HOLLYWOOD – Streaming, AR/VR, diversity and international teams are some of the 20 trends in animation and visual effects discussed by experts at the annual Entertainment Finance Forum on March 3 at the W Hollywood.
The "Investing in Wonderland: Capitalizing on Animation and Visual Effects" featured experts including Penney Winkelman Cox, co-founder of DreamWorks Animation and Sony Pictures Animation, UTA agent Jon Levy, Jim Hensen Company COO Chris Lyton, and Chris Henderson of Astro-Nomical Entertainment, with moderator Digital LA founder Kevin Winston.
The EFF, in partnership with Hollywood Reporter, included several panels with digital, animation, and VFX, including a keynote by Don Hahn, executive produce of the animated Beauty and the Beast.
20 Trends in Animation and Visual Effects
DEVELOPMENT
1. Story and Animation Look are ever-important. With the increase of animated projects, your story and look of your animation must be distinct and have a unique voice. Your character design and characters most not look like another animation or project. Your VFX must be fresh and never been seen before. Your story and animation look can be the hook to drive people to see your film. In Moana, many were attracted by the amazing water and nature in the film. In fact, the island in Moana won a Visual Effects Society VES Awards.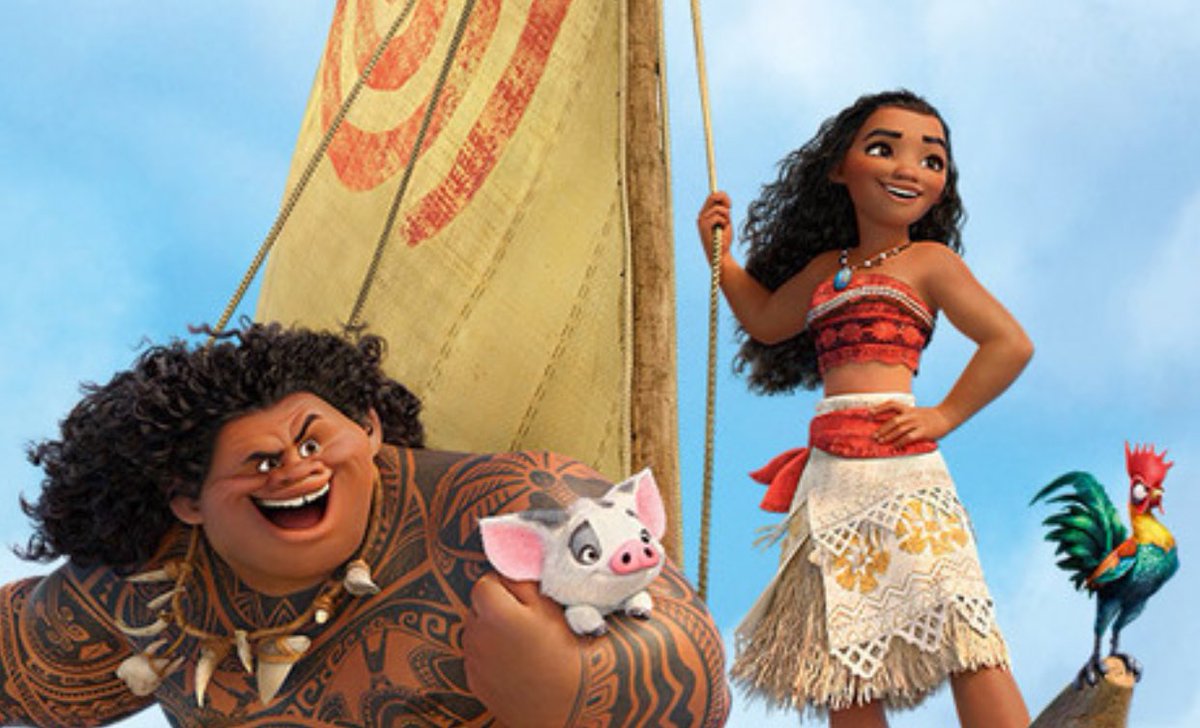 2. Diversity and Inclusion. While many animated films have typically starred males, there has been an increase in women and ethnicities starring in animated films.
Frozen, starring Elsa and Anna, started this trend in 2013. Frozen has the current record for the biggest international box office of all time, with $1.2B in worldwide box office revenue.
Since then, films with women leads have included Zootopia, Moana, Inside Out, Home, and many more. Zootopia and films starring animals have the advantage of being ethnically ambiguous or universal, increasing international box office returns.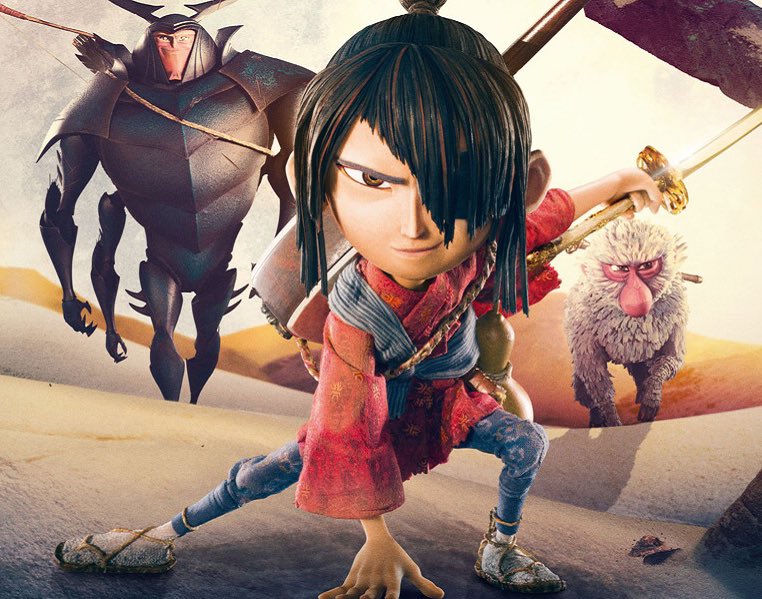 3. Indie Animation is increasing. While Disney, Warner Bros, and other big film studios have dominated the box office and awards, indie films with fresh new approaches are making in roads.
For example, indie studio Laika created Kubo and the Two Strings, with unique story and stop motion plus digital animation earning it two Oscar nominations for Animation and VFX.
4. Your Main Character Should Not Be A Kid. Your main character should not be a kid (under 12 or so), as adults have a tough time relating, and even kids want someone older to aspire to, is the conventional wisdom. Home, which stars a little girl, had mediocre box office success. However, teens like Elsa, Anna, and Moana have done well. Note that Elsa, Anna, and Moana did have kid-versions of themselves growing up, but were teens for most of the movie.
5. Social Media of Your Voice Talent is becoming increasingly important. Voice Actors with bigger social media followings who can promote the film are valued.
6. International Funding and Tax Credits for animation is increasing, with funds for co-productions or tax credits in China, Germany, Europe, Canada.
PRODUCTION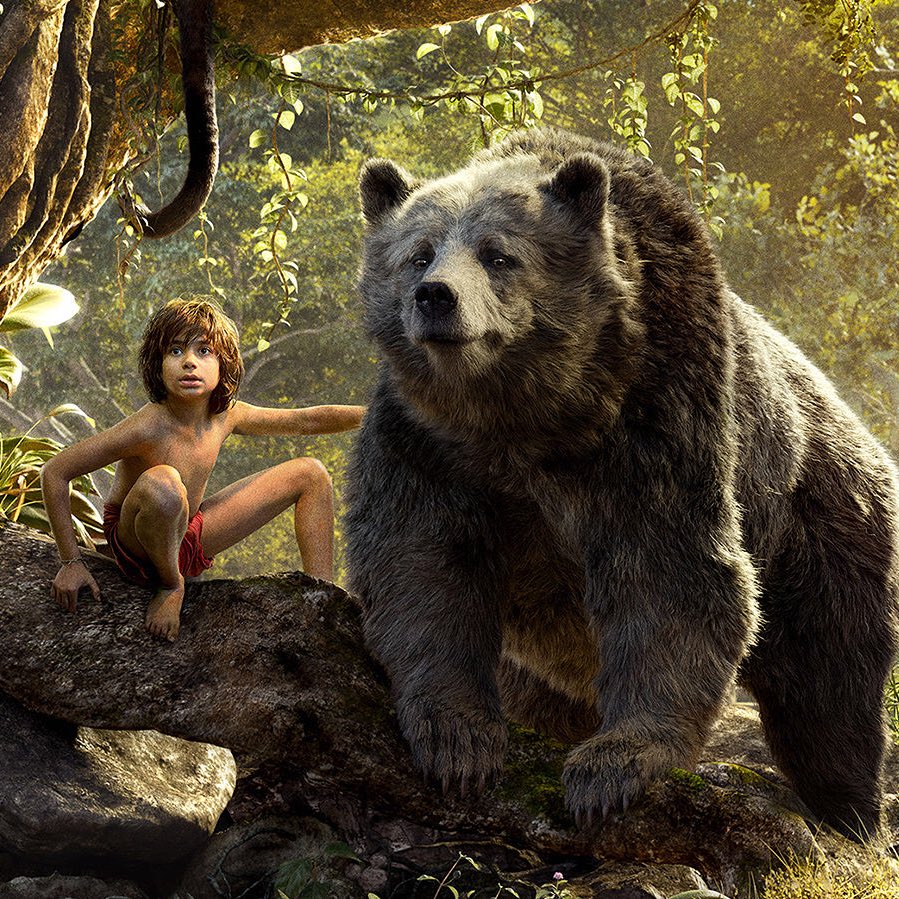 7. AR / VR will increase. For example in Oscar Animated film winner Jungle Book, virtual production was used to create it, and a consumer fan experience was created so fans could be in the world of the film, exploring the jungle near King Louie's temple
8. Animated Pre-Viz is increasing, where you use animated pre-vis, rather than storyboards, to help block out a scene, show camera angles or action.
9. Game Engines in Development: Unreal and other video game engines with real time development are starting to be used in developing animation, said UTA agent Jon Levy. Often quick than having animators, although animators understand expression of movement.
10. Artists Working Remotely. Animation artists are increasingly working remotely, from home, so they don't have to live in big cities. While this increases access to more remote talent, there are advantages for brainstorming and collaboration in a physical office space where animation teams are close together.
11. International Teams. Animation and visual effects companies are increasing in cities worldwide, with decreasing costs of animation software, and increased interest in China, France, Canada and other markets. On any major VFX films, several teams often worldwide contribute some VFX shops. This is related to…
12. 24 Hour Day. You can have meetings with China or London at the end of the day in Los Angeles, go to sleep while they work on it during their day, so you wake up to check progress. Someone can always be working somewhere in the world on your VFX and animation, which can accelerate development time, said Penney Winkelman Cox, Co-President and Producer, Original Force.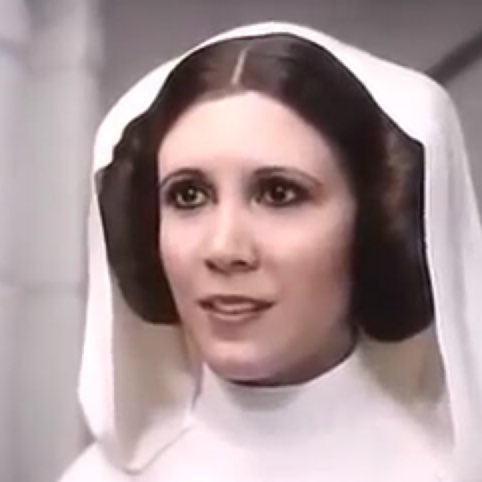 13. Virtual Humans and Digital Doubles will continue to be experimented with on various films. In Star Wars Rouge One, Grand Moff Tarkin and Princess Leia were digital, although fans and critics complained that there was still "something weird about them" that drew them out of the movie. Photoreal humans have still not quite crossed the Uncanny Valley of Final Fantasy and Polar Express. Instead, stylized humans are more common.
14. Less 2D. There hasn't been a pure 2D film since Princess and the Frog. US audiences have become accustomed to 3D animation visually. There is some 2D experimentation internationally. 2D is often more expensive than 3D animation, at least when done in the US.
DISTRIBUTION
15. Streaming Services: Netflix, Hulu, Amazon Studios and other streaming services are becoming increasingly interested in animation. Netflix announced $6B for content in 2017, and is interested in expanding its animation and family friendly content. If you have an animated idea, consider not just movie or TV, but Netflix funding and distribution.
16. Niche Channels for animation, like Crunchyroll for Anime, will grow as they continue to grow their audiences online.
MARKETING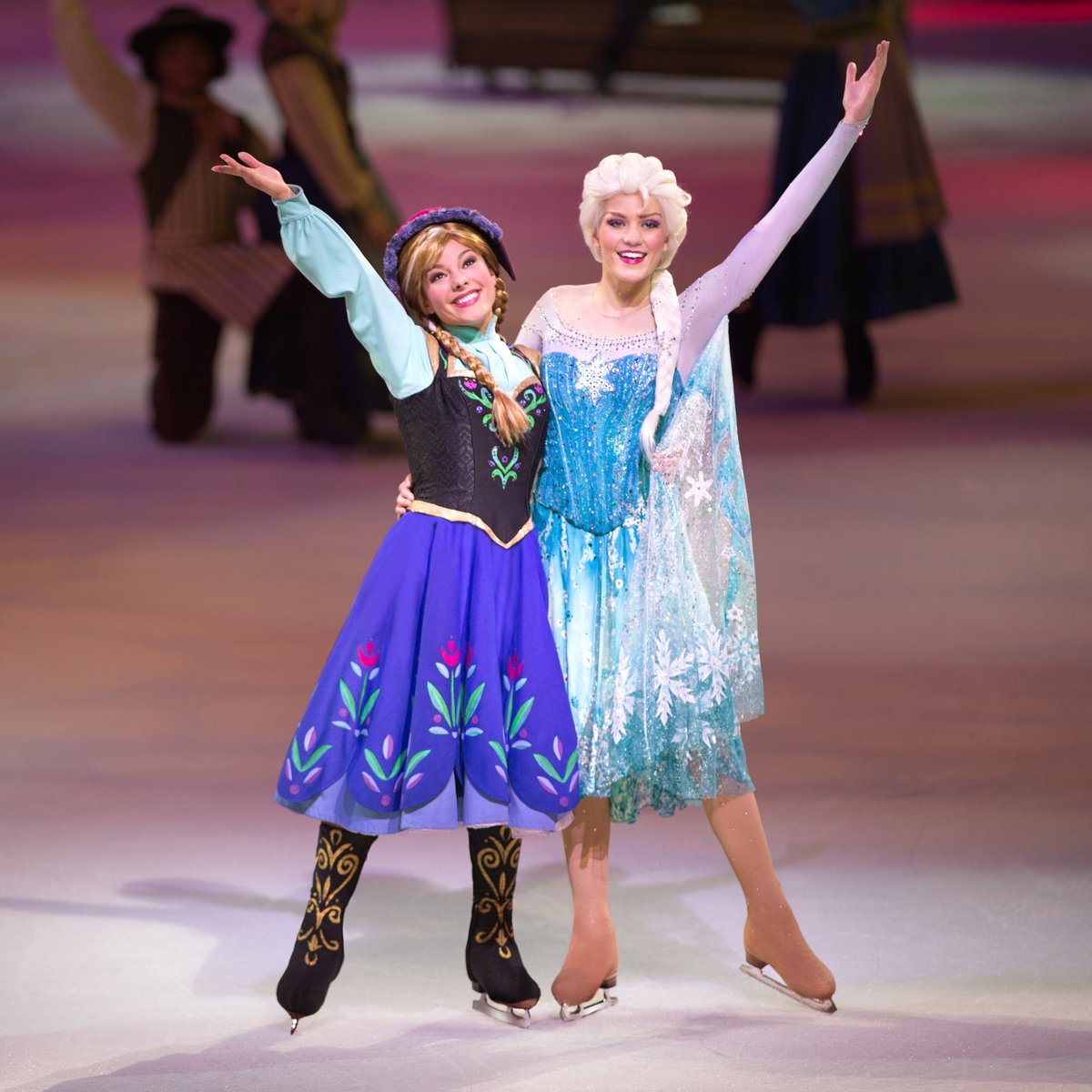 17. Events: Animated films as events will increase, with big premieres, stars tweeting on social media, livestream red carpet, and more.
18. Cross Platform: Established animated properties will increase cross-platform with film, web shorts, AR/VR experiences, games, mobile and more, including theme parks, and shows, like Frozen On Ice ice-skating show (photo right)
19. Merchandise and Toys: Merch and Toys can support a film, but usually only after the film has proven success. No one wants to make toys for unknown properties, because if the film doesnt do well, that's a lot of unsold merchandise.
20. Chatbots will start to be used to help promote a film. Disney Accelerator alum Imperson created a chatbot for Zootopia's Hopps character, that fans could chat with on Facebook, to help promote the digital / home video release. It's important to make sure that chatbot dialogue writers accurately capture the voice of the character.
Thanks again to workshop speakers:
– Moderator: Kevin Winston, Founder, Digital LA
– Penney Finkelman Cox, Co-President and Producer, Original Force
– Chris Henderson, Founding Partner, Astro-Nomical Entertainment
– Jon Levy, Agent, United Talent Agency | UTA
– Chris Lytton, COO and EVP, Strategy and Business Affairs, The Jim Henson Company