Startup founders and investors gave advice for startups at the Startup Founders panel hosted at Techstars LA offices in mid-Wilshire, Los Angeles. The panel held was in partnership with Digital LA and Yale Tech, consisting of Yale alumni in startups in the LA area.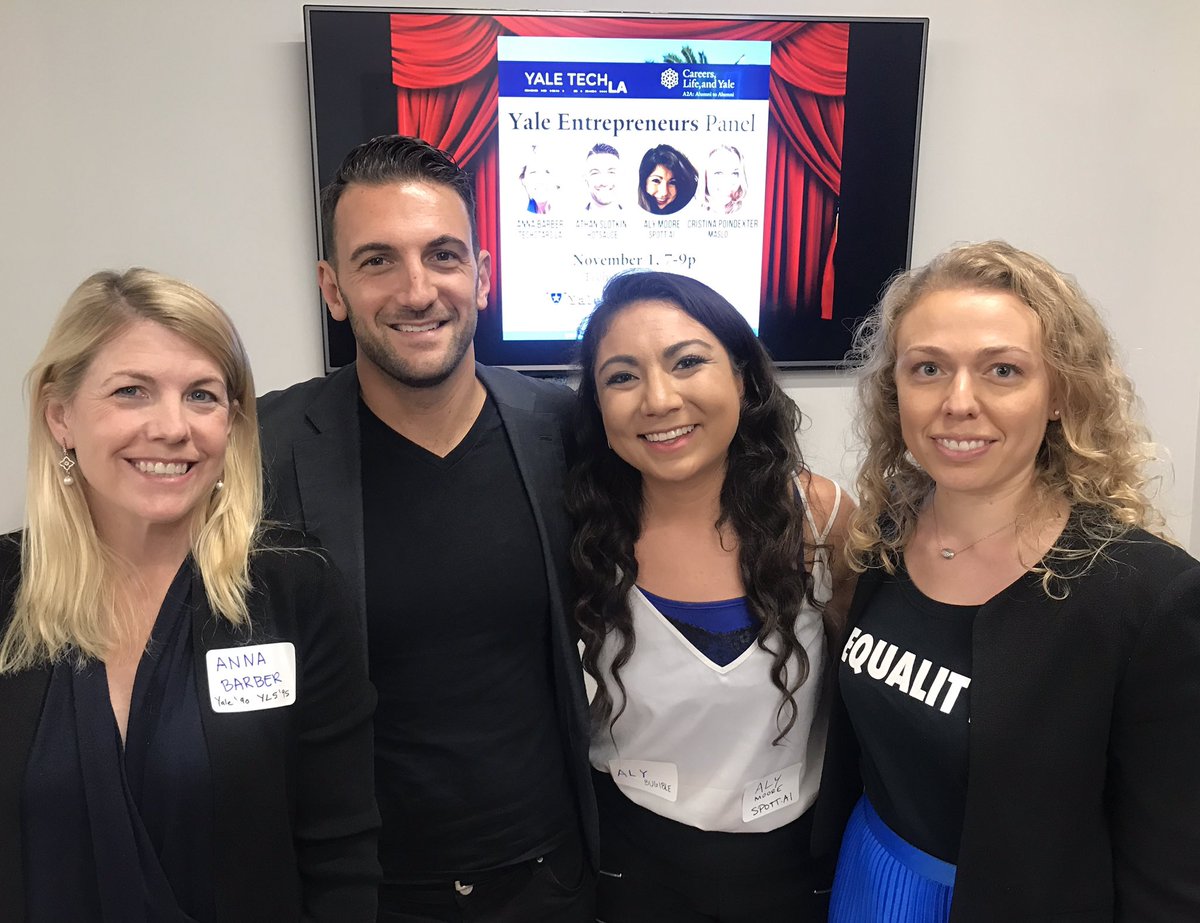 Watch video.
Anna Barber, Managing Director of Techstars LA accelerator, which has invested in and graduated two classes of startups.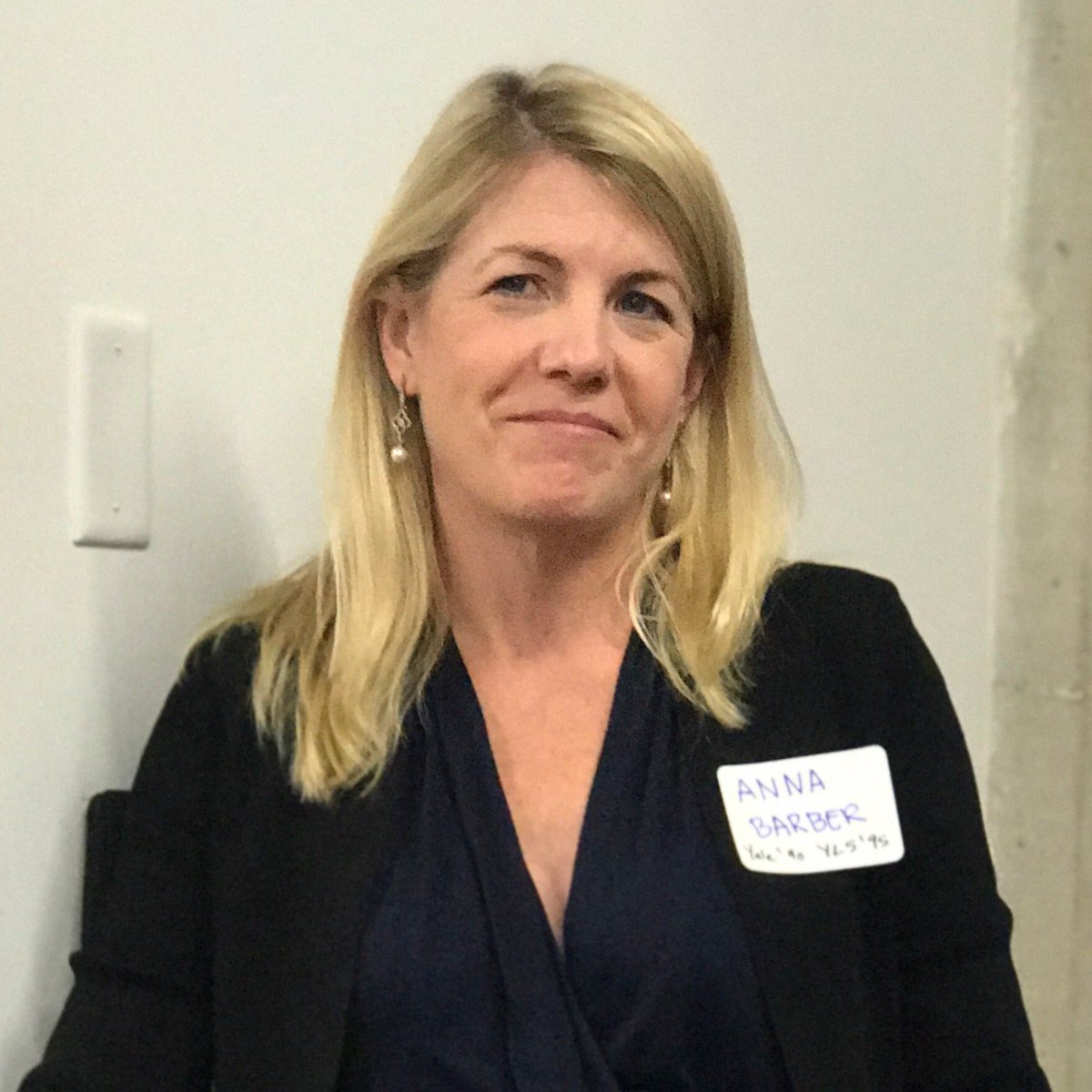 1. Build a business that you're truly passionate about. You're going to need to really really care about the problem you're solving.
2. Build a really strong cohort of peers around you. It can be really lonely to be an entrepreneur. In addition to having mentors and a great network, you need other people to keep you going.
Aly Moore, Co-Founder, Spott.ai, which lets you click on Hollywood television streaming content to buy merchandise  from the show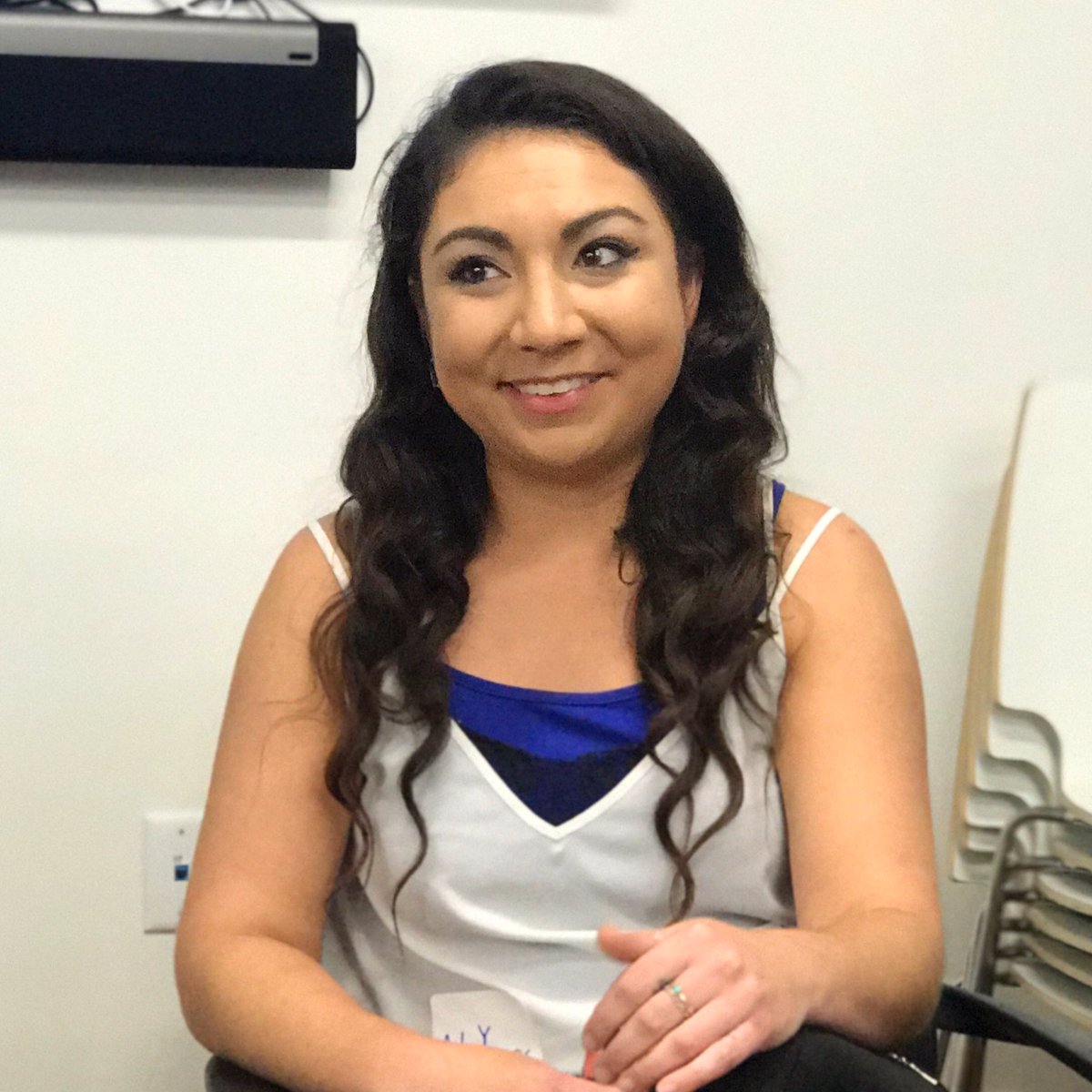 3. Build out a mentor network. Use them all the time and be friends with them because they will be your best friends.
4. Hire a good team. Hiring is hard. So read as many books as you can about it. Talk to people about it. And know that the team that got you to a certain point might not be the team that takes you to the next point.
Athan Slotkin, Hotsauce, Founder and CEO. Hotsauce app lets you find restaurants that meet your food preferences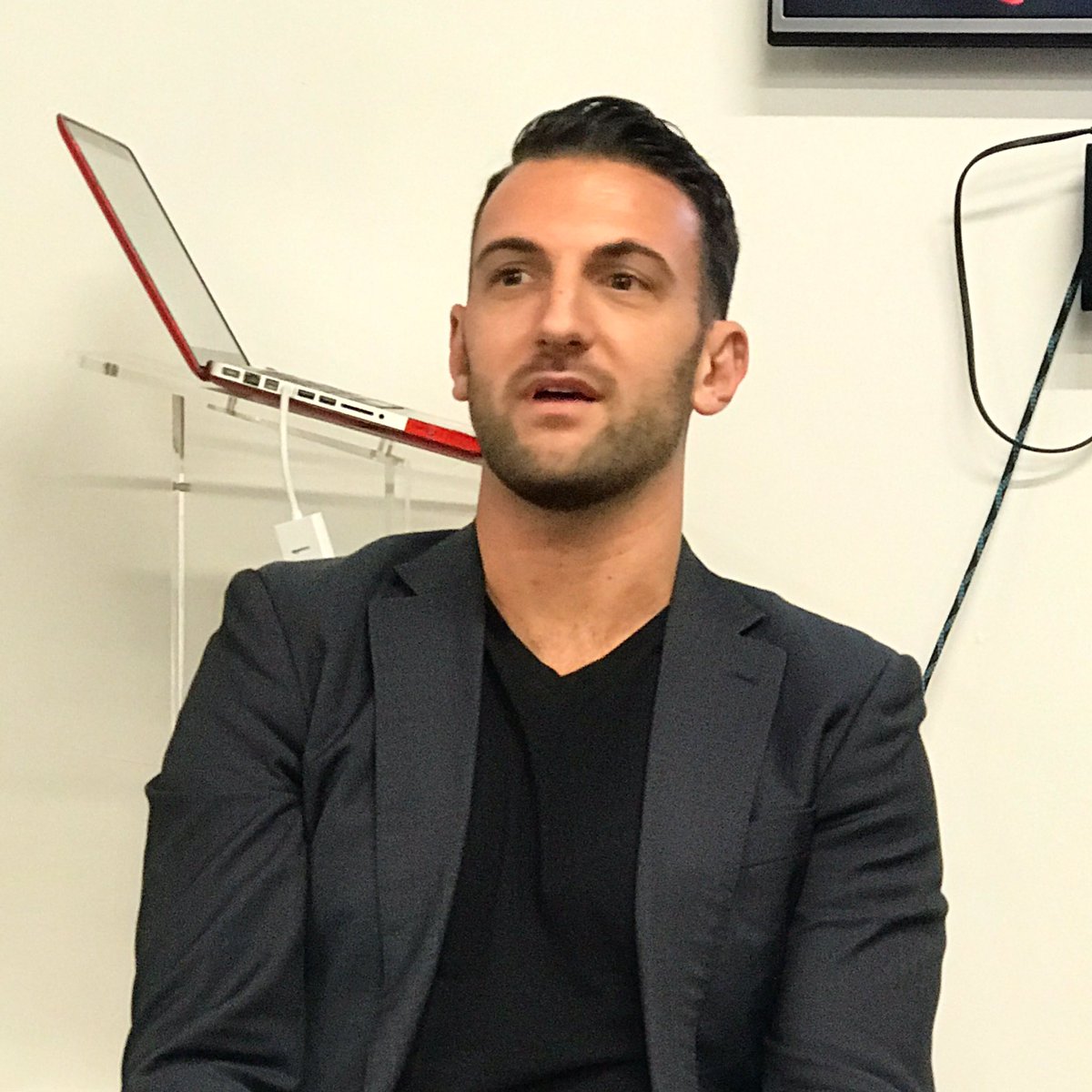 5. Speak with your friends and your family ahead of time and make sure they are on board with what you're doing, especially if you have relationships. Having their support is going to be pretty crucial for everything you're doing.
6. Build a business that could ideally run by itself but has potential to scale as well. Remove your dependency on outside capital.
Cristina Poindexter, co-founder of Maslo, voice-activated AI empathy tool. Cristina currently works in Business Development and Partnerships at Headspace, the popular meditation and well-being app.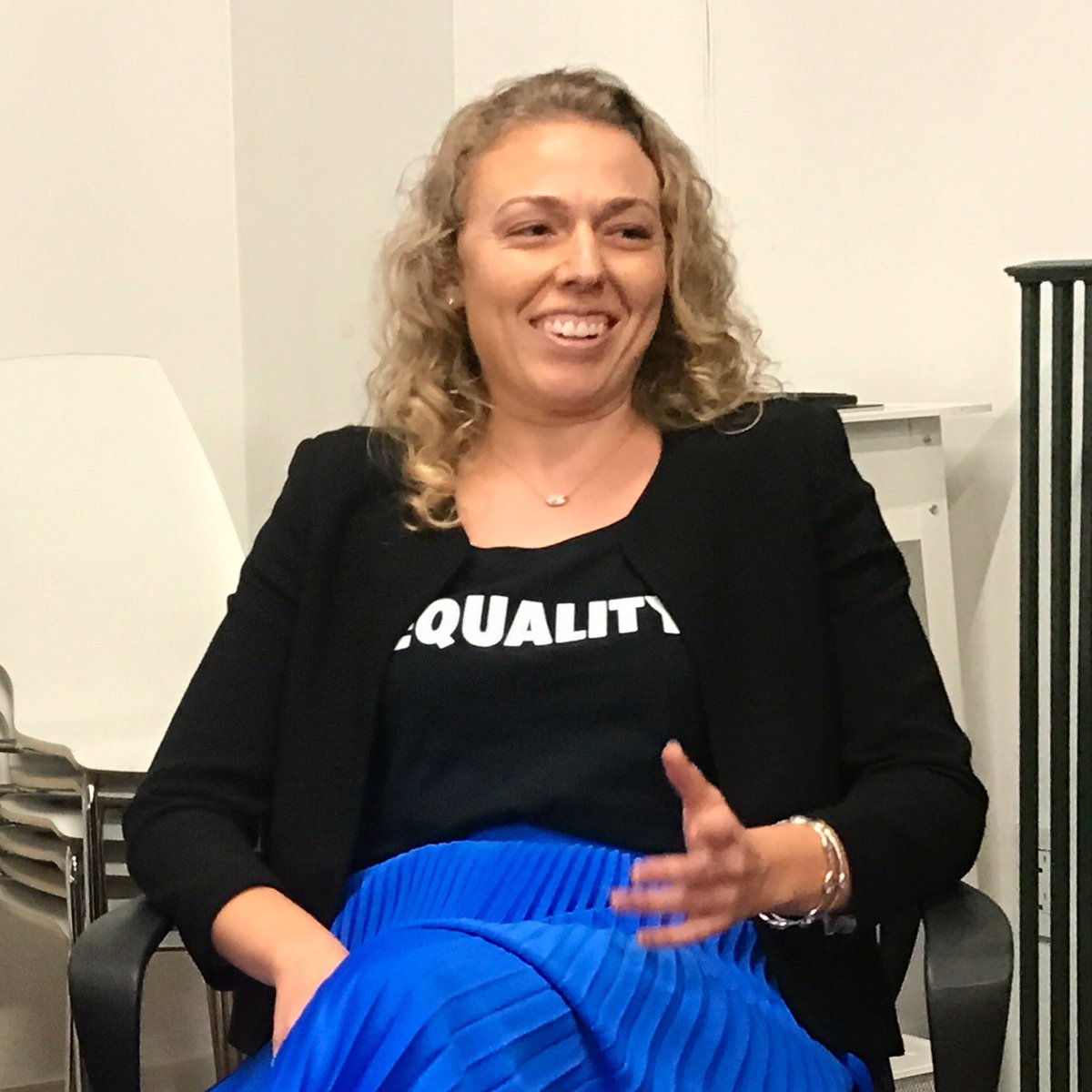 7. Get to know people who are really good at what you are not good at. Solicit advice with what your weaknesses are. It will pay off dividends later.
8. Mix passion with pragmatism. And always keep both of those hand in hand.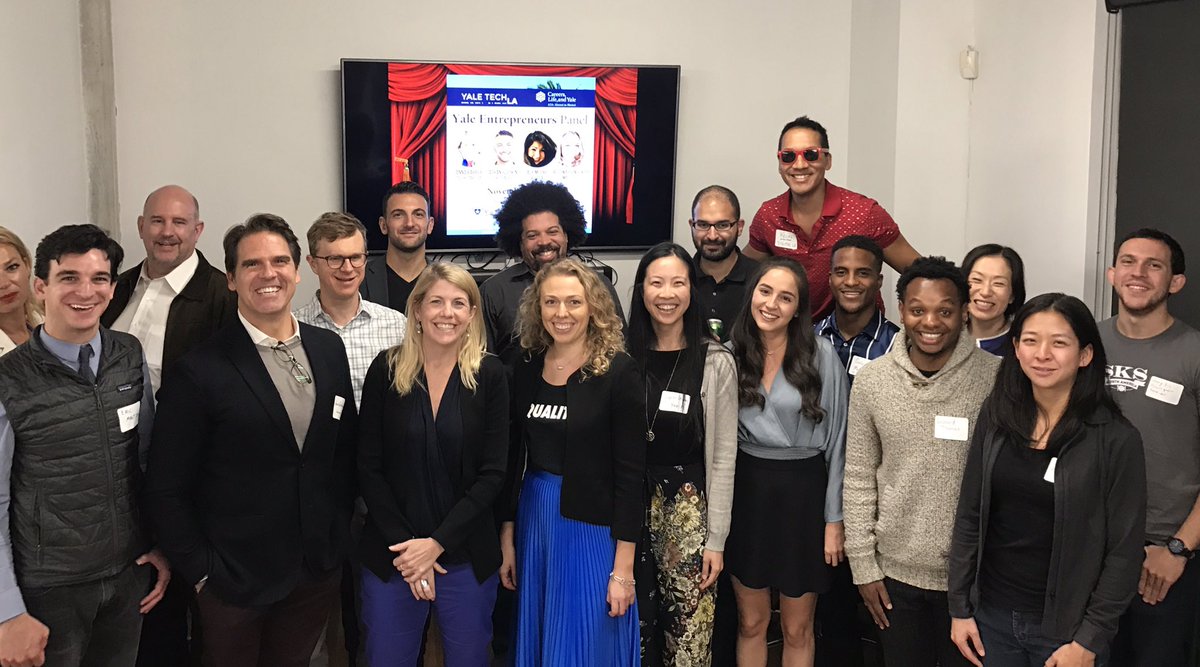 After the panel, three startups pitched:
– Gambling startup
– Henry Dominguez-Letelier pitched Flavorgator, which helps connect diners, suppliers, and food service operators
– Health care clinic startup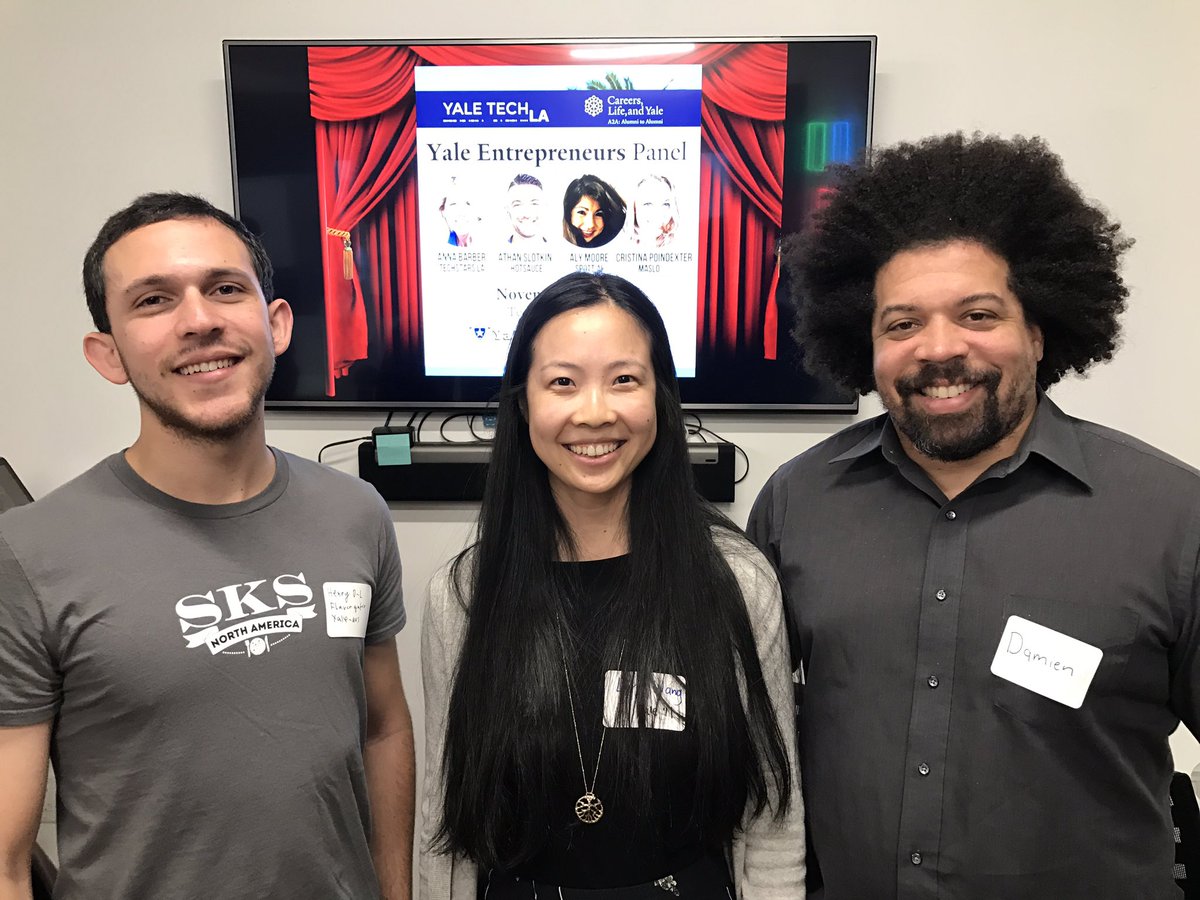 Thanks to Techstars LA for hosting us! if you are interested in applying for the next class of Techstars LA companies, visit techstars.com
Thanks to Yale Tech, the Yale alumni networking group for people in startups and tech.