BEVERLY HILLS – JJ Abrams, Martin Scorsese, and dozens more presented and received awards at the American Cinema Editors awards recognizing outstanding film and TV editors at the Beverly Hilton in Beverly Hills. Editors use Avid and other digital editing tools to help tell stories via artful editing.
JJ Abrams (Star Wars, Star Trek) won the Golden Eddie Filmmaker of the Year award. He said that he learned that editors are amazing storyteller. He said that writers, directors, producers, and cinematographers can always say: Oh that will be fixed later. But too often editors have to just work with whatever footage they are given. And out of that, they can make magic.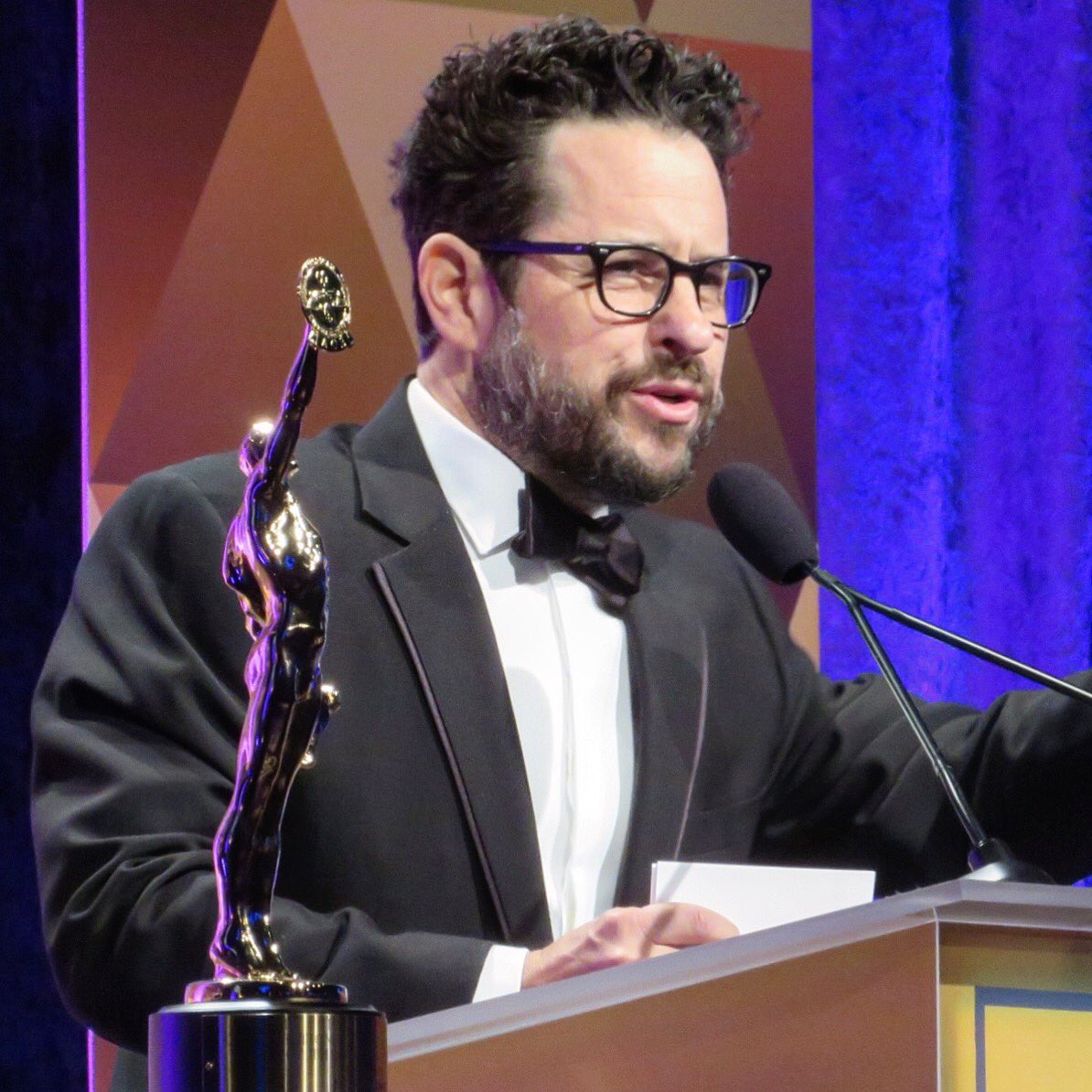 "It's all about trust," said Martin Scorsese, presenting the Career Achievement Award to Thelma Schoonmaker, who edited several of his films including Silence, Aviator, Hugo, Wolf of Wall Street, Goodfellas, Raging Bull, and more.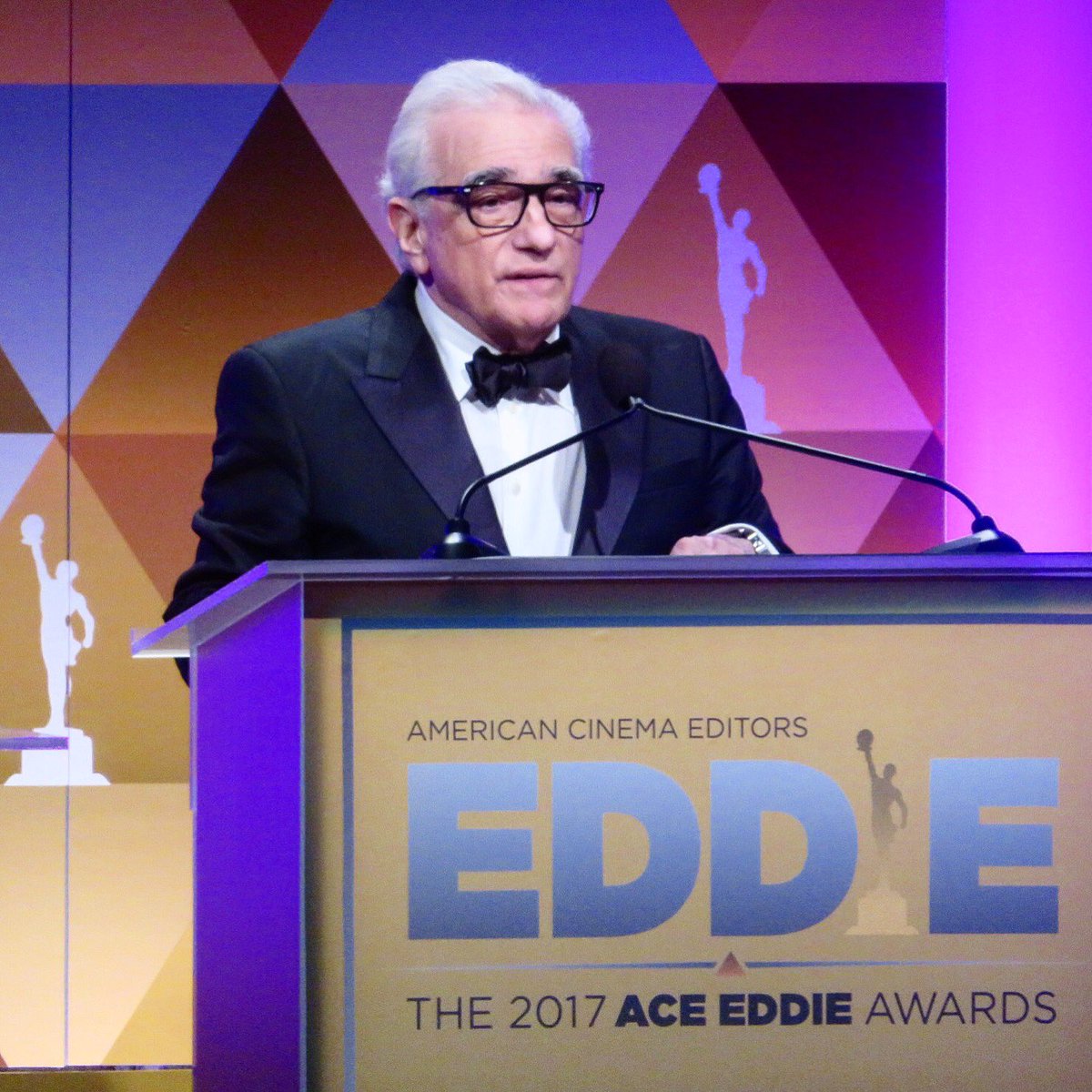 Janet Ashikaga received the Career Achievement Award. She worked on TV shows including Criminal Minds: Suspect Behavior, Dirty Sexy Money, West Wing, Frasier, Seinfeld, and more.
"Just remember you do change lives," Janet said, reminding editors of the impact their films can make on people for their social message, and for inspiring future young filmmakers.
Congrats winners:
FILM
– Film Drama: Arrival
– Film Comedy: La La Land, Tom Cross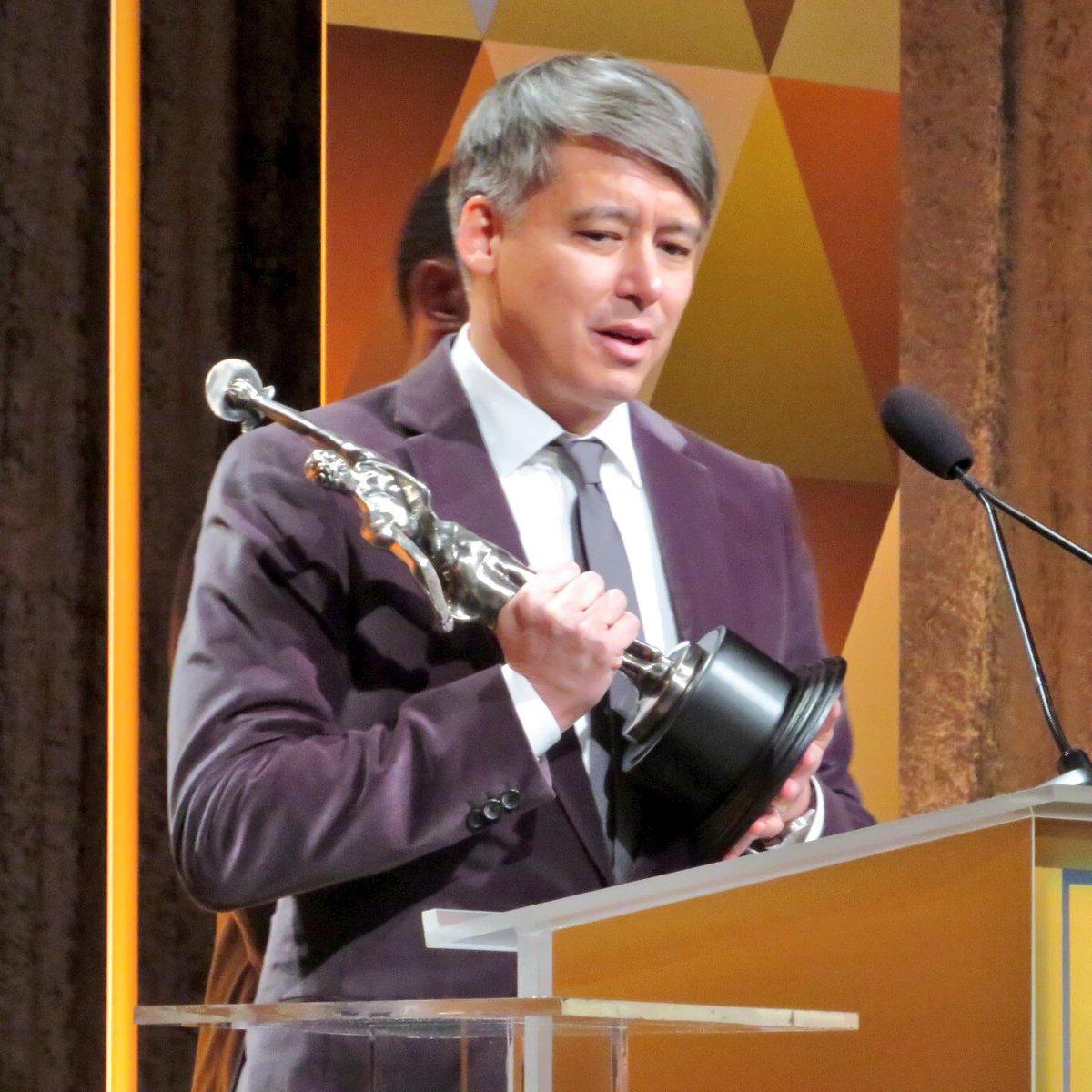 – Animated Film: Zootopia, Fabienne Rawley and Jeremy Milton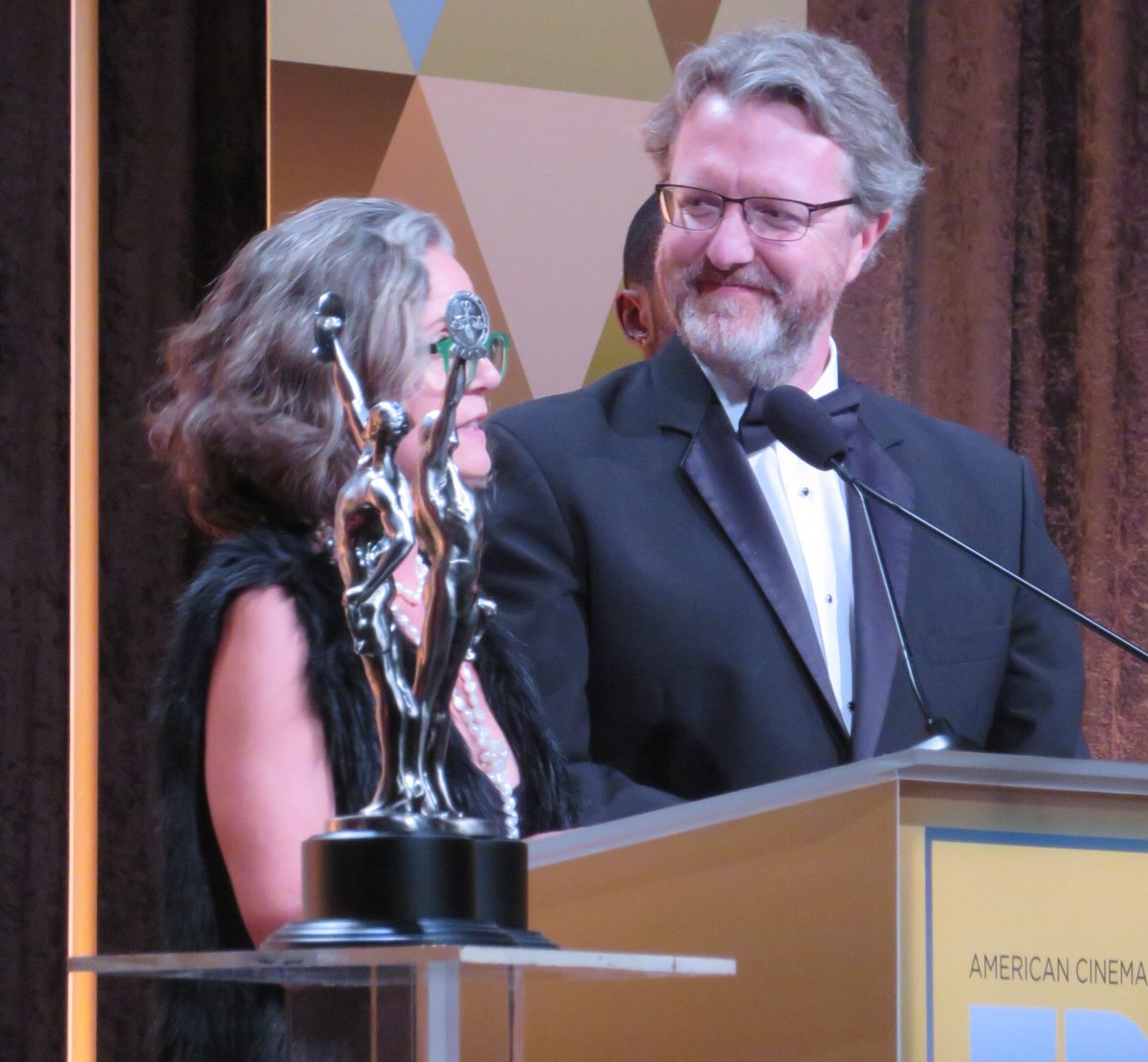 – 'He only asked me out on a date after he found out I was an editor. That was hot!', said Maya Mumma winner of film doc
TV 
– Non-Commercial One Hour Series: Game of Thrones – Battle of the Bastards by editor Tim Porter
– Commercial One-Hour Series: This is Us pilot, edited by David Bertman
– Half-Hour Series: Veep
Host Rachel Bloom, comedian and star of Crazy Ex-Girlfriend, made several political jokes during her monologue that started 45 minutes into the show.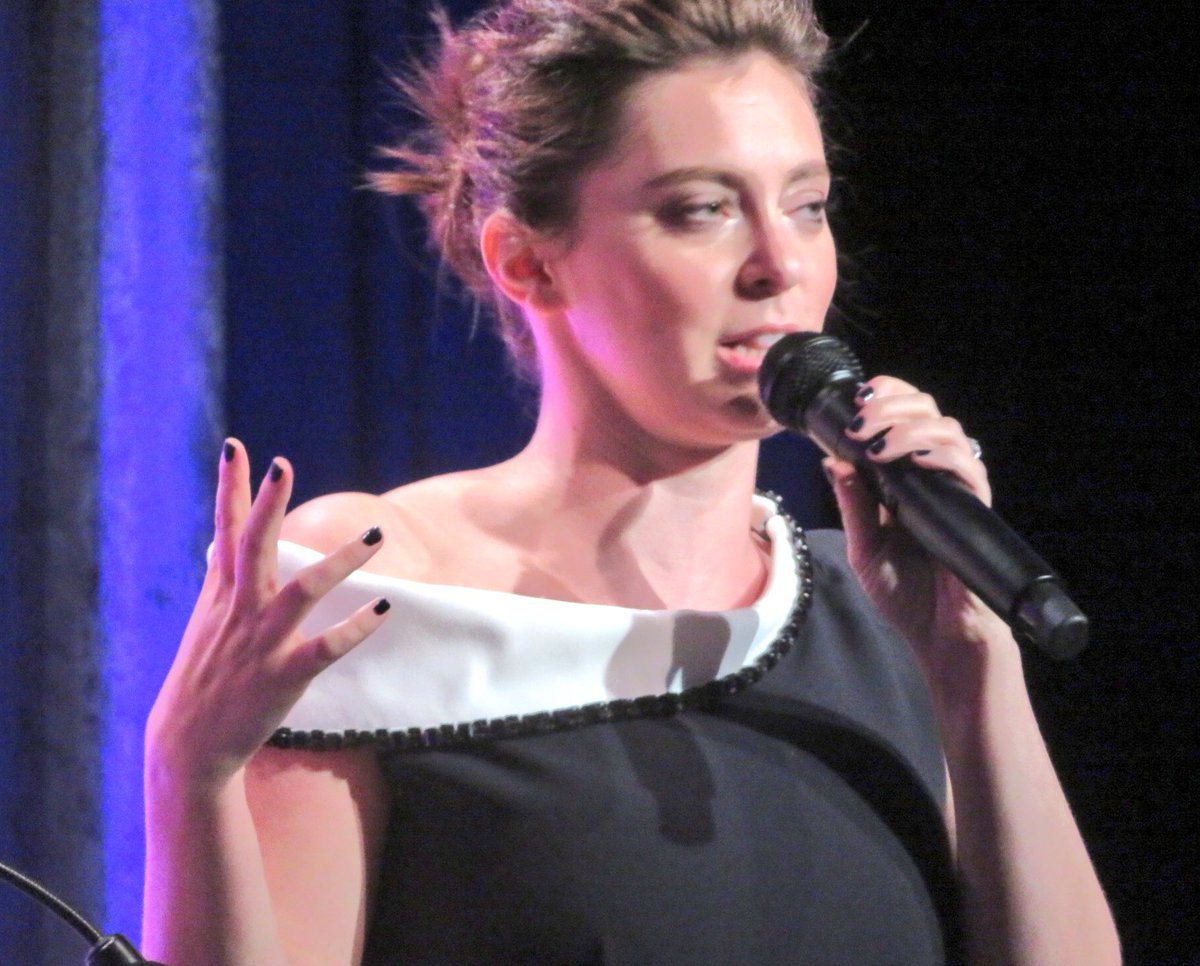 After the awards, nominees and winners celebrate at several parties at the Beverly Hilton. Deluxe hosted a party at the inside restaurant, Technicolor hosted a party at Trader Vics, and Picture Shop hosted its cocktails with glow-in-the-dark hula hoop dancers by the pool.
See complete list of winners at American Cinema Editors official site.