LA is home to many activations, so we created this list with links to our past activations articles so we have a history as many of these magical pop-ups disappear.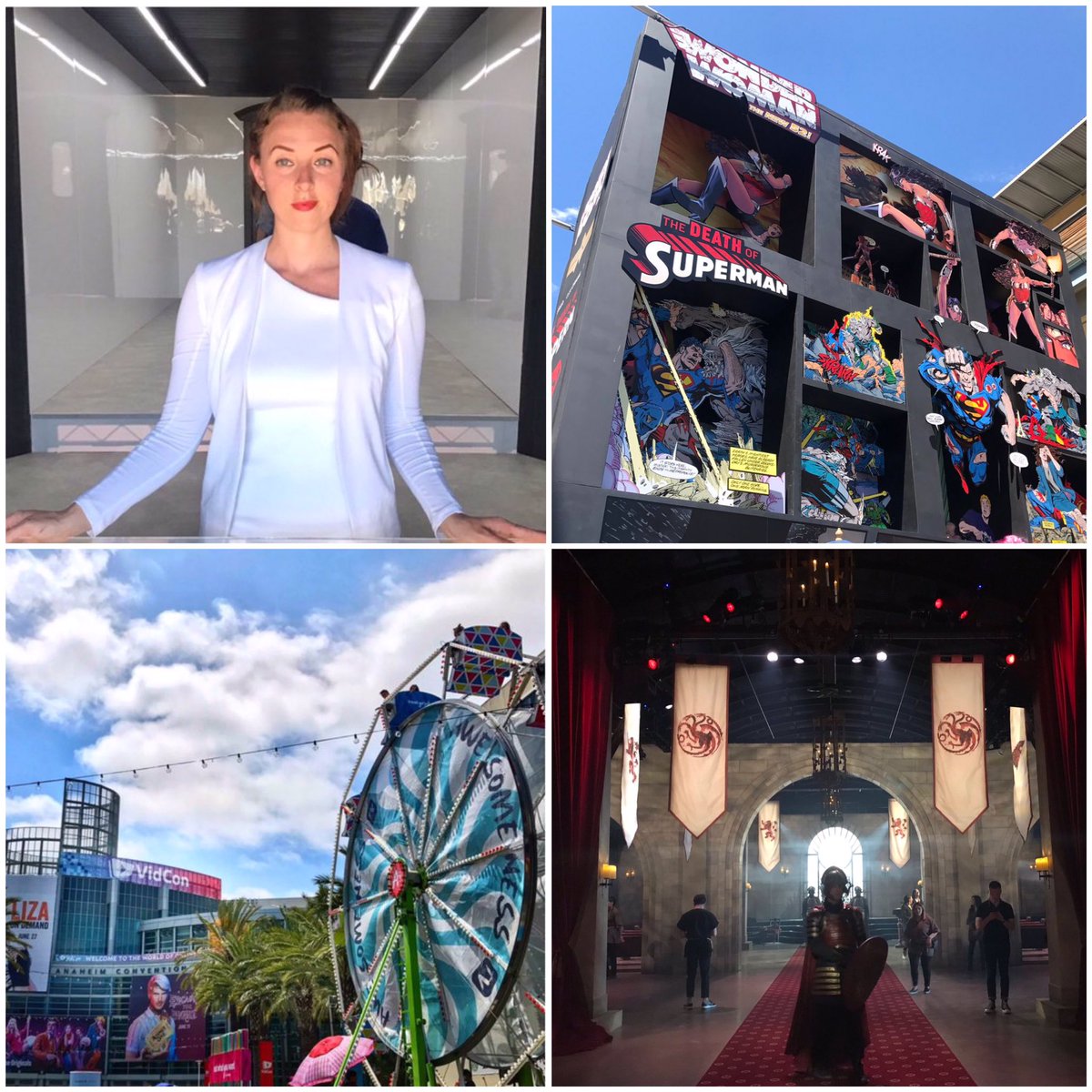 Activations create immersive experiences to promote movies, TV shows and other brands. Activations create immersive environments that encourage social sharing, and use tech tools like RFID wristbands and social media sending of pic/and vids. They tend to be pop-ups: from a weekend to a few weeks. They can be stand-alone or part of a conference or festival. At our Immersive Activations panel, we featured the founders of Giant Spoon, Mirrored Media, Media Monks and VNTANA who have created award-winning immersive activations.
If you'd like us to attend and review your Activation and add it to this list, email info@digitalla.net with ACTIVATION as subject.
SXSW Westworld
HBO with Giant Spoon. Austin, March 2018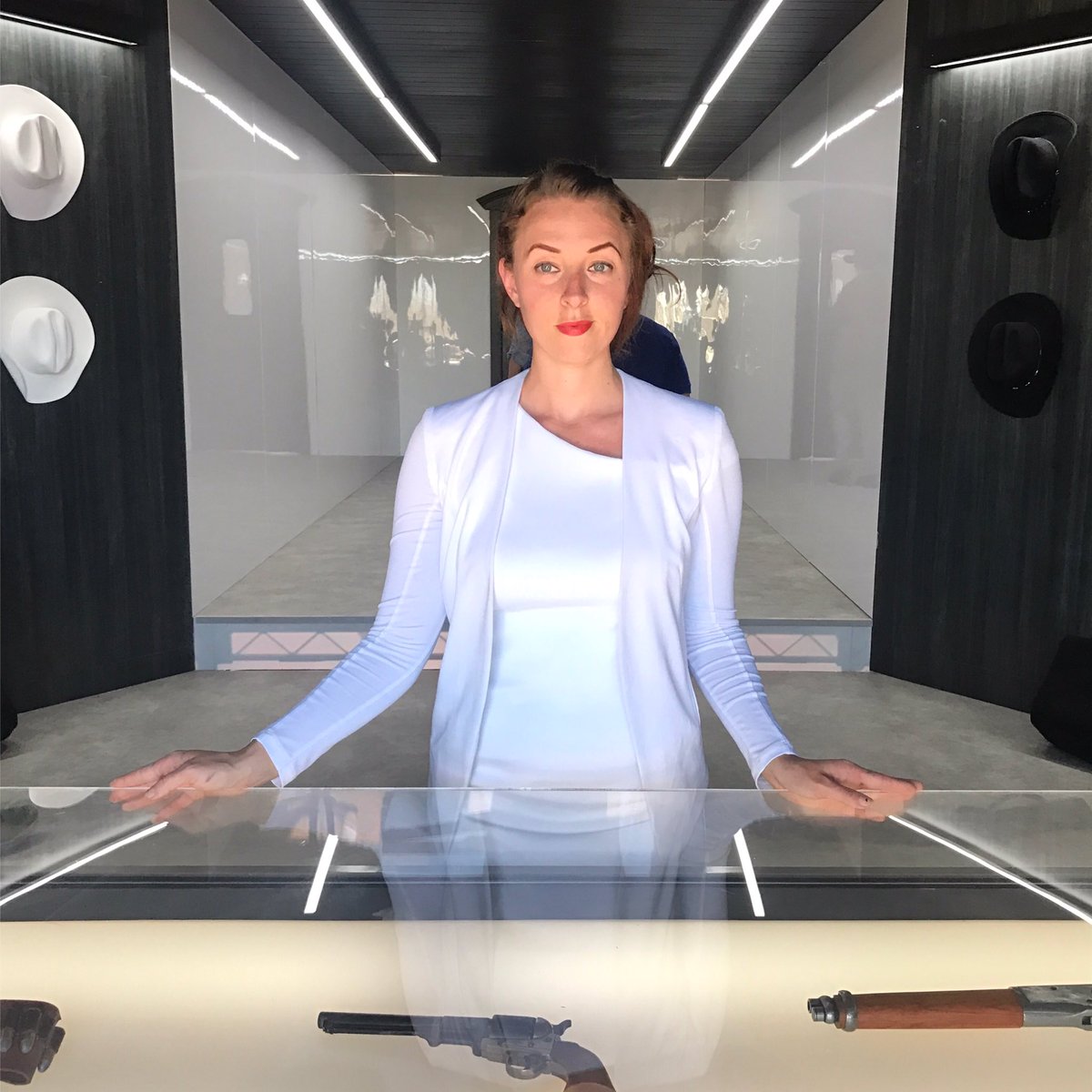 The award winning SXSW Westworld is the most immersive activation to date. HBO worked with LA based Giant Spoon to convert an actual ghost town near Austin Texas to Mariposa. The event hired 60 actors and a dozen horses to role play townspeople, to bring the town to life with a "working" saloon, post office, photography studio, bank, sheriff's office, graveyard, barber, and more.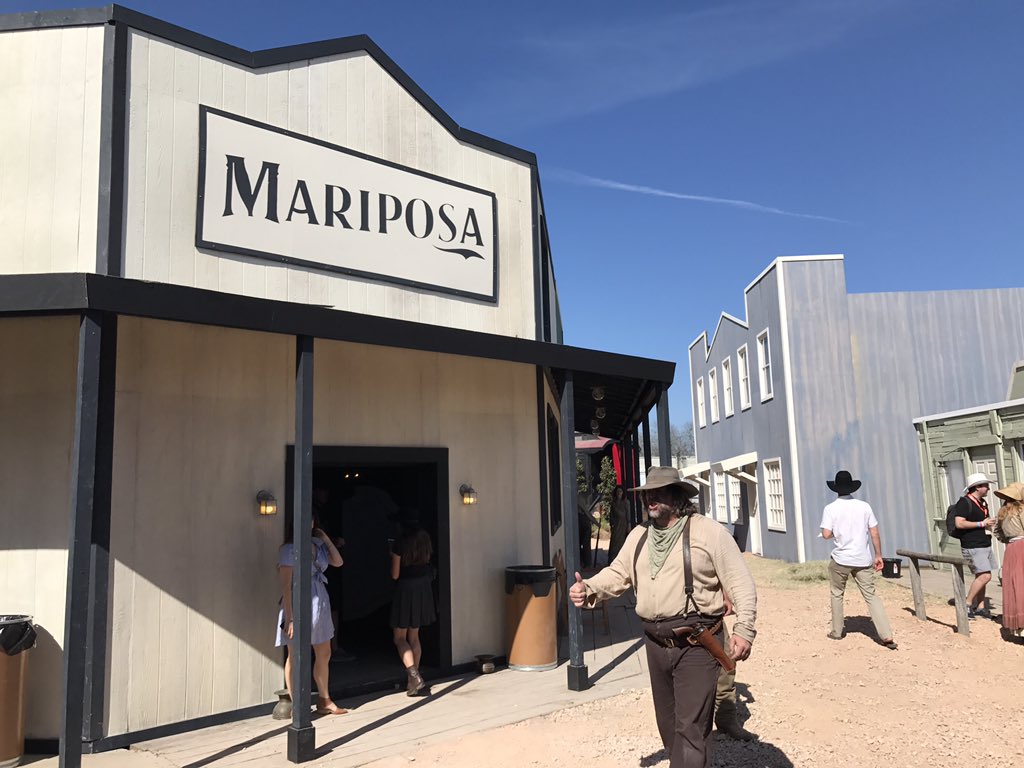 Game of Thrones
HBO with Giant Spoon. Austin, March 2019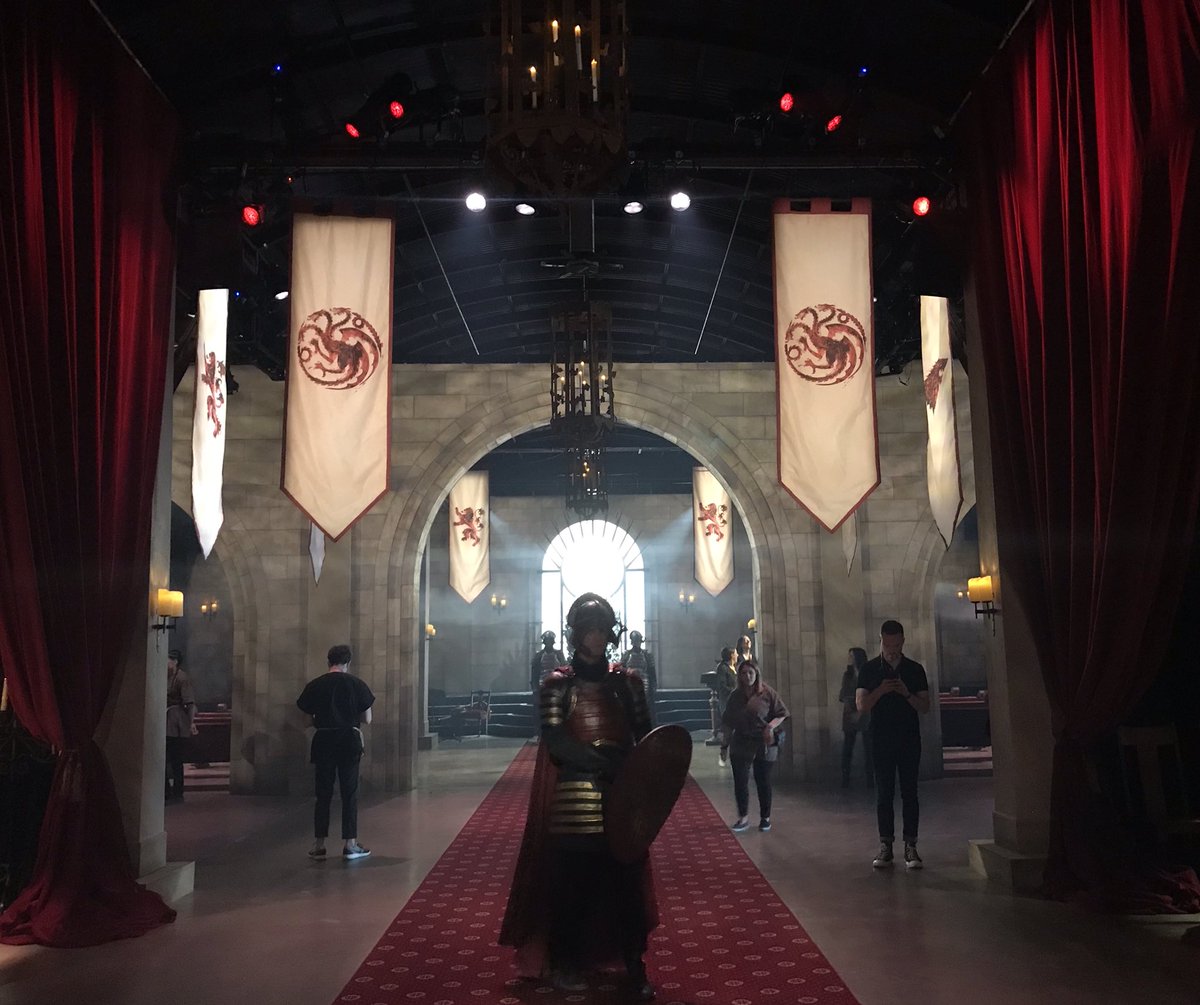 This Game of Thrones "Bleed for the Throne" experience included a throne room, with 20-person choir, followed by an outdoor encampment area with 40 actors and 2 horses. There was a social good component: Attendees could skip the 2-3 hour standby line by donating blood with official Red Cross blood donation team.
Ready Player One Challenge
Ready Player One Challenge brings a simple escape room and the trailer "stacks" to Hollywood and Vine. (March 2018).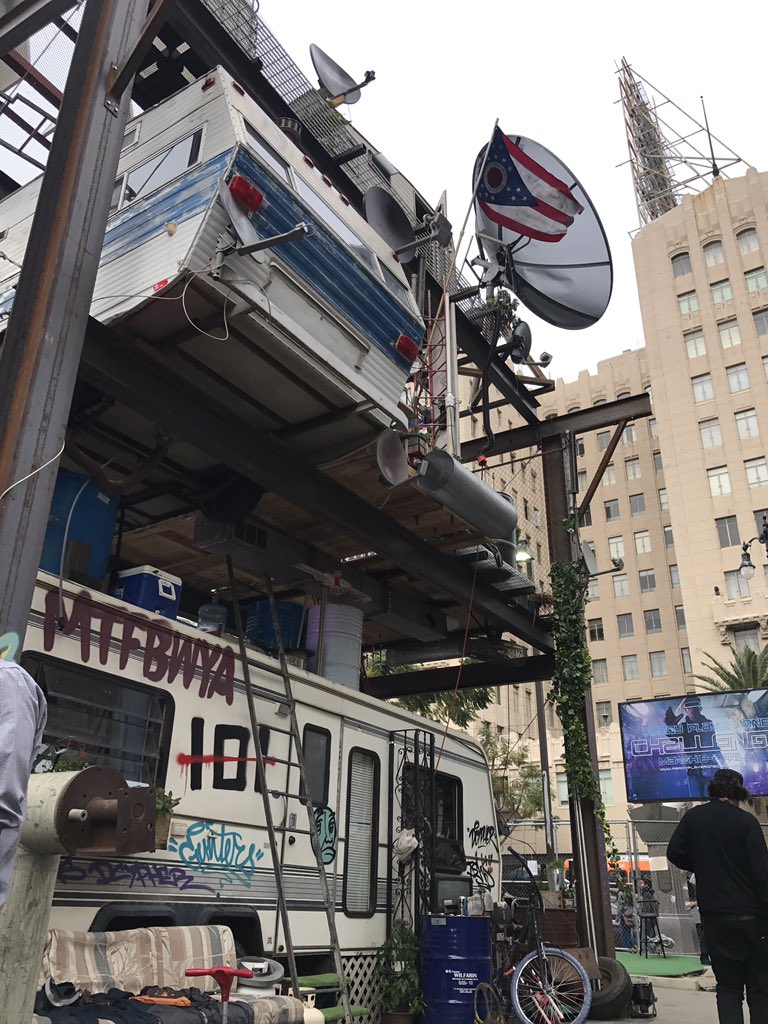 Smallfoot Yeti Village
Warner Bros. Hollywood, August 2018
The Smallfoot Yeti Village pop-up at Hollywood and Vine features dozens of fun social media photo opps for kids and adults to promote the Warner Bros. upcoming animated film releasing Sep. 28. (Aug 2018)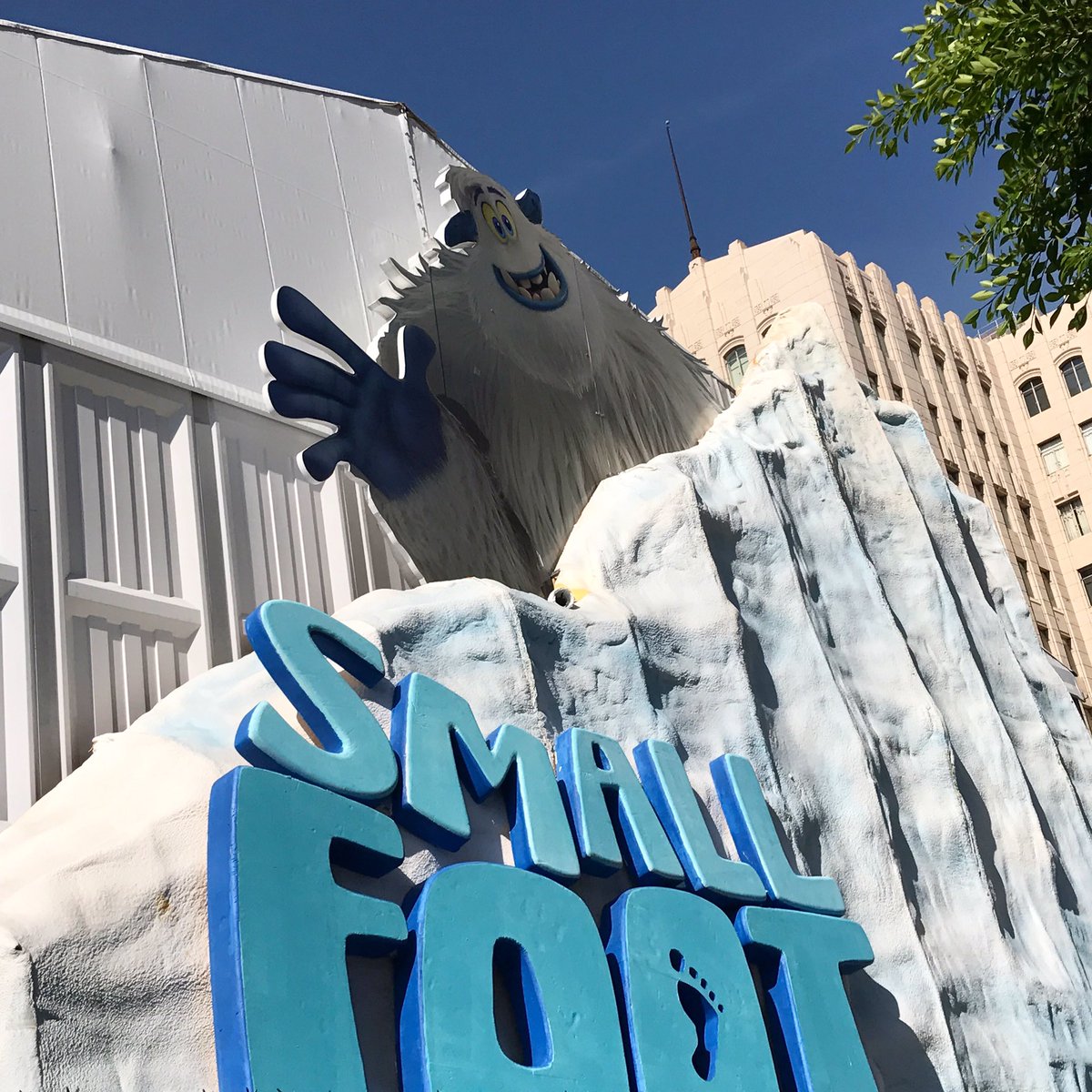 DC Universe
Warner Bros, San Diego Comic-Con, July 2018
DC Universe created a mini-DC theme park to promote its upcoming shows during San Diego Comic-Con.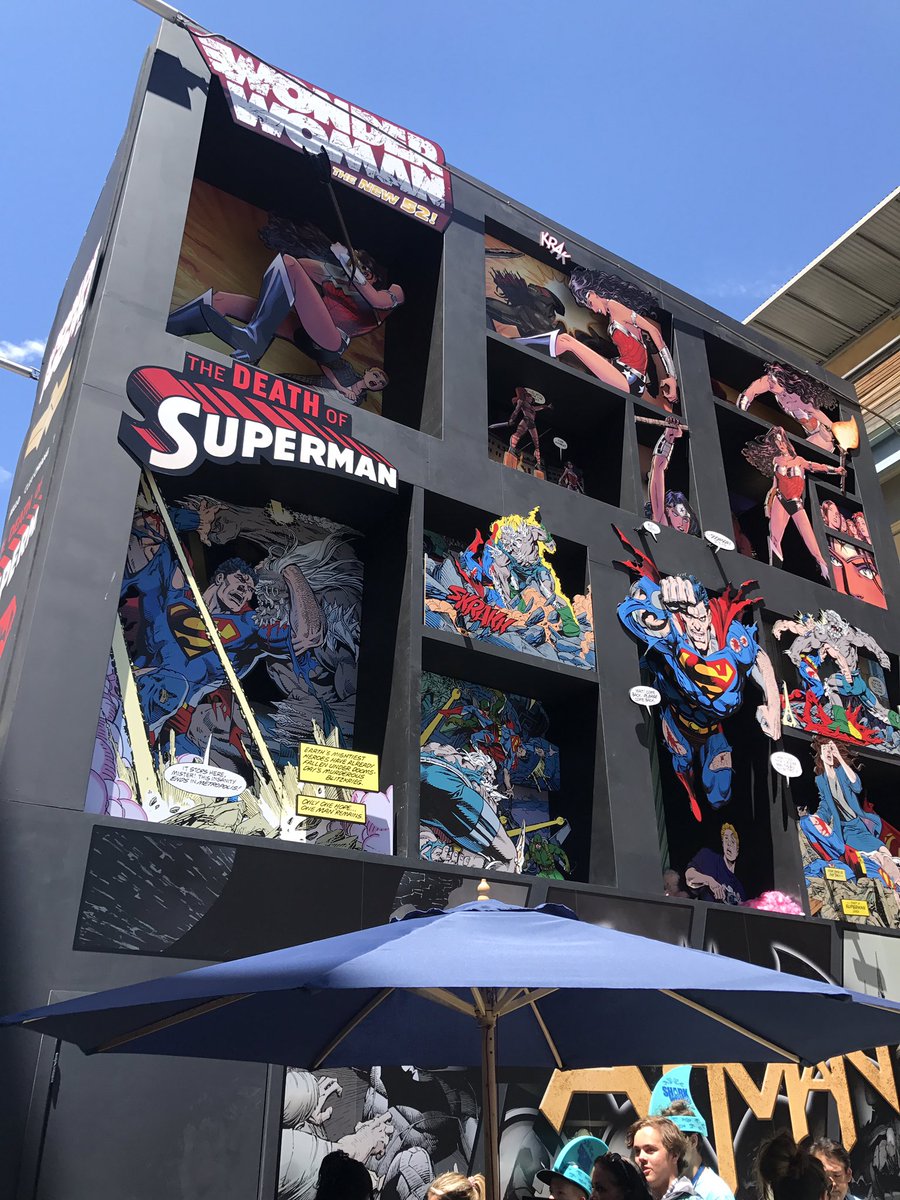 Deadpool Bar
Downtown LA, 2018.
Deadpool themed popup bar opened over the weekend, with Deadpool, Cable and Domino cosplayers, trick-shot pool, spray-on tats and of course free chimichangas.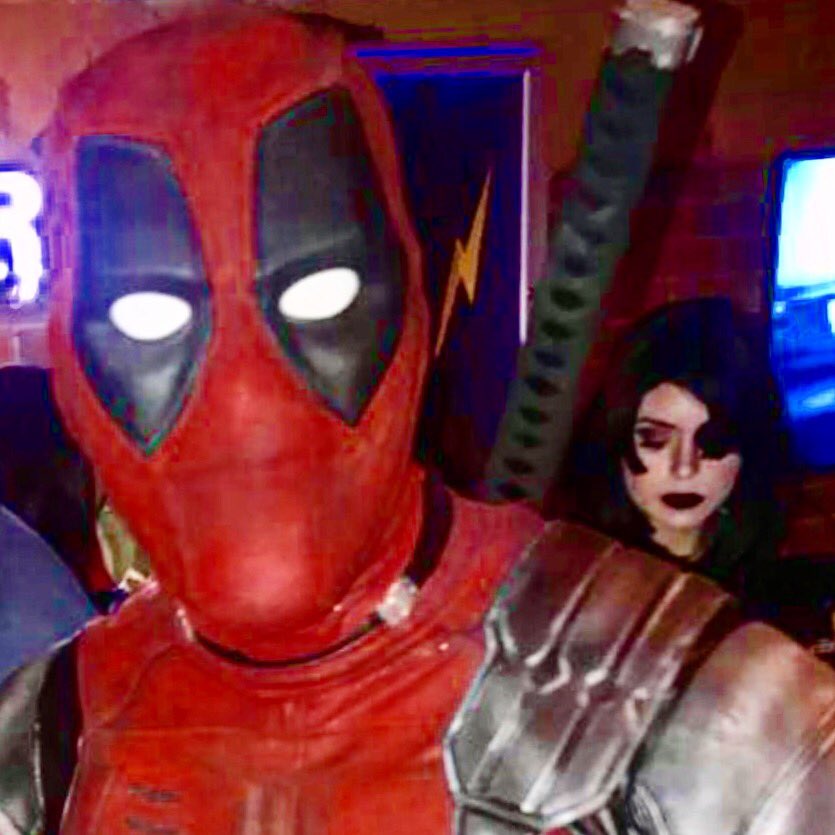 Ink Hole (Happytime Murders)
The Ink Hole tattoo parlor with cabaret bar, and puppet peeps show promotes Happytime Murders movie releasing Aug 24 (Aug 2018)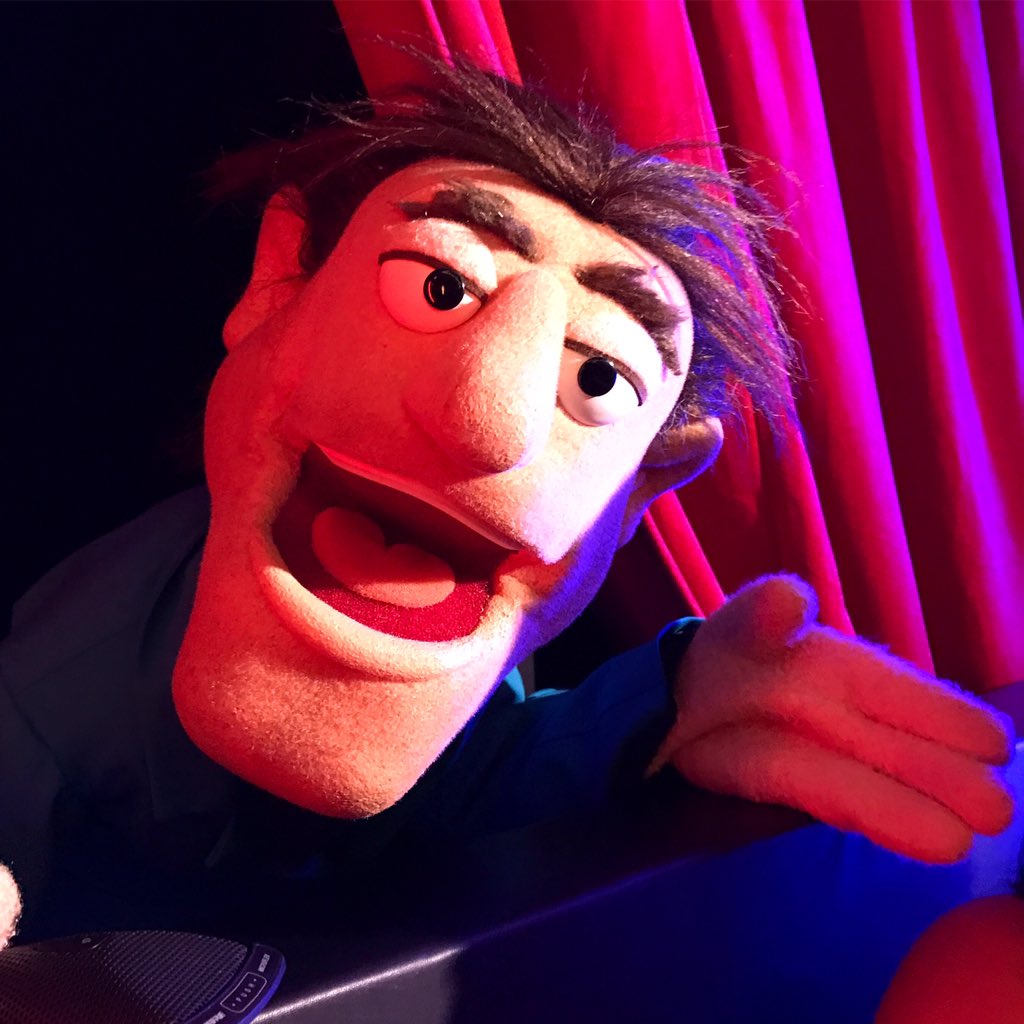 ATTRACTIONS are seasonal, semi-permanent or permanent.
VR VENUES: For a list of VR venues, see our VR directory.