AMD announced the launch of AMD Studios at its Capsaicin event during SIGGRAPH in downtown LA.
AMD Studios will help AMD computer hardware manufacturers connect with Hollywood camera, data, and VFX studios on projects. AMD Studios will also ensure AMD is manufacturing CPUs, GPUs, and cloud-based servers with enough processing power to render increasingly large file sizes and polygon counts for movies, VR and games.
AMD Studios will be based in LA, and help link back to AMD's headquarters in Austin. AMD Studios plans to open an London office in the future.
The announcement was part of AMD's presentation at its annal Capsaicin event, which featured several AMD execs and heads of AMD's entertainment partners.
"We love content creators," said AMD CEO Lisa Su. "We love people who push the technology."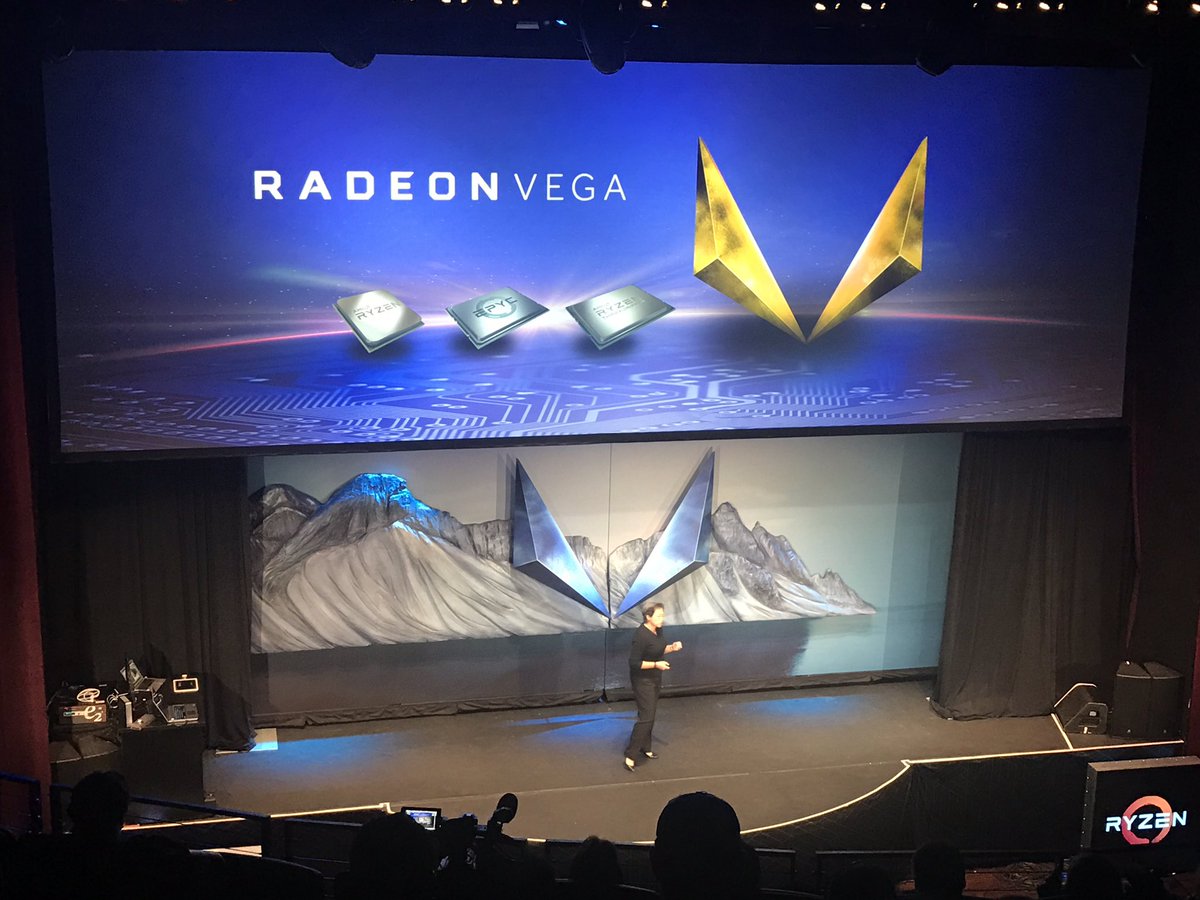 Tim Sweeney, CEO of Epic Games and Unreal Engine, said that we're getting closer to photorealistic real time rendering of characters in film. For example, he said K2-SO, the sarcastic fan-favorite droid in Star Wars  Rogue One was rendered in real time, thanks to increased chip processing power.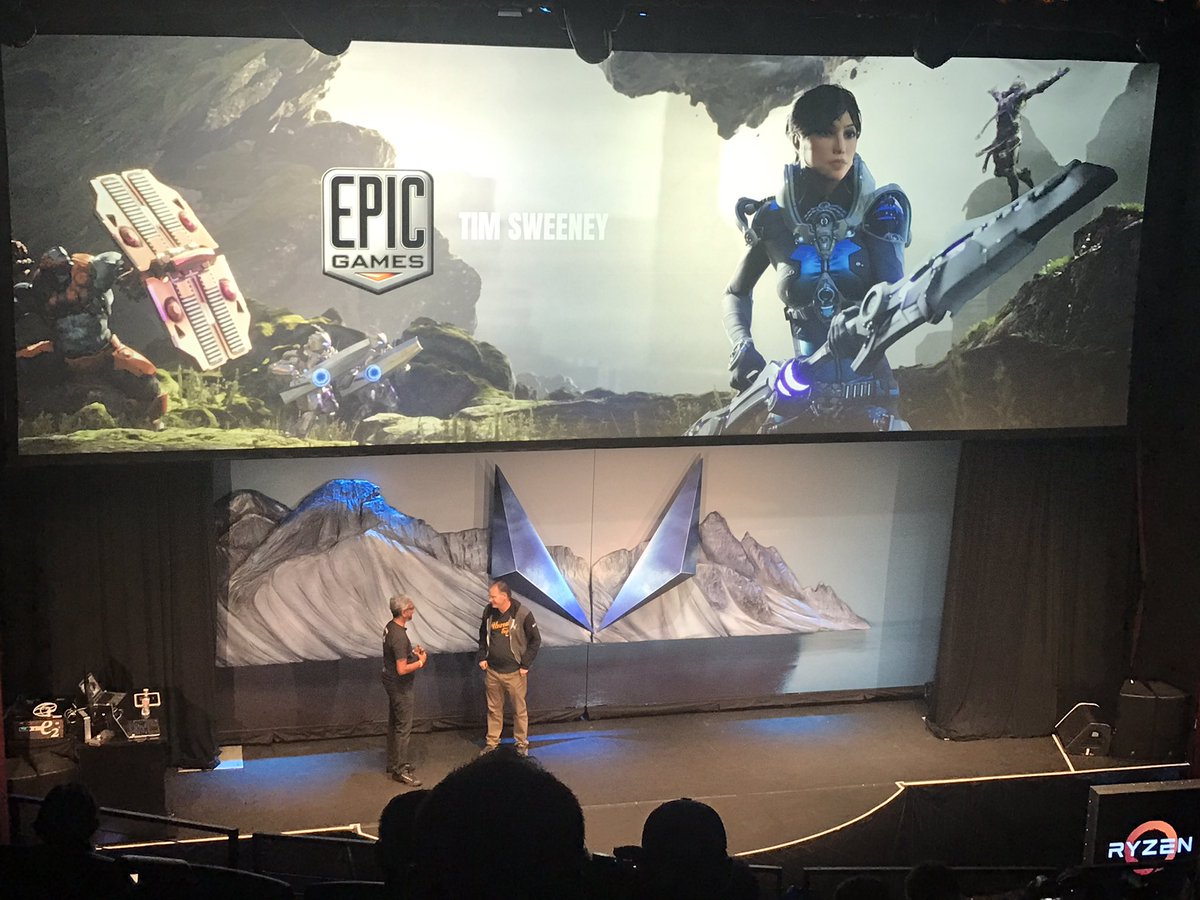 AMD SVP Raja Koduri said that a goal he wants to reach in his life time is "Full Presence": for a digital character to be rendered in real time, so quickly and with high resolution, that it looks as good as looking into the mirror.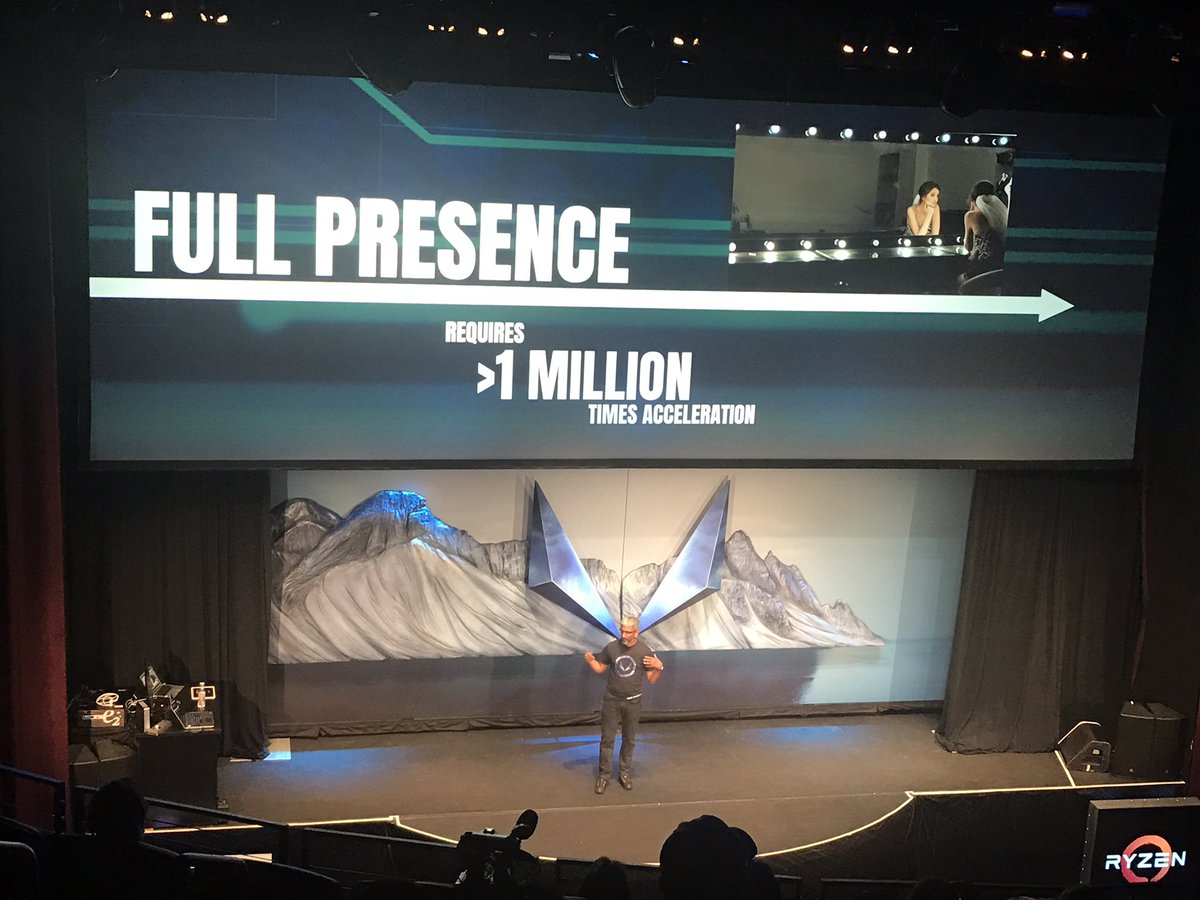 Jarred Land, President of RED Digital Cinema company, appeared on stage to give Raja a $50,000 high end RED camera as thanks for working together. He said that AMD really understand the importance of working with Hollywood filmmakers, and camera manufacturers. The new RED 4K and 8K cameras take such high definition film footage, that filmmakers need high processing computers to smoothly process, render, and data store the files.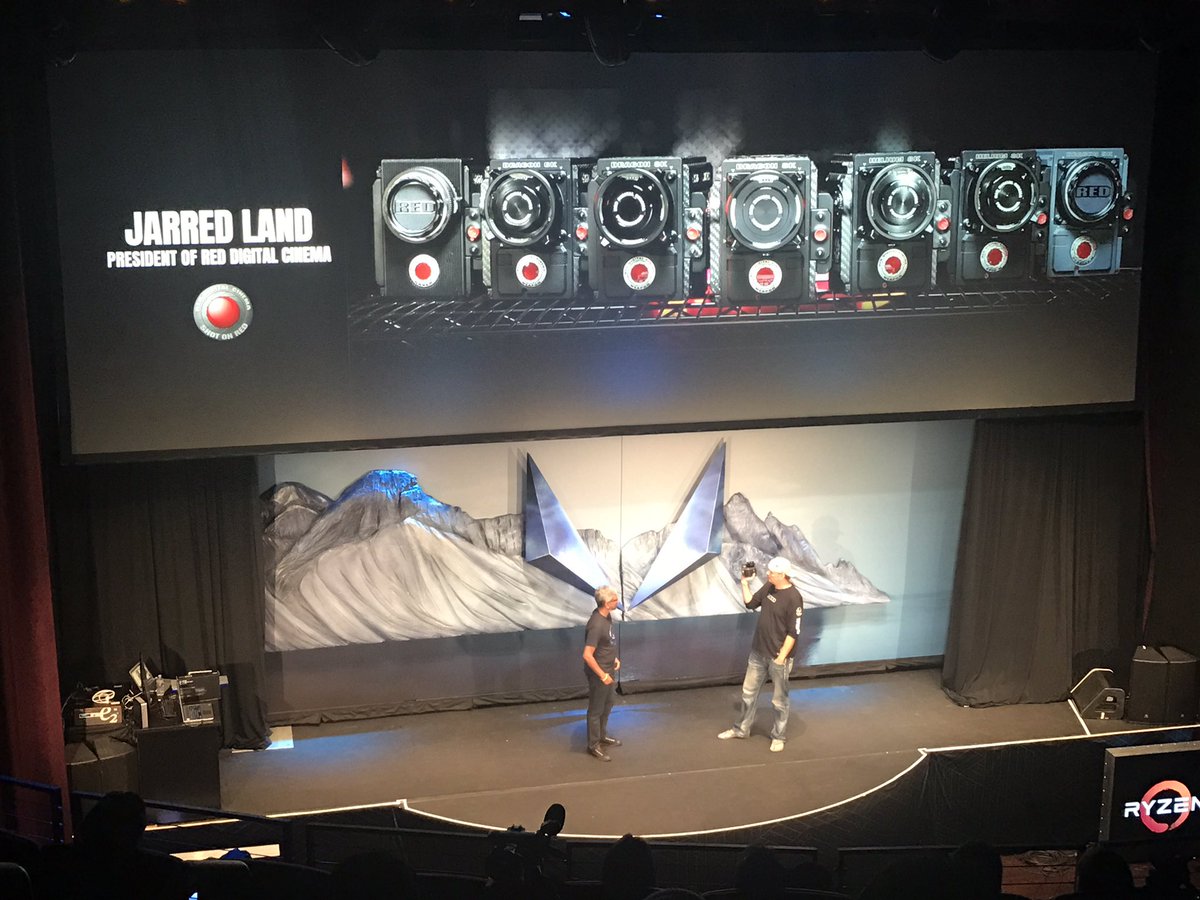 Raja ended up gifting the $50K RED camera to S.S. Rajamouli, director of the top-grossing Indian film "Bahubali 2."  Rajamouli said that he used AMD products to make his visual-effects heavy film.
Raja also announced a teraflop server than can process a quadrillion calculations a minute. The server lets up to 1028 people access large files remotely via the cloud.
The SIGGRAPH computer graphics and visual effects conferences runs July 30-Aug 3 at the LA Convention Center in Downtown LA.