HOLLYWOOD – AR experts discussed AR after Pokemon Go, from brands to games to education, at our Digital LA – AR panel at IgnitedSpaces in Hollywood.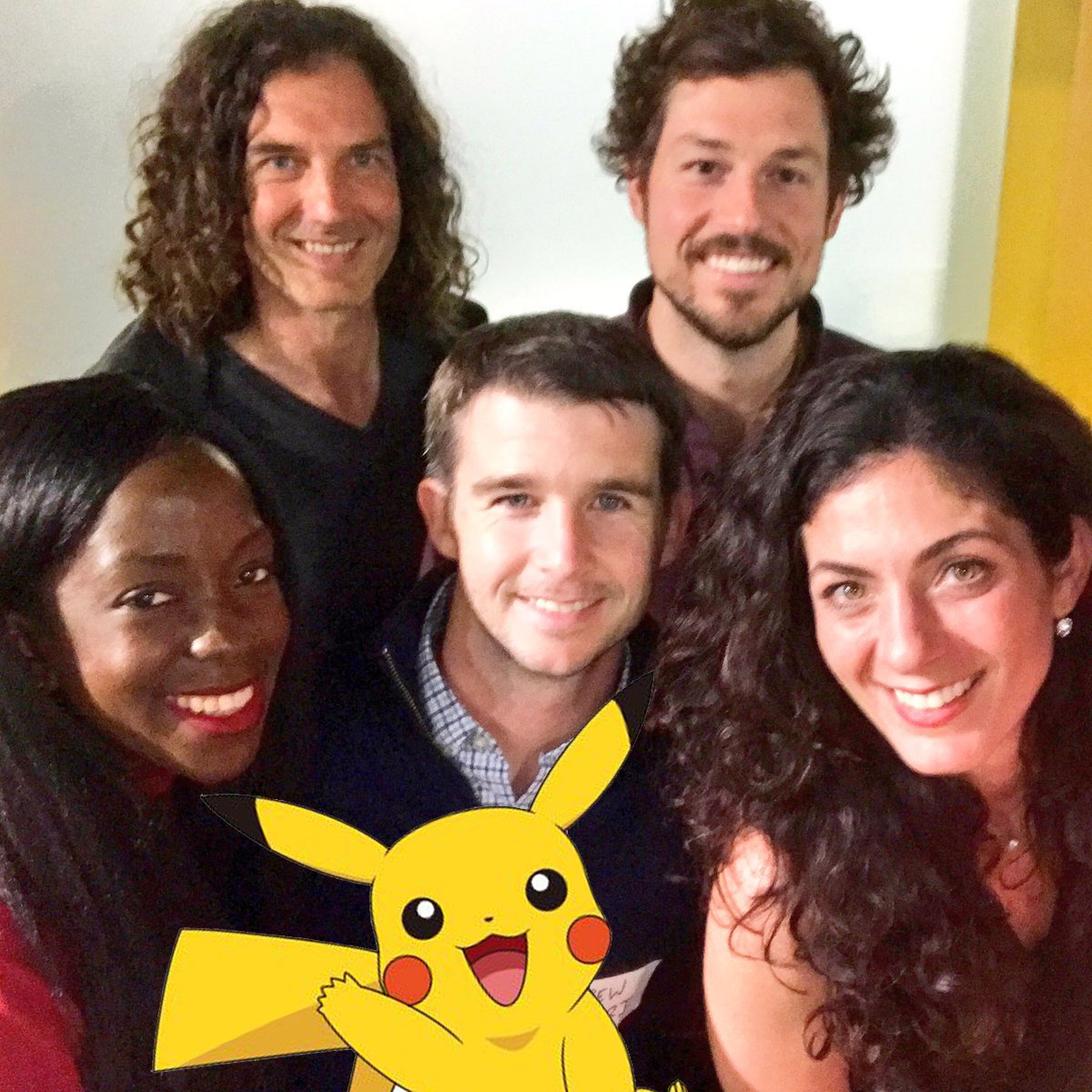 All of the speakers said that Pokemon Go's release and popularity last July has had a huge impact in AR interest among clients and agencies. Previously, you would have to describe what AR was to clients, agencies and brands. Thanks to Pokemon Go, there is a reference point for conversations, and increased interest in dong something "like Pokemon Go but…"
Speakers shared their insights on several aspects of AR.
What is AR? AR generally consists of digital overlays onto the physical world. There are many types of AR.
Mobile App: Game. Pokemon Go projects digital images over the real world. Some feel this isn't real AR because the Pokemon characters don't interact with the actual world at all. But the fact people have shared thousands of photos of Pokemon characters sharing their lunch, walking down the street, cuddling with a friend, shows people can create the interaction with their Pokemon composition.
Candy Lab AR recently launched a Texas Rope 'em app which lets you play cards at physical locations, said Josephine Munis, CMO at Candy Lab AR.
Mobile App: Face Filters: Face filters liked those on Snapchat, Facebook Messenger, and beauty apps, use machine vision to analyze your face in real time, and the project a digital image over your face, from flower crowns do dog or bunny ears.
Kiosks / Venue: VNTANA Holla-gram kiosks at events take video hologram image of you doing a gesture to interact with a digital object / brand.
Goggles and Helmets: Microsoft Hololens goggles and DAQRI helmets project digital images onto see-thru goggles. The images interact with what you're looking at.
"There's a continuum from AR to VR, called mixed reality," said Philippe of AfterNow, which created the Microsoft Hololens egg hunt at VRLA Expo.
Other speakers felt that AR and VR were separate, with AR being projections onto the actual world, and VR being immersed in a fully virtual world.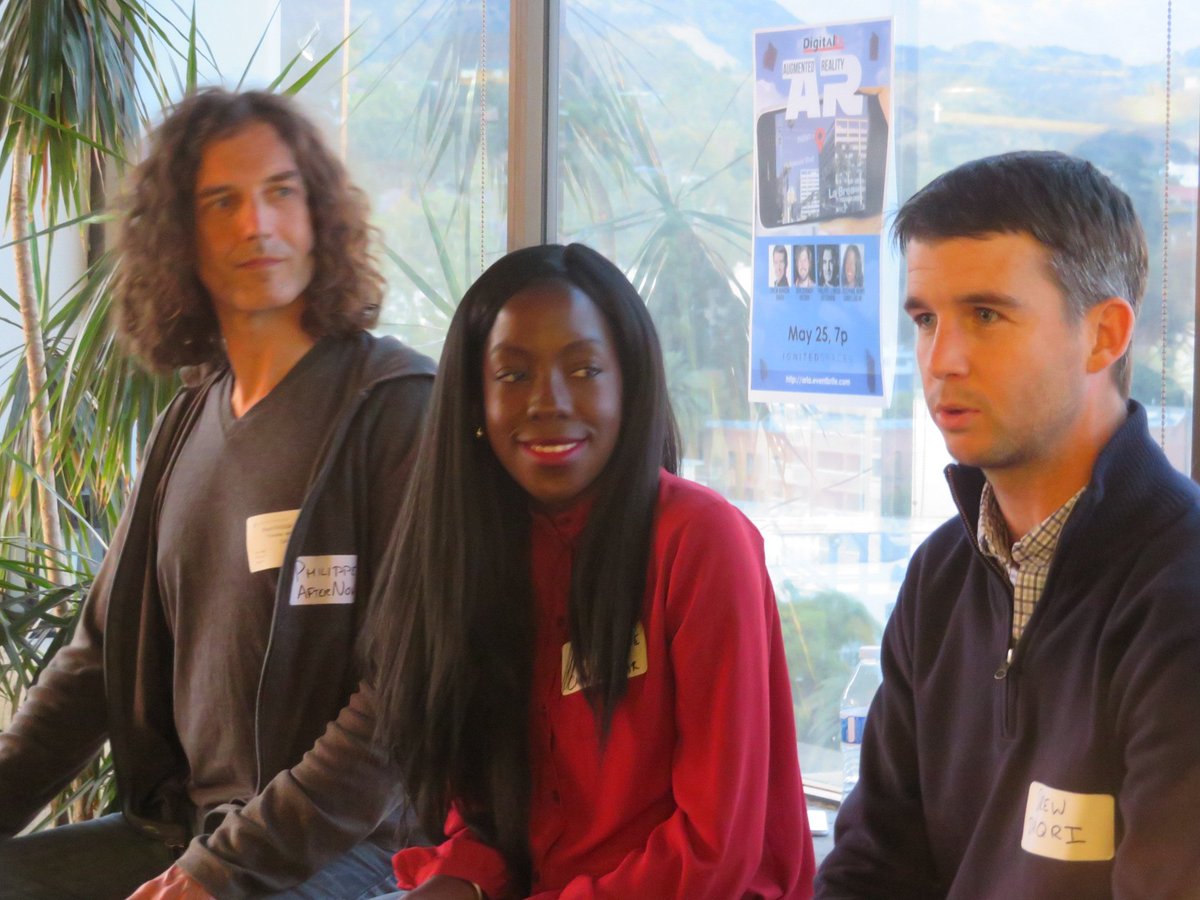 AR Access
AR mobile apps are free up to a few dollars, making them easily accessible to anyone with a mobile phone. This helped the huge adoption of Pokemon Go in the first few weeks. Because AR projects digital images onto the real world, you don't have to have the computer power to create the world that VR requires. You can do a lot with mobile phone images.
AR Microsoft Hololens goggles range from $3,000 for a consumer goggle to $5000 for a business developer goggle. While this is currently prohibitive from making Hololens a mainstream AR tool right now, Philippe of AfterNow said a less expensive consumer model is coming for about $200. This price point would help increase mainstream adoption.
DAQRI's AR helmets range from around $15,000 for its construction clients.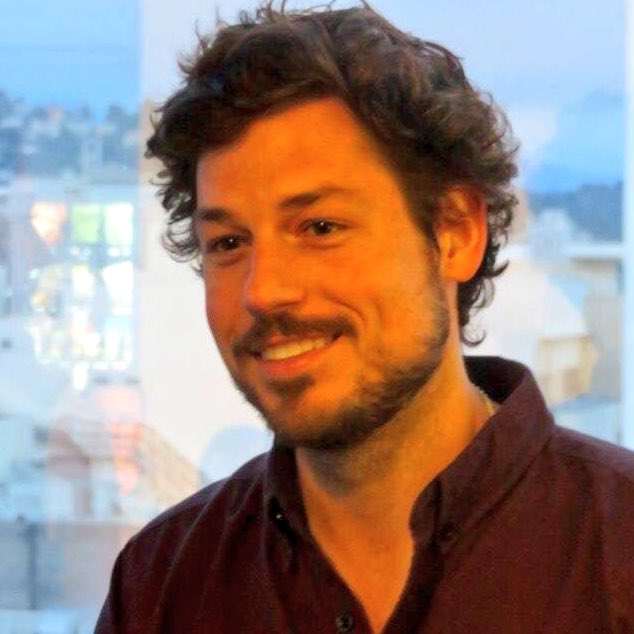 Venue based AR like VNTANA's hollo-gram booths are available for free for attendees at events like sports or retails. If there's no event, you may be able to experience a VNTANA holla-gram at a venue like a mall or retail store in the future, said co-founder Ben Conway.
AR Revenue Models. Most of the speakers have a B2B revenue model.
DAQRI sells its AR helmets around $15,000 to manufacturing and construction clients.
VNTANA, AfterNow, Candy Lab AR, and Image Metrics get paid by clients, brands and Hollywood studios to create AR projects that are usually offered to consumers for free as marketing and branding.
For example, VNTANA worked with Disney Marvel on Doctor Strange to create a video "Holla-gram" that was offered for free to attendees at a downtown Science of Marvel event, said Ben Conway of VNTANA.
Another example is Image Metrics work with cosmetics brands.
For example, Image Metrics creates face recognition and face filters for digital makeover apps for L'Oreal and other cosmetics brands, which usually offer the apps for free to consumers.
Future of AR. 
Speakers discussed what they are excited about in AR in this Facebook live video 
Thanks attendees for great questions! Thanks to IgnitedSpaces for hosting! IgnitedSpaces plans to open a VR/AR production studio in July.