DOWNTOWN LA – Speakers from Studio71, Defy Media, Live.me discussed trends they saw at VidCon, and in the content / creator industry at our post-VidCon discussion at CTRL Collective in Downtown LA.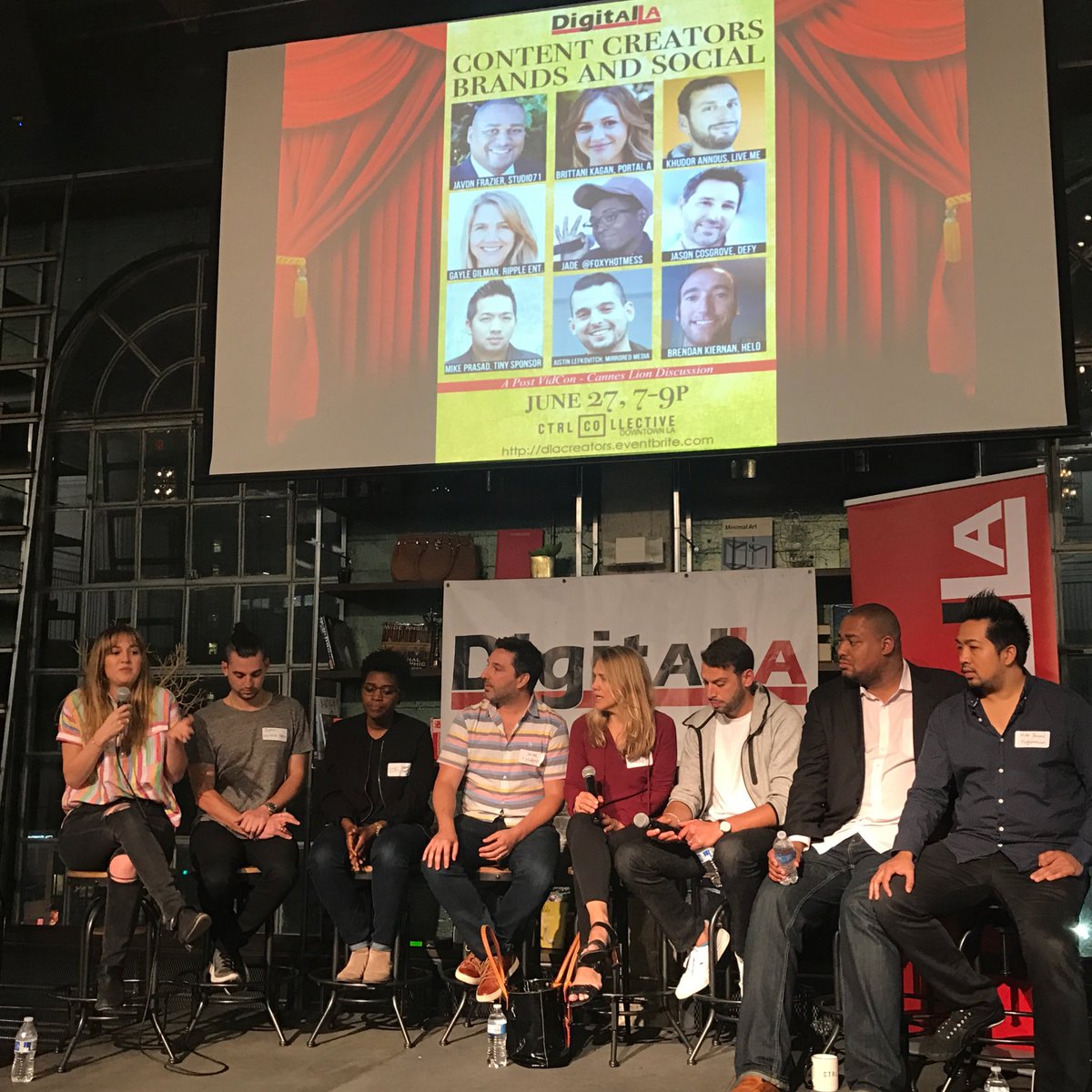 We posted pics here.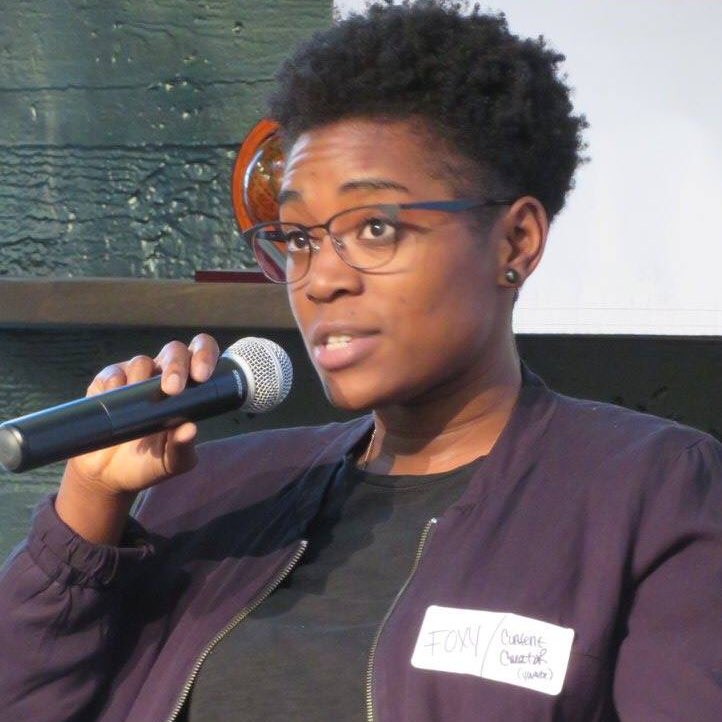 Creator Jade aka Foxy @foxyhotmess said that she has been getting more and more brand offers for her comedic content. She also has been able to generate revenue from offline events, such as speaking engagements.
She said she wishes that brands and advertisers would reach out to her for a broader range of content, not just diversity or LGBTQ because she is black and lesbian. Jade spoke on the VidCon keynote stage.
Javon Frazier, Executive Vice President, Strategy and Business Development of Studio71, said that merchandise is an increasingly important revenue stream for top or even middle level creators.
He said that his recent deal with Streamy-award winning creator MatPat sold out so many shirts with MatPat's Game Theorists logo, that it broke the shirt printer. The printers had to add a second and third facility to help keep up with the branded T-shirt demand.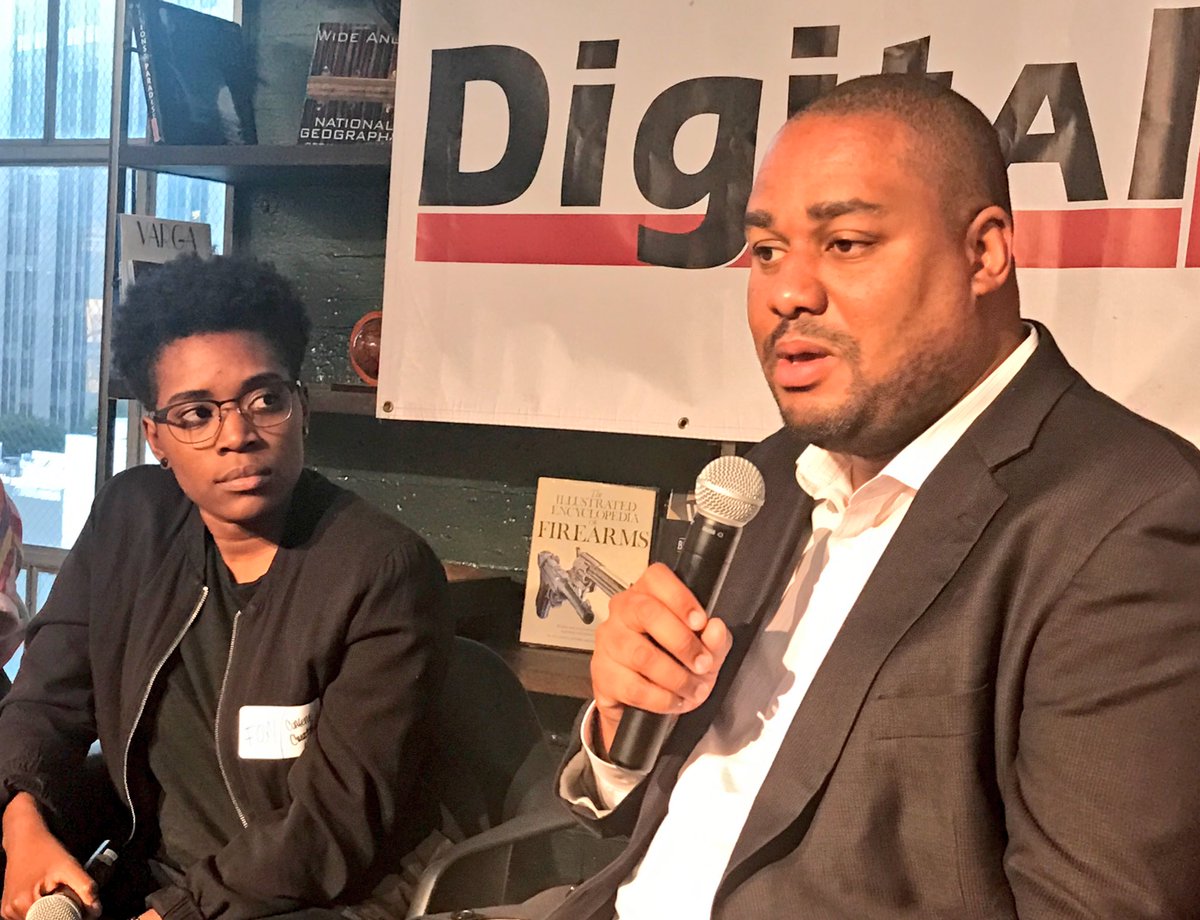 Studio71 thanked creators with its huge party at the House of Blues Anaheim, which ranked #1 in our VidCon party list.
Khudor Annous is Head of Marketing & Partnerships for Live.me, which had multiple activations at VidCon. At its show floor booth, creators like Collins Key did meet and greets, combined with DJ and dancing, perfect content for livestreaming. Live.me also partnered up with Studio71's party, with a Live.me booth where creators had 30 seconds to reach Live.me's huge audience watching the livesream from the party. Live.me also ran a competition with $10K given to the Live.me user with the highest increase in new followers during the party.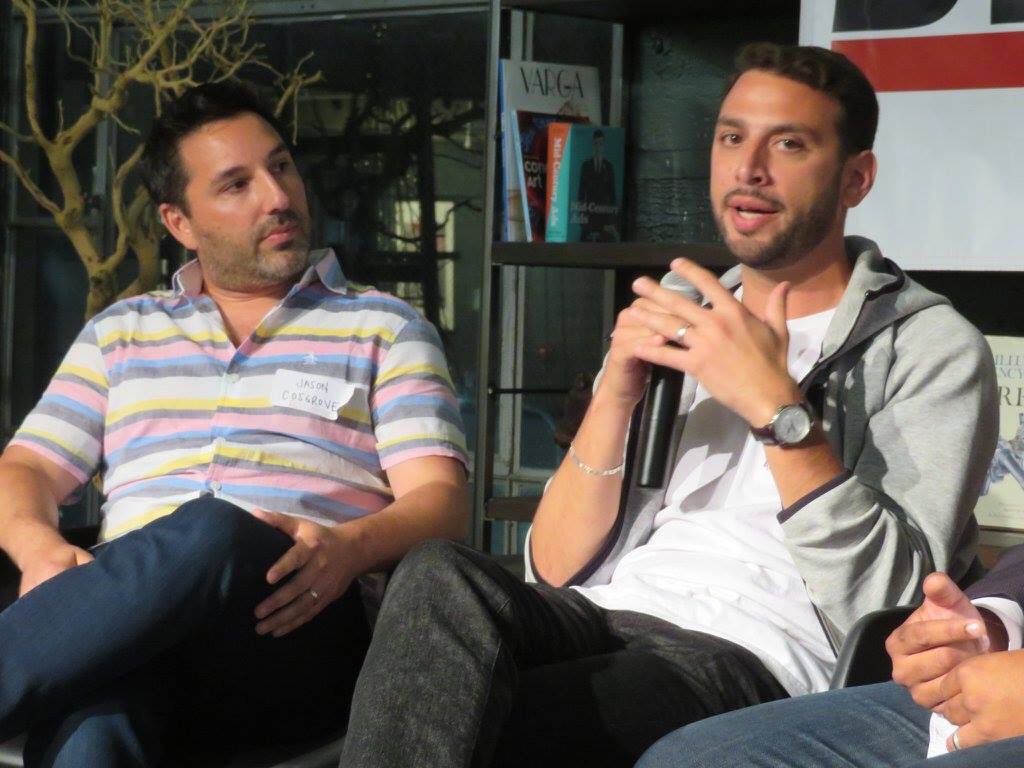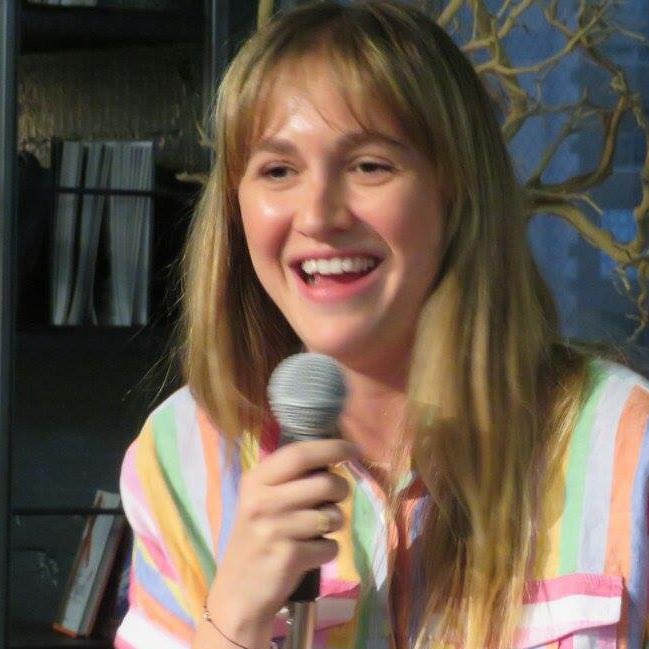 Brittani Kagan, Head of Talent for Portal A said that it's important for brands and creators work collaboratively on authentic content ideas.
Portal A creates the annual YouTube Rewind video featuring dozens of international YouTube stars. Several Portal A executives spoke on VidCon panels.
Justin Lefkovitch runs Mirrored Media, which created 18 activations on the VidCon show floor and plaza area including the Awesomeness TV ferris wheel with selfie video camera in the seats, the Live.me ball pit at the front of the convention center, and the two-story Fullscreen booth front and center on the show floor.
Mirrored Media also did the booths for Flipagram and more than a dozen other booths.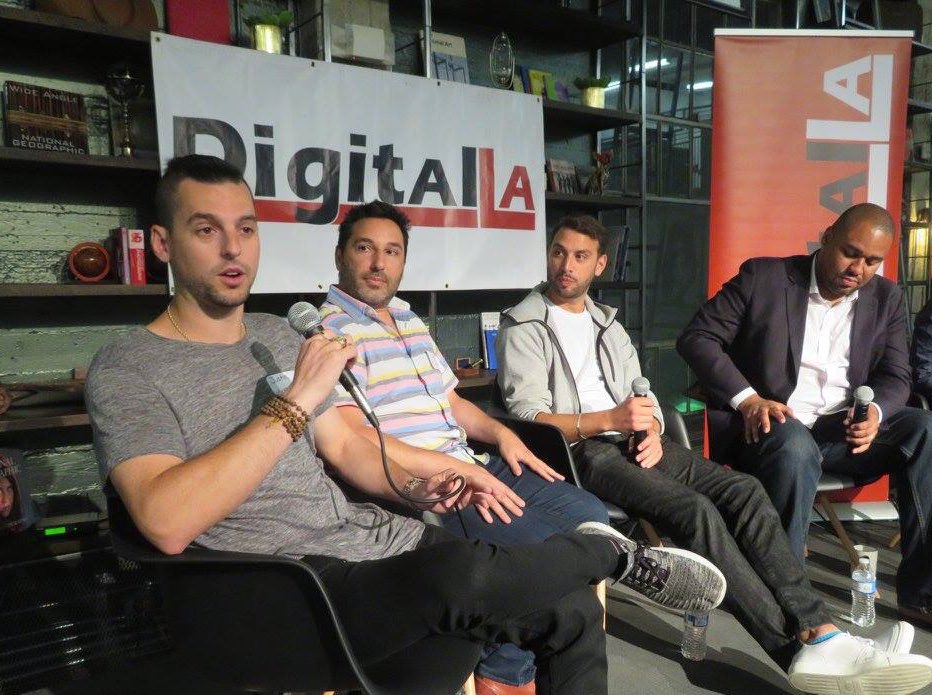 Jason Cosgrove of DEFY Media provided insights as well.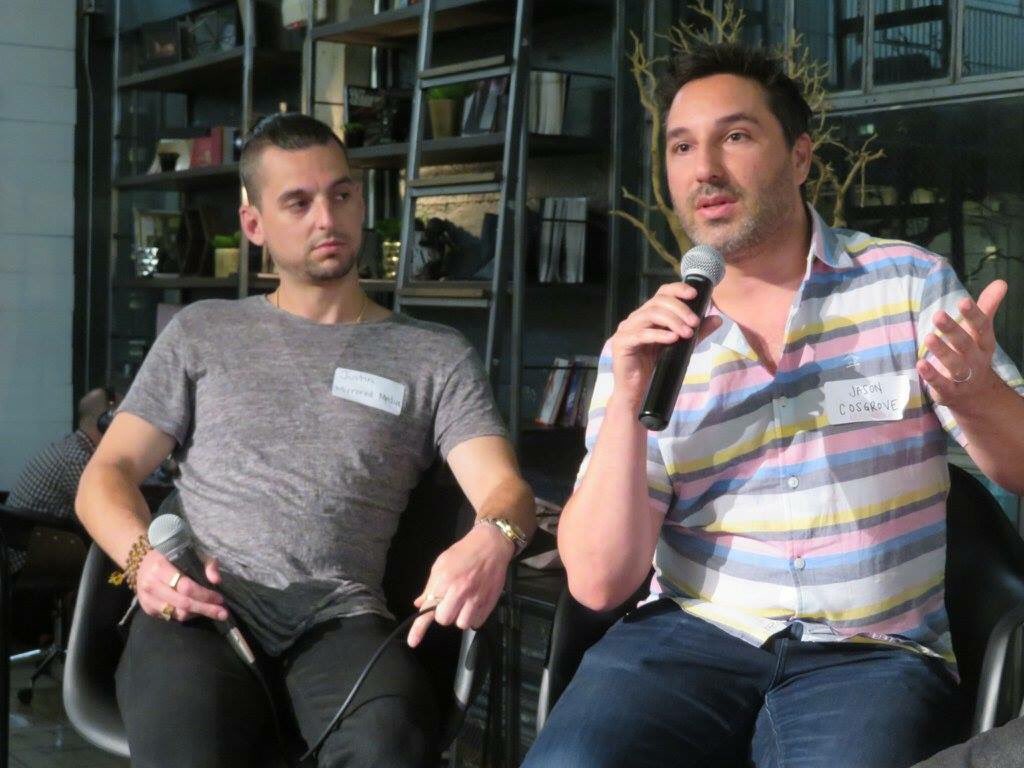 Thanks to our venue host CTRL Collective Downtown LA for hosting.
Thanks to our speaker for an amazing discussion.