WEST LA – Bitcoin continues to be the most widely used cryptocurrency, and will continue to see increased use in industries where privacy and international transactions are important, said speakers at our Bitcoin and Cryptocurrency panel at Hatch Studios in West LA.
Speakers included Steve Beauregard CEO of GoCoin, which announced a partnership with Paypal last year, and recently merged with Ziftr to grow access to payment processing with loyalty programs. GoCoin also just announced it is partnering with Lionsgate movies so consumers can use Bitcoin to buy DVDs or Bluray at its online store lionsgateshop.com
"The Lionsgate rollout couldn't come at a better time," Beauregard said. "GoCoin's merger with Ziftr offers an integrated digital coupon loyalty platform to incentivize consumer use of digital currency."
Panel Highlights: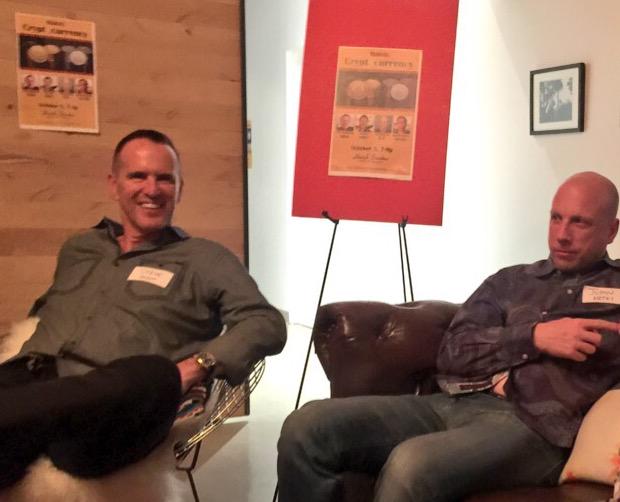 – First-mover Bitcoin remains the dominant cryptocurrency. There are more than three dozen other cryptocurrencies such as DogeCoin, LiteCoin and more with differences that don't outweigh Bitcoin's more widespread international adoption.
– Industries where privacy or international access to money are increasingly looking to Bitcoin. Not all stores or industries will need to use Bitcoin. Some progressive retail stores are, like Meltdown Comics in LA which accepts Bitcoin and Dogecoin.
– Bitcoin is great internationally because it's global.
"Bitcoin exists everywhere at the same time. There are no boundaries like traditional currency" said Paul Puey, CEO of AirBitz.
– The Winklevoss twins announced their own Bitcoin exchange this week, called Gemini, just approved by NY regulators. It will act somewhat like a Bitcoin bank.
– Bitcoin mining isn't that profitable. Iceland is better to mine than LA.
– Bitcoin is more important than block chain. 'Think of block chain as the wheels and Bitcoin as the car' said Steve Beauregard of GoCoin, which just announced a merger with to be more accessible.
– Airbitz paying its nine employees in Bitcoin, which has received local coverage in San Diego
– Pop Chest lets content creators accept Bitcoin payment  direclty from fans paying for content, without having to pay YouTube or other third parties.
Thanks to Hatch Studios coworking space in West LA for hosting us!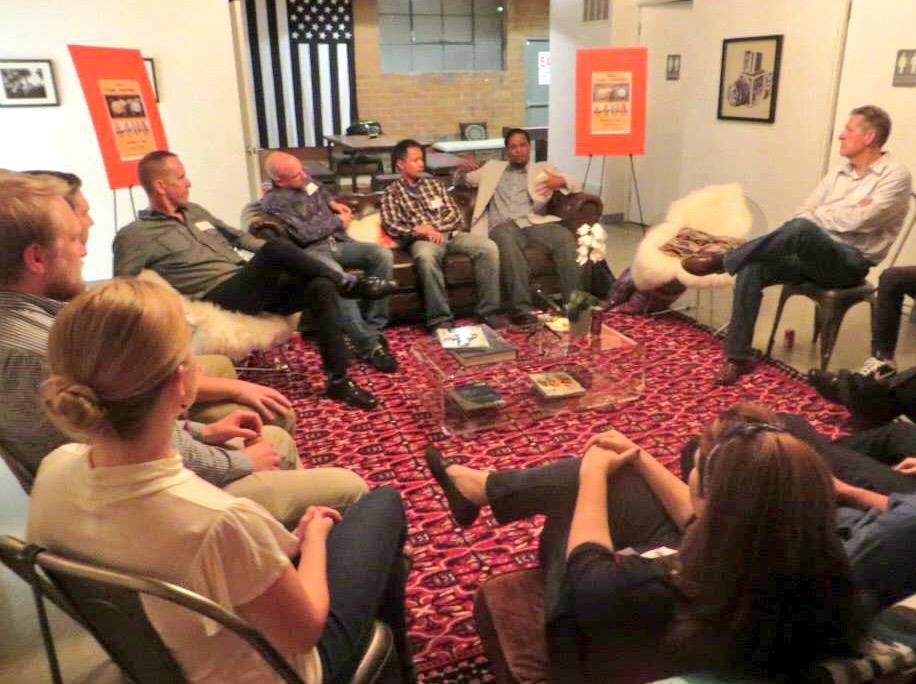 Thanks to our speakers!
– Steve Beauregard, GoCoin, CEO Co-Founder. GoCoin.com digital currency payments platform for eCommerce, online gaming and charitable giving accepting Bitcoin and emerging alt. currencies. @Gocoin @GoCoinCEO
– Justin Newton, Netki, CEO, Founder. Netki's Wallet Name Service translates easy to remember names like 'myname.wallet.bit' into Bitcoin (and other digital currency) wallet addresses. @NetkiCorp @justinwnewton
– PopChest, TBD, Pop Chest helps you unlock content via Bitcoin. @Pop_Chest
– Paul Puey, AirBitz, CEO. The Bitcoin mobile app and developer platform that makes privacy & edge security simple. @airbitz @paulpuey