PLAYA VISTA, LOS ANGELES – Customer service startups and startups with awesome customer service shared tips at our Digital LA – Awesome Customer Service panel at CTRL Collective Playa Vista.
Jaspar Weir, co-founder and president of TaskUs, described how his company helps Silicon Beach and other startups with customer service, from helping review photos on Tinder, to helping with on demand food delivery customer service chats.
TaskUs employs hundreds of staff in the Philippines to help startups with customer service.
Since TaskUs is a B2B business, it requires a longer cycle time to get corporate clients to sign up, compared to a B2C startup. Although once you do get a business client, the customer volume can be huge.
"You have to be relentless," Jaspar said, about pursuing B2B clients.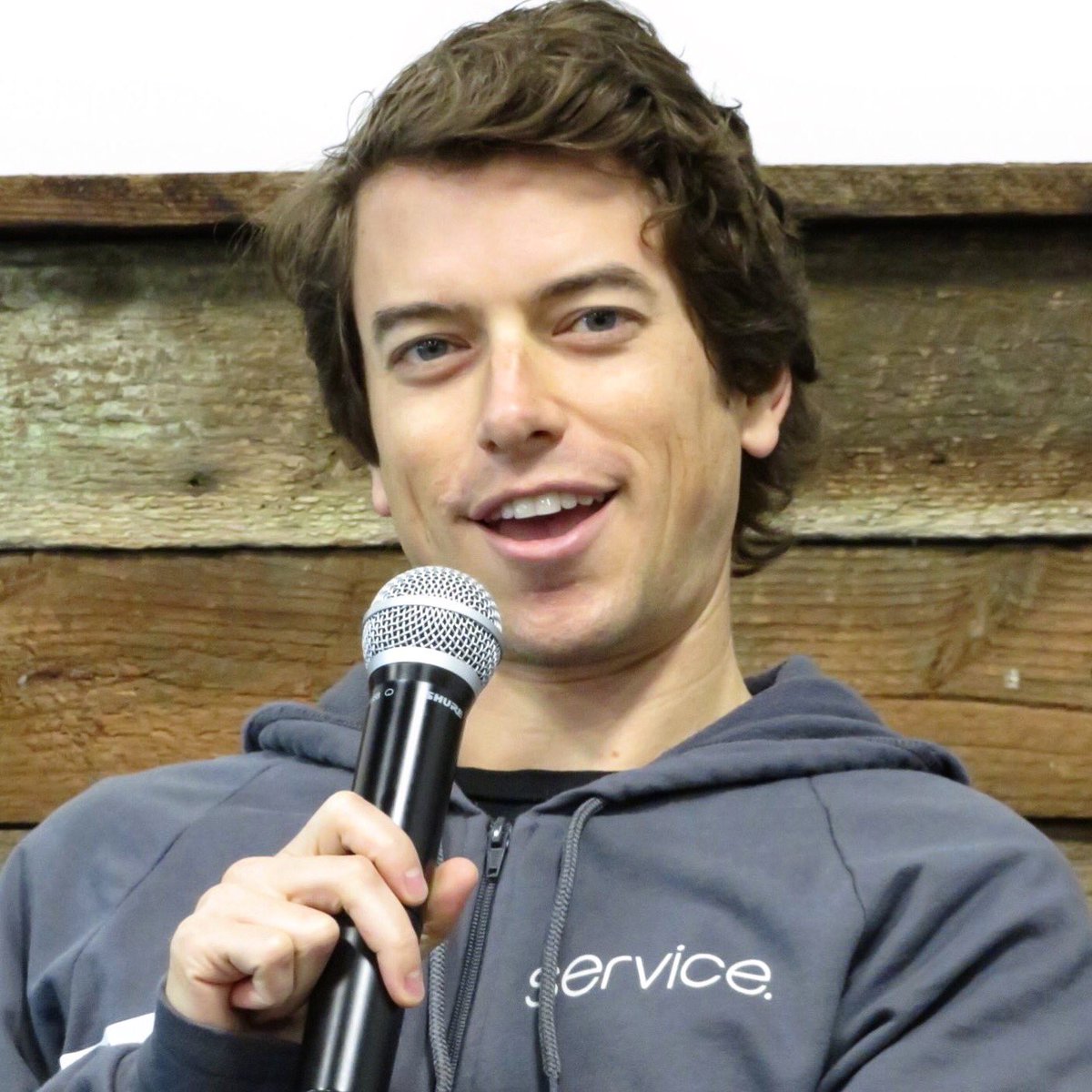 Michael Schneider, CEO and founder of Service, founded the Service app after realizing there wasn't an easy to way to deal with customer service for airlines, stores, etc. via app. The Service app uses a combination of chatbots and live people to help get compensation back for a missed airline ticket, to store credit.
3 Customer Service Tips
1. Track Key Performance Indicators. Speakers said it was key to identify and track your key customer service indicators that pertain to your business, which can include:
– Customer Satisfaction Surveys CSAT
– Net Promoter Score
– Retention
– Productivity
– Response Rate
– Customer Satisfaction
These stats can be measure via surveys, and analyzing customer data.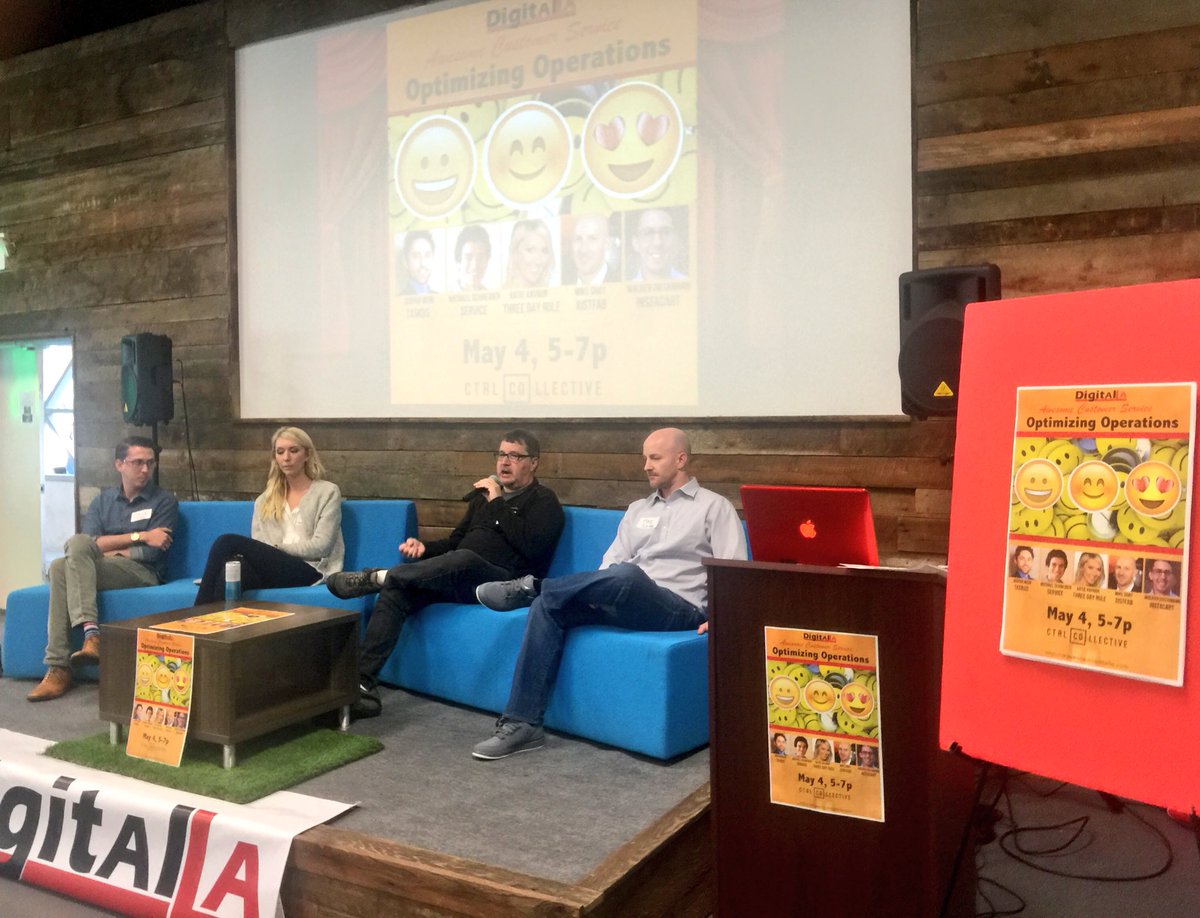 2. Exceed at fixing customer problems 
– Train customer service staff to listen and empower them to fix the problem via
– Offer discount codes and Comp codes
– Surprise and delight. Let customer service reps have the ability to surprise and delight customers like flowers on a valued customers' birthday, or featuring a super fan on social media.
3. Use Technology carefully 
– Some startups use chatbots to help with 24 hour customer service. Chatbots can help with initial triage of customer inquiries, forwarding more difficult questions to a live person. Sometimes, it's important to communicate that a chatbot is a chatbot, rather than a human, or customers may feel deceived.
Thanks to our panel of speakers at startups with excellent customer service shared tips, including:
Richard Wolpert, founder of HelloTech, described how its customer service reps are trained to deliver excellent customer service house / office visits to help people with their computers.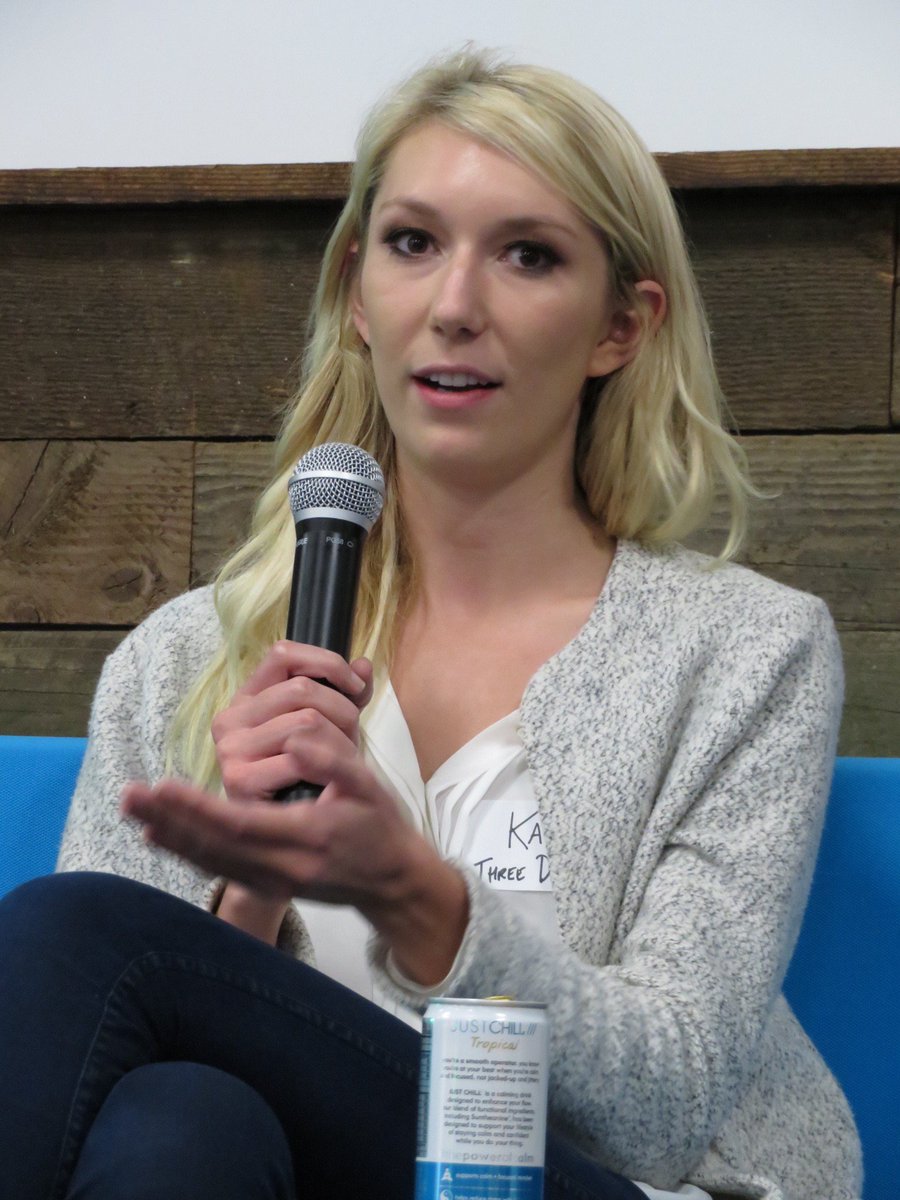 Katie Kaynor, Three Day Rule, Operations Manager, discussed the importance of getting to know clients well and providing excellent customer service.
Mike Shay, JustFab, VP GMS Support Operations, described how this online retailer uses customer service, social media, and online operations to create seamless interactions with customers.
Walker Dieckmann, Instacart LA, Senior Operations Manager, described hiring and recruiting to make sure its grocery delivery staff has consistent friendly service that meet Instacart's national standards.
_