DOWNTOWN LA – Our panel of experts shared how startups and civic organizations use tech tools at our Digital Democracy panel at Cross Campus Downtown LA.
Our panel was held immediately after the third and final presidential debate.
Speakers from Voter, FWD.us, CityGrows, SeePolitical, and #SchoolsNotPrisons discussed how they use apps, online video and social media to increase voter education, registration and civic engagement from mainstream to Silicon Beach startups.
Thanks to host Cross Campus and Clean Living Club, and community partners Tech 4 Obama.
APPS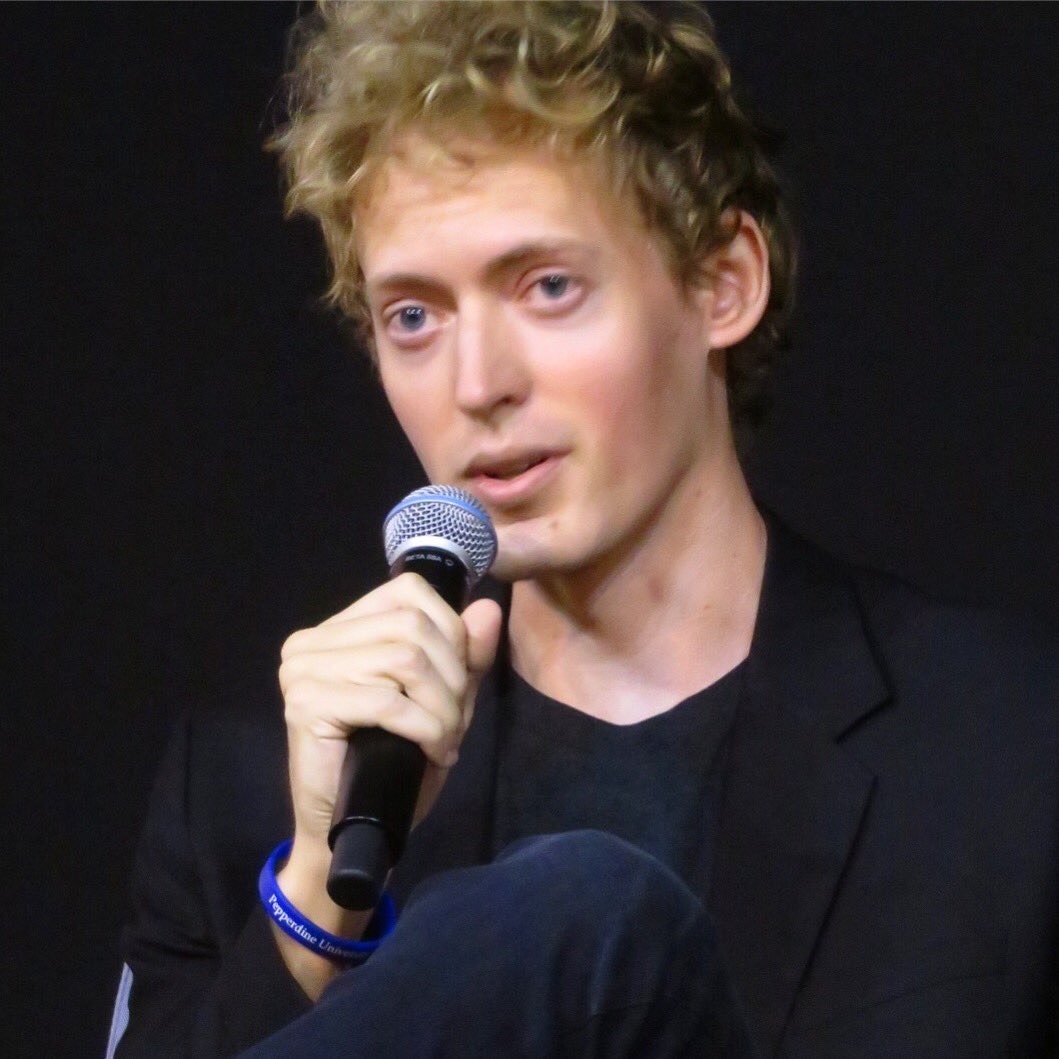 Voter. Hunter Scarborough said he founded the Voter app, often called the "Tinder for Policitcs", to create an accessible mobile tool for people to find out how they match up on candidates and issues. Voter app lets you swipe right for yes, left for no on major political issues, and then suggests a political party, candidate, and influencer to follow based on your responses. Voter also has a button to click to register to vote, and get more information. Voter has received a lot of press coverage during election season, with coverage in dozens of publications including Washington Post, Recode, Business Insider.
VIDEO
SeePolitical creates fun animated videos that use humor and illustrations to communicate pros and cons ballot measures and other political issues. Founder Nate Kaplan said that sharing animated videos makes it easy for people to learn about the issues, and can be a springboard for people to learn more. Videos are in English and Spanish. Nate said that the most popular videos explain the caucus system. One of the more challenging videos to create was the condoms for sex workers video, which involves an alien and a wookie.
ORGANIZATIONS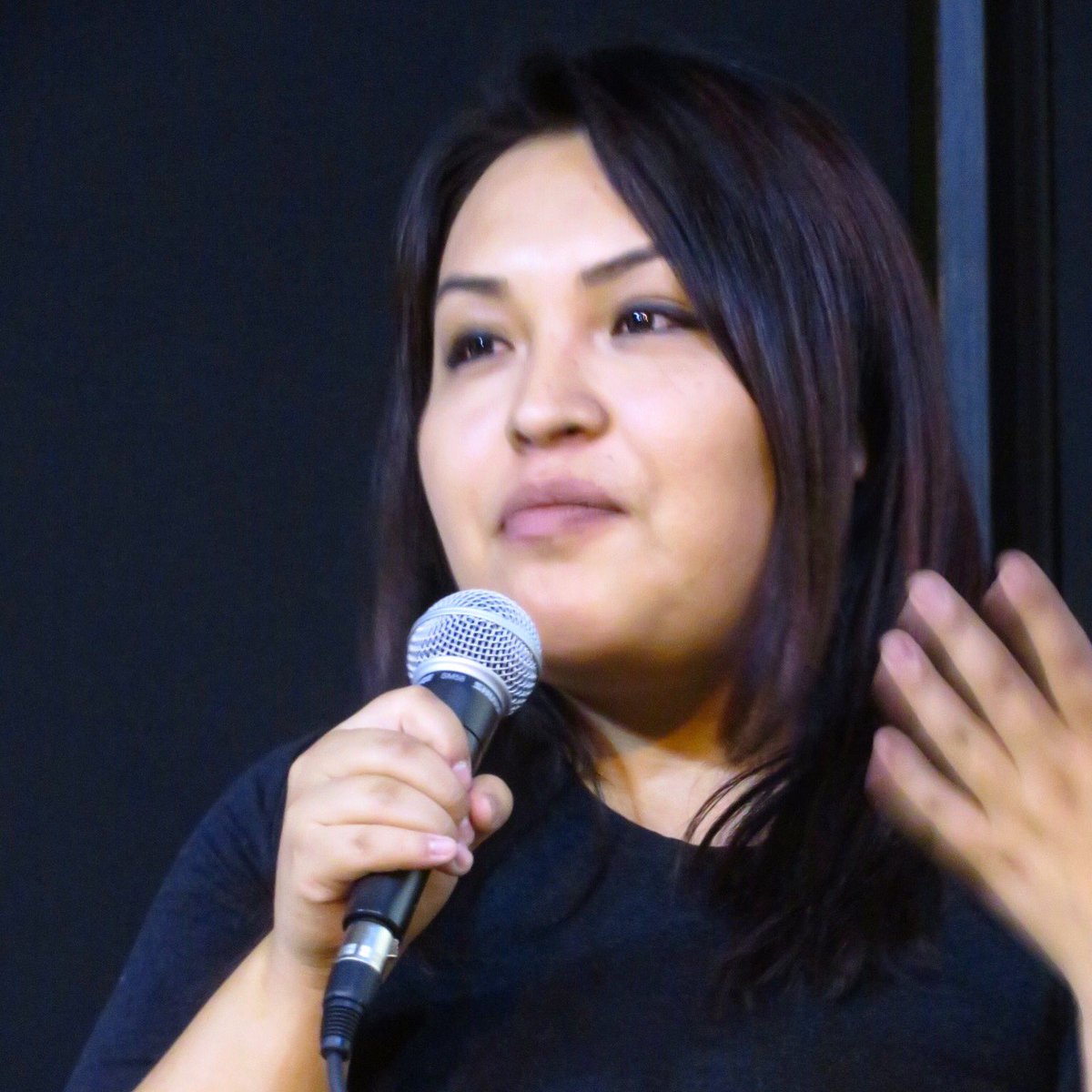 FWD.us is a national organization with an LA chapter that works to increase awareness and action for legislation that can affect tech communities. Its LA chapter is focused on immigration legislation and reform, and has worked with local startups, like Dollar Shave Club and HomeHero, to create events that increase awareness and encourage startups to get involved, said Gabriela Cid, FWD.us Los Angeles associate.
Immigration can affect influx of talent, from developers to executives, from India, Mexico, Europe, and Asia, and your workforce. HomeHero, which matches elderly with health care, partners with hundreds of home heath aides from the Philippines and other countries.
CityGrows is a workflow and transparency platform for local governments. Catherine Geanuracos, CityGrows COO, manages business development, customer relations, marketing and communications, and business operations.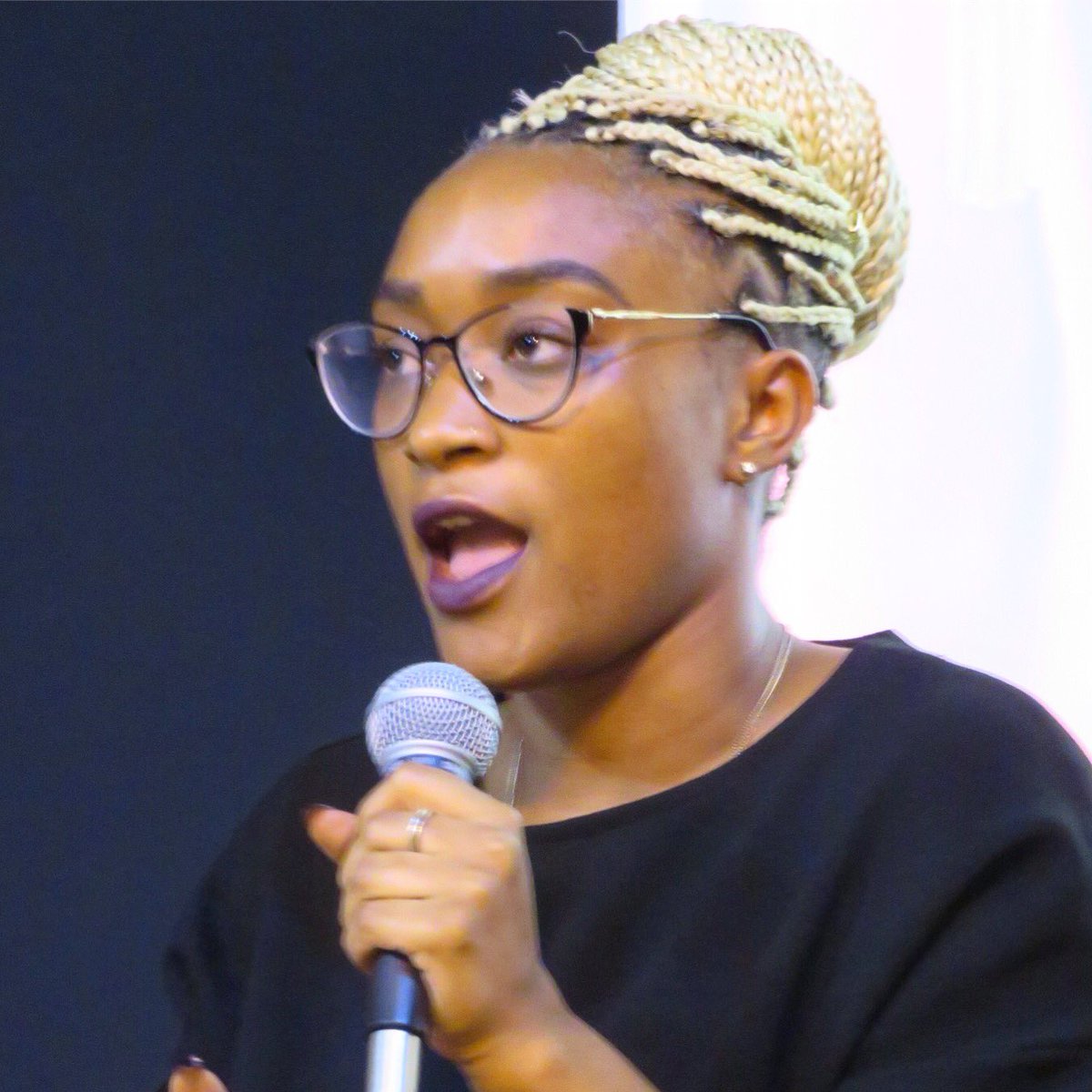 #SchoolsNotPrisons is a public education campaign by Californians for Safety and Justice that is raising awareness about who California sends to prison, the cost and how that spending affects investments in education, health and other community needs. Teja Foster described how she uses social media tools like Facebook live to livestream events and increase engagement.
Comedian Helen Hong, from Wait Wait Don't Tell Me on NPR and Nickelodeon, kicked off the panel with a short comedy set, saying "I'm voting for Hillary and I'm voting for weed."
HOST COMMITTEE: Thanks to our Host Committee
– Lora O'Connor, Cate Park and Cookie Parker, former Co-Chairs, So Cal Tech4Obama
– Kevin Winston, Digital LA
PARTNERS: Thanks to our partners: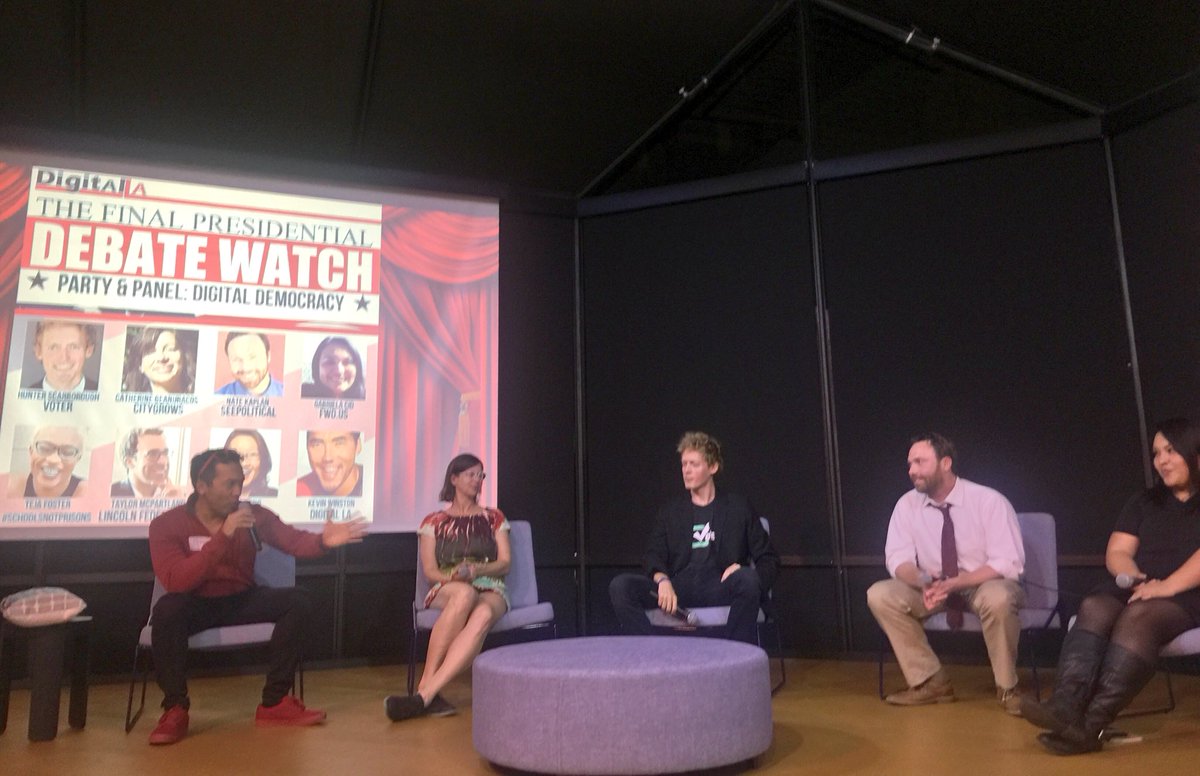 Innovate LA is a two week, countywide celebration of the breadth of innovation and creativity within our region Oct 6-23. From cleantech to gaming, aerospace to digital media and beyond, Los Angeles is a leading global center for innovation and entrepreneurship and we're showcasing and celebrating that with a series of events, lectures and talks all over LA. http://innovate.la
Cross Campus is a leading collaborative, on-­demand work space and business event venue. Its vision is to re-­imagine the office by creating a more inspiring, productive and socially connected environment for startups, entrepreneurs and creative professionals. @CrossCampusLA
Clean Living Club provides subscription-based healthy organic meals, a day's supply of food (breakfast and lunch) every day to small businesses and startups. Eat healthy while you're working on your startup! @CleanLivingClub http://cleanlivingclub.com