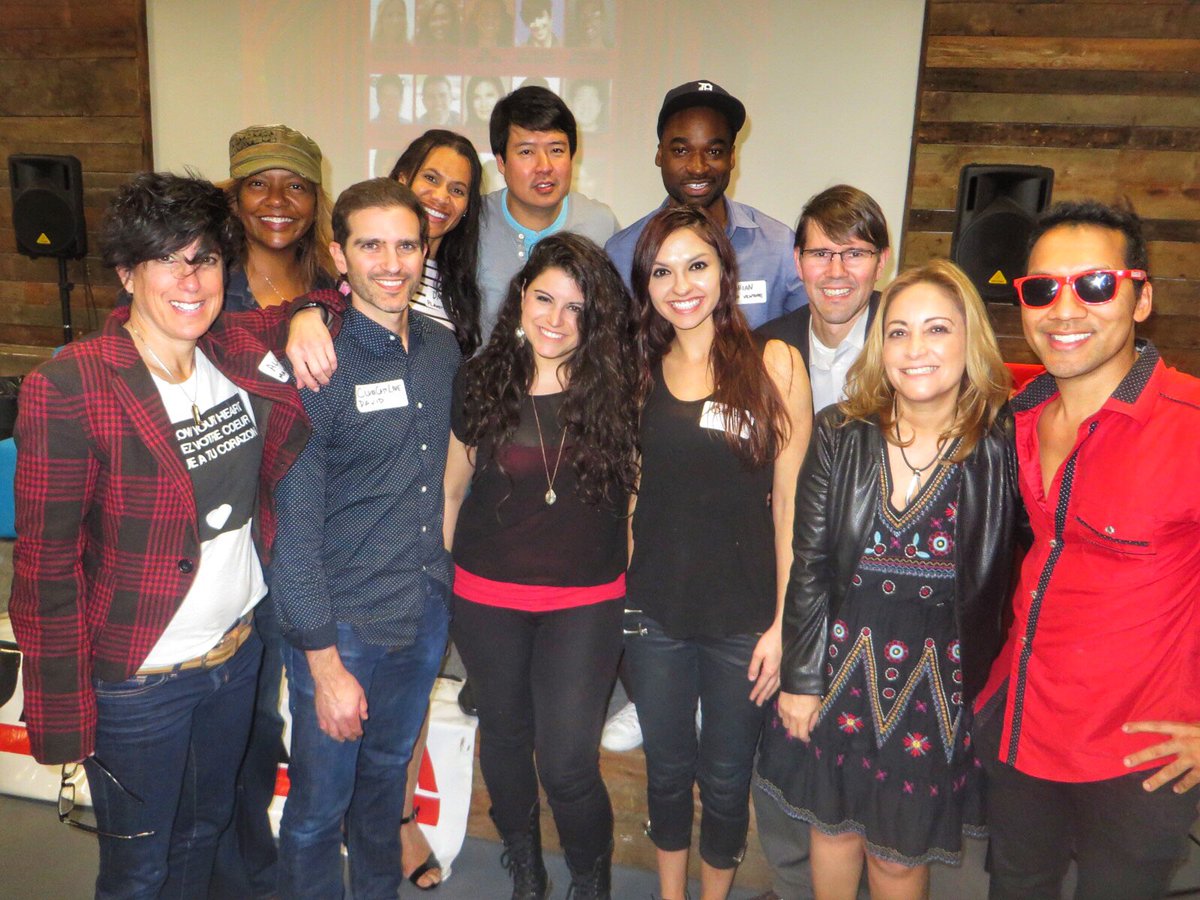 LOS ANGELES – Industry experts with experience from Hollywood studios to Silicon Beach startups discussed ways to increase diversity in tech and entertainment at the most diverse open public forum ever in LA to discuss these important issues.
With the Oscars controversy, diversity reports from UCLA and USC, and news and social media outcries raising awareness about diversity, the panel was held to accelerate the conversation from stats to actual action steps that individuals, companies and communities can take to improve diversity.
In our discussion, diversity includes women, ethnic, LGBQTI, international, veterans, mental health, physically abled, etc. Panelists represented women, men, black, latino, asian, jewish, white, gay, lesbian, veterans, international, and more, making it the most diverse forum yet in LA to discuss these issues.
12 Ways to Increase Diversity in Tech and Entertainment
Companies, Startups, Studios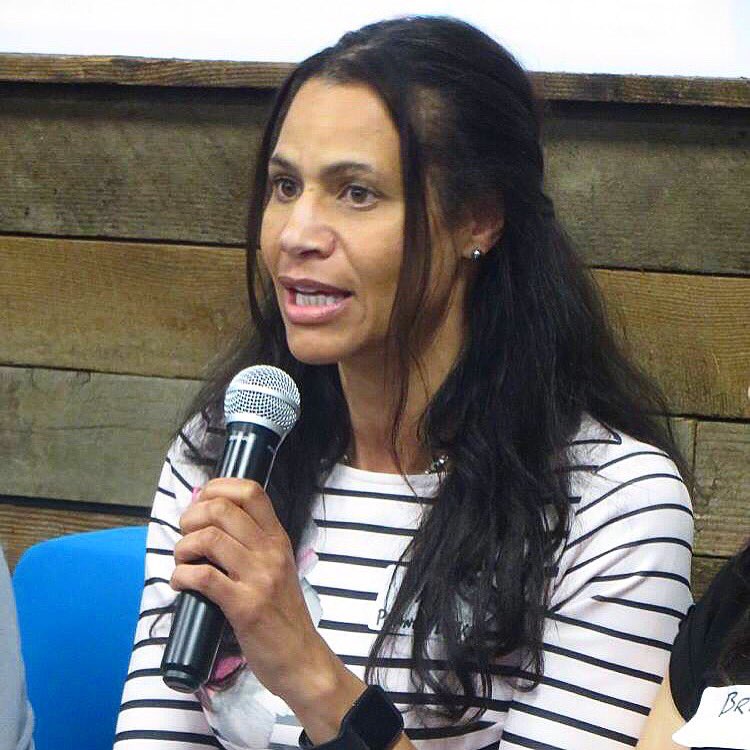 1. Recruiting: Make sure your company don't just hire from your immediate friend circles, your alma mater, or the same sources. Proactively post job postings and recruit from industry organizations and professional sources, said DMA (photo right), who does entertainment and tech organizational consulting via her Planet DMA agency.
2. Ensure there is diversity at all levels of your company, from the CEO to VPs to middle managers and interns.
3. Create programs to increase diversity. ABC's Diversity Program for writers gives a group of writers exposure to writing development, writers rooms, and staffing and shows.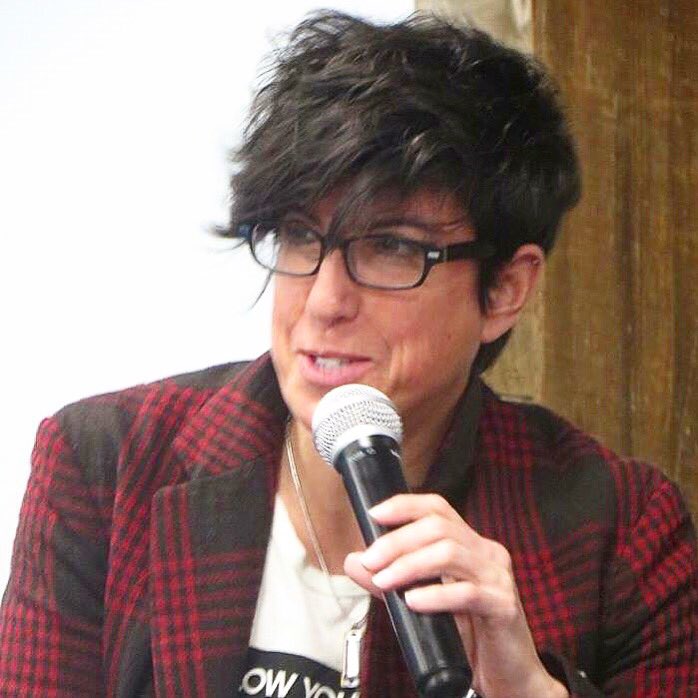 These workplace diversity initiatives do not have to be mandated by your company.
You can do what you can to help increase diversity via job referrals, etc.
When Allison Shaw of Music Monkee used worked at a music company as the only woman in a company with 40 men, she thought she would do something about it.
When new job positions opened up, she referred several women for the jobs. Eventually, some of the women were hired.
Content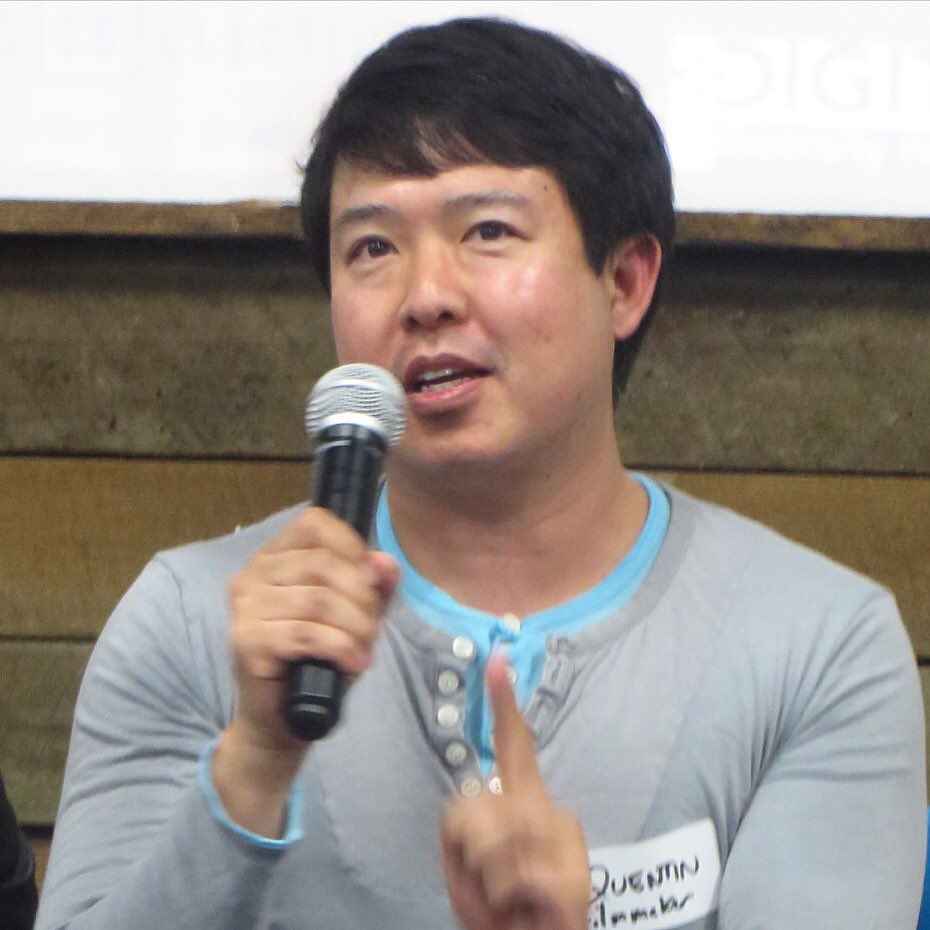 4. Ensure there is diversity amongst producers, directors, writers, actors. Filmmaker Quentin Lee makes films about gay storylines, and has written and directed films with gay and lesbian leads. His features including Shopping for Fangs, Drift, Ethan Mao, The People I've Slept With, White Frog ( on Netflix) and The Unbidden (appearing at film festivals). He said that when he is brought on to work on a film with white leads, he makes sure that the supporting characters are diverse.
5. Change gender / race of characters in your script to be more diverse. Geena Davis of the Geena Davis Institute consults with Hollywood studios on how to make films represented women better. She advises two simple steps to make a male-focused film more gender balanced.
First, go thru the script and change several male names to female names, so that more than one main character is female. Most films tend to have only one major female character.
Second, go thru the script and in any crowd scene, add "crowd, which is half female." Her Institute's research showed that most crowd scenes in films tended to be majority male. Making these simple script changes can make a film have increased female representation. Ultimately, female writers and producers will create their own stories in the future so this stop-gap approach isn't no longer necessary.
Individual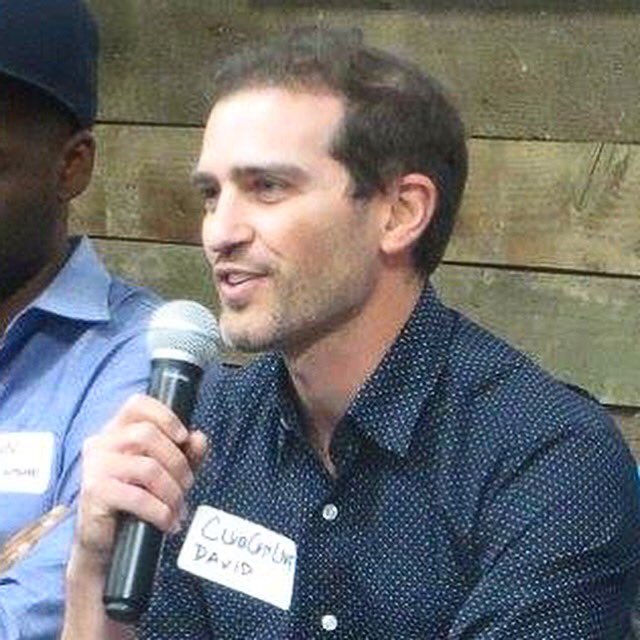 6. Have Diverse Friends. Many people in today's society naturally have diverse friends without proactively trying, just because they like to meet new people, and experience new things. This can translate into diversity in the workplace. For example, David Morrica, who has diverse friend circles, said that his startup ClubcastLIVE is half-diverse, without having any formal diversity recruiting initiatives. ClubcastLIVE is an event-to-event live streaming platform for brands and venues to share performances between audiences at live events.
7. Make Diverse Friends. If you notice your friend network isn't very diverse ethnically, go out of your way to meet new people at events, through your friends, etc. People tend to work with or make job referrals among their friend network, so diverse friends helps increase diversity.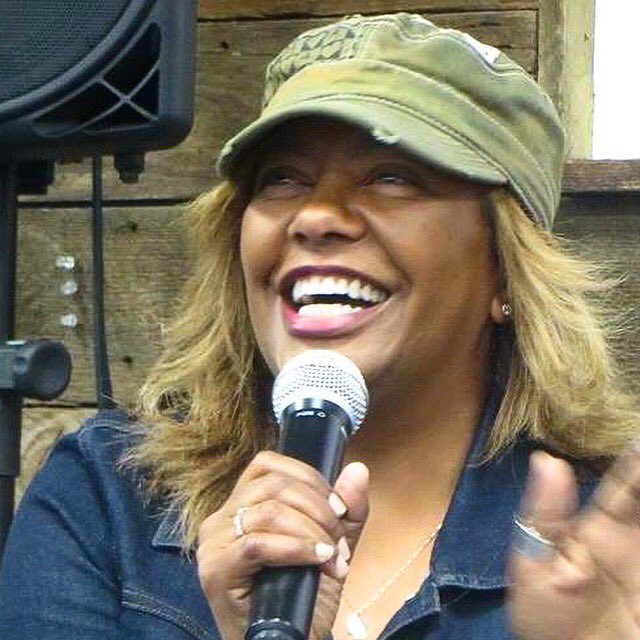 8. See Diverse Content. Watch movies about people with backgrounds different from yours to increase your world view, and help the box office / downloads of diverse content creators. Invite your friends to the movies to see diverse content with you.
9. Support Diverse Content. Help diverse content creators where you can via referrals, invites to screenings, film festivals, speaking at conferences, etc. At the Oscars, Academy president Cheryl Boone Isaacs encouraged Academy members not just to be in favor of diversity, but to actively do something to help increase diversity.  Bettina Sherick (photo right), former SVP, International Digital Strategic Marketing at 20th Century Fox, said that she is active on several committees at the Academy to help make sure diverse voices are heard.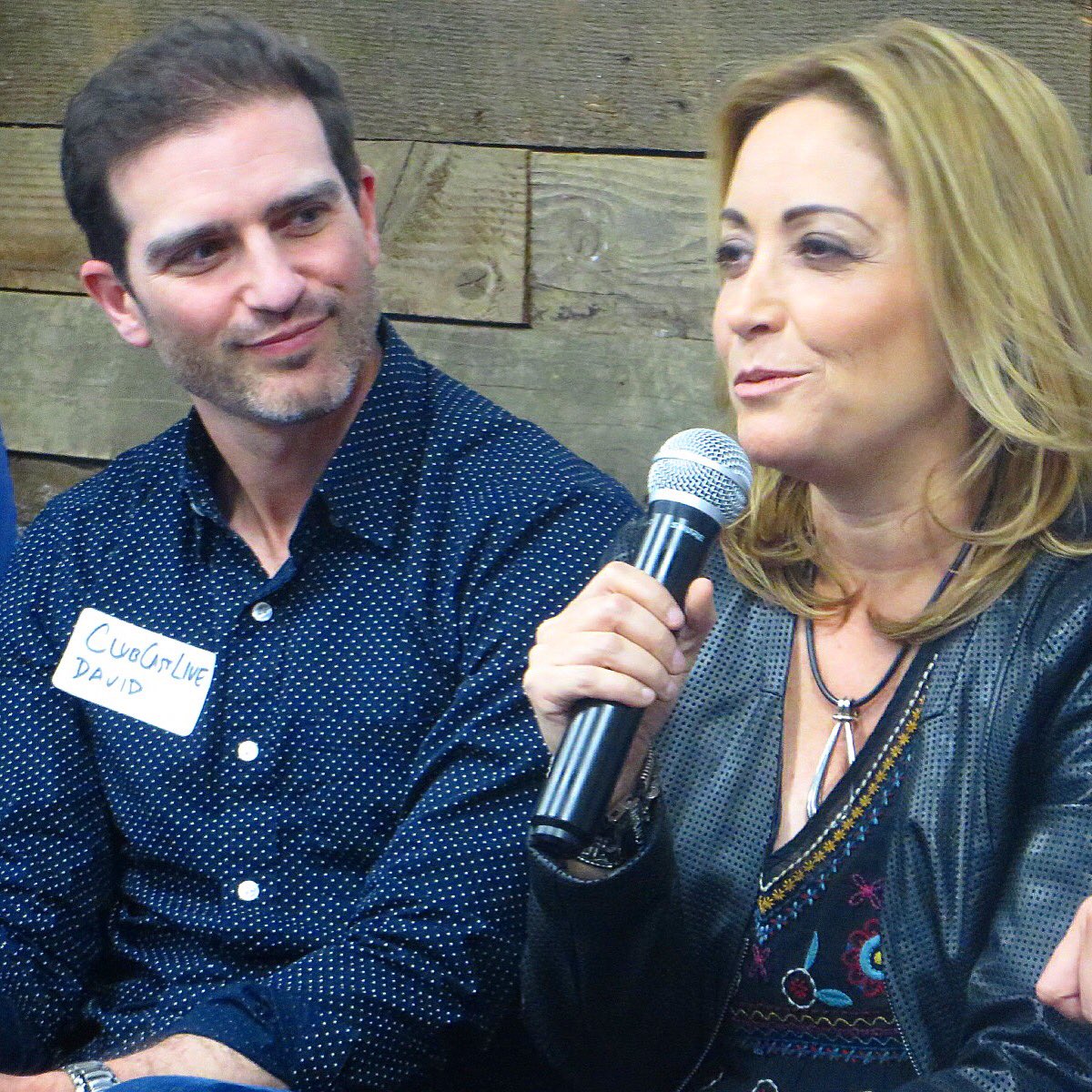 9. Create Diverse Content. If you don't see content that represents ou on screen, then go create it. Don't wait for your project to be greenlit, or rejection letters that "there's no budget / audience / actors" for your project.
Digital tools can let you do it yourself. Use crowdfunding Kickstarter, Indiegogo, etc. to fund it, use inexpensive cameras, lighting to shoot it, and post on YouTube, Vimeo or other sites to distribute it.
"If you have a phone, you have opportunity," said Beatriz Acevedo, founder and CEO of MiTu Networks, a MCN with thousands of latino content creators. MiTu just raised of $27M to build its operations, headquartered in LA with international offices in Mexico and other countries.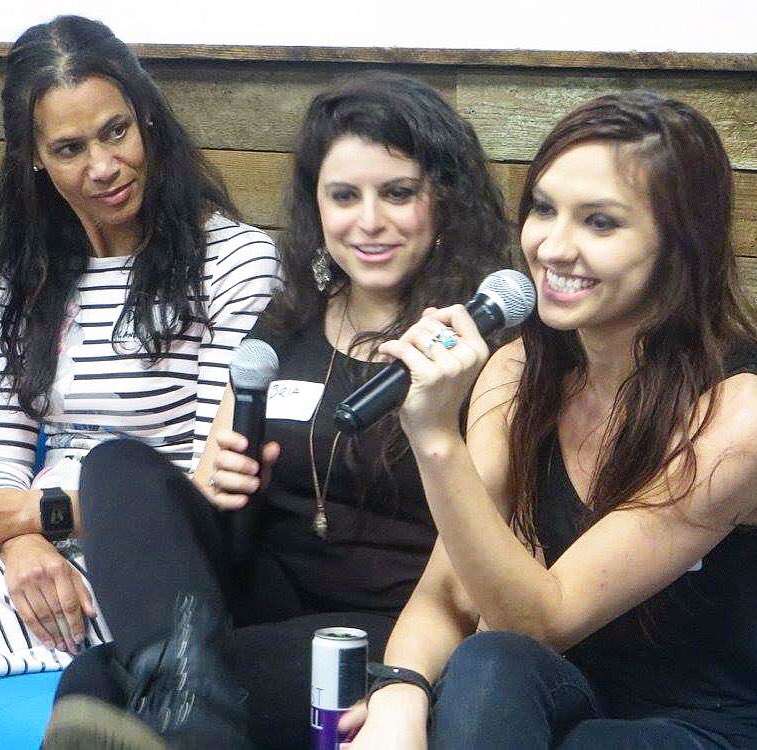 When Bria and Chrissy proposed their lesbian-themed songs to music labels, they were told, "not sure there's a market for that." Rather than waiting for greenlight approval, they started to release their own songs and videos on YouTube, and instantly found an audience of passionate followers. BriaAndChrissy's YouTube channel has a half-million subscribers, and includes music, comedy, self-help and more.
11. Volunteer at events with diverse audiences. Volunteer to help out at various tech events, such as mentor, pitch judge, or general help at hackathons and other events in urban or diverse neighborhoods, school systems, or organizations.
12. Invest in Diversity. Some VCs and other investors make a point or mission to invest in startups with diverse founders, or that help a diversity group or audience. For example, Golden Seeds focuses on female-founder startups. There isn't yet diversity fund that invests in diverse startup founder in LA, so there is opportunity there.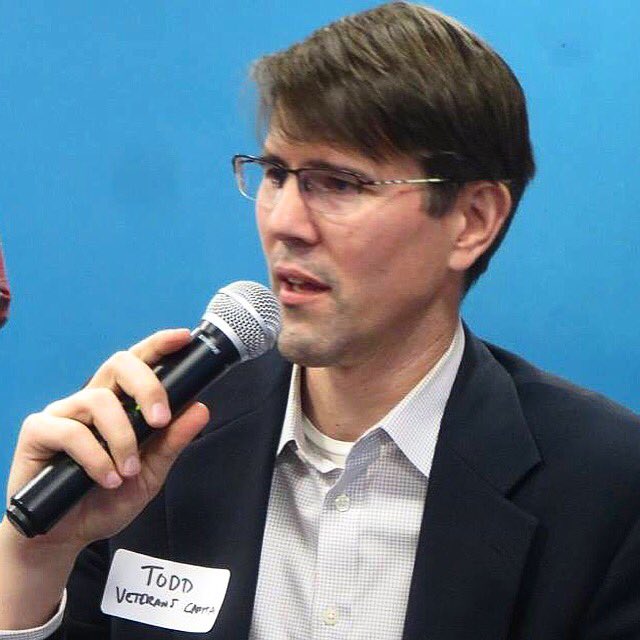 If there's not a VC, accelerator, or fund that focuses on your diversity area of interest, then start one. When Todd Hickman left his US Navy service position as a nuclear submarine officer, he noticed something when he was re-entering the workforce. After talking to his fellow veteran officers, he realized that several of them were having difficulty obtaining business jobs. Potential employers questioned whether their military experience provided business, leadership or technical skills, despite the fact that many technically skilled veterans do very well in business and tech. Some people didn't want to employ or invest in veterans, fearing they "all had PTSD" which they don't. Frustrated, Todd raised money from successful veterans to create Veteran Capital, a fund which invests in veteran-founder startups.
12
STARTUP PITCH
Three startups pitched before judges in the startup pitch. Congrats winners: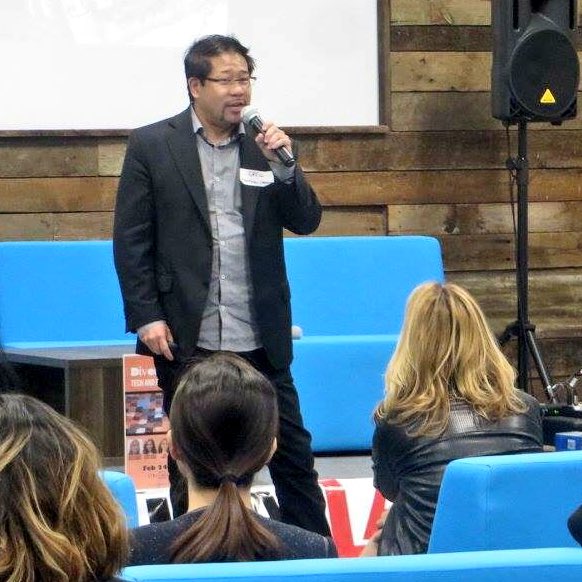 – Gregg Katano of Unofficial Cardboard won the Judges Choice for his cardboard VR viewers that will make VR affordable to more diverse audiences. As a prize, Gregg receives two tickets to attend Silicon Beach Fest, and automatically can pitch in the Startup Showcase.
– Aly Moore, co-founder of Spylight, won the #2 Judges Choice, and #1 Audience Choice. Spylight lets movie and TV fans shop online digital closets of their favorite celebrities and YouTube influencers, who get a percentage of the revenue from clothing and merchandise sales.
– Celia Xavier pitched TribalTV, an online channel with content crated by and for indigenous peoples, including Native American and Hawaiian audiences.
Thanks speakers for sharing your stories and insights!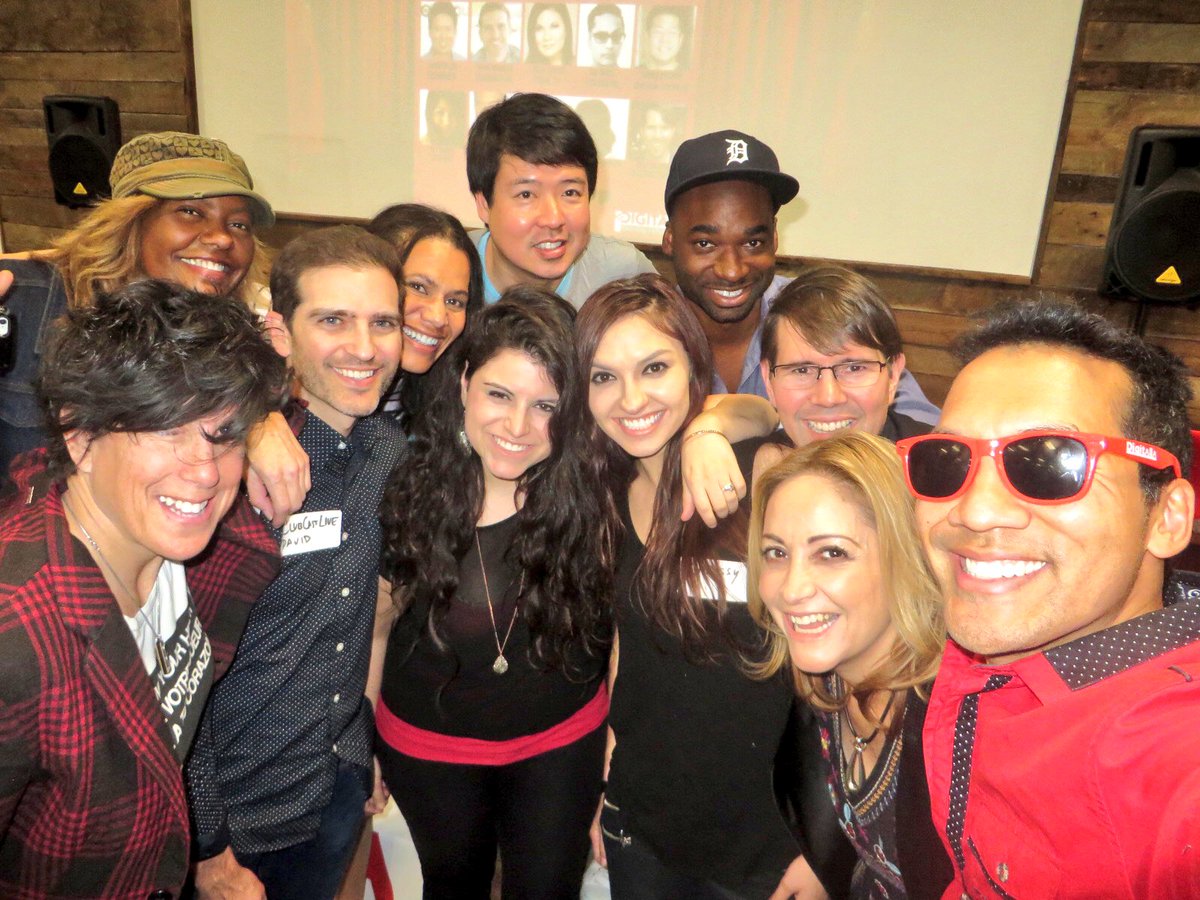 SPEAKERS
– Beatriz Acevedo, MiTu Networks, President and Founder. MiTu Networks recently raised $27M. @bea_latina
– Bettina Sherick, Be In Touch Advisors, Founder; former SVP, International Digital Strategic Marketing at 20th Century Fox. @bettina
– DMA / Donna Michelle Anderson, Planet DMA, President @PlanetDMA
– Allison, Manic Monkee, CEO. Manic Monkee. @manicmonkee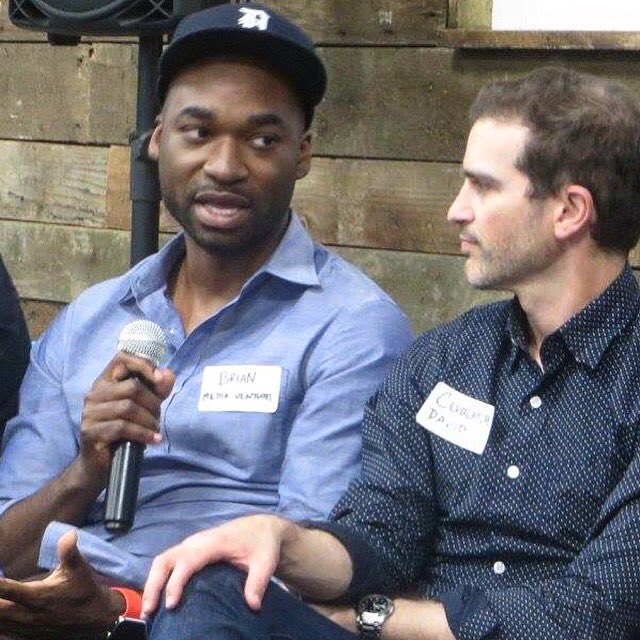 – Bryan Smiley, Media Venture Holdings, Digital Media Consultant & Producer @bsmileyla
– Quentin Lee, Writer Director. @leequentin
– David Moricca, ClubcastLIVE, CEO Founder. @davidmoricca @ClubcastLIVE
– Todd Hickman, Veteran Capital Advisors, President. @todd_hickmann
– BriaAndChrissy, band with lesbian theme songs and content. Currently Kickstarting their anti revenge porn campaign. @briaandchrissy.
– Moderator: Kevin Winston, Digital LA, Founder/CEO. @DigitalLA @kevinwinston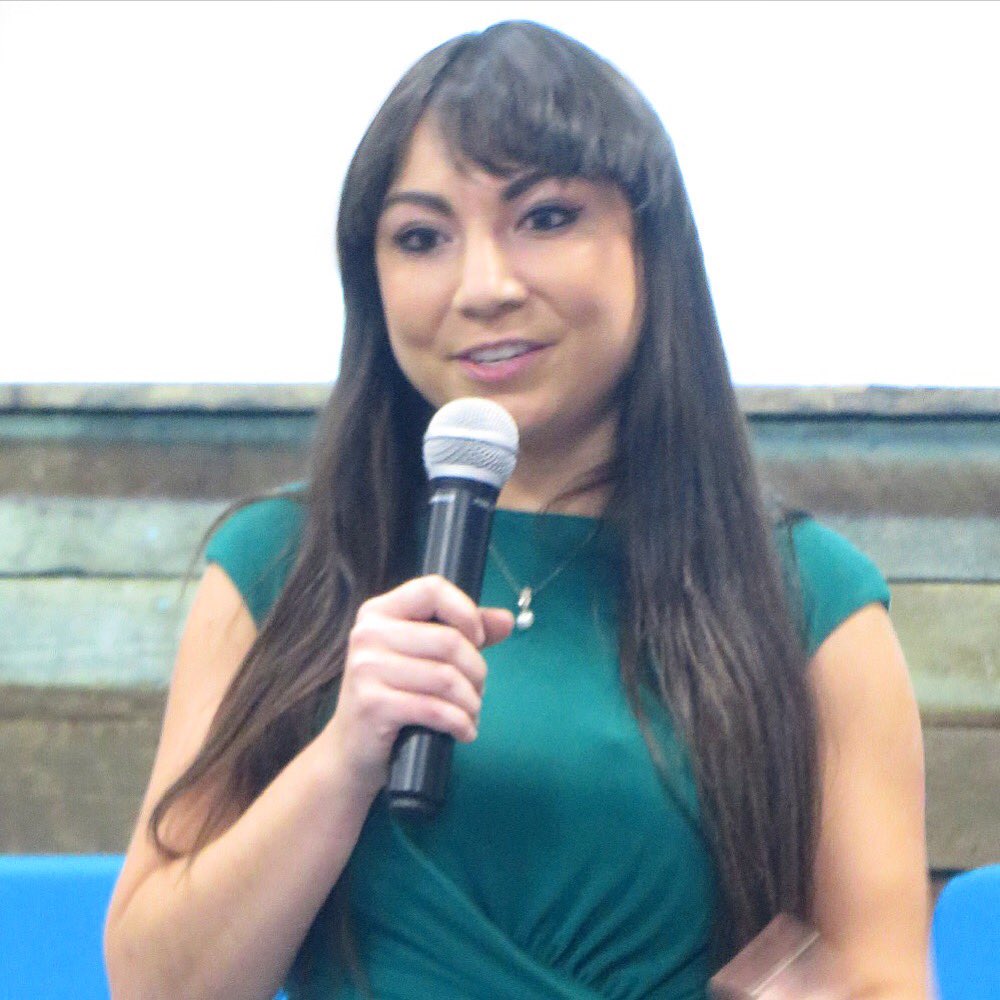 STARTUP PITCHES
– Gregg Katano, Unofficial Cardboard, Chief VR Business Strategist. @ucardboardVR
– Aly Moore, Spylight, Co-Founder, COO. @spylight @wowalymoore
– Celia Xavier, TribalTV, Founder / CEO. TribalTV. @tribalTV
THANKS attendees for great tweets!
RT @emr04 Inclusion is a pathway toward diversity @planetdma  @DigitalLA #digitaldiversity
RT @DeborahDeras A fantastic #SiliconBeach event at @ctrlcollective by @digitalla on #Diversity #Tech