You can take photos in more than 20 donut theme Instagram-ready sets – and eat one too – at the sweet Donut Life Museum, which has reopened at Westminster Mall in Orange County.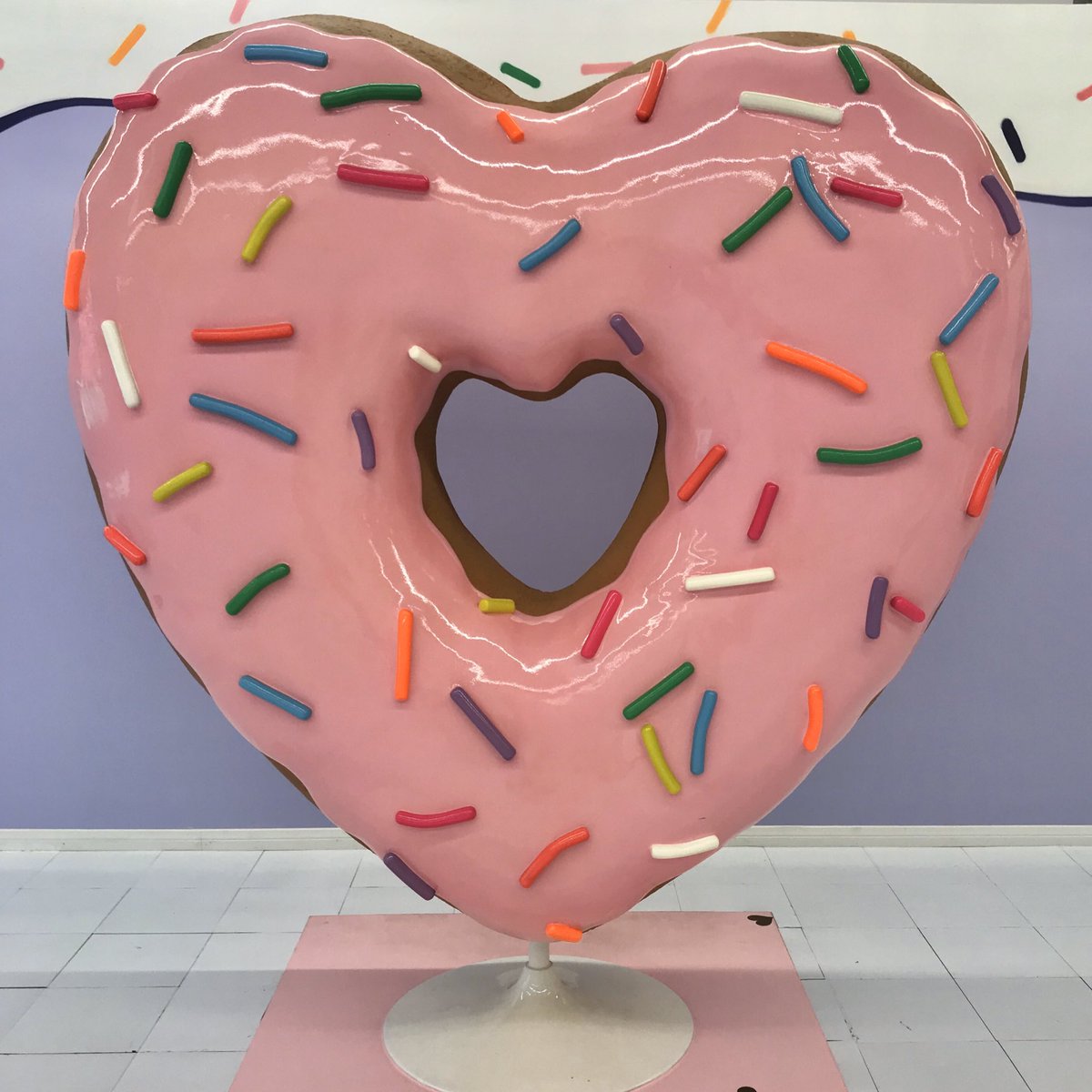 Founder Kathy Ly has loved donuts since she was a child. Inspired by other food related Instagram museums like the Museum of Ice Cream, she decided to create a donut theme Instagram museum.
At Donut Life, the donut represents the circle of life. So the several rooms are themed to follow your life journey. You can take photos in a giant baby's crib, a classroom, a donut garden with donut trees and flowers, a donut museum of modern art, and an infinity room.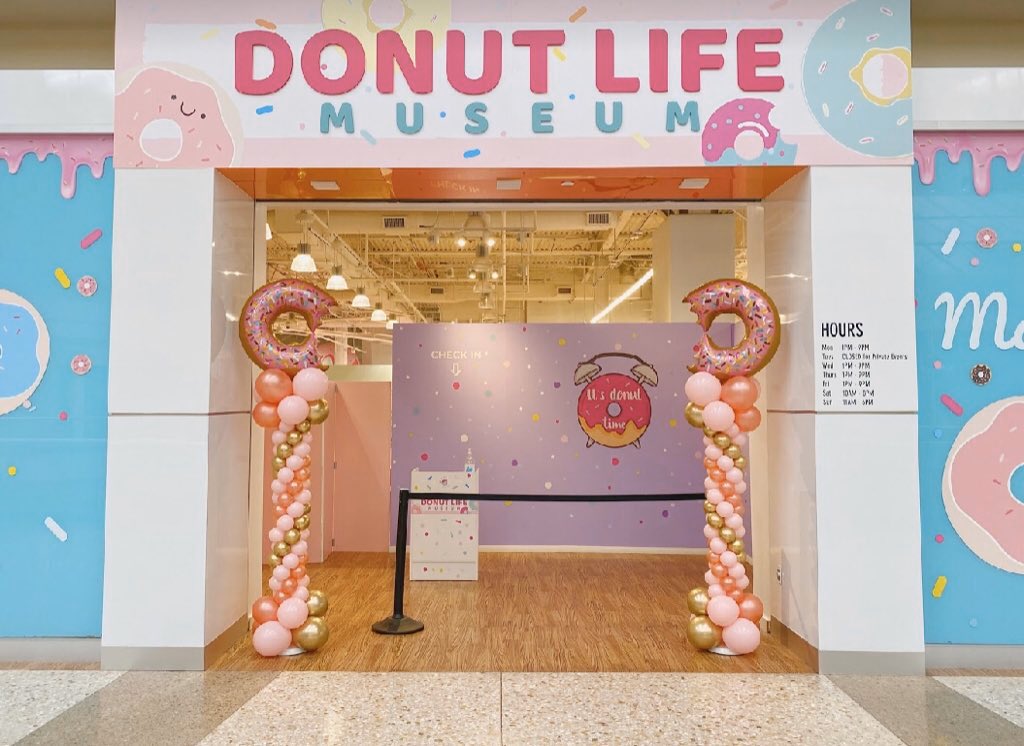 The museum had closed during spring-summer due to pandemic, but reopened in September. Masks are required, with social distancing. You must take off your shoes and wear socks (no bare feet), or wear the cloth shoe covers that are available for free.
Moving forward, Donut Life Museum also offers a creative space for public and private events, and filming location for fun content. Public events include paint night, escape room, and other activities on the Donut Life web site. Private events include birthday parties, group meetups, crafting, and more. Filming location  includes YouTubers, TikTokers, and other content creators.  
The changes were influenced by the pandemic. Closing to the public twice to adhere to social distancing guidelines, allowed founder Kathy Ly and co-founders Alix Luu and Brian Ross to think of new ways to still share their passion for donuts and desire to create meaningful experiences.
"After many obstacles, it felt surreal to finally open the Donut Life Museum earlier this year and then the pandemic hit," said founder Kathy Ly. "However, after praying and receiving positive feedback from our visitors, we knew we wanted to still safely share sweet experiences with everyone who have shared in our passion to 'Make Life Sweet Again.' We have remained optimistic through this time and are grateful to be able to offer new options to our customers."
Kathy said that YouTube influencers who love the museum's whimsical fun colors and sets, have filmed there recently.
WALKTHROUGH
Here's a quick walk-thru. We're not going to show you ALL the photo opps pics to keep some things a surprise!
International Room. You begin your destination in the International room, representing the international appeal of donuts. A huge globe hangs from the ceiling. An international wall of donuts features more than 200 donuts decorated with flags of different countries. Totally would want to buy international donuts to share with fans while watching the Olympics or World Cup!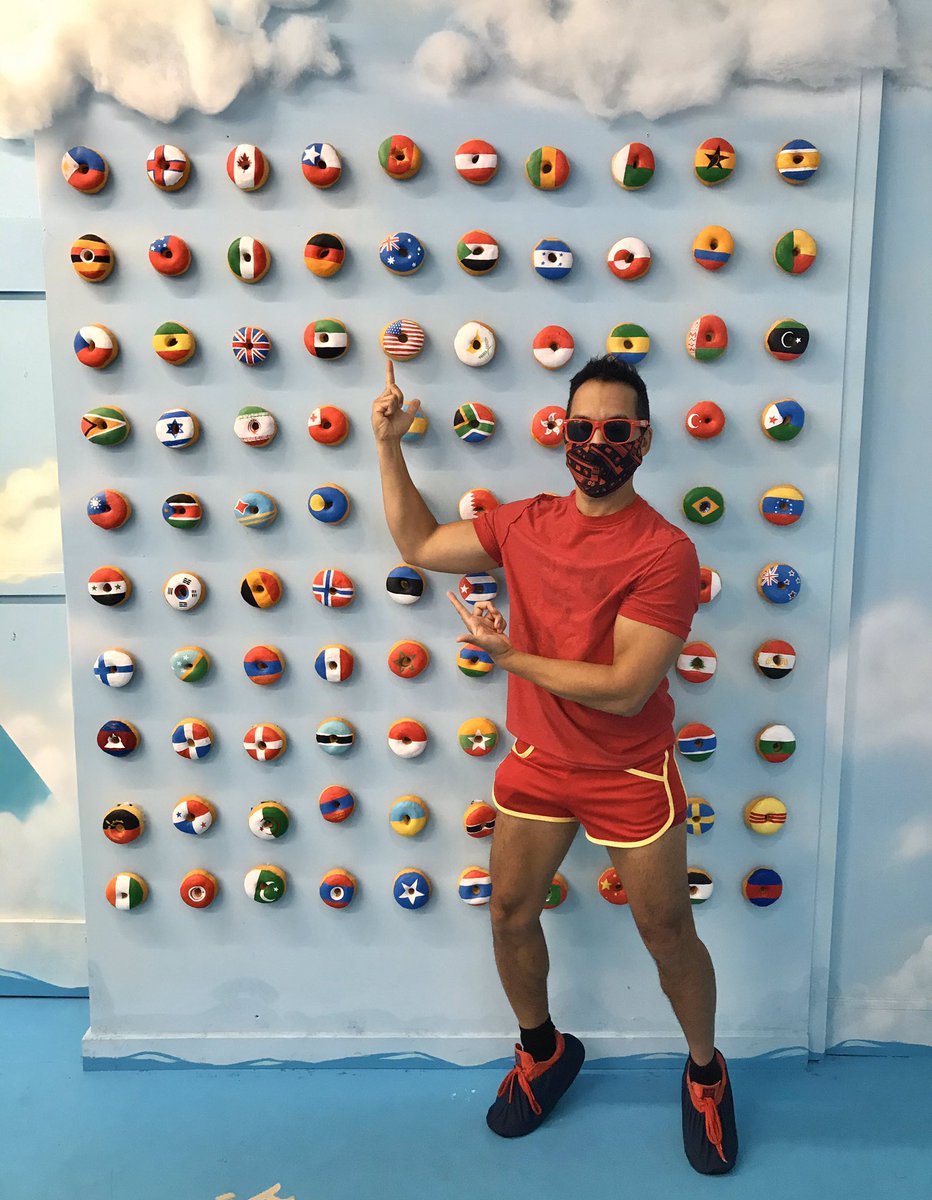 Nursery Room. The Circle of Life adventure starts in the nursery room. Take a photo in the crib with a huge teddy bear, or huge alphabet blocks.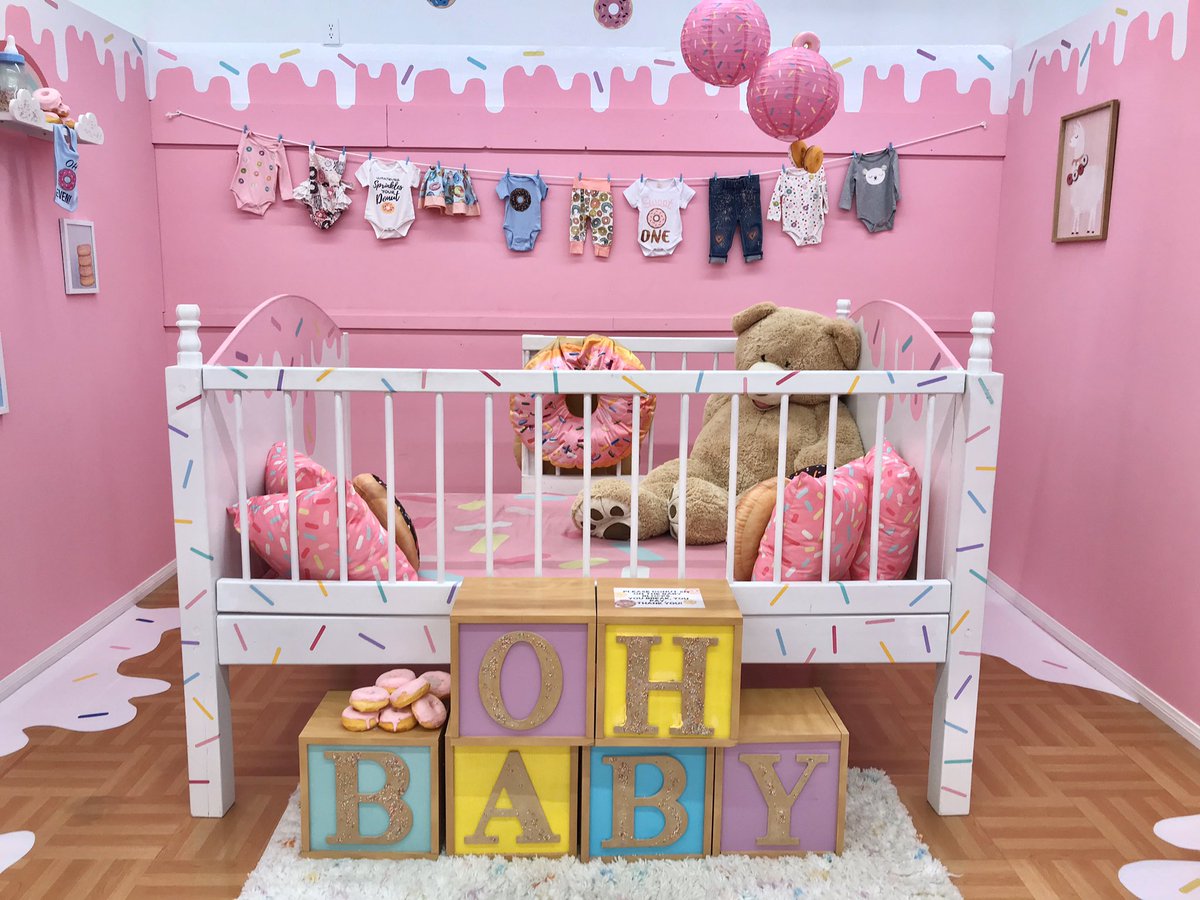 School Room. You graduate to the classroom, featuring old school desks you can sit in, jumbo crayons you can hold, and lockers you can open to see custom decor inside.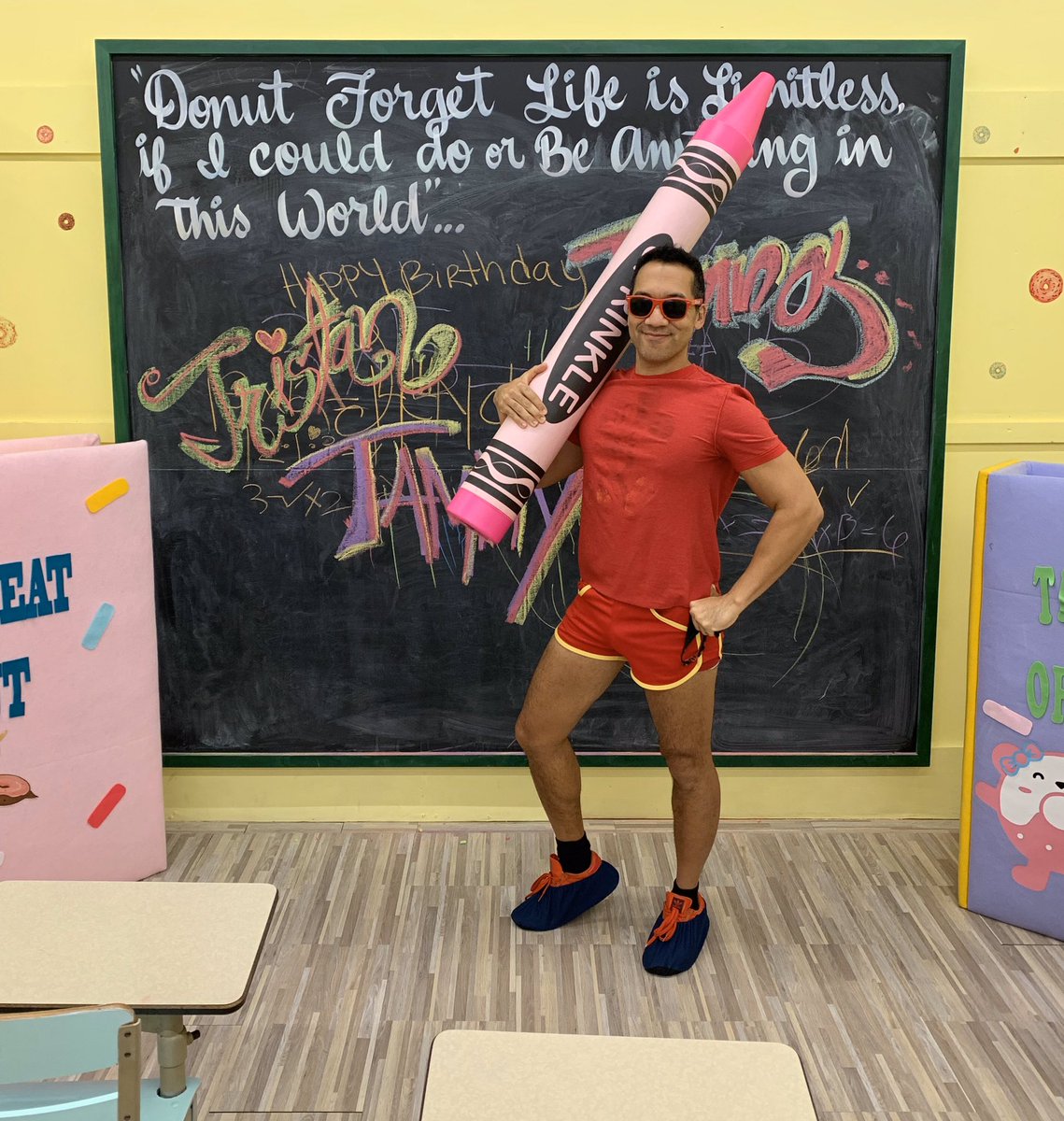 Donut Timeline. Follow the history of donuts in the donut timeline. Fun fact: Donuts used to be called oil balls, but that didn't sound so appealing or marketable, so the name was changed to donut.
Donut Garden. Step into this garden with donut flowers, trees, and bouquets that look so good, you wish donuts really did grow on trees! Photo opps include the donut flower box, bench, and hot air balloon.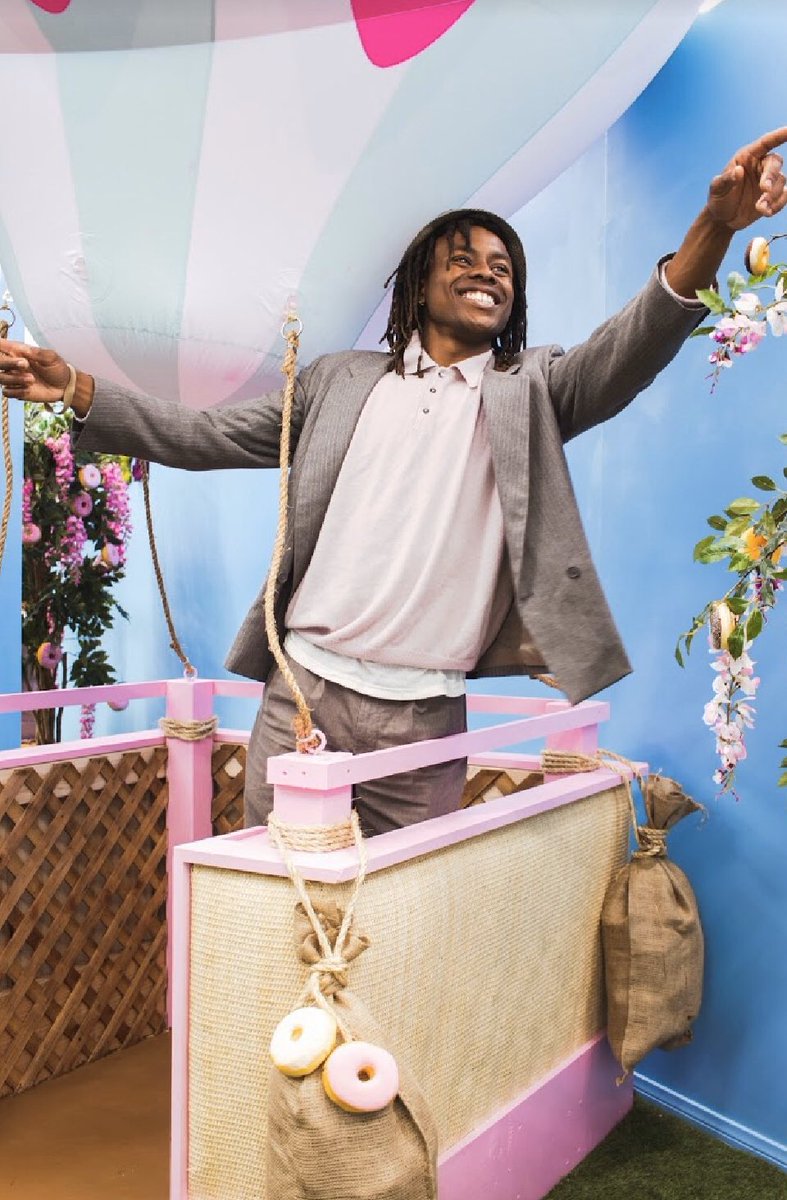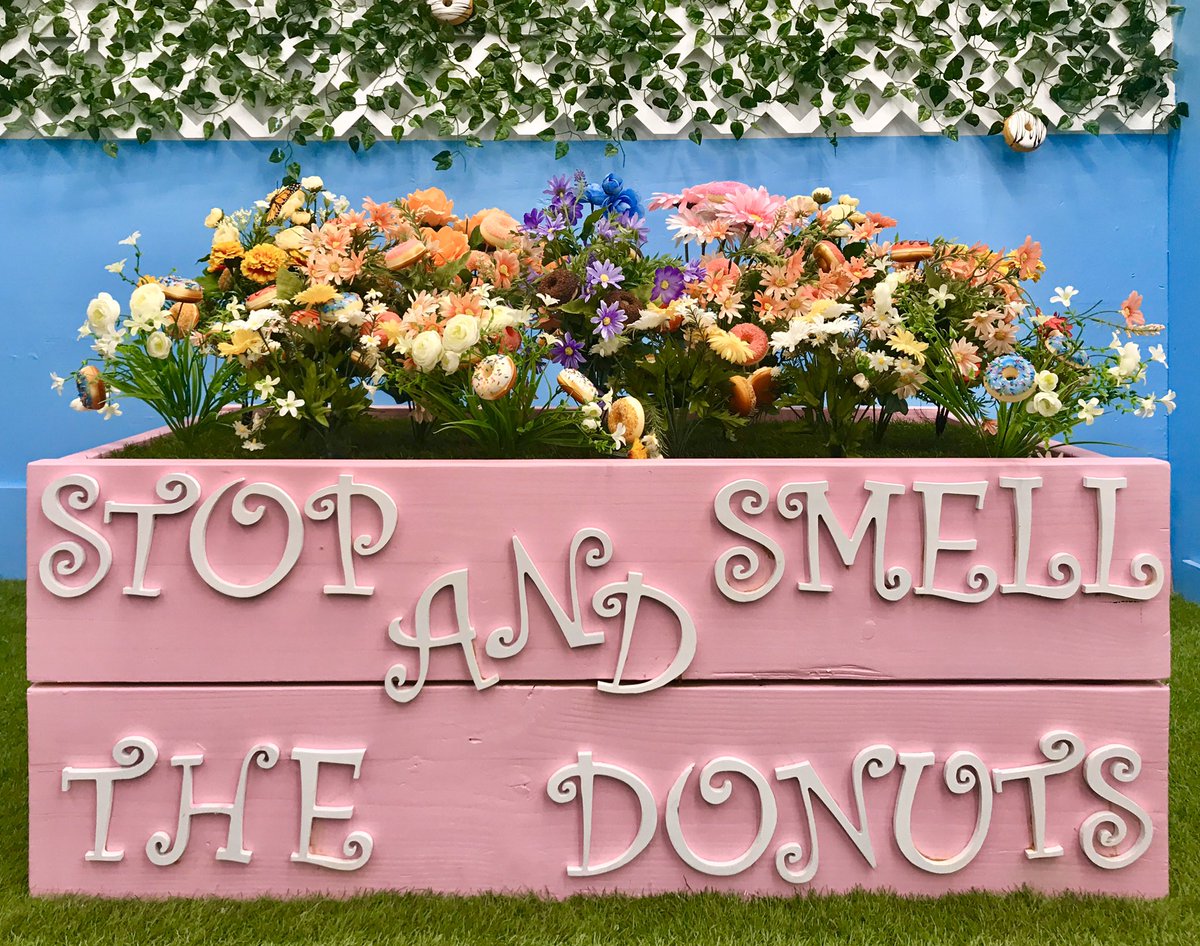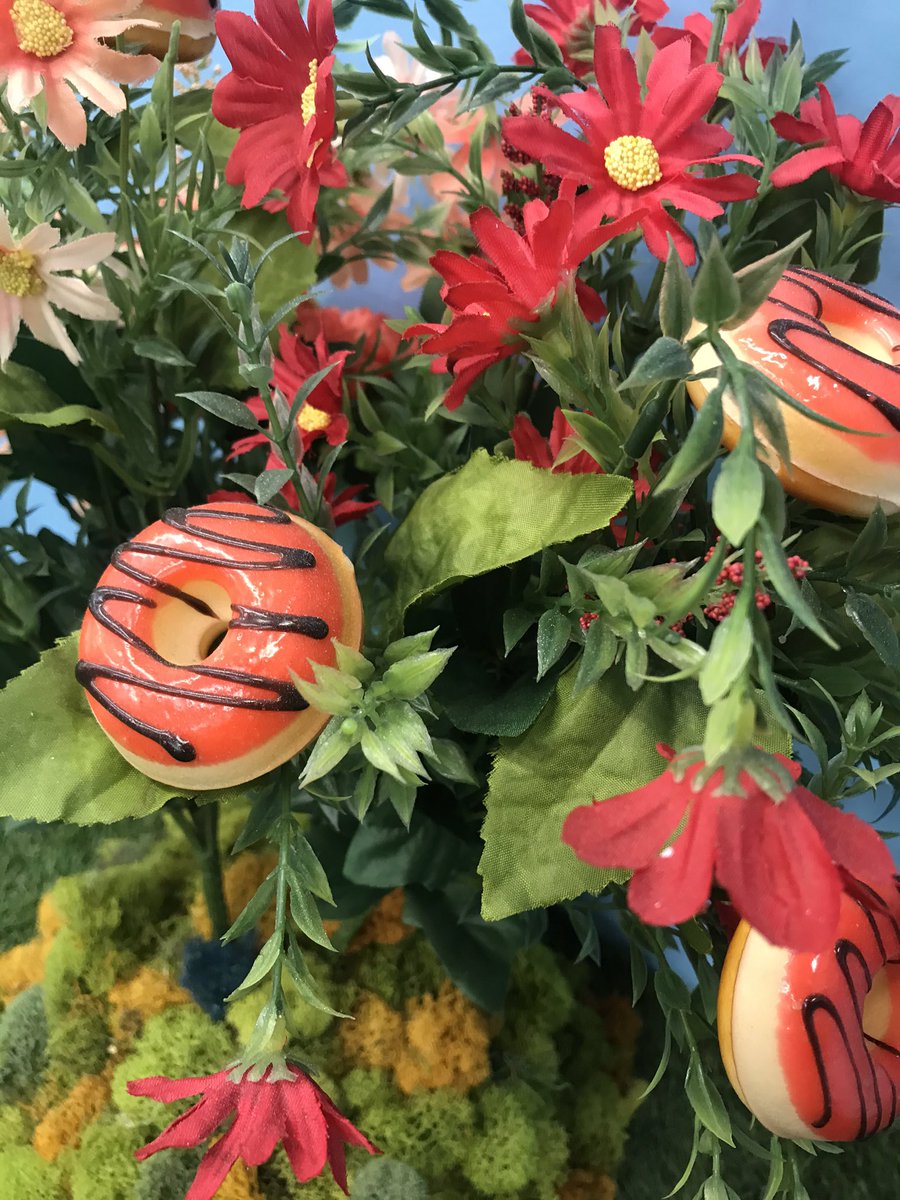 Donut Wishes. At the donut wishes wall, you can write a message on a heart sticky and post it on the wall.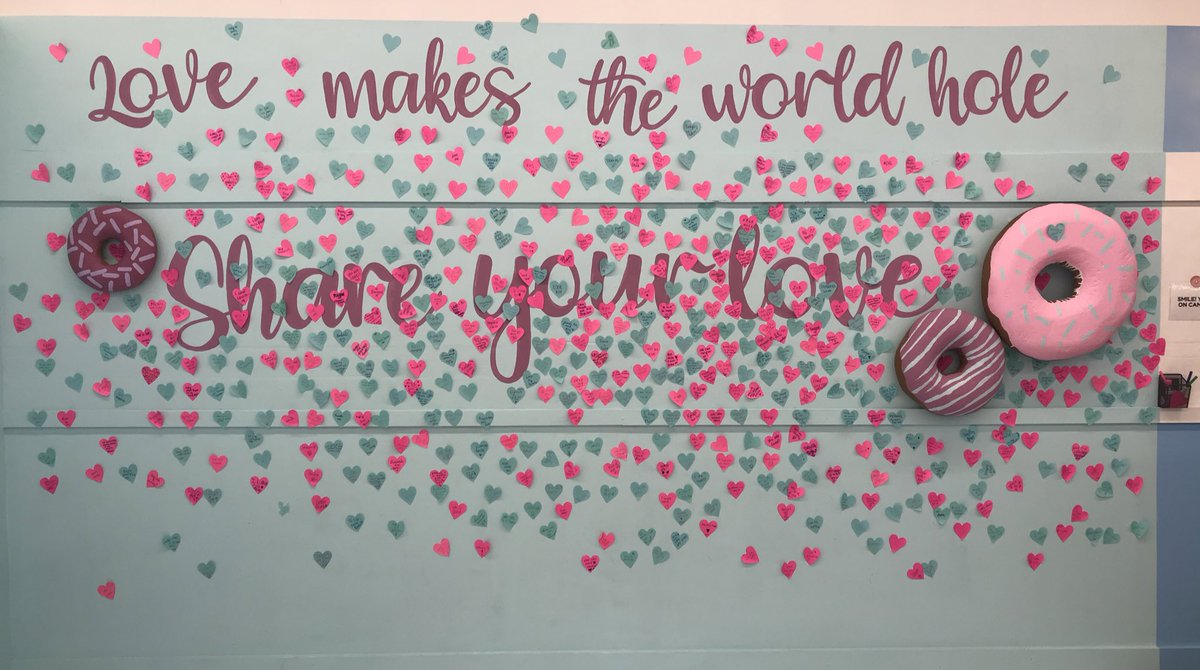 Donut Modern Art. Take photos with a huge donut heart, and neon donut art.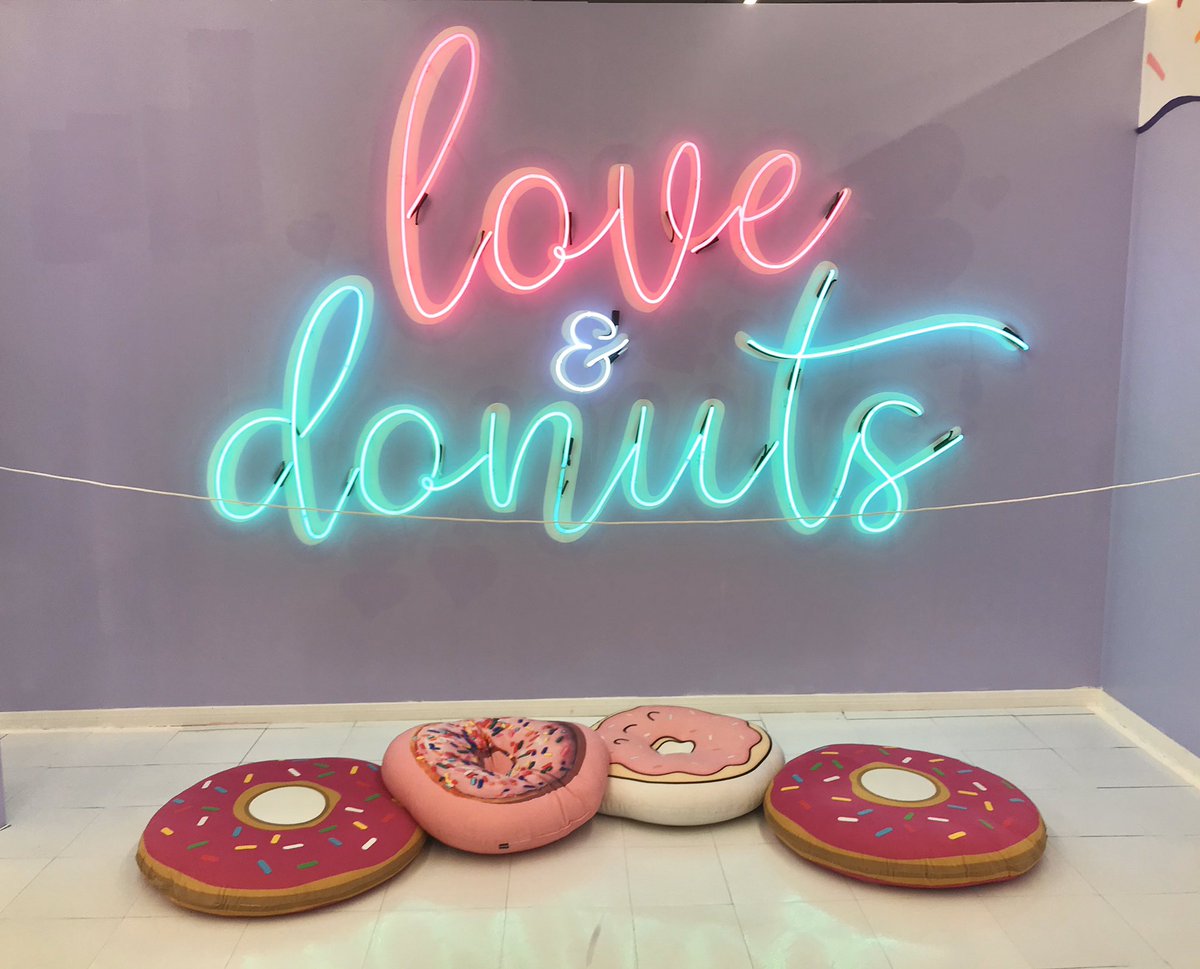 Infinity Room: Step into the mirrored infinity room with sparking lights and donuts hanging from the ceiling to take photos with donuts to infinity.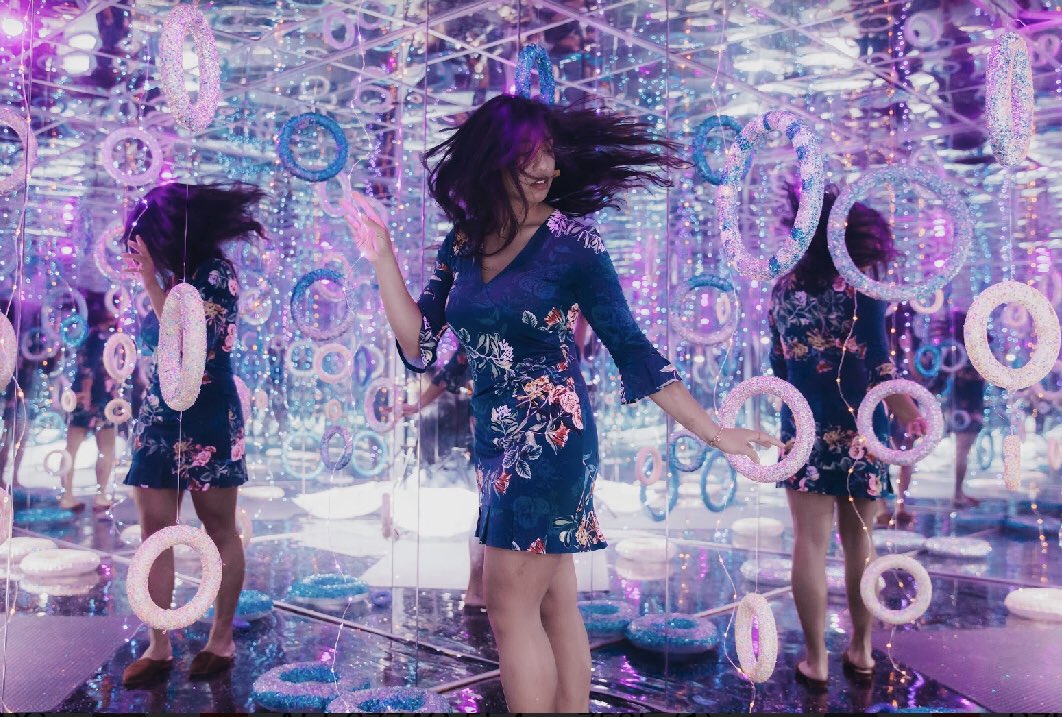 It's founder Kathy Ly's favorite room!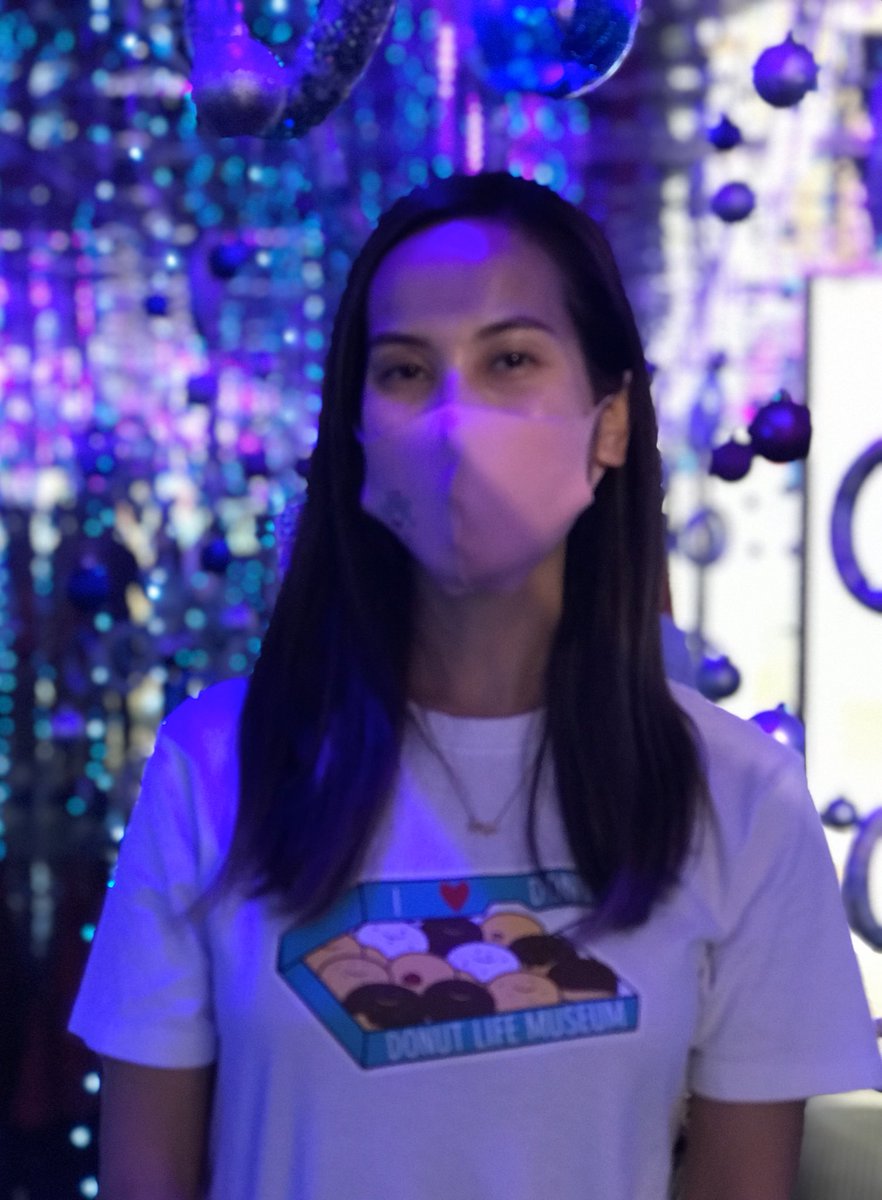 Ball Pit. Step into the ball pit and take photos with donut inner tubes and unicorn floaties.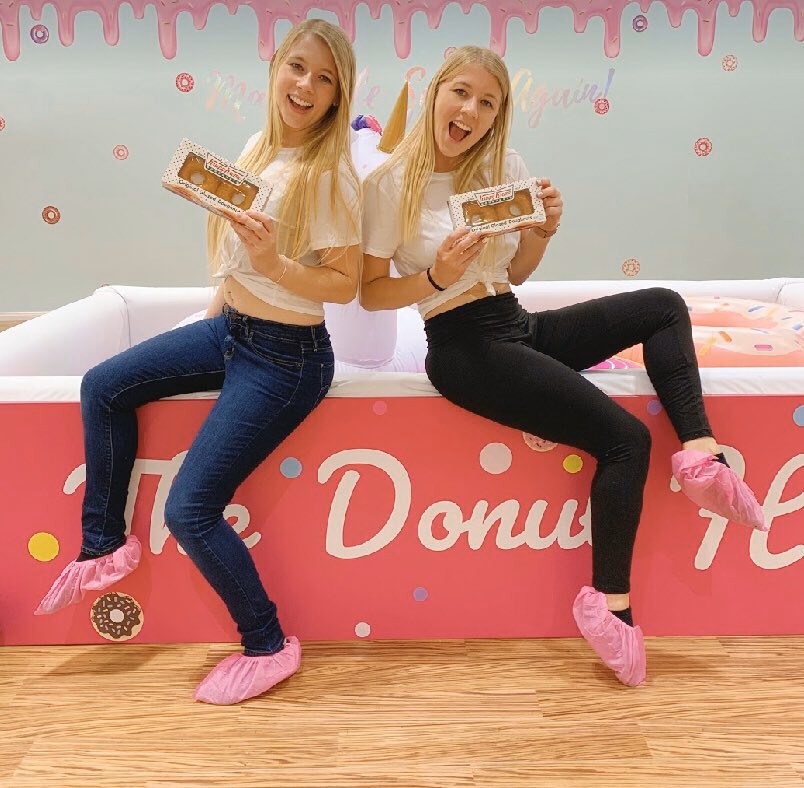 Free Donut! Looking at all the donuts definitely makes you hungry for a donut, and Donut Life Museum delivers! At the end of the tour, you get a complimentary Krispy Kreme glazed donut, like a dessert for the end of your tour.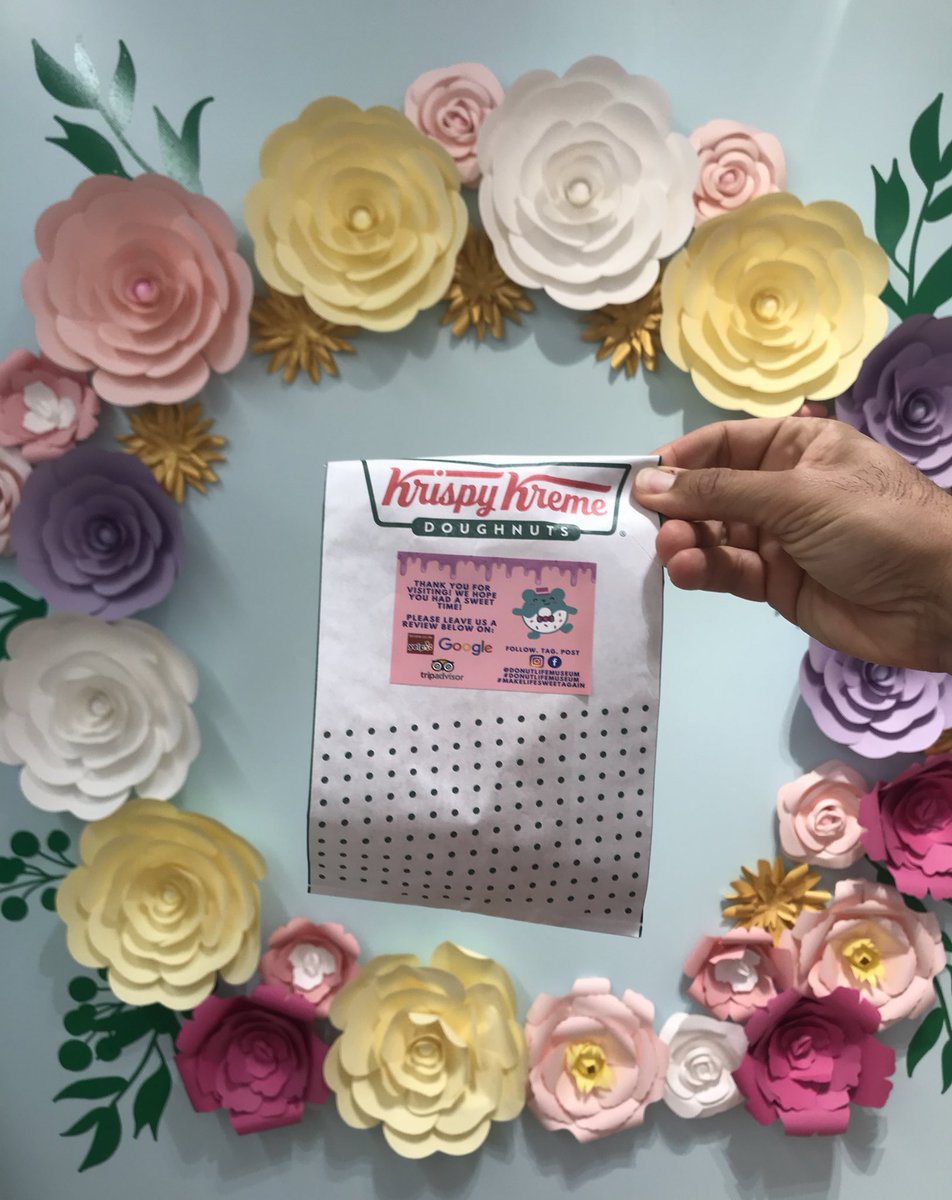 Christmas Corner. There's a bonus Christmas theme set, perfect for the holidays, or even a family and friends Christmas card!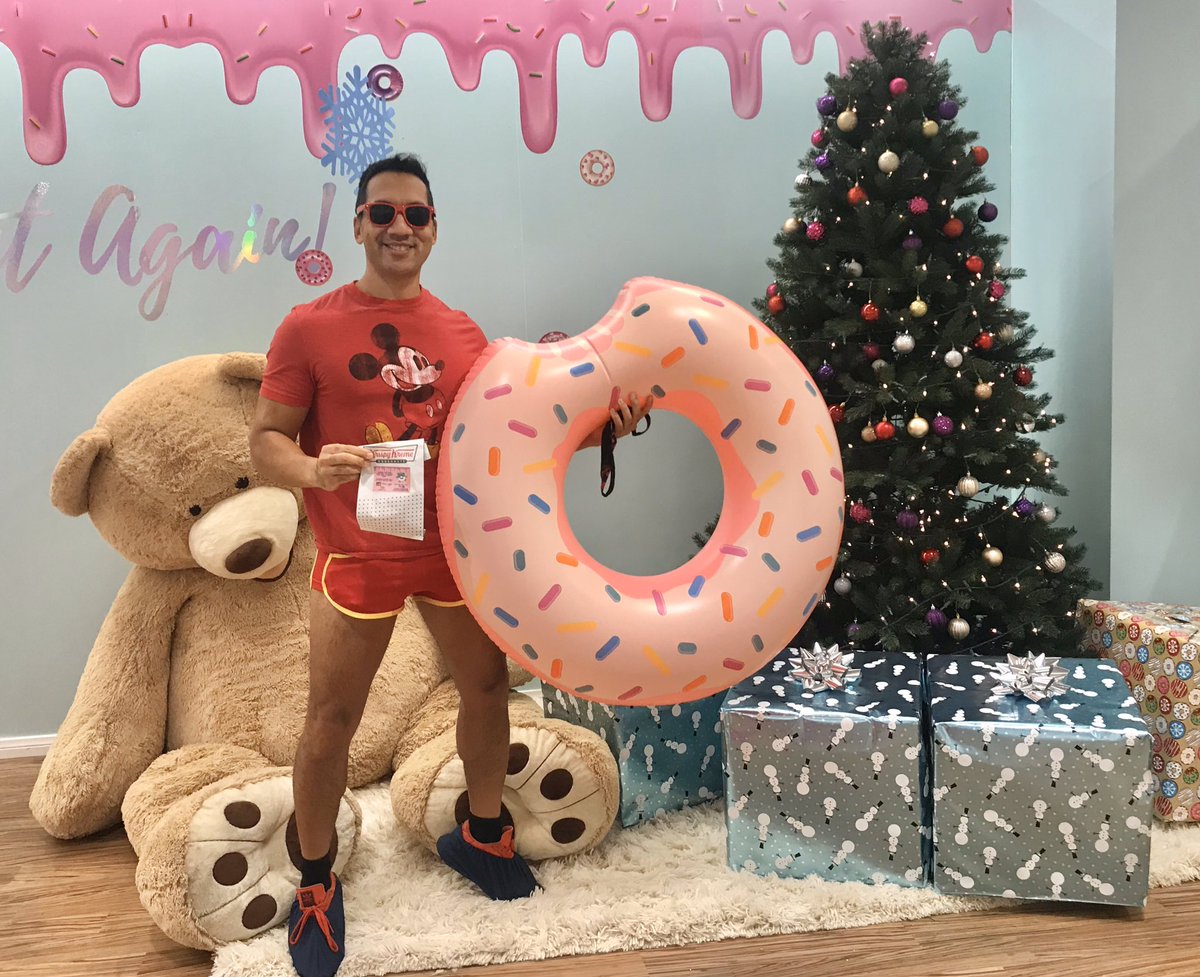 Gift Shop. At the end of the museum, you can purchase donut pillows, mugs, shirts and more.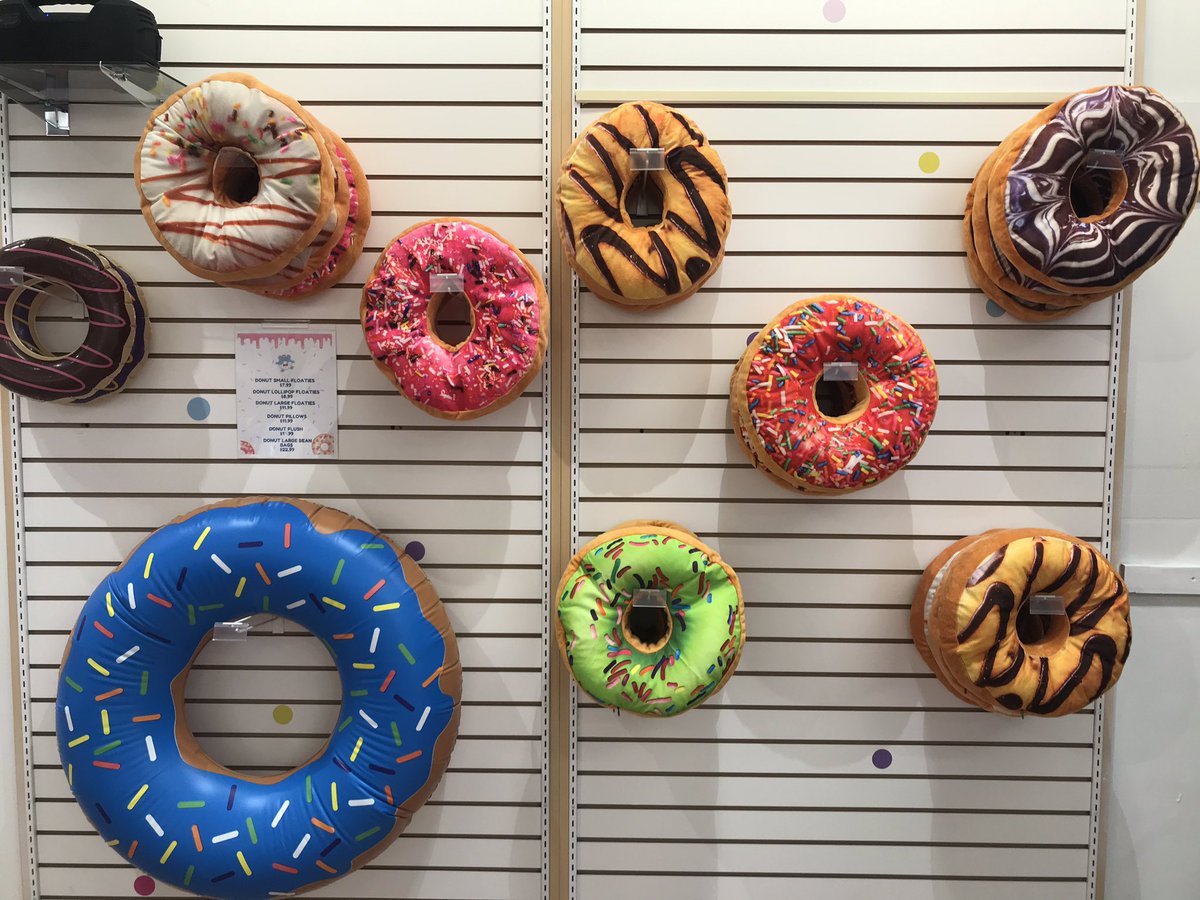 For hours, tickets, private events, and other details, visit https://www.donutlifemuseum.com
Donut Life Museum is currently scheduled to be open through January, tho may be extended.
Sponsors include Krispy Kreme (Weekly Fresh Donut Sponsor), Bonkerz4Balloons(Balloon Decoration Sponsor) , and No.1 Escapes (Escape Room Game Partner).
Follow @DonutLifeMuseum on Facebook and Instagram
Event: 12/12 Holiday Donut Paint Night with Painting & Vino 5-8PM