MELROSE – Shrek made a special appearance at the Fox Home Entertainment – DreamWorks Animation holiday party celebrating the release of its holiday home videos at Au Fudge restaurant on Melrose.
The Christmas Classics bundle includes Rudolph the Red-Nosed Reindeer, Frosty the Snowman, and Santa Claus is Comin' To Town on Blu-Ray and Digital HD.
The DreamWorks Animation Holiday Collection features digital animation stars including: Shrek the Halls, Merry Madagascar, Dragons Holiday (from How to Train Your Dragon), and Kung Fu Panda Holiday. Attendees received an Original Christmas Classic DVD boxed gift pack, including an ornament.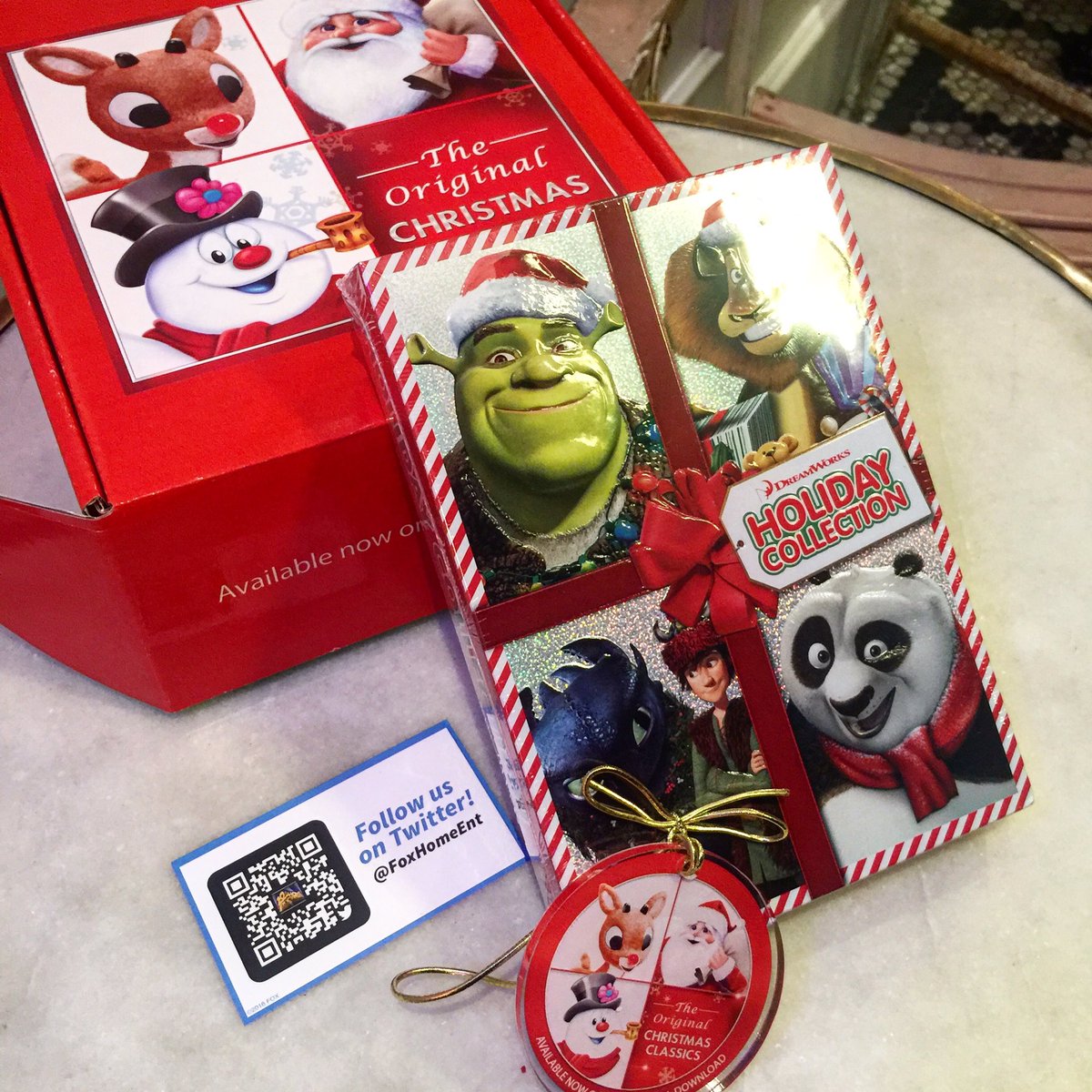 Attendees enjoyed photos with Shrek, cookie decorating, and screenings of Frosty the Snowman and Shrek the Halls.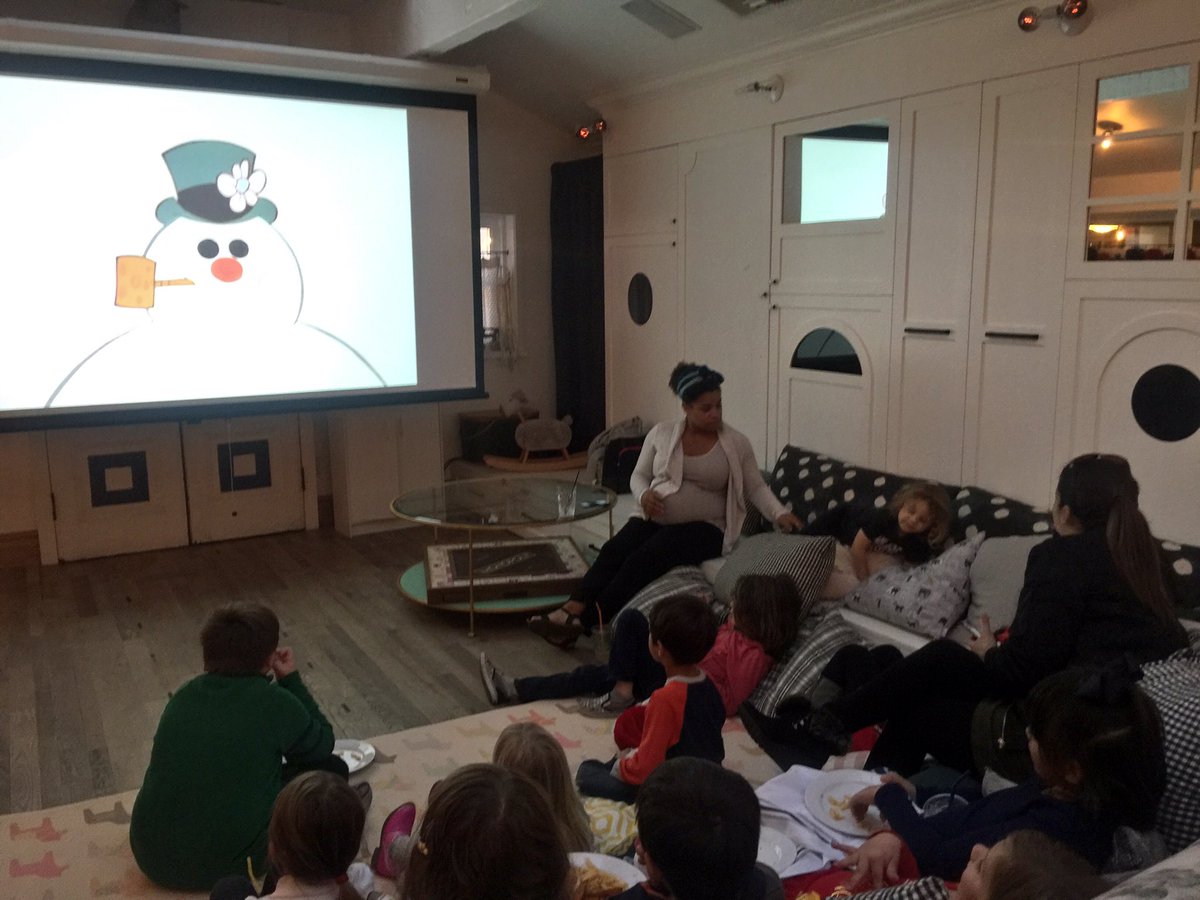 We loved all the digital: digital star Shrek, and Digital HD release!
Follow @FoxHomeEnt @DWAnimation and event Twitter #FHExDWAholiday