'Tis the season for Holiday Shopping! There are so many Silicon Beach e-commerce, fashion, subscription and more startups, we've created this Silicon Beach Holiday Gift Guide.
From Star Wars BB-8 toy, to custom comfy socks and underwear, to jewelry, you can support Silicon Beach startups by shopping!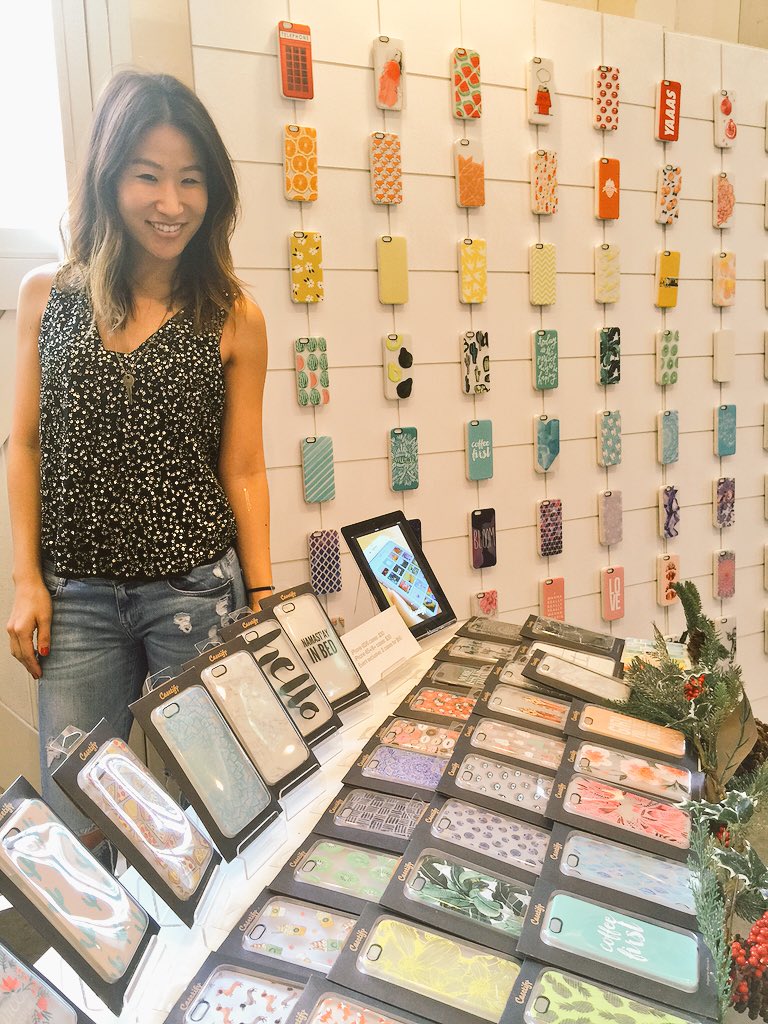 Casetify creates colorful, custom iPhone cases, cuz a naked phone or one-color phone is so boring. Express your personality or promote your brand with your phone case, which is more visible and persistent than a logo T-shirt you wear once every other week. You can upload your own photo to create your own custom case, or select from phone artwork from artists who've uploaded their images to the site. Casetify also has licensed images from Looney Tunes and more. Several celebrities use and post pics of their Casetify cases. Jennie Yoon, Casetify's D irector, Business Development & Marketing, spoke at our Silicon Beach Fest – Downtown LA fashion tech panel. Casetify is part of the Grid 110 fashion tech accelerator located downtown. @casetify.  http://casetify.com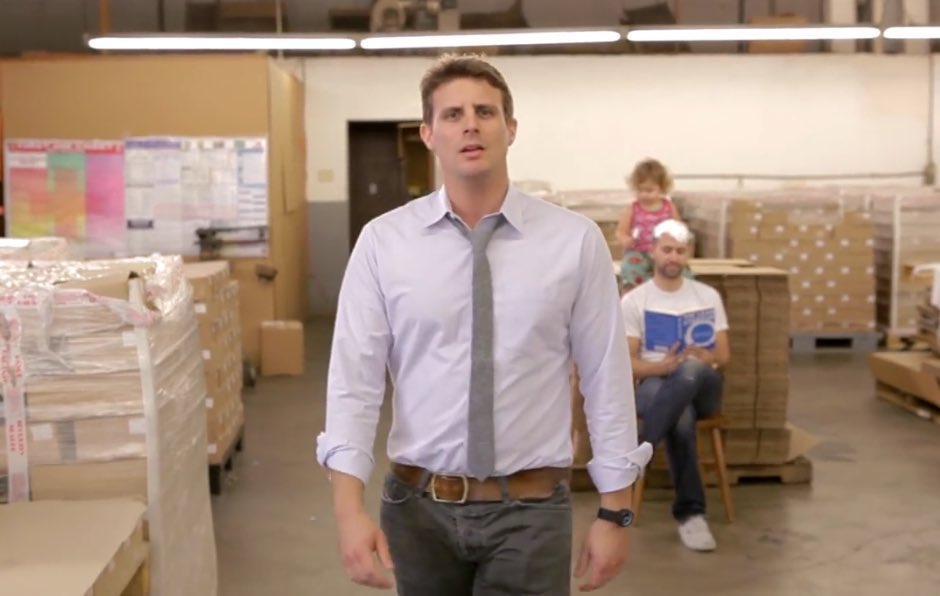 Dollar Shave Club sells monthly subscription razors, typically for men who don't like to buy razors and will use the same blade til its dull. Founder and CEO Michael Dubin appears in its hilarious viral video, that has been an excellent customer acquisition tool. DSC's quirky comedy expands into its recruiting, hiring customer service representatives with improv backgrounds empowered to speak in DSC's voice, and go beyond the call to deliver word-of-mouth worthy customer service, as described in this LA Times article.  DSC has continued to expand into content, creating a men's magazine. @dollarshaveclub http://dollarshaveclub.com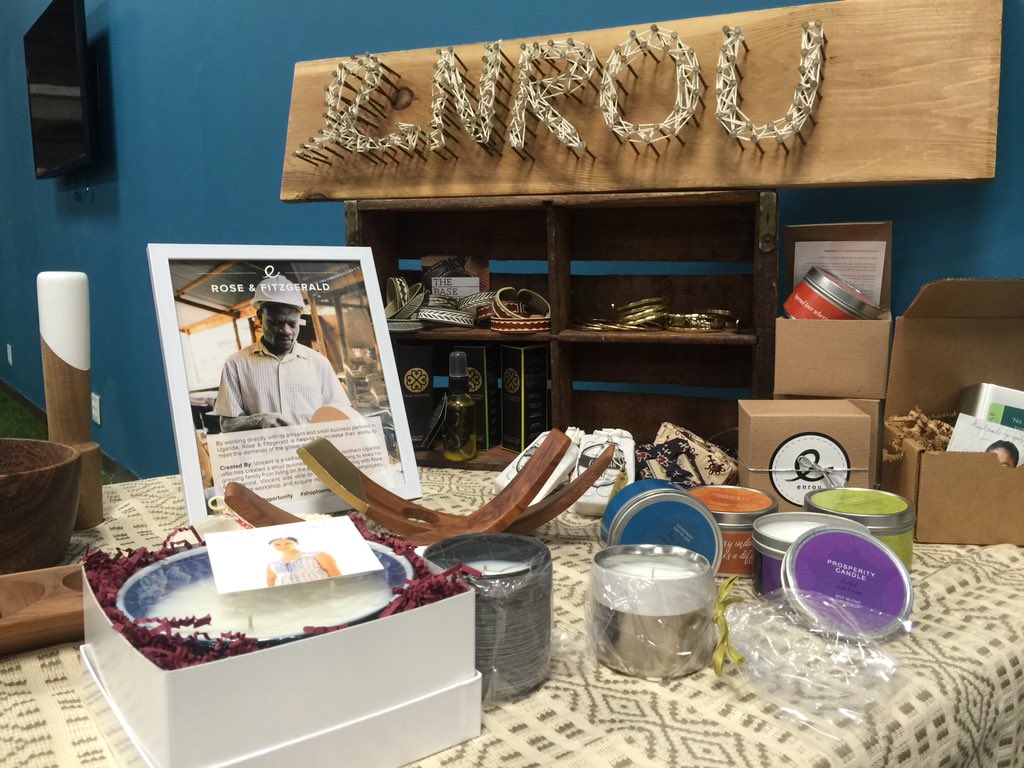 Enrou is an online central marketplace for consumers to buy products from socially conscious fashion and lifestyle brands that work in community development around the globe. Enrou uses social media including Facebook, Instagram to promote products and tell the stories of the product creators and artists. Enrou is an alum of two LA accelerators: just graduated from Troy Carter's SMASHD accelerator, and last year graduated from the Startup UCLA summer accelerator. Enrou CEO Ann Wang spoke at our Social Good Startups panel last year, and COO Jessica Willison CCO spoke at our Social Good Startups panel on Giving Tuesday this year.  @enrou_ http://enrou.com
Giftagram is a curated marketplace that allows you to send best-in-class products, services and experiences to any of your contacts in three clicks and no address required. Get $20 off your first purchase with code DIGTL20. Expires December 31, 2015. @giftagram. http://giftagram.com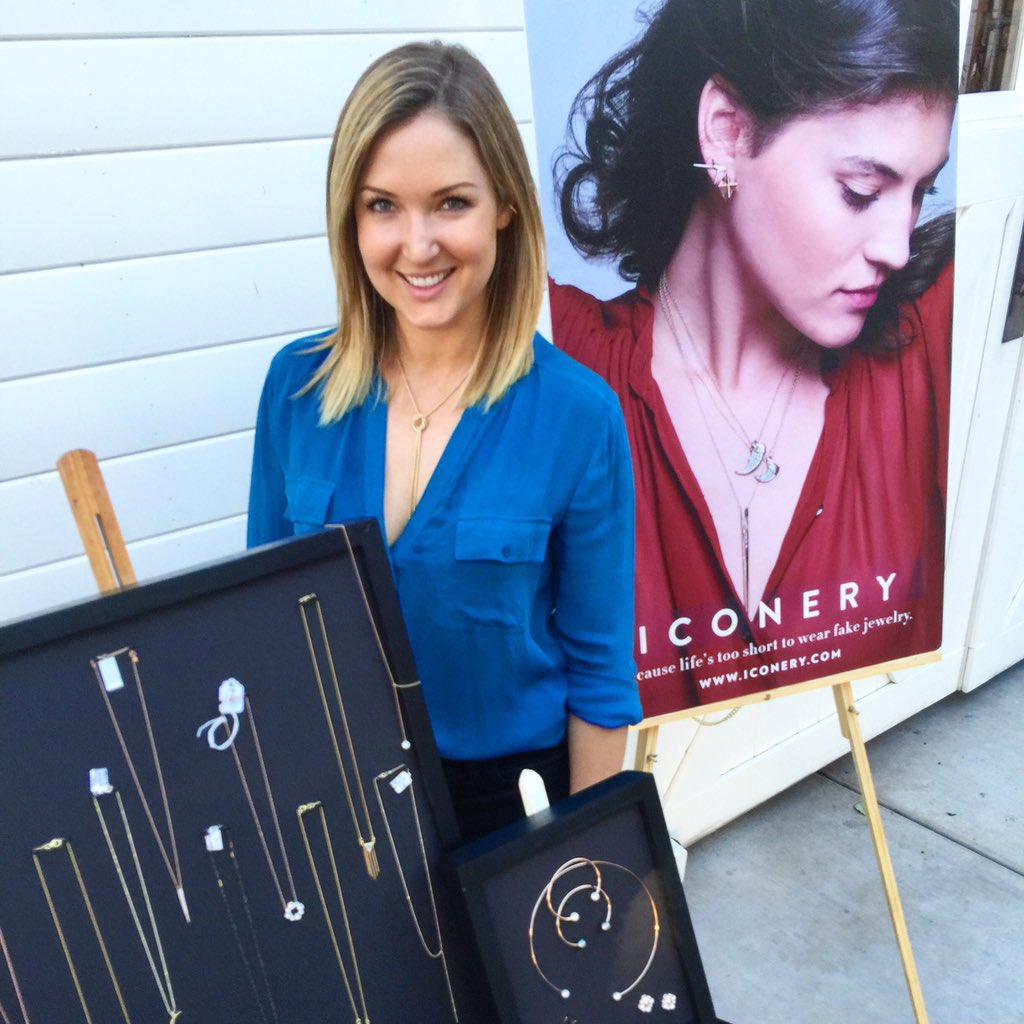 Iconery is an online jewelry marketplace where you can shop for jewelry from dozens of jewelry companies. Tagline is Jewerly for the modern woman starting at $95. Jewelry includes necklaces, earrings, rings, charms to wedding rings and bands. The site includes a "What's Trending" section listing popular items. Founder Ivka Adam (photo right) spoke at our Silicon Beach Fest – Downtown LA fashion tech panel. She said she works with jewelry companies, including some Downtown LA companies, to get their products on Iconery. Iconery is part of Amplify accelerator in Venice. Shop. @iconery. http://iconery.com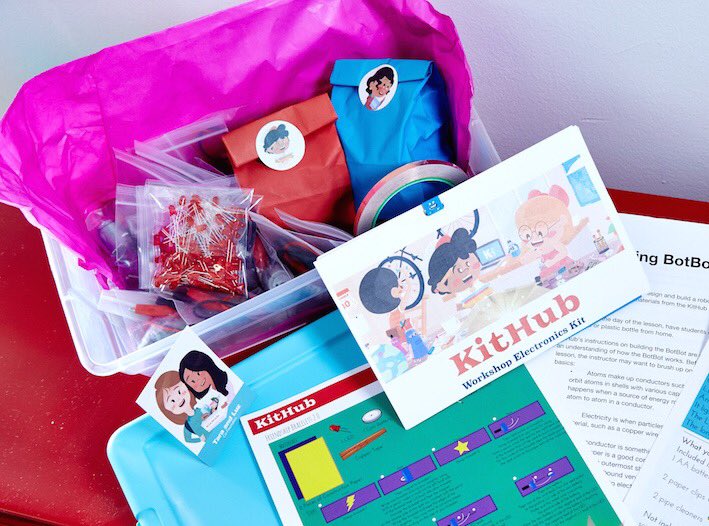 Kithub creates educational project kits for kids. Kithub was founded by Luz Rivas Tara Tiger Brown, who moderated the Women Developer panel at Silicon Beach Fest 2015 this past summer. Luz and Tara realized that there weren't enough engineering and science toys for kids, especially girls, so they created KitHub. Kits include a Girls DIY Creative Electronics kit, and a Light-Up Superhero kit that includes batteries and lights for kids to create their custom light-up superhero accessories. http://kithub.cc @kithub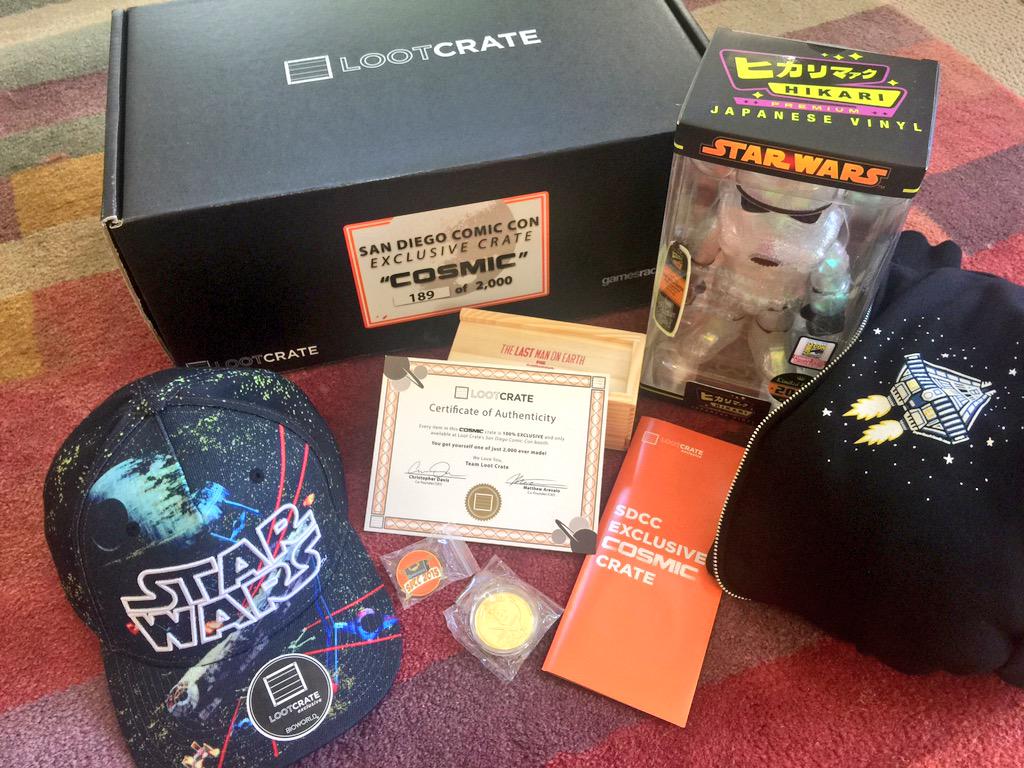 Loot Crate is a monthly subscription box of pop culture swag for under $20 a month. Got a gamer / comic fan in your family and don't know what to get? Try Loot Crate, which keeps on giving every month.  Founded during a Startup Weekend competition in LA three years ago, Loot Crate has more than 400,000 subscribers in dozens of countries worldwide. Loot Crate works with Marvel, and movie studios consumer products to create custom exclusive items, from action figures to comic books, available only in Loot Crate boxes.  This year, Loot Crate launched Loot Pets, monthly box of pet toys, and Loot Anime, monthly box of anime swag. Loot Crate has created a strong community via social media and events. Loot Crate fans routinuely create unboxing videos opening their boxes each month and post to YouTube. Loot Crate has appeared at several conventions to connect with its strong fan base, including San Diego Comic-Con, E3, VidCon, PAX and more.  At its San Diego Comic-Con booth, Loot Crate released two special edition Comic-Con exclusive crates (photo right). At Stan Lee ComiKaze Expo, Loot Crate had prime location booth at the entrance of the LA Convention Center, and logo and discount code on the front and back of all the lanyards. Loot Crate Co-Founder Matt Arevalo has spoken at several of our events, including our Silicon Beach Fest 2015 – Growth panel. @lootcrate http://lootcrate.com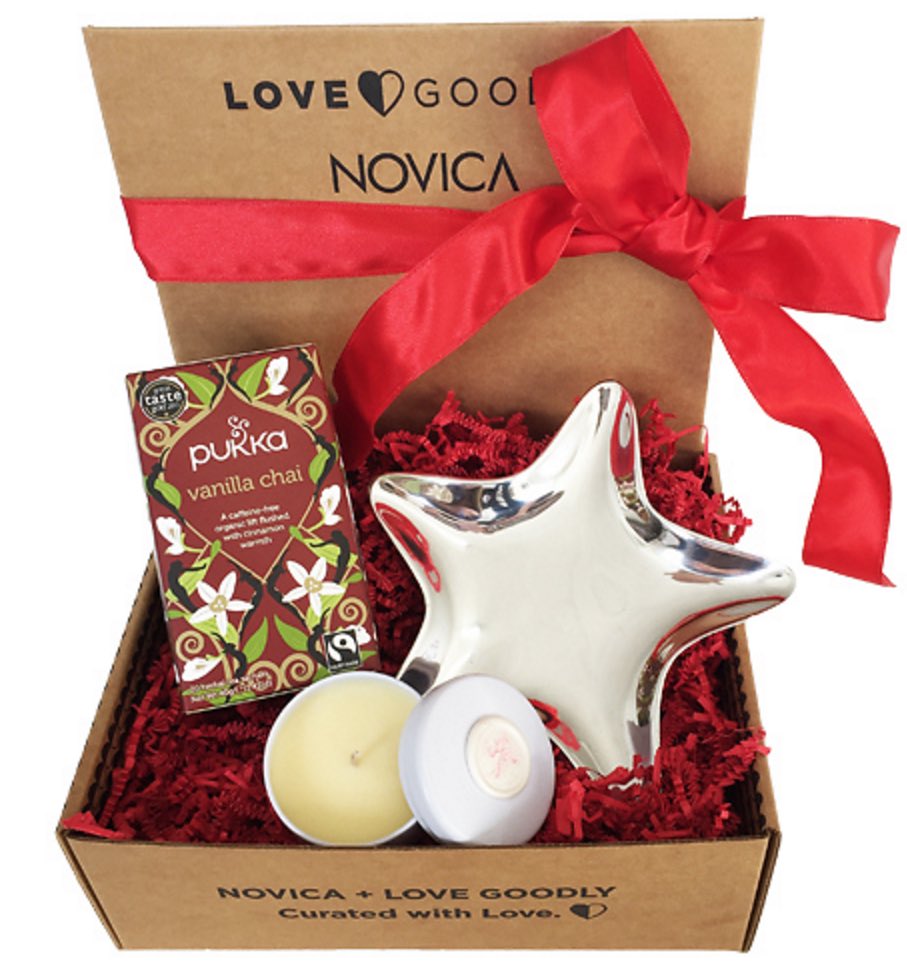 LOVE GOODLY is a web and mobile platform for nontoxic, eco and stylish subscription boxes and products curated by experts. The company's mission is to help women discover the best lifestyle brands, with its carefully sourced brands from nontoxic beauty to healthy snacks. Ten percent of the revenue from each box is donated to a different charity or cause each month. Co-Founder Justine Lassoff spoke on our Digital LA – Social Good Startups panel on Giving Tuesday. She said she founded the company in downtown LA, because she needed a large warehouse style building with loading docks that isn't typically economical on a price per square foot in other parts of the city. @ShopLoveGoodly. http://lovegoodly.com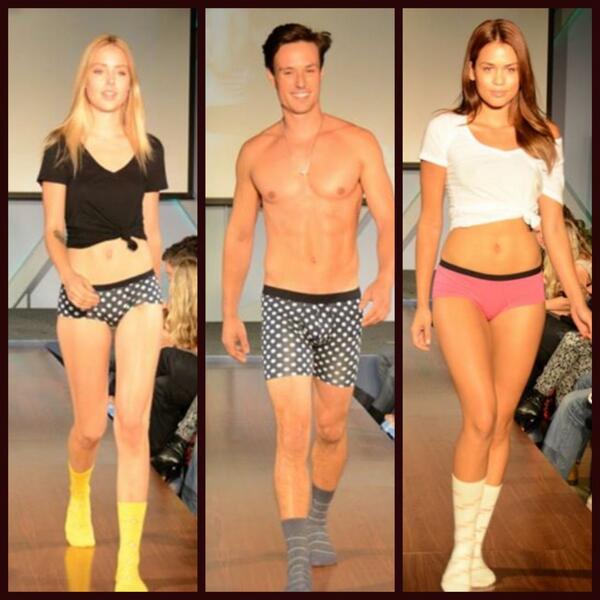 Me Undies sells subscription-based underwear, so guys who hate shopping for underwear don't wear their underwear til it has holes. Me Undies underwear is made with modal fabric, so it's super comfortable. And it comes in fun colorful patterns, putting your bland tighty-whities to shame. Me Undies is strong in social media, with lots of likes on its Facebook and Instagram photos of male and female models frolicking in colorful matching undies. And you've probably seen Me Undies billboards around LA. Me Undies also sells one-time order underwear, and digital gift card codes. Me Undies models walked in our first two Digital LA – Startup Fashion Shows at Cross Campus – see video. @meundies. http://meundies.com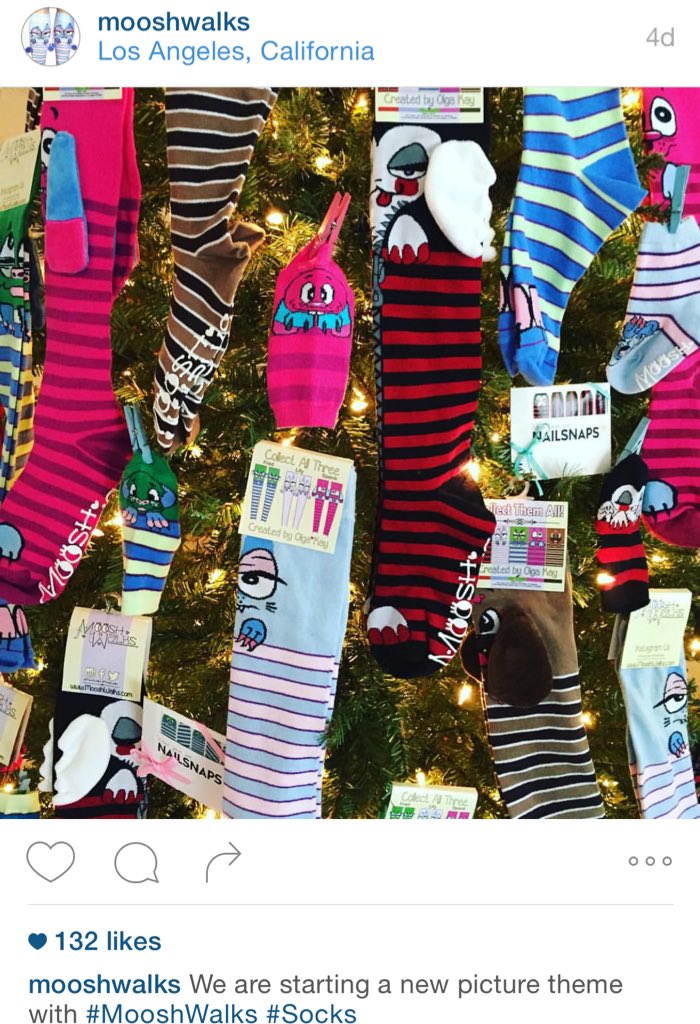 MooshWalks Socks. YouTuber Olga Kay thought regular socks were boring, so she decided to create MooshWalks colorful character knee socks so you can "give your feet personality." She told her large YouTube following of nearly 1 million subscribers about her idea, and they strongly supported her. On her YouTube page cover photo, she invites fans to "Join the Moosh Army" to buy socks, and sells them at VidCon.  Her friends, YouTuber and Vine influencers, wear her MooshWalks socks and post Instagram pics. She recently cross-promoted with NailSnaps, another LA startup. And she just announced her first in-store distribution deal: MooshWalk Socks are for sale in store at Universal City Walk at the Los Angeles Sock Market. Olga was recently featured in a New York Times article.  @olgakay @MooshWalks http://mooshwalks.com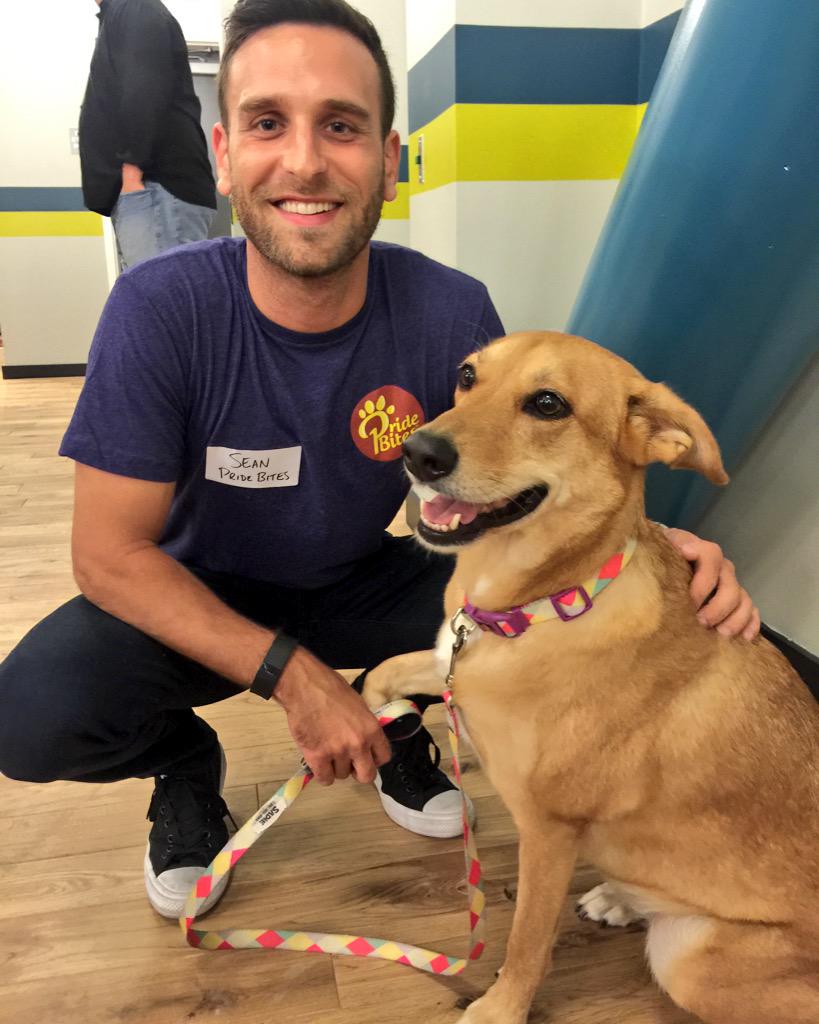 PrideBites. You love your dog or cat, so show them with personalized food bowls, bedding, and toys!  The PrideBites online store that sells customizable prodcuts – including beds, blankets, collars, toys, placemats, hoodies, and more – for your dog or other pets. You can pick the color, and even add your pet's name and photo on most products. Sean Knecht, PrideBites Chief Marketing Officer, spoke at our Digital LA – Digital Dogs panel. He's in the photo right with his dog Sadie, who has a custom collar. Use our Digital LA discount code DigitalDogs for 20% off the entire site at http://pridebites.com @PrideBites.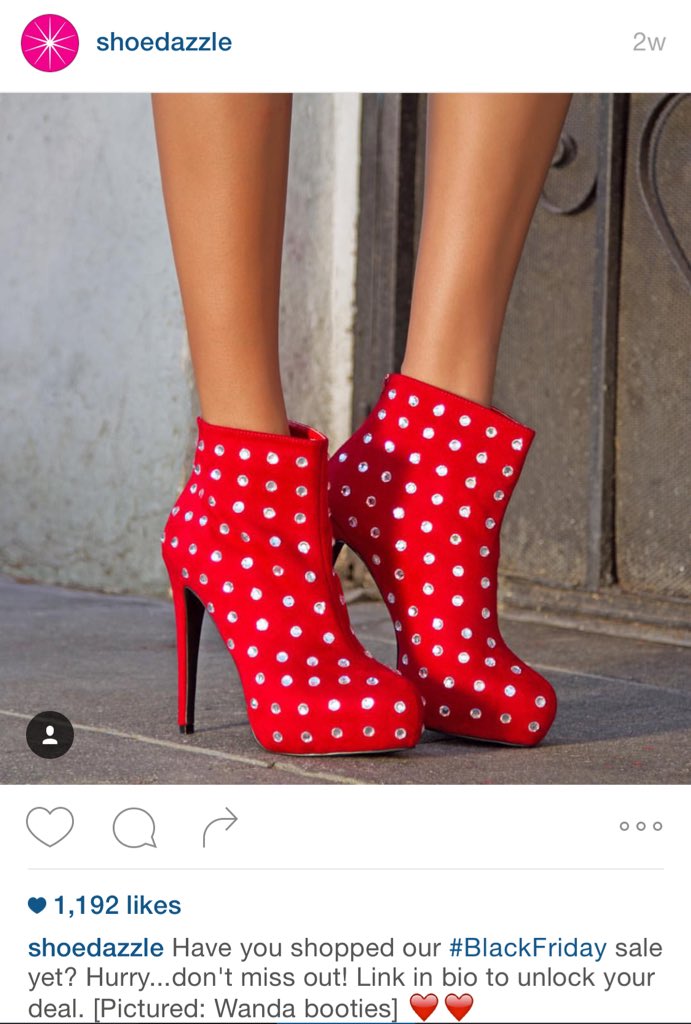 Shoedazzle has so many great shoe designs. Shoedazzle's social media experts spoke on our Digital LA – Fashion Social Media panel in Hollywood. We discussed the #shoesie hashtag for artful taking pics of your shoes (NOT straight down, but low from the side to see the side and front of shoe and the HEEL!). Shoedazzle rocks social media, especially Instagram photos (photo of Wanda red heels right). Shoedazzle lets you take a style quiz, and then gives you recommendations on shoes to buy. You can buy one shoe at a time, or join its VIP membership program to receive a pair of shoes each month for $40/month. http://shoedazzle.com @shoedazzle. http://shoedazzle.com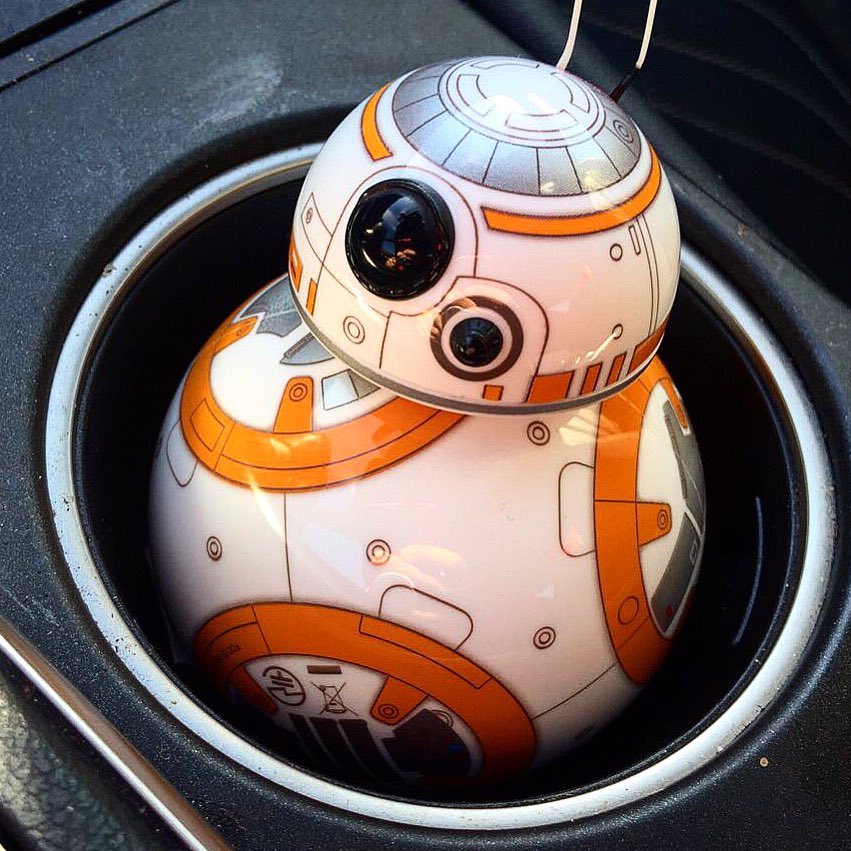 Sphero created the Star Wars BB-8 toy which you control with a phone app. BB-8, which retails for $150, sold out when it was first released with other Star Wars: The Force Awakens merchandise on Force Friday.  Sphero, which creates gyroscopic remote control balls, joined the Disney Accelerator program. Sphero founders got to see early footage of the BB-8 character, which happens to be a gyroscopic ball, and were asked if they could create a toy in a year. They did, as described in this WIRED article and this Wall Street Journal article. @sphero http://sphero.com
Vrai and Oro jewelry startup is part of Grid 110 accelerator. http://vraiandoro.com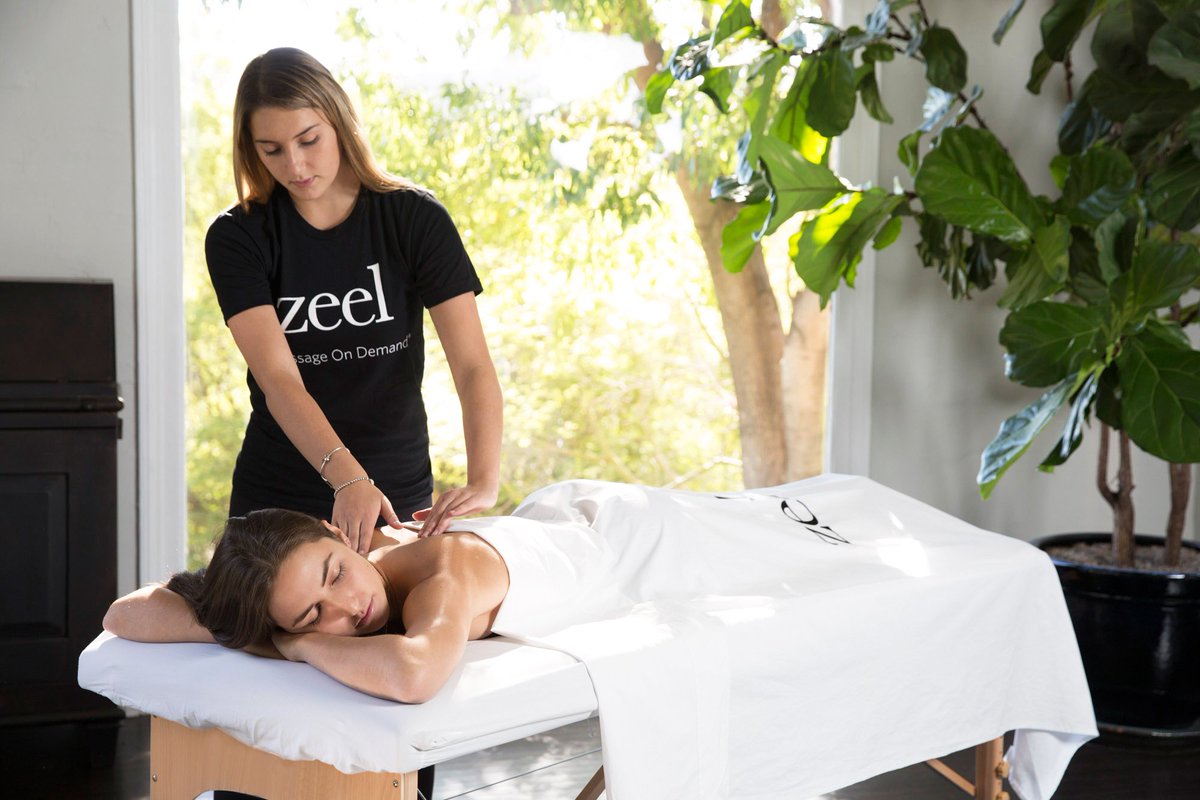 Zeel, Massage On Demand® company, delivers  massages from licensed, vetted massage therapists to homes, hotels, workplaces, or events, in as little as an hour or up to a month in advance, 365 days a year, including holidays. Zeel customers love that they can book last minute, on their time. Zeel offers Swedish, deep tissue, sports, prenatal, and couples massage. Back-to-back massages are also available for groups. Book on the Zeel app for iPhone or Android or at zeel.com. Get $25 off your first Zeel Massage with code DLA25. (Expires 12/31/16)
GET ON THIS LIST
If you're a LA startup and want to be listed, email info@digitalla.net with HOLIDAY as subject, a short description of your site/app/product, and optional discount code (with amount, expiration date) so we can cut and paste it in.