HBO's Game of Thrones "Bleed for the Throne" activation was the most buzzed about activation at SXSW the year.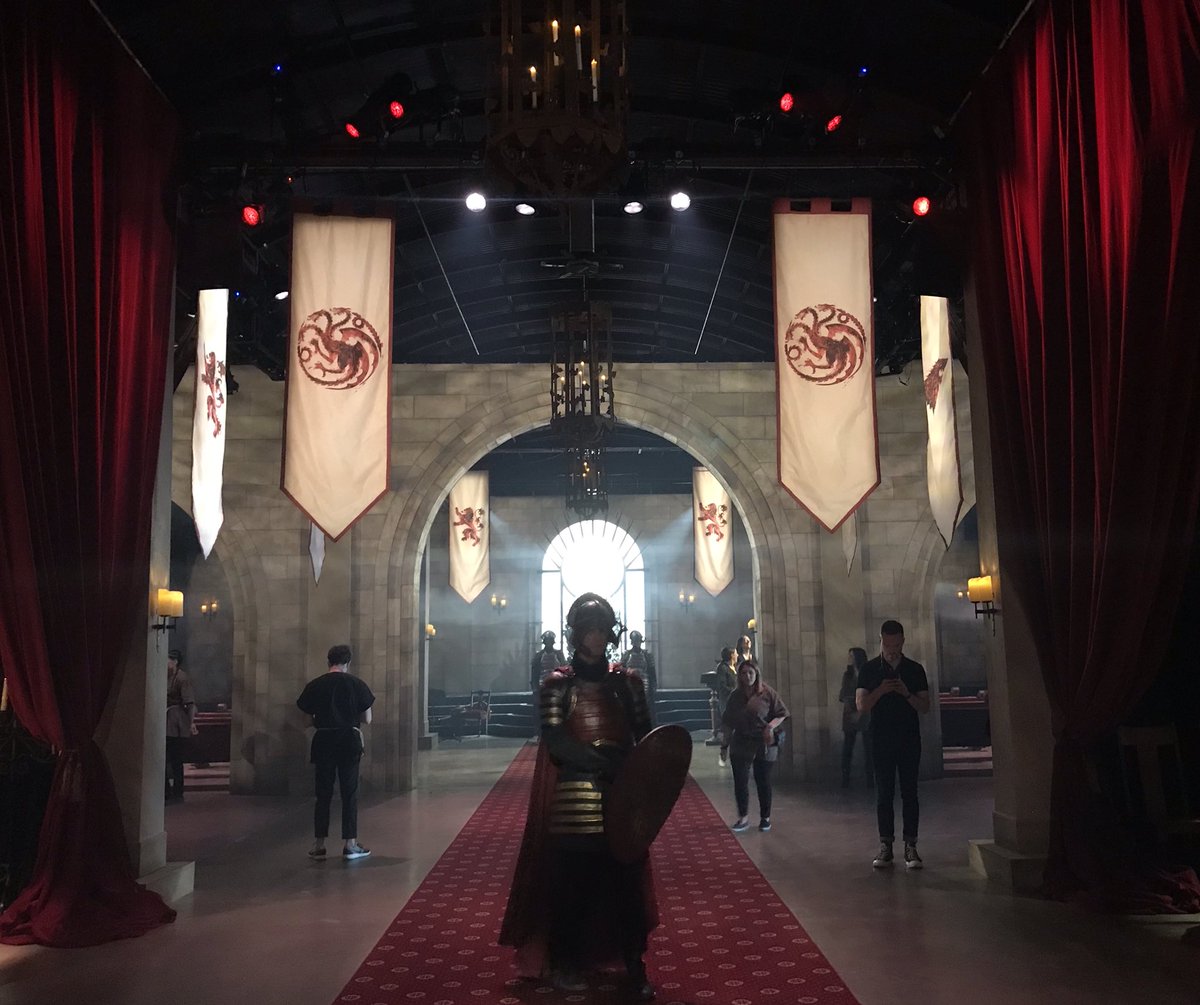 The activation had a social good component: You could literally Bleed for the Throne (a line Jon Snow uses in the series) to skip the huge 1-2 hour line. Just volunteer to donate blood, and go the shorter line, where a team of Red Cross blood donation experts collected blood.
Created by Giant Spoon, the activation promoted the popular show's final season, debuting in April.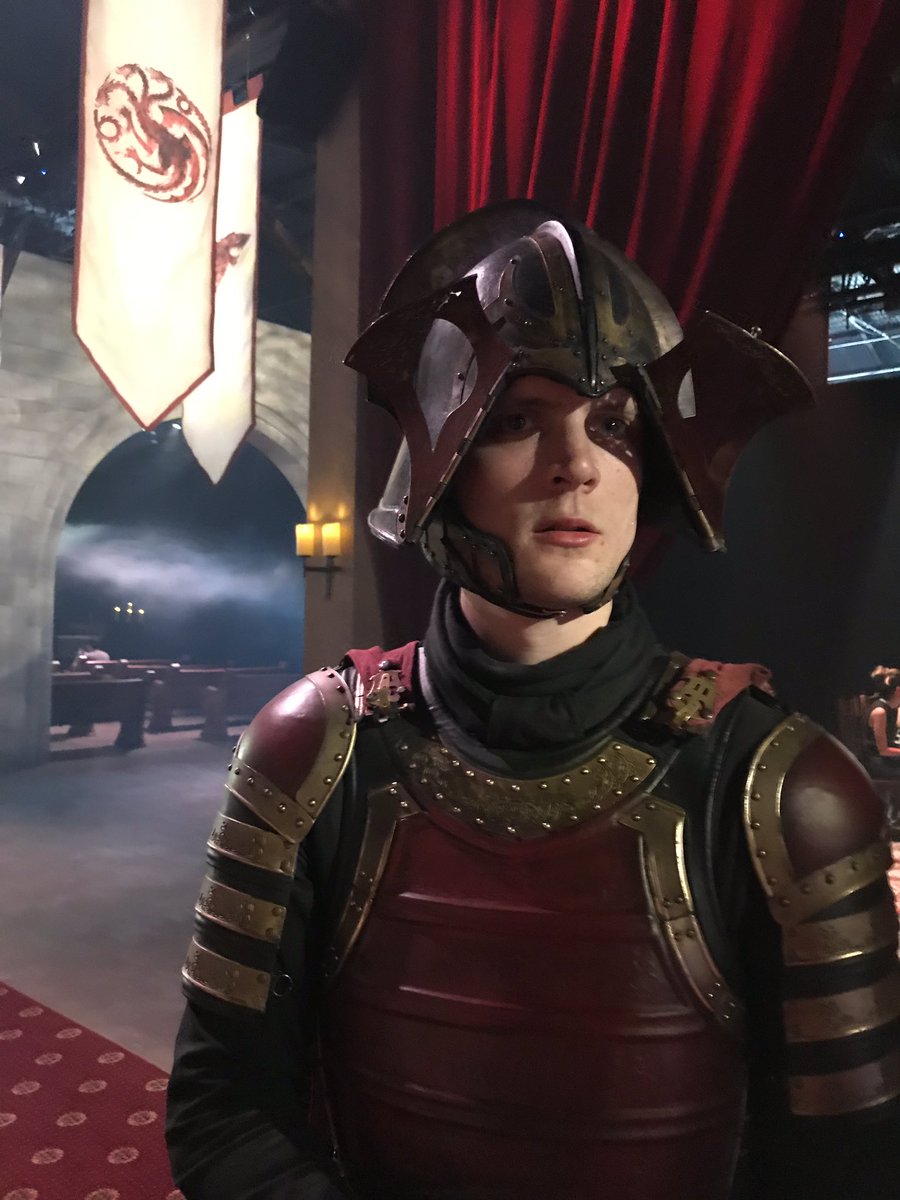 The Game of Thrones "Bleed for the Throne" activation was located at Fair Market east of downtown. A long line trailed down the street.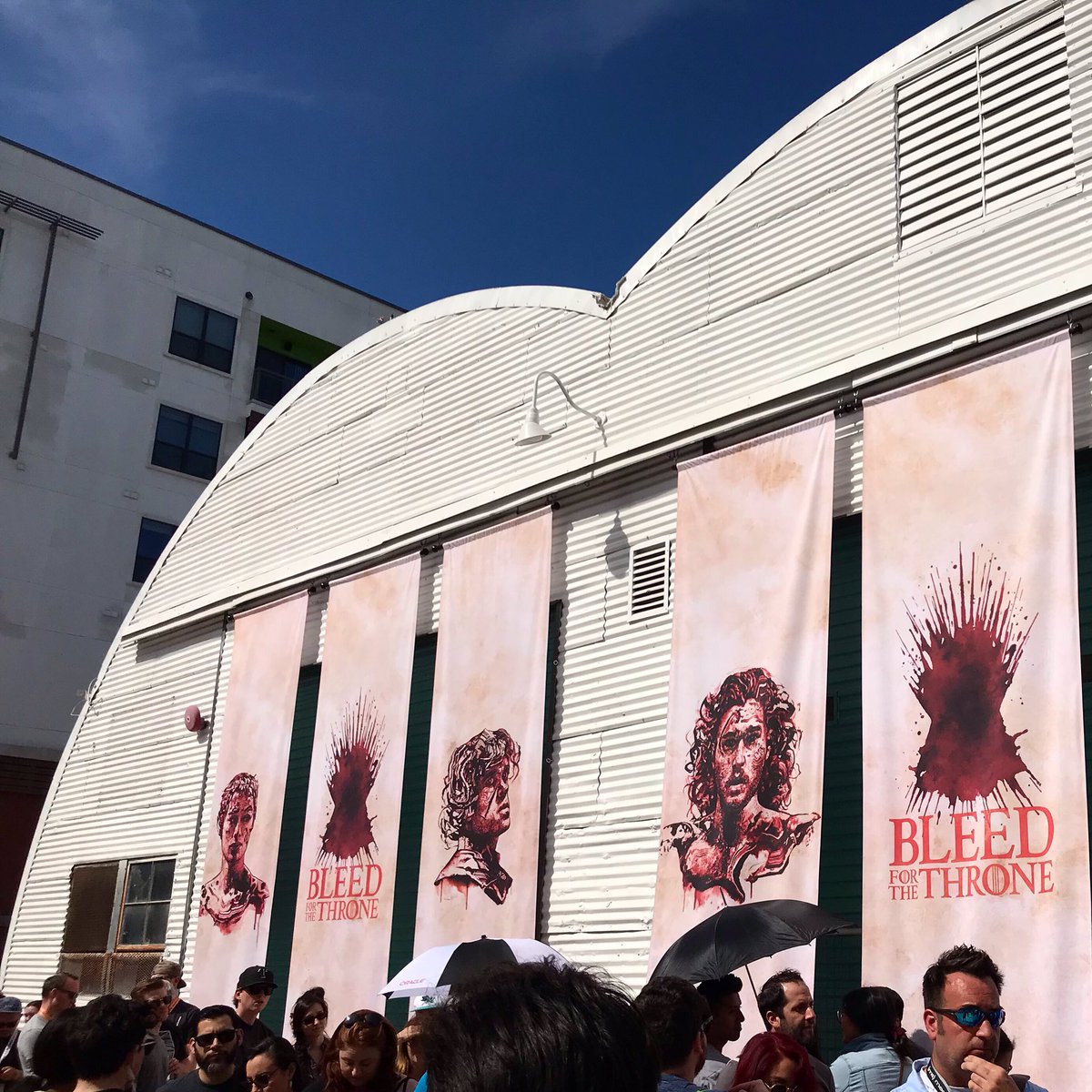 Once inside, the activation included two parts:
Indoors, the throne room included the actual throne, choir, orchestra, and dozens of role-playing armed guards. The entire event was very well produced, making it feel like you walked right into the show / Westeros.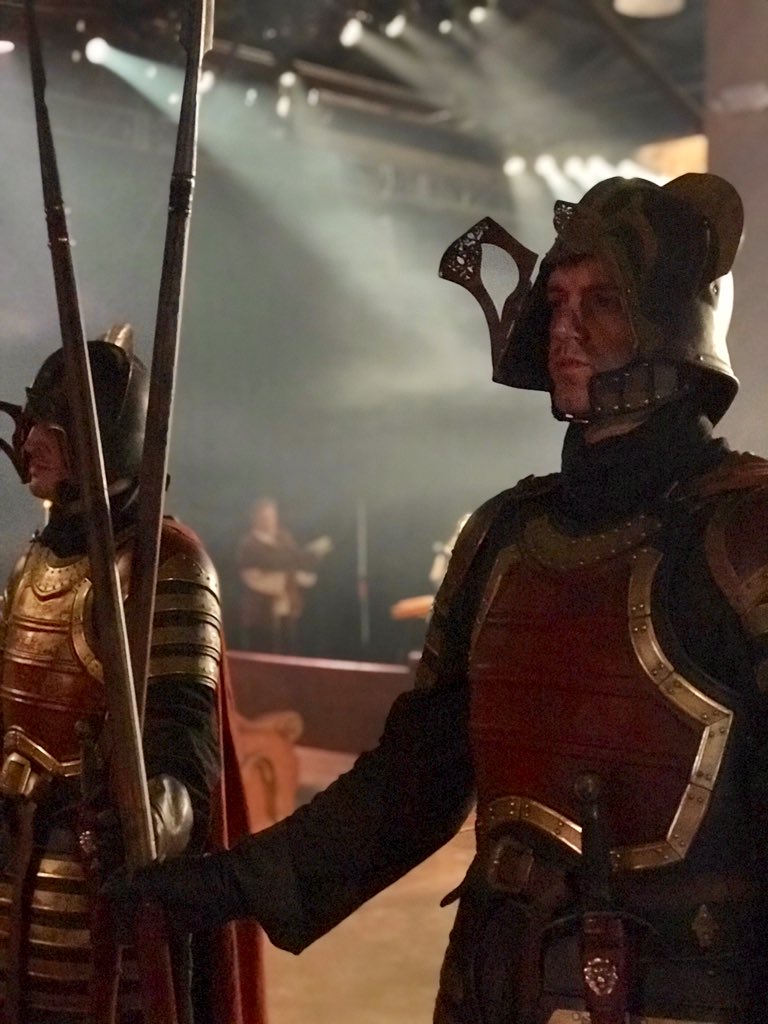 The 20-person robed choir performed several songs, including the Game of Thrones theme song.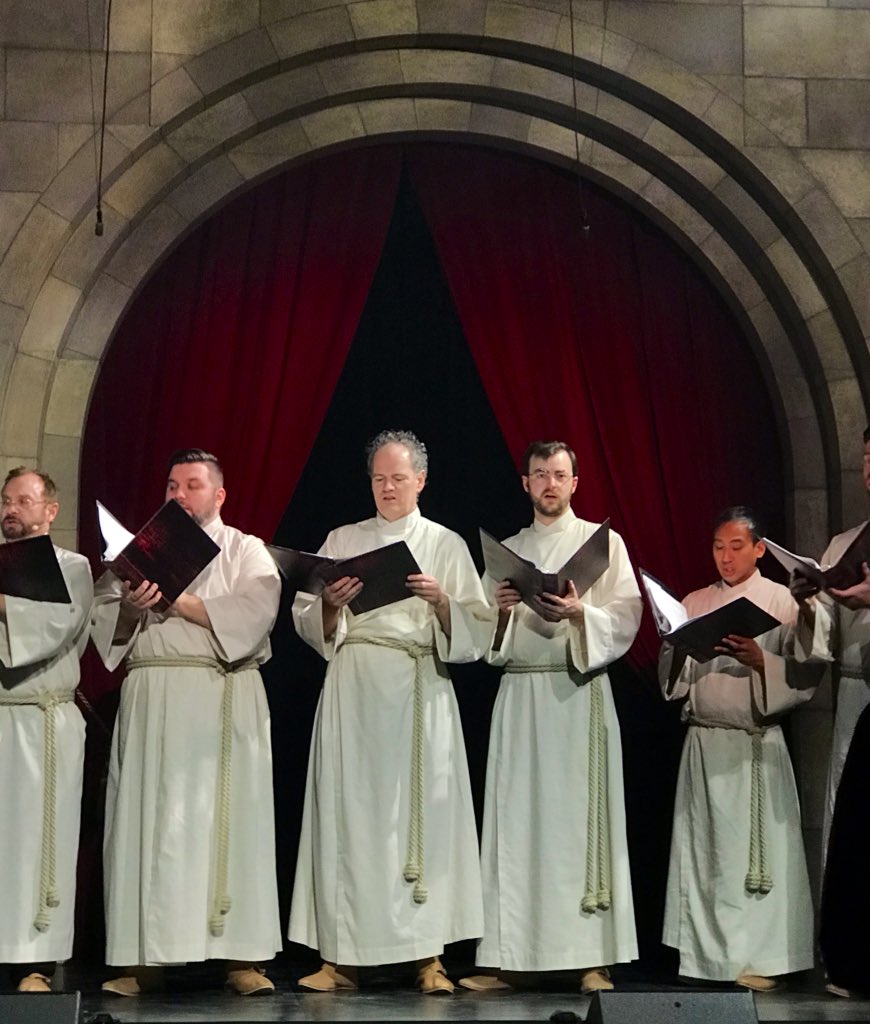 An actress called attendees by name to kneel for the throne in a ceremony procession.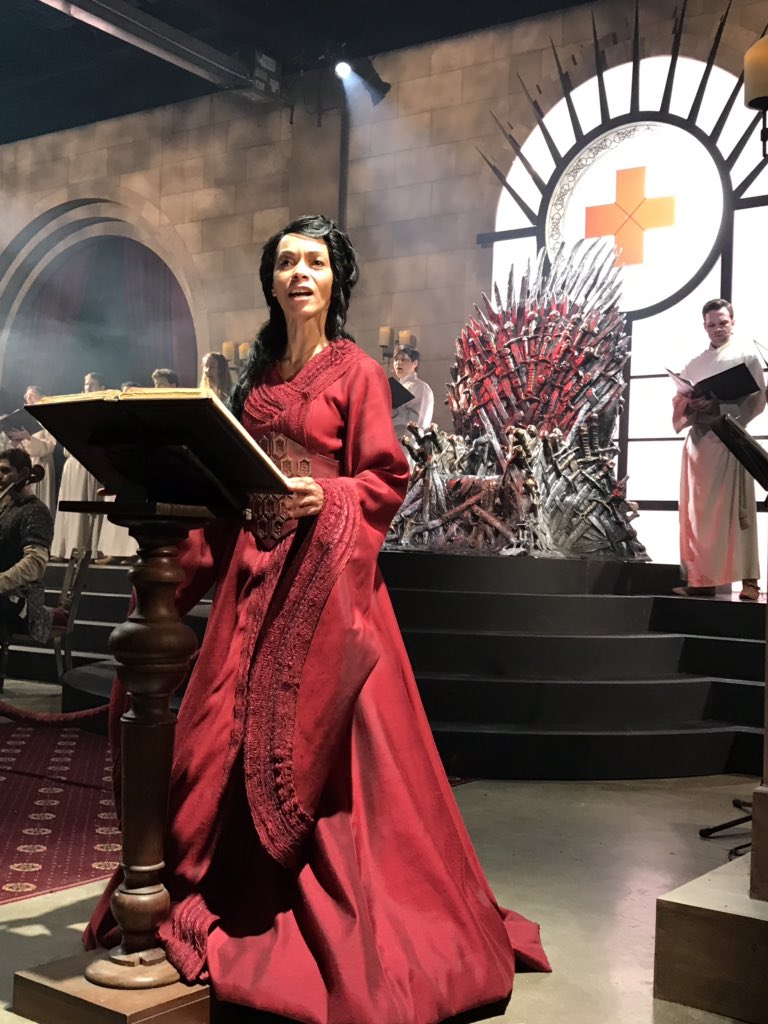 After you kneel to display your allegiance to the Throne, you receive a Game of Thrones pin, which you could use for discounts or freebies in Austin, including a free shirt at famous Franklin's BBQ.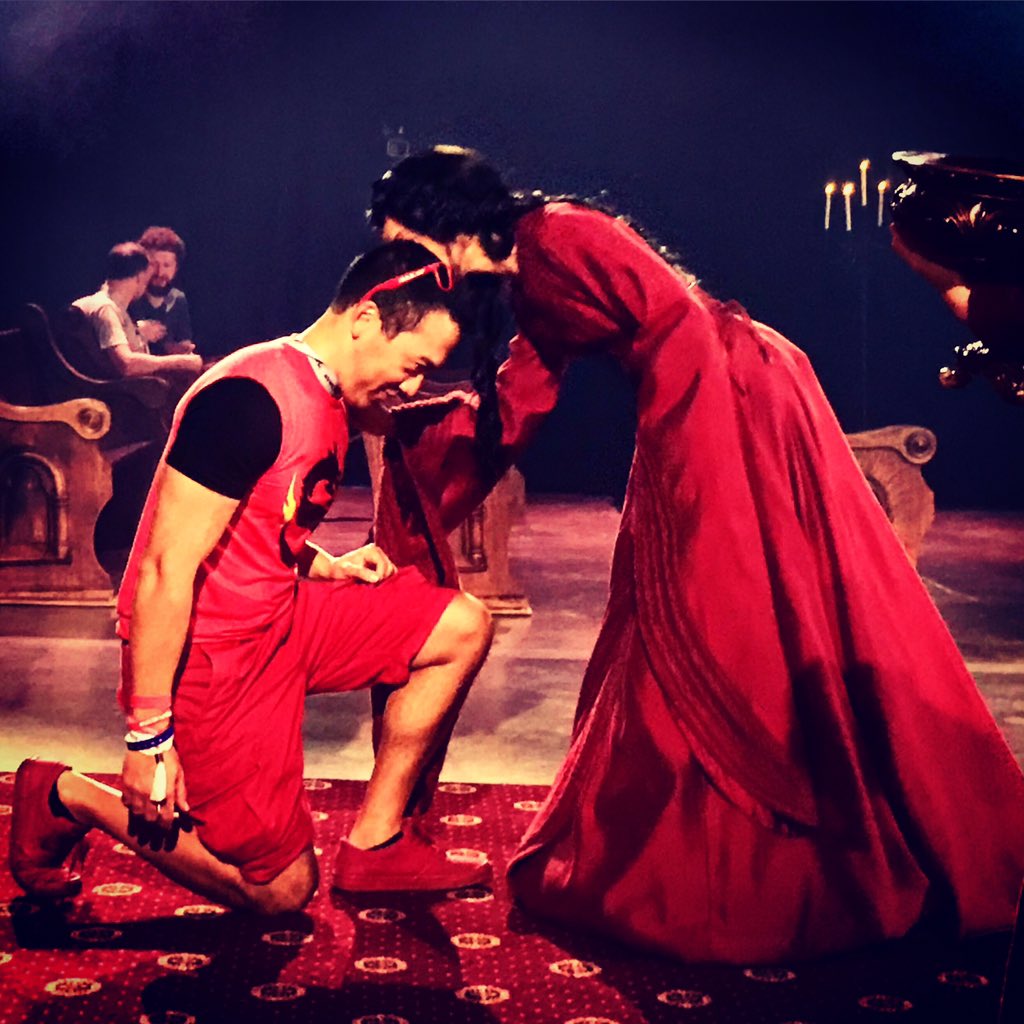 Watch video:
⚔️ Enter the Throne room at the Game of Thrones #BleedFortheThrone experience during #SXSW. https://t.co/7nG7kHNKuV @Giant_Spoon pic.twitter.com/Pf31JY5HTX

— Digital LA (@DigitalLA) March 18, 2019
An app-activated story walk-thoruh maze brings new viewers up to speed with the story and characters.
Outside, dozens of actors dressed as tribes and houses role-played in a camp environment. You could talk to the actors to ask them what was happening in the town, where any food was, etc. Attendees could take photos with them, eat comp Shake Shack, relax in the tent, and listen to folk music.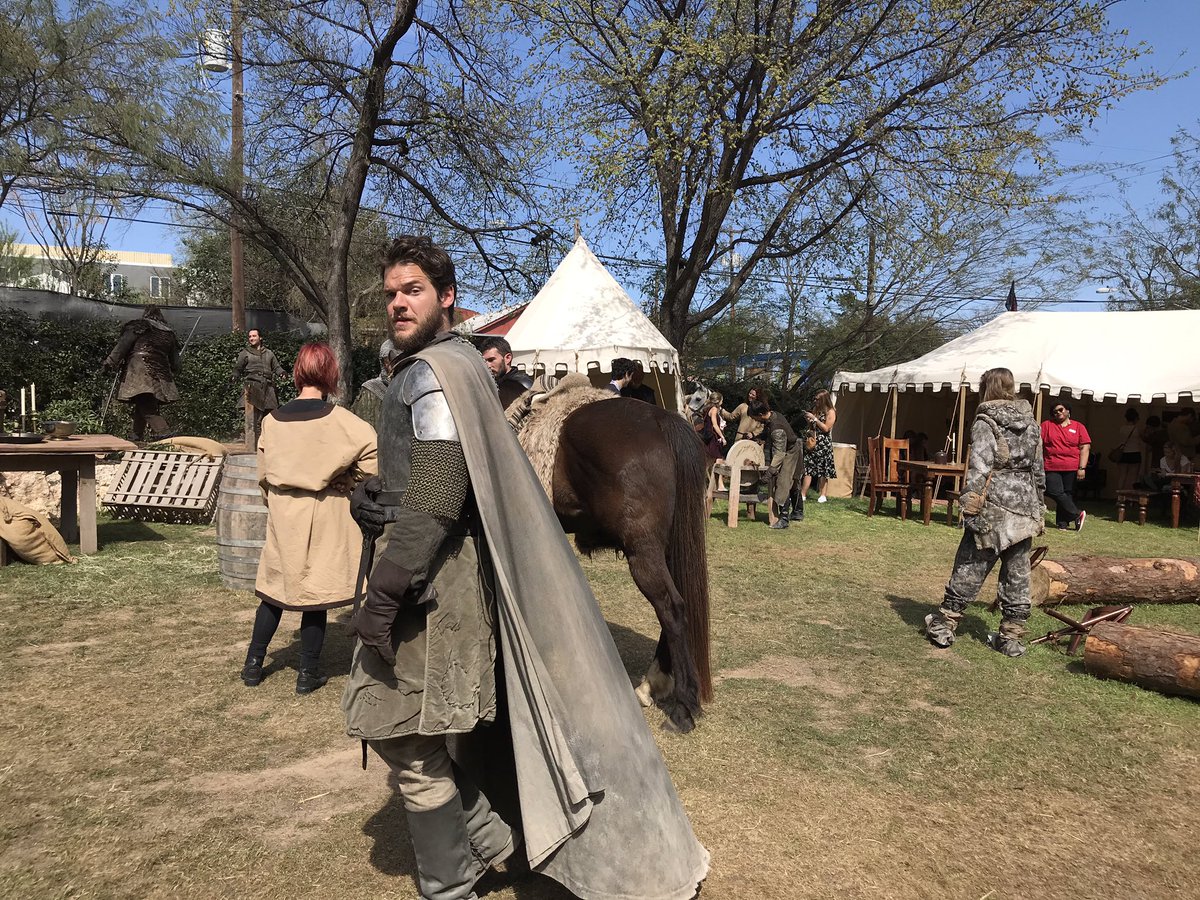 The Shake Shack tent served complimentary burgers and drinks.
Watch out for the barbaric Dothraki, who were not very nice.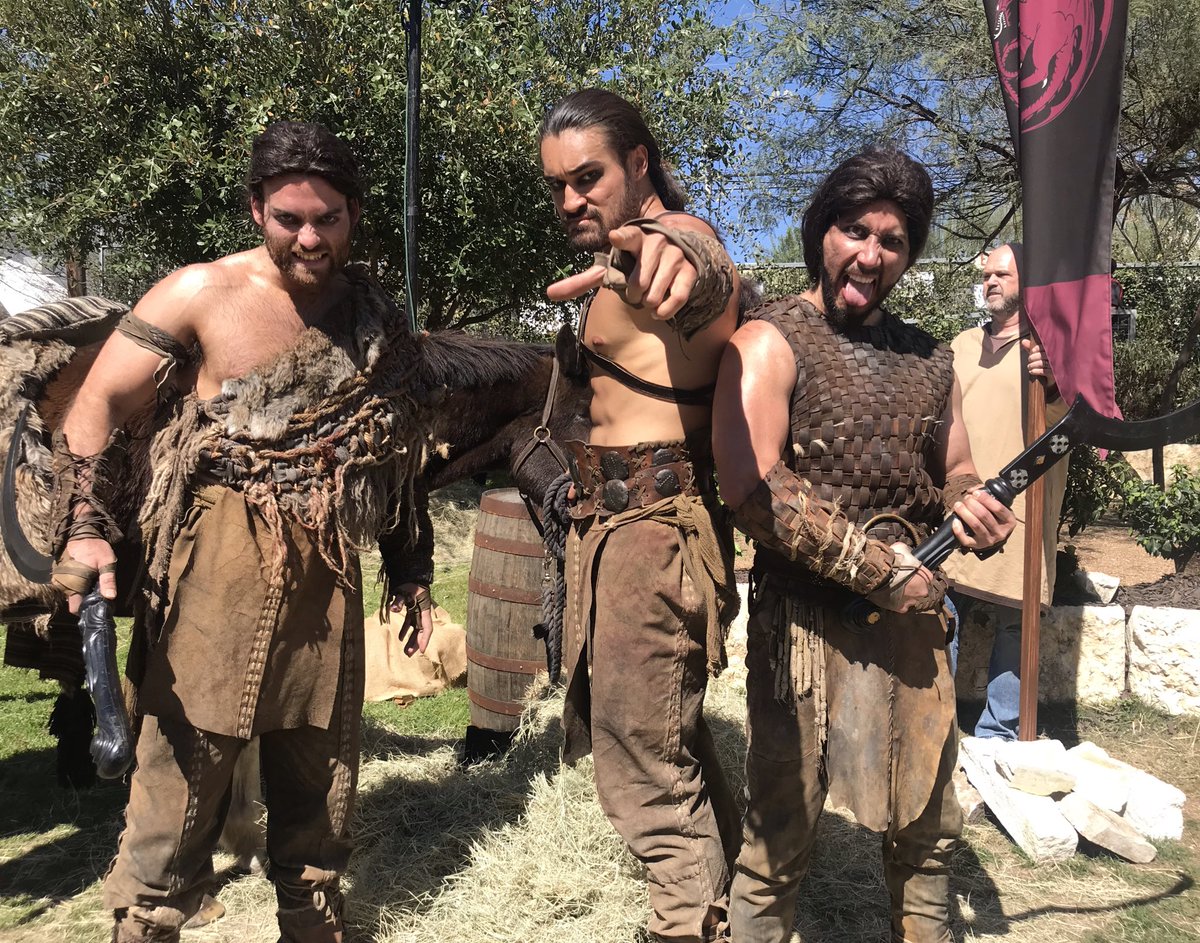 You could even pet one of the two horses.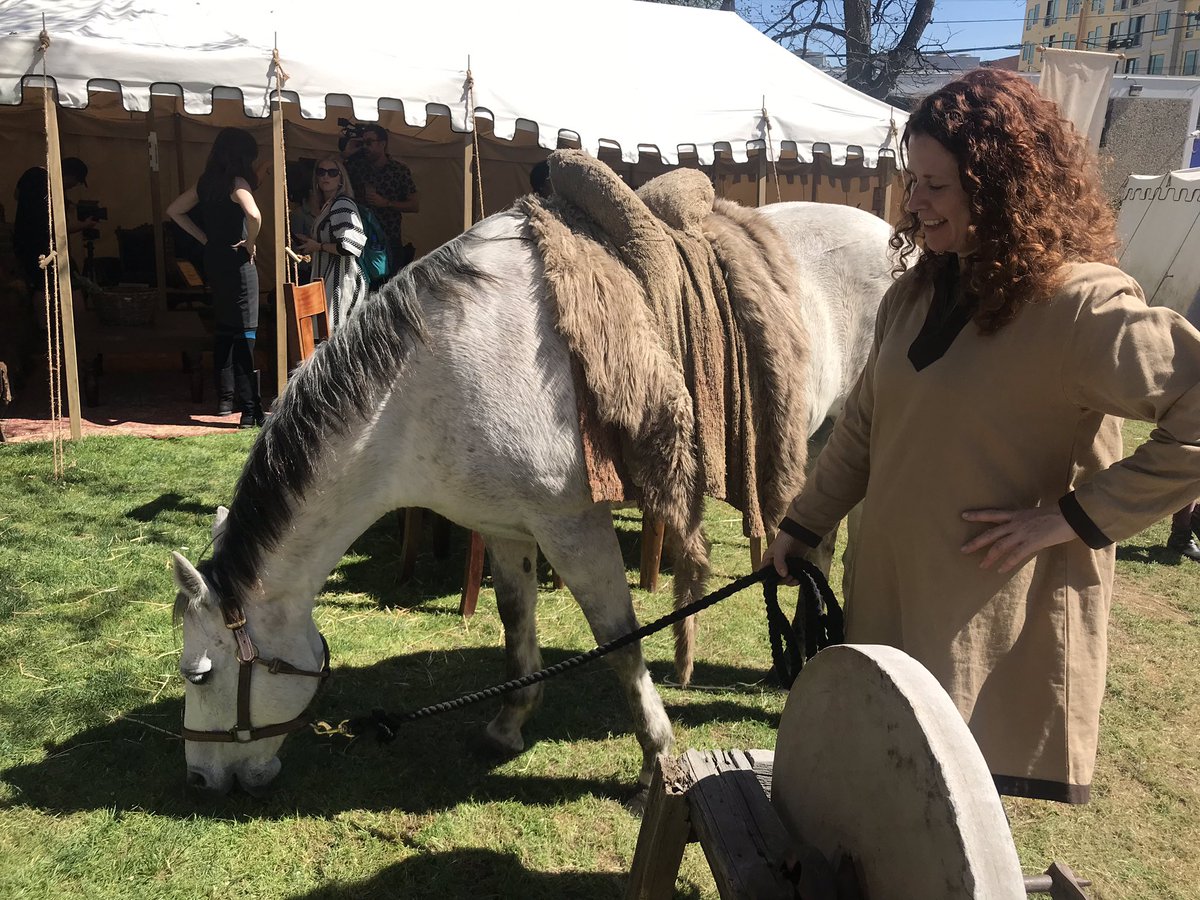 You could also watch sword practice (but not participate – swords are sharp!).
Watch sword fight practice at the Game or Thrones experience during SXSW. https://t.co/7nG7kHNKuV #BleedFortheThrone @Giant_Spoon pic.twitter.com/yBcVJBjsEp

— Digital LA (@DigitalLA) March 18, 2019
A Snapchat animated filter looks for four character images on banners at the event, and creates an animated AR blood-splat splash.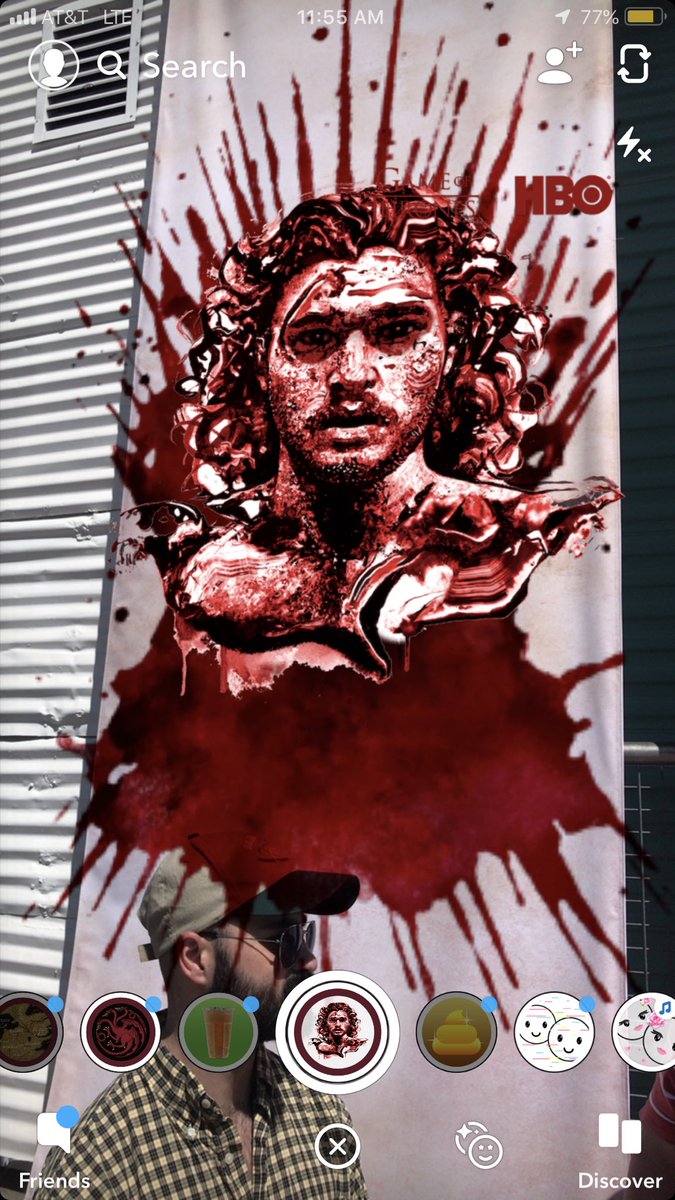 This activation was like the sequel to HBO's popular Westworld activation last year, for which Giant Spoon has won several awards. See our SXSWestworld article from last year.