Several Harvard alumni discusses streaming, Tiktok and diversity at the Harvard Business School student entertainment club's Entertainment and Media 2021 virtual conference on Feb 21.  Speakers included Ann Sarnoff (Warner Media), Joey Soloway (Transparent), Kevin Mayer (Disney, Tiktok) and other alumni spoke on panels on streaming, diversity and more.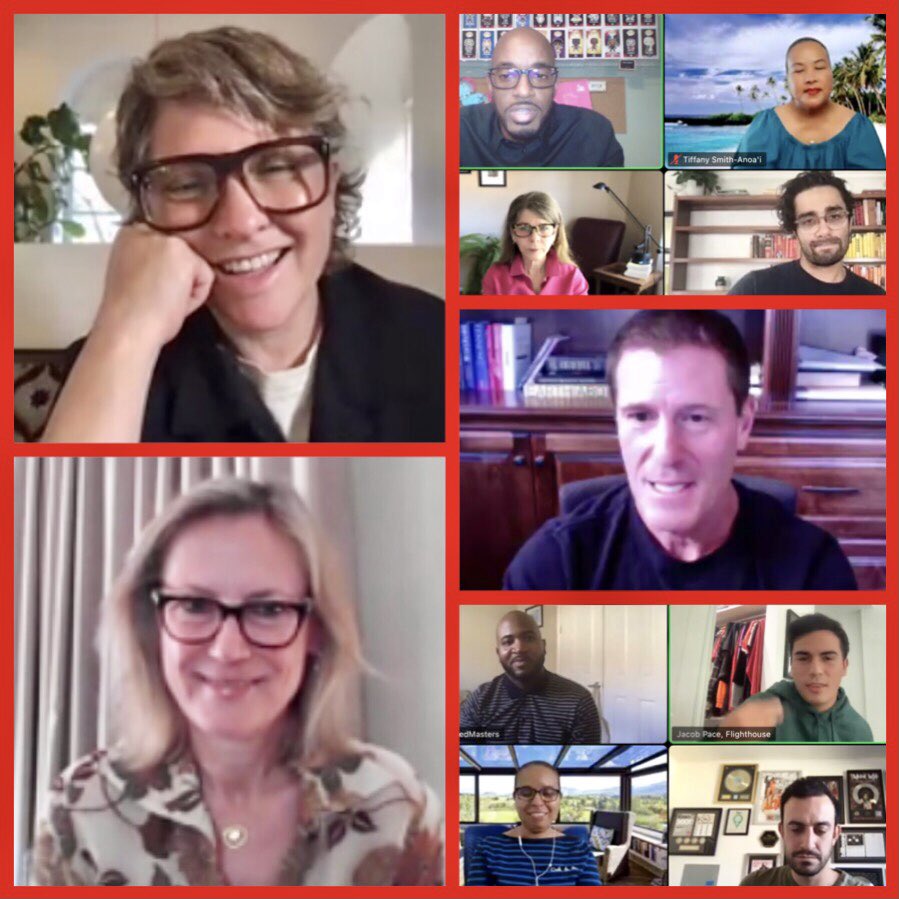 Kevin Mayer (Disney, Tiktok)
– Don't try to predict the future of tech etc, because it's impossible to get it right. Just position your company to the best you can so that no matter what happens, you have a position.
– TikTok's secret sauce is its AI algorithm that learns what you like and creates an interest graph for you without you ever having to select your interests or a channel. This AI plus its ties to music, artists, pop culture, creativity, humor and entertainment make it very unique.
– Kevin said Quibi died because covid killed on-the-go viewing – people WFH can just watch it at home. Also people don't want highly produced content on their phones even chopped up for <5 min bites; they can view that on their TV. Social short video < 2-5 min is for casual, user gen content like Tiktok, Snapchat, IG Reels, etc.
Ann Sarnoff: Warner Media is well positioned for streaming with HBO Max and diversity initiatives.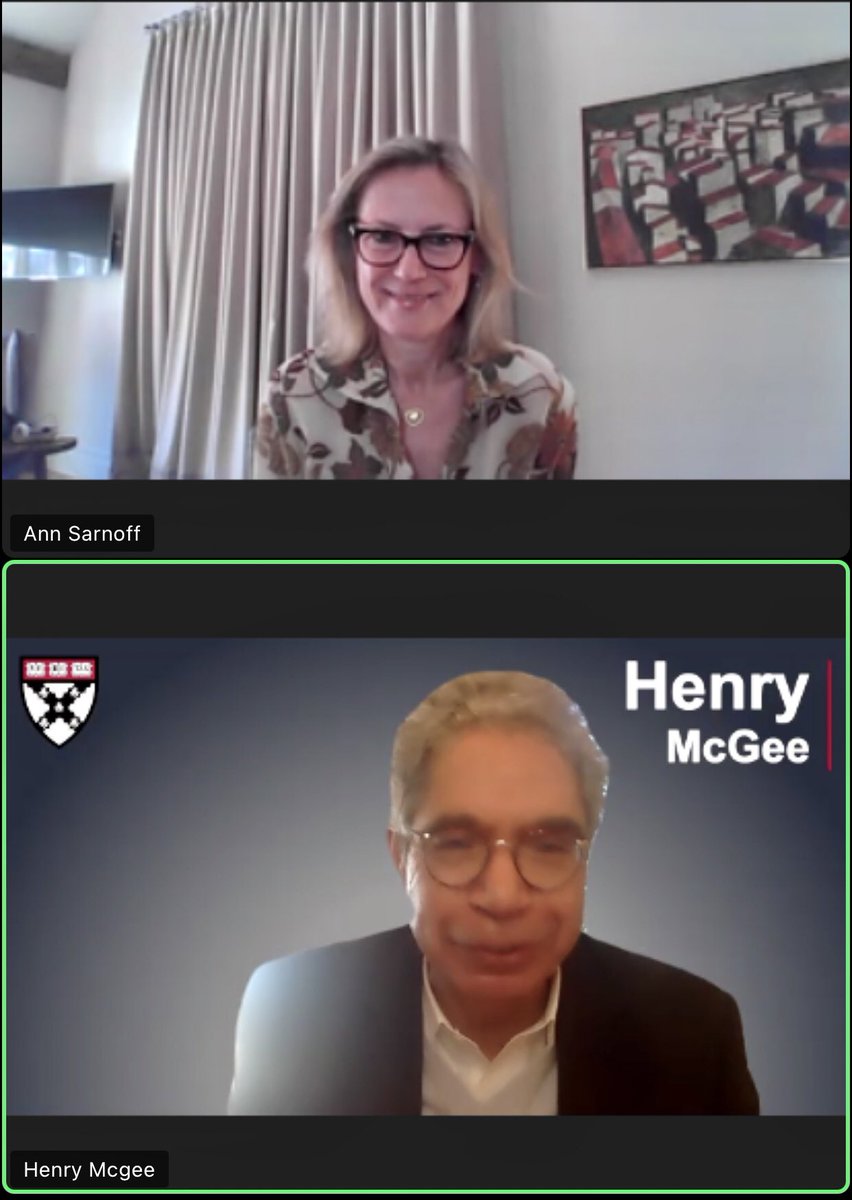 Diversity Panel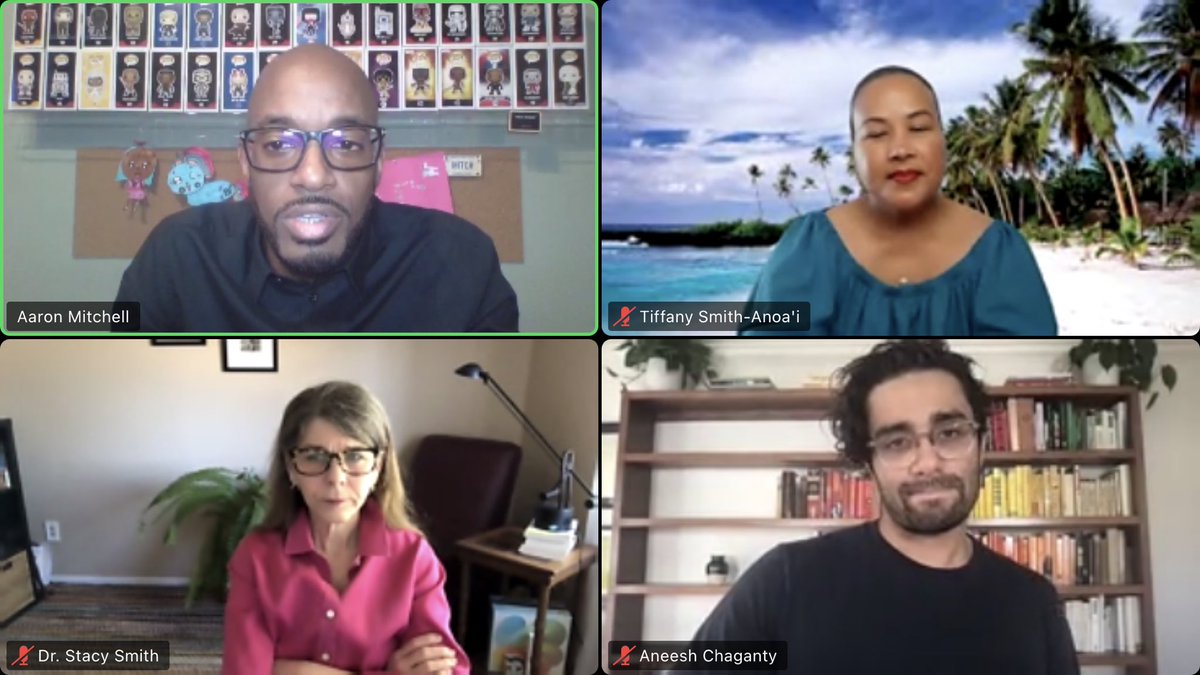 USC's Dr. Stacy Smith said that the diversity numbers in Hollywood have not been improving, according to her regular diversity reports analyzing women and people of color in Hollywood films.
'We need to do better', 'It's the right thing to do' all sound great but are Aspirational be often fleeting. Instead, be Deliberate and intentional now: Use your power to create diversity NOW through hiring executives in top positions, and hiring filmmakers in lead roles in front of and behind of the camera on your next project / this month. Recruit at new schools. If the agencies, consultants and business partners you work with don't have diverse people in key roles, don't work with them
We should be striving not for diversity but normalcy: diversity should be inherently there.
Joey Soloway (Transparent)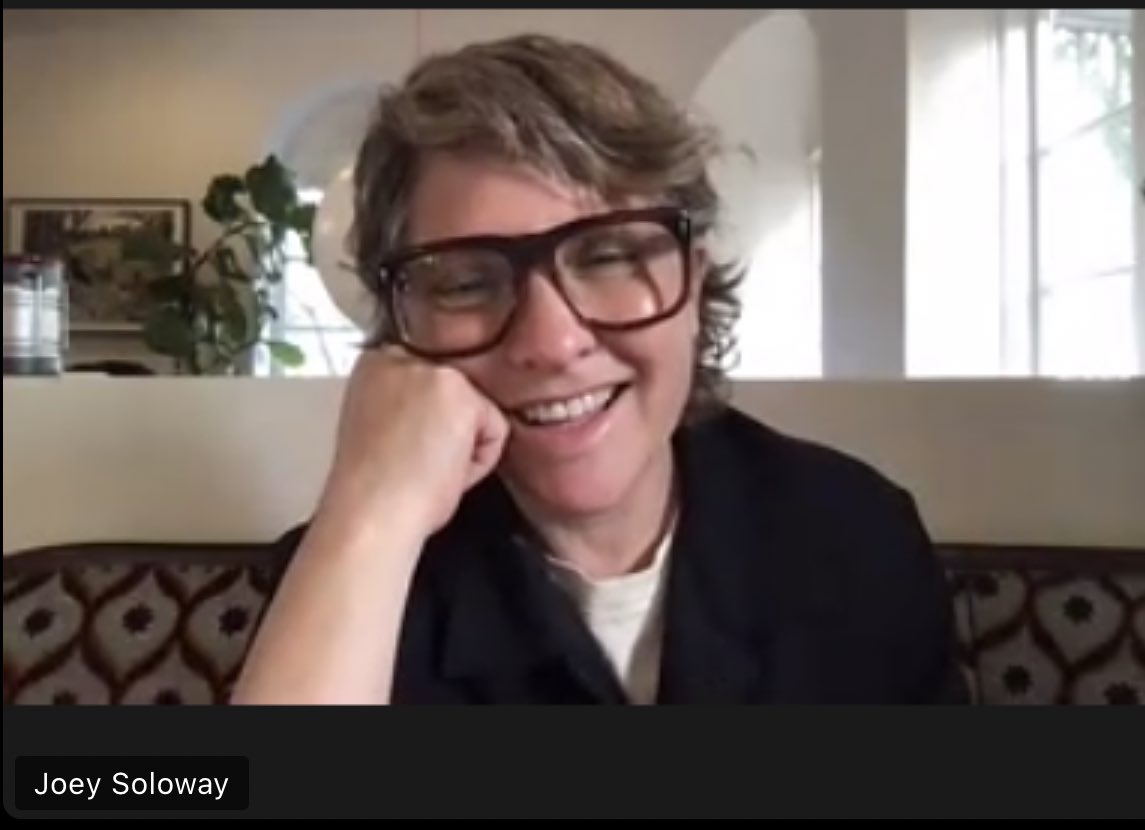 Joey started working in cis white male Lampoon dominated comedy rooms where they luckily found them funny. After writing in Hollywood, they realized that most stories were being told from the cis white male Hero's Journey point of view. When Joey started to pitch shows with women/non-binary leads, white male studio execs said to add or beef up a relatable male lead character. After winning awards for Transparent, they transitioned from Jill to Joey.
Joey said that studio notes are annoying and inevitable so studio execs feel they are getting paid for something, even tho they often don't get the character's journey nor share their background.
If you viewed it, what are your favorite takeaways?