PLAYA VISTA – The Digital Health startup scene is increasing in LA, with world renowned health institutions including Cedar-Sinai, UCLA, and Kaiser wanting to innovate to increase patient care and outcomes at reduced cost and administrative expense, said speakers at our Digital LA – Digital Health event.
The event included a panel with experts, and a startup showcase with six up-and-coming health startups pitching.
The Heal 'Uber for doctors' app won our Digital LA – Digital Health Startup Showcase at CTRL Collective in Playa Vista. The Heal app lets you summon a doctor to your home in LA, OC, and the Bay Area for $99 a visit.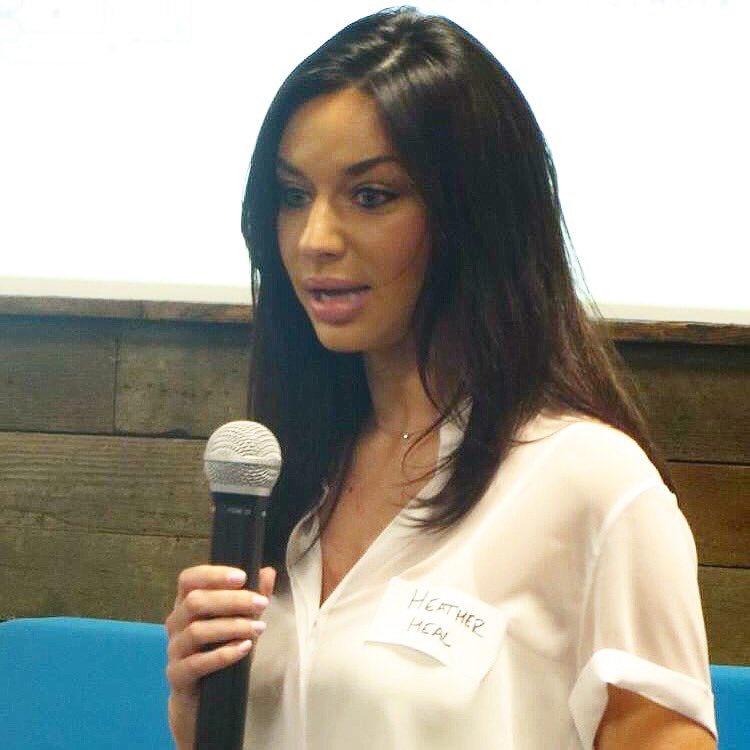 "Heal makes it convenient and affordable to see a doctor by bringing healthy home," said Heather Carter, director of operations at Heal, who pitched. Heal wins two passes to attend Silicon Beach Fest in June, and automatic entry to pitch at the Startup Showcase.
Yosko, an electronic health record app for physicians, won the Audience Choice award. The app lets physician and health providers access a patient's medical record via iPad or mobile app. Younger physicians are eager for this innovation, said co-founder Javier Otin. After participating in three Boston area accelerators, Javier Otin just moved from Boston to LA three weeks ago to continue to build his company here.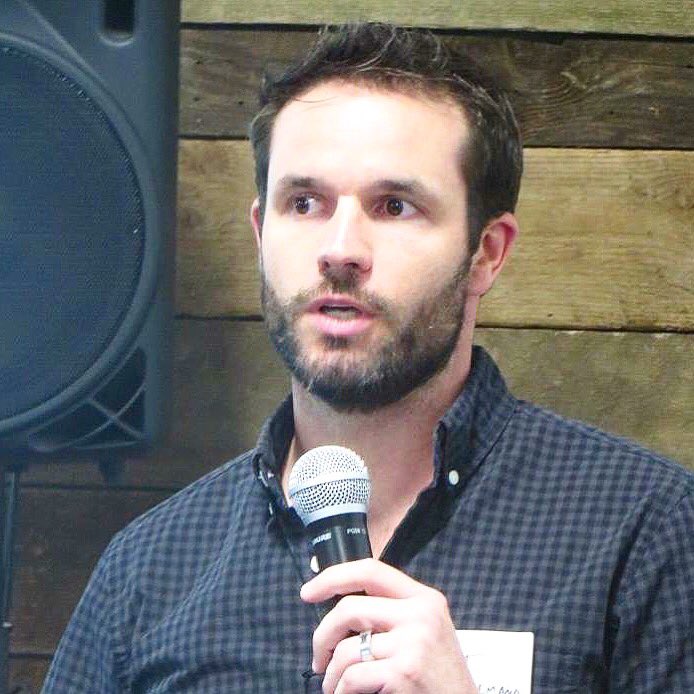 Vet On Demand placed second in the Judges Choice. The service helps you take care of your sick pet via 24-hour video chats with a veterinarian. Founder Curt Revelette moved to LA this year to build his company, attracted to LA's pet-loving market and Silicon Beach tech scene..
Other startups that pitched included:
– Jill Bigleow of Pelv-Ice Mama-Strut product and services for post-partum mothers
– Michael Mamound, MD of NicoDart, a smoking cessation vape that gradually decreases the amount of nicotine to reduce addiction
– Scott Rushforth of Activity Club app, which compares your werable fitness stats (steps walked, etc.) across device (Fitbit, iPhone, Apple Watch, etc).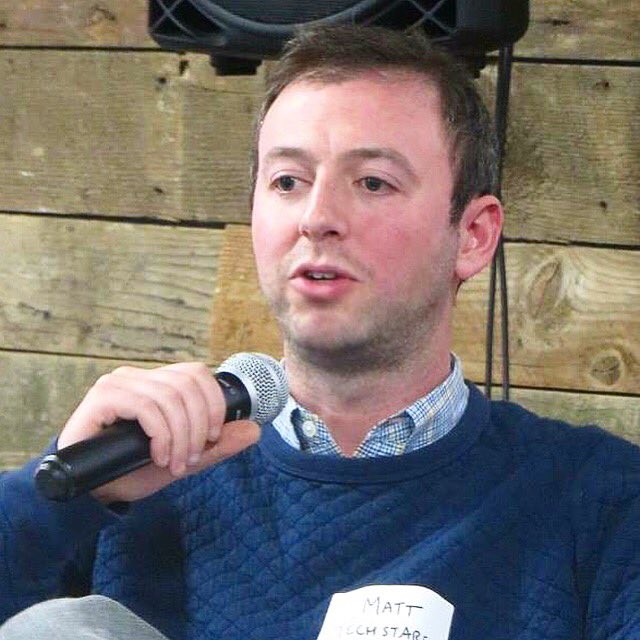 Startup Showcase judges included:
– Matt Kozlov, managing director of the new Techstars Cedars-Siani Health Accelerator
– Omkar Kulkarni, director of the Cedars-Sinai accelerator
– Rania Nasis MD of the Society of Physician Entrepreneurs LA chapter
And startup CEOs
– Cavan Canavan of Focus Motion, a Dodgers Accelerator alum, and
– Christine Carrillo of Health Impact, a Techstars NY alum.
At the panel, the judges discussed LA's growing digital health sector.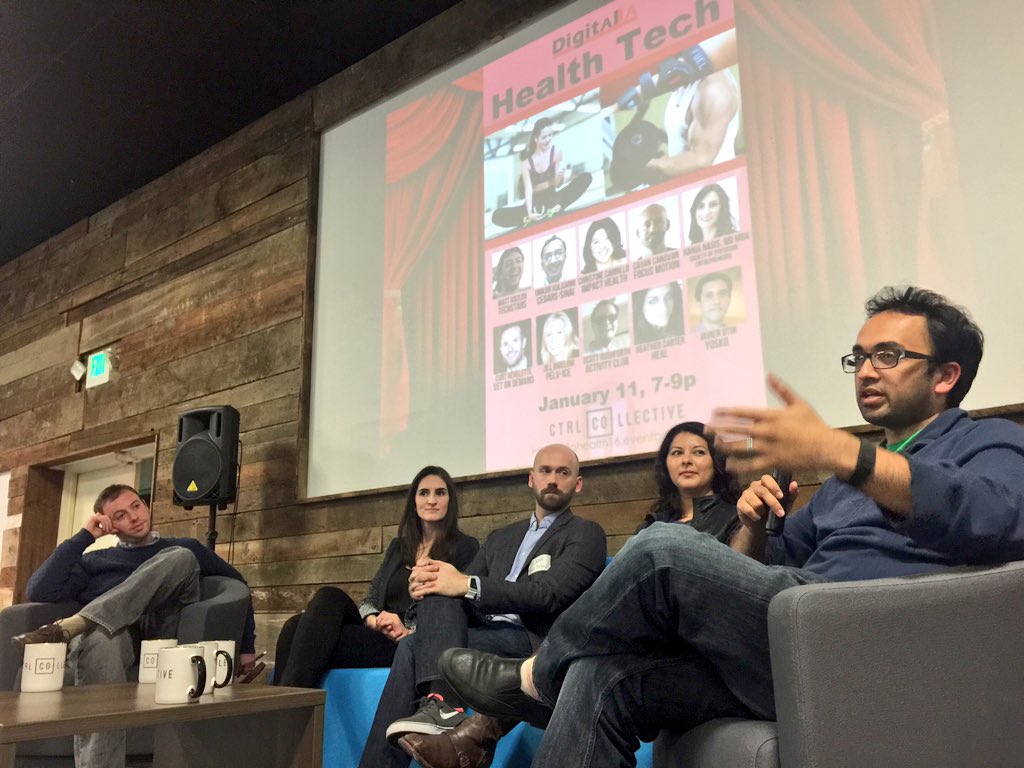 Omkar of Cedars-Sinai said that Cedars has had a history of innovation, so it partnered with Techstars to create Techstars first Health Accelerator.
The Techstars Cedars-Sinai Health Accelerator will invest $120,000 in 10 companies, a total of $1.2M, over four months. The application deadline just closed Jan 8. The demo day is scheduled for this summer.
Matt Kozlov of Techstars said that in reviewing the more than 400 applications, they are looking for startup founders with passion, perseverance, and a give-back to the community ethic. Physician or health care experience not required.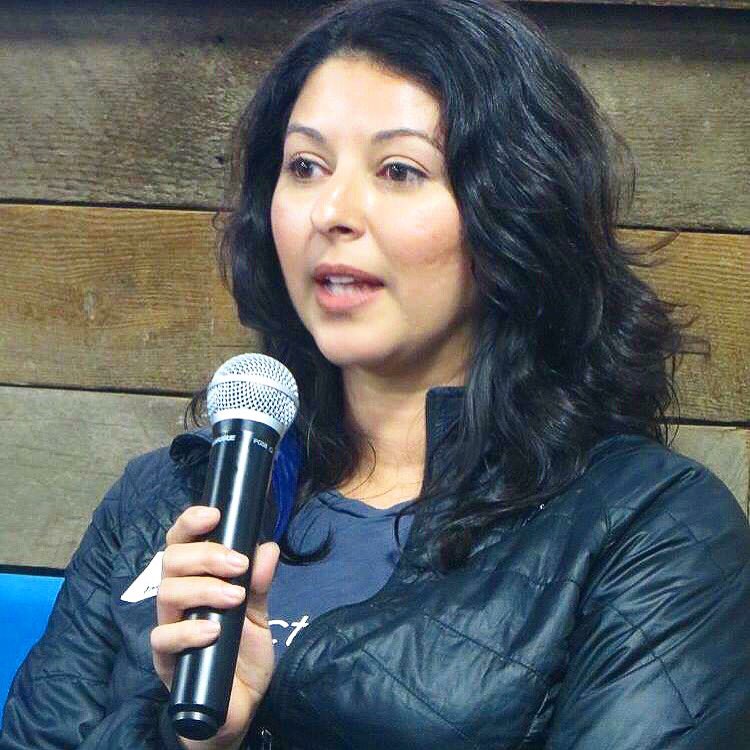 The Techstars experience is invaluable, said Christine Carrillo, co-founder of Health Impact, is an alum of the Techstars NY accelerator. She said that she had the idea for her startup while trying to figure out the best health insurance coverage for a friend at a party, and realized it was way too complex. She co-founded Health Impact, which helps your compare and select the best health insurance plan for you and your family's needs.
Cavan Canavan of Focus Motion just graduated the Dodgers Accelerator, saying it was very valualbe to have input of Dodgers physical therapists and sports medicine into its software which helps wearable bands track your exercise movements.
LA's new accelerators have helped increase health startup activity in the area, but more digital health investment dollars need to come into LA, said Rania Nasis of Society of Physician Entrepreneurs. Younger doctors have ideas on how to improve health care, with new apps or systems, but often don't know where to go for investment or developers. While there are some local VCs, angels, and angel groups who have invested in health startups, LA investors with a more exclusive health focus, like the new Techstars Health Accelerator, are welcome.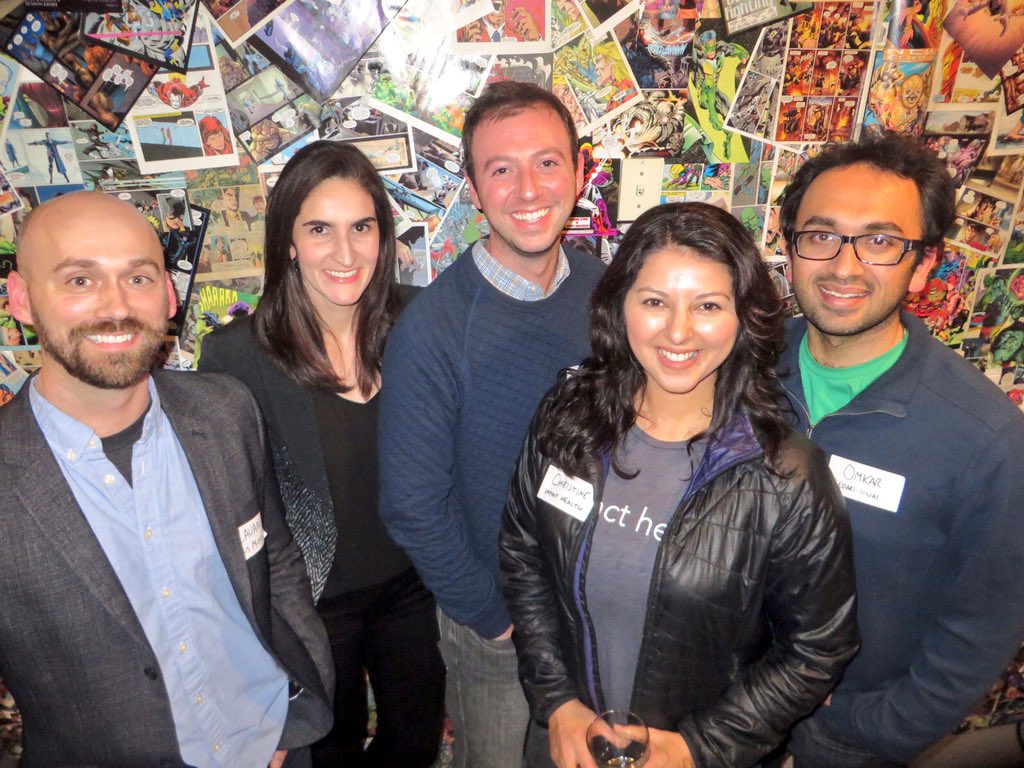 During the event, AIO Robotics founder Jens Windau showed how his 3D printer company can print custom-fit multicolor 3D prosthetic hands for under $500, a fraction of the $10-15,000 for an off-the-shelf hand. 3D printed medical devices can reduce a patient's health costs and increase access. AIO Robotics is an alum of the USC Viterbi engineering accelerator, and won our Silicon Beach Fest – Startup Showcase in 2013, beating 25 other teams.
Thanks to our startup for amazing pitches, our judges, and our venue host CTRL Collective.
See our Facebook album with lots of pics.