LOS ANGELES – Vote No on Measure S on March 7, to allow affordable housing to be built in LA, said speakers on our Digital LA – Silicon Beach Housing panel at CTRL Collective Playa Vista.
Speakers said tech startups need to get active to ensure affordable housing especially in Venice and Santa Monica, to avoid the disparity in San Francisco.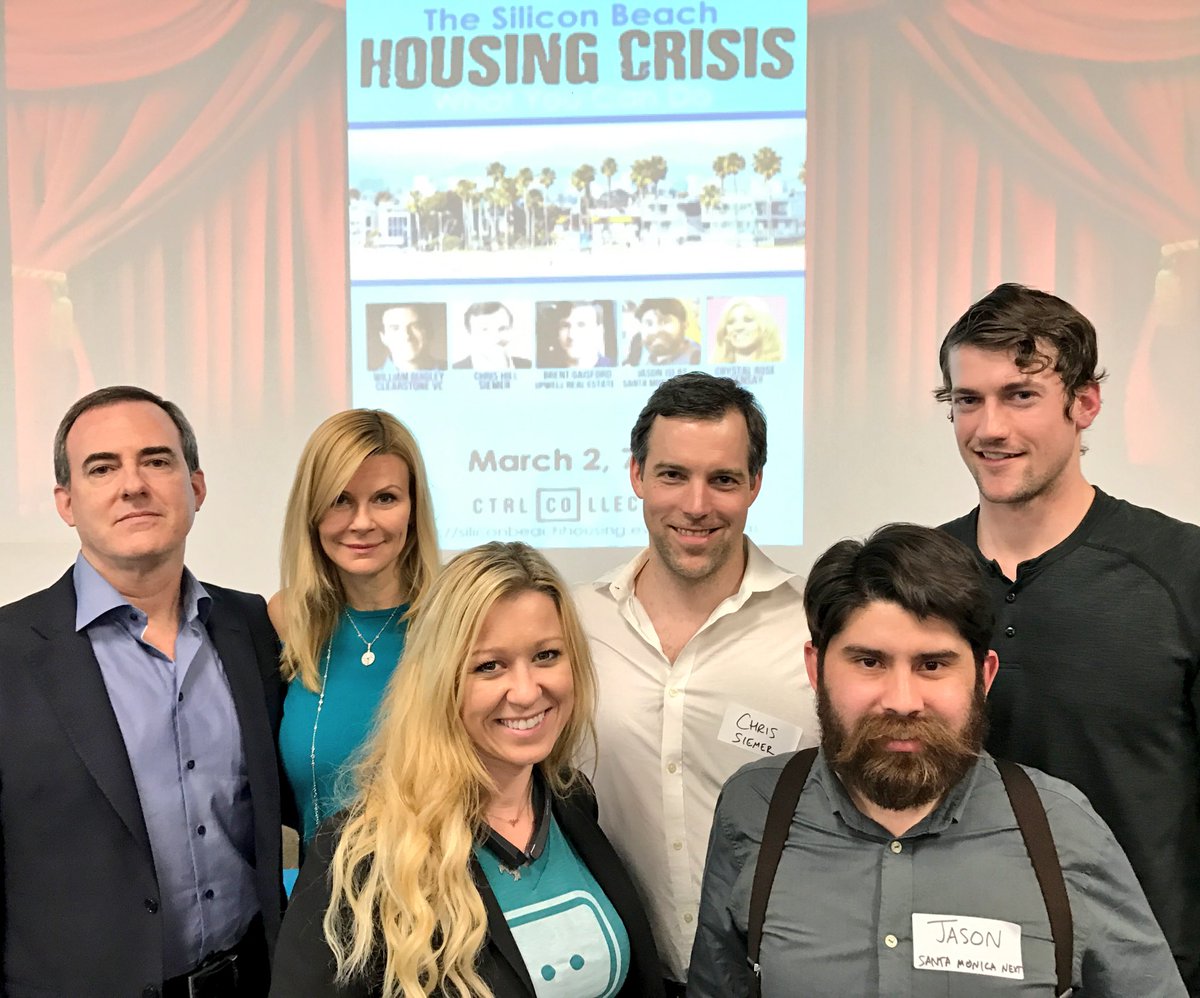 Speakers included:
– William Quigley of Clearstone Ventures
– Chris Hill of Siemer & Associates
– Crystal Rose of Sensay
– Brent Gaisford of Upwell Real Estate
– Jason Islas, Santa Monica Next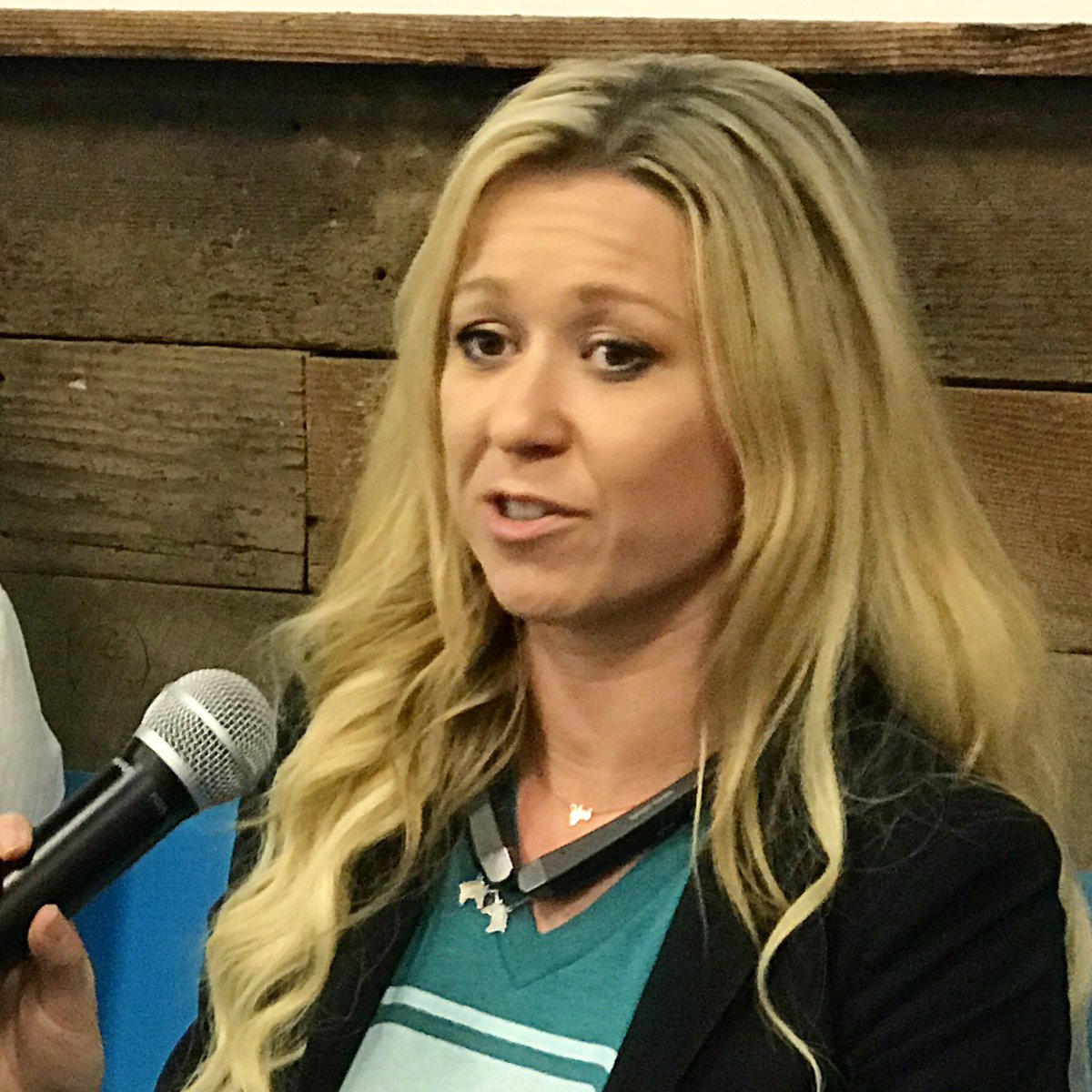 Speakers suggested that
– Tech startups should connect via tech platforms like Slack, Facebook, Email to mobilize and get people to vote, make calls, go to council meetings
– Tech Startups should give employees the day off on March 7 – or at least a half day – to remind them to vote. If not enough people vote No on Measure S March 7, then a small group of loud but organized homeowners on the west side will block new housing from being built, and increasing housing costs and salaries for everyone.
– Civic Tech startups or hackathons should build apps and tools to make it easier to people to get involved.
More ideas in the video on our Facebook page
Thanks to Pamela Day for spearheading and organizing this panel.