Congrats digital winners D-Nice, Tabitha Brown, Soul and more at the all virtual 52nd NAACP Image Awards, broadcast on BET on Saturday March 27, 2021.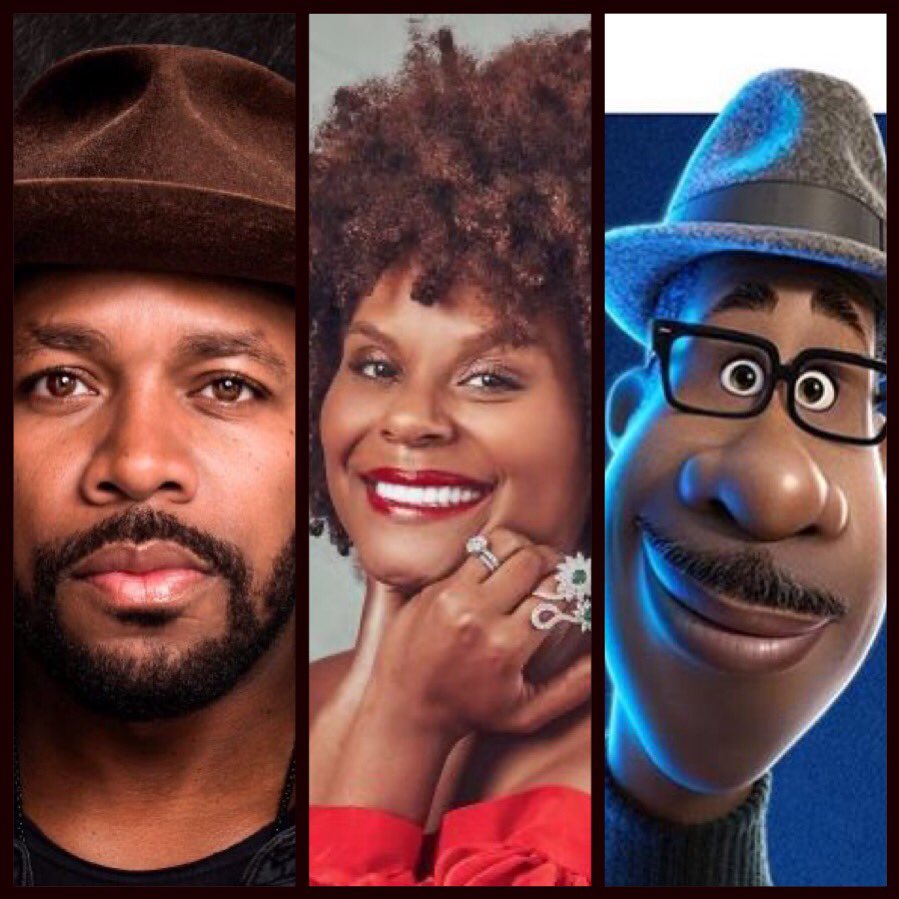 The annual awards honors dozens of entertainers across film, TV/streaming, music, book, and other categories. More than 90 awards were given over a week of virtual events leading up to the final awards over the weekend.
We highlight digital related winners across categories below.
Entertainer of the Year: D-Nice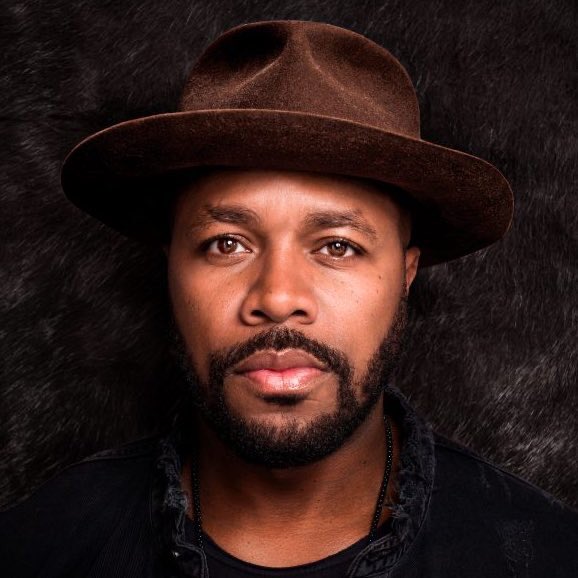 DJ Nice, a popular DJ based in LA, started his epic celebrity-attended Club Quarantine weekend DJ set via Instagram Live, beginning on the first pandemic lockdown weekend last year. He showed the world how to do music performance on Instagram live, inspiring thousands of other DJs, bands, artists, musicians and more to turn to Instagram live to reach fans when venues shut down. The beloved DJ often spins from his room overlooking the city.
Social Media Personality: Tabitha Brown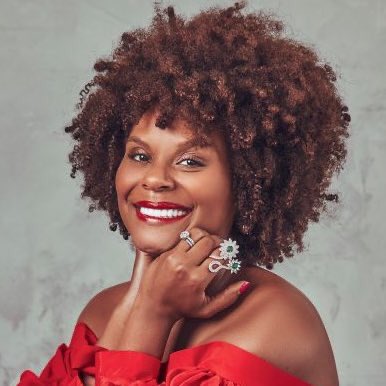 Actress Tabitha Brown is known as a Mom, food influencer and best friend to nearly 5M TikTok followers and more than 3M Instagram followers. She frequently gives <1 minute cooking tips with simple recipes like-this like-that. She moved from the South to LA for acting, but was told she needed to work on her accent to sound more mainstream. In the meanwhile, she started using social media to express herself in her authentic caring voice, which has resonated with millions, and grew her following. Follow her @IamTabithaBrown
Animated Film: Soul by Disney Pixar.
Soul is Pixar's long overdue first film in its 20 year history to feature a lead Black character, voiced by Jaime Foxx, who also won an award for Voice Acting in Soul.
Disney P
Issa Rae, who started with her popular Awkward Black Girl YouTube series, won awards for Comedy and Actress for her Insecure on HBO