DOWNTOWN LA –The AutoMobility LA car tech conference featured speakers on connected cars, VR and cars, carsharing apps, and more at the Convention Center before the LA Auto Show.
HIGHLIGHTS
– Elio Motors crowdfunded car startup with help from Start Engine. Elio cars will cost under $10,000 and get 50-85 mpg.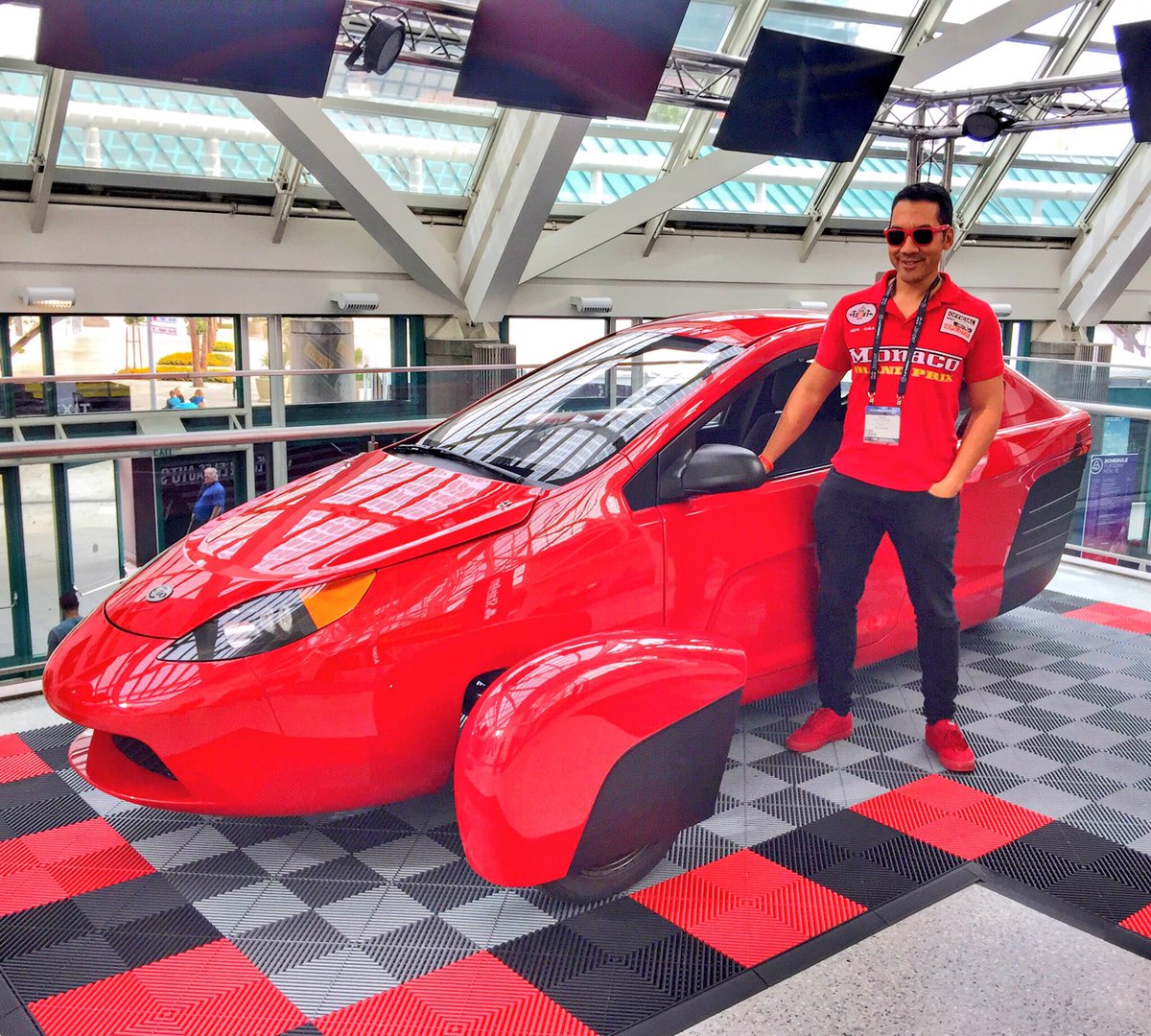 – If you drive 2 hours a day, that's only 8% usage. Turo's
 Peer to peer car sharing lets u rent out your car the other hours, perfect to put the second car in your garage to work, or to get a second car to pay for itself, said David Stewart.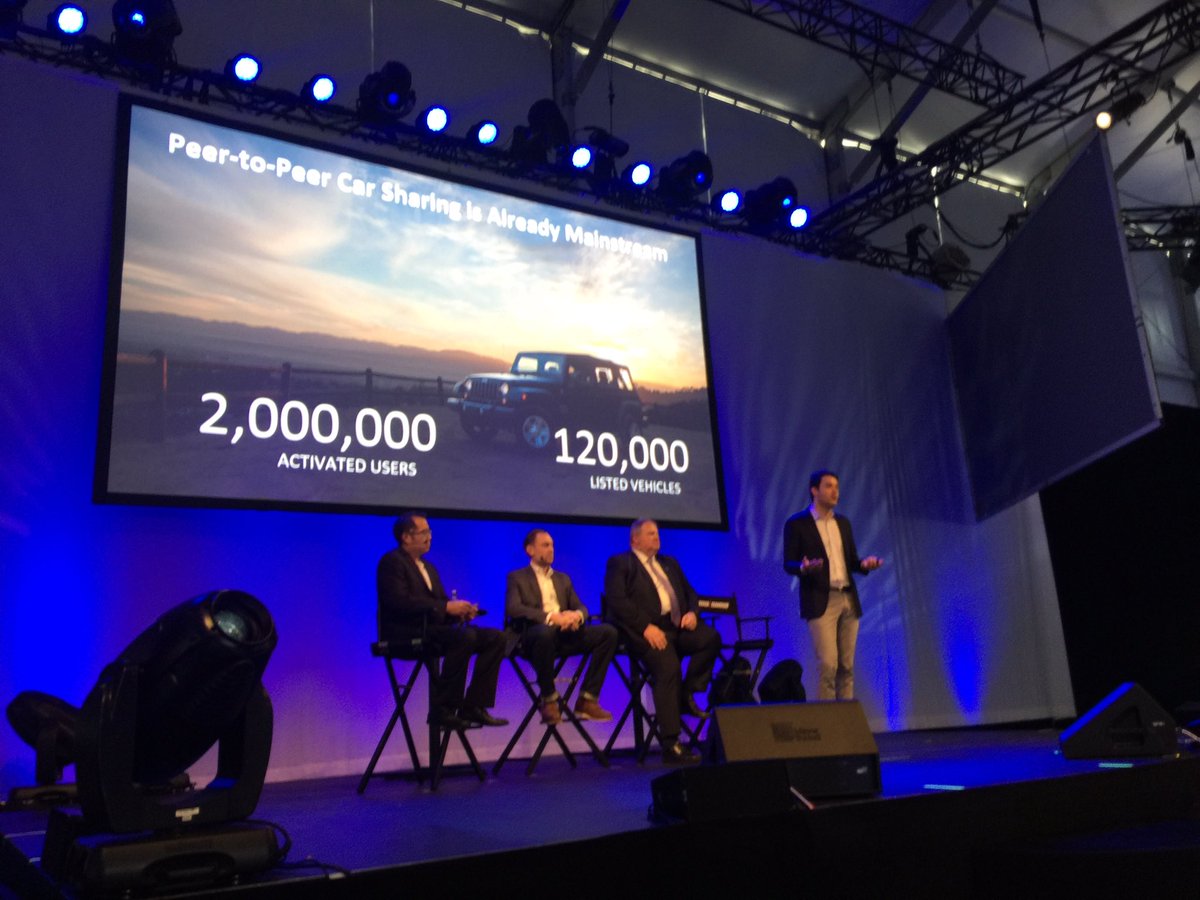 – Porsche Digital and Mercedes Benz are looking for partnerships and investments with startups, said speakers on the panel
– 
BMW Reach Now adds
Brooklyn NY to Seattle and Portland for its CarSharing app service, said Steven Banfield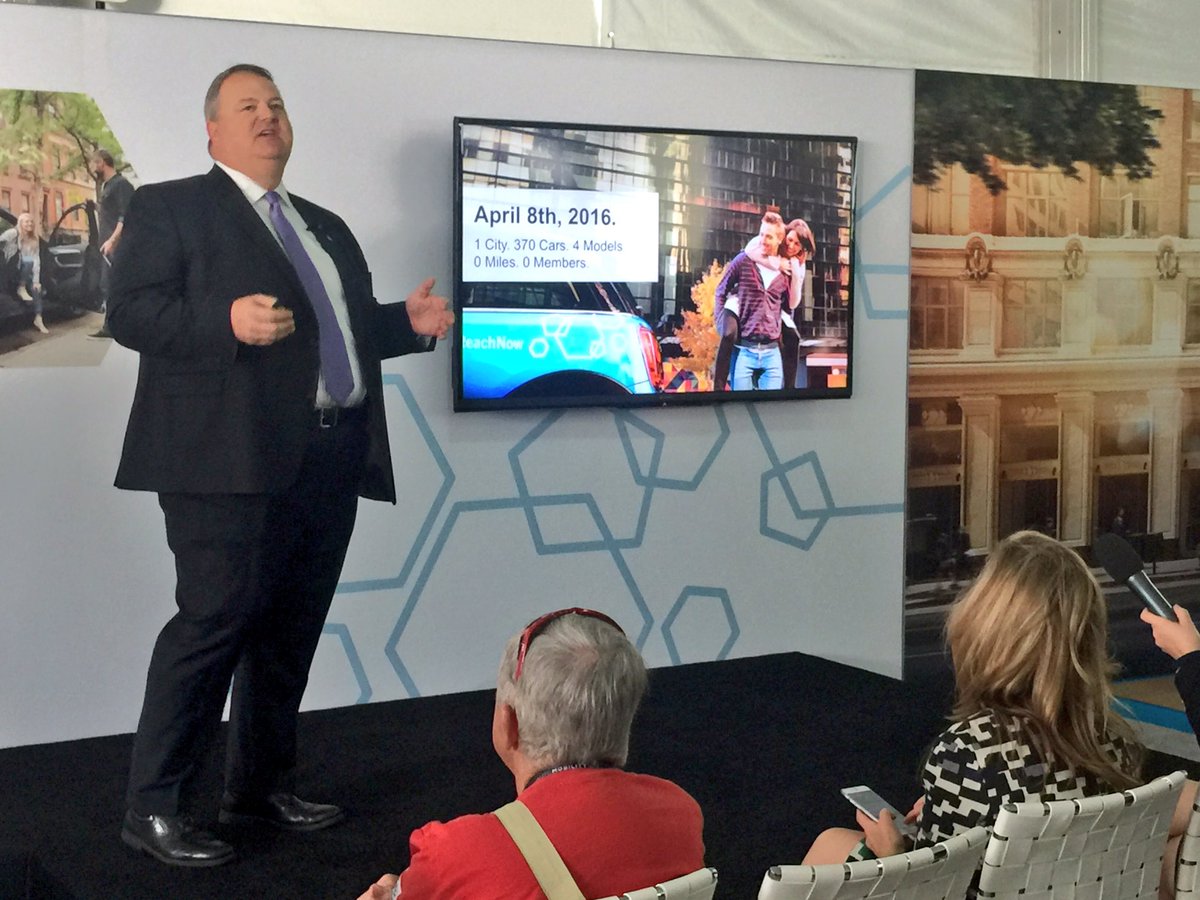 – Hyundai's Blue Link skill for Amazon Alexa lets u tell Alexa to heat up / AC your car from home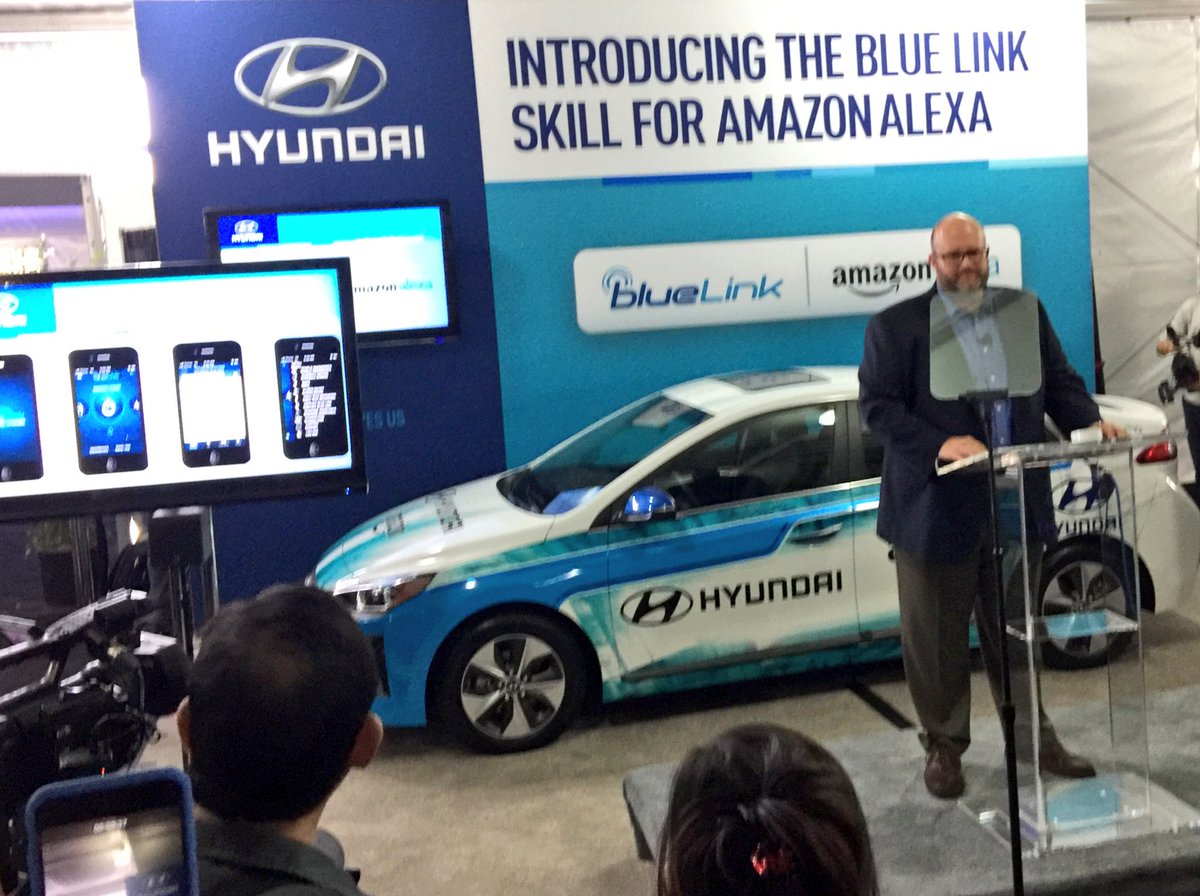 – The Genivi Alliance Linux open platform lets devs create car services, like track your music / audio consumption like Nielsen ratings but for your car instead of TV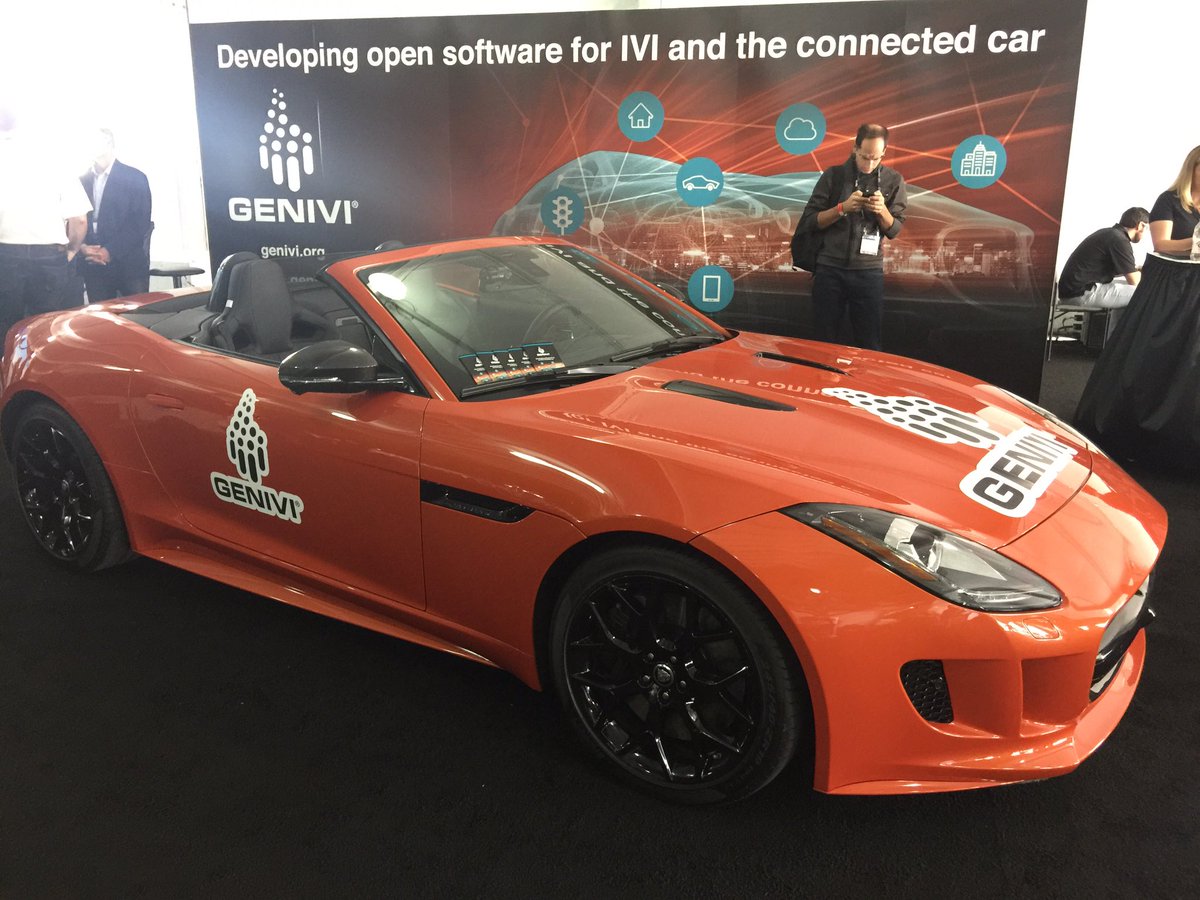 – LA based Edmunds Dev Chatbot lets u find a car to lease based on make, model, year, color, nav, deal, and book a test drive. Edmunds hosted a lunch panel at AutoMobility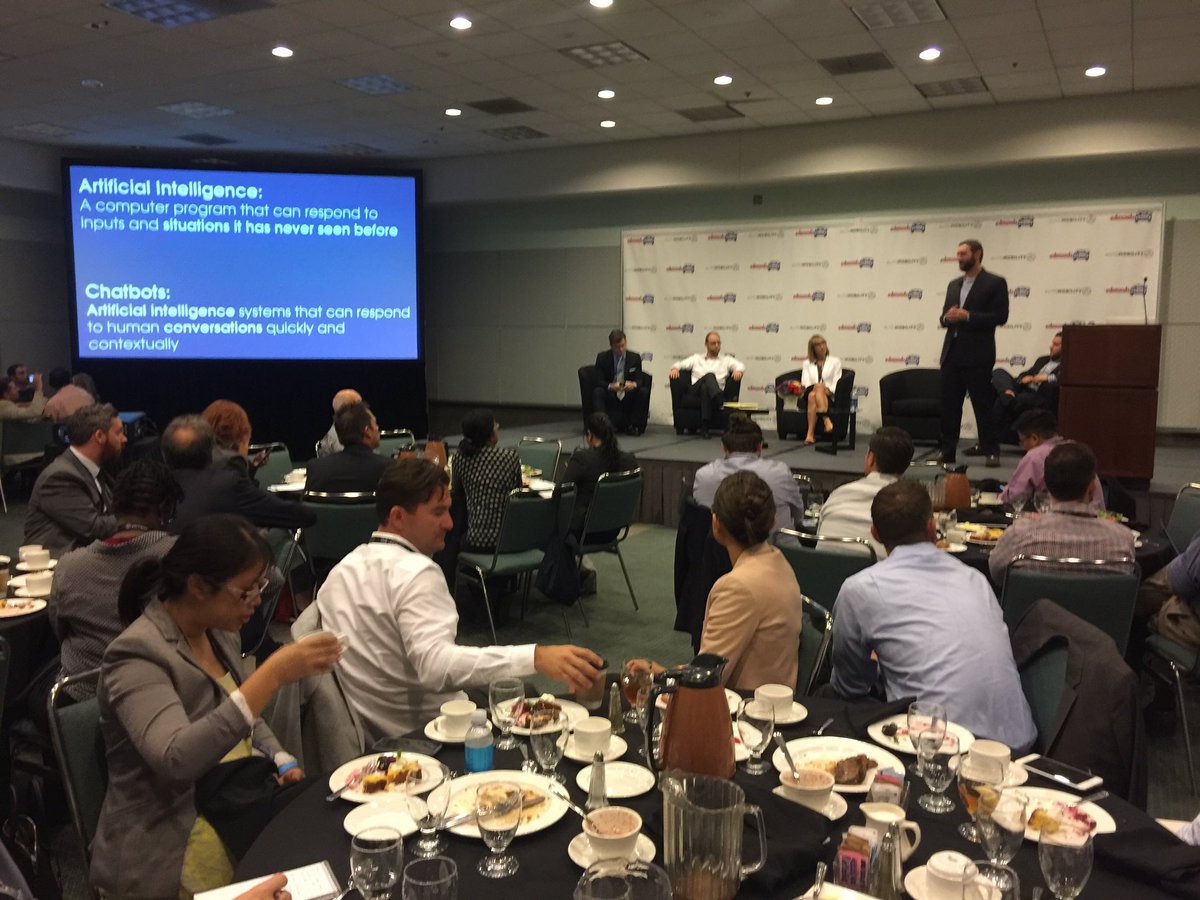 The LA Auto Show floor includes a Nissan – Star Wars 
Rogue
One
 tie-in that features a model Tie-Fighter (photo right), Shoretrooper costumes, and model vehicles from the film. Also on display: black and white limited edition 
Rogue
One
 cars, complete with Star Wars branding, that come with a Imperial Trooper helmet. This is the first Star Wars branding of a car itself. Try the Nissan 
Rogue
One
VR teaser experience that promotes an upcoming game: drive your Nissan to avoid Imperial Troops.