AUSTIN – LA represented in force at SXSW in Austin with dozens of LA speakers on panels, parties by LA companies, and more.
Here's a quick tour:
We hosted our Digital LA – Sunset Cocktails party at the Westin Azul pool with amazing views of the sunset. Yes, we discovered this pool with amazing downtown Austin views, cuz we love our rooftop pool parties!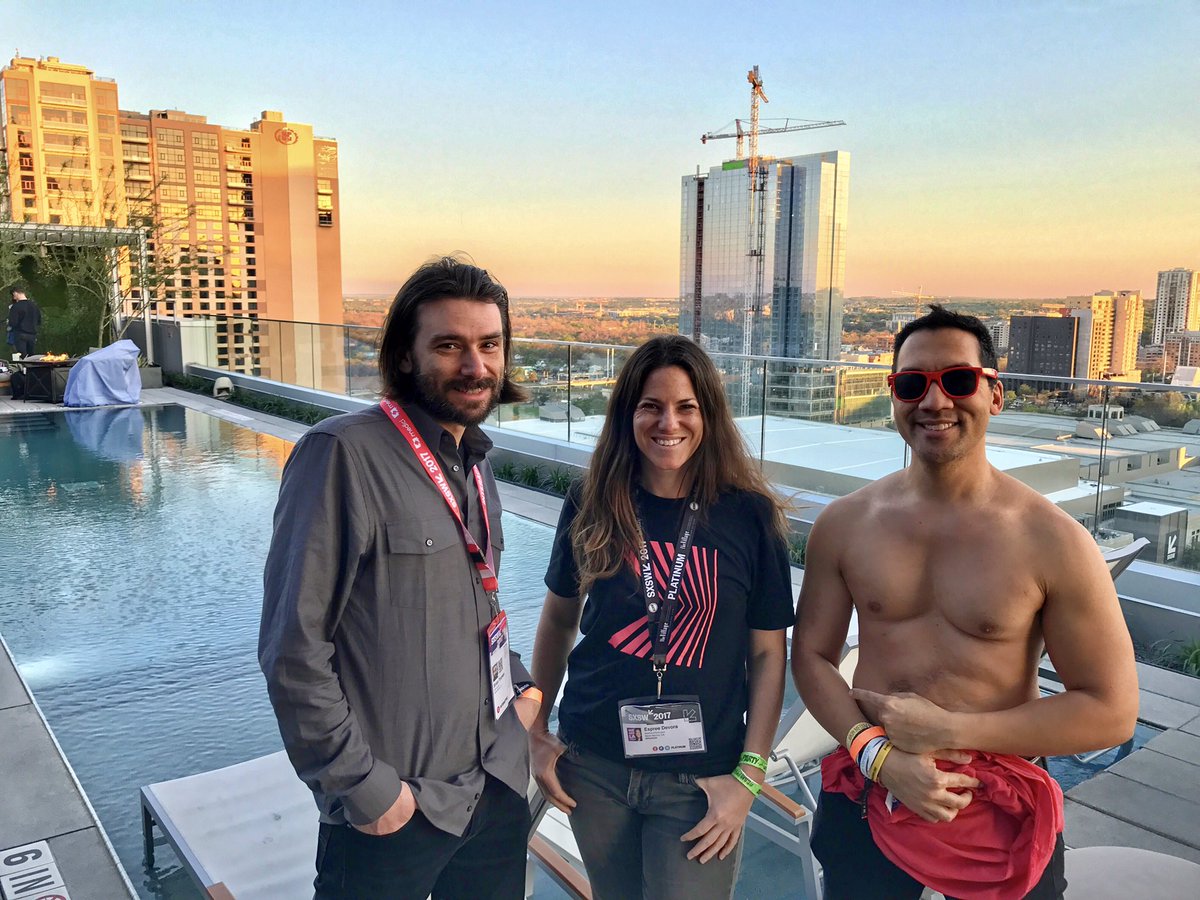 We also hosted a Digital LA – Digital Drinks on Saturday at Micheladas, across the street from the Austin Convention Center. Attendees from LA, New York, Germany and France attended.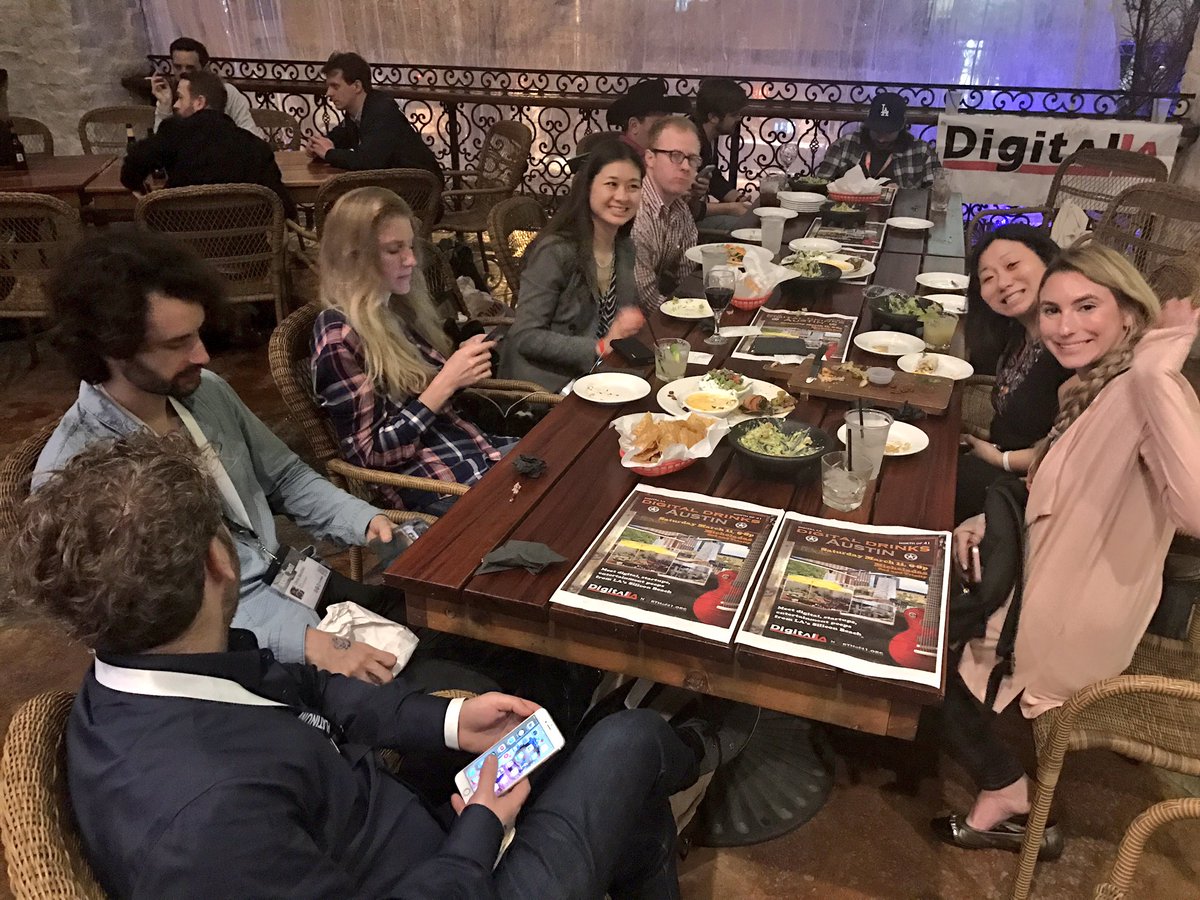 LA based Deep 6 AI won at the SXSW Accelerator, taking up the top prize for the Enterprise and Smart Data category. Deep 6 is a Techstars Cedars-Sinai Health Accelerator alum. Co-Founder Brian spoke at our Digital LA – Digital Health panel http://digitalla.net/digitalhealth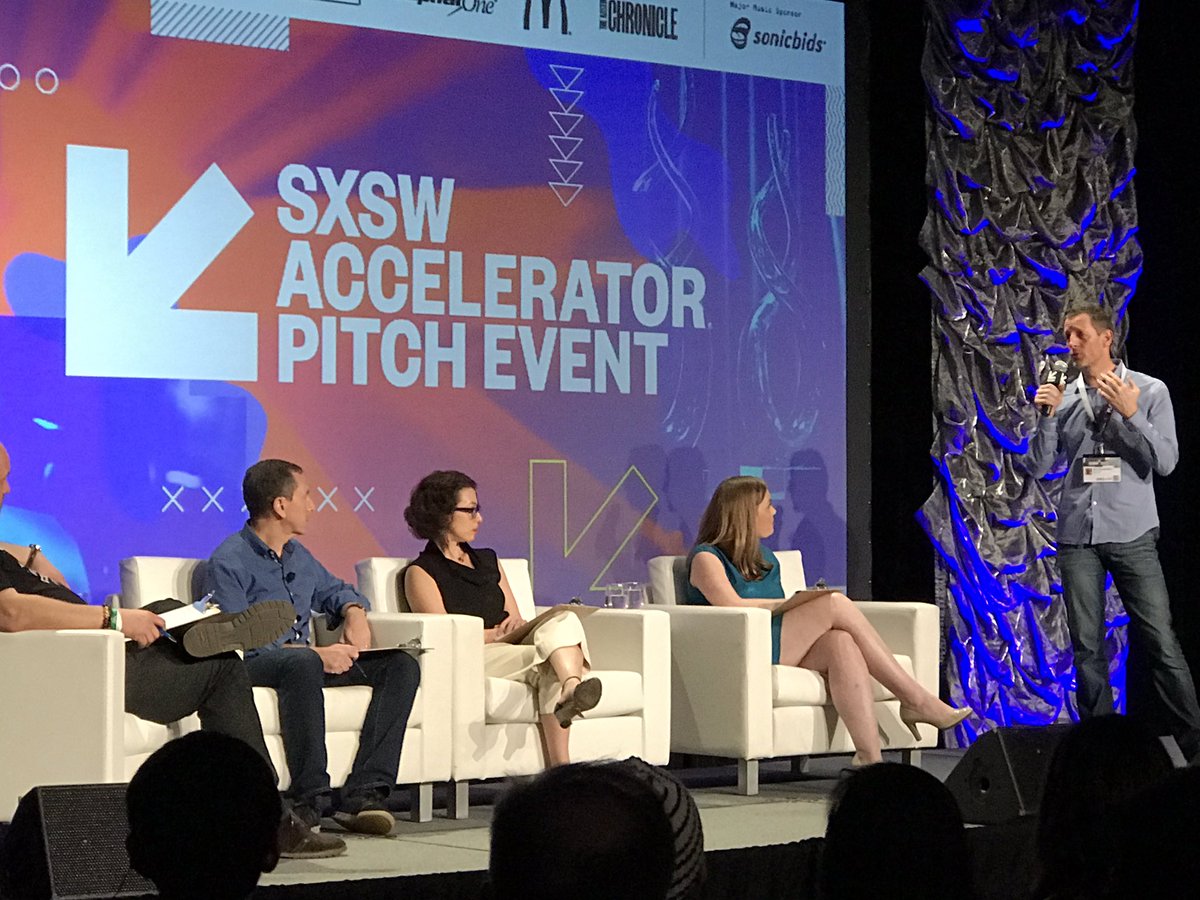 Watch part of the Deep 6 AI pitch at the Super Accelerator pitch below.
Super Accelerator: LA based @deep6ai pitches at #SXSW Accelerator #Sxswaccel @techstars Health #tshealthcare alum https://t.co/b16oH6YNSZ

— Digital LA (@DigitalLA) March 13, 2017
Media Temple web hosting services, based in LA, sponsored the closing party with packed performances by Jimmy Eat World, Pennywise and DJ Spider. Photo by Calvin Lee @mayhemstudios. Media Temple also hosted an Open House, with bands, beer, bouncy castle, open bar, juices, and more. Watch a clip of bands and bouncy castle.  
Bands at @mediatemple SXSW Open House with free BBQ! #MTatSXSW #EliteDaily pic.twitter.com/a28XvasBuF — Digital LA (@DigitalLA) March 13, 2017
Speakers from Trailer Park and the CW talked about TV Marketing on the "Bingers and Time Shifters: The Future of TV Marketing" panel.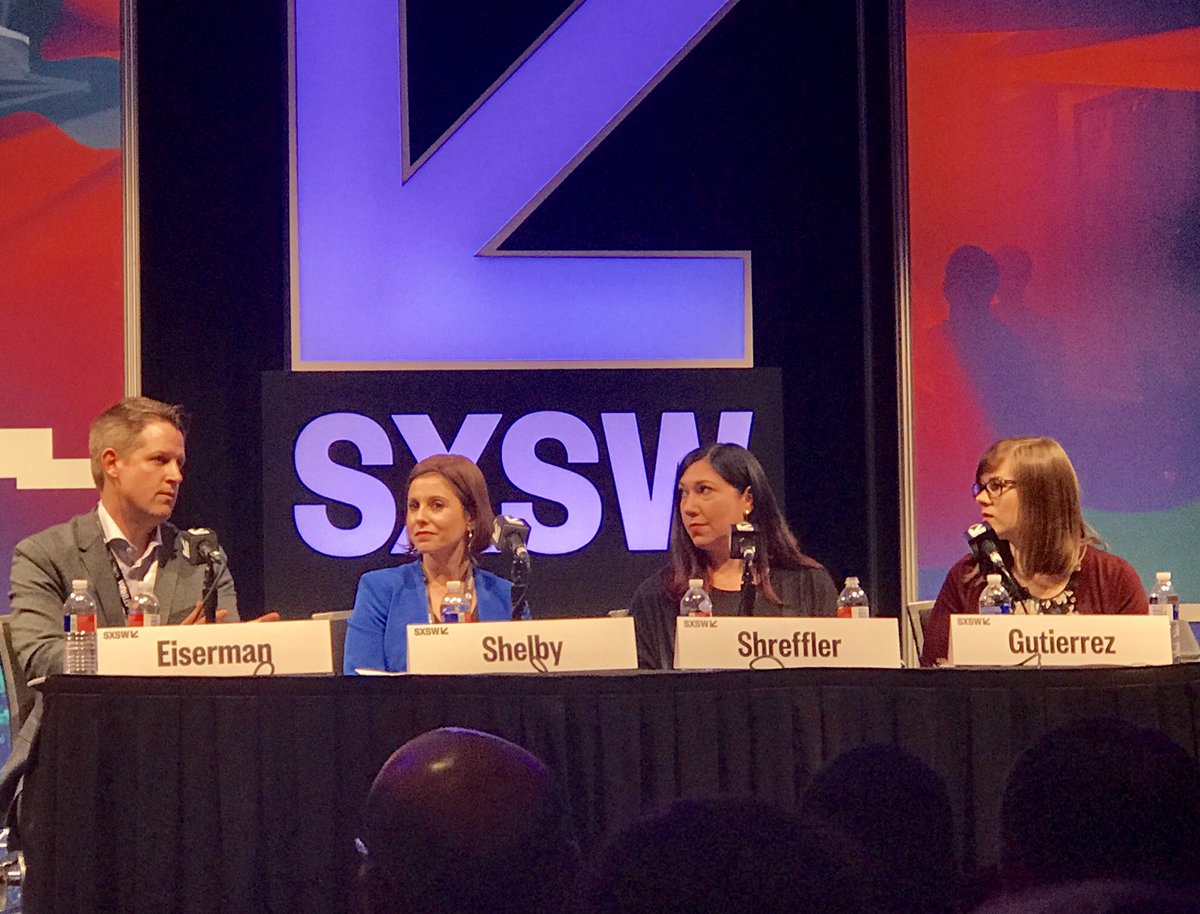 – Personalized content will continue in future, said Trailer Park CEO, Rick Eiserman. 
– The next big genre has yet to be created – no one predicted eSports or an MTV music video 5 years before they happened 
– Millennials don't just wanna consume content. They wanna build around it. Give them shareable social content they can engage with 
– Social media is all important, but don't forget email newsletter, SEO, other digital marketing, said Amy Shelby of the  CW See AdAge article summary.
LA represented on the SXSW show floor: –
Hive Lighting demoed its new LED spotlight, which lets you use your phone app plus bluetooth to change the color of your light.  Hive Lighting, based in downtown LA, provided all the lighting for the SXSW Film red carpets. Watch demo  
Change colors of the new @HiveLighting LED Spotlight with your phone! LA based Hive Lighting is doing SXSW film red carpet lighting #LASXSW pic.twitter.com/6vwJQlPfWo — Digital LA (@DigitalLA) March 12, 2017
– Lemonlight Media gave out tote bags at its booth. Lemonlight creates sizzle reel videos for startup to tell their story in a few minutes, to help communicate their mission to customers, or raise funds from investors or via crowdfunding campaigns. Lemonlight Media did the recap sizzle reel for our Silicon Beach Fest 2015.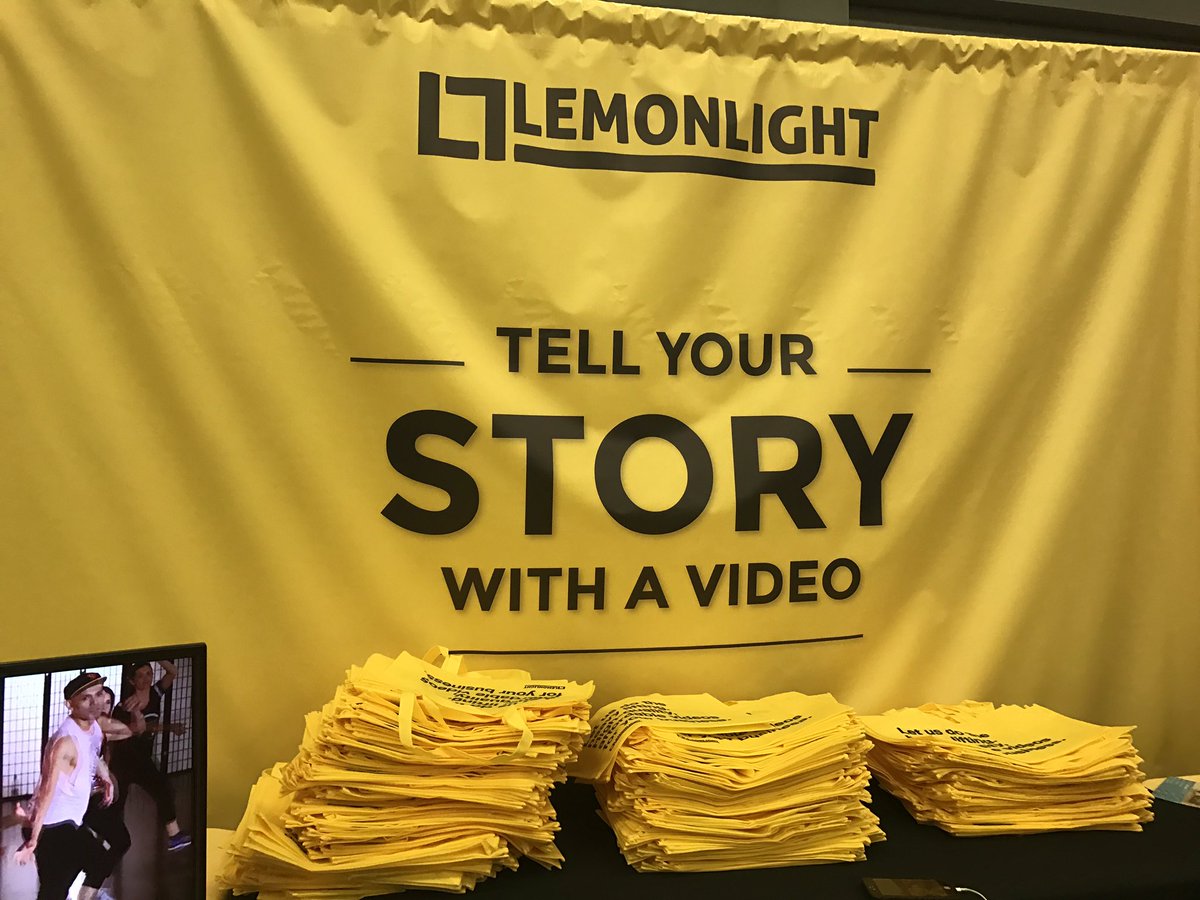 Disney – Star Wars Rouge One director Gareth Edwards talked about how his work in digital VFX got him into Hollywood. He used off-the-shelf digital effects software to create VFX for films, which eventually landed him a film directing role. He then worked on Godzilla, and then was asked to do Star Wars Rogue One.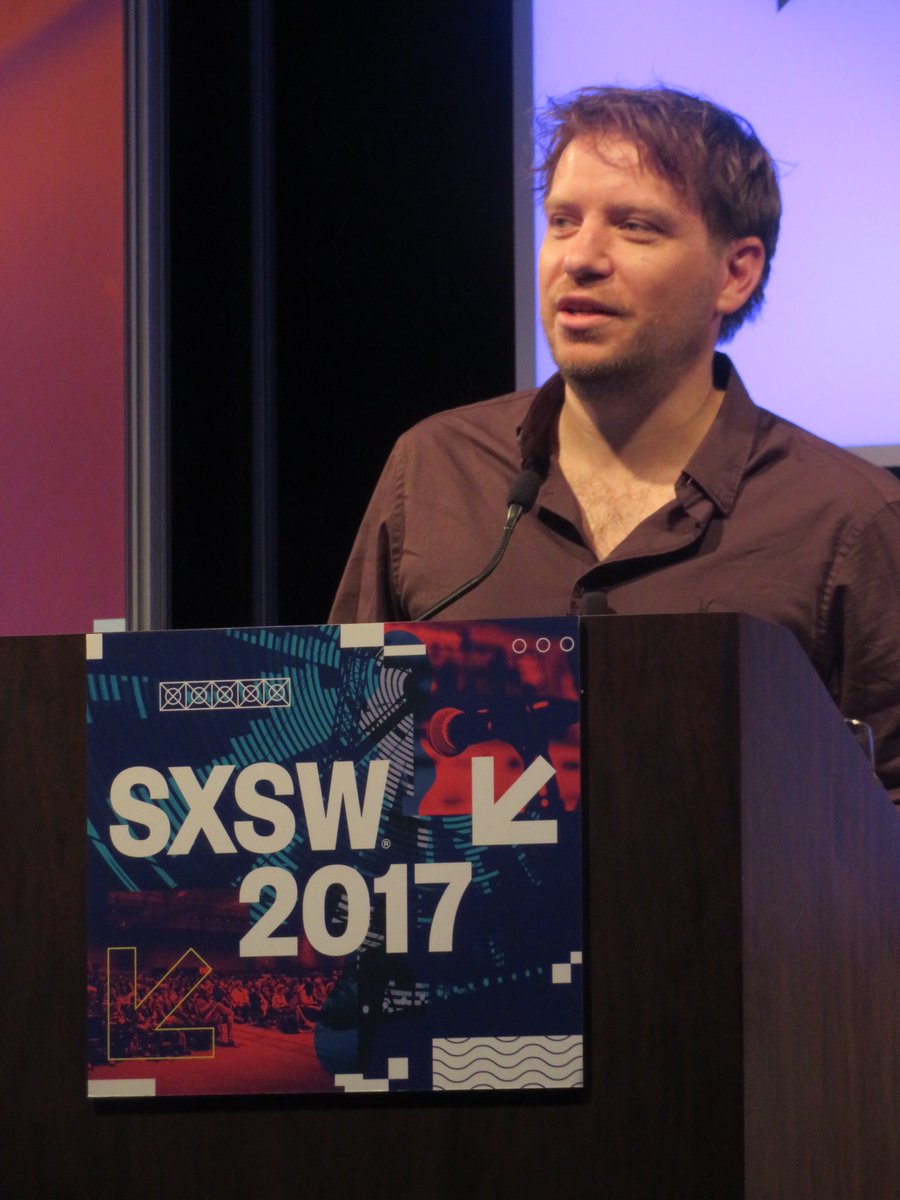 Gareth also shared how a Starbucks barista helped name the planet Scarif in Rogue One, how he invited Peter Jackson to watch the filming of the final Darth Vader scene, and more in this 6 minute video.
☕️ Gareth Edwards director of Star Wars Rogue One reveals how he got the name Scarif #StarWars #SXSW @starwars pic.twitter.com/kdrNiVNSpG

— Digital LA (@DigitalLA) March 13, 2017
  At the Lionsgate Lounge, two-time Oscar winner Justin Horowitz described how he met La La Land director Damian Chazelle while a freshman at Harvard. Justin described composing the music for the songs and score of La La Land, demonstrating with a grand piano on stage.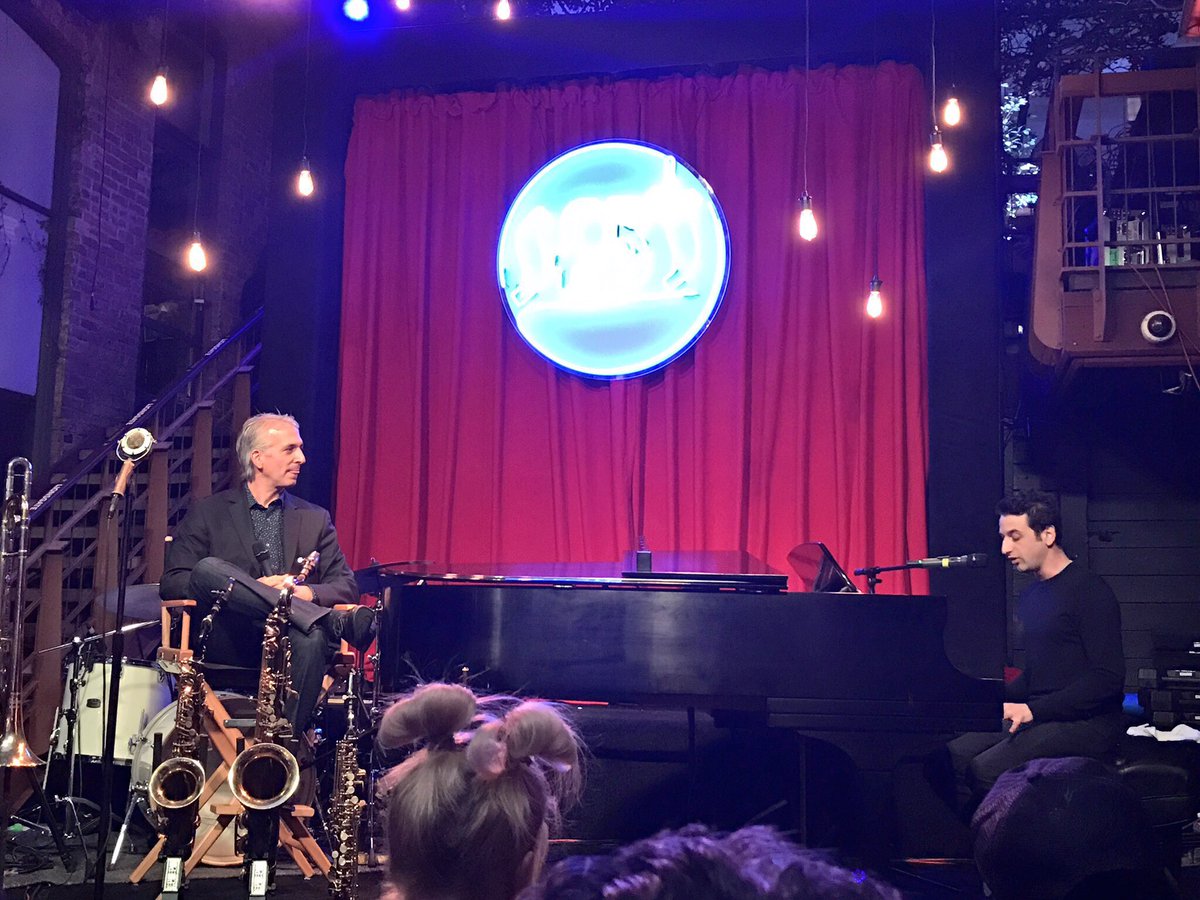 – La La Land's sunset dance scene was filmed via a single dolly shot over 2 nights, real sunset, no green screen – Emma Stone and Ryan Gosling were cast due to their great chemistry, and the fact they sound like real people when they sing. Ryan learned to play the piano for his role. All the shots are him playing the piano, no CGI, no piano playing stunt double. – Director Damian Chazelle filmed a rough cut of the camera work on the opening freeway 105/110 dance number on his iPhone. Power Rangers cast bonded on set, said Director Dean Israelite, interviewed by Grae Drake of Rotten Tomatoes.