LONG BEACH – Long Beach Comic-Con featured 3D printing, virtual reality, panels and lots of fun cosplay at the Long Beach Convention Center.
The Long Beach Comic Con is the fall sister convention to the Long Beach Comic Expo in the spring.
We spotted several digital innovations on the show floor and at the costume competition on Saturday.
VIRTUAL REALITY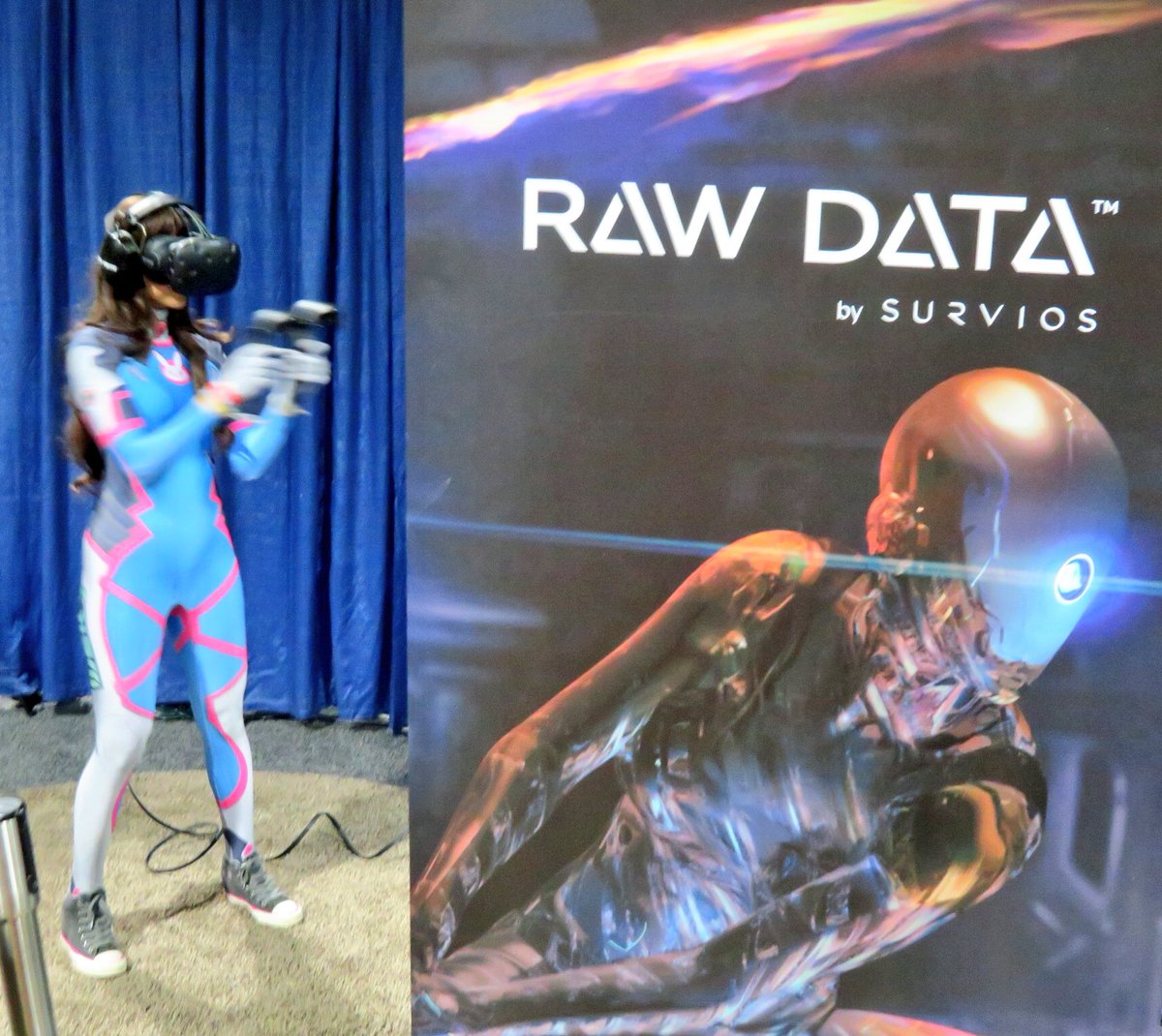 Culver City based VR company Survios demoed its Raw Data VR game on the show floor with a line of attendees waiting to play. Survios is a fully immersive real time VR game, where you battle an army of robots. You can change your weapon from blaster to katana, to grenade and fist with hand motions using the HTC Vive. It's also social: you can play with a buddy nest to you in real time and in the game.
Raw Data is a top example of Active VR, where you are fully immersed in an interactive game in VR, not just gazing at scenery and landscapes.
Raw Data's marketing exec Hunter Kitagawa recently spoke about Raw Data at our Silicon Beach Fest on the VR for Entertainment panel.
3D PRINTING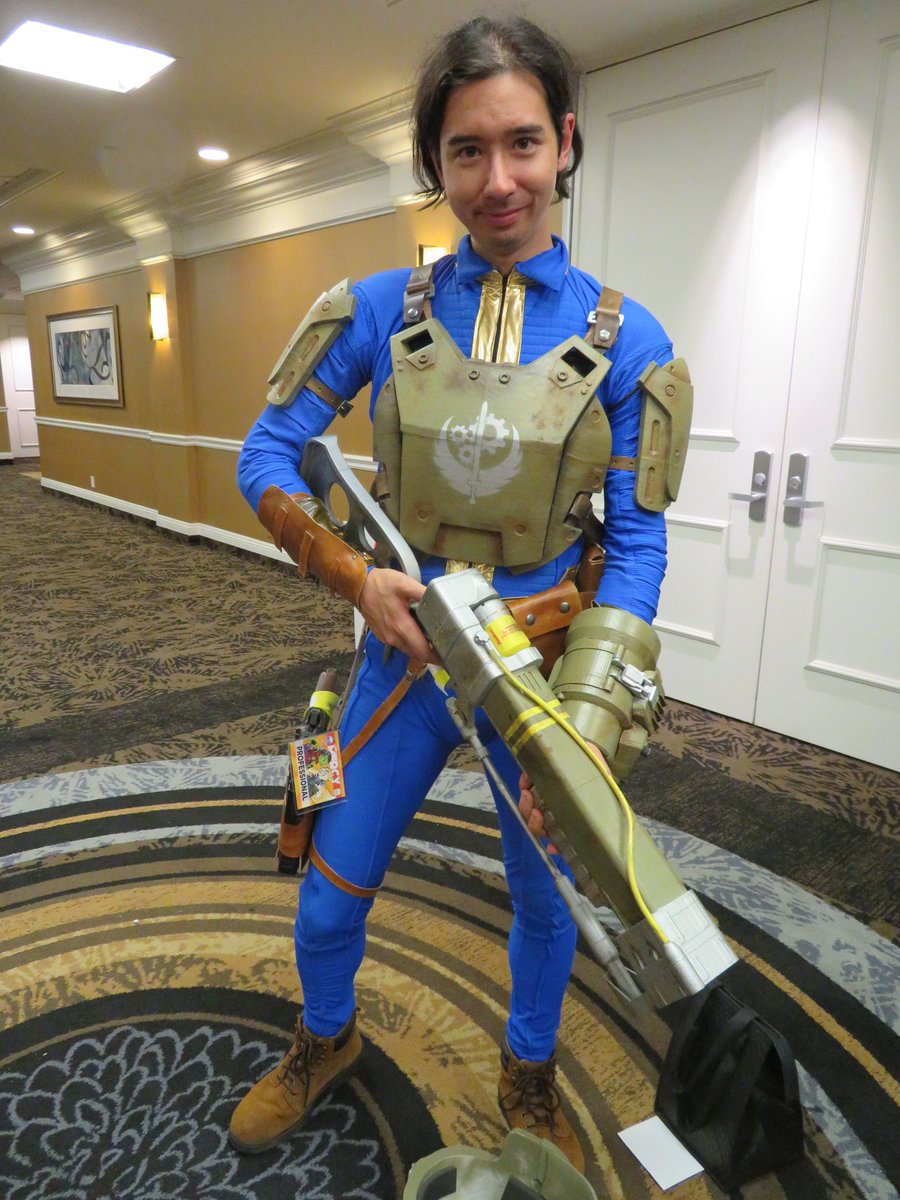 The winner of the LBCC Costume Competition – Best Hero created accessories for his costume by 3D printing. He's the evangelist for IC3D Printers, an Ohio based 3D printing company.
Rapid Scan 3D let fans create free 3D scans of themselves, which they could later pay to create their own action figures. Our founder Kevin Winston stepped into the 3D scan booth wearing his Iron Man Under Armour compression shirt.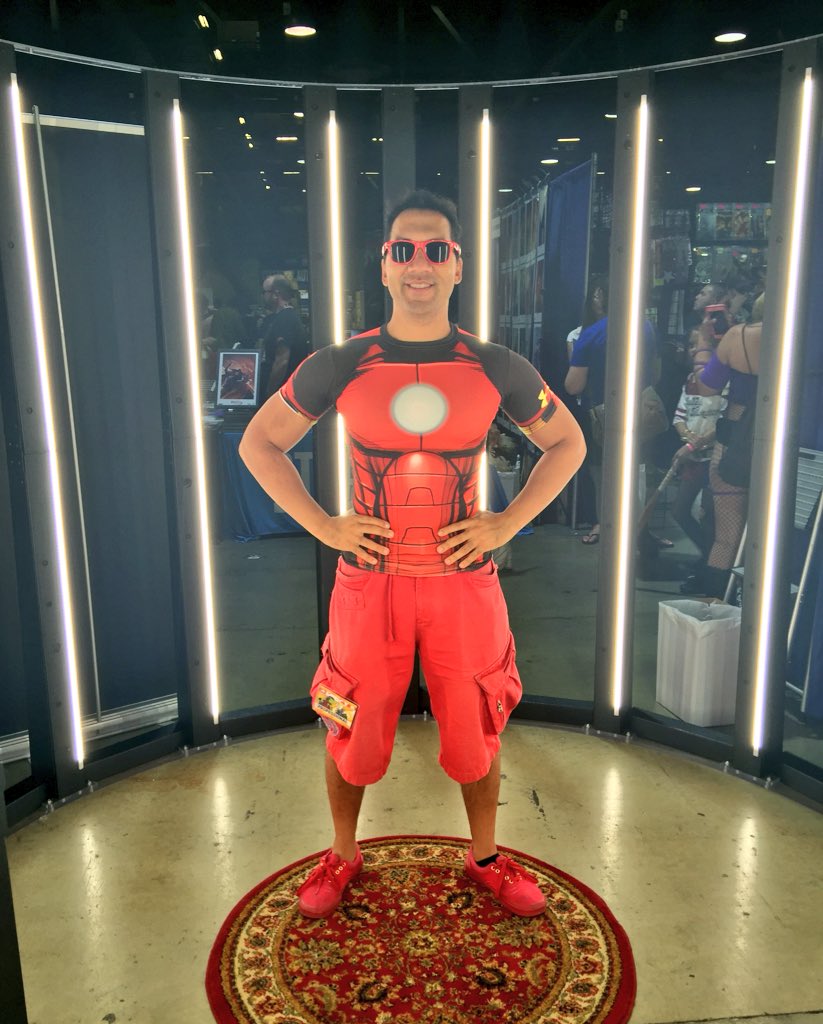 COSPLAY
Several excellent cosplay costumes throughout the fest.
Black Widow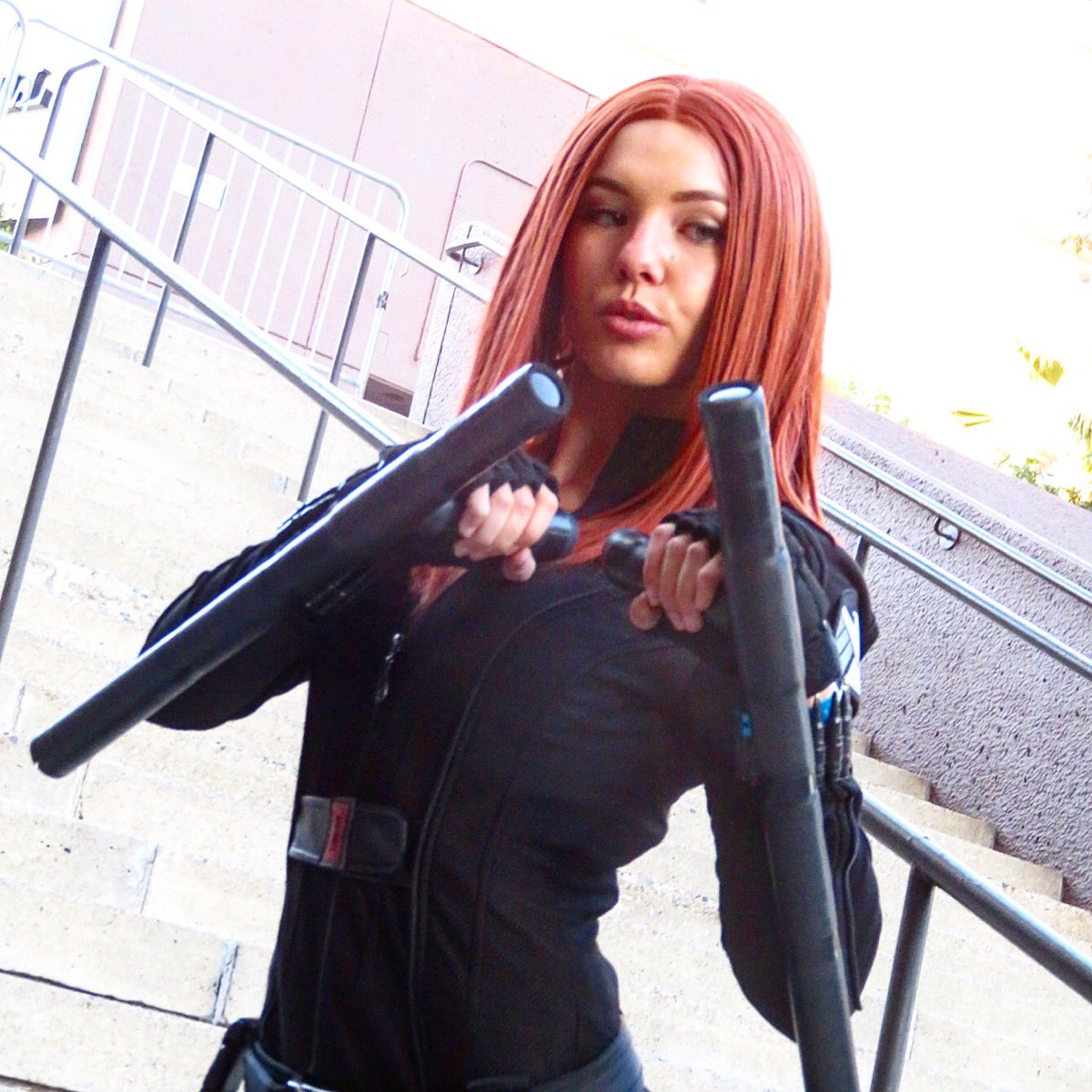 Spider-Men and Black Cat
Aqua Girl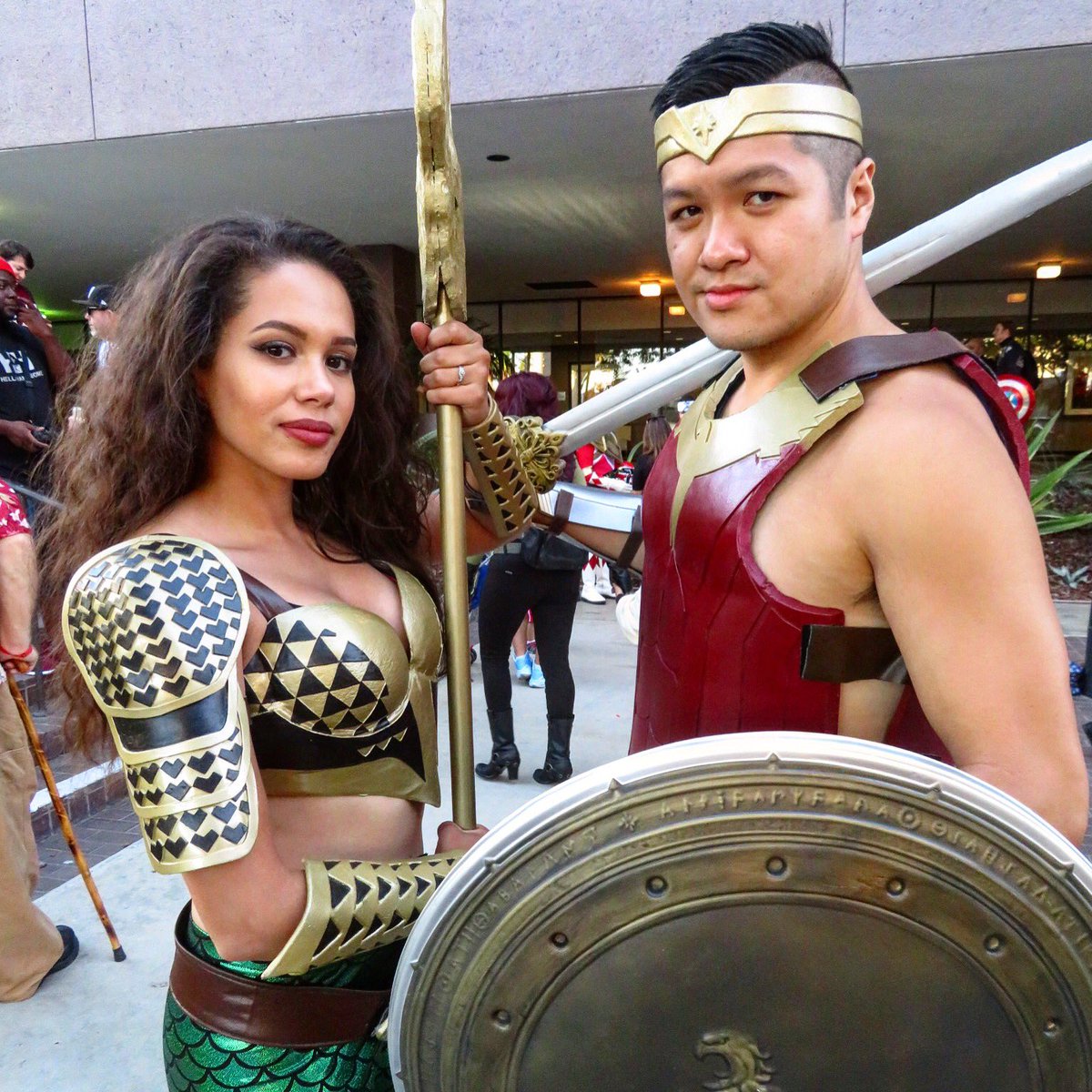 Lonstermash who usually does Wolverine or Rambo, debuted his Tarzan costume