WESTWOOD, LA – The Lego Batman Movie premiere featured the cast, Lego characters and the Batmobile on the black and yellow carpet at the Fox theatre in Westwood, LA.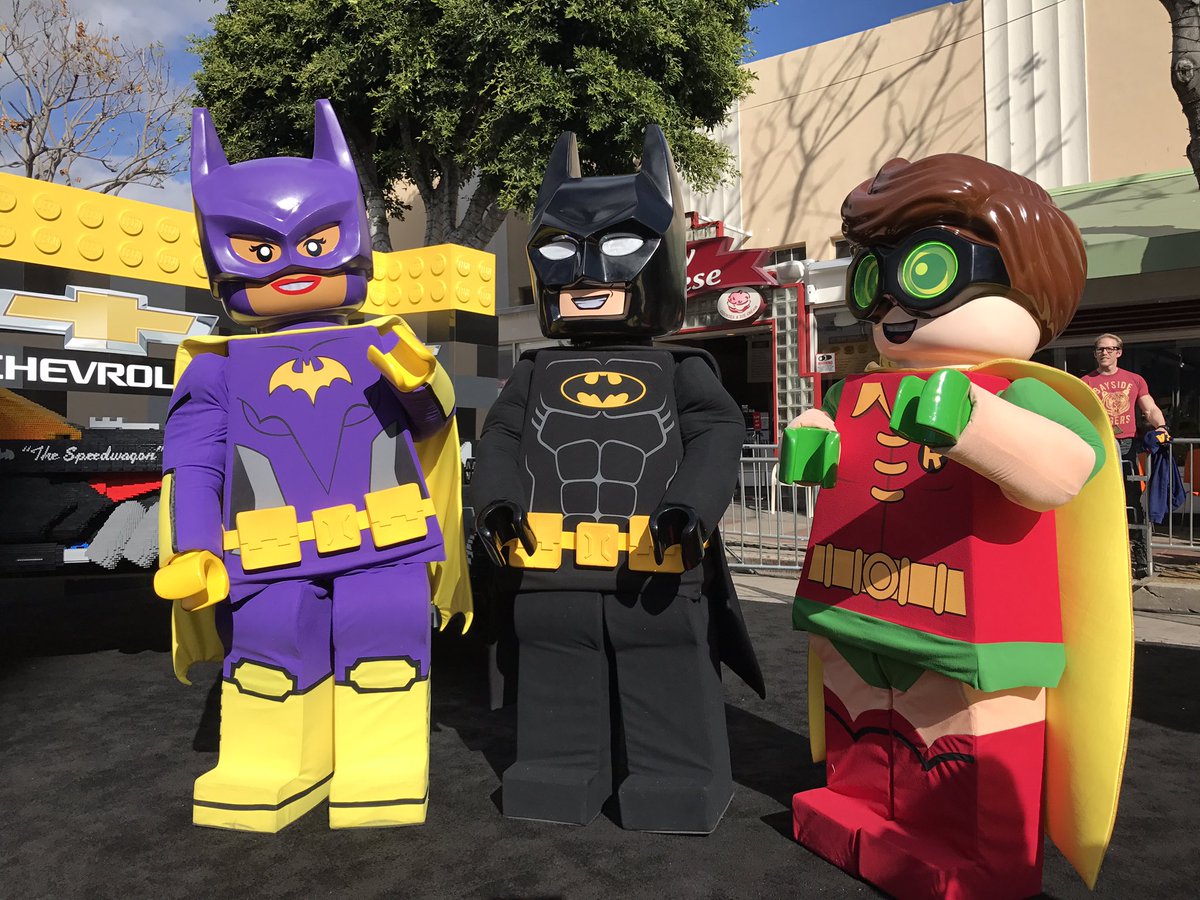 Will Arnett (Batman), Zach Galifianakis (Joker), Rosario Dawson (Batgirl), Michael Cera (Robin), Mariah Carey (Mayor McCaskill) and several other cast walked the black and yellow carpet at the premiere.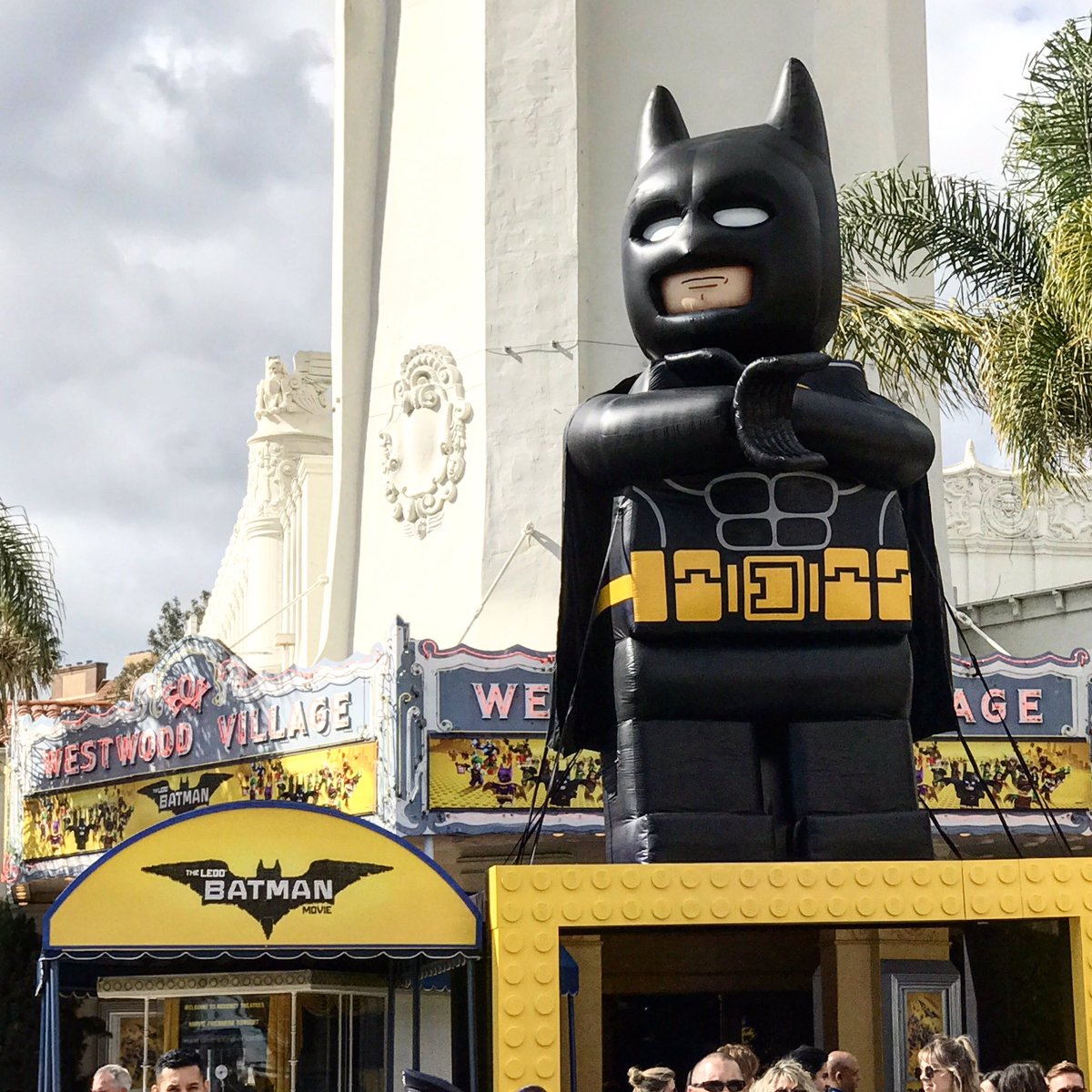 Zack Galifianakis plays the Joker, who just wants Batman to admit their bond of lifelong enemies forever.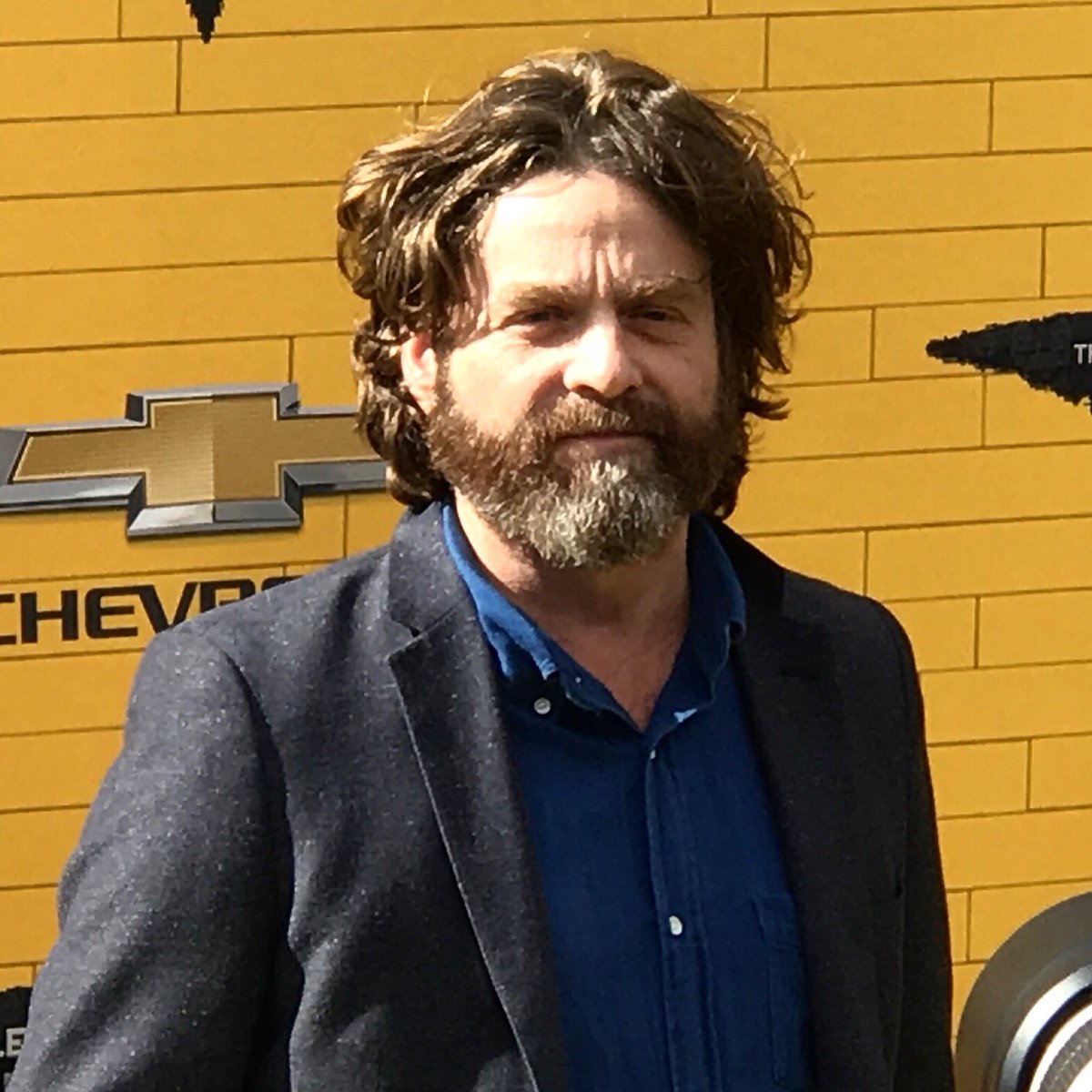 Rosario Dawson strikes a tough pose with Lego Batman. Rosario plays tough commissioner Barbara Gordon, who turns into Batgirl.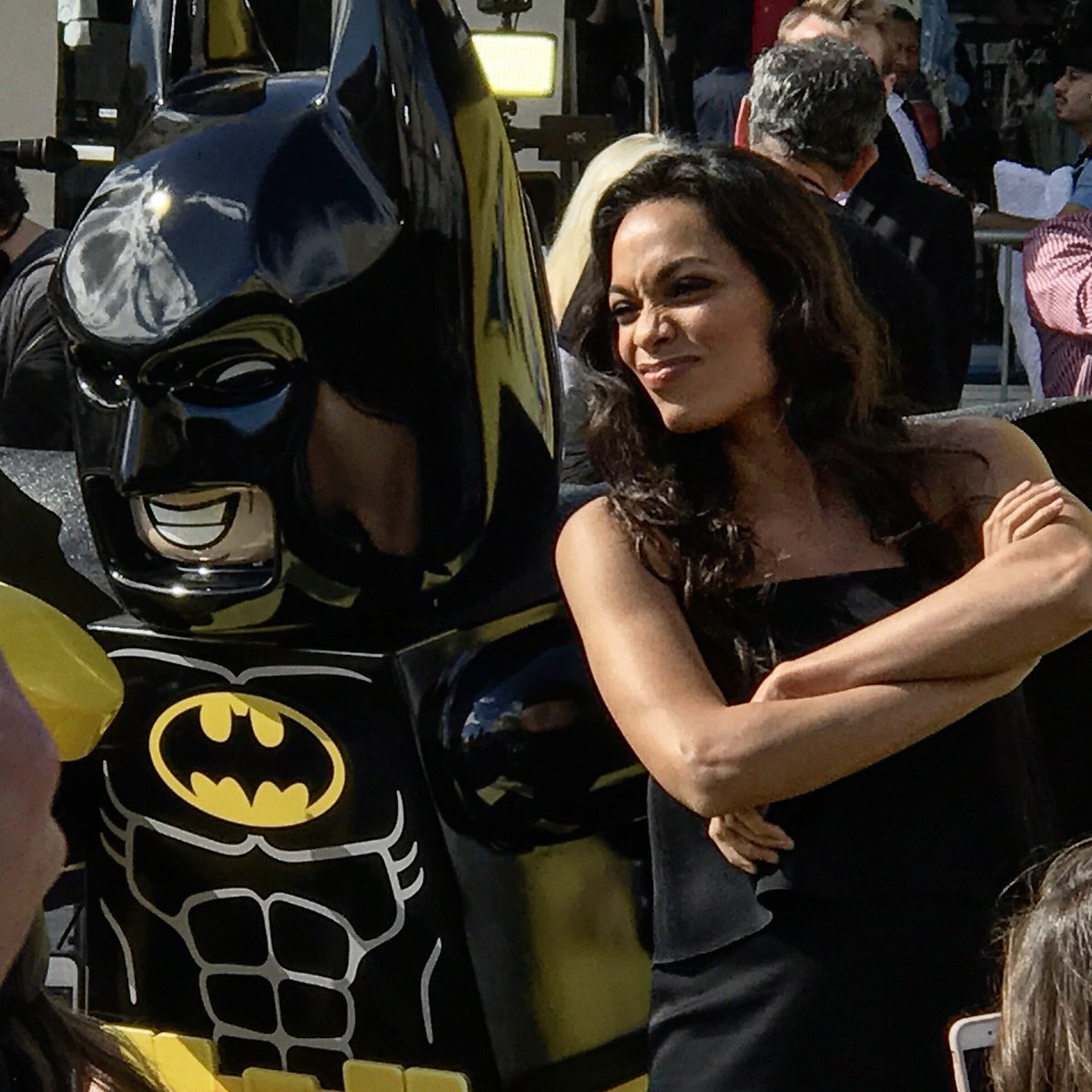 Michael Cera plays eager orphan Robin, whom Batman adopts. Batman is truly a father figure.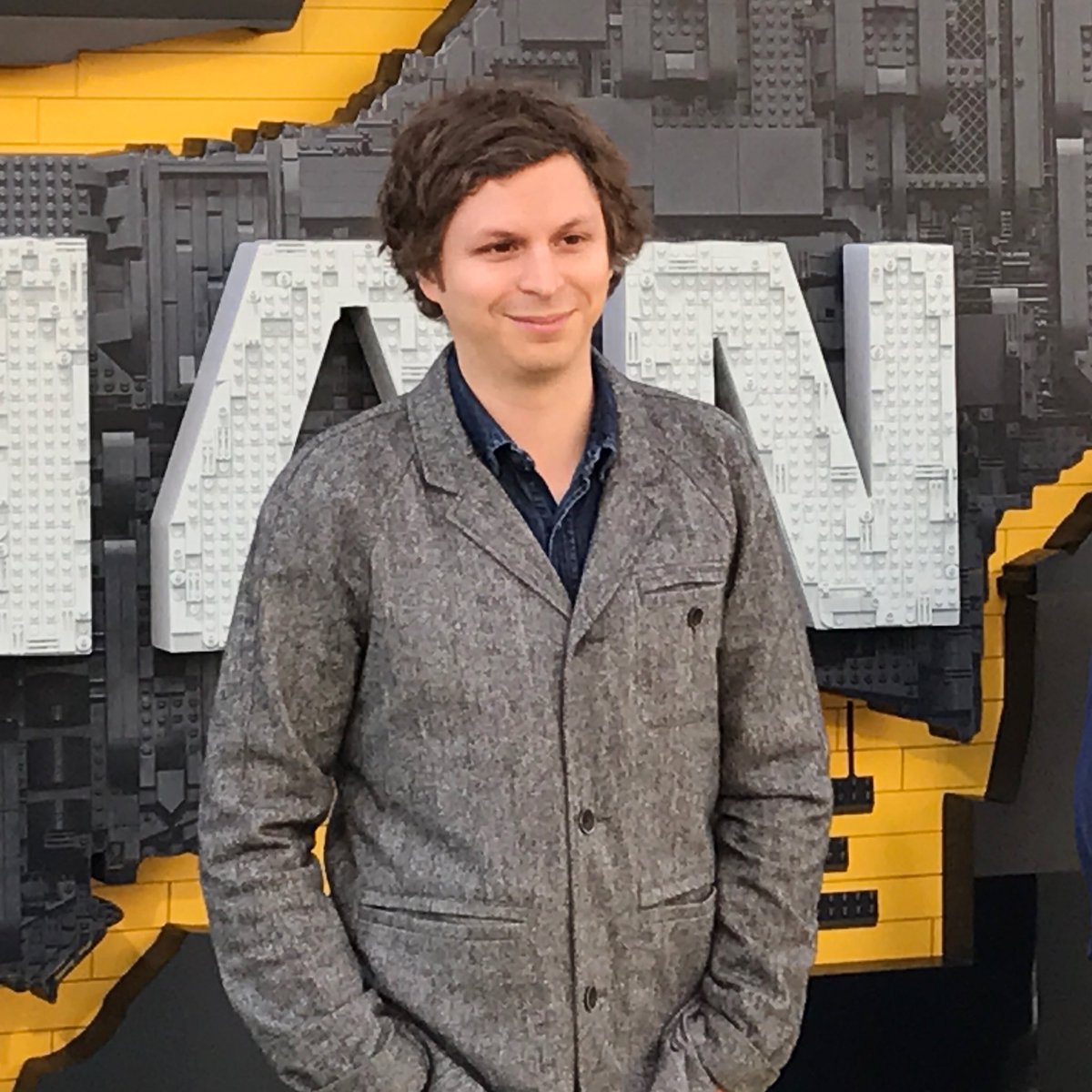 Mariah Carey arrived with her kids. Mariah plays Mayor McCaskill.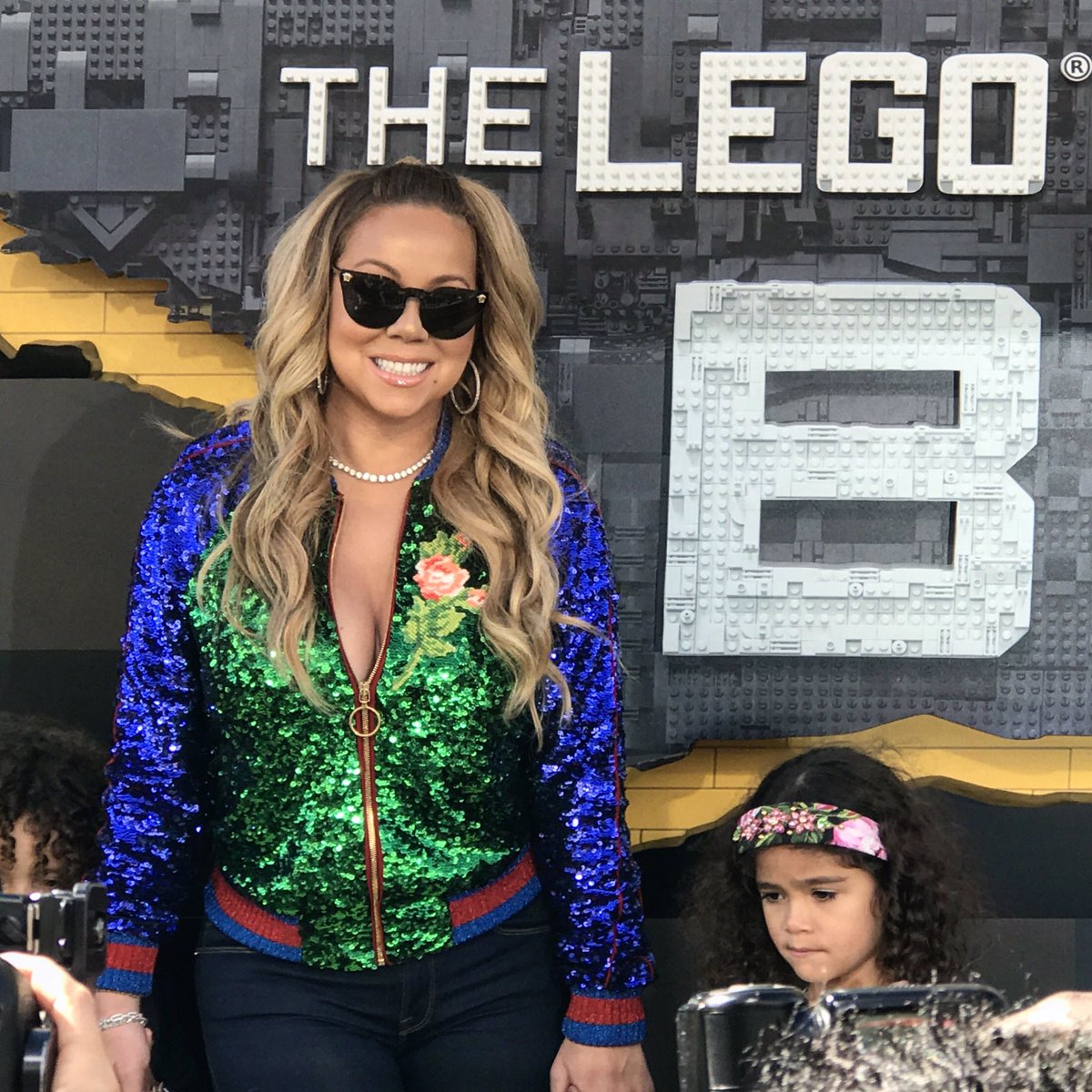 Comic culture personalities Chris Hardwick of Nerdist attended with his girlfriend.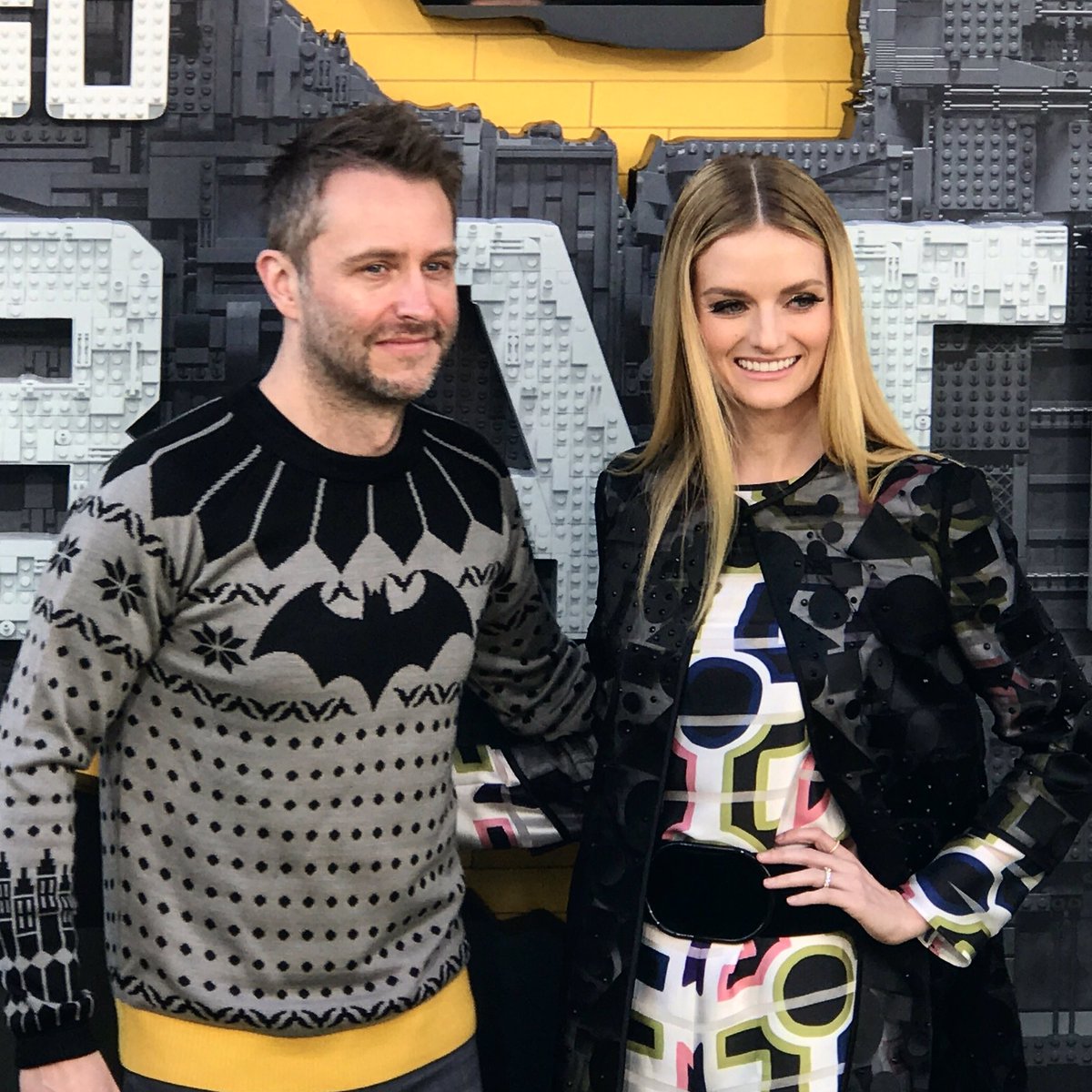 Kevin Smith took a photo with the Lego characters and Lego Batmobile.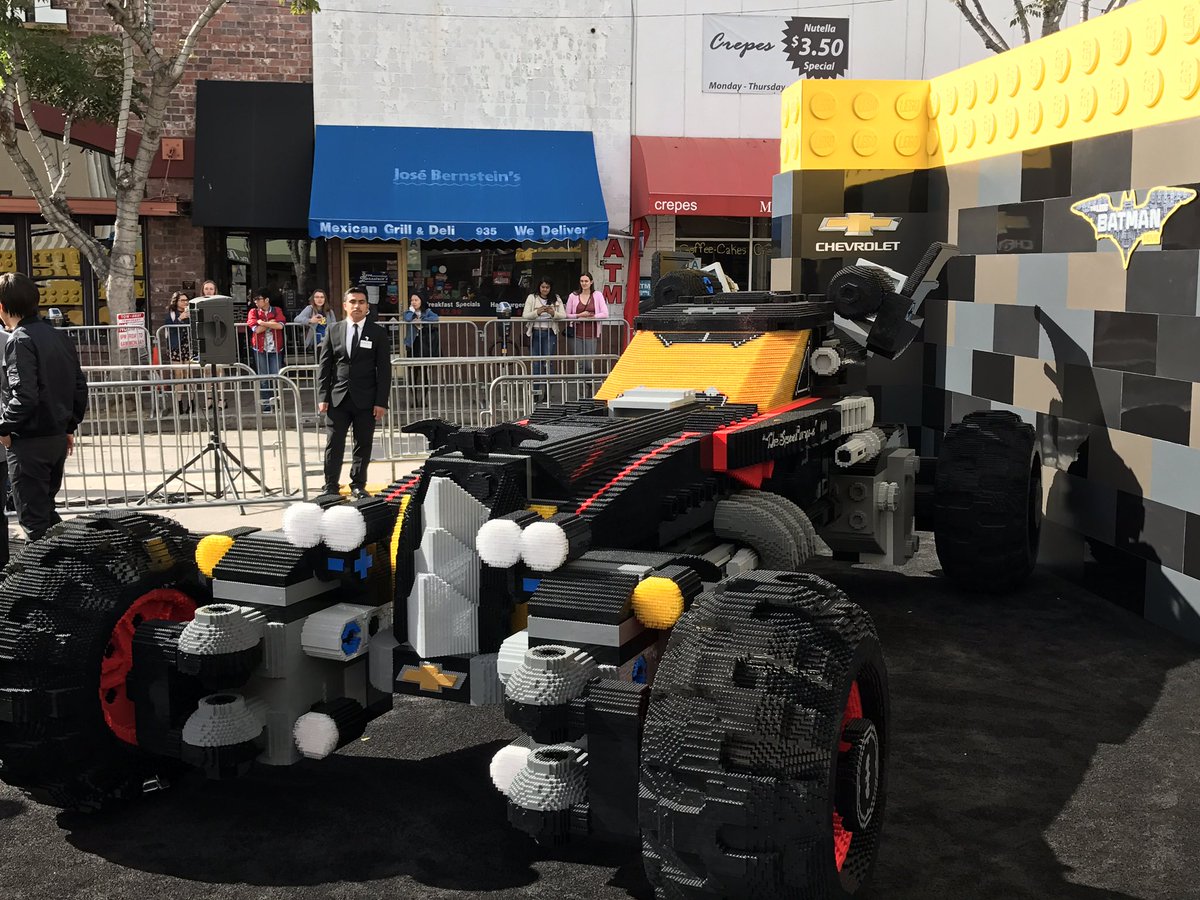 This movie is hilarious, quick-witted, and parodies action movies, superhero movies, and the history of Batman films, all in a reverent, upbeat, hyper energy as the Lego Movie.
All your favorite Batman characters are in this movie. Highlights include dozens of Batman villains, and a cameo by the Justice League, including Batman vs Superman tension.
On Twitter, several are even saying that the Lego Batman is better than Batman v Superman. Lego Batman is more relatable and has a better character arc than Ben Affleck's Batman.
Congrats to Warner Bros. Animation and Animal Logic which did the VFX.