LAS VEGAS – Mario, Minions, Smurfs, Benji, Grumpy Cat, and Power Rangers greeted attendees at the annual Licensing Expo in Las Vegas on My 23-25 at the Mandalay Bay Convention Center.
The annual show features hundreds of movie, TV, game, and other studios eager to do consumer products deals with manufacturers and retailers to make and distribute toys, clothing, lunch boxes, backpacks, perfume and more based on their characters.
Since licensing and brands deals must often be done a few years before clothing, toy, and merchandise release, the expo was like a mini comic con. Disney, Warner Brothers, and other Hollywood studios presented no-cell phones sneak peek previews of upcoming movies from Star Wars to Fantastic Beats and more.
Warner Bros. welcomed attendees with its booth at the main entrance featuring Justice League, Fantastic Beasts, and Scooby Doo.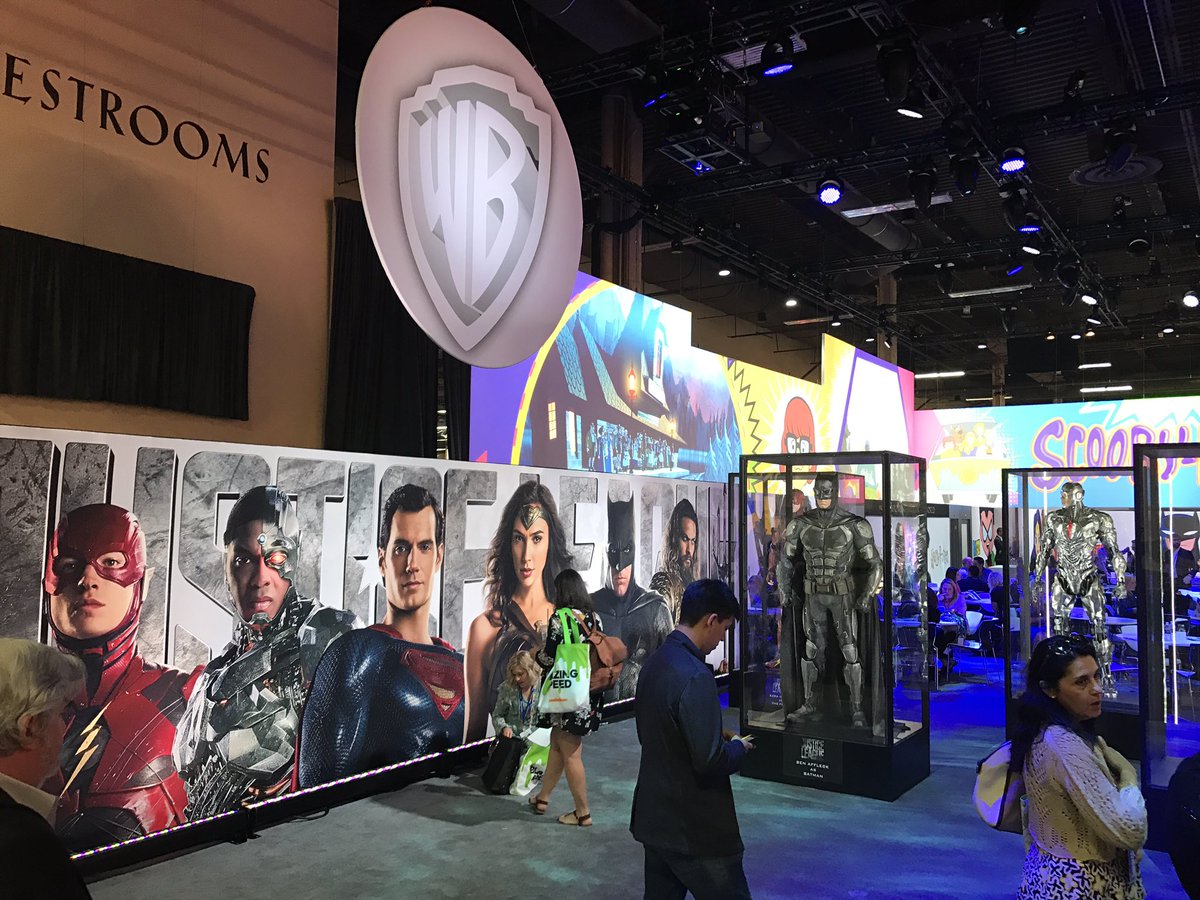 Justice League costumes Wonder Woman, Batman, Aquaman, Flash and Cyborg were on display.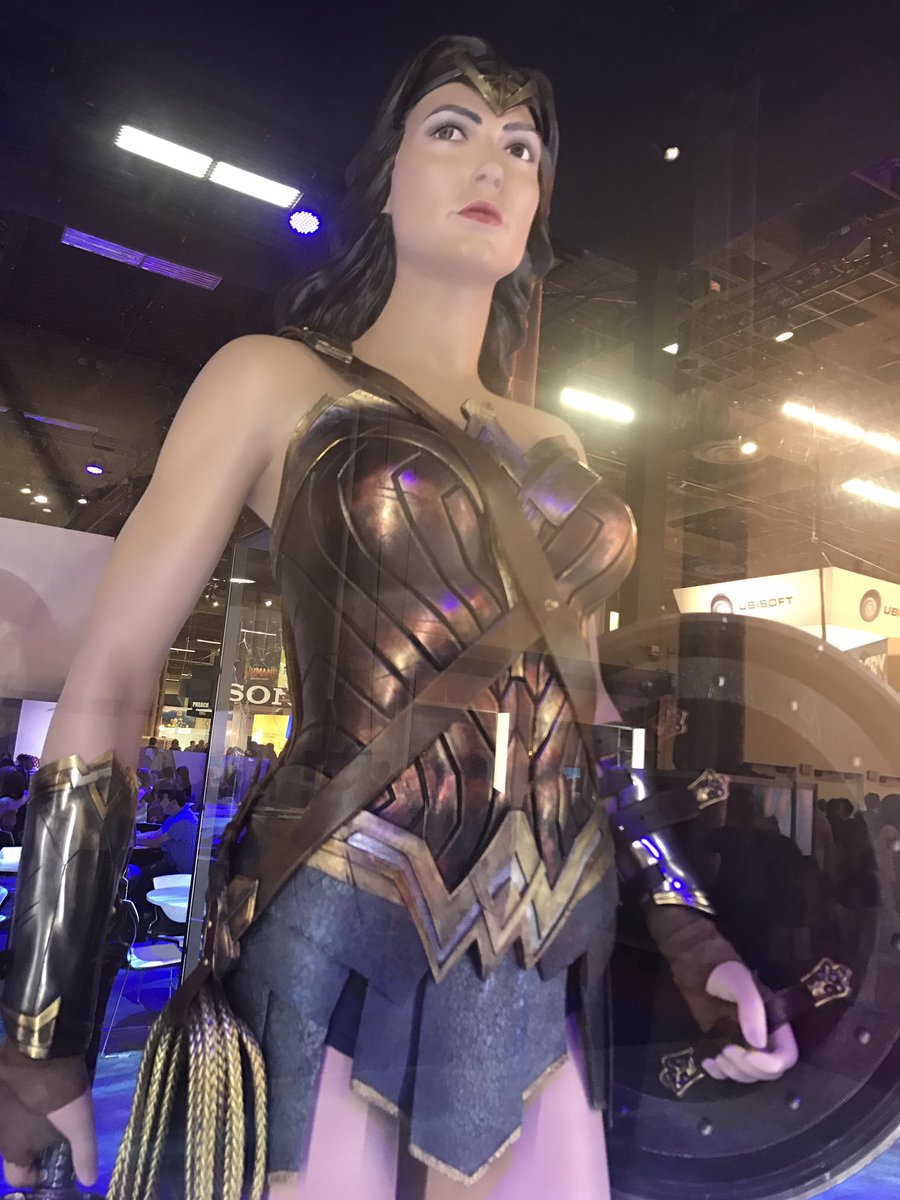 The character parade featured Sonic, the Power Rangers (TV show), Ranger Rick and more characters who walked the show floor.
Character parade kicks off first day of Licensing Expo @licensingexpo #licensingexpo Ranger Rick, Sonic pic.twitter.com/AYpaIldbyj

— Digital LA (@DigitalLA) May 23, 2017
Dozens of Hollywood studios and LA games companies showcased their brands:
Activision Blizzard showcased its games including: Call of Duty, Overwatch, and its King Digital acquisition Candy Crush. Activision is based in West LA and Blizzard is based in the OC.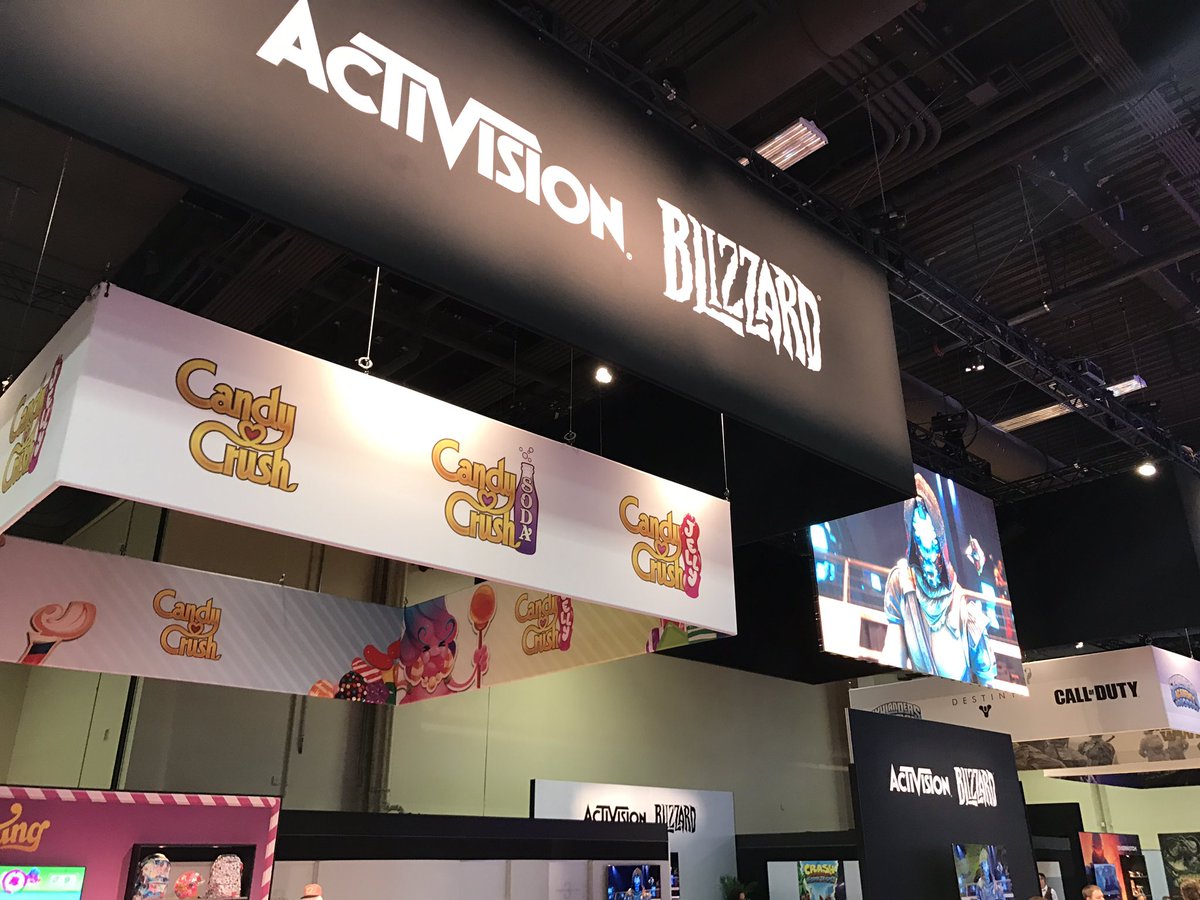 Call of Duty merch included mugs, action figures, thermos, backpack and even a stunt drone.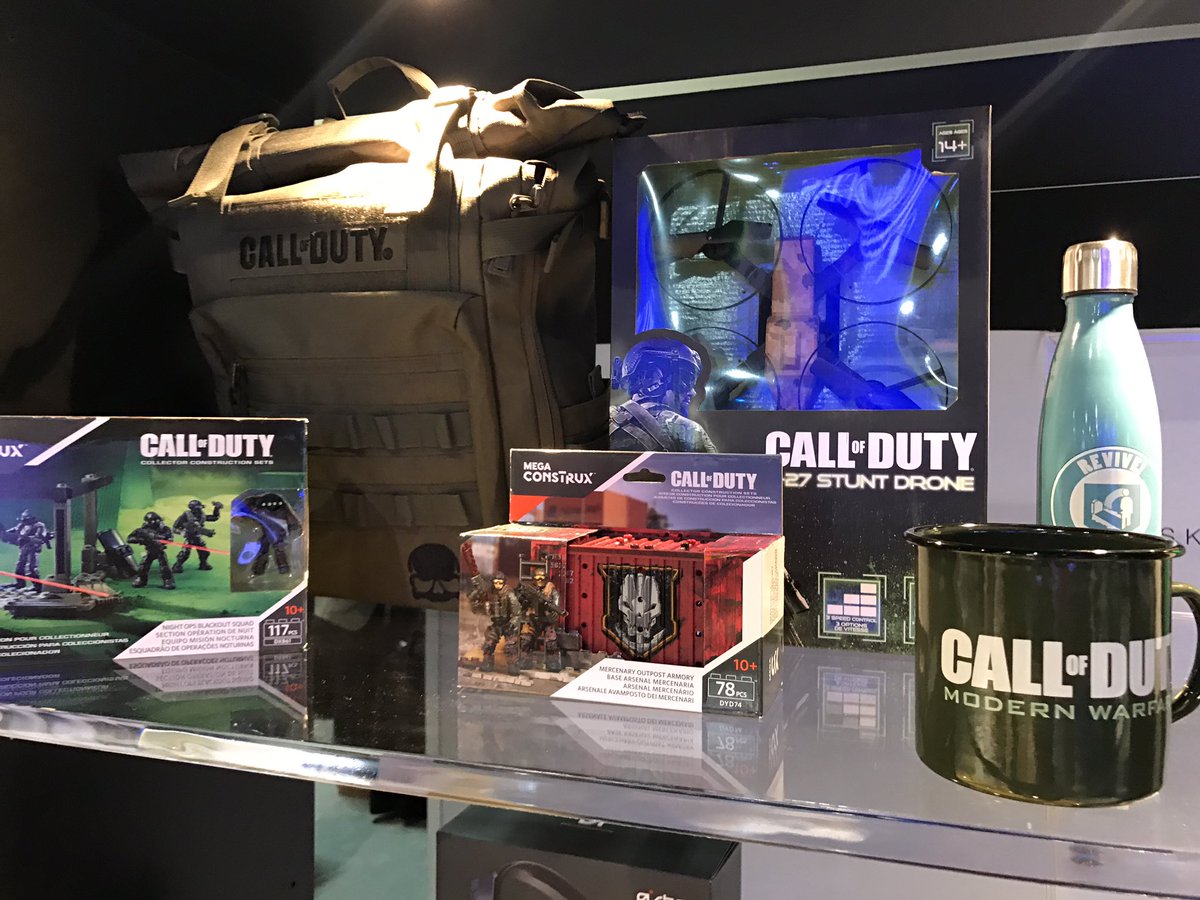 Overwatch merch included Funko toys featuring DVa and other popular characters.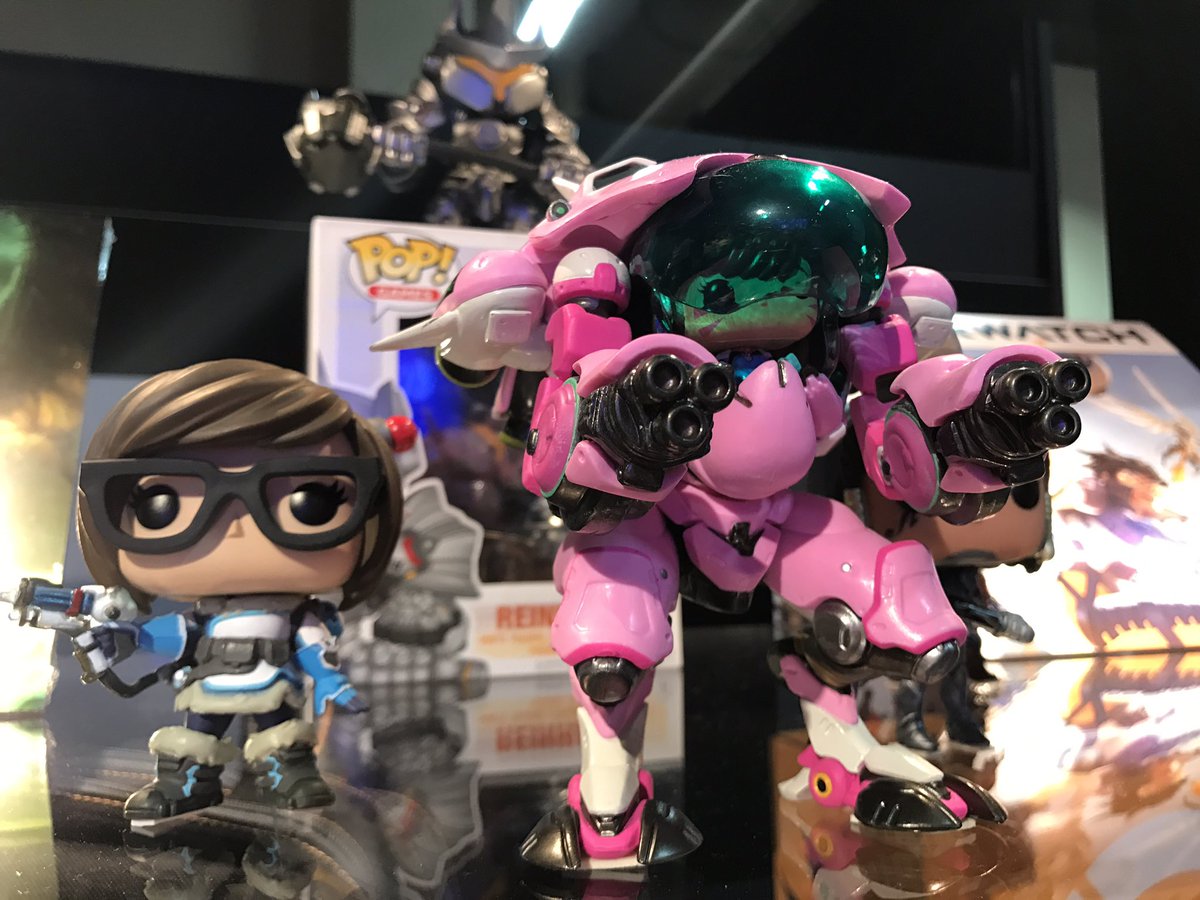 Overwatch League gear included mugs, headphones, backpacks and shirts, perfect so its new esports teams and fans can gear up.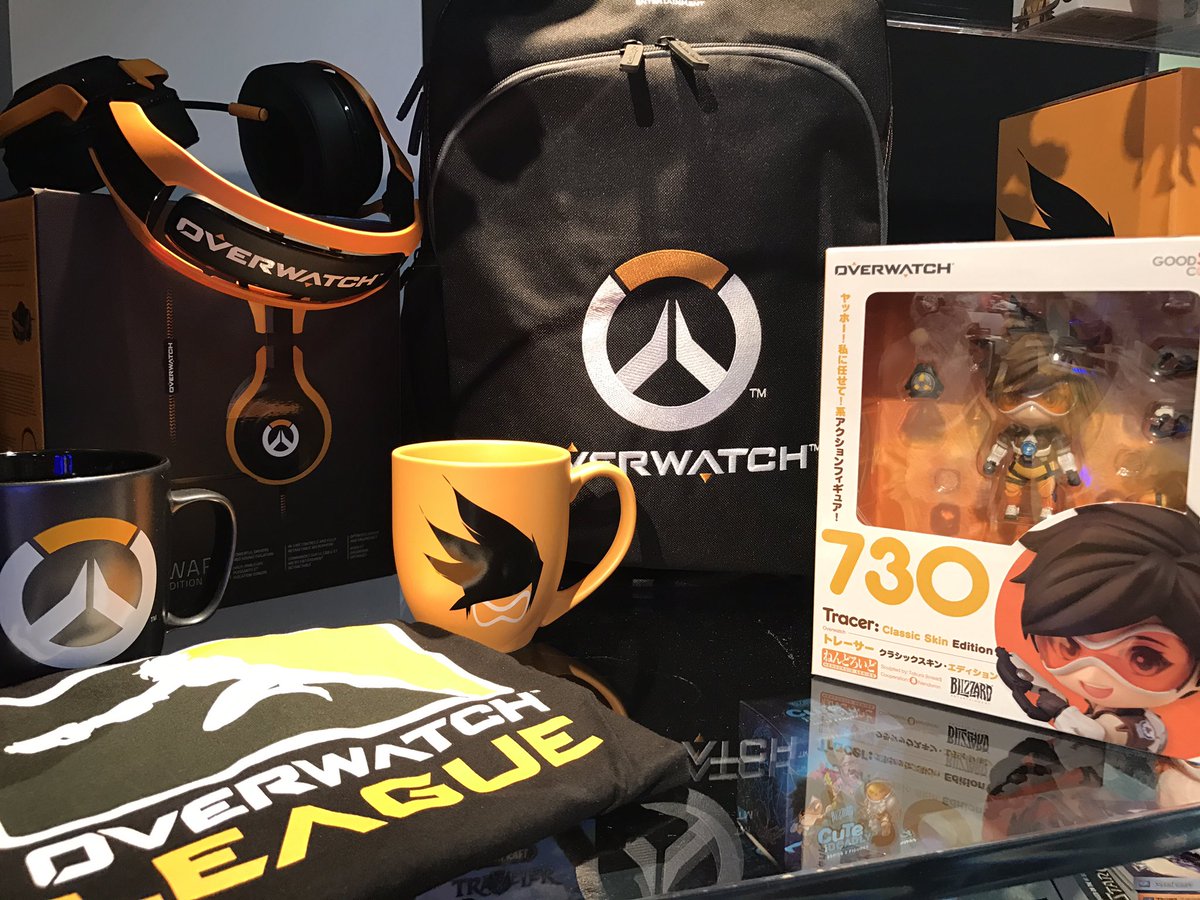 Activation's Candy Crush featured cosmetics, shampoos and lotions, accessories, purses, Monopoly board games, clothing, boxers and even air fresheners.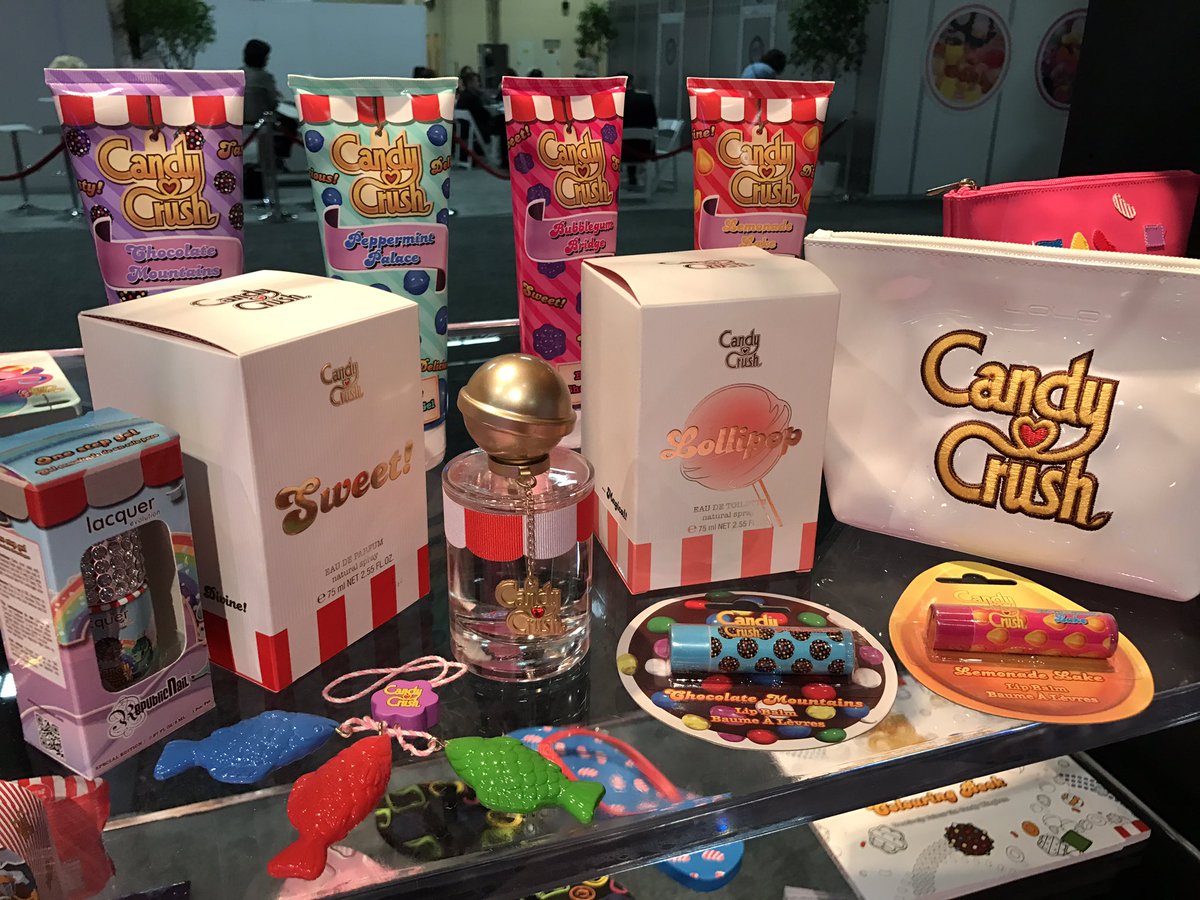 Paramount Pictures featured Sherlock Gnomes ring toss at its booth.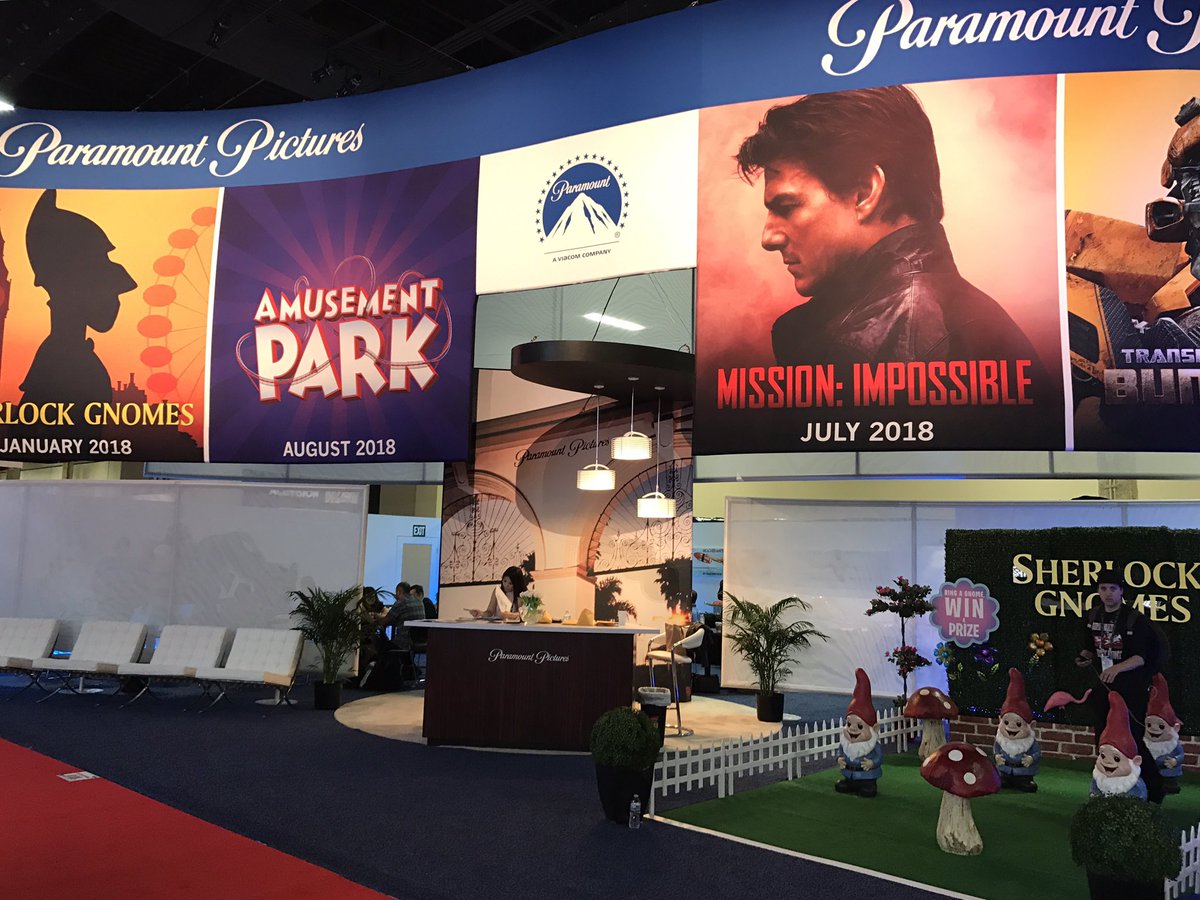 CBS promoted its Star Trek brands, including the new streaming only Star Trek Discovery.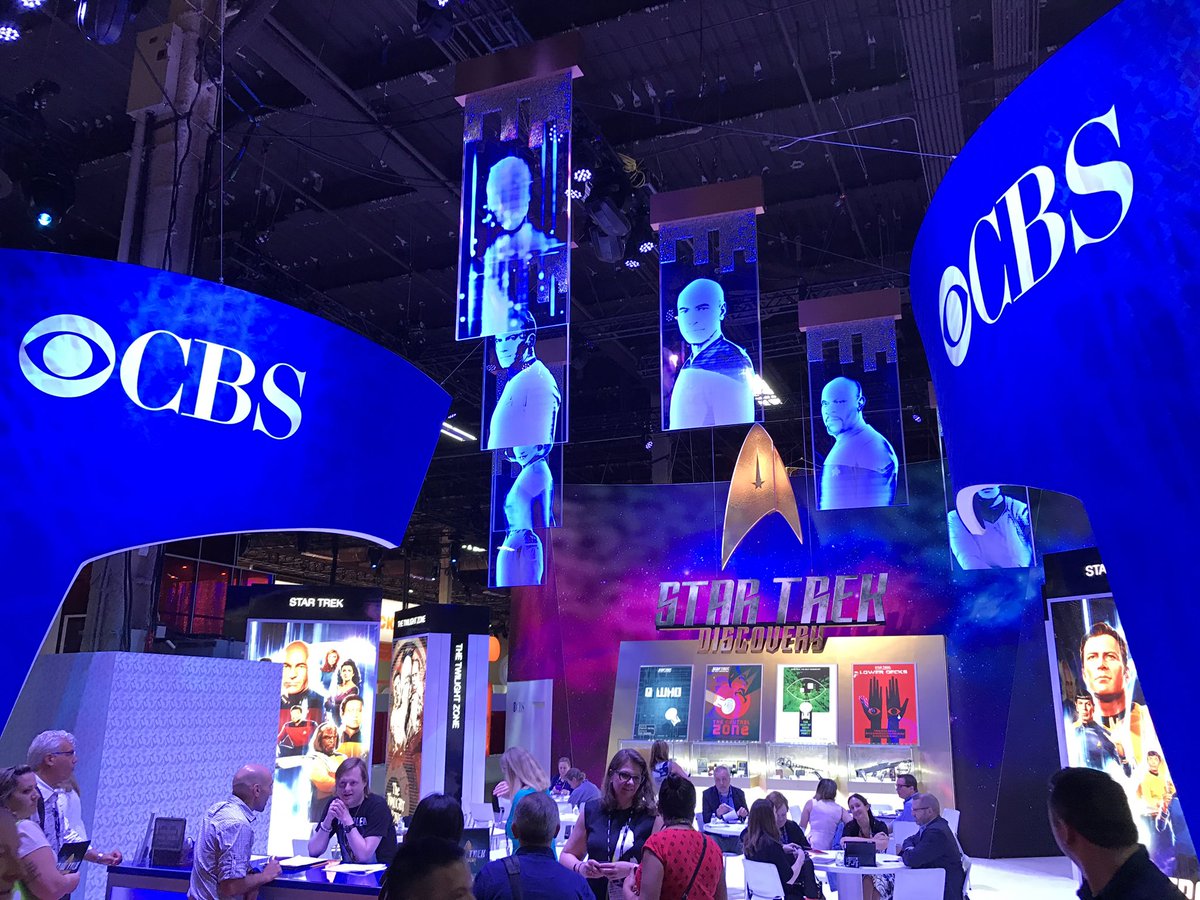 Fox had a booth for Simpsons, Ice Age, and other properties, but no displays.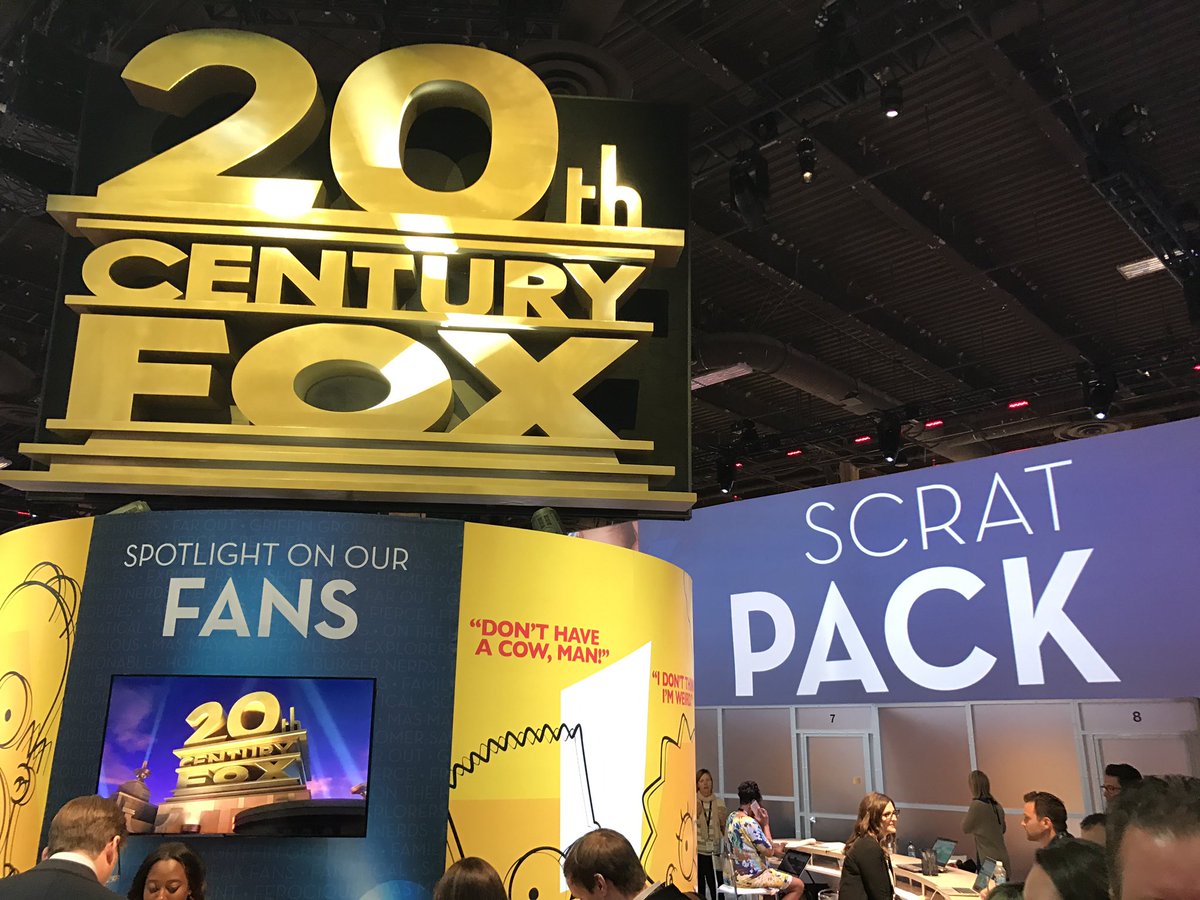 Disney, Marvel and Star Wars didn't have any booths on the show floor. Instead, they showcased their new films and shows via private presentations. Banners of favorite characters lined the hallway on the way to the presentation rooms.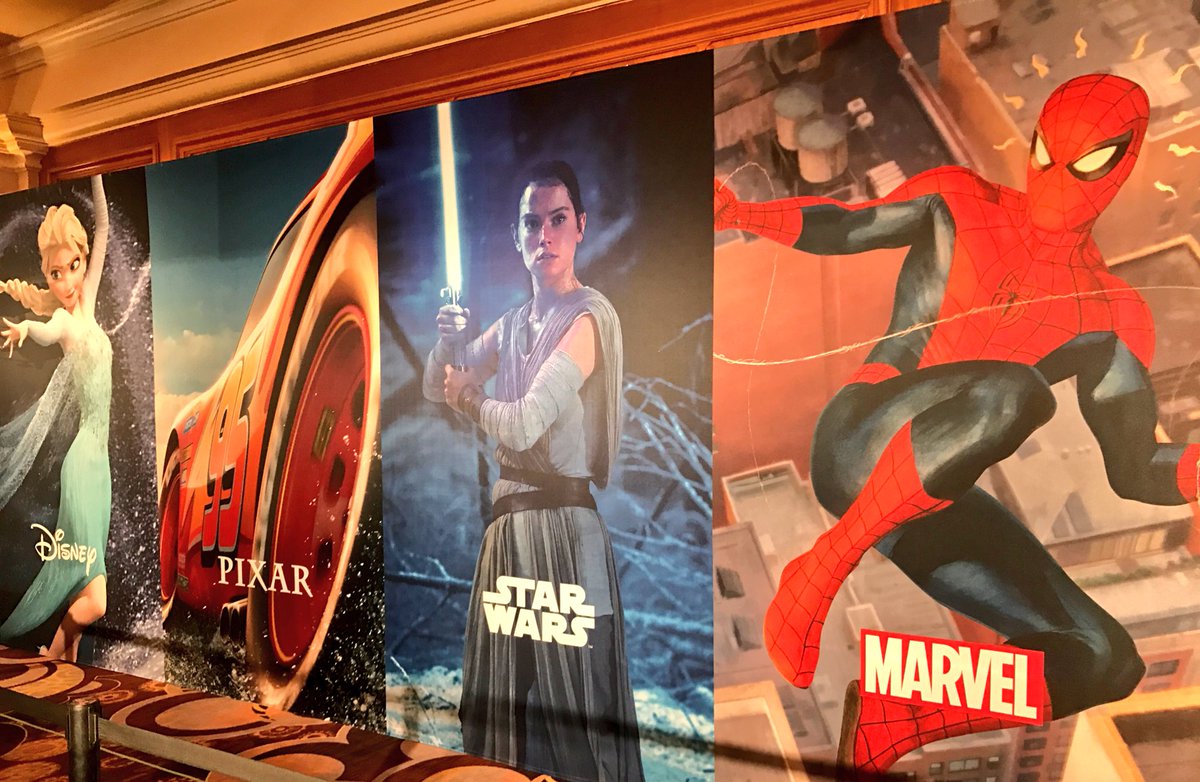 Mattel, based in El Segundo LA, represented with a booth for meetings, but no toy merch display.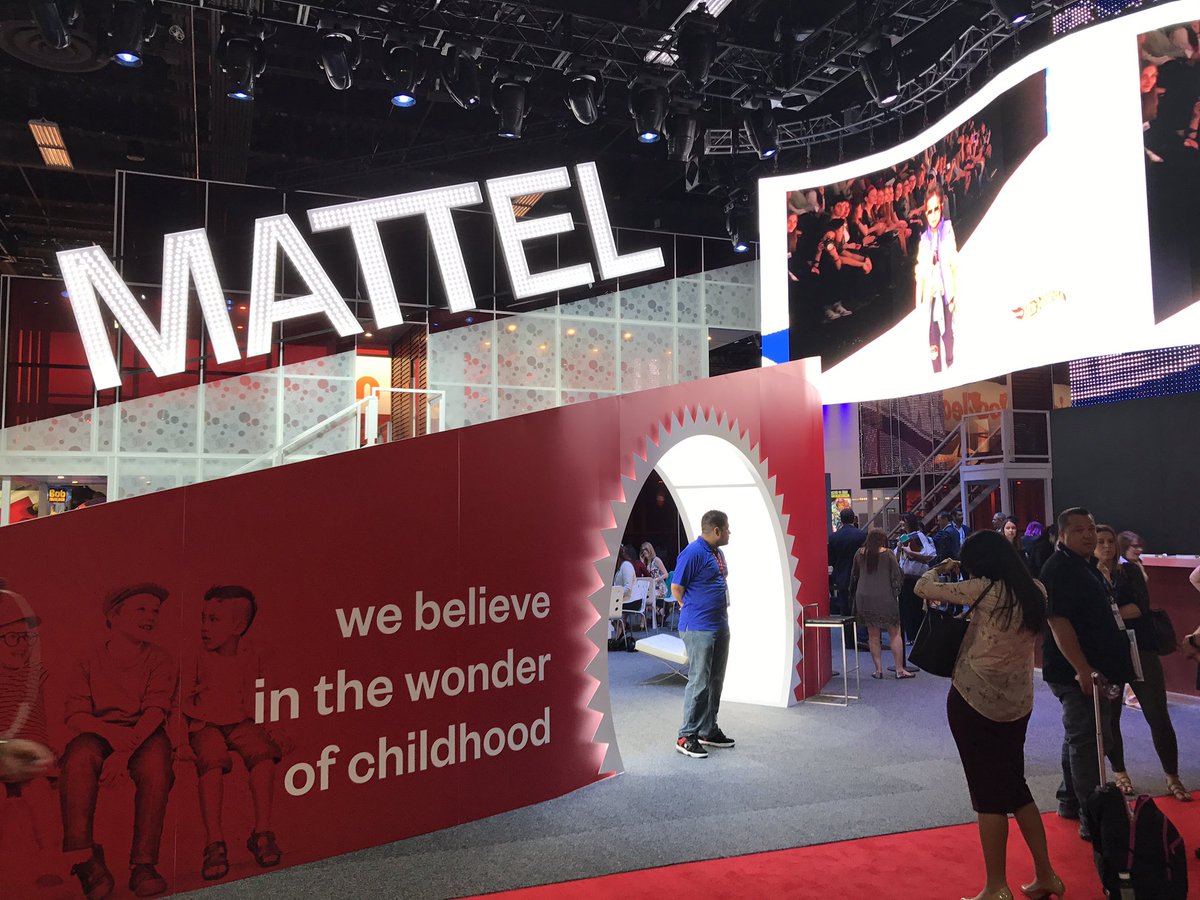 SEGA featured Sonic merchandise including Sonic Boom T-shirts, action figures, hats, plush, and more. Sonic fans on Twitter wanted us to zoom in on the SEGA booth image for hints of screenshots of the game levels. Thanks @blueparax @spiritofblues and others!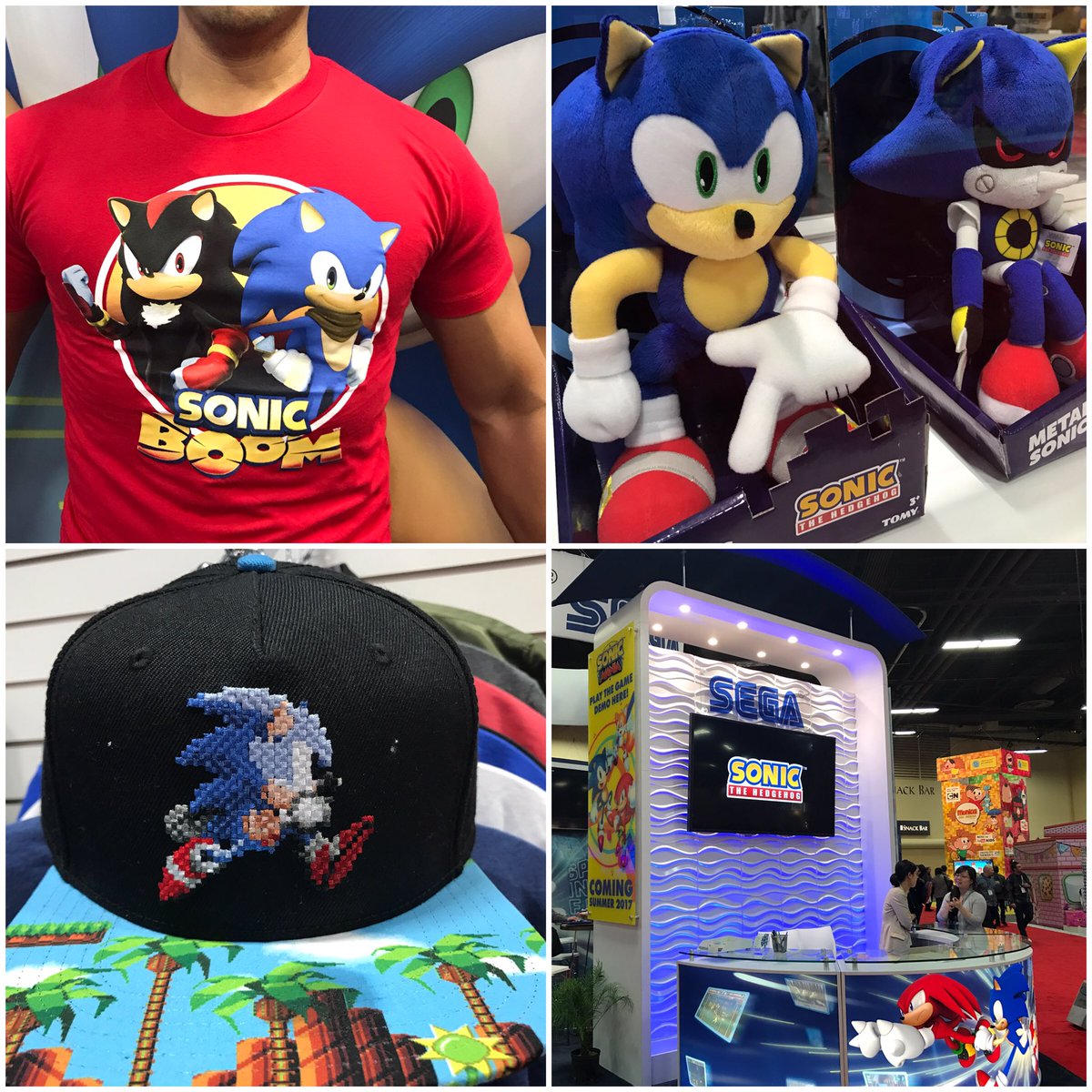 Mario and Luigi represented with plush toys, slippers, backpacks, toys at the Nintendo booth.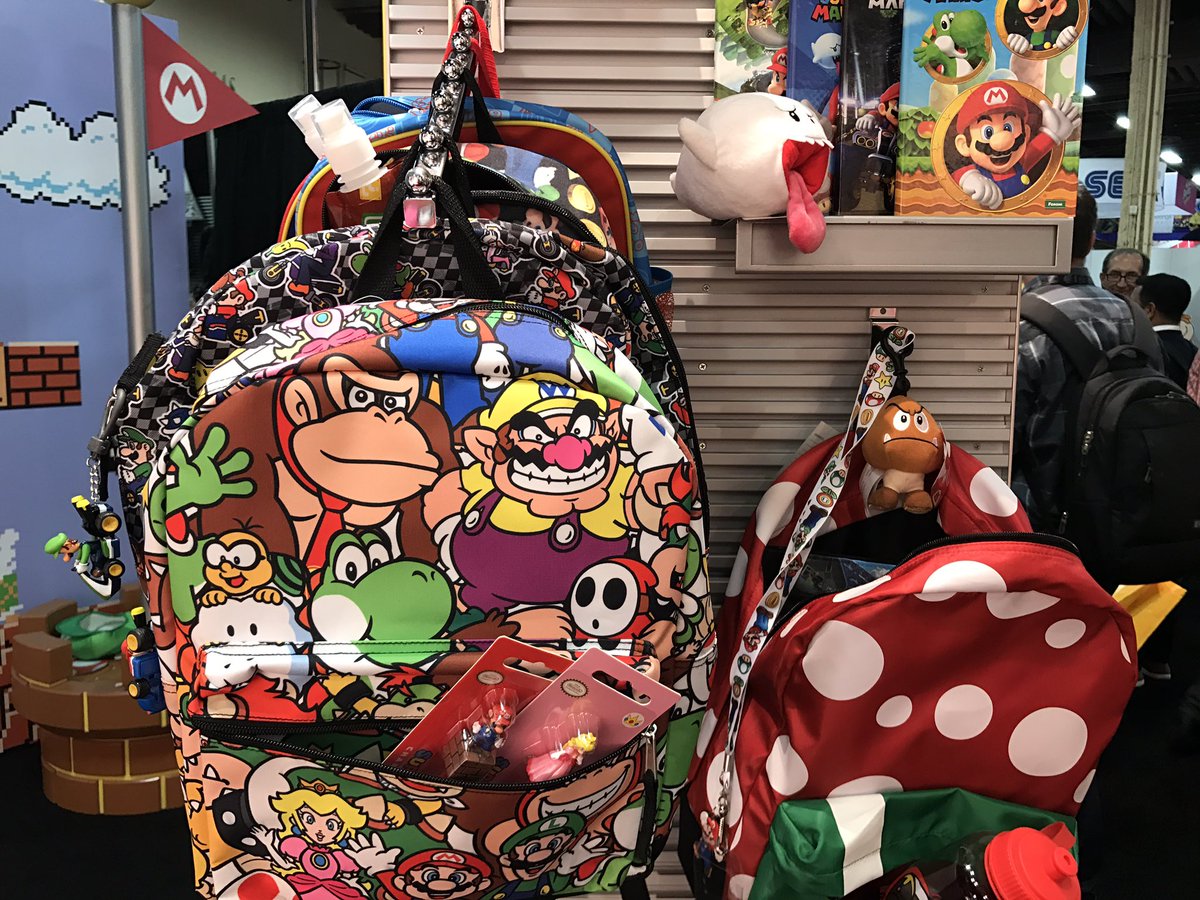 Power Rangers from the Lionsgate movie represented at the Saban booth.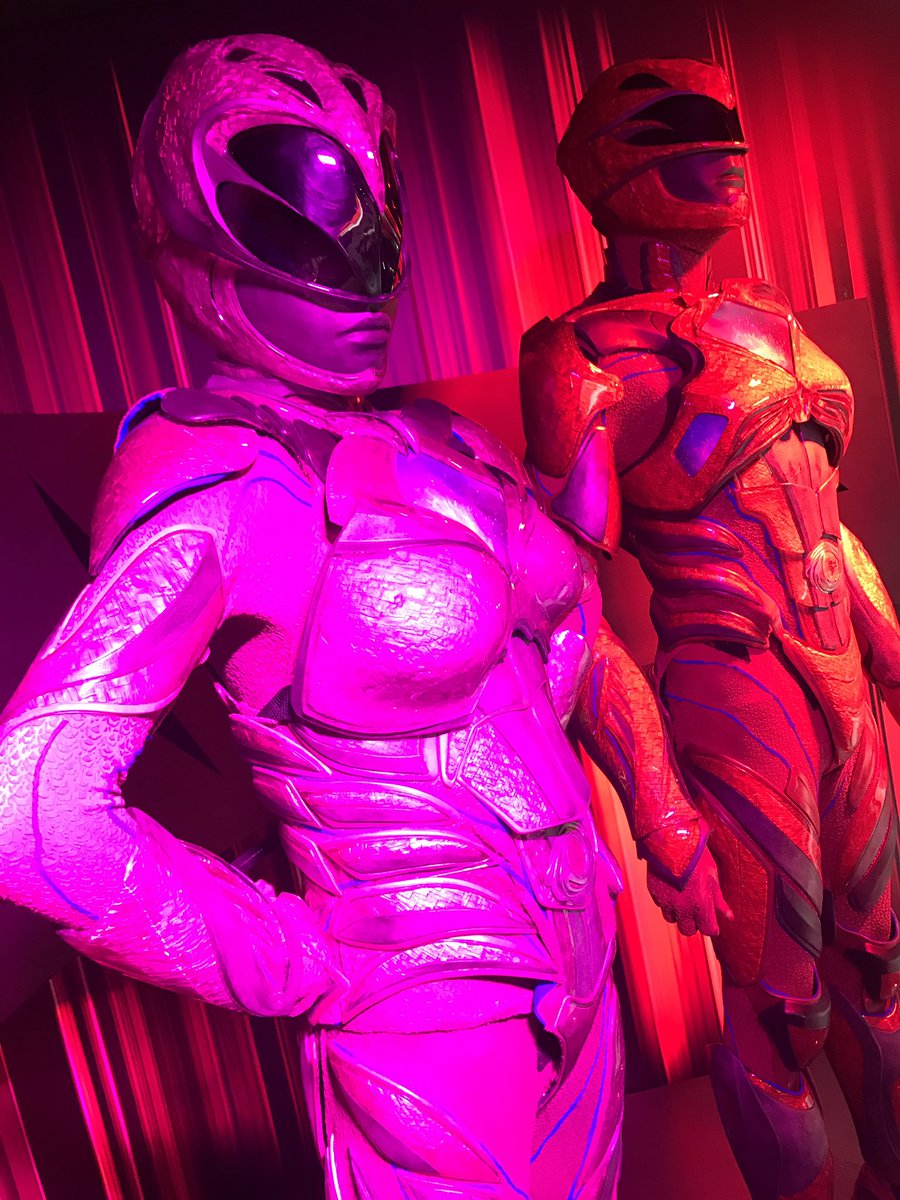 Funko featured its Pop and Dorbz characters, including Star Wars gear and…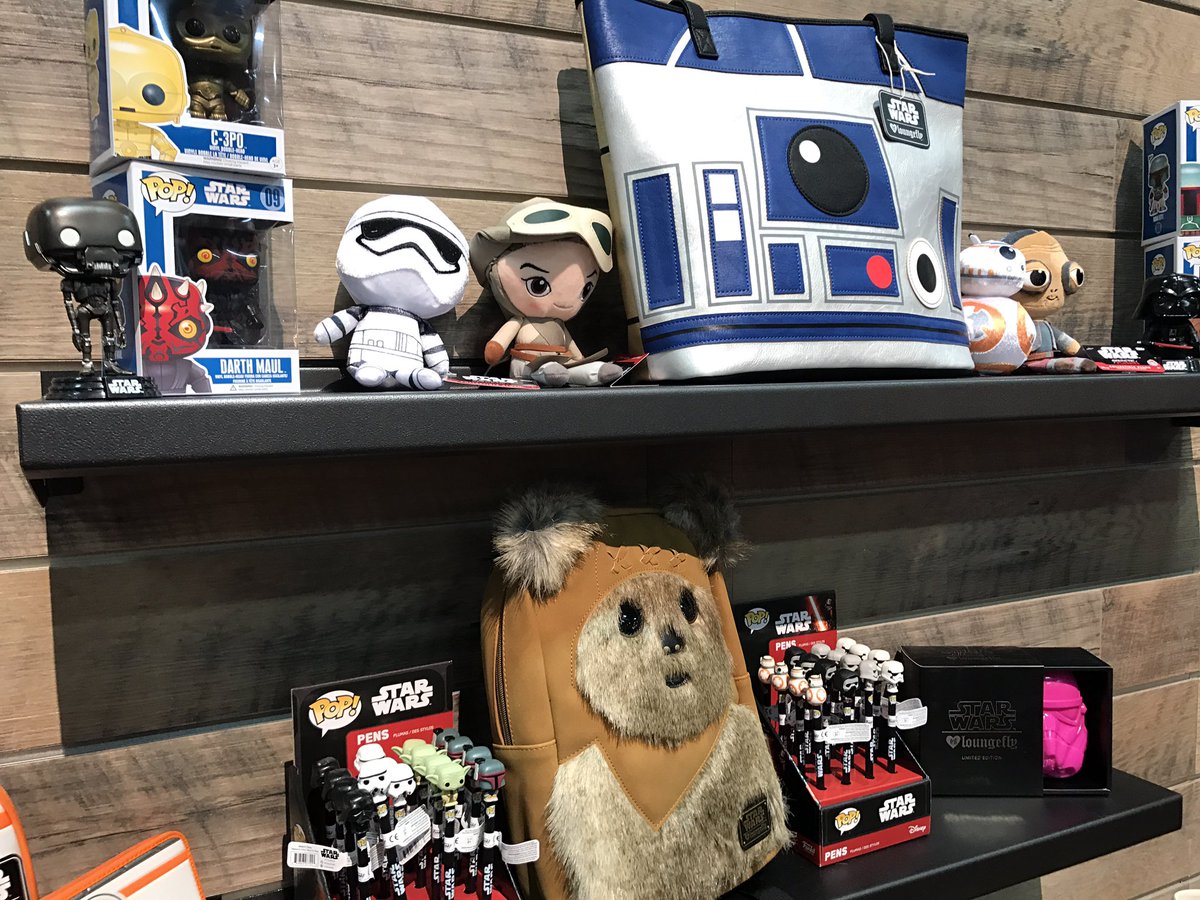 Guardians of the Galaxy favorites Rocket and Mantis.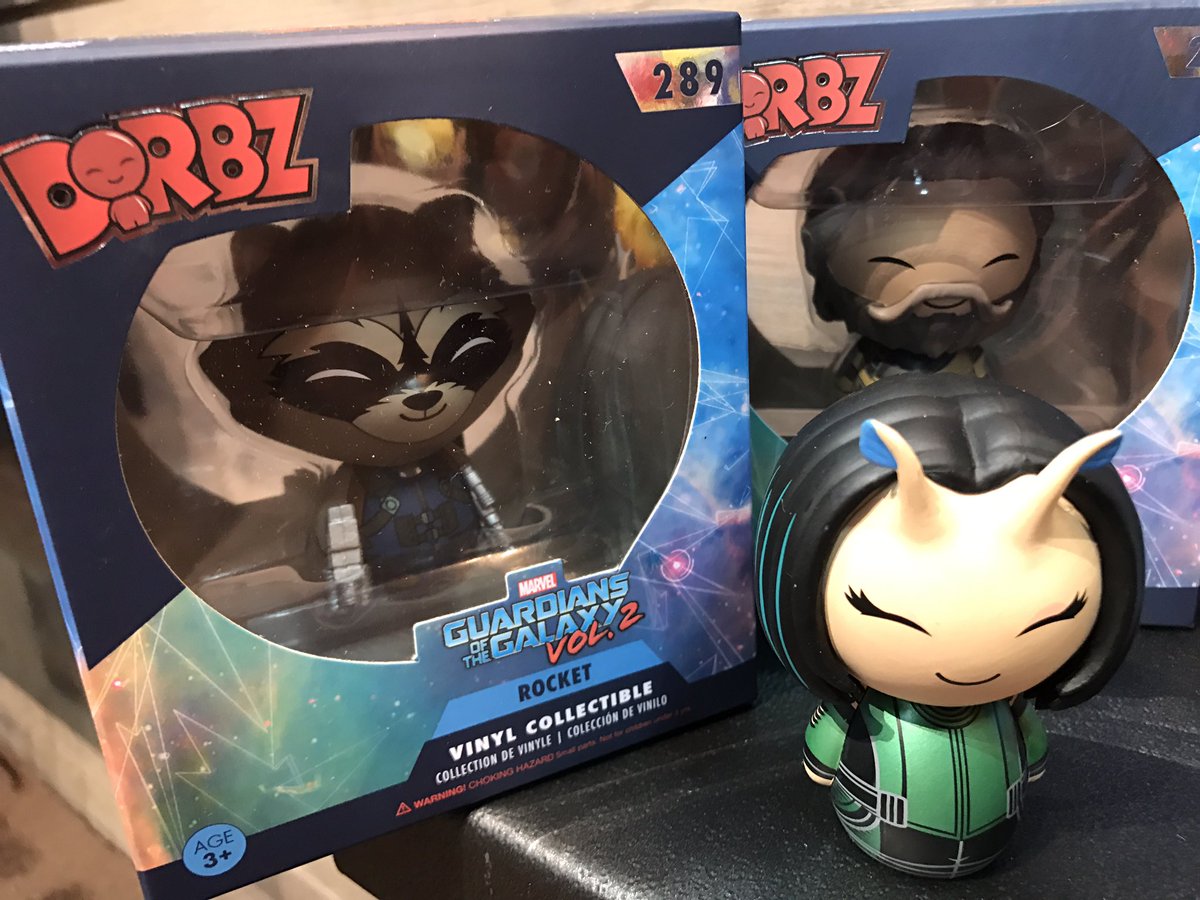 Rilakkuma, Korikkuma, Kiiroitori relaxing at the Rilakkuma booth. Girls love to wear the cute gear of the famous Japanese bear.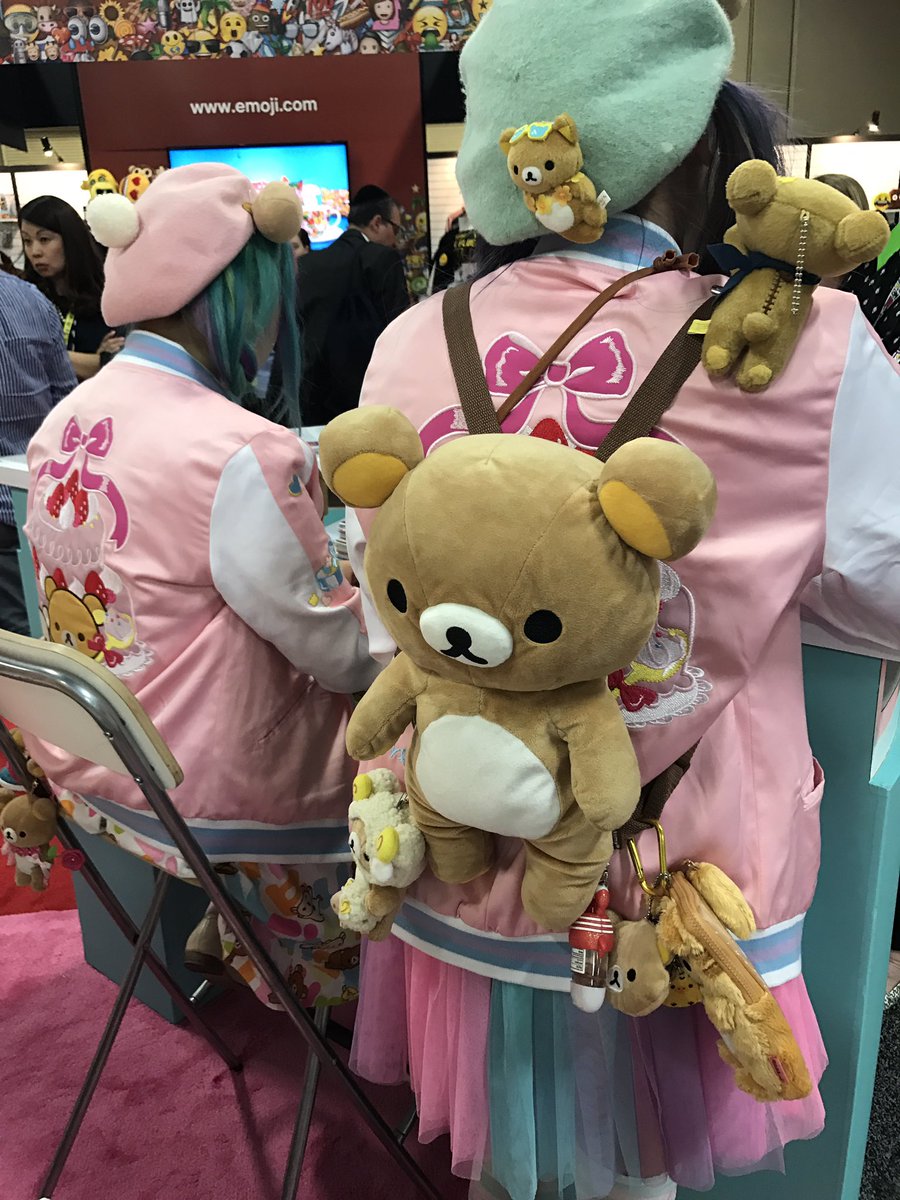 Benji the dog appeared too, promoting his new projects.