Loki just premiered at the Loki Global Fan Event at the El Capitan Theater, hours before it premiered on Disney+ on June 9.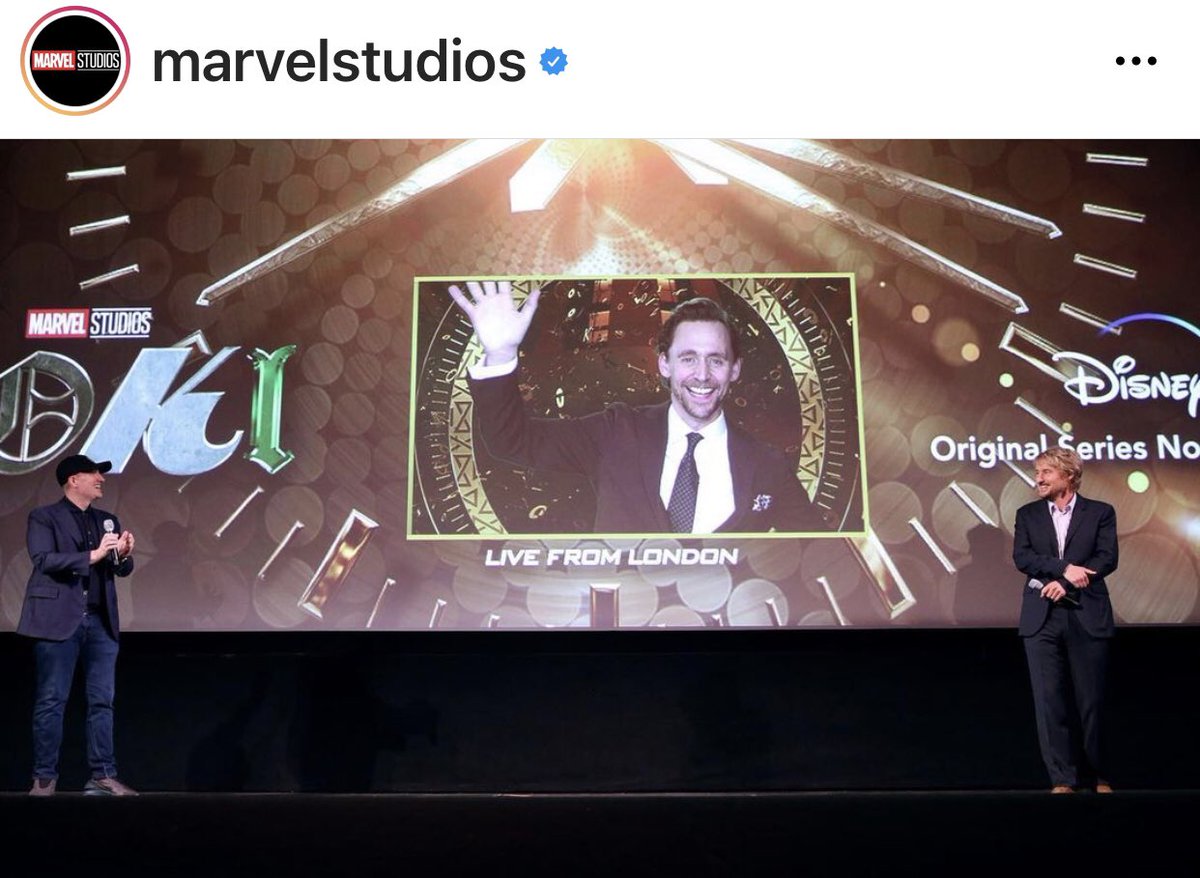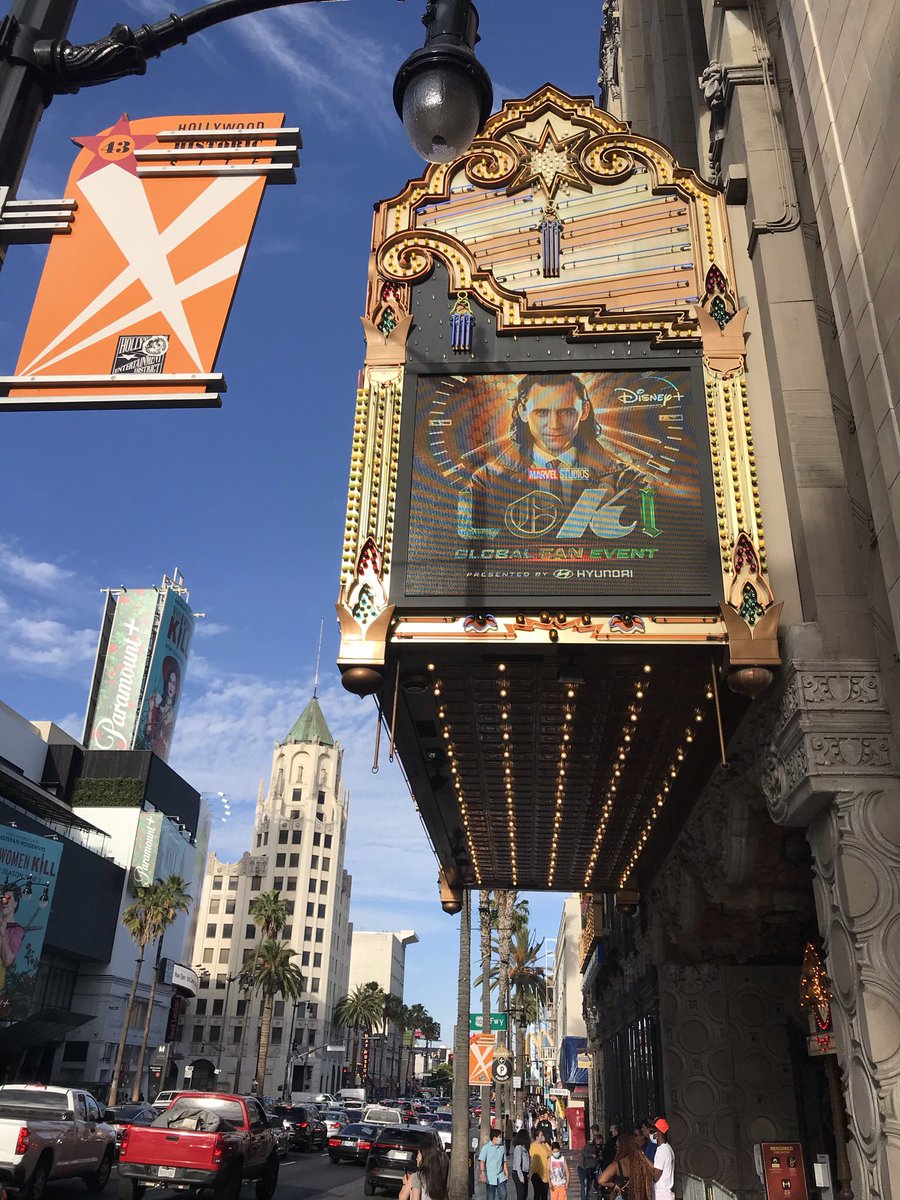 Marvel Studios head Kevin Feige and actor Owen Wilson appeared live on stage to greet fans.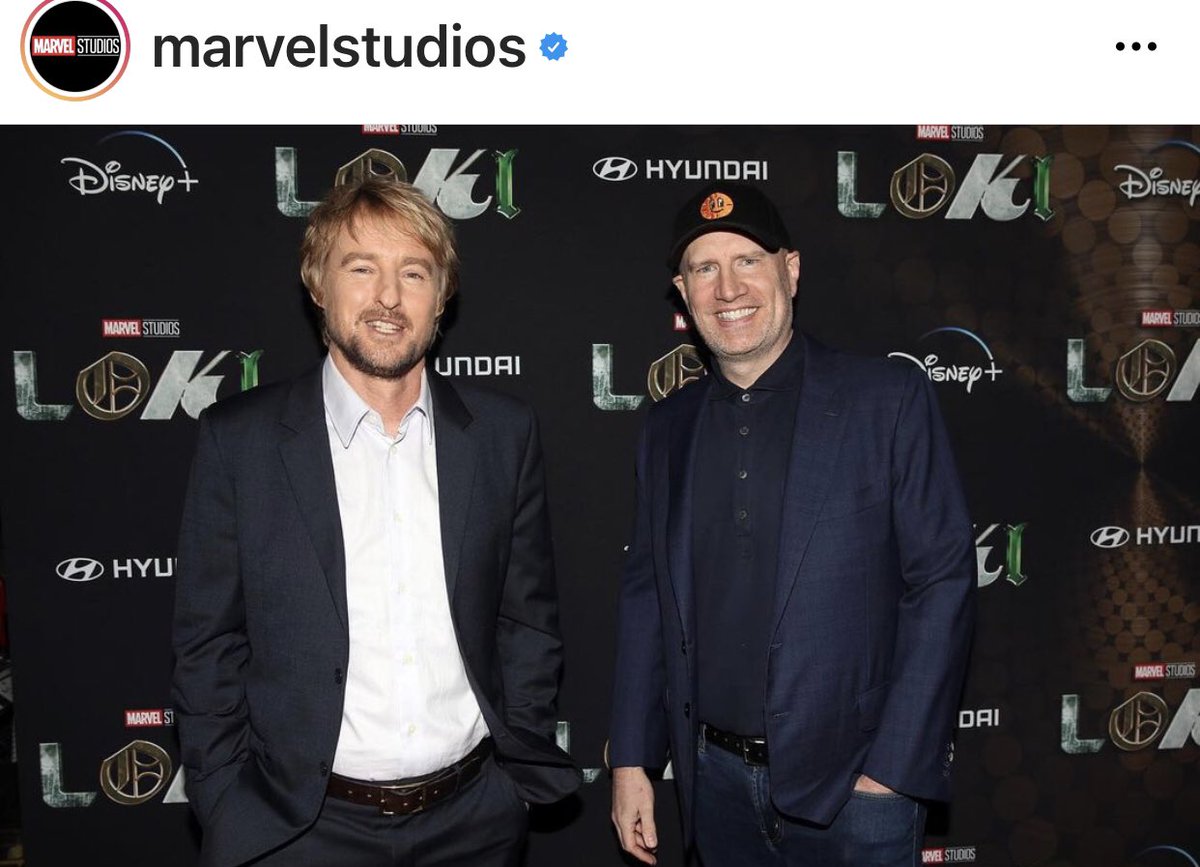 Loki actor Tom Hiddleston appeared via livestream from an event in London.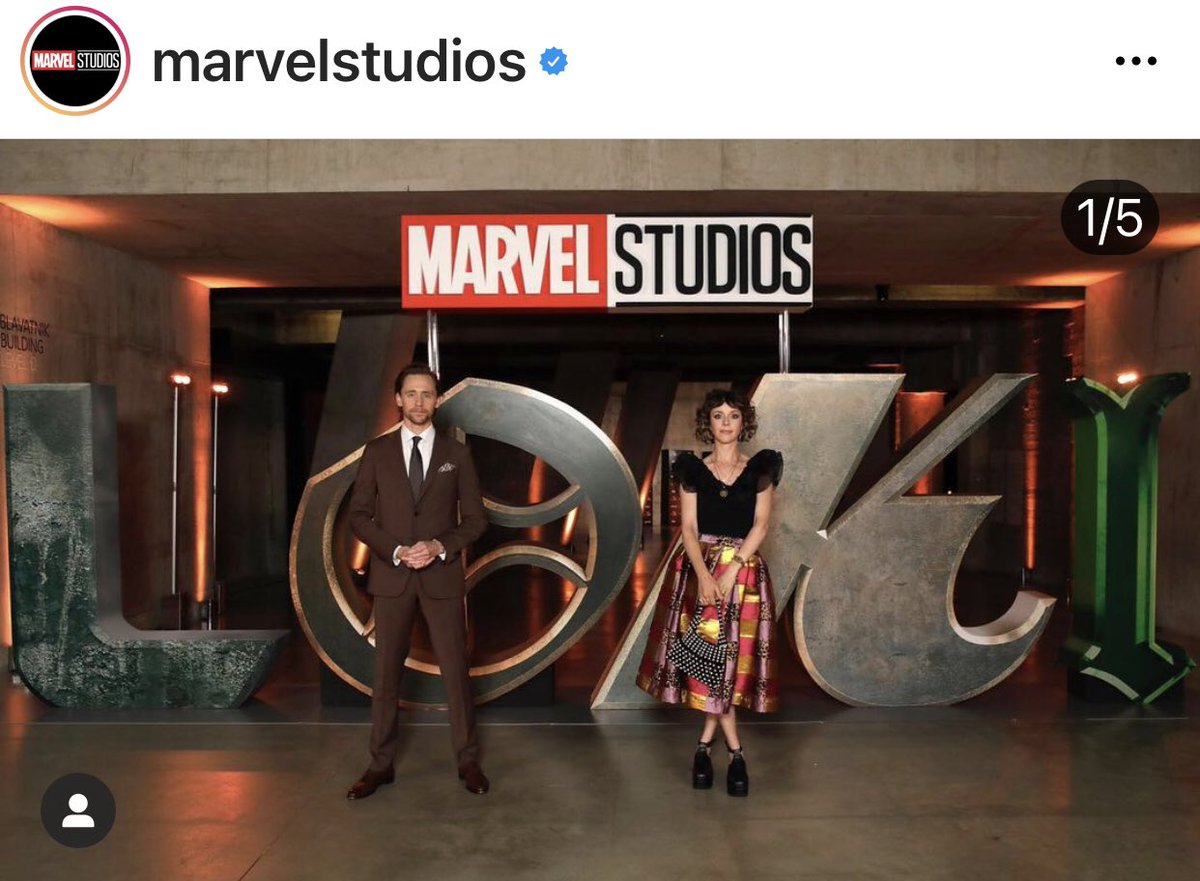 Fans saw the first two episodes of Loki and took cosplay pics.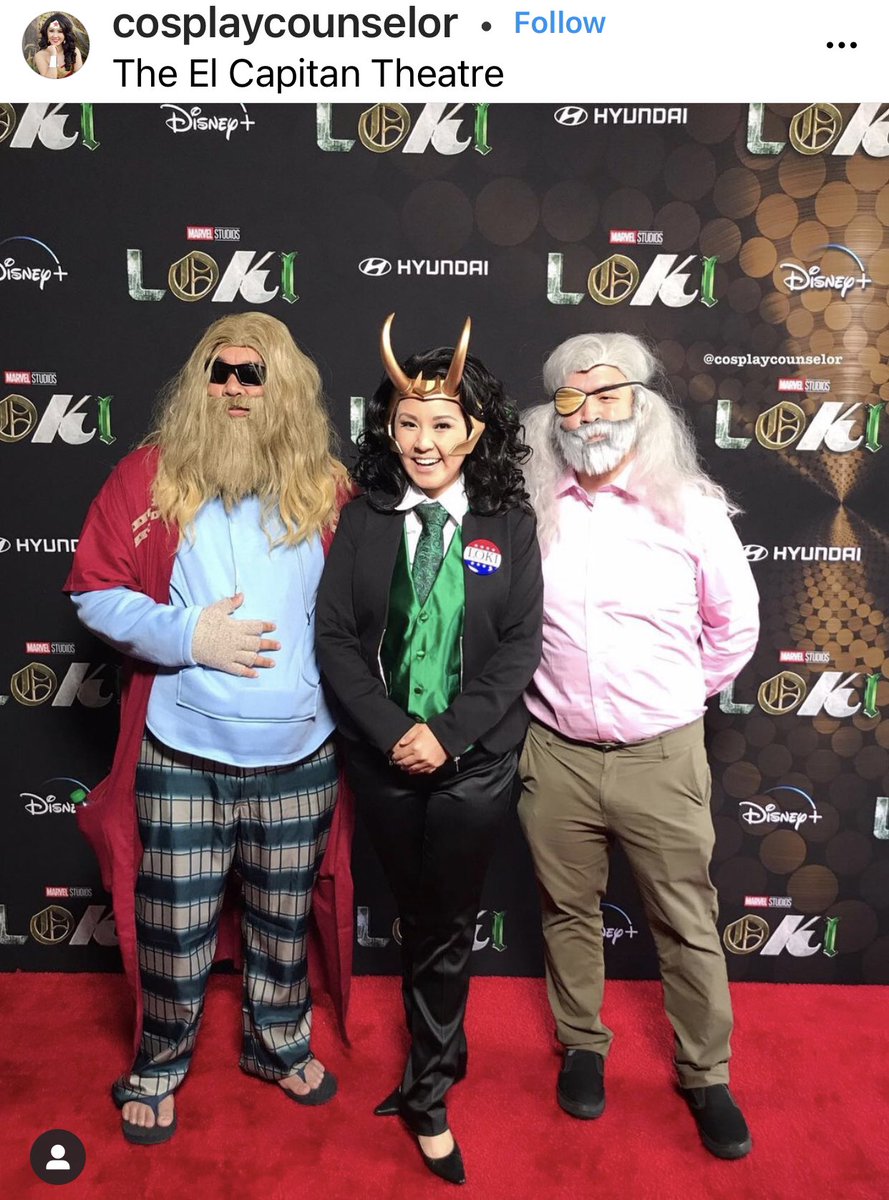 In a Loki trailer released a few days before the show's release on Disney+, eagle eye Internet fans noticed that Loki's Time Variance Authority report lists his gender as FLUID.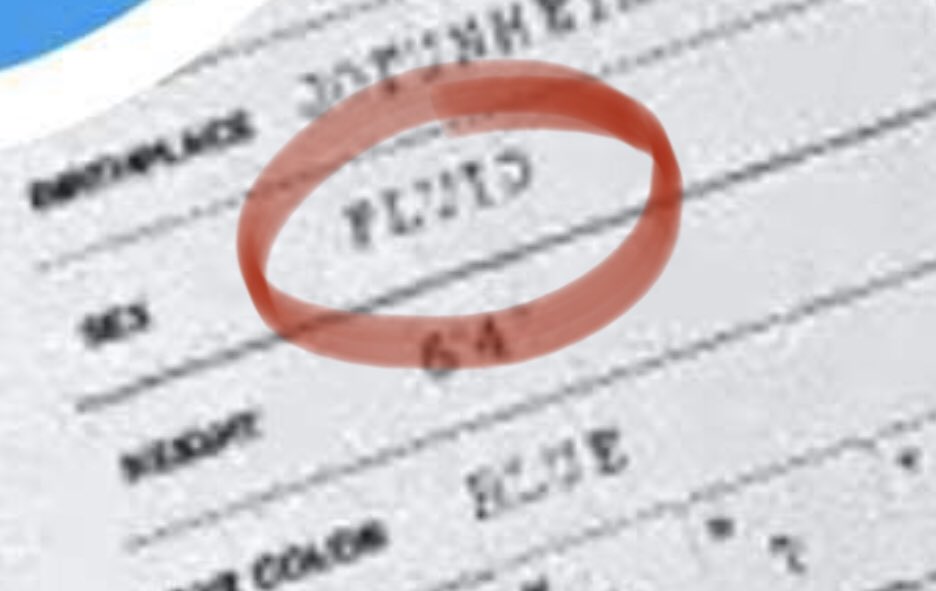 That makes Loki the first lead Marvel Cinematic Universe character who is confirmed as LGBTQ. So, Loki's release in June is timed well to Pride Month.
While shapeshifting Loki is well known for shifting genders and forms in mythology and the Marvel Comics, Loki has not done so yet in the Marvel Cinematic Universe, which has not previously shown nor confirmed any lead or supporting character as LGBTQ+.
Loki six-episode series is available now on Disney+. New episodes will be released Wednesday (aka midnight Tuesday night). Thor has Thursday, Loki has Wednesday.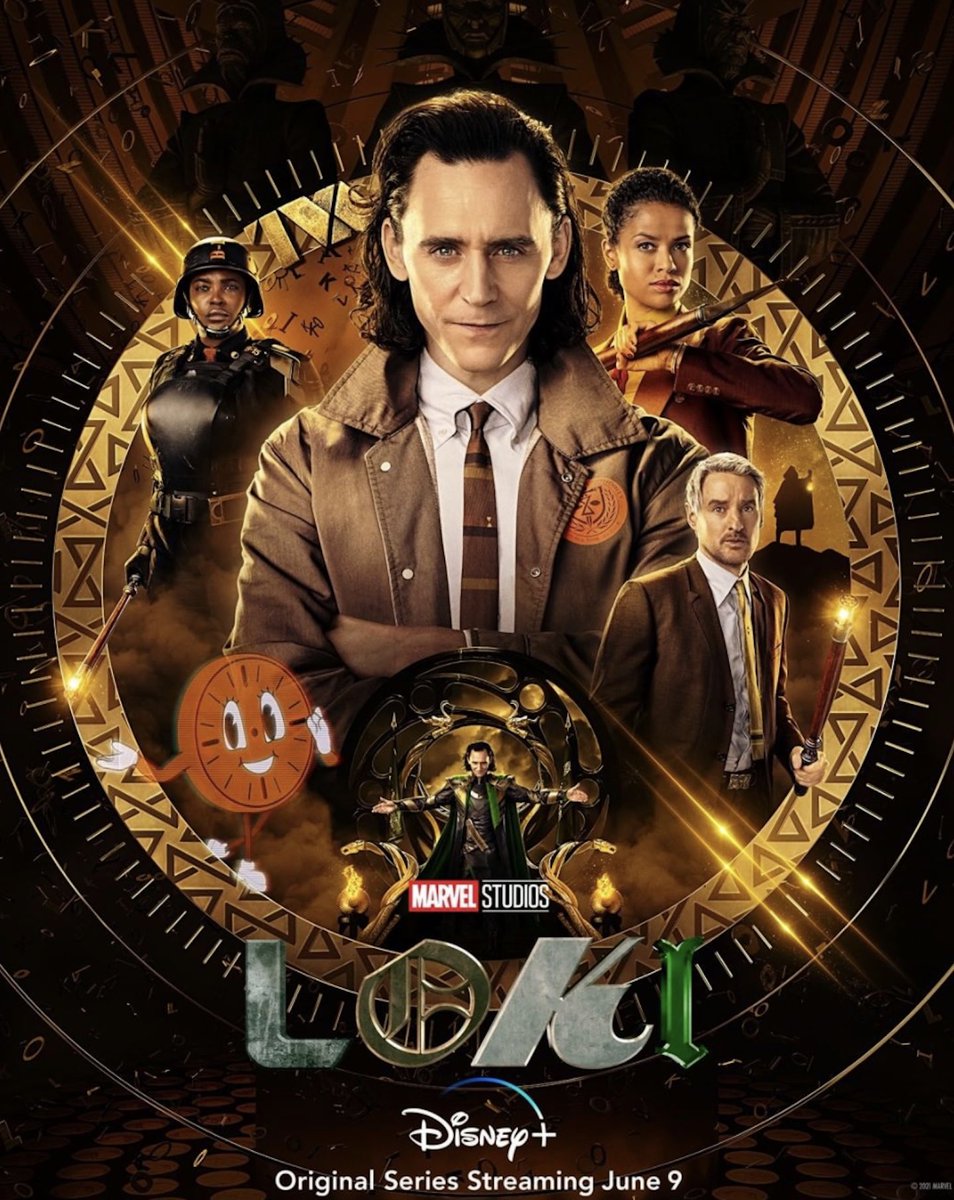 Photos: @MarvelStudios on Instagram and fans Instagrams as indicated.