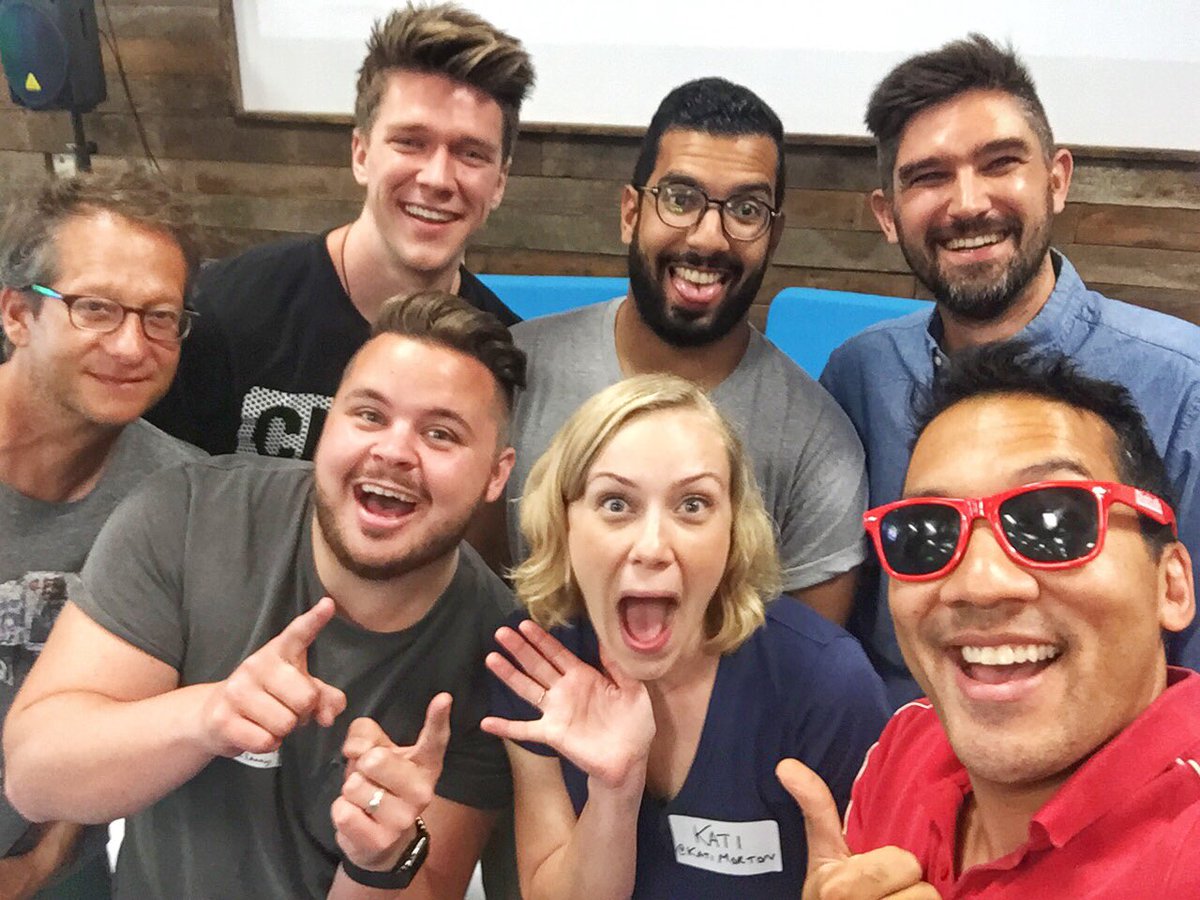 PLAYA VISTA – Streamys nominees from several categories including the new VR and Live categories, discussed how to create compelling digital content, engage fans, and more, at our sixth annual Meet the Streamys Nominees panel at CTRL Collective in Playa Vista.
Speakers advice: Just create content, engage fans, watch your analytics to see what's working and do more of that.
In the past years of our annual panel, nominees have been from the writing, directing and acting categories. This yea, our panel includes Virtual Reality and Live nominees, reflecting creators using these cutting edge tools. Also featured for the first time at this panel: nominees from Kids and Family, Social Good Campaign, Health and Wellness, and Animation.
Meet the Streamys Nominees on our panel: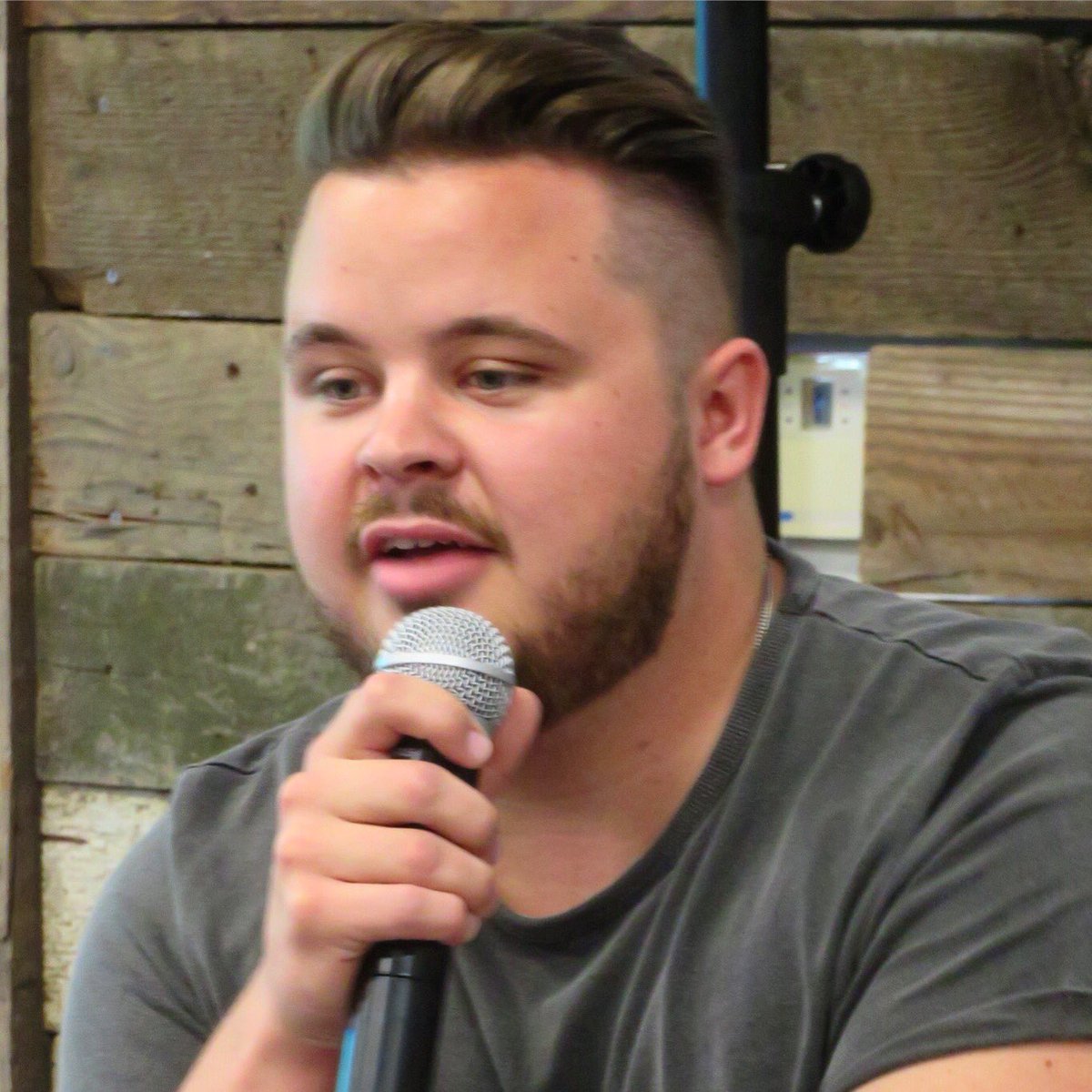 – Bryan Lanning of Daily Bumps: nominated for Show of Year and Kids and Family. Bryan and his wife decided to take out their cameras and make videos with their two sons.
Their videos quickly became popular among families, especially families with young children. Some of the most popular videos include Toy Story Halloween with 47M views, in which the family dressed up as Toy Story characters and created their own story playing around the house.
His family has also created several videos going to local water parks, which have been extremely popular.  Baby Trapped in Water Park reaching 45M views.
Bryan and his wife get ideas for their family videos by playing around the house with their kids. There is usually a phone or camera around to create videos if something fun is about to happen.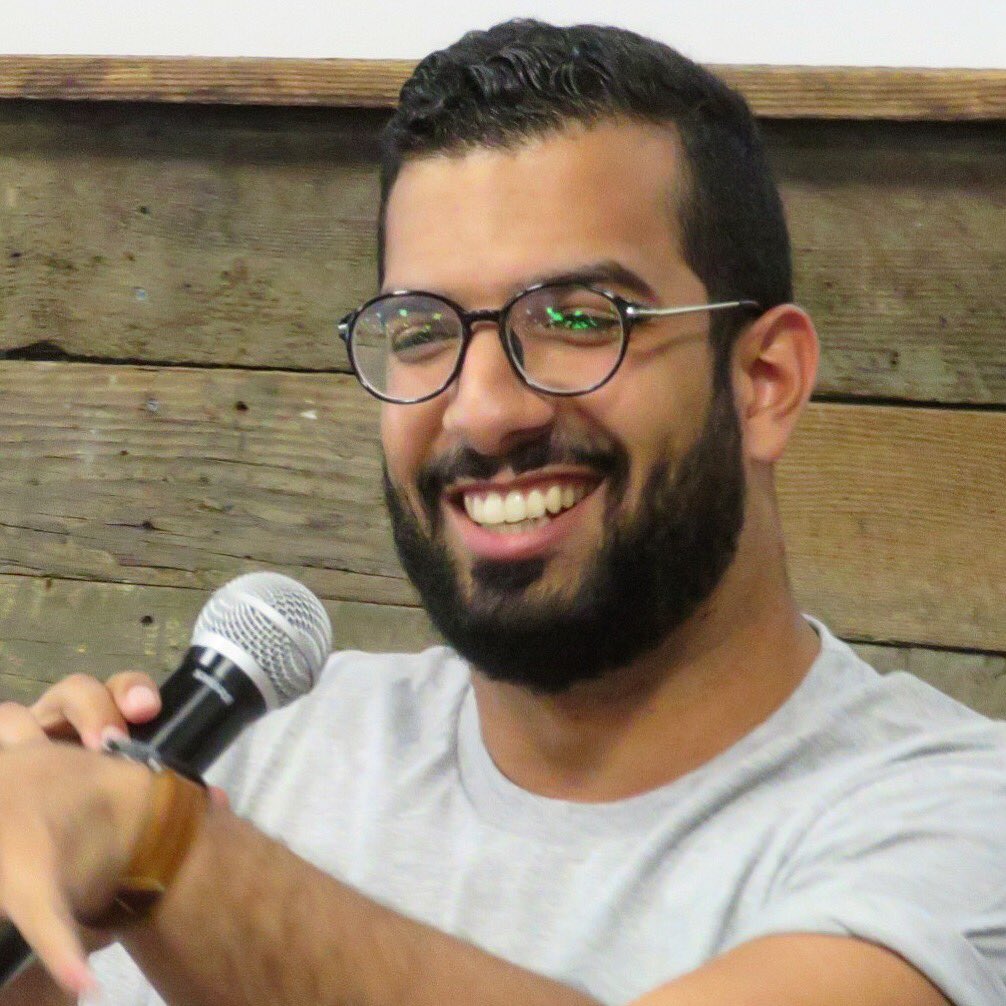 – Luis Medina of Rooster Teeth, with three Streamys nominations: Show of The Year, Animated for RWBY, and for Drama / Sci-Fi Day 5. Headquartered in Austin, Rooster Teeth has a LA office which works with content creators. Rooster Teeth creates game and sci-fi content and humor, mostly targeting young males.
Most content is short form under 15 minutes. Rooster Teeth's shows include RWBY animated series, a spinoff of its popular Red vs Blue game-related series, which is nominated for a Streamy.
Rooster Teeth recently decided to make hour-long sci-fi show, Day 5, which won the Action / Sci-Fi Streamy category.
Rooster Teeth creates most of its shows in-house, and will occasionally partner or acquire other production teams or shows.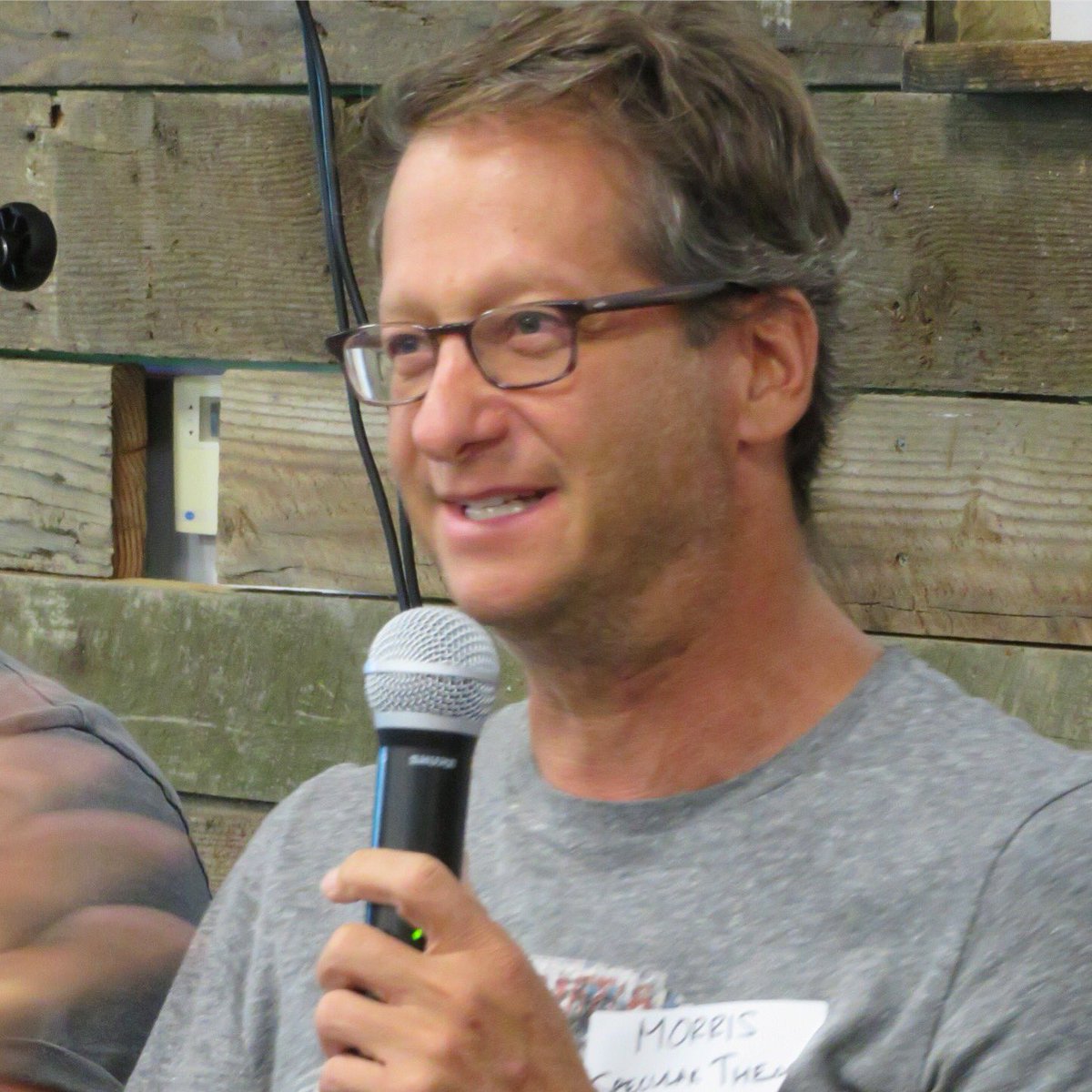 – Specular Theory did the VR work for MatPats Game Lab, which won the new Virtual Reality and 360 category, just added this year. In the YouTube Red series MatPats GameLab videos, you put on VR goggles to experience several game universe stories. The series is landmark in that it is one of the first virtual reality series featuring a YouTube creator using VR. Morris May, CEO of Specular Theory, said he worked with Matthew Patrick to come up with ideas that would be well-suited to VR. Matthew Patrick also had his own ideas, like a VR ostrich race, which they did too for fun.
Specular Theory just launched its first app, available in the Oculus store here. Morris works on creating VR experiences, helping content creators best tell stories in this new medium.
Morris has worked on 30+ Hollywood films, including two Academy Award winners: Spiderman II (which won for Best Visual Effects), and Happy Feet (Best Animated Feature Film). Morris has been CG supervisor for several films, such as The Fast and the Furious and Wolverine X-Men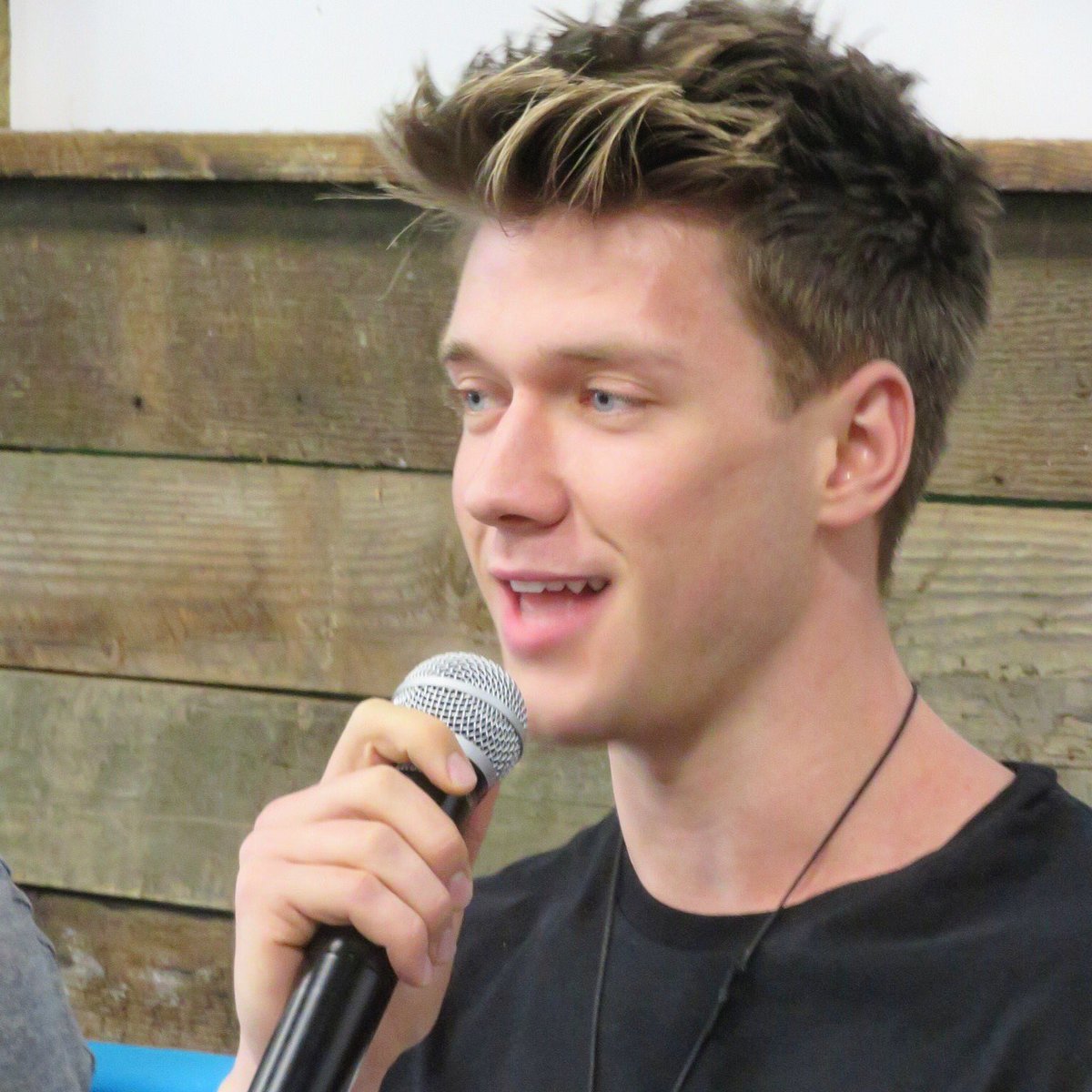 – Collins Key, is nominated for the new Live category. Collins was the first magician in eight seasons to make it into the finals on Americas Got Talent, when he was 16.
After the show, he has grown his YouTube channel which features his magic, challenges, and collabs with his brother and other YouTubers. He toured with Demi Lovato on her 30 city Neon Lights Tour performing in front of 15,000 screaming fans each night, and did videos of backstage magic with Demi.
His YouTube channel has been growing with nearly 2M Subscribers and over 26M views a month.
He started doing live magic streams to show viewers that the video was not edited, but truly magic, and is now nominated for Live category, newly added this year to recognize the impact of Live content creators.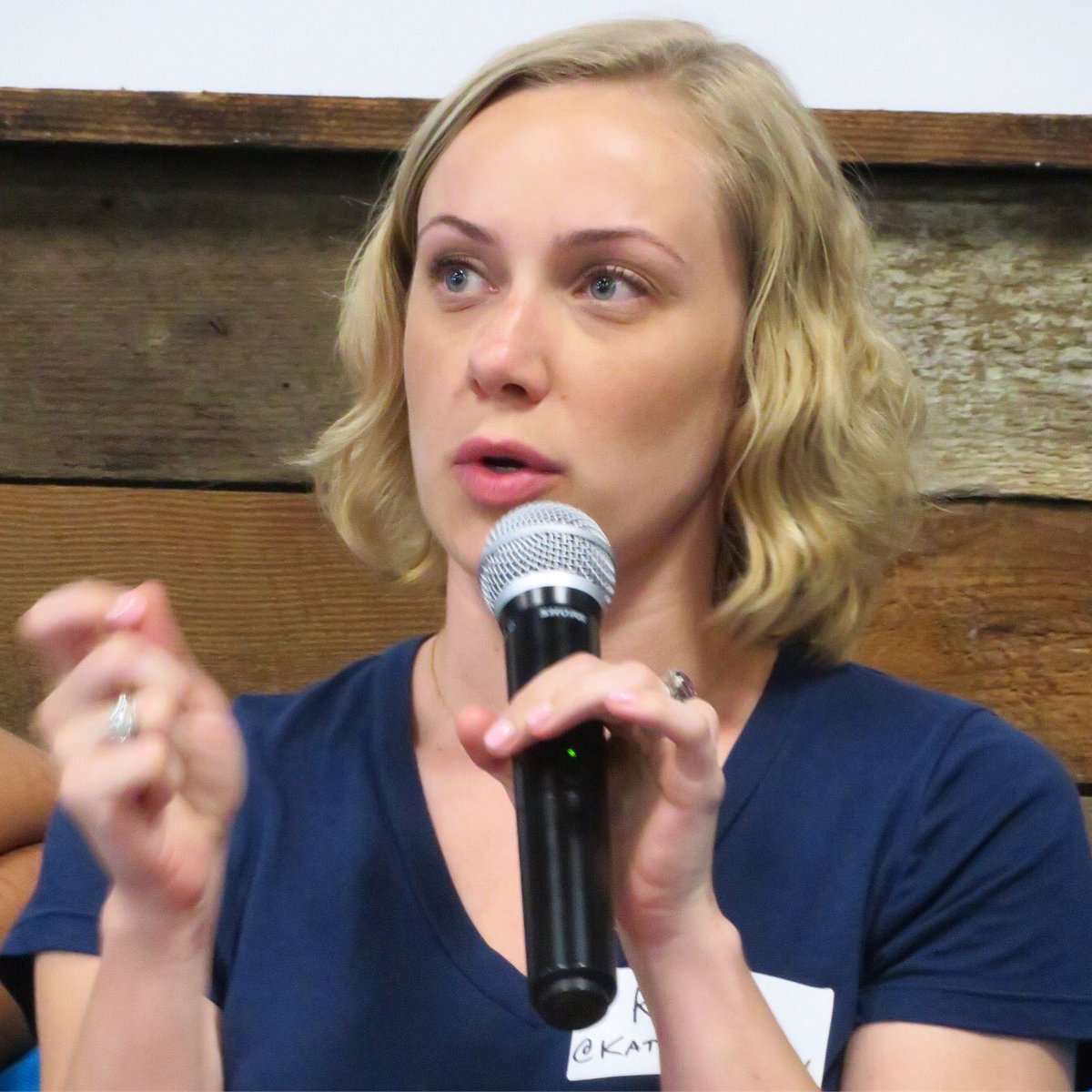 – Kati Morton is nominated for Health & Wellness, the first time a mental health creator has been recognized. Kati is a licensed therapist who realized that teens and adults didn't have an online resource to talk about depression, eating disorders, or other mental health issues.
She decided to create her channel two years ago, and now is nominated for a Streamy.
Her more popular videos include lists like "5 ways to" deal with or warning signs of mental issues.
She also has collaborated with other creators to make videos where they talk about a mental health issue, or the creator talks about dealing with an issue.
Kati said that she has become the de facto resource for mental health creators, and other creators will refer their fans dealing with issues to one of her videos.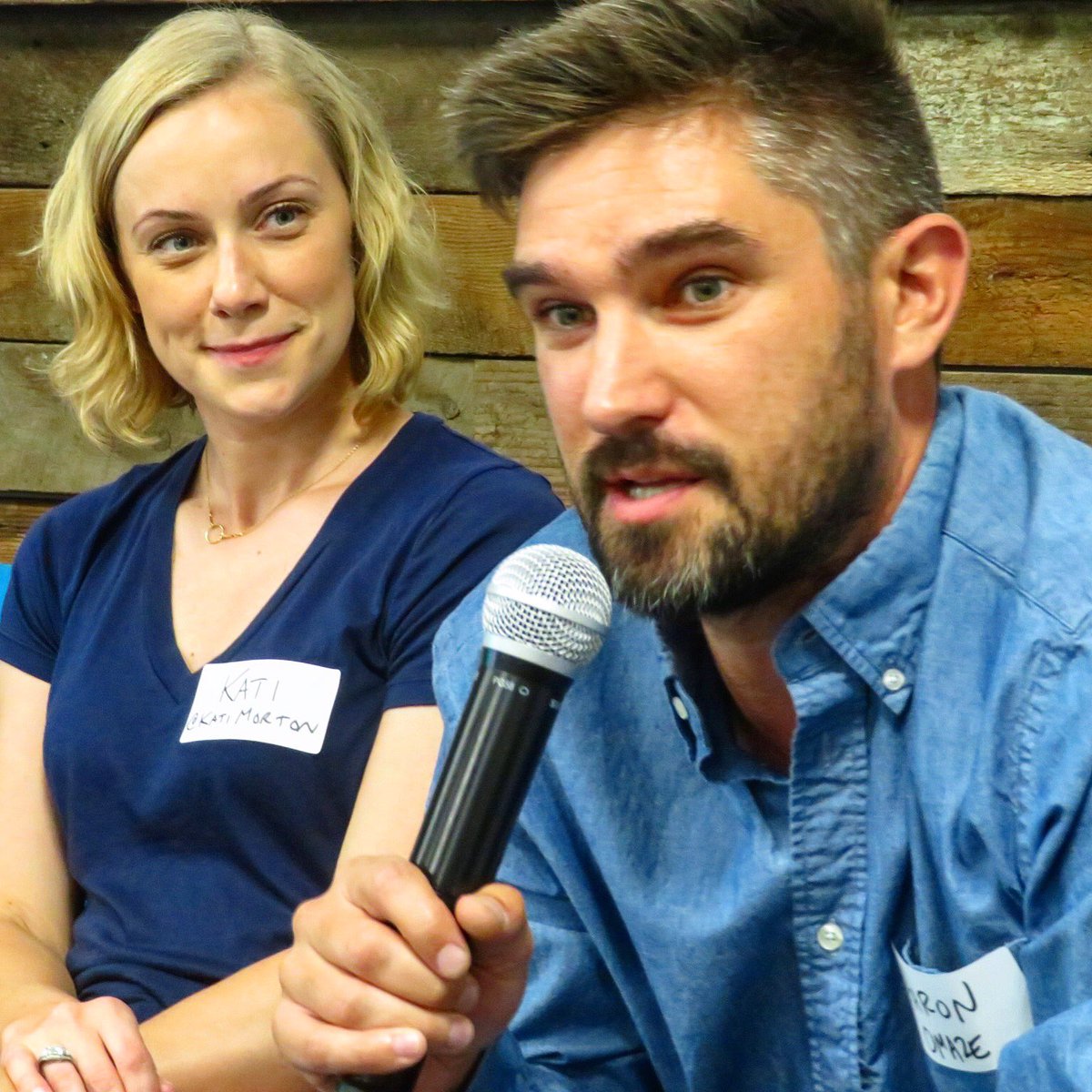 – Omaze is nominated for a Social Good Campaign which worked with Matt Damon's water.org charity. Omaze worked with Matt Damon to help raise money for his Water.org charity which provides drinking water to international communities. First, Omaze worked with Matt Damon to create a prank video, in which Matt Damon gives a telephone mission to unsuspecting visitors at the Grove in a very Jason Bourne style. The video, which has more than 2M views, included a call to action: You can also have a chance to meet Matt Damon by clicking to donate $10 for a chance to attend the Jason Bourne premiere in Vegas, and meet Matt Damon at the after party, airfare and hotel included. 
Aaron Godfred, Director of Content Production and Producer, said that Omaze comes up with ideas that fit the celeb and charity, and pitches them to the celeb. Sometimes celebs have their own ideas. Other campaigns include its Star Wars campaign, with fans donating millions for a chance for a walk-on extra role in Star Wars: The Force Awakens. Omaze has also worked on campaigns for Star Trek, and several other films. Several campaigns tie to blockbuster movies, adding to and benefitting from movie promotional buzz.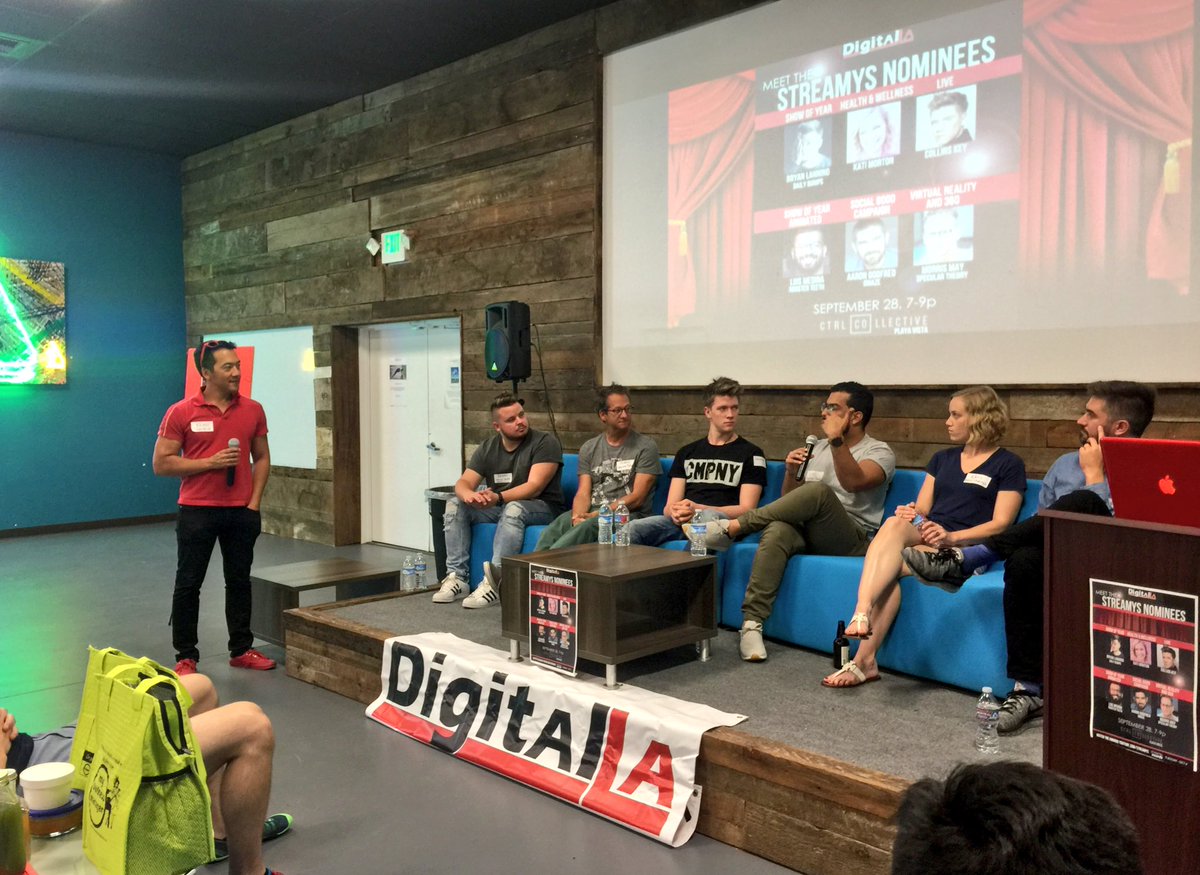 Speakers also gave advice on creating content including be authentic, consistent with regular weekly posts, collaborative, and engage with your audience regularly.
Watch the Streamys hosted by King Bach on October 4, 6p at the Beverly Hilton, which you'll be able to watch live on new distribution partner YouTube's Streamys channel.