HOLLYWOOD – Esports debuted at the Chinese Theatres when gamers took over its new MX4D motion theater for its first Mobile Gaming Mondays event. The world famous Chinese Theatres, known for hosting top movie premieres, is now getting into eSports.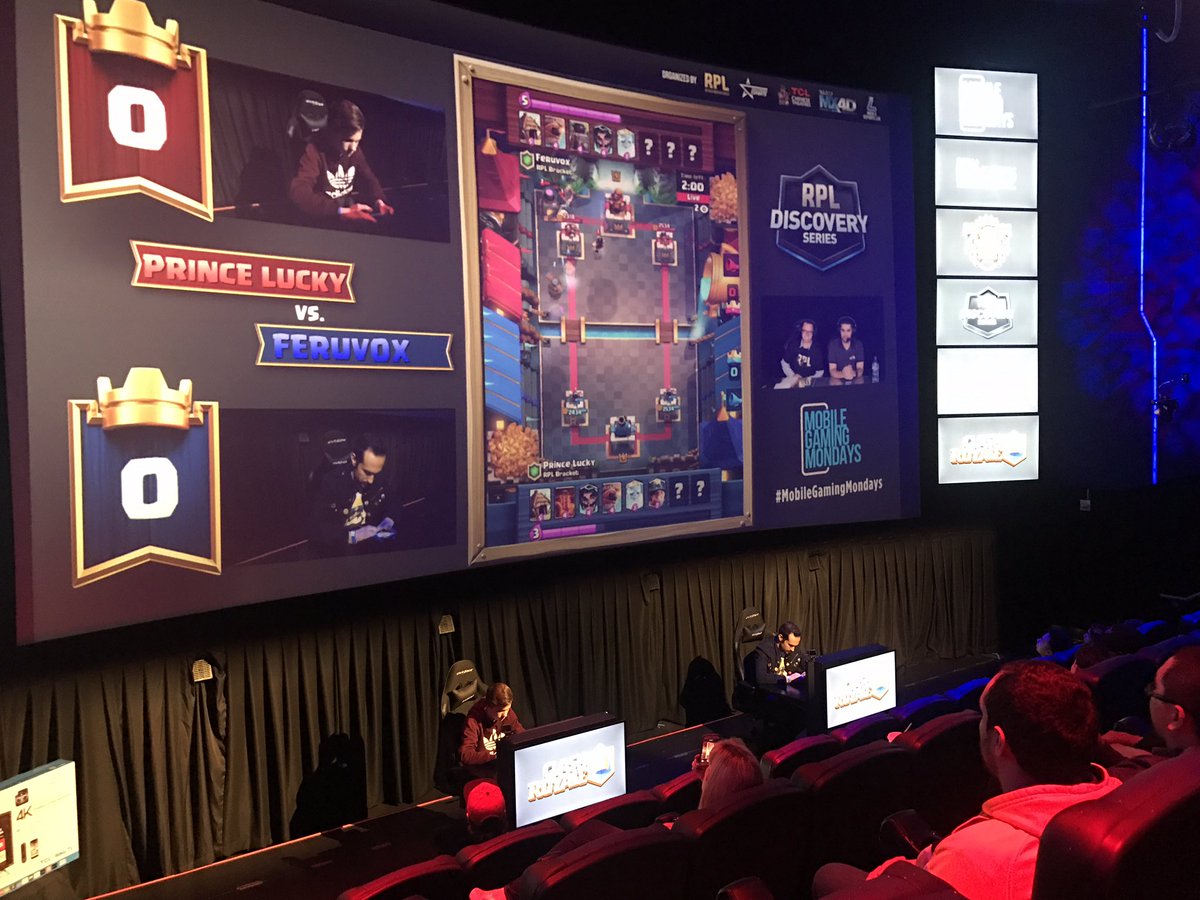 Gamers played Clash Royale in the Chinese Theatres of the lobby early in the evening.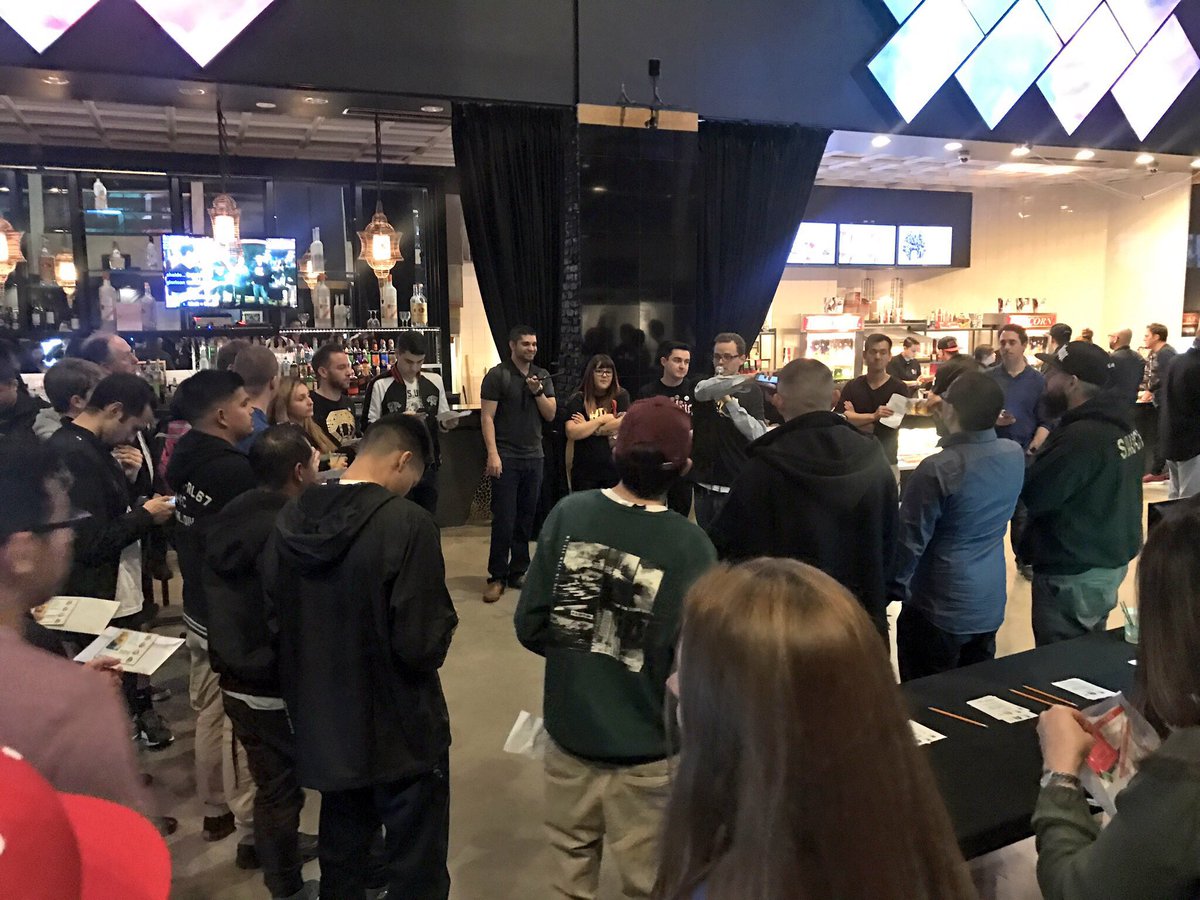 The Top 8 players advancing to the finals in the new MX4D theater at 10pm.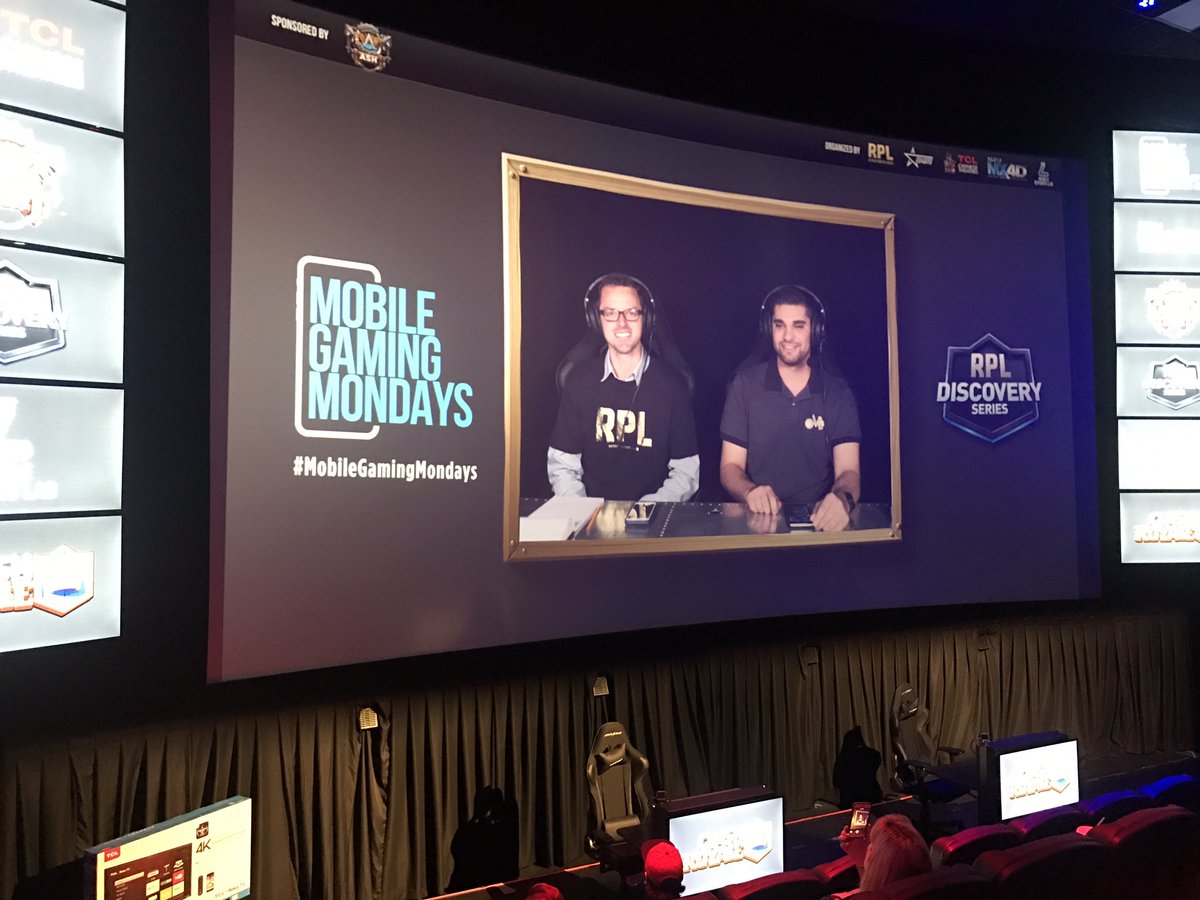 The tournament was hosted by RPL sports league, which livestreamed the tournament to its Twitch page.
At the finals in the MX4D theater, two players competed at two terminals located at the front of the theater, while spectators watched their actions were displayed on split screen on the movie screen.
Two RPL shoutcasters narrated what the players were doing on screen.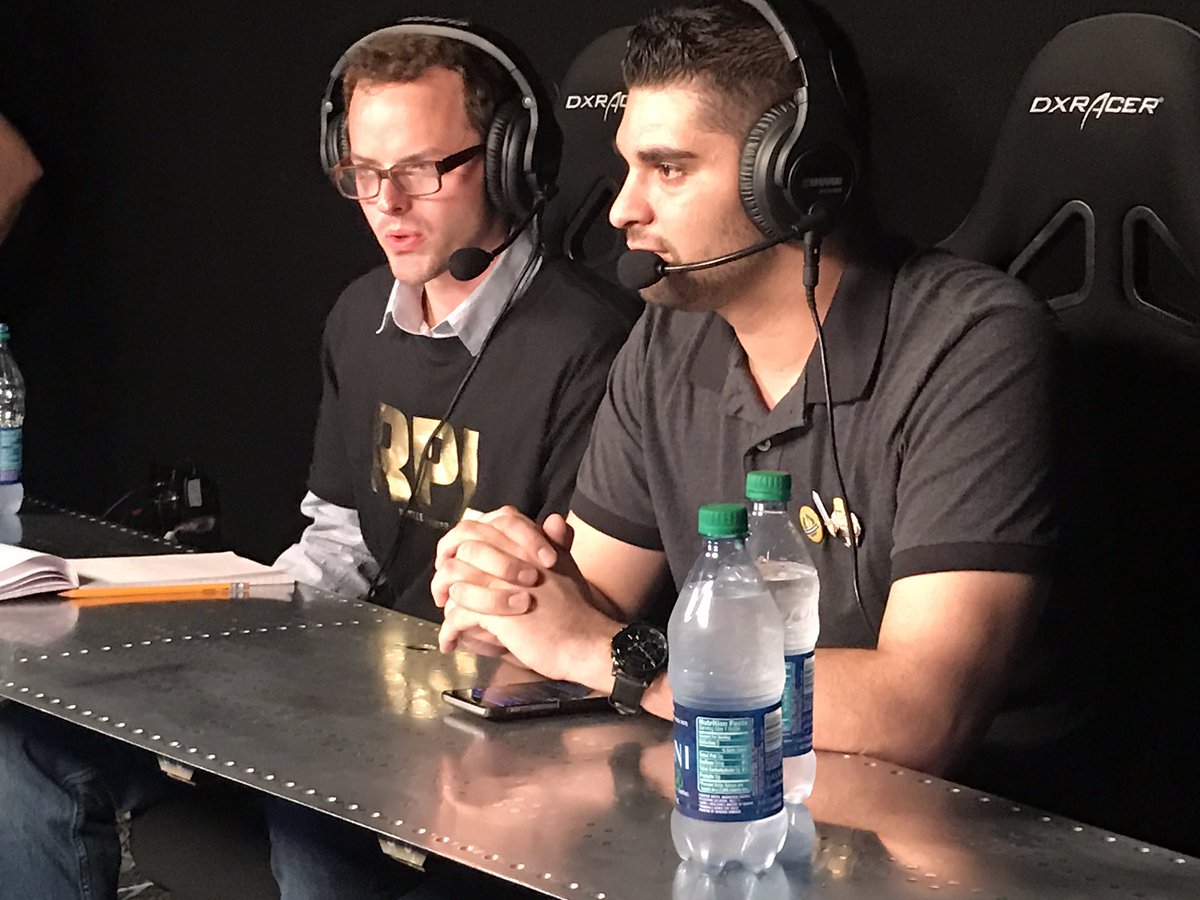 Meanwhile a game jockey cued seat motions and wind water effects according to what was happening on the screen. For example, when one of the players did a flying attack on screen, the game jockey cued all the seats to move. When there was an explosion, the game jockey cued a rumble seat motion and a burnt-smell effect. Overall, it's much more engaging for spectators. The MX4D theater is equipped with broadcast capabilities to allow live streaming.
The winners won prizes including a Roku TV, Clash of Clans figure, and other collectibles.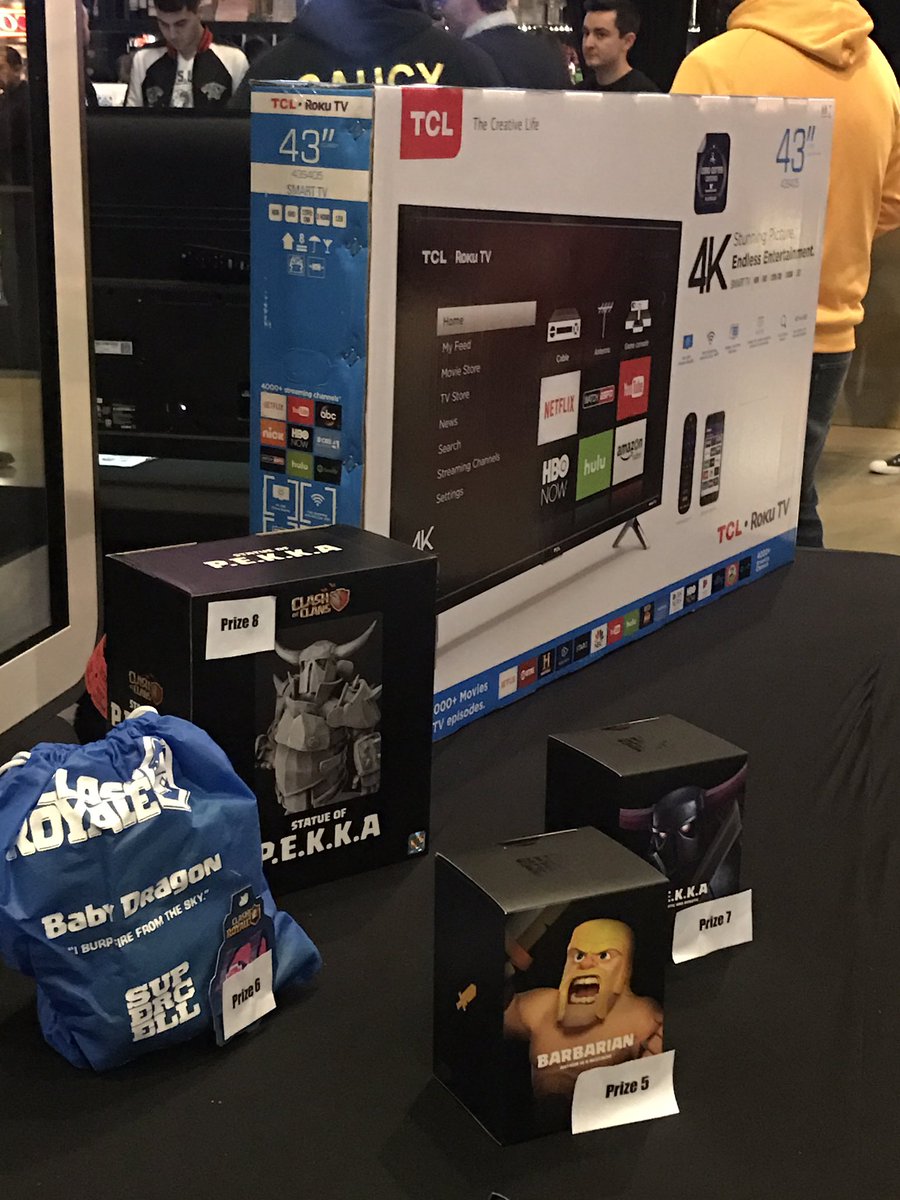 In addition to the MX4D theater, moviegoers could attend the other five screens or IMAX screen to see movies simultaneously. You can watch a movie, then watch some eSports, said Bob Laity, CEO of the Chinese Theatres.
Mobile Gaming Mondays returns every other Monday. Follow @RPLgg for the schedule.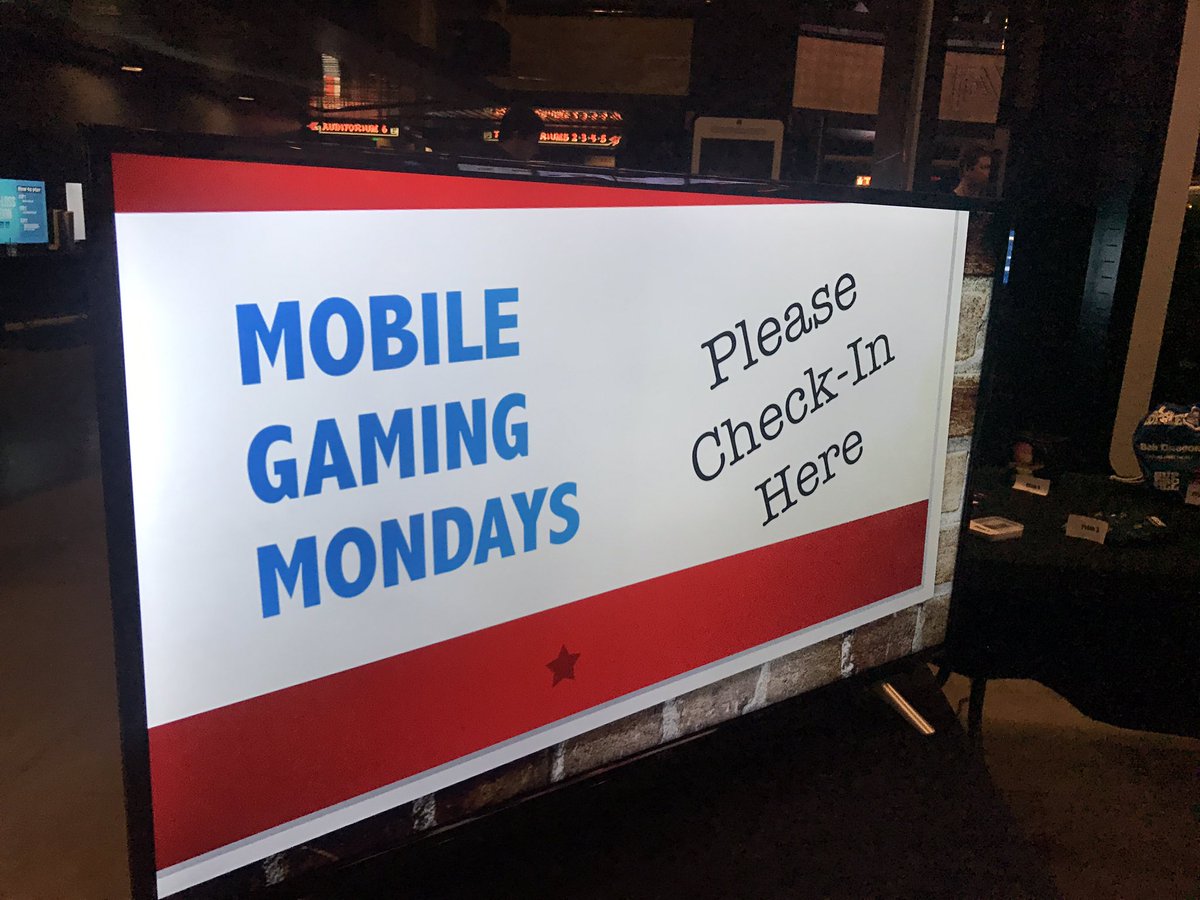 We attended the press preview opening of the MX4D theater a week before it launched with Star Wars: The Last Jedi. See our article.