SEATTLE – LA represented at PAX West games conference for fans held in Seattle over Labor Day Weekend. Unlike E3 (for industry), or GDC (for game developers), the PAX game conference is for fans. Events included panels, game rooms, esports, retro arcade, and a Pokemon center gift shop.
LA represented at the fest:
1. Square Enix demoed Hitman Bangkok, Final Fantasy, Deus Ex, and Dragon Quest builder and several games on the show floor. Square Enix also hosted a party. Square Enix has LA offices in El Segundo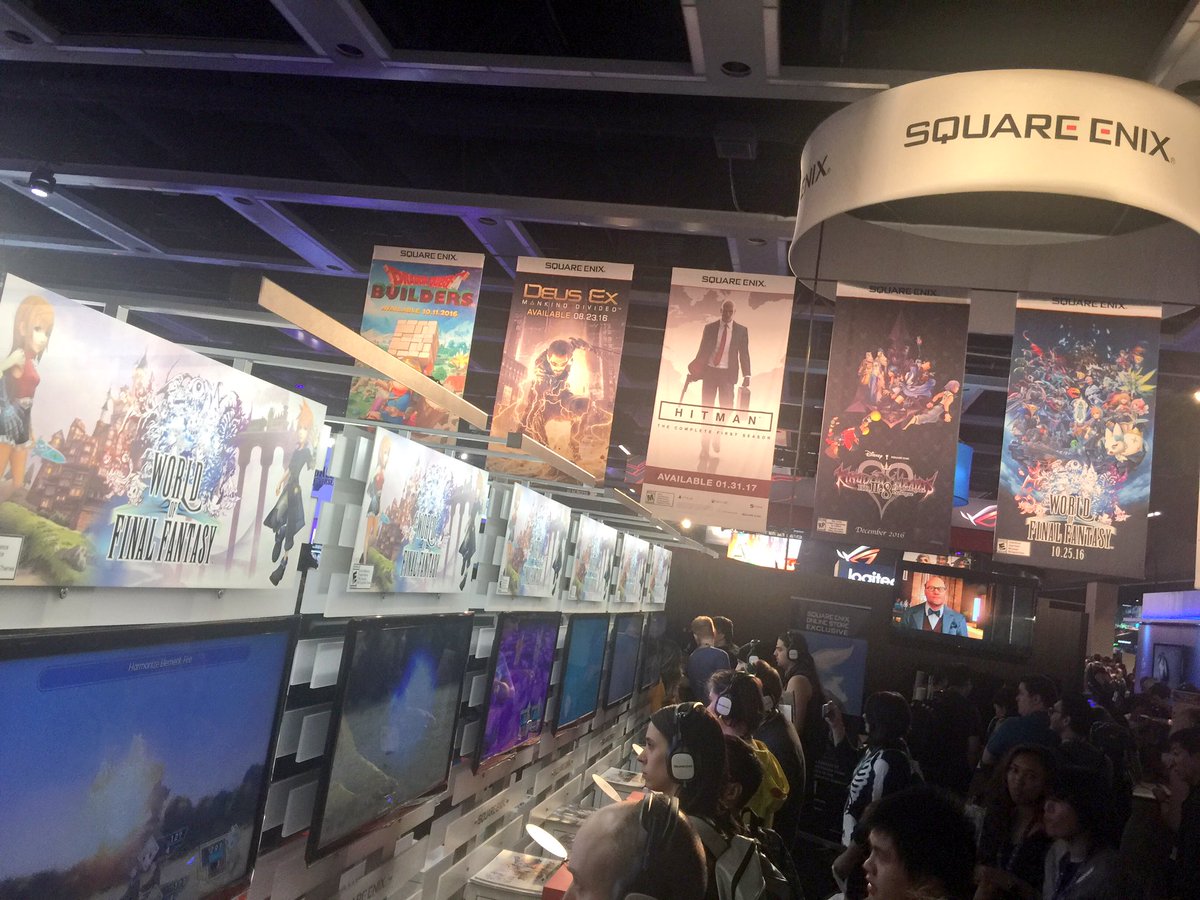 2. Survios demoed its active VR game raw data, where you can switch between blaster gun, light sword, grenade and punches to battle hordes of robots with a buddy. This game is a breakthru by being full immersive and interactive active VR AND social VR. Raw Data marketing exec Hunter Kitagawa of Survios spoke on our Silicon Beach Fest – VR for Entertaiment panel.
3. Loot Crate featured its new Loot Gaming crate at PAX. The subscription pop culture swag startup has added crates for pets, clothing, and announced deals with Marvel, WWE, and more. LA Mayor Eric Garcetti recently held a press conference at Loot Crate's HQ. Loot Crate was recently profiled in Inc Magazine as the #1 growth company, with more than 300 employees now.
4. Masters of Music: Austin Wintory, Inon Zur, and other LA based composers discussed composing for top games on the Maestros panel. Austin and Inon have previously spoken at Digital LA events.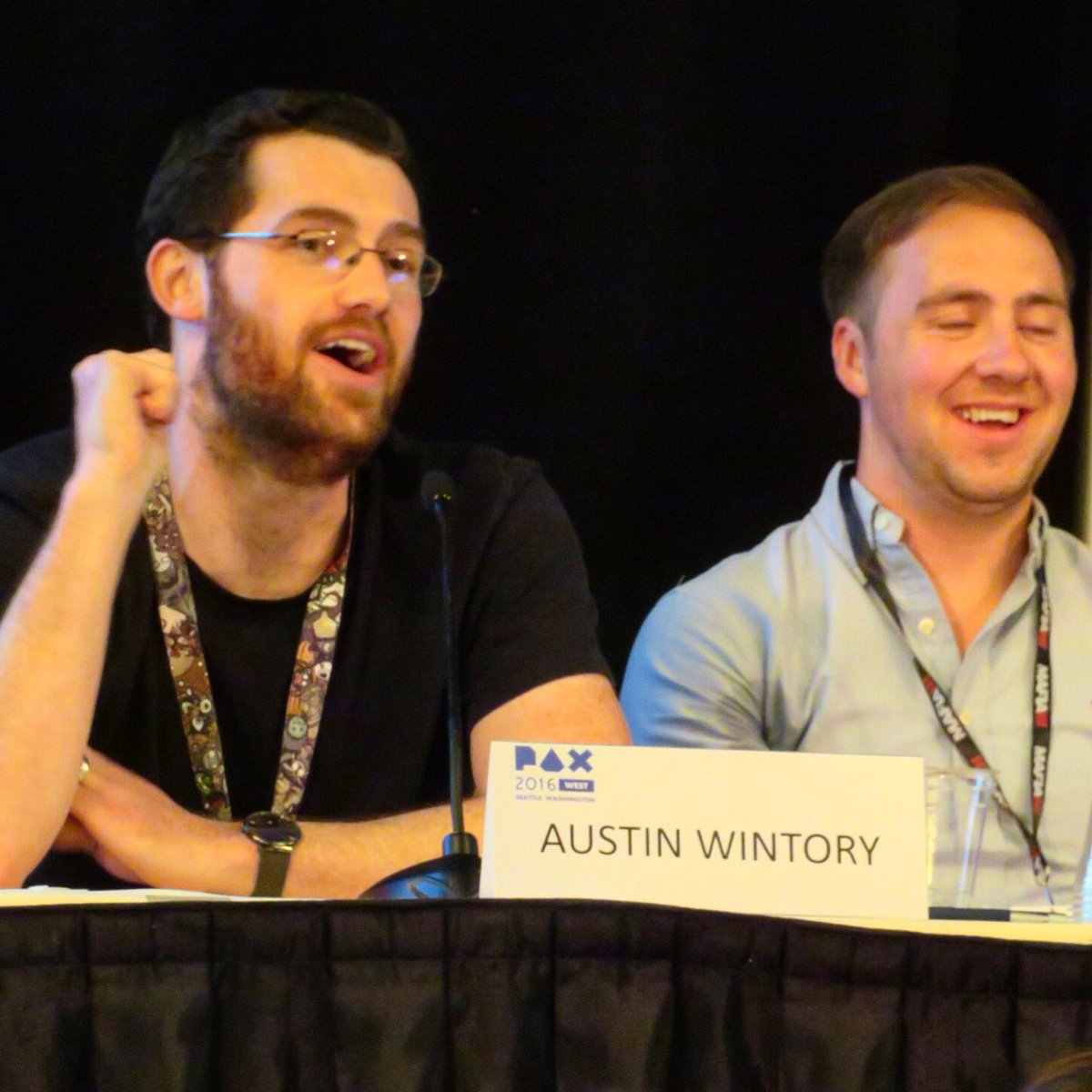 5. YouTuber Keenan (aka Criken) described his transition from YouTuber to game developer. He said that he has been able to leverage his fan engagement skills from YouTube, to bring fans into the world of game development. He showed a teaser trailer for a new project that will be further revealed at Twitch Con later this month in San Diego. Keenan has previously spoken at our Digital LA events in LA.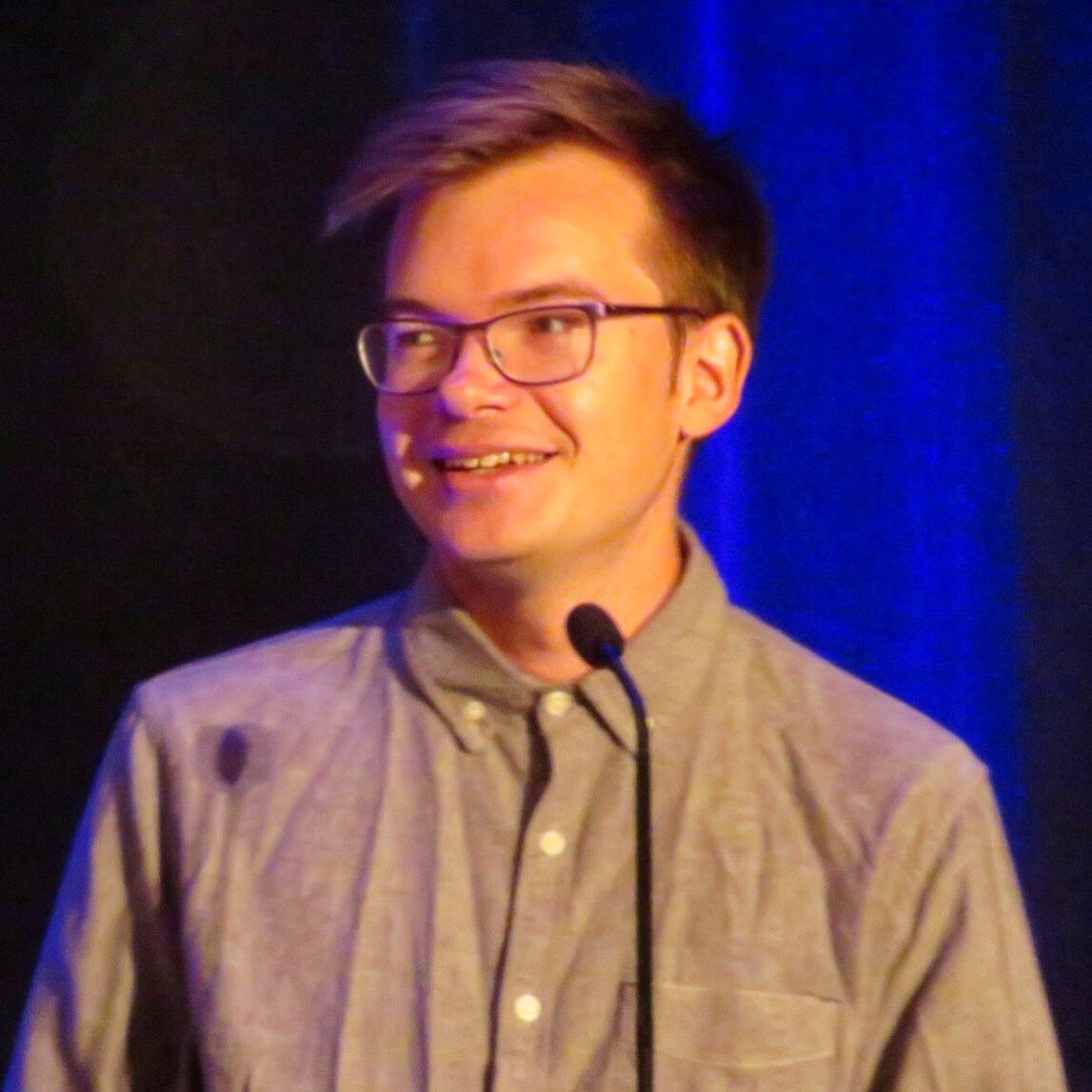 'I like LA, I like the energy' – Keenan @CrikMaster who moved to LA to and went from YouTuber to game developer
6. Launching a Game panel featured a game show format, where two teams pitched how they would market a game, while the panelists from EA and other game companies discussed strategies and grilled the teams.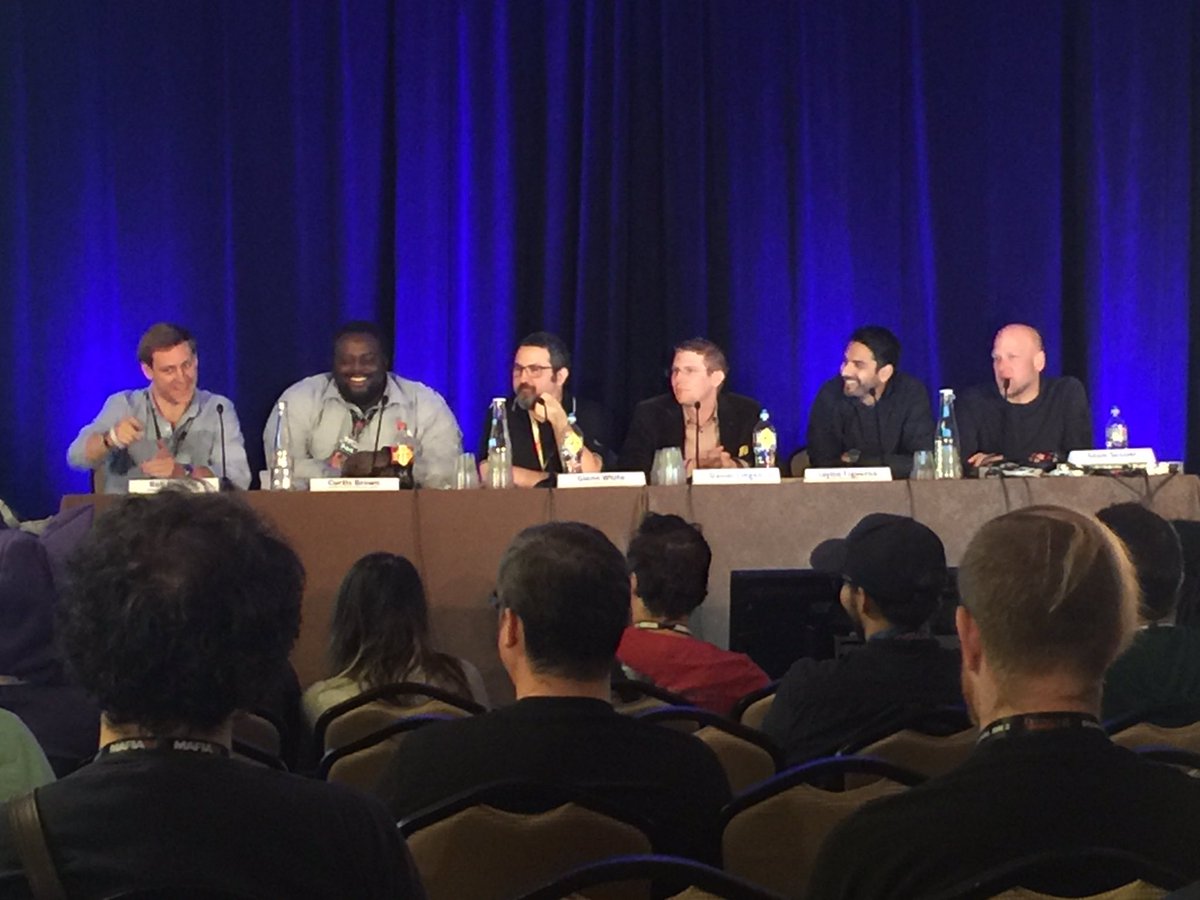 7. Formal Sheep part of the Startup UCLA accelerator, demoed its indie puzzle game "The Rabbit and the Owl" where two players cooperate in a puzzle game using black and white negative space. The team demoed nonstop the four days of the conference, with positive feedback from attendees. Formal Sheep continued its incredibly busy week pitching at the Startup UCLA Demo Day on Thursday night, where founder Gary talked about his PAX experience, with some slides showing proof of concept: players at PAX loved the game.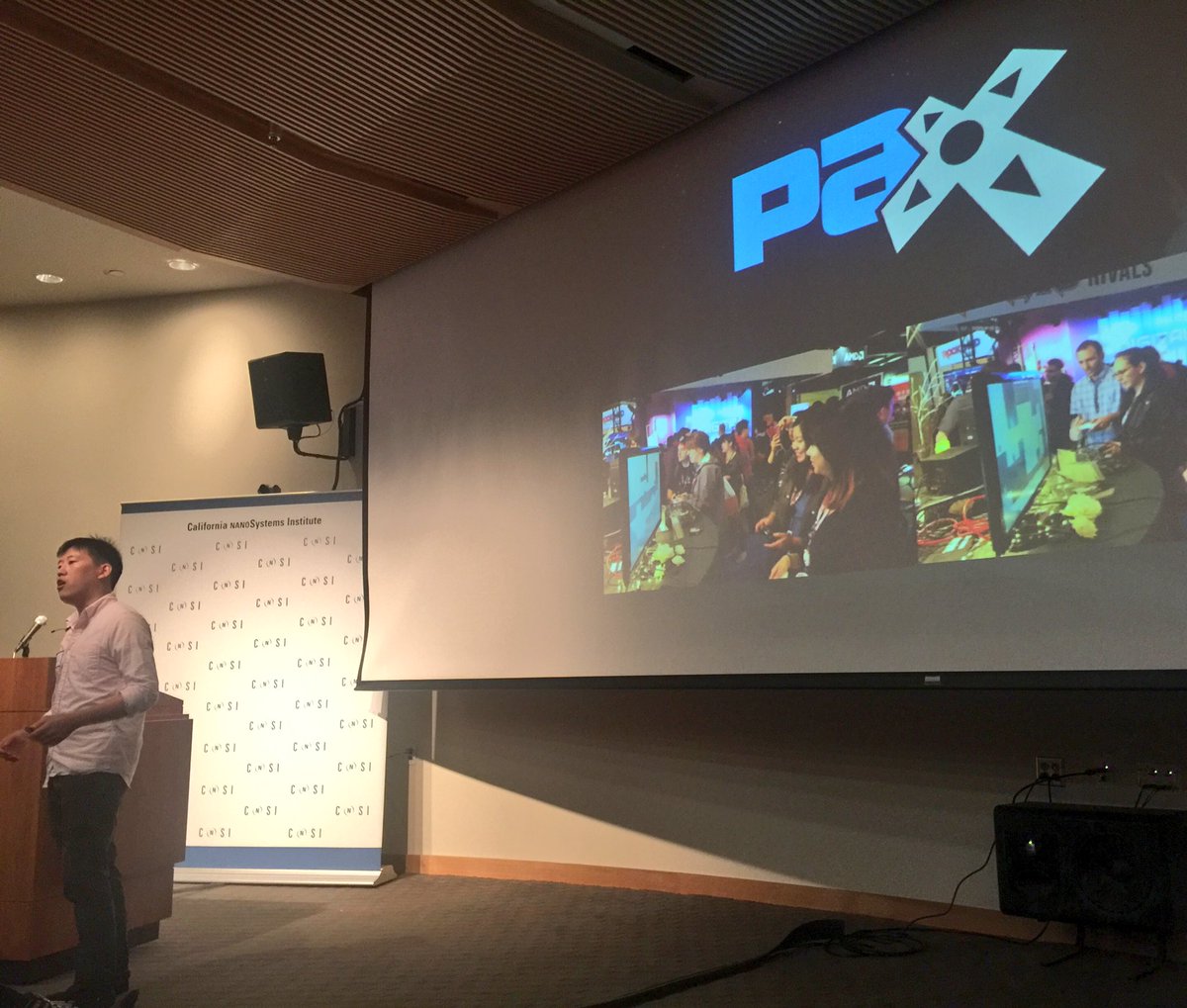 "PAX was the greatest experience we had so far because of the magnitude of people who played our game and gave us inspiration," Gary said.
8. The Twitch party invited Twitch streamers to play unlimited games at Gameworks in downtown Seattle. Party partner World of Warcraft, part of Sony Online Entertainment, featured a WoW LAN party game area.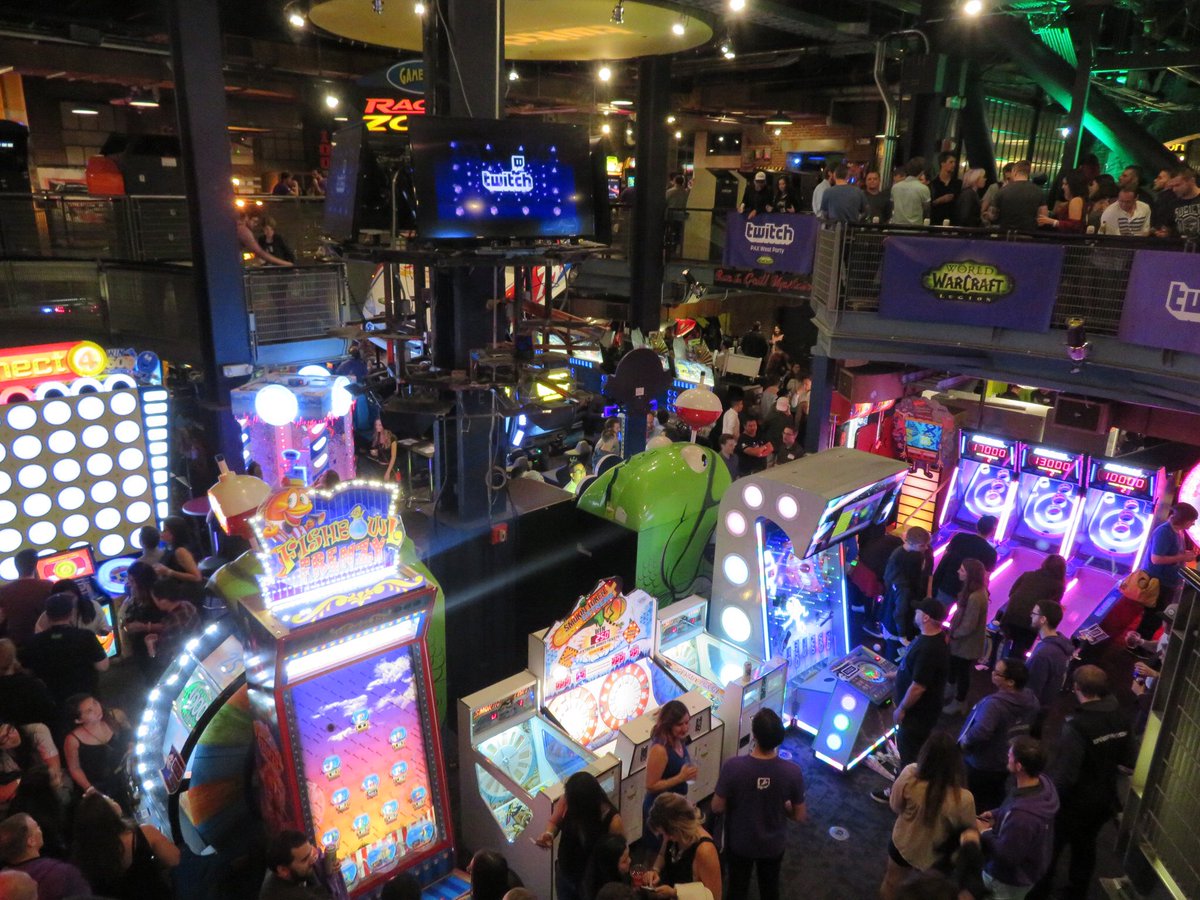 9. Cosplay was strong at PAX as well. We spotted Ahri from League of Legends, made by LA based Riot Games.