LOS ANGELES – We are in a golden age of digital content, with more digital players like Netflix, Hulu, Amazon, and Facebook looking for original content, said speakers at the annual Produced By conference on June 10-11 at the Fox Lot in Los Angeles.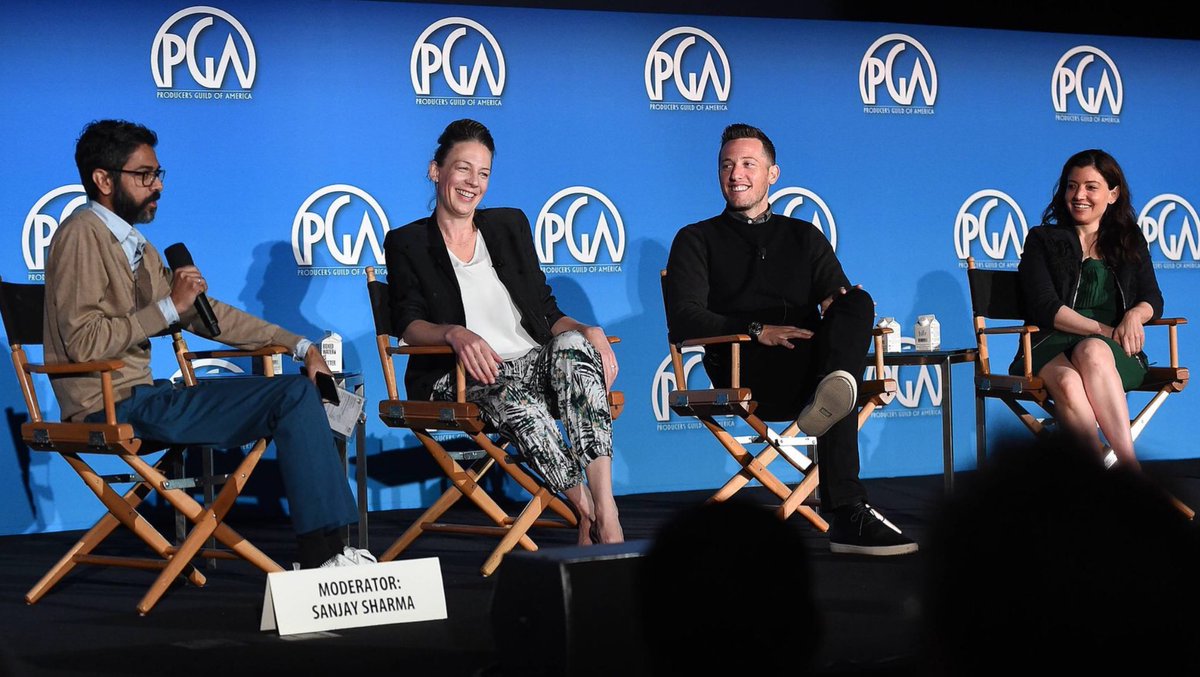 The Produced By conference, organized annually by the Producers Guild, featured top filmmakers and producers including Bruce Cohen, Oprah, Ava DuVarney, Damian Chapelle (La La Land), and Shawn Levy (Stranger Things). More than 1,000 people attended the conference.
Several panels featured digital discussions.
Content is King
On the Main stage, speakers from Awesomeness Films, Hulu, and Gunpowder Sky discussed content, including digital content.
Speakers said that with Netflix, Hulu, Amazon Studios and Facebook all looking for original content in addition to traditional studios and independents, that there are more people looking for content that before.
Content must have excellent story, and useful although not necessary to have star talent or directors attached.
Hulu does deals ranging from "Awesomeness to HBO levels" and is producing 30 shows next year, 75% in premium budget level.
Series is driving more subscription numbers for YouTube Red than films. Serial content keeps viewers coming back.
Awesomeness is 70 percent young female audience. "To All The Boys I Loved Before" is in development starring an Asian American actress, said Awesomeness Presdient Matt Kaplan. It's based on the book by Jenny Han, in which a young girl's sister sends out her hatbox of five unsent love letters to people at school.
Netflix: Ted Sarandos 
Ted Sarandos, Netflix Chief Content Officer, discussed Netflix in a surprise interview with moderator comedian Jerry Seinfeld. Sarandos said that Sense8 and The Get Down were cancelled because these shows had high production value, but did not have strong audiences to support the production costs.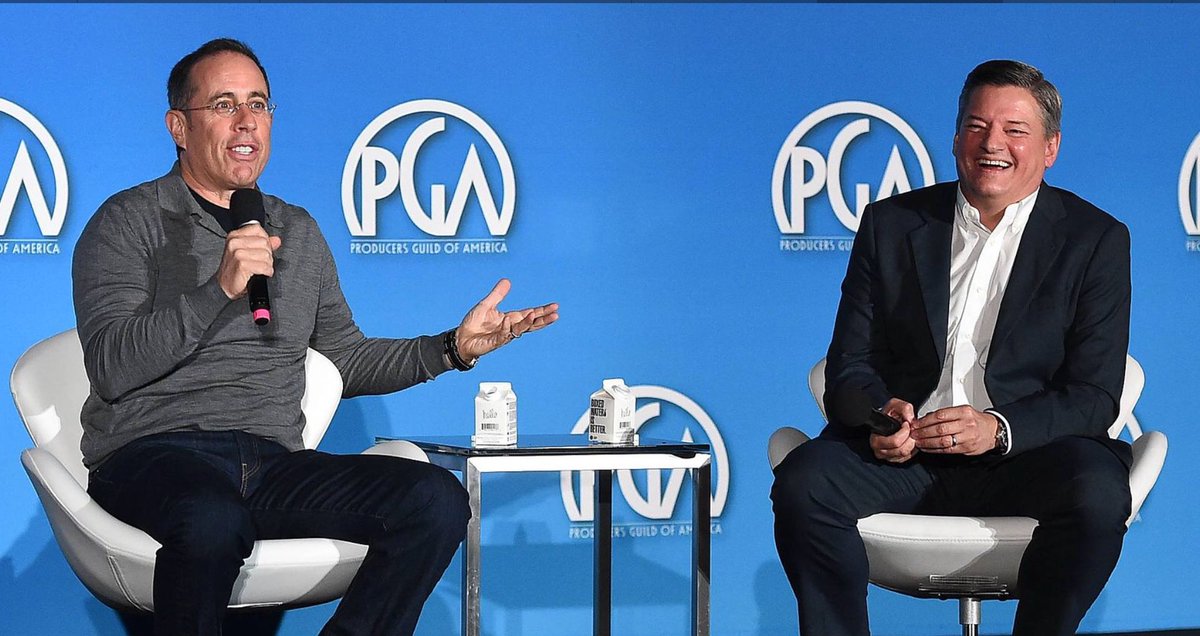 Producing for A Global Audience
Producing for A Global Audience panel featured speakers from Netflix, Amazon Studios, HBO, Universal Pictures and Wanda Studios.
Amazon is a customer focus company that wants to 'delight' its audience. 'Our customers are our filmmakers and audience' said head of physical production
"For us it's all about storytelling. If it breaks out and goes global, great,"said Ty Warren of Netflix
There are conversations about Netflix and Amazon Studios doing live streaming in the future but nothing yet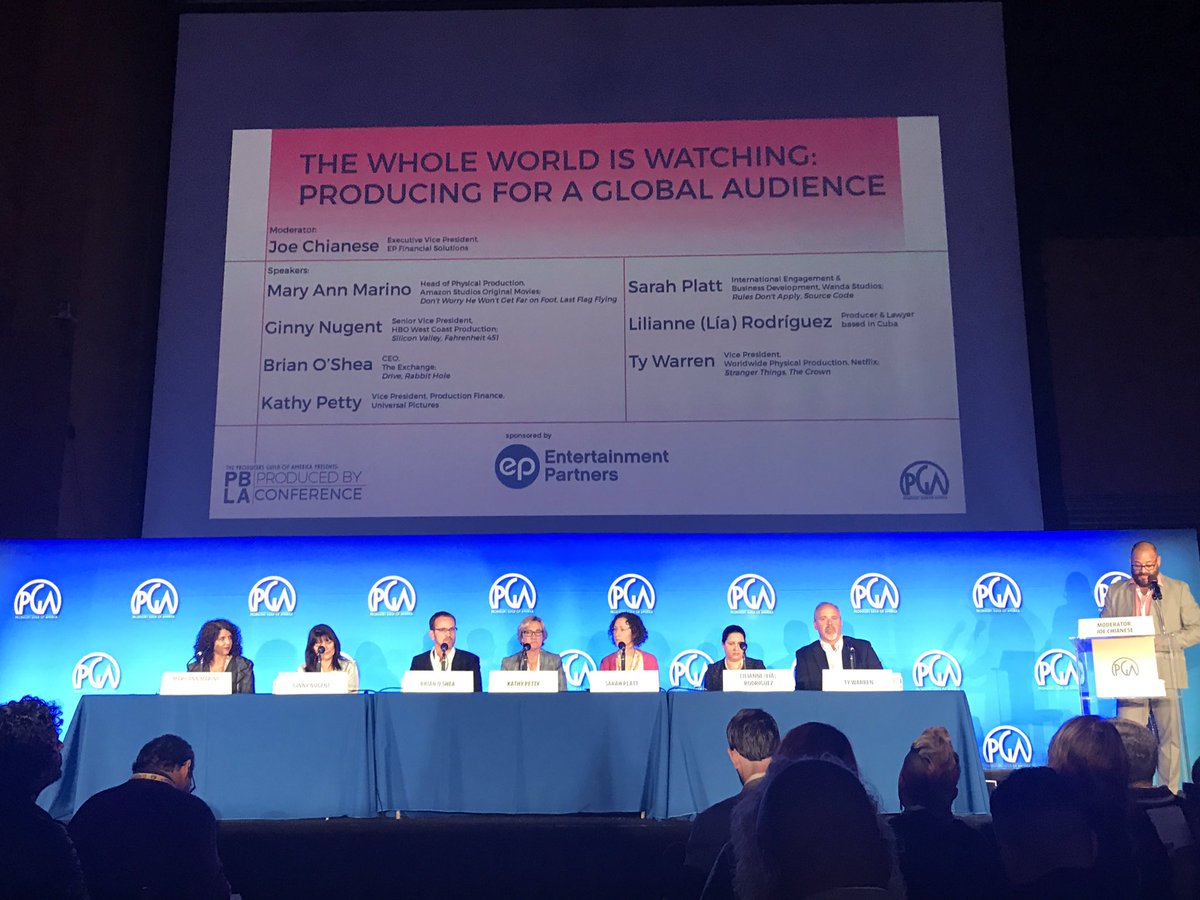 Virtual Reality
Producers talked about creating VR projects, including Phil Leylveld and Malia Probst of VRScout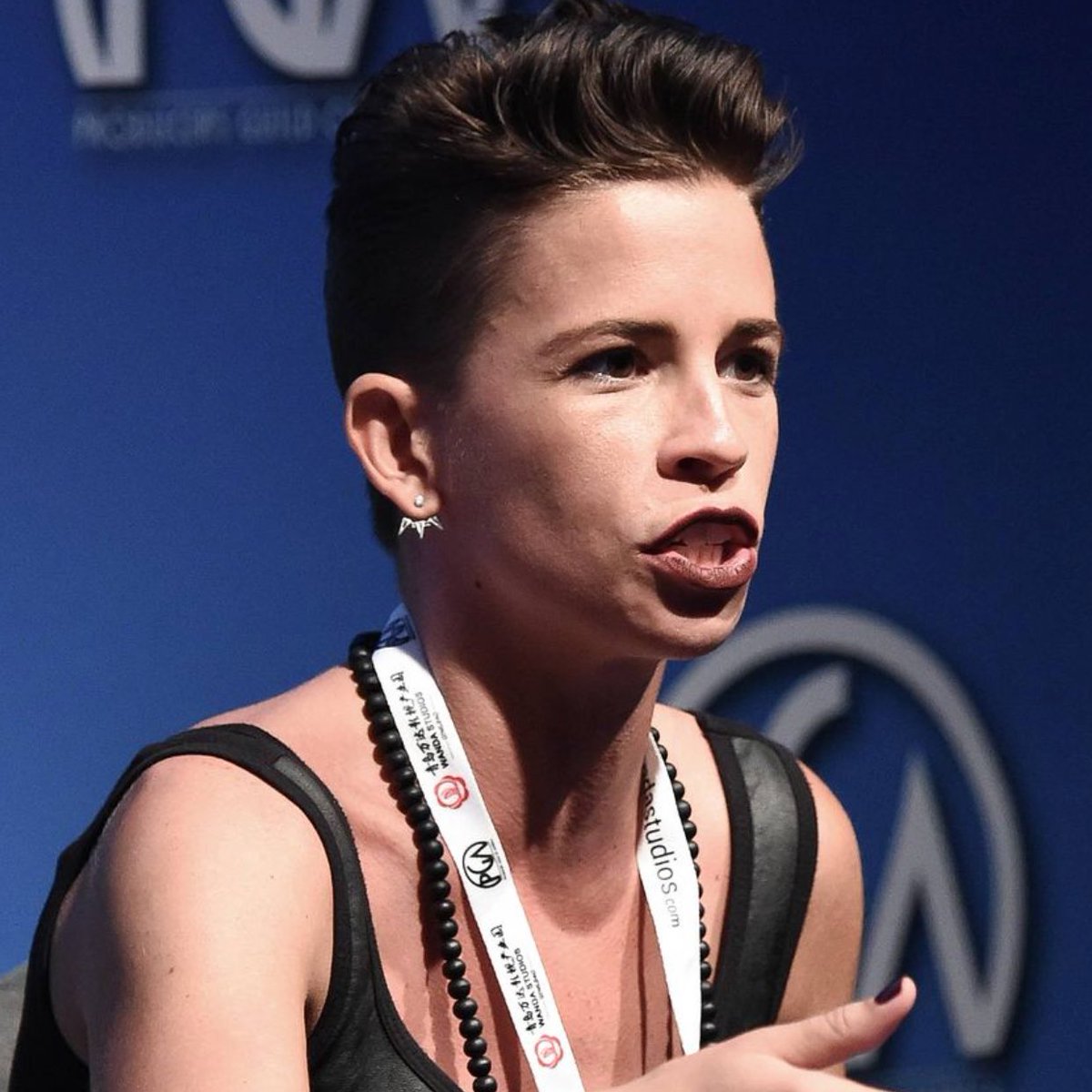 Digital Disruption
Speakers from Technicolor an ARRI discussed how digital tools help producers
Several Main Stage discussion featured top talent.
Damian Chazelle
Damian Chazelle discussed working on La La Land and Whiplash. He said he prefers making films with producers who don't hover over his monitor during filming, but who are there to show support when needed.
How Damien got into biz: He shot a musical short at Harvard with Justin Horowitz, moved to LA to write write write. He eventually met someone who sent his scripts to Lionsgate
I like the idea of the producer as the bridge between the practical and the creative, he said
To get support for Whiplash, producers said make a 15 min short of a scene for $20K, screened it at Sundance, which was then used to raise money
Producers on La La Land kept pounding the pavement behind the scenes to raise funds, do details, keep enthusiasm up, while Damien and Justin Horowitz focused on the film
I like to get notes that are specific' NOT pages of dense long vague notes, Damien said.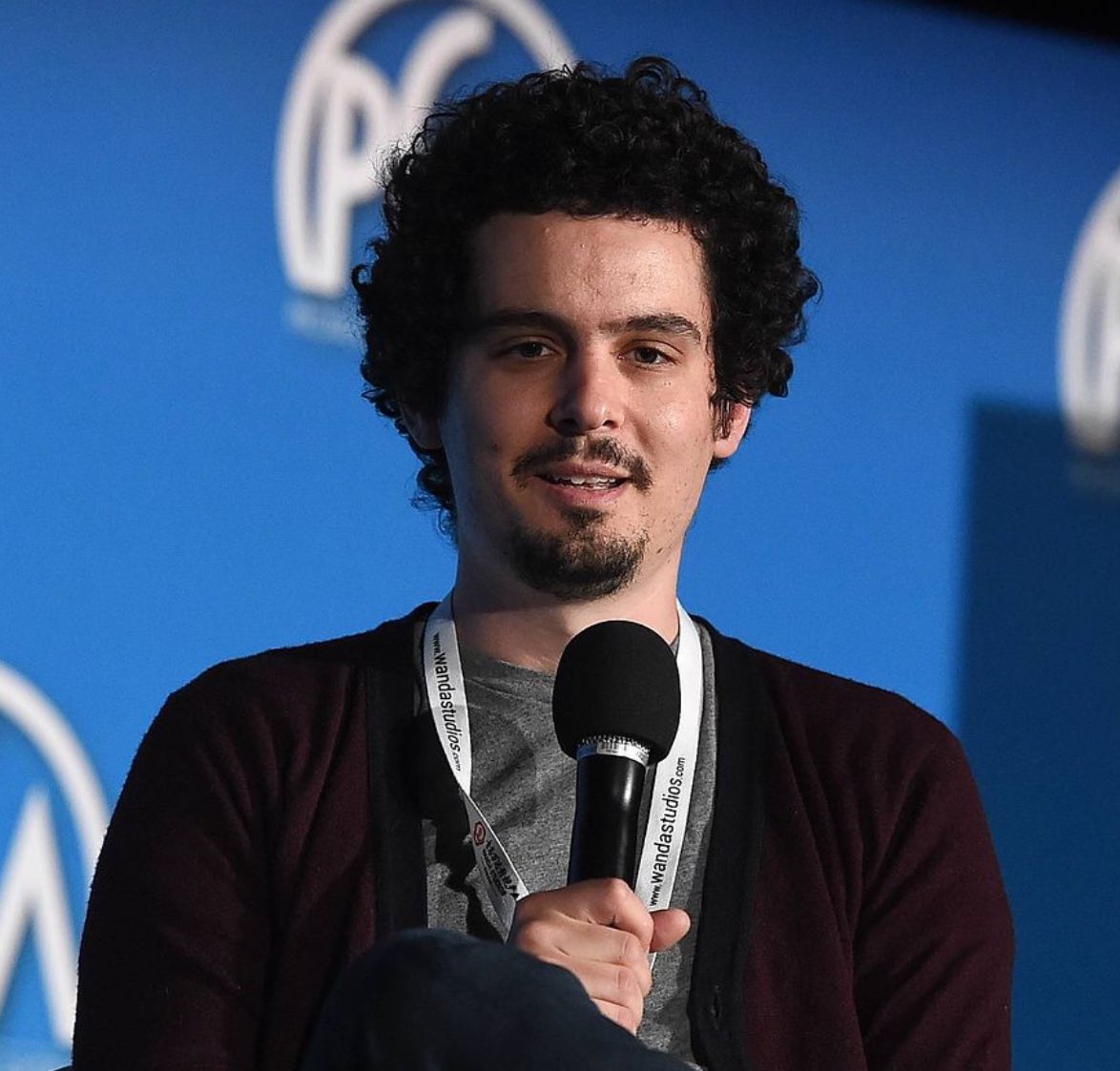 Bruce Cohen moderated a panel with Oprah and Ava DuVarney.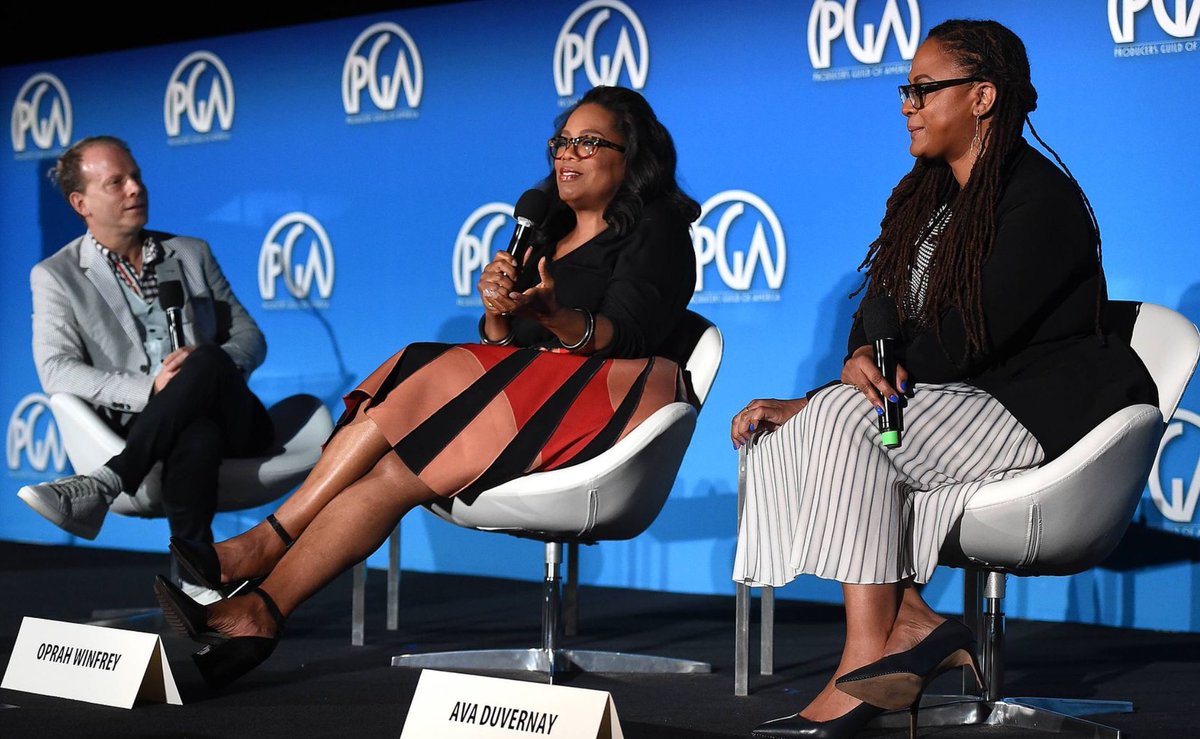 Thanks to the Produced By conference for a great conference and speakers.
In addition to Twentieth Century Fox, official sponsors include AMC Networks; ARRI; BEN, Branded Entertainment Network; Box; CinecittaÌ Studios; Coca-Cola; Entertainment Partners; Final Draft; Freixenet Cava; HUB Entertainment Insurance; Johnson & Johnson LLP; PRG, Production Resource Group; Panasonic; Produce Iowa; Proximo Spirits; Robinson Granatt LLP; Technicolor; The Molecule; US Virgin Islands Film Office; and VER.
The event is chaired by PGA members Ian Bryce, Tracey Edmonds, Marshall Herskovitz, and Rachel Klein. The team includes Supervising Producer Barry Kaplan (EKG, Inc.), Program Director Madelyn Hammond (Madelyn Hammond & Associates), Sponsorship Director Diane Salerno (Six Degrees Global), and Marketing Consultant Kristin Petrovich (Createasphere).
The 2017 Produced By Conference is made possible by The PGA Foundation, The Producers Guild of America's charitable entity. The Produced By conferences are the cornerstone events that epitomize the Foundation's core mission, to educate and inspire those working in the producing profession. To review highlights from previous conferences and receive news and the latest programming updates for Produced By Conference 2017, please visit the Guild's official website and follow its social media channels for the event: