SANTA MONICA – Team LA placed second at the Red Bull Proving Grounds eSports Street Fighter V competition, held over the weekend at the Red Bull HQ in Santa Monica.
Team LA was second out of a dozen US regional teams who competed for $6,000 prize money and a trip to the Evo games tournament in Las Vegas in July.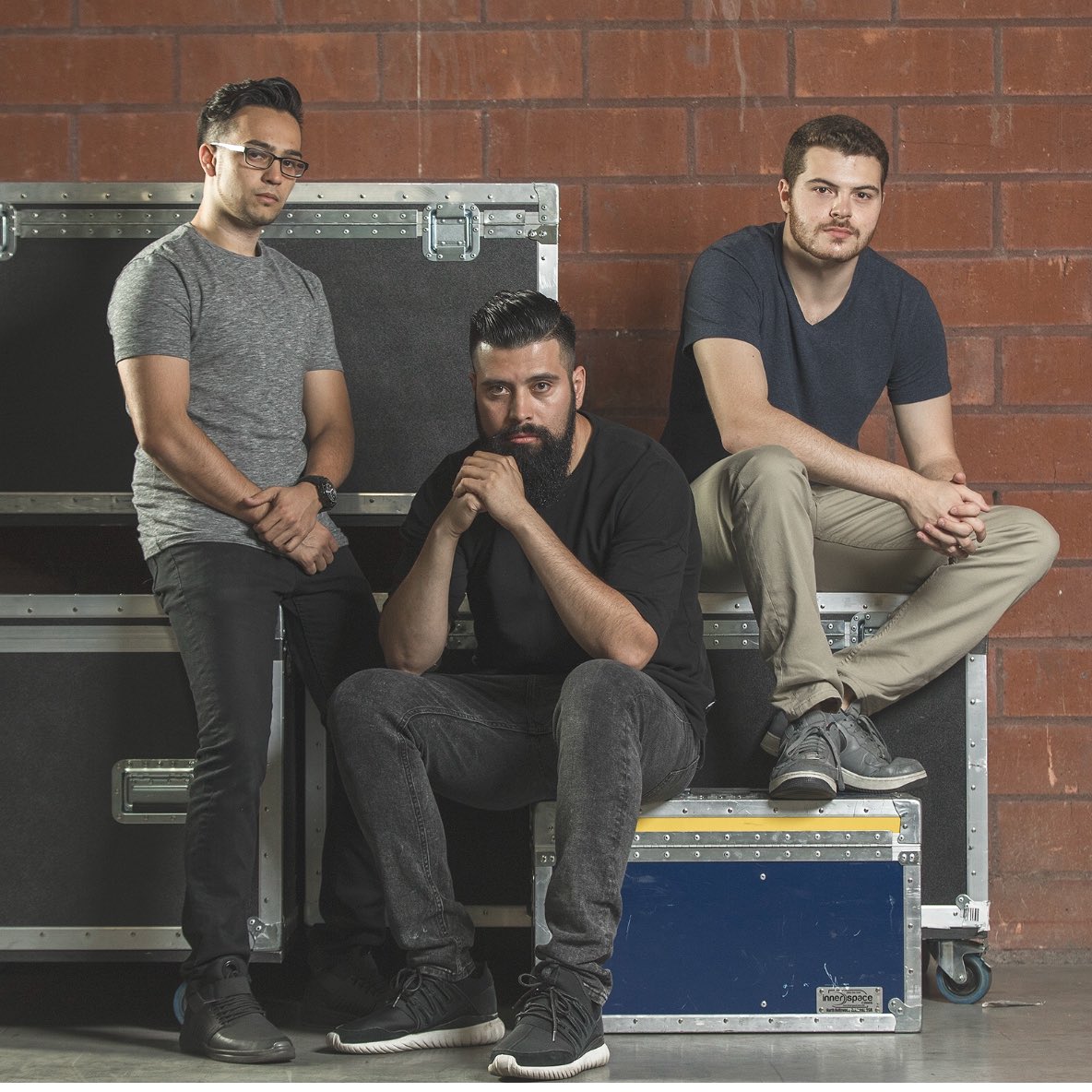 While eSports attention typically focuses on multiplayer games like MMOGs (massively multiplayer online games) and MOBA (multiplayer online battle arenas) like League of Legends, Overwatch, and Starcraft, the Street Fighter leagues are up-and-coming, as the fighting game community (FGC) grows.
Because most Street Fighter players started in arcades, they feed off the energy and emotion of in-person playing at tournaments, and are more expressive aka better for the cameras filming eSports. Street Fighter tournaments have more "YEAHs", high-fives, fist bumps and hugs than more quiet MMOG / MOBA tournaments.
We met with Red Bull sponsored eSports athlete Daryl Lewis, and the three members of Team LA at Red Bull Proving Grounds to ask their fave Street Fighter character, how they started playing Street Fighter, and advice to aspiring eSports players.
eSports Athlete Profiles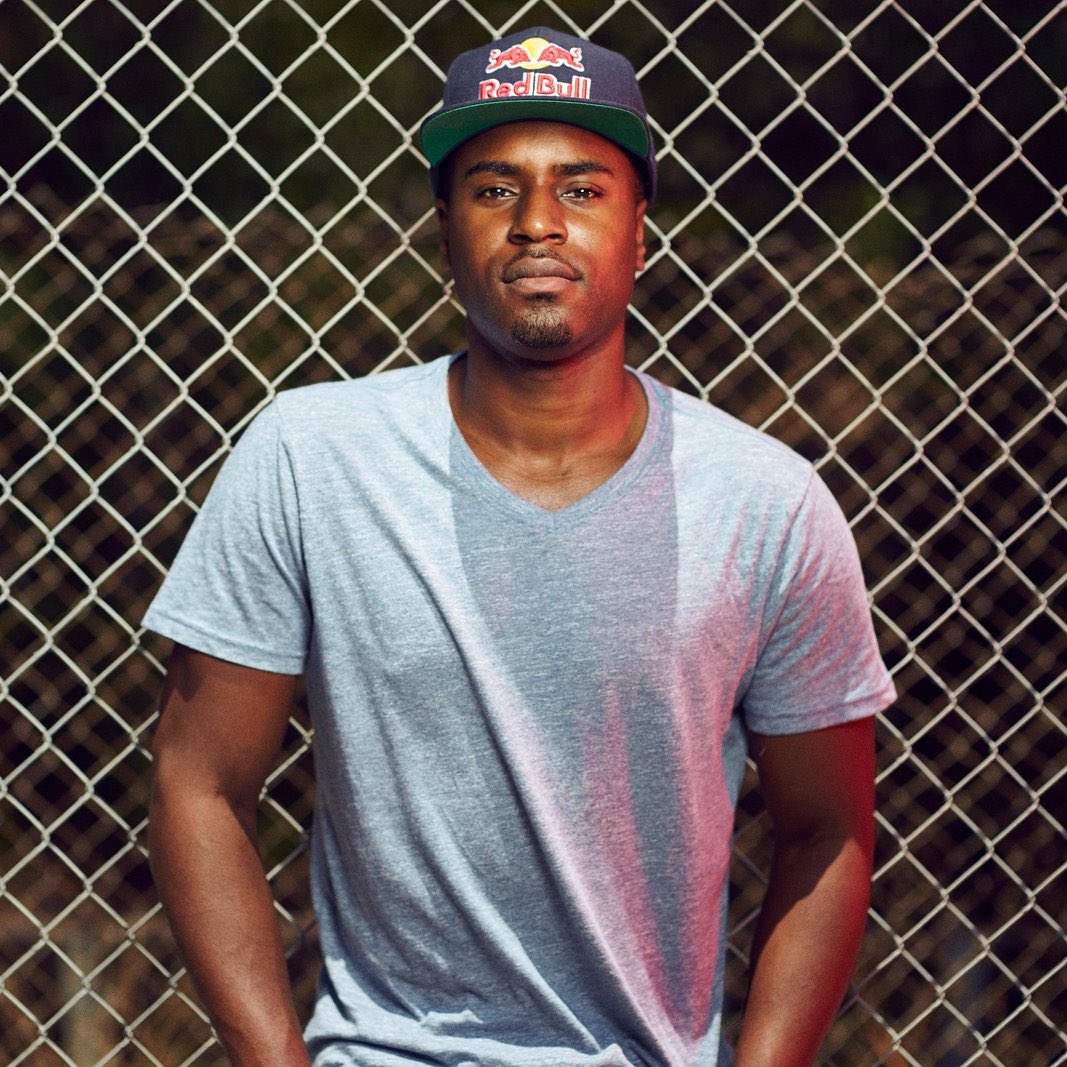 Name: Daryl Lewis
Affiliation: Red Bull sponsored eSports athlete
Favorite Character: Zangief
Twitter: @snake_eyez_
Origin: Daryl's friend Dave would always beat him playing fighting games. "He would beat me 40 games straight," Daryl said. So Daryl decided to practice, and eventually started beating his friend Dave, who eventually stopped playing.
One of Daryl's friends invited him to the big Evo tournament in Vegas last minute in 2010, so he went to see what it was all about. He entered and started to win game after game, beating several high-ranked players, who were like "who is this kid??" He has played at Evo every year since, dominating the scoreboards.
Advice to players who want to get into eSports: "If you lose, don't get discouraged from playing. Use YouTube videos to train.
Alex has played tournaments throughout the U.S., and internationally in France, Japan, Dominican Republic, Mexico and Canada.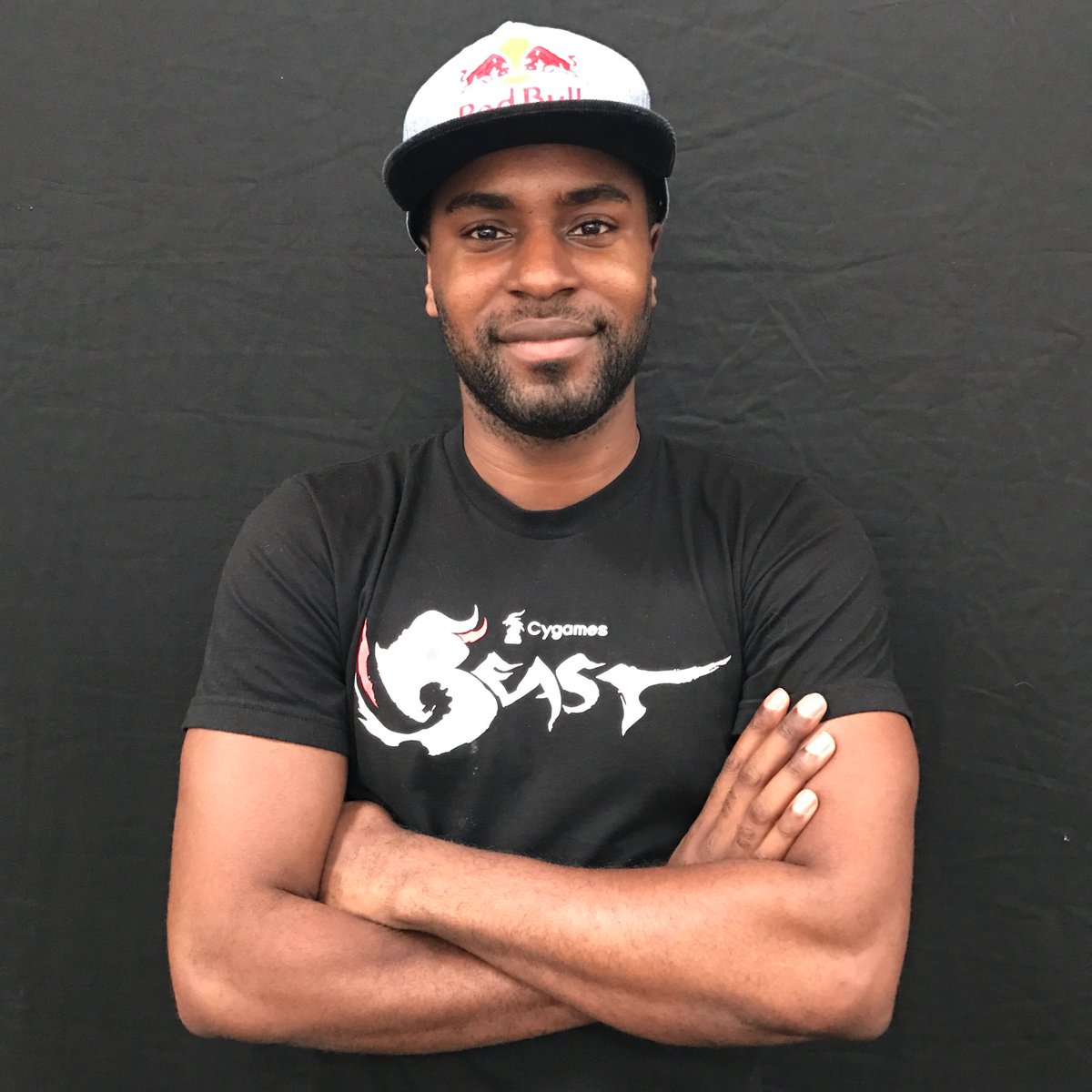 Daryl said that  the FGC (fighting game community) is on the rise, and appreciates companies like Red Bull recognizing and sponsoring Street Fighter athletes.
He said that people see his Red Bull hat, and ask if he's sponsored by Red Bull.
He says: Yes.
They ask:  What for?
He replies: Fighting games
They ask: Wrestling or martial arts?
He says: Street Fighter!
They are amazed: Didn't know you could get sponsored for that!
Daryl said that just as he trains playing Street Fighter, he trains at the gym whenever he can to be physically fit as well as game-fit.
"I try to eat well and work out every day, at least three hours," Daryl said.
______
Meet Team LA!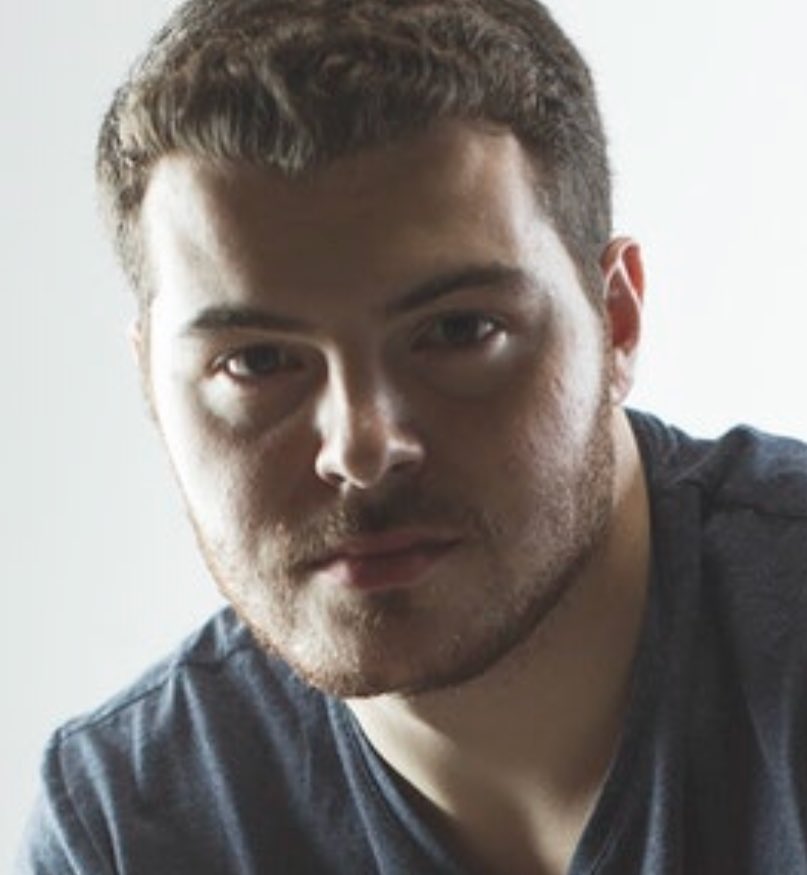 Name: Alex Myers
Affiliation: Team LA
Favorite Character: Cammy
Twitter: @alexmyersfgc
Origin: Alex started playing fighting games like Marvel Infinite, Dragonball Z, and the new Call of Duty.
Advice to players who want to get into eSports: "You just gotta love competition," Alex said, referring to the in-person thrill of competing against other players.
Alex has played tournaments in California, New York, New Jersey, Austin, Seattle and Canada.
Alex started a YouTube channel at http://youtube.com/alexmyersSF4 to reach out to his fans and build his online community. He does videos of game moves, impressions of E3, and more.
_______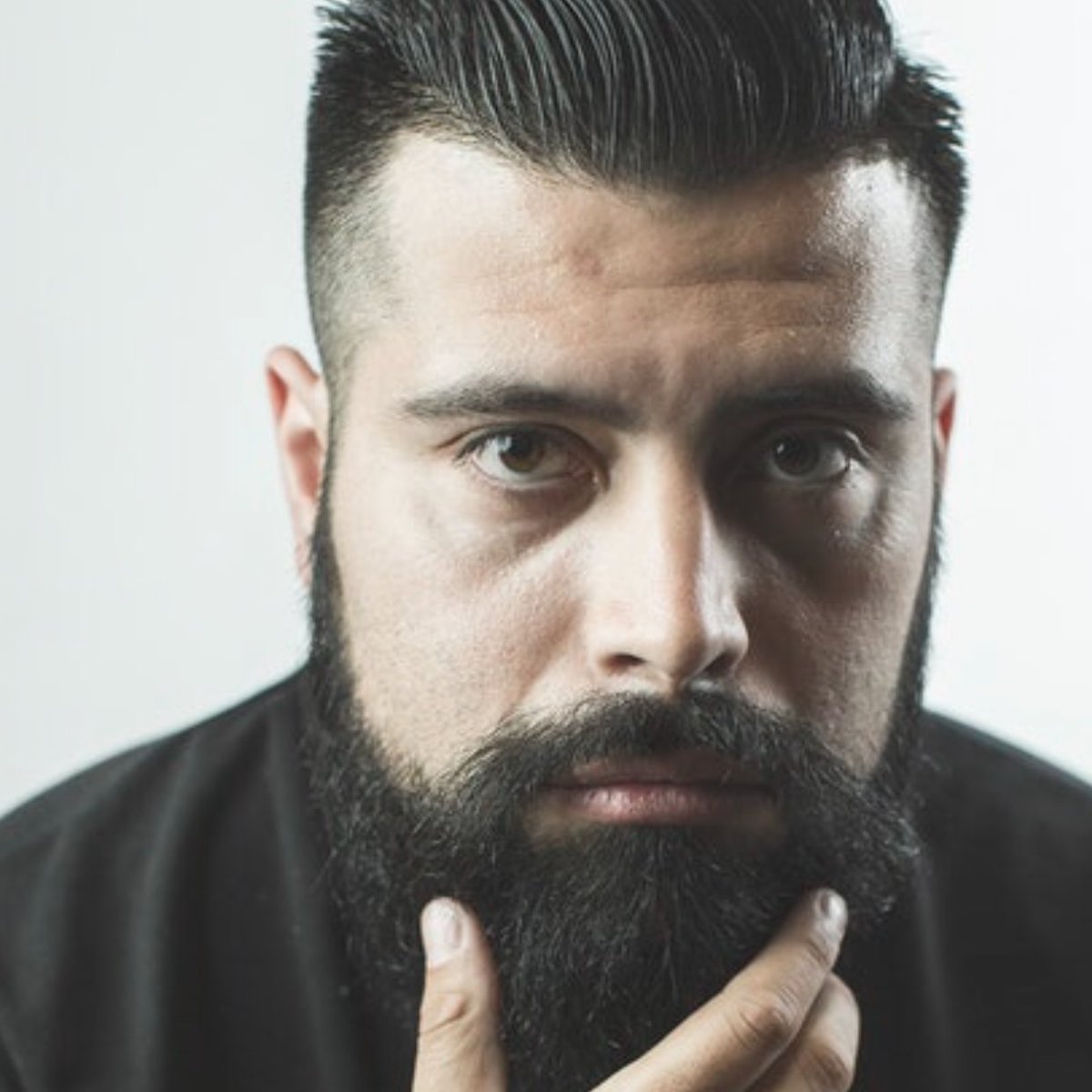 Name: Jesse Espinoza
Affiliation: Team LA
Favorite Character: Dhalsim
Twitter: @cmdr_jesse
Origin: Jesse started playing Street Fighter at the local arcade in Grenada Hills. He eventually found other players who told him he could play competitively at tournaments.
So he started to enter tournaments. He was in the Top 8 at the Brooklyn Beatdown out of 500. He also played at the Dream Hack in Austin.
Advice to players who want to get into eSports:
"Don't get down on yourself too early. I've been playing for eight years," Jesse said.
He recommended just going to tournaments, don't be afraid, and practice to get better.
____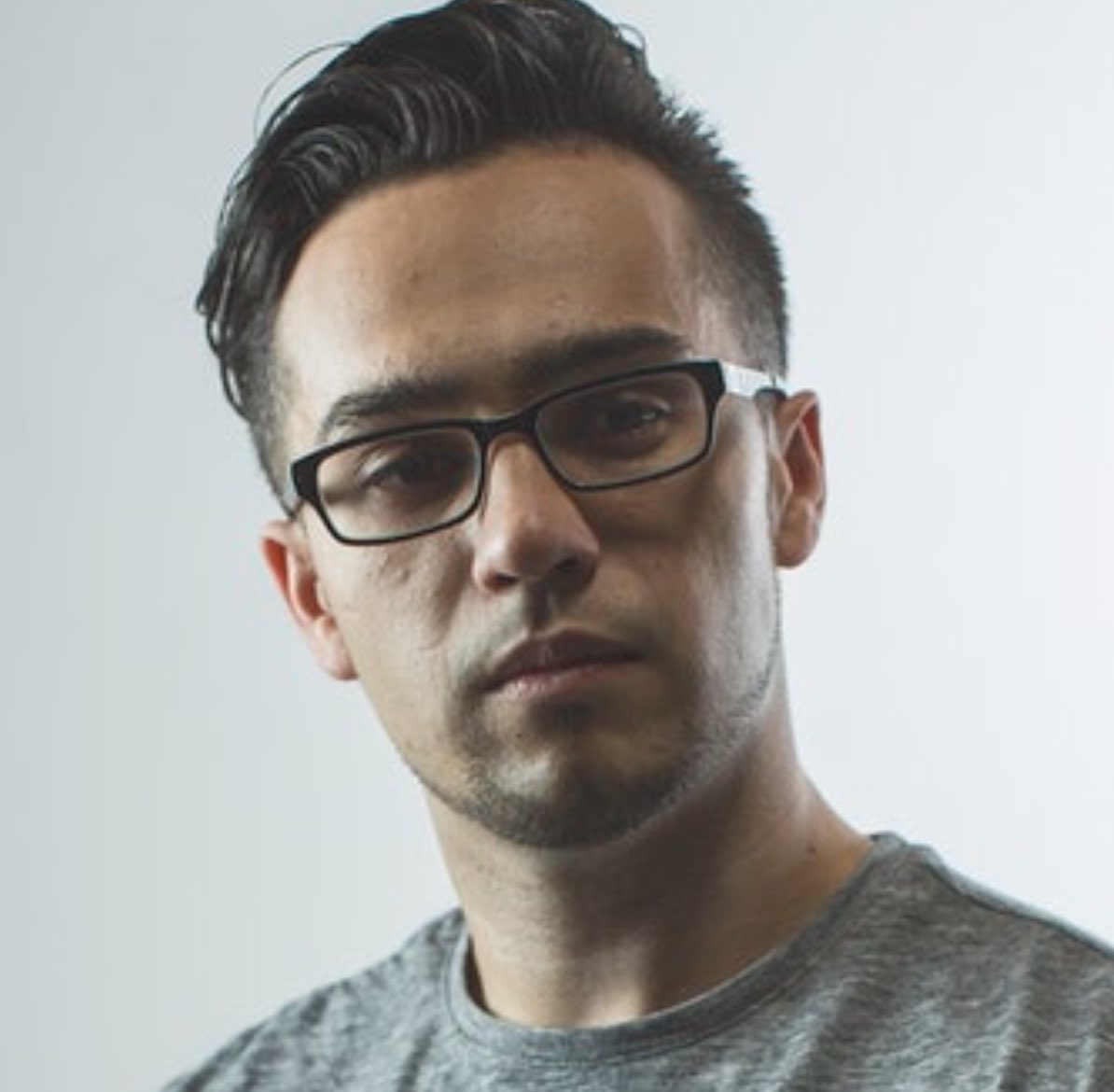 Name: Richard Clink
Affiliation: Team LA
Favorite Character: Bison / Dictator
Twitter: @pnoysd
Origin: Richard started playing Smash Bros. Melee, and then transitioned into Street Fighter.
Advice to players who want to get into eSports:
"You have to go and play with people," Richard said.
Richard has played tournaments in LA, Arizona, Vegas, and Chicago. He is going on his first international trip in Taiwan in November.