BEVERLY HILLS – Deadpool and Denzel Washington won awards at the 54th annual Publicists Awards held at the Beverly Hilton in Beverly Hills.
Denzel Washington won Showman of the Year. He thanked the room, and said there is more work to be done.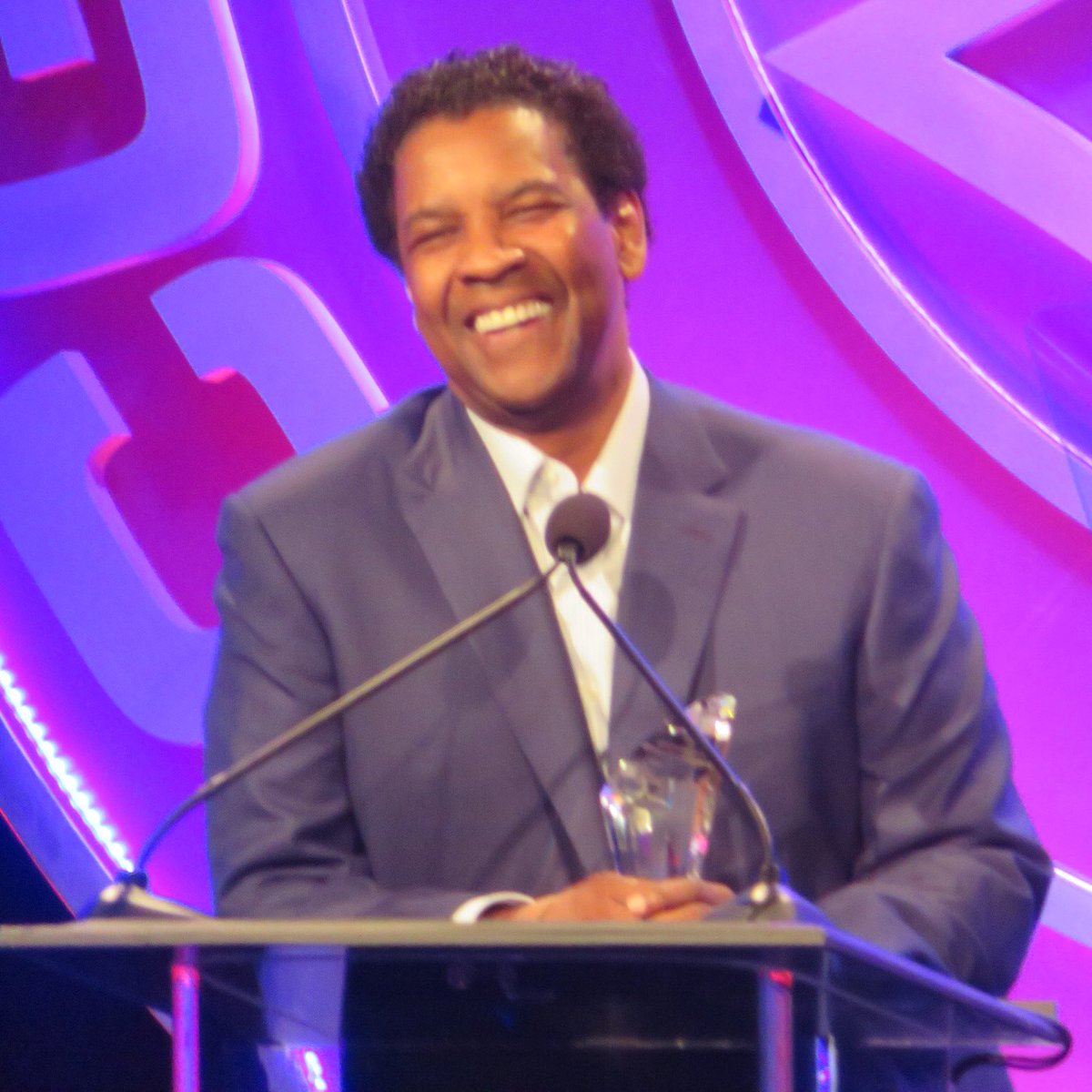 The Fox Marketing team that worked on Deadpool won the film marketing award. In their acceptance speech, the winner said it was a fun challenge to create a PR campaign with your hero in compromising positions, including a launch photo with him lounging on a bearskin rug. She thanked Ryan Reynolds for getting involved to fully support the PR, and help come up with ideas, saying if the acting thing doesn't work out, he could always be in PR. It helps immensely when the filmmakers get fully behind the marketing and PR to communicate in the same voice as the film.
Grae of Rotten Tomatoes won the Press Award, one of the few times that an online press outlet has won the award. She said she loves her job every day, from helping connect people with compassion, to a burping contest with a celebrity.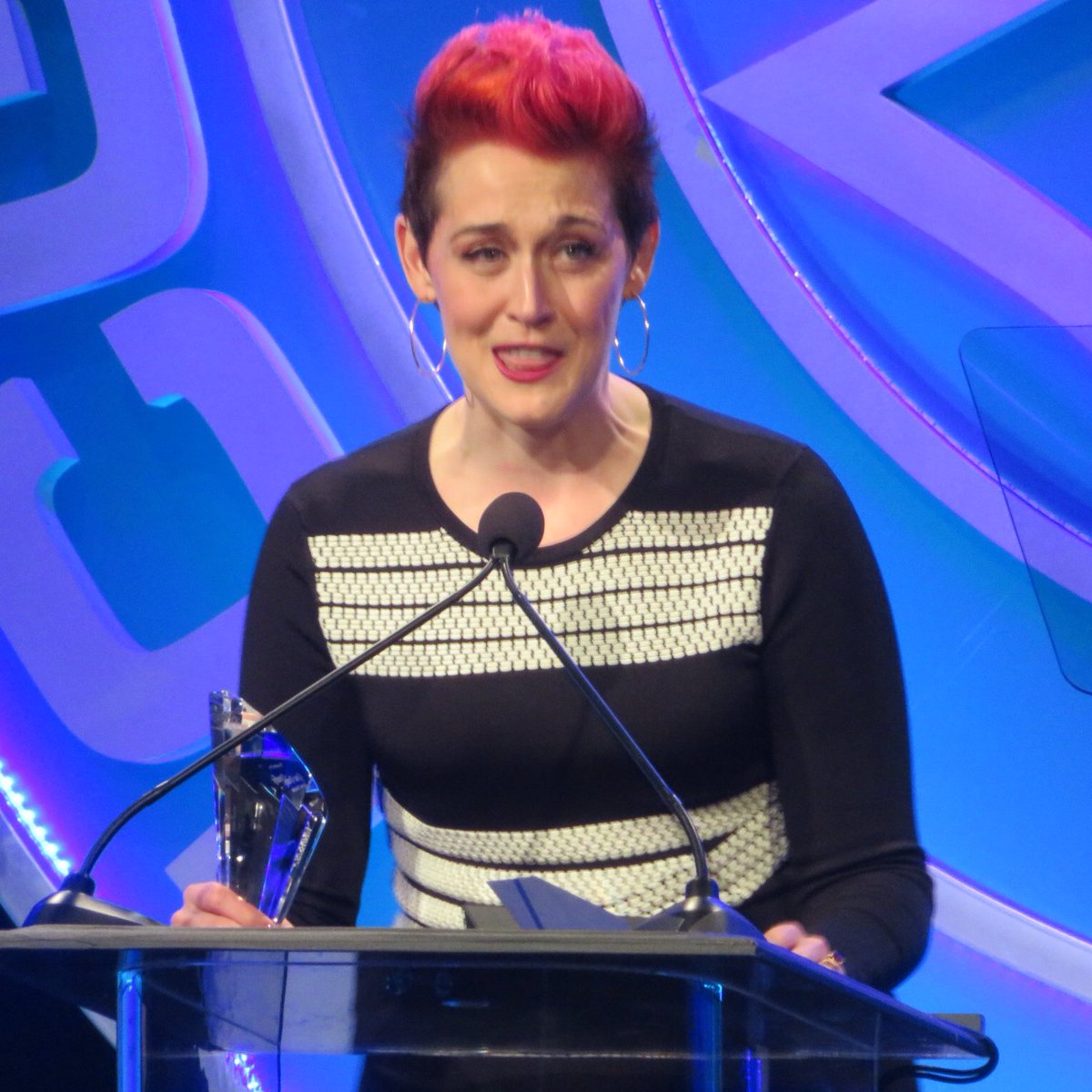 PRESENTERS included:
Jerry Bruckheimer. "He is quite simply a genius," Jerry Bruckheimer said, presenting Movie Showman of Year to Denzel Washington.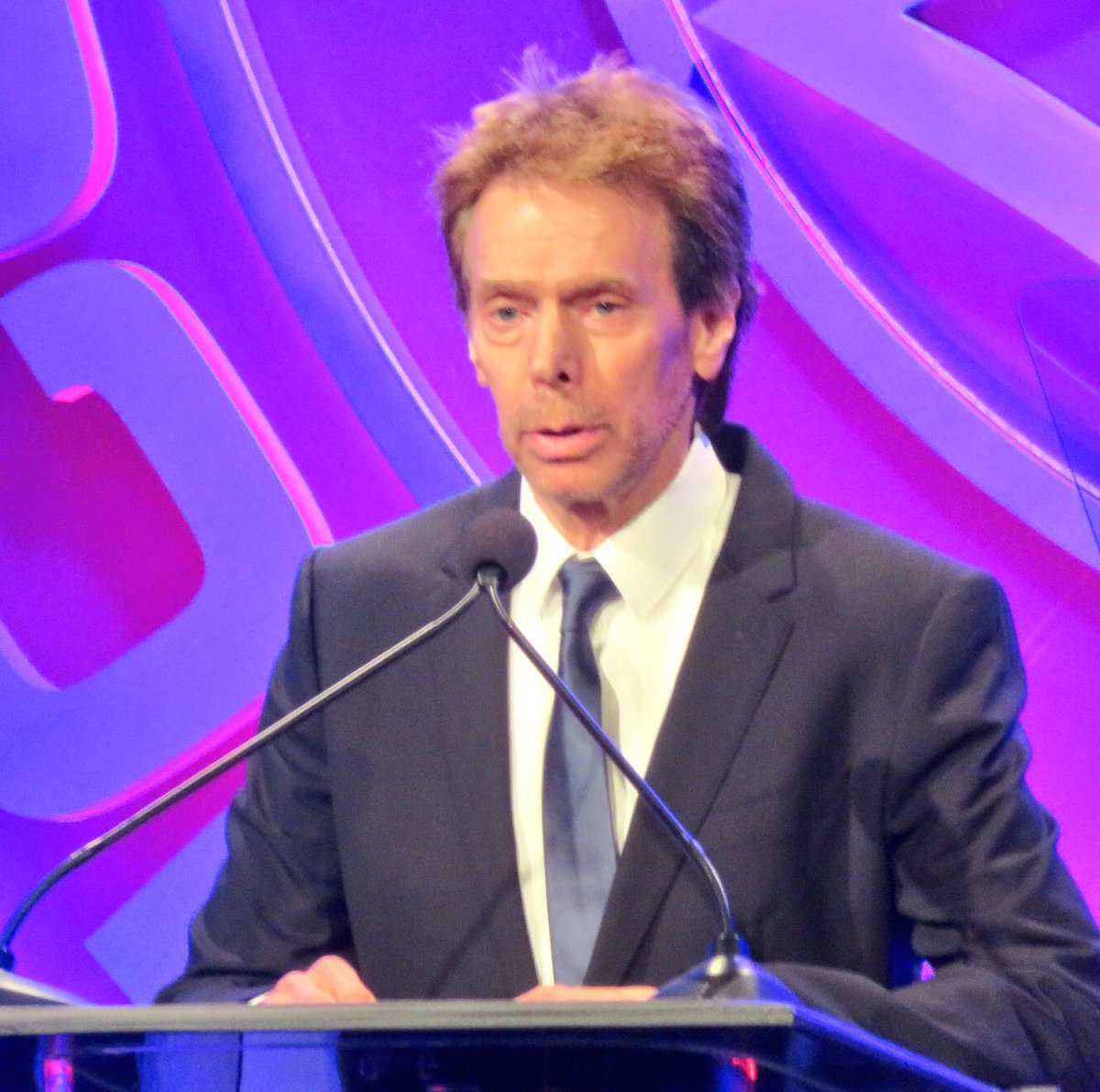 Kate Hudson presented the Lifetime Achievement Award to Jeff Katzenberg. Kate is co-founder of Fabletics fashion tech startup (part of Techstyle Fashion Group which sponsored Silicon Beach Fest last summer)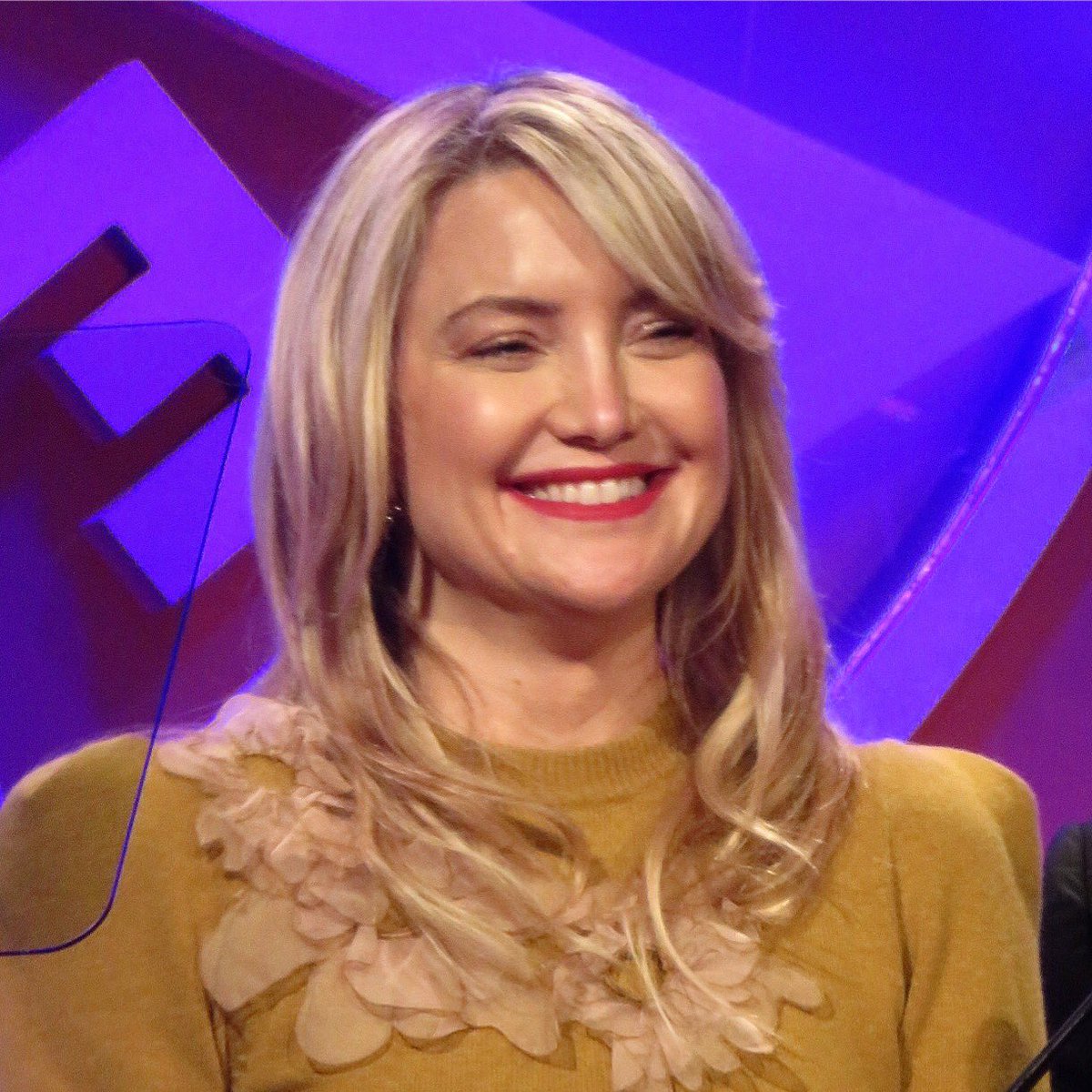 Brenton Thwaites plays Henry in Disney's Pirates of the Caribbean: Dead Men Tell No Tales.