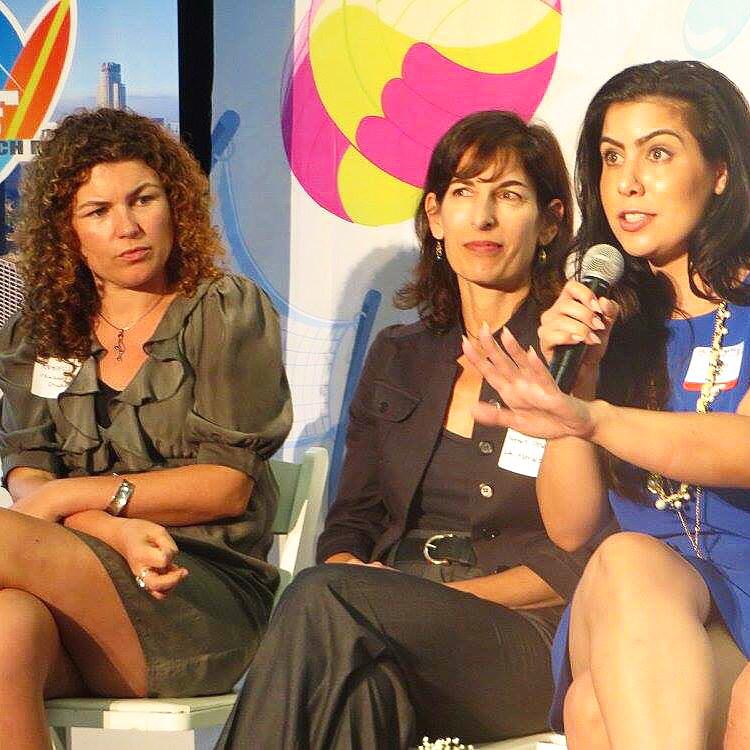 DOWNTOWN LA – More than 300 attendees including startup CEOs, investors, city officials USC alums, came together to discuss the rising downtown LA startup scene at our Silicon Beach Fest – Downtown LA at the new Cross Campus in downtown LA. The event is part of LA Innovation Week, with events around LA in October. 
A common theme was how downtown is surging in startup activity thanks to LA Mayors Office and Bixel Exchange city initiatives, investors like Greycroft and Grid110 moving downtown, and USC entrepreneurial activities across its business, communication, and engineering schools.
Chris Rico, of LAEDC and head of LA Innovation Week gave a lunch welcome.
Startups are popping up downtown in industries like finance, fashion, manufacturing, energy and health, as these are huge industries with much room for new tech businesses to improve marketplaces, supply chain and consumer access. Downtown is also centrally located, with easier access to warehouses east of downtown, Pasadena, etc.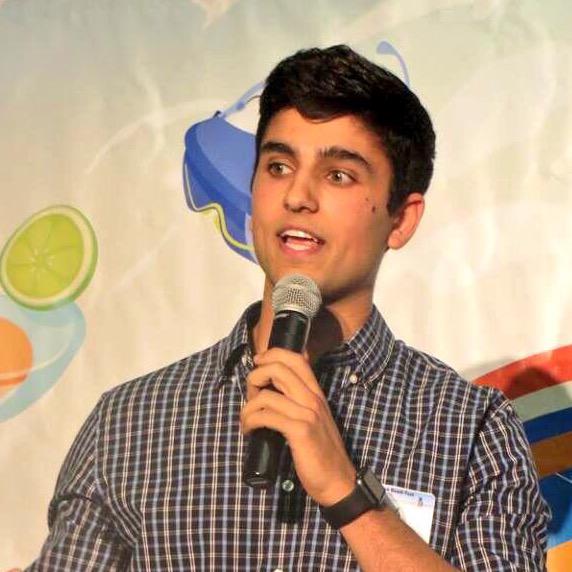 Lucky Day app won the Startup Showcase pitch competition. The USC BlackStone startup lets consumers digitally scratch sweepstakes cards to win prizes, with opportunities for branded integration. Lucky Day founder Josh Jehavani wins first prize including Cross Campus membership two months downtown, Surf Air plane ticket, legal services at Strategic Law, and comp passes to Silicon Beach Fest summer 2016.
Thanks to our speakers, sponsors, volunteers, community partners, event staff and more for getting the community together downtown!
Thanks to our sponsors for making the event possible, including:
– Gold: Latham & Watkins
– Silver: Gibson Dunn, and SharkReach, going public soon as $SHRK
– Bronze: Strategic Law Partners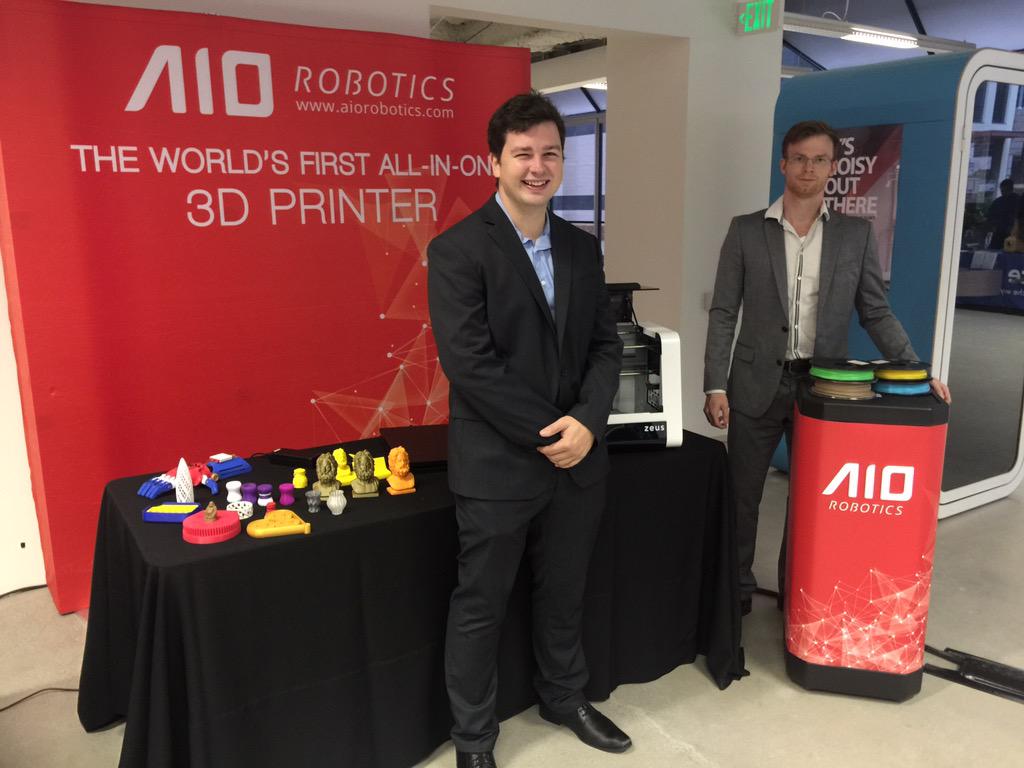 Thanks to our Demo Tables including:
– Swatch Box: subscription home decor accents
– Seateroo: airplane seat swap app
– Sundae Electronics: headphones that go silent when outside noise is detected
– Kluge: branding and design services
– ElemenTerra: terraforming VR like Minecraft in VR
– AIO Robotics: 3D printing
– Rhubarb Studios
– T-Blazer: short sleeve blazer)
– Petnostics: app to analyze pet health via urine analysis
-Downtown Central Business Improvement District