DOWNTOWN LA – Our Silicon Beach Fest Downtown LA united LA tech downtown: Speakers from Techstars, Jaunt VR, Twitch, AwesomenessTV, Mashable, Daqri, Dodgers Accelerator, Laurel & Wolf, VR Playhouse, USC, LA City, Hyperloop Transport Tech and more on panels on the latest in AR, VR, Silicon Beach CTOs, Live streaming, Welcome to Downtown LA, Startup Showcase, all at the new CTRL Collective Downtown LA.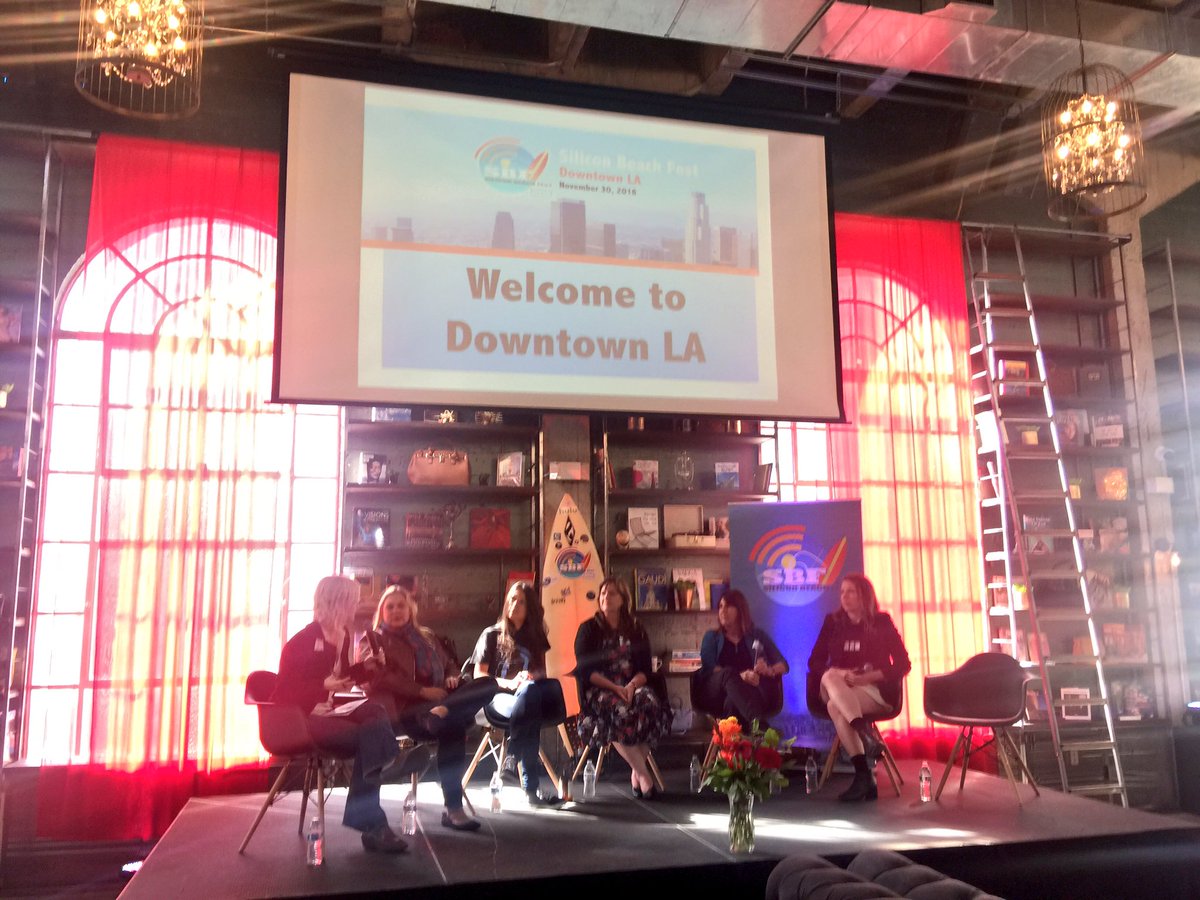 At the Startup Showcase pitch competition, Swell won the #1 Judges and #1 Audience choice for its chatbot which lets you create image-based A/B testing surveys via Facebook messenger, with responses back in 3 hours. Everipedia, the "Chill Wikipedia" won #2 Judges Choice.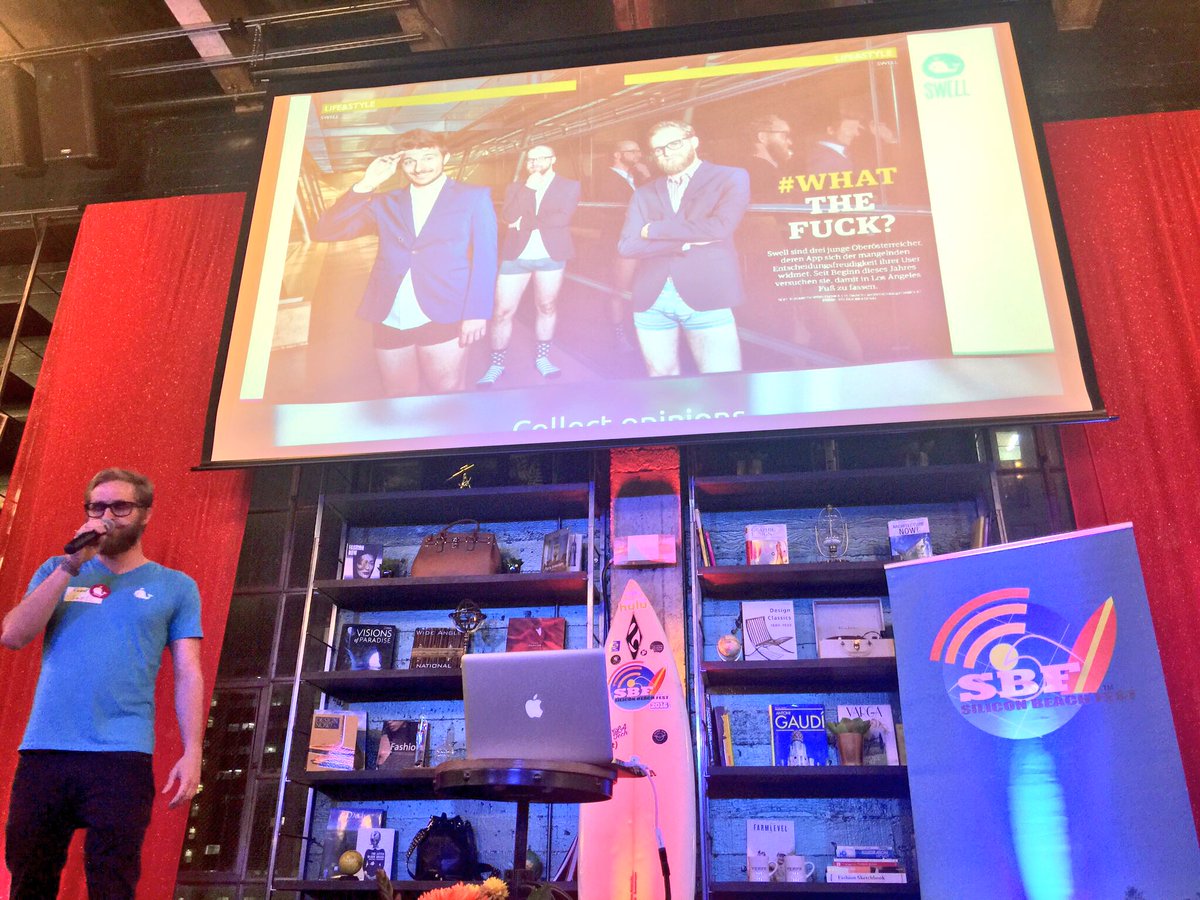 At the Accelerators panels, speakers from Techstars, Grid110, Dodgers Accelerator, and Make in LA accelerators and more discussed what they look for in startups.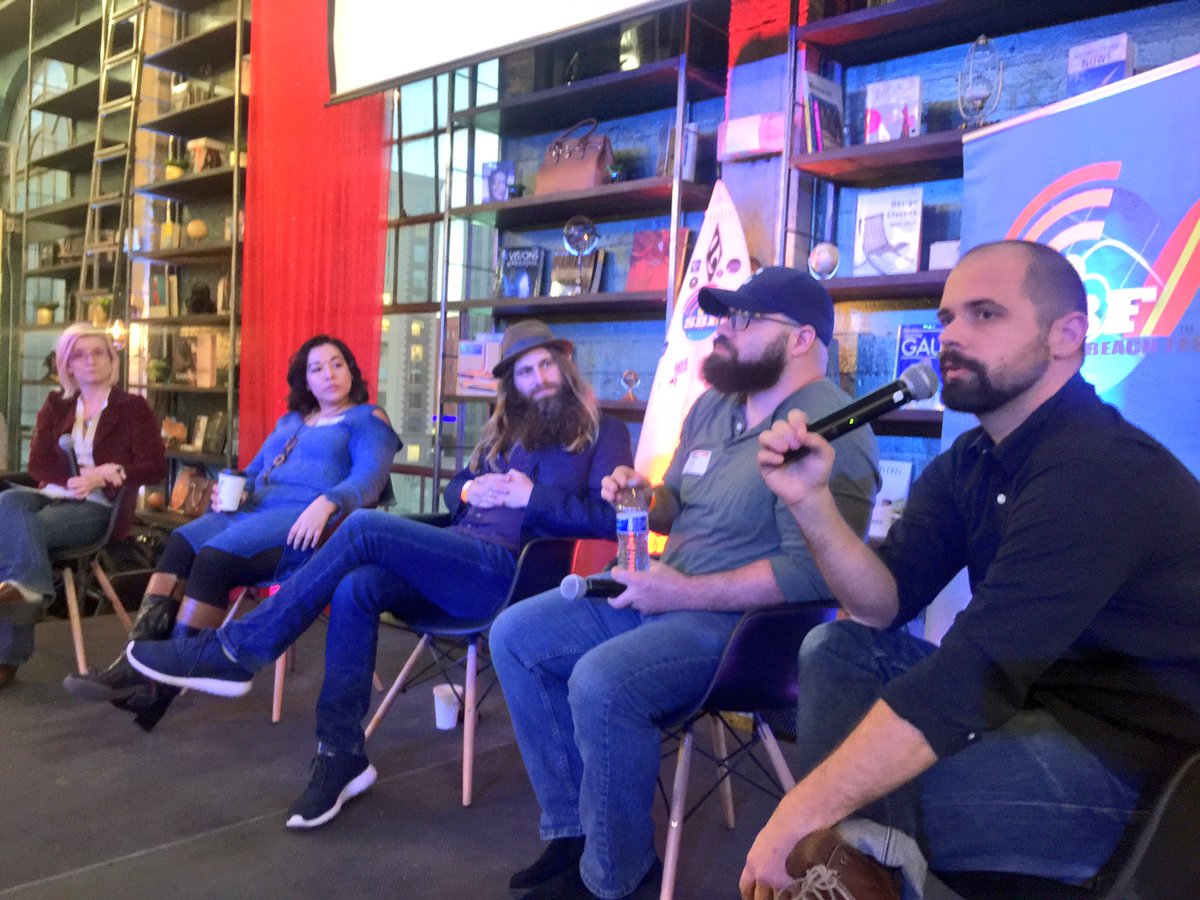 The Live panel features speakers from Twitch, Mashable, and more on how they are using Live streams, which have 3-8 times the engagement of pre-recorded video.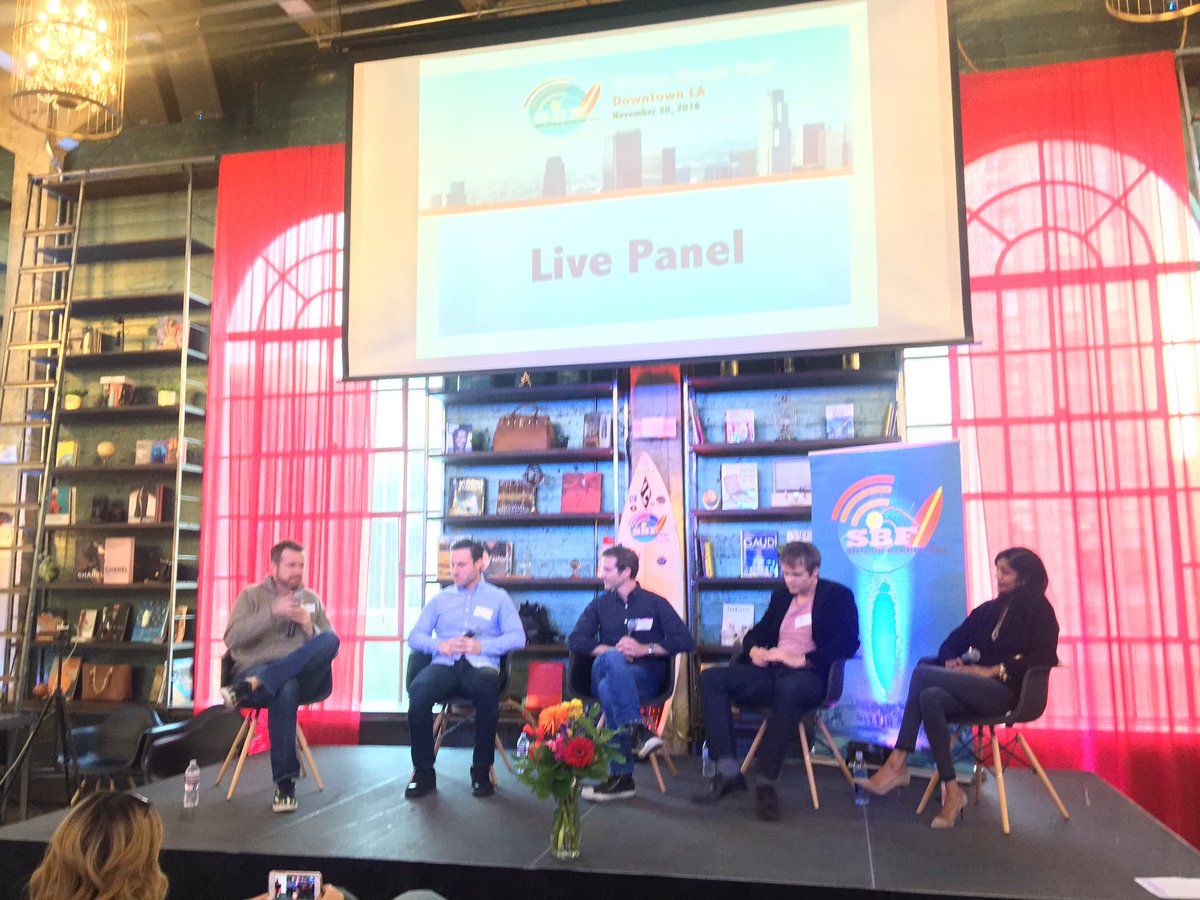 Thanks to all of our speakers, sponsors, volunteers, and CTRL Collective for hosting. Thanks to Bronze Sponsor O&A law firm for supporting, and to Clean Living Club for providing healthy food.