SAN FRANCISCO – Startups from LA discussed increased collaboration between Silicon Beach and Silicon Valley at our panel at WeWork Golden Gate.
Speakers from LA and San Diego said that they visit San Francisco to raise money, meet investors, or attend accelerator and incubator programs, and attend conferences and tech events.
In fact, all of the LA startups on our panel were in town for the LAUNCH tech festival held at the Palace of Fine Arts Innovation Center.
Matt Kosko, marketing specialist at Service spoke on the panel. Service had a demo table at LAUNCH and founder CEO Michael Schneider pitched on stage. Keepsake also pitched.
In events, San Francisco has a rich tech scene with 2-5 tech conferences every week, and 3-10 tech events per day, with specialized niche topics. LA typically features 1-3 conferences per week, 1-3 tech events per day.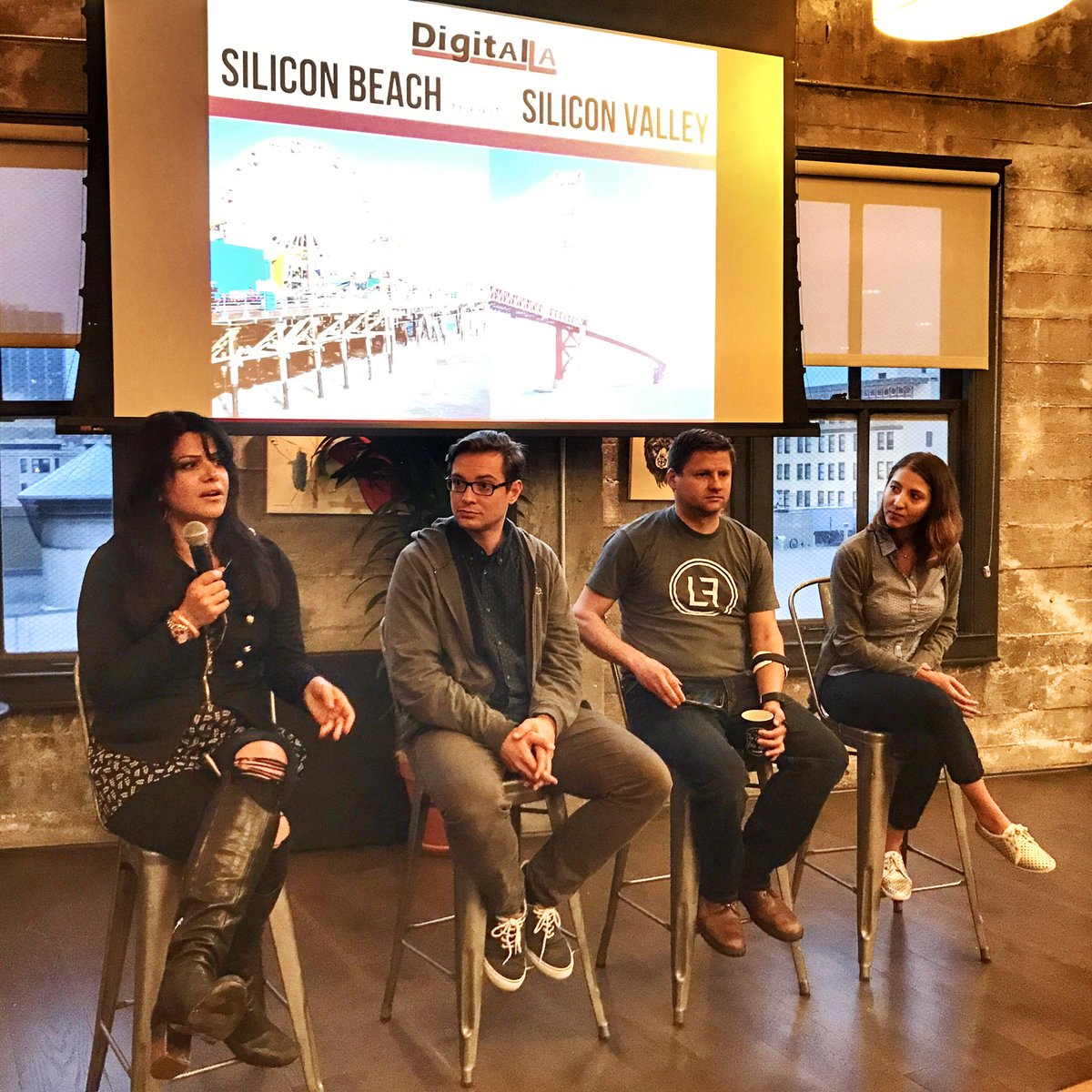 LA events are listed in the WeAreLaTech.com calendar or app, the Digital LA newsletter, or LA Tech Digest. By comparison, there did not seem to be an app or site that lists SF tech events.
Digital LA founder Kevin Winston presented an overview of the LA tech ecosystem, and Silicon Beach Fest, LA's largest tech conference which will be in August 2017 http://siliconbeachfest.com
We will do more Silicon Beach meets Silicon Valley events in the future featuring investors, mature startups, and more. If interested in speaking, email info@digitalla.net with SBSV as subject and your background in both tech ecosystems.
Thanks to our speakers:
– Kevin Winston, Digital LA, CEO, Founder. Digital LA is the largest digital networking group based in LA, reaching more than 80,000 professionals weekly via its newsletter and social media for the past 7 years. Digital LA organizes weekly panels and mixers for digital professionals, including startup CEOs, VCs and investors, entertainment including Hollywood movie and TV studios, music labels, agencies, video games, VFX, social media, digital advertising, developers, designers, marketing and and more. Digital LA is the founder of Silicon Beach Fest, the original and largest startup tech conference in LA attracting more than 2,000 attendees, scheduled for August.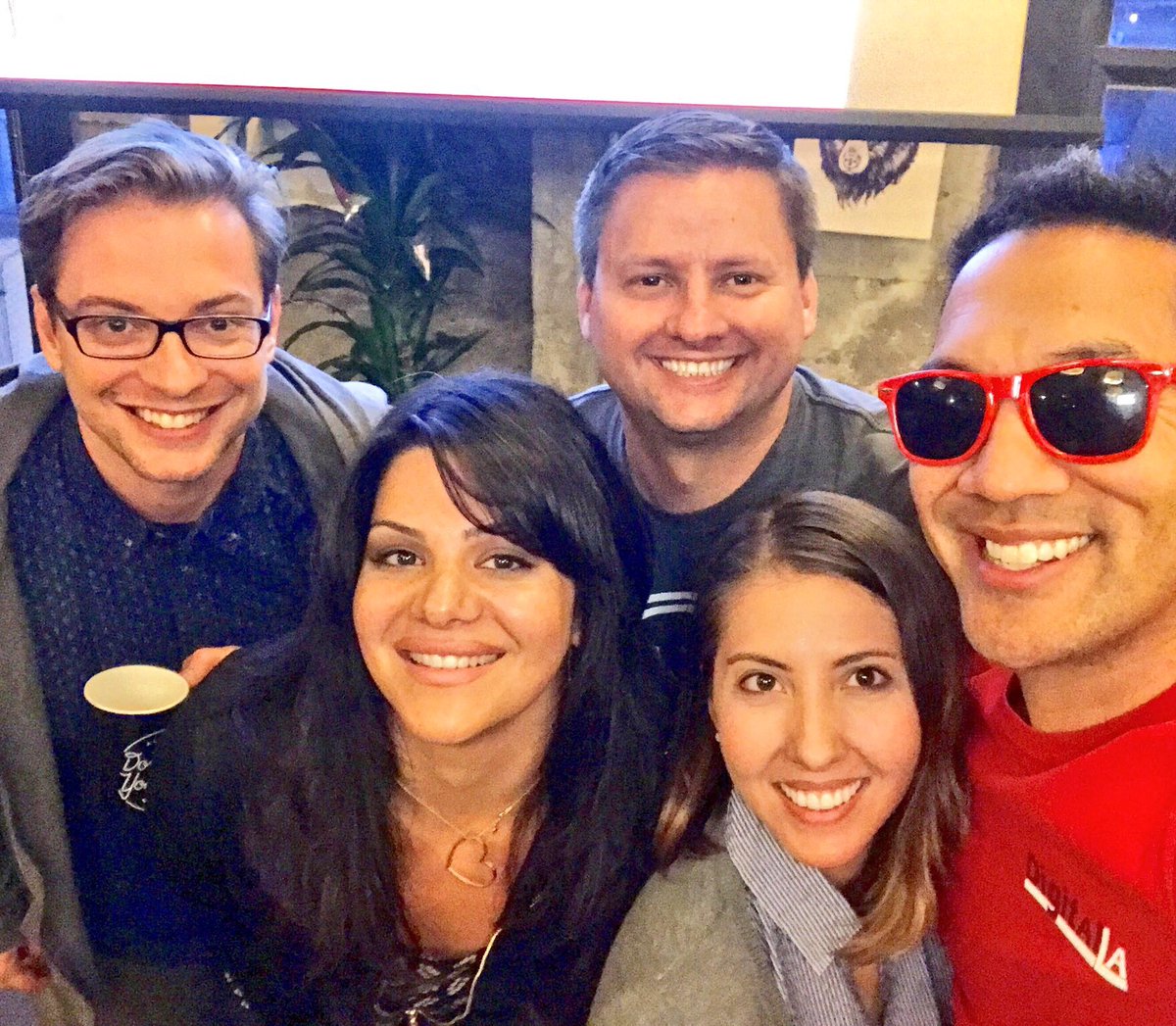 – Cam Kashani, CoAccel, CEO and Founder. CoAccel is a human accelerator with startup support services. Cam Kashani co-founded Coloft, the first coworking space in LA, and is often referred to as the "godmother of Silicon Beach" She has spoken internationally about technology, startups, women in technology, and more. @camskashani
– Matt Kosko, Service, Marketing Specialist. Service site and app helps you deal with customer service issues at airlines so you don't have to. Service just laughed a new feature which scans through your email for notifications of delayed flights, and attempts to get you vouchers or credits for delays more than one hour automatically. Service CEO Michael Schneider pitched on the Launch stage.
– Desirae Aguirre founder of Rewardopoly, which helps you manage your travel and retail rewards programs.
– Tim Ryan, COO of Lab Fellows, which is in an incubator program in San Francisco. Tim is co-founder of San Diego Startup Week this June in San Diego.
Thanks to WeWork Golden Gate for hosting!