SAN DIEGO – Guardians, Wonder Woman, Pikachu and more were spotted walking the San Diego Comic-Con show floor and downtown San Diego.
Some of our favorite costumes:
She-Hulk, modeled and designed by Tanja Richter, CEO and founder of LA-based ShapeshifterZ, which digitally prints designs onto body suits. Tanja featured several bodyfitting outfits in our first Digital LA – Startup Fashion Show. She was also featured on the front of the BBC's video highlights of Comic-Con.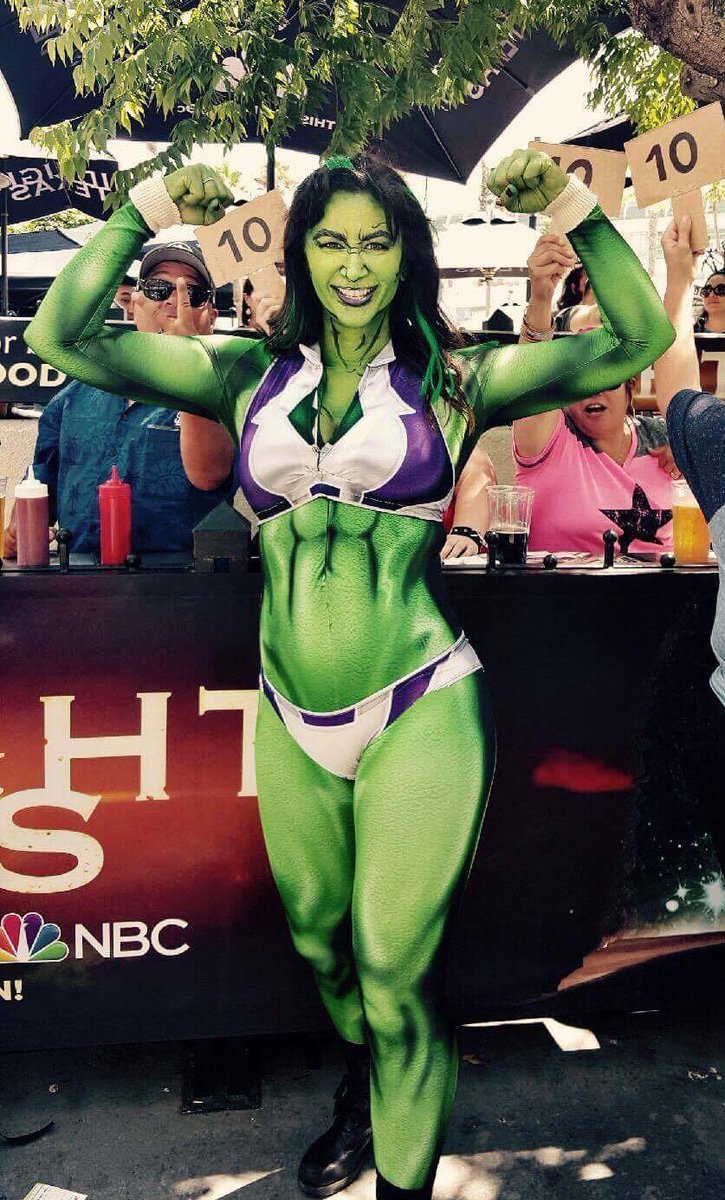 Thor, pic by photographer and social media influencer Calvin Lee @mayhemstudios, who has spoken on our Digital LA and Silicon Beach Fest panels before.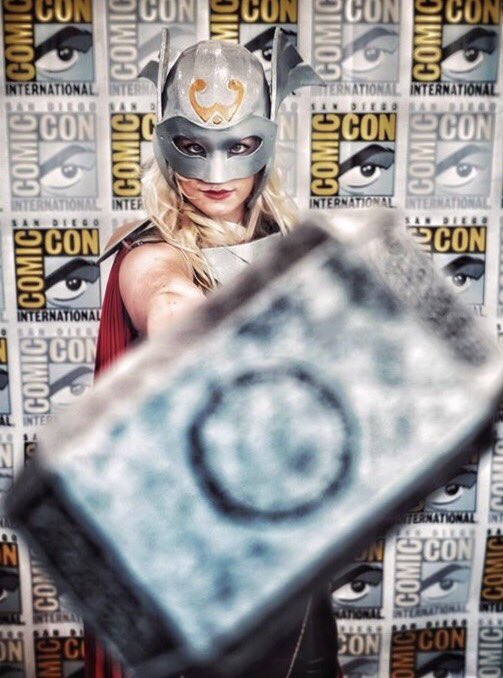 Star-Lord and Gamora with Baby Groot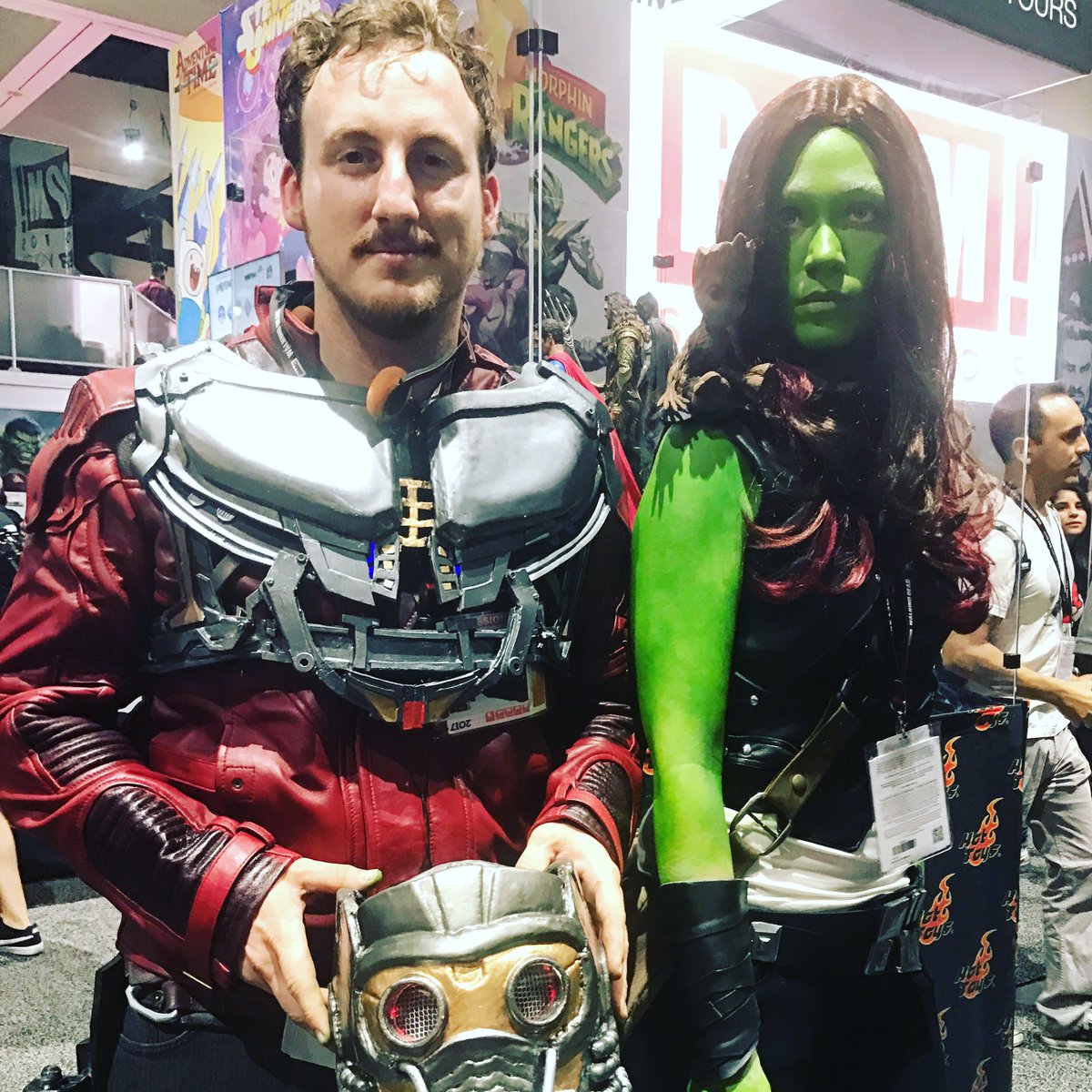 Groot!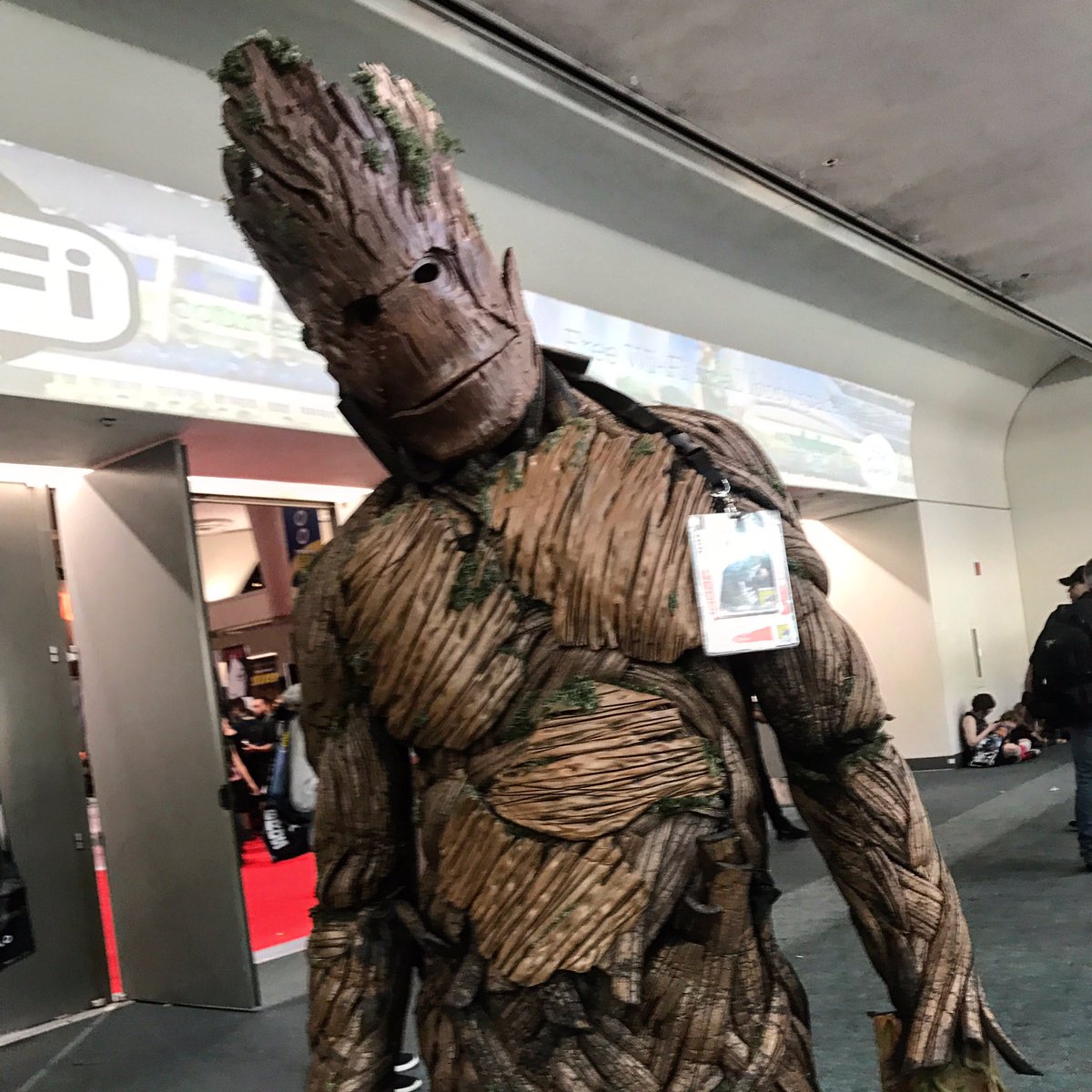 Joker and Harley Quinn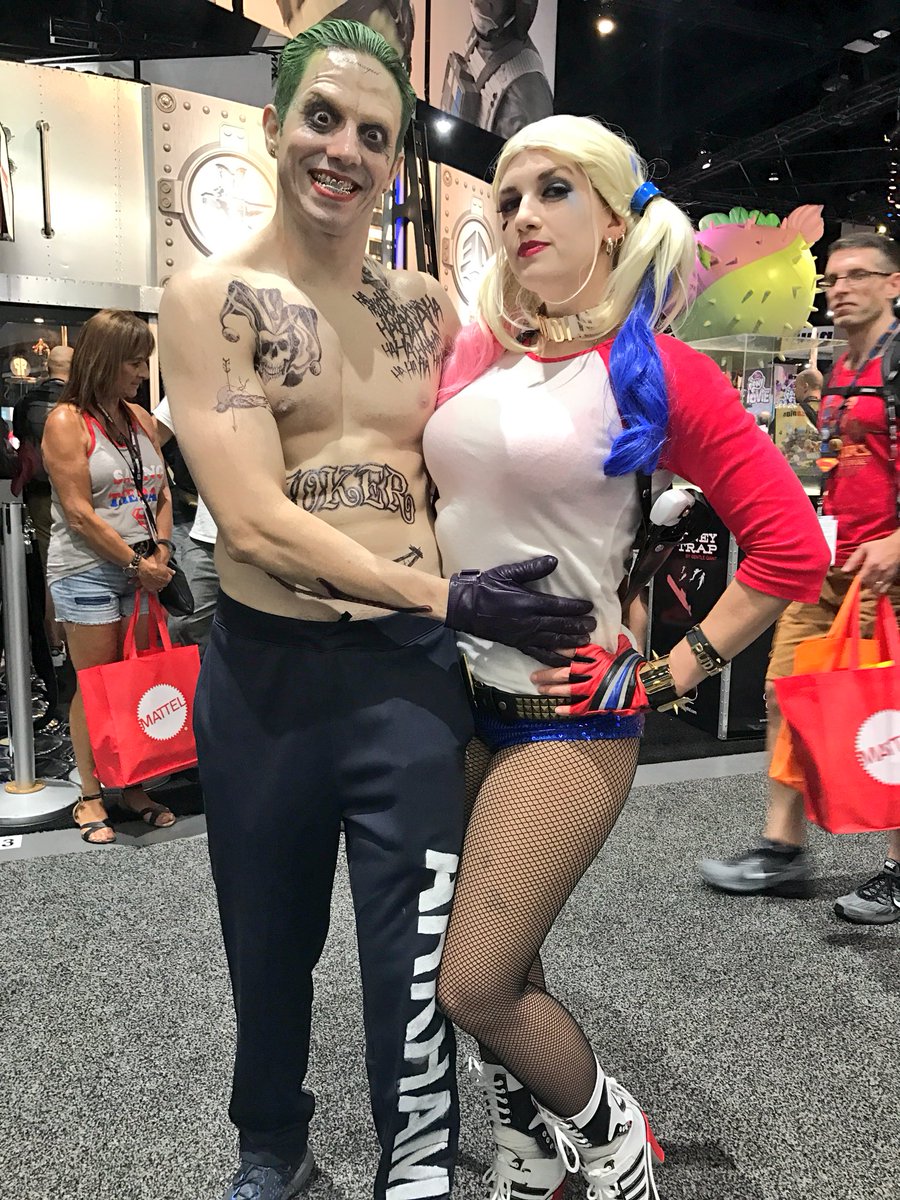 Gambit and Rogue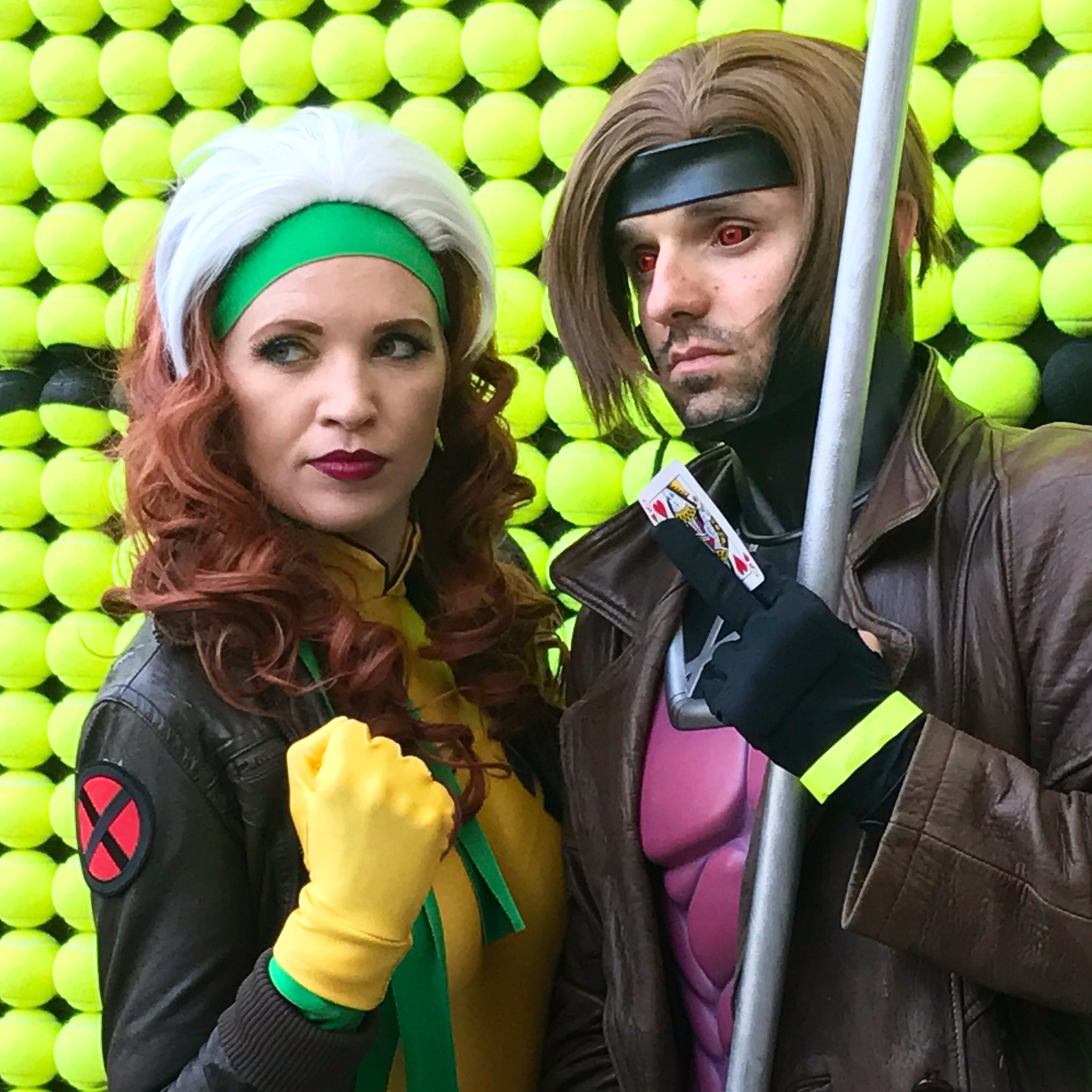 Elektra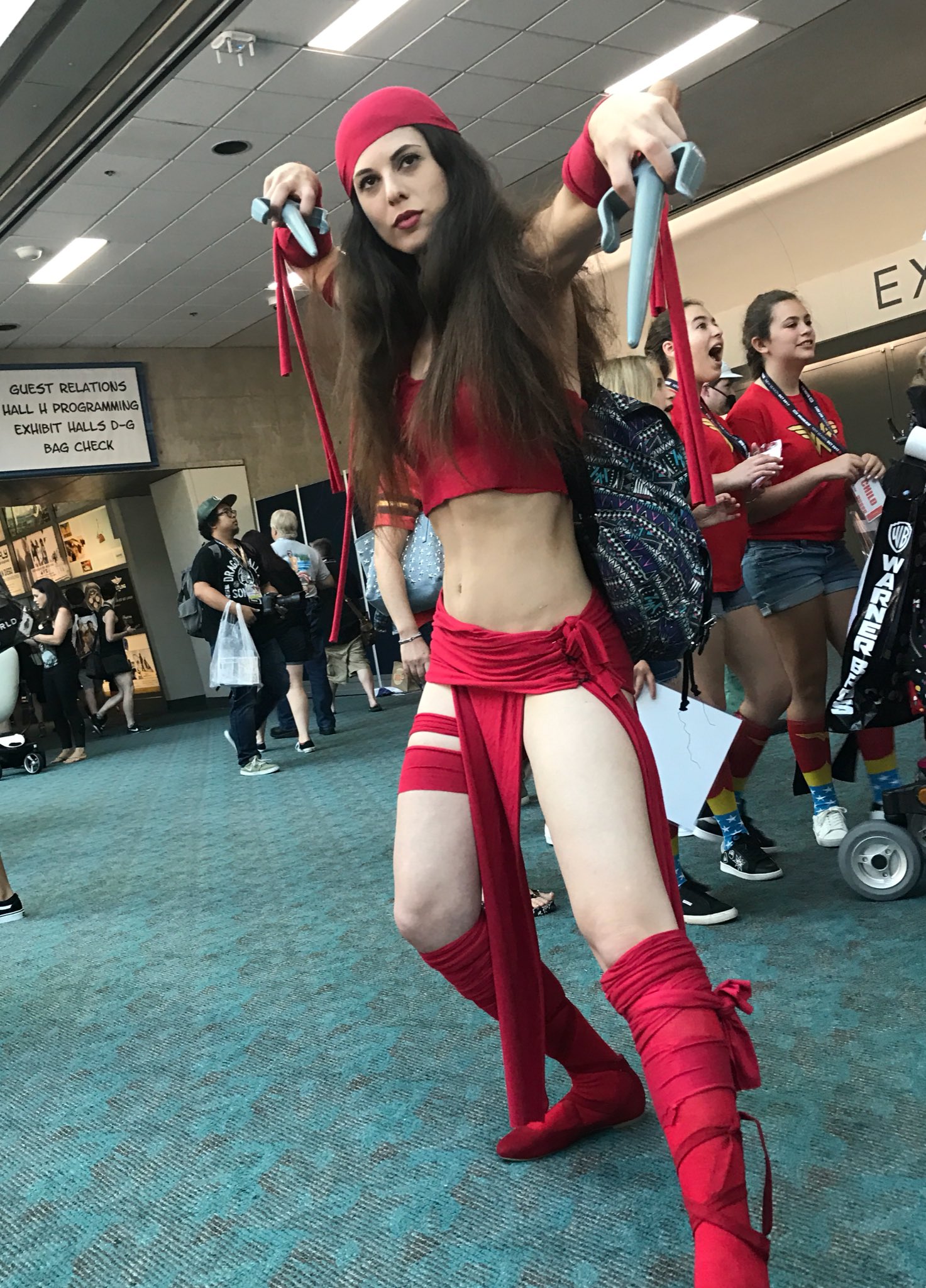 X-23s and Domino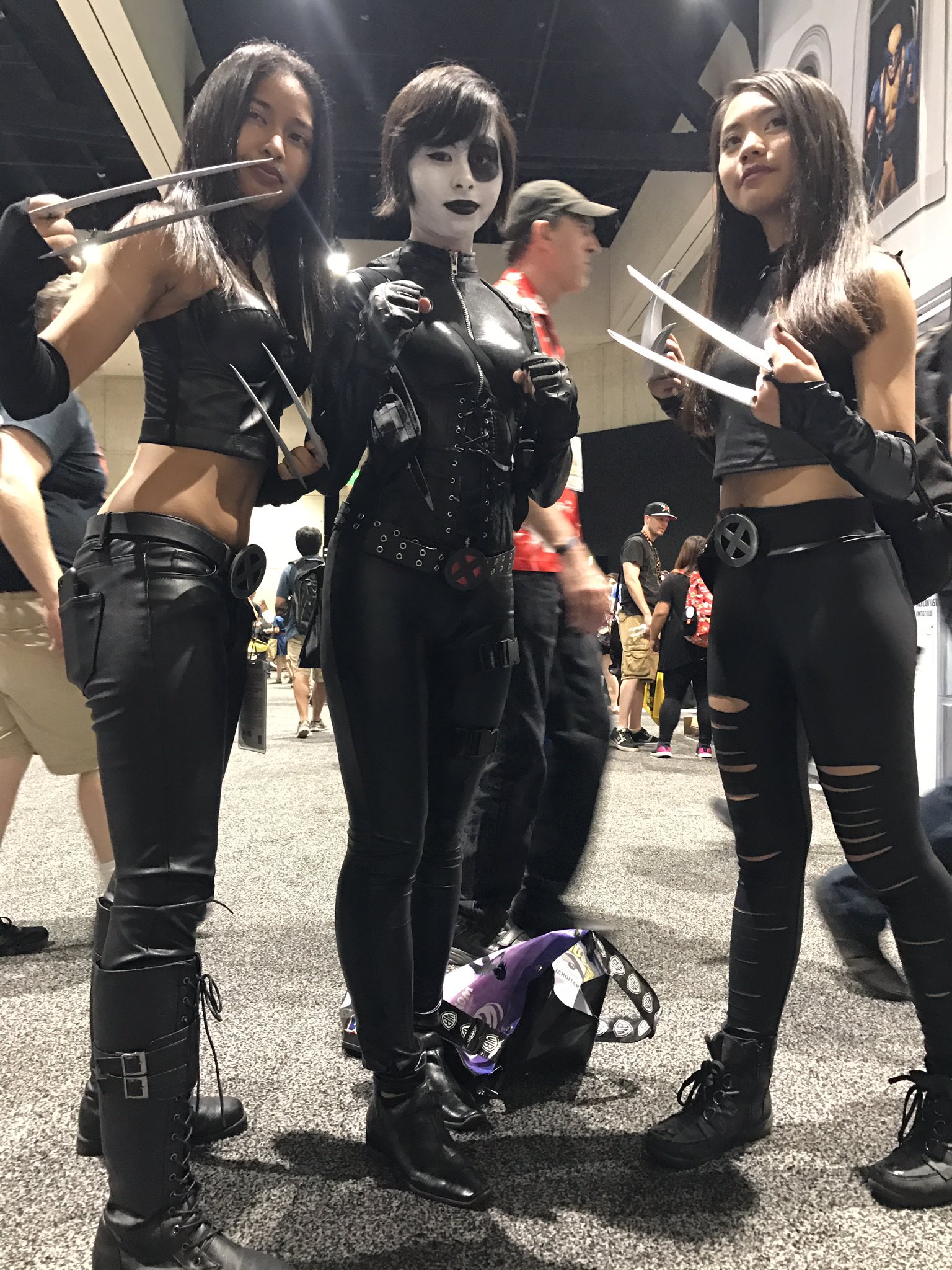 Spidey and his amazing friends Iceman and Firestar emoji-power up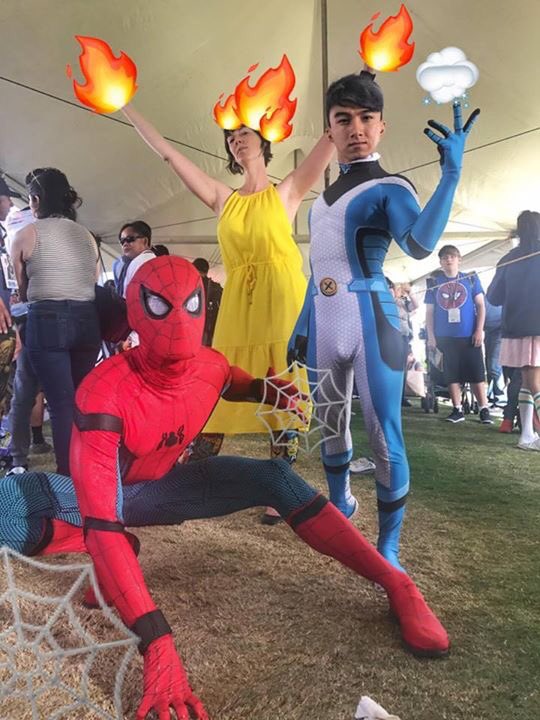 Magikarp at the Wired Cafe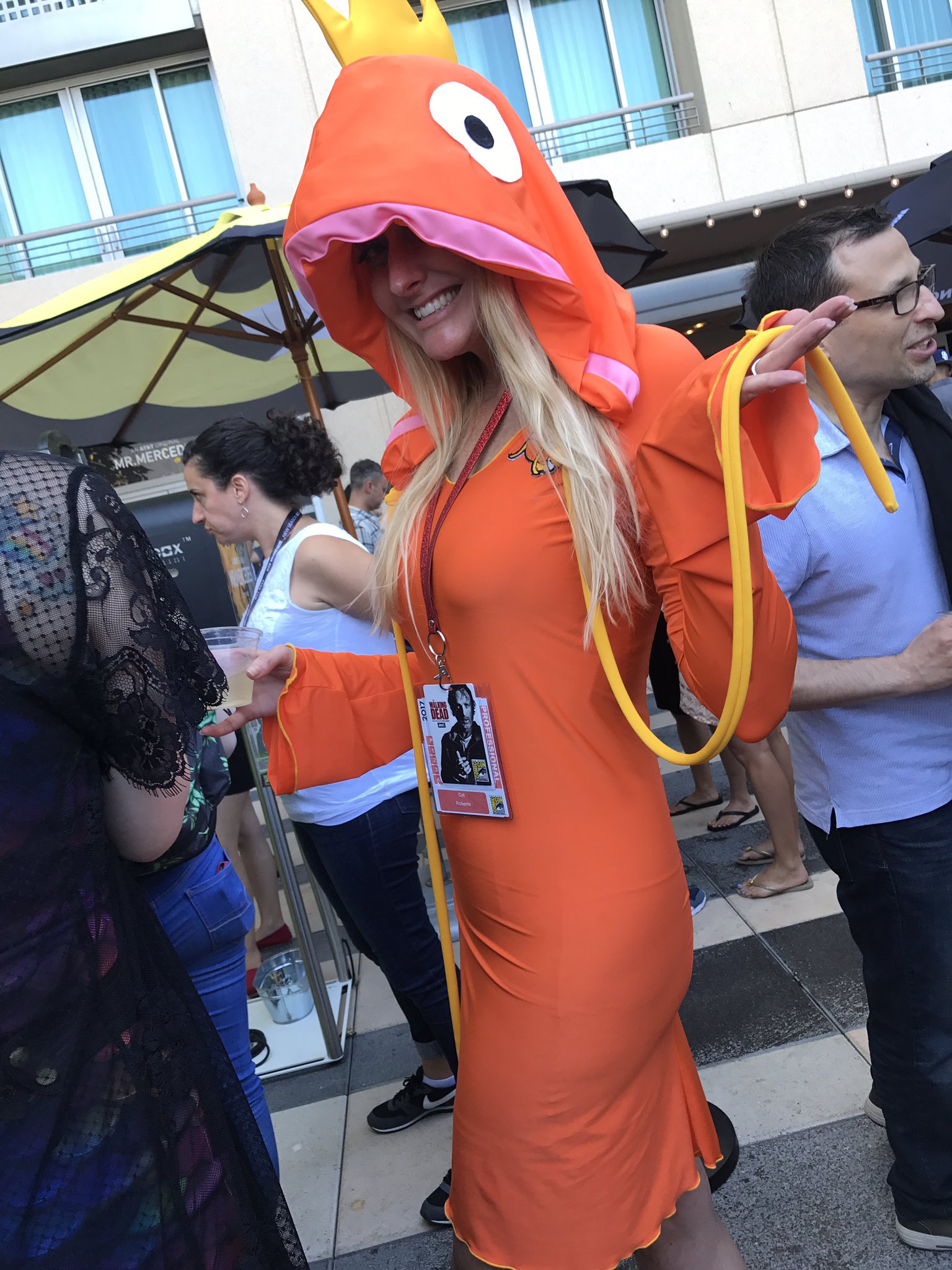 Supergirl and Captain America