Digital represents at this year's San Diego Comic-Con, with lots of virtual reality, games and toys on the show floor.
Here is a round up of digital on the show floor, especially including any LA-based companies.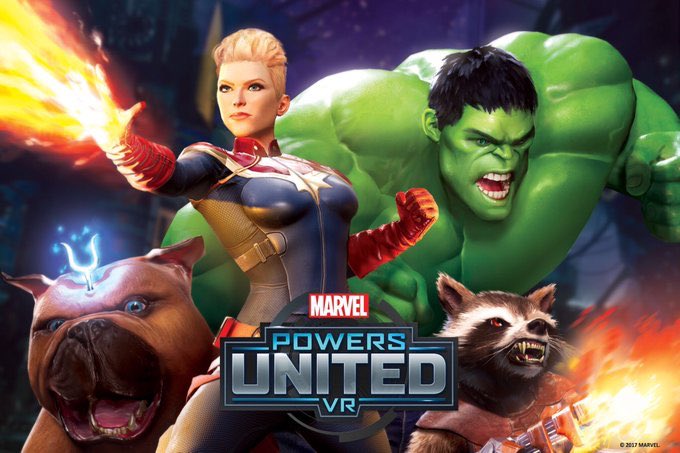 Marvel Powers United VR is a new virtual reality game where you can become a Hulk, Rocket Raccoon, Captain Marvel, or Deadpool. You can play this four-player interactive VR game at the Marvel booth with Oculus rift controllers. Lockjaw from the Inhumans makes an appearance.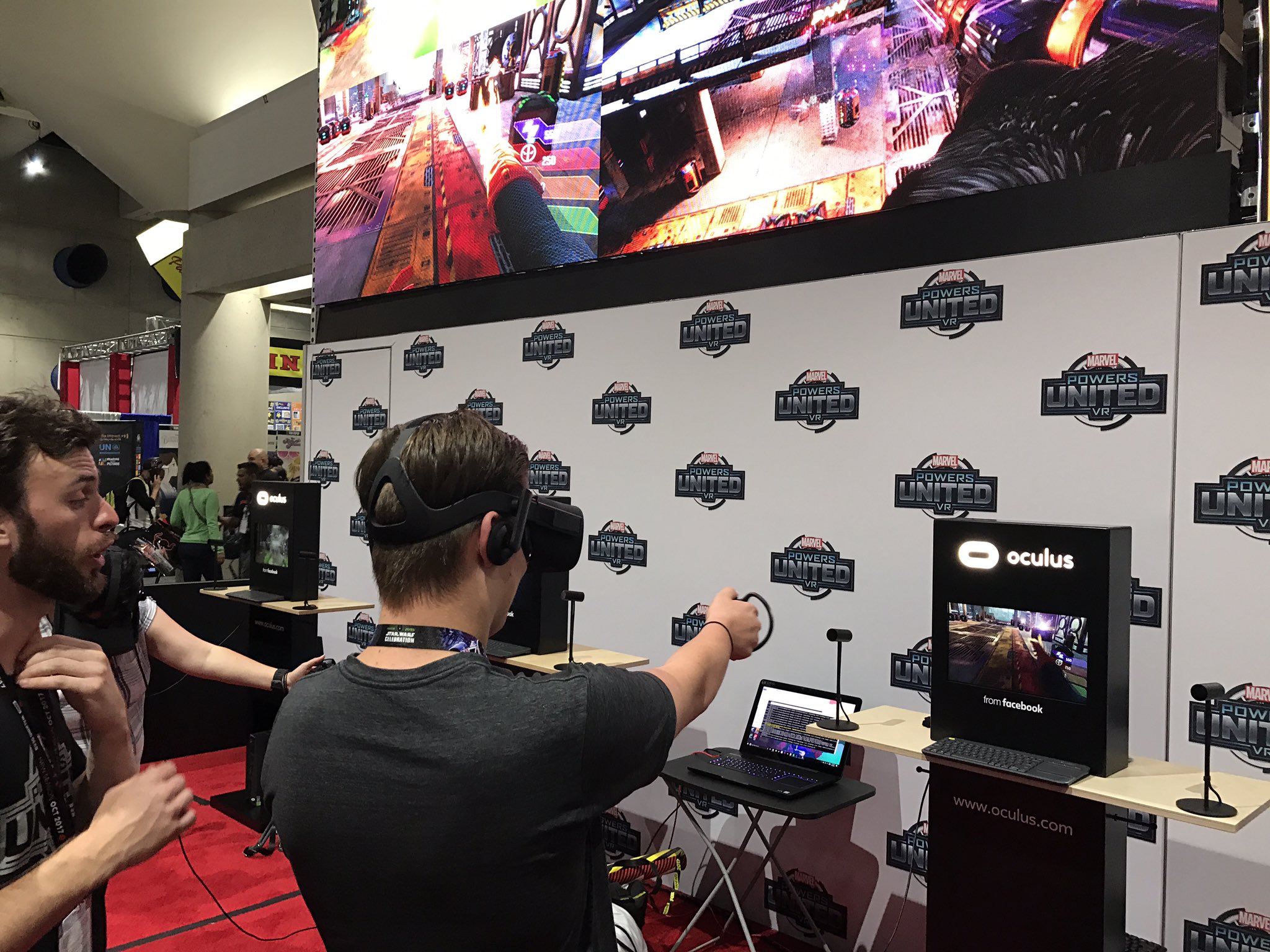 Sphero, a Disney Accelerator alum, represented with its BB-8 app controlled toy.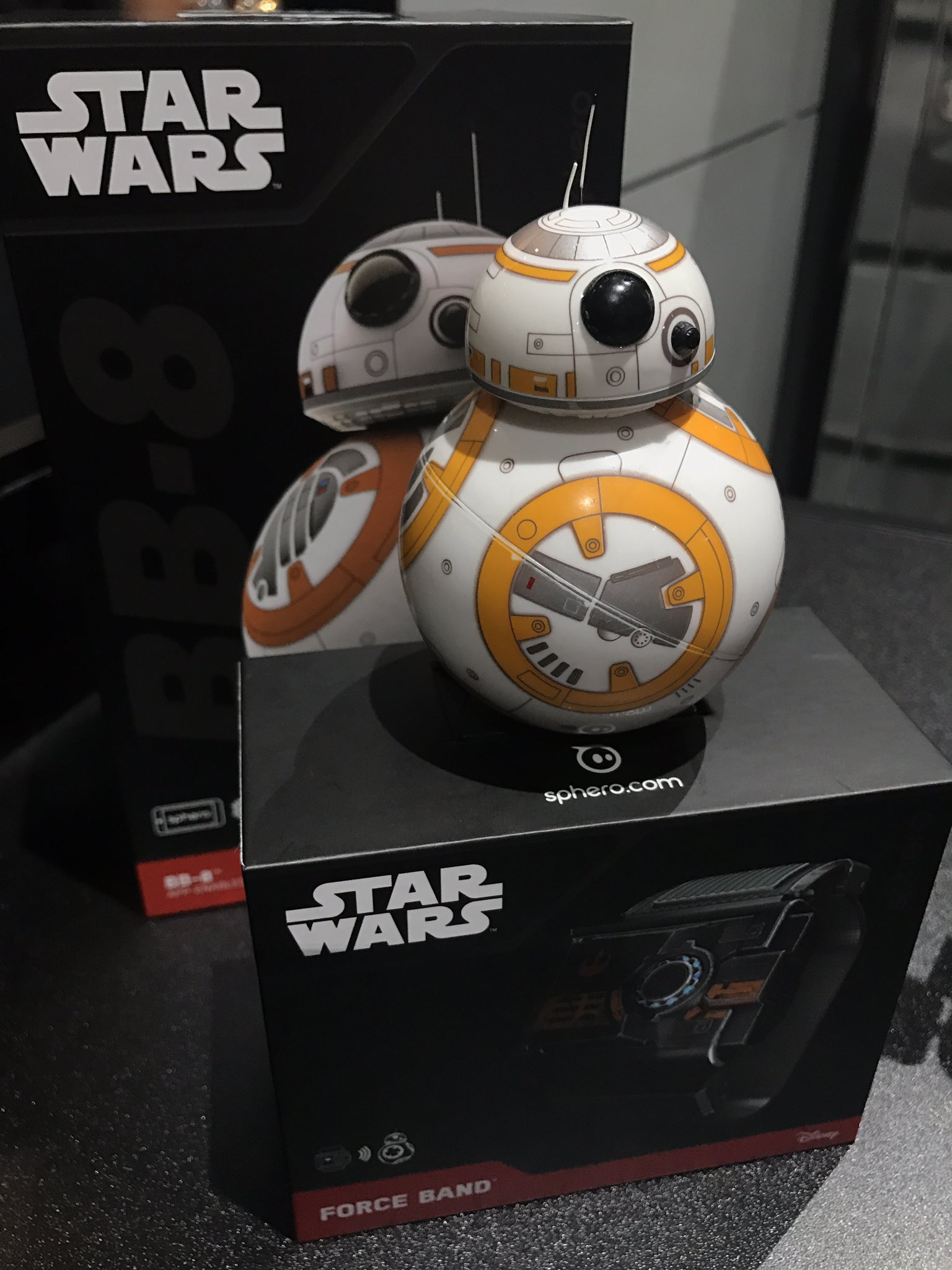 Loot Crate
At the Loot Crate booth, you can buy an exclusive Rick and Morty golden figure, buy a T-shirt, and get a free shirt when you sign up for MasterCard. You can also take a video gif at the photo booth.