Celebs, fans, cosplayers and Hollywood industry execs assembled at San Diego Comic-Con 2022, the first full summer SDCC since July 2019.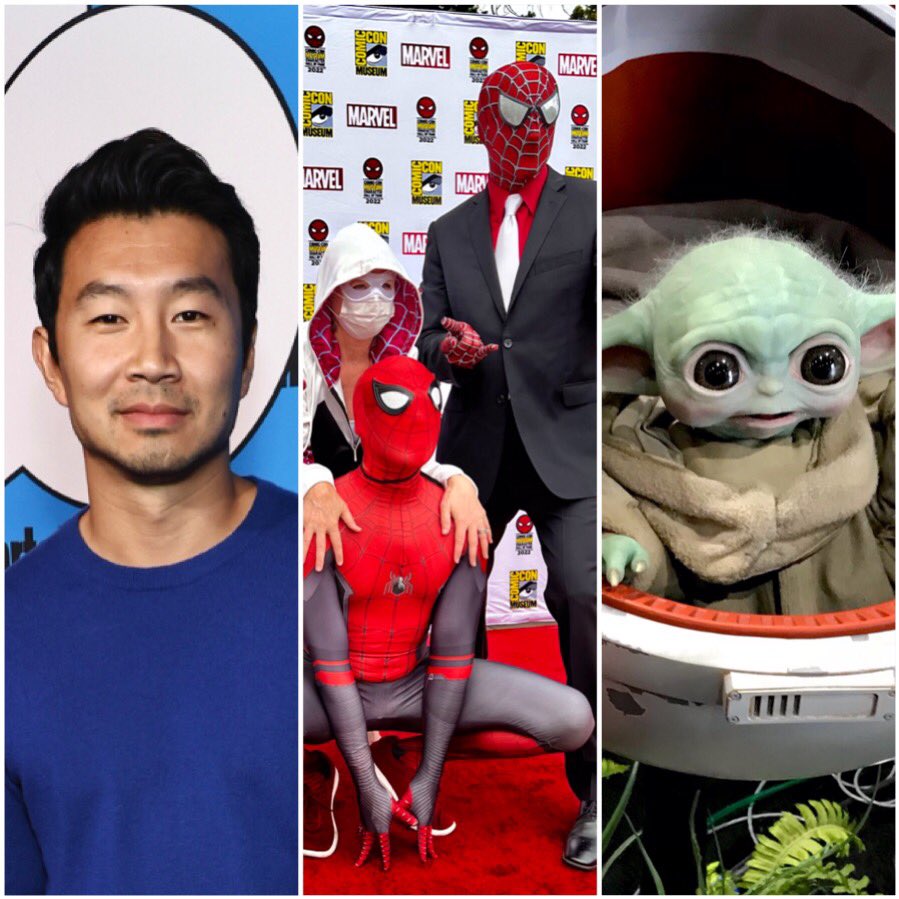 PANELS
Hall H. You already know Marvel Studios gave an amazing Hall H presentation with trailers and cast of Black Panther: Wakanda Forever, She-Hulk on Disney+, and a roadmap thru Phase Six with Avengers: Kang Dynasty and Avengers: Secret Wars in 2025.
So here are some of the other panels!
Our founder Kevin Winston organized and moderated two panels:
VFX of Movies and TV. VFX artists who worked on Encanto, Moana, Frozen, Planet of the Apes trilogy, Avengers: Age of Ultron, Star Trek: Picard and more described the VFX process on the official San Diego Comic-Con: VFX of Movie and TV panel, moderated and organized by Digital LA founder Kevin Winston. See our article.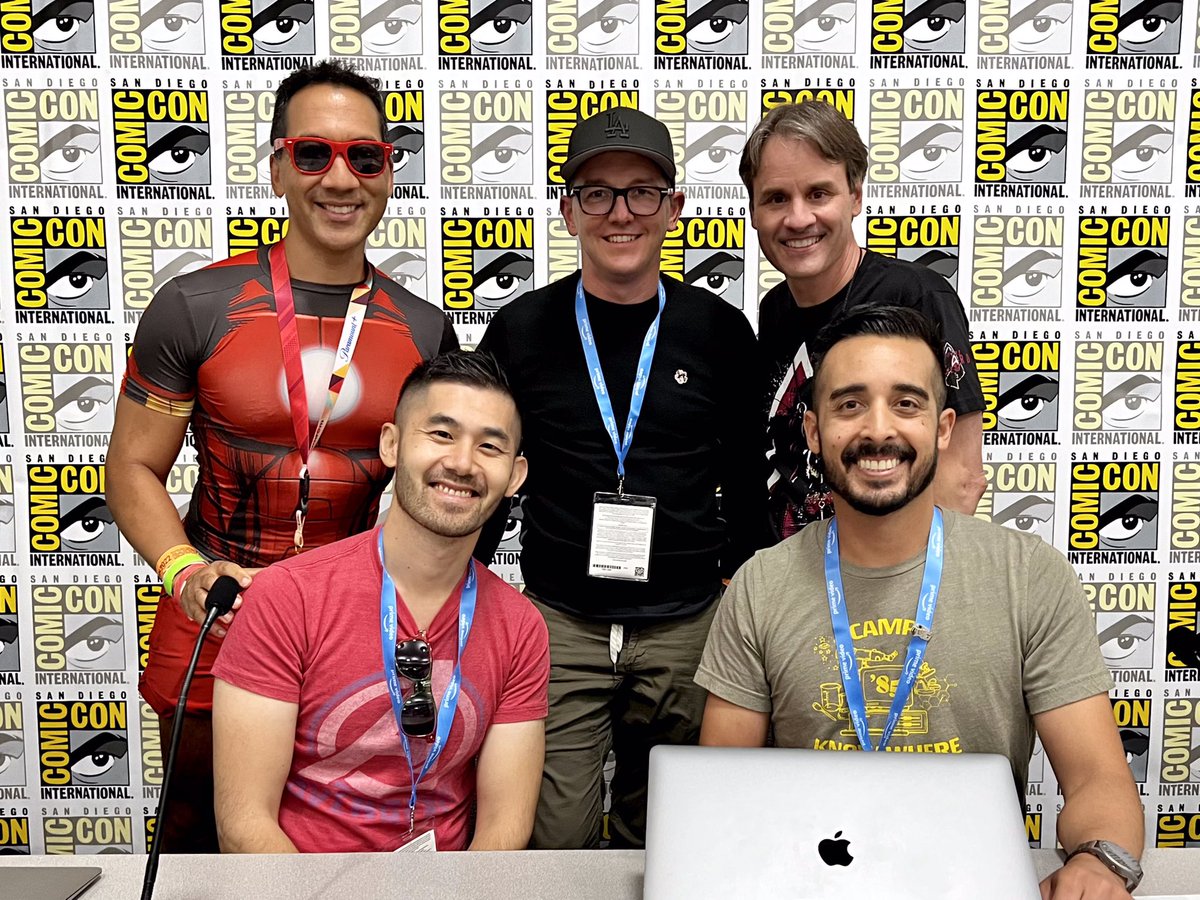 Diversity in Comics, TV, Film, Games. Speakers from Peacemaker, Disney, D.C. and more shows brainstormed ways to increase diversity in representation in pop culture at the official San Diego Comic-Con panel Diversity and Inclusion in Comics, Film, TV, and Games: What YOU Can Do To Help on Thursday July 21 at the San Diego Convention Center. See article.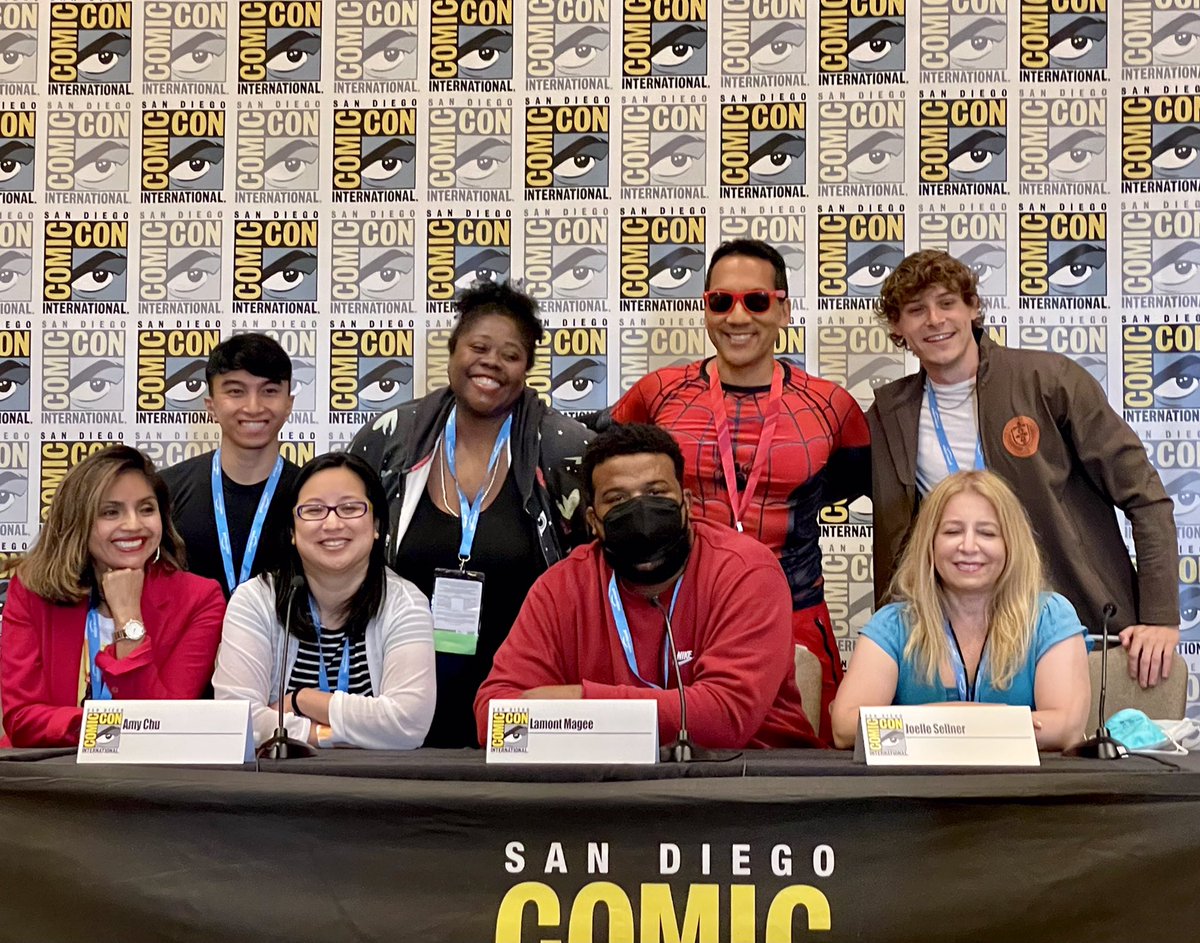 X-Men Fandom panel moderated by Chandler Poling and Chris Riley from X-Reads Podcast, featured talent including Lenore Zann (voice of Rogue in animated series), and cosplayer Alicia Marie.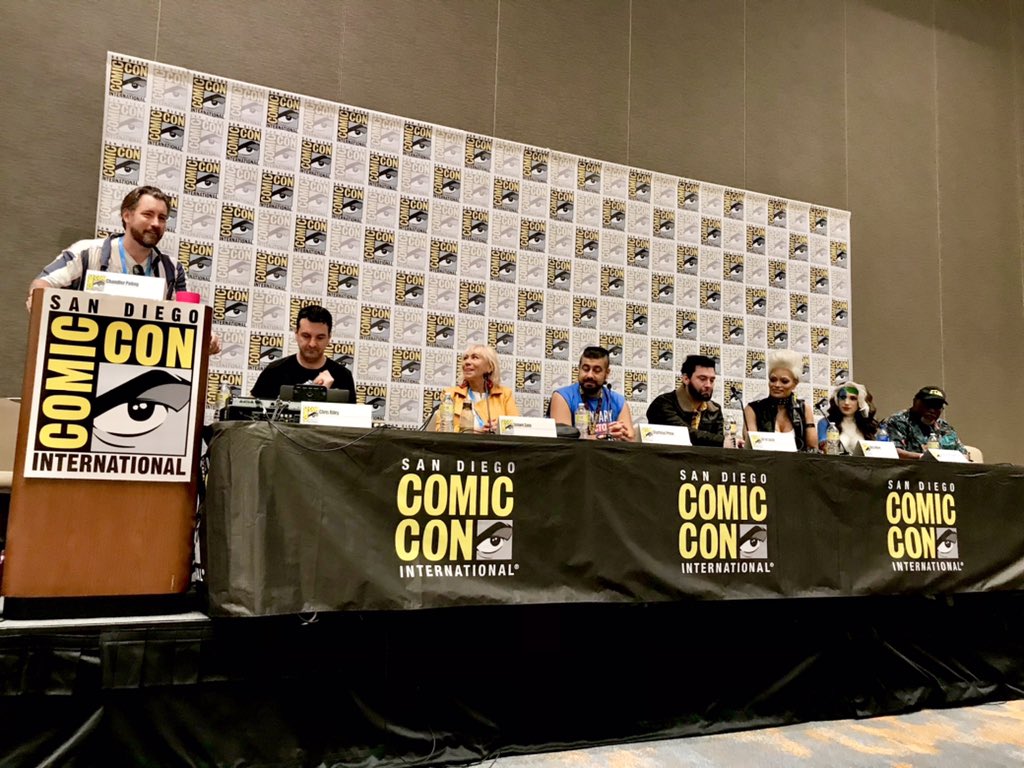 "I love complicated characters," said Lenore Zann, who was attracted to Rogue's sassy no-nonsense energy. She said she enjoys playing Rouge because "She's like a tragic hero" in that her greatest power of touch to absorb powers is also her weakness because she can't touch those she loves.
Storm cosplayer Alicia Marie said that growing up, she was inspired to see Storm, a character who looks like her in the X-Men comics and animated series. "Storm looks like me: she is is home,"Alicia Marie said. She also loves Magneto and Mystique's personalities. 
Creator Comic Books and Music
Creator Comic Books & Music Panel | Courtesy of NERDSoul. Includes conversations with Moderator: @victoriareneehand (host of The HDLM podcast) Gary Phillips (crime fiction writer on the TV series @snowfallfx) @kris_longo (associate publisher of Heavy Metal Entertainment) @b.earlwriter (writer at Marvel) @iamevanforster (owner of Fourstar Films) and Davien 'Supa Dave' Watkins (general manager Superpower Enterprises.)
Watch https://youtu.be/Rt3ULKtx5gY
---
SHOW FLOOR
The show floor was packed, with booths by Marvel, Disney+, Nickelodeon, Netflix, Paramount+ and more. Game booths included: Blizzard, Capcom, and Nintendo – Bowser photo ops. Warner Bros. and DC were mysteriously absent.
Veve was at the Marvel booth,
 promoting its official NFT collectibles of digital comics, 3D animations, and more for Spidey, Captain America, and other characters.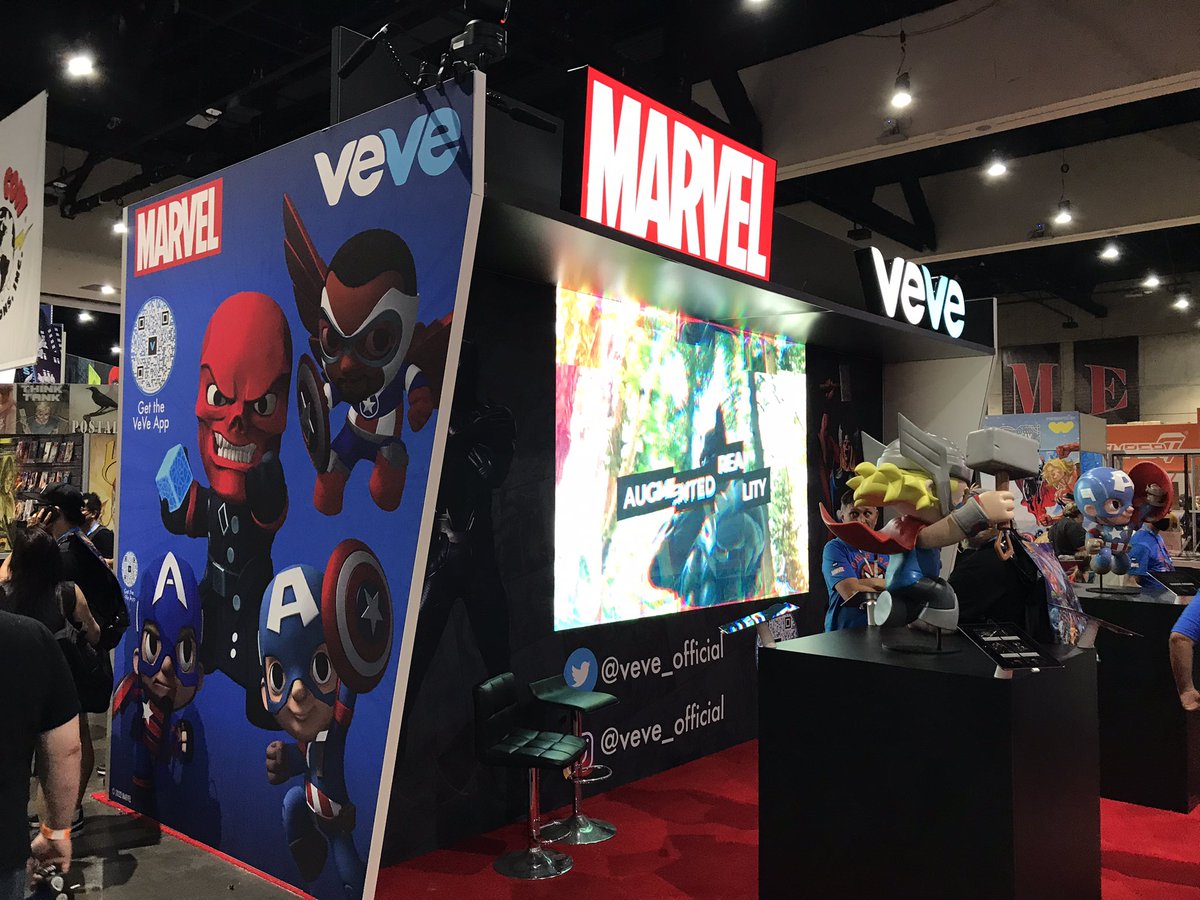 Available for purchase via Veve 
app or site. This Spidey is his first official blockchain appearance.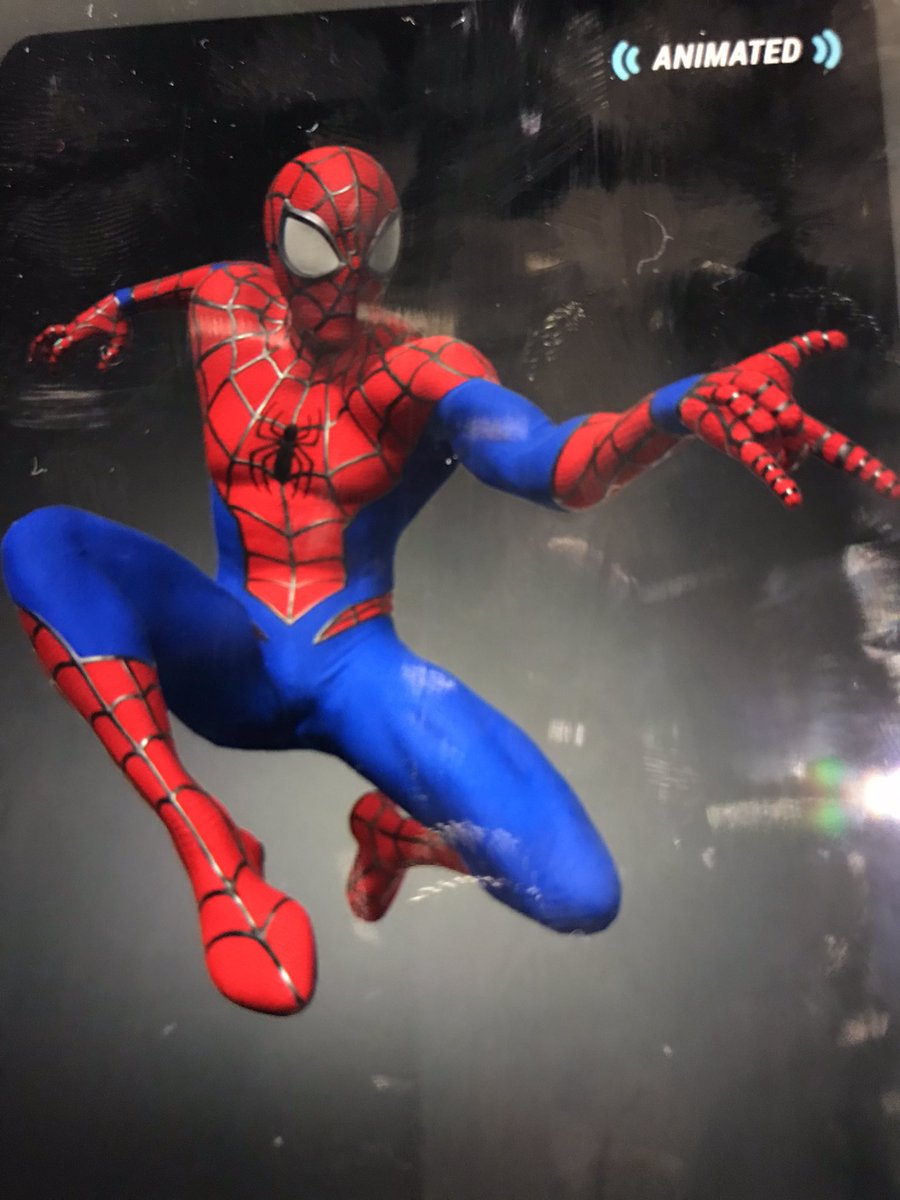 Disney+ booth f
eatured exclusive merch from Loki, WandaVision, Moon Knight, Mandalorian, and more. Also: Photo opps for Ms. Marvel (lightpost), She Hulk, Moon Knight.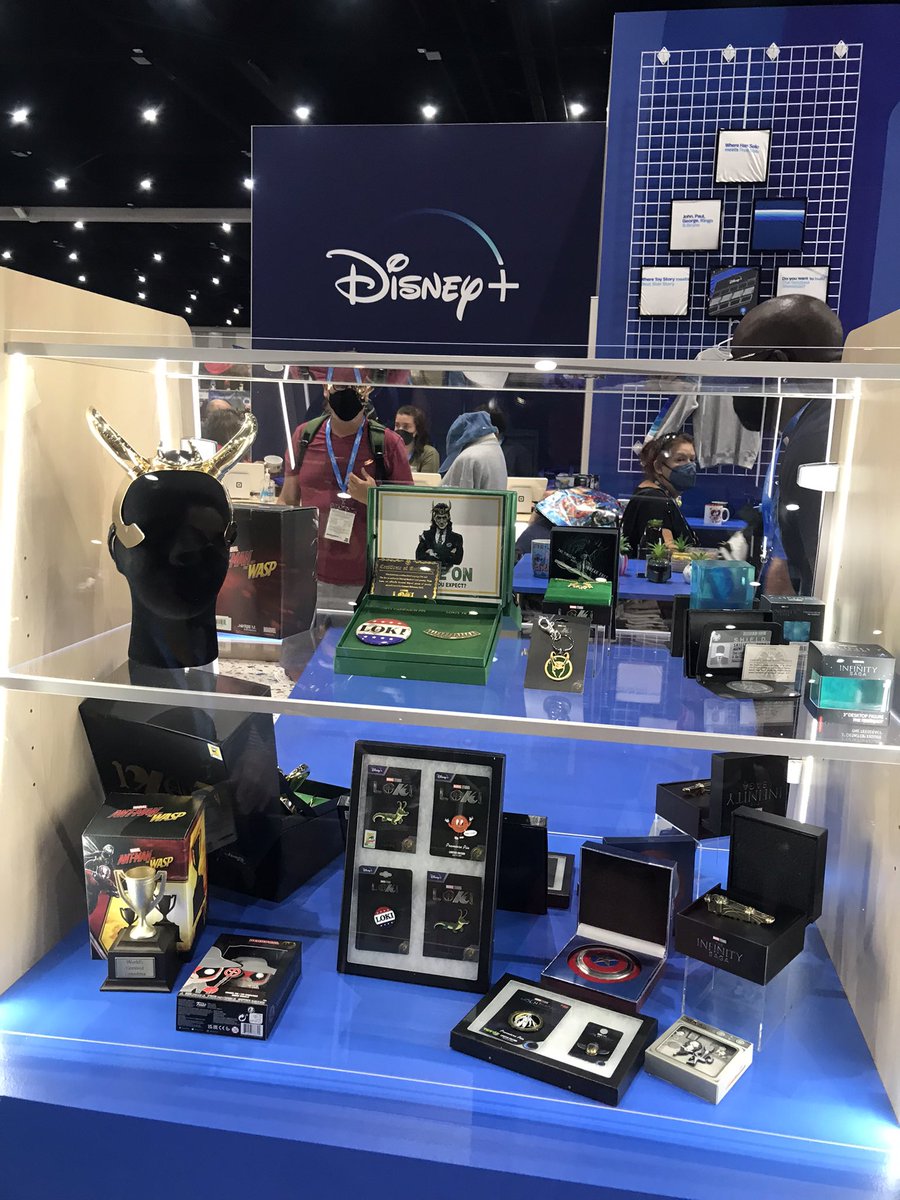 Funko has expanded from a Funko booth to Funkoville, with separate booths for Funko's acquisitions of Loungefly and recent acquisition Mondo. Funko sold dozens of exclusive Pops: Miss Minutes, Metallic Charmander, and more.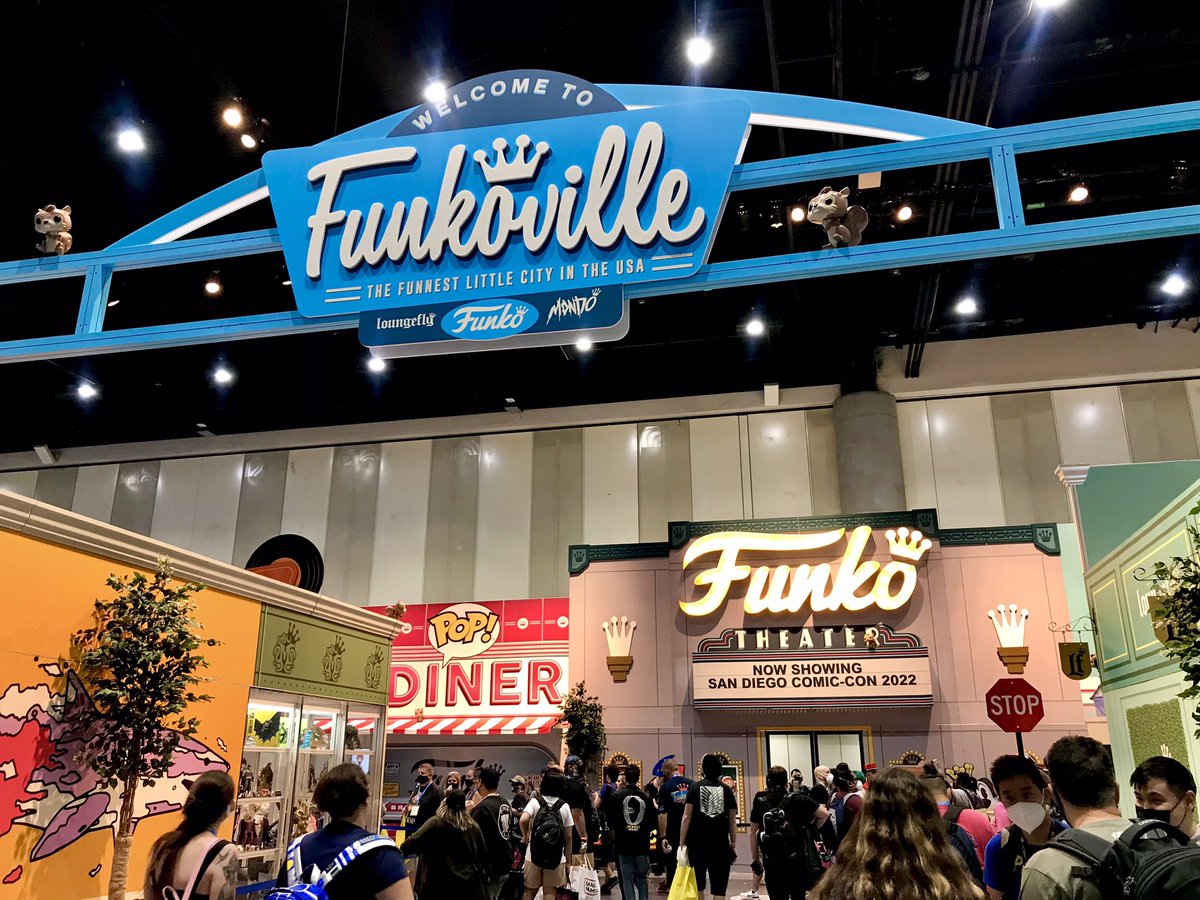 ---
FASHION SHOW
The Her Universe Fashion Show returned with Her Universe founder Ashley Eckstein and co-host Nina West (RuPaul's Drag Race) introducing a Wizard of Oz 'Coming Home' theme. Then 26 designers showcased their pop culture inspired dresses inspired by Encanto, Turning Red, Doctor Strange, and many more. See our article with winners and looks.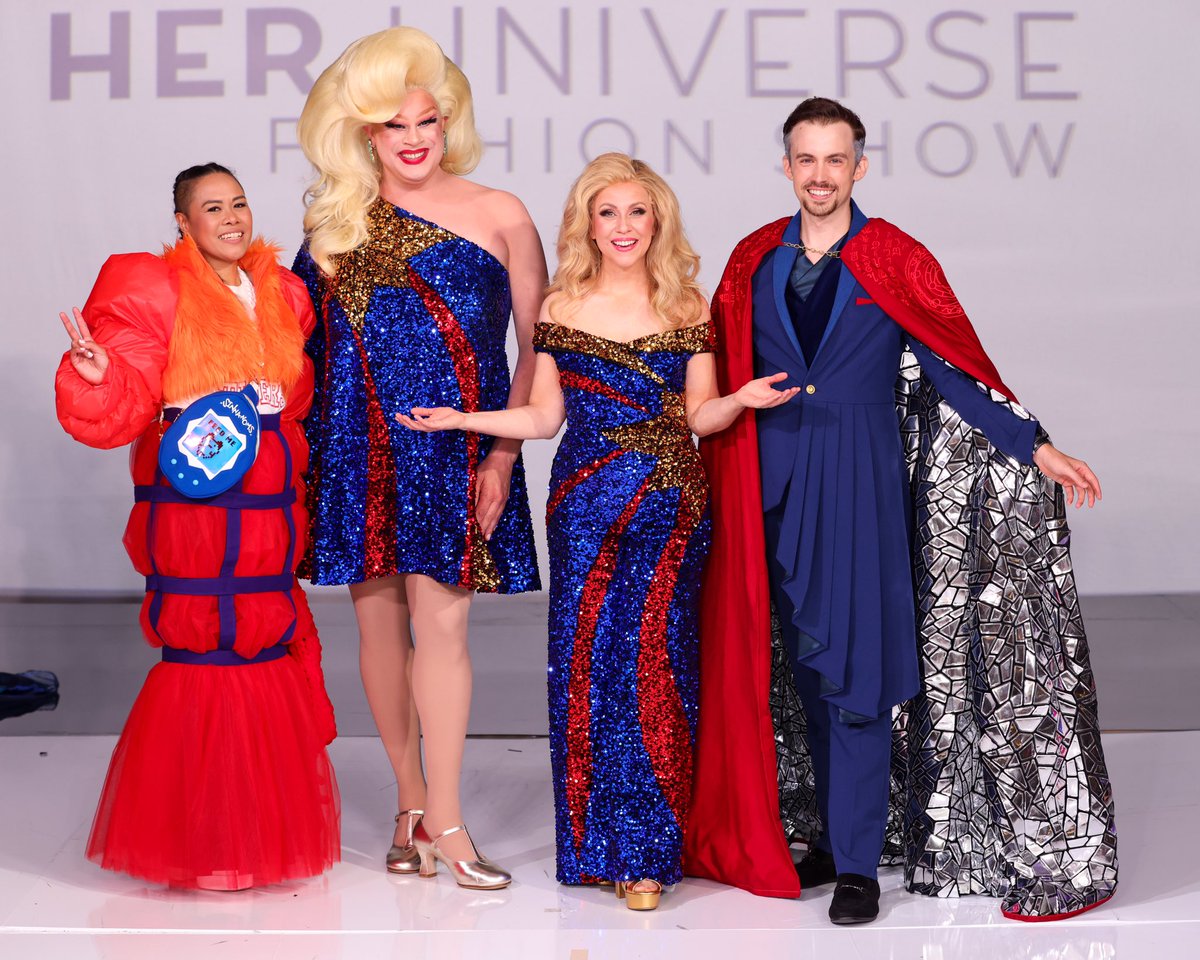 Photo: Her Universe.
---
PARTIES
EW Comic-Con Bash assembled actors from Marvel Studios, Star Trek, Amazon Prime Video movies and TV shows. It served as the climactic closing party on Saturday night at the Hard Rock Hotel Float bar. See our article.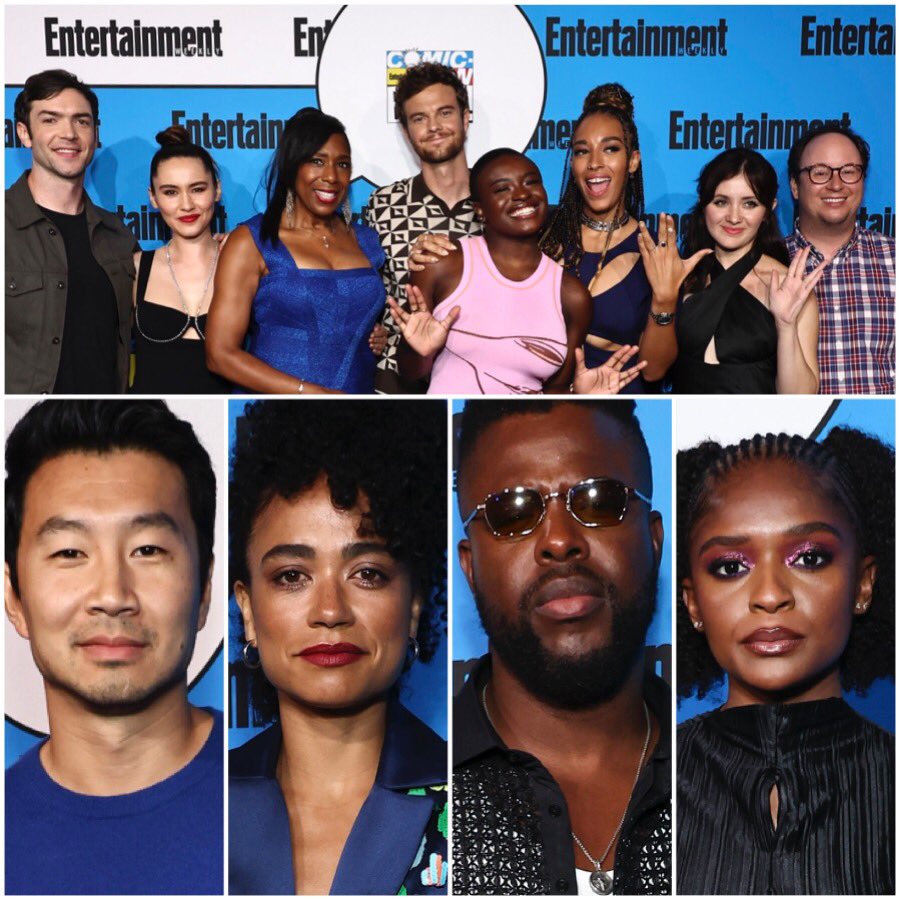 Photos: EW
Tim Burton Bash decor featured whimsical inflatables forest, and photo opps inspired by Nightmare Before Christmas and PeeWee Herman. Stiltwalkers and fire dances entertained attendees, who wore costumes inspired by Burton's films including Batman, Nightmare Before Christmas, and more.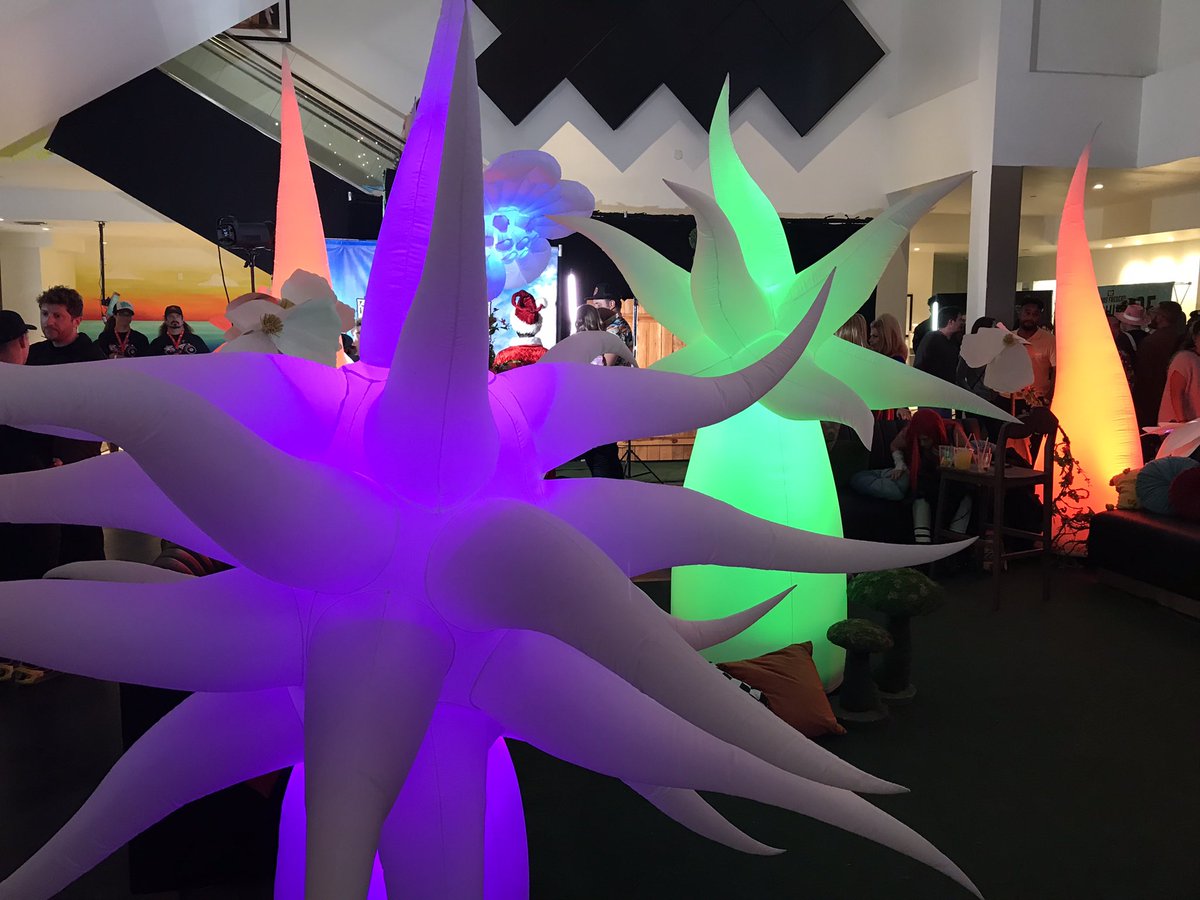 Ready Party One – Love and Thunder party took over Parq club with a Thor theme. Attendees took Mjolnir and Stormbreaker photo opps. The 80s cover band Flux Capacitors rocked the stage, and then attendees danced til 1am.
IGN party took over the Hard Rock Hotel Float bar on Friday night.
IMDb Boat did return with a smaller boat and party.
Our Digital LA – Comic Cocktails returned! Attendees traded notes on fave Comic-Con panels, booths, parties and swag at the Coin-Op Arcade in the Gaslamp. See article.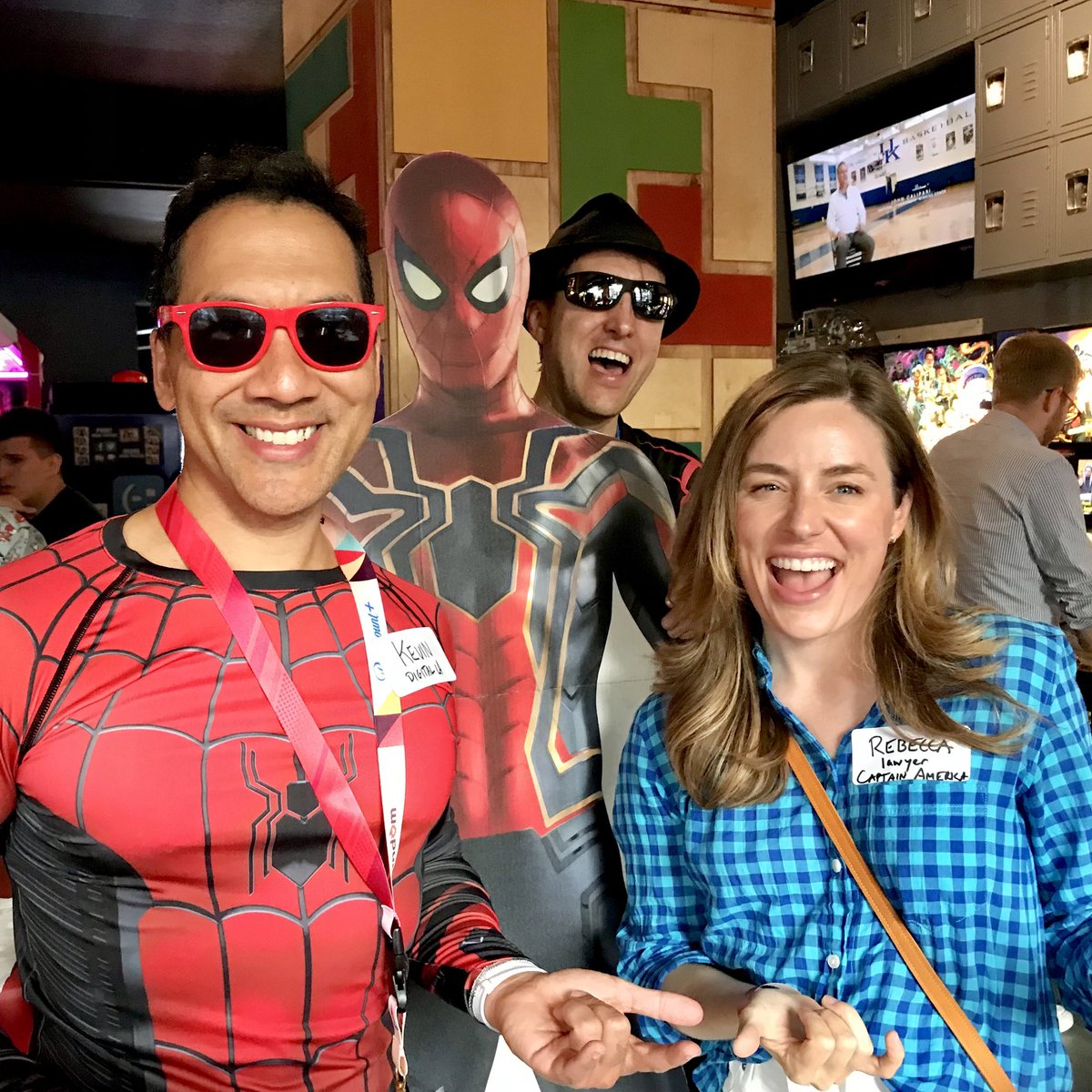 ---
COSPLAY
X-Men cosplayers did a photo meetup on the steps of the Marriott Marquis immediately after the X-Men Fandom panel organized by X-Reads Podcast.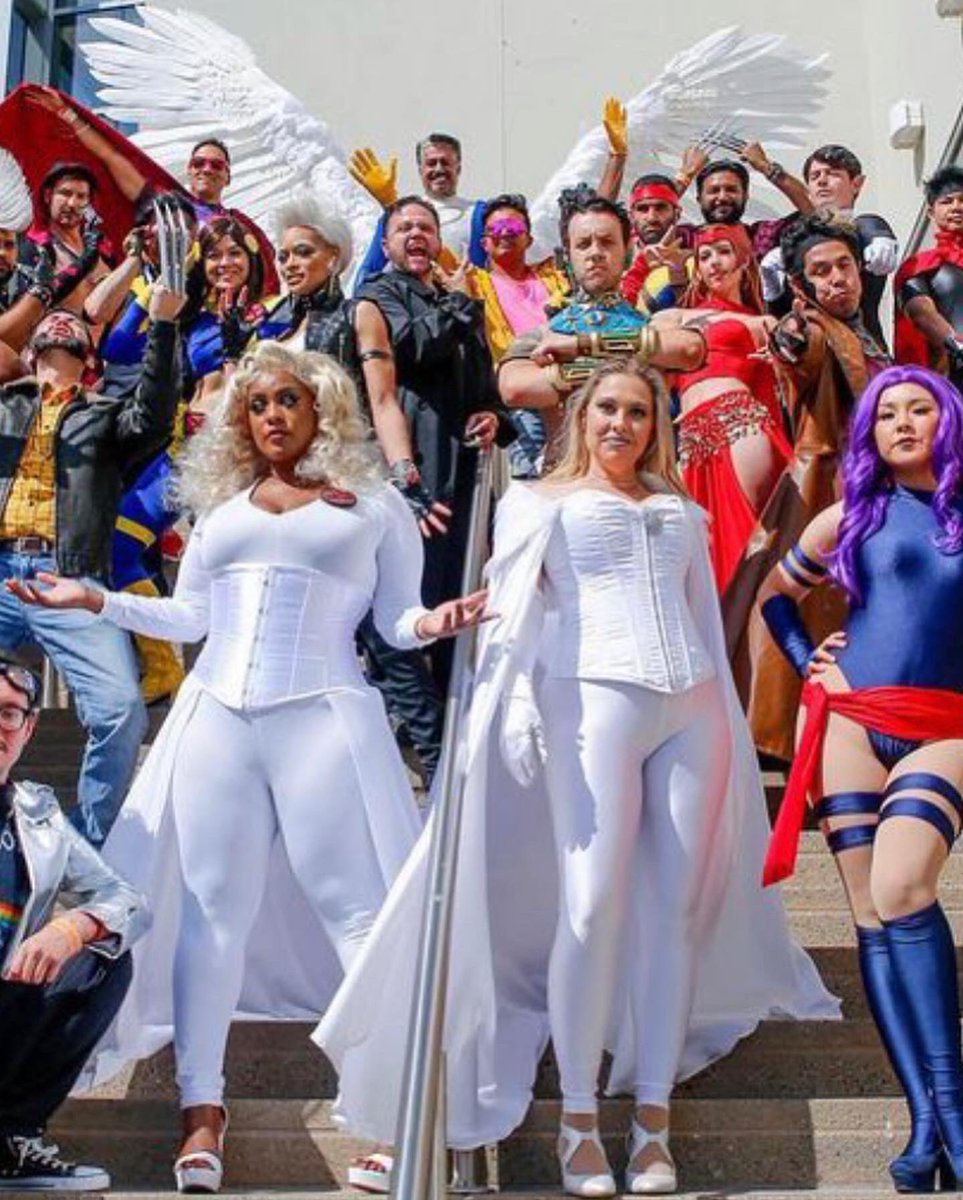 X-Men group cosplay.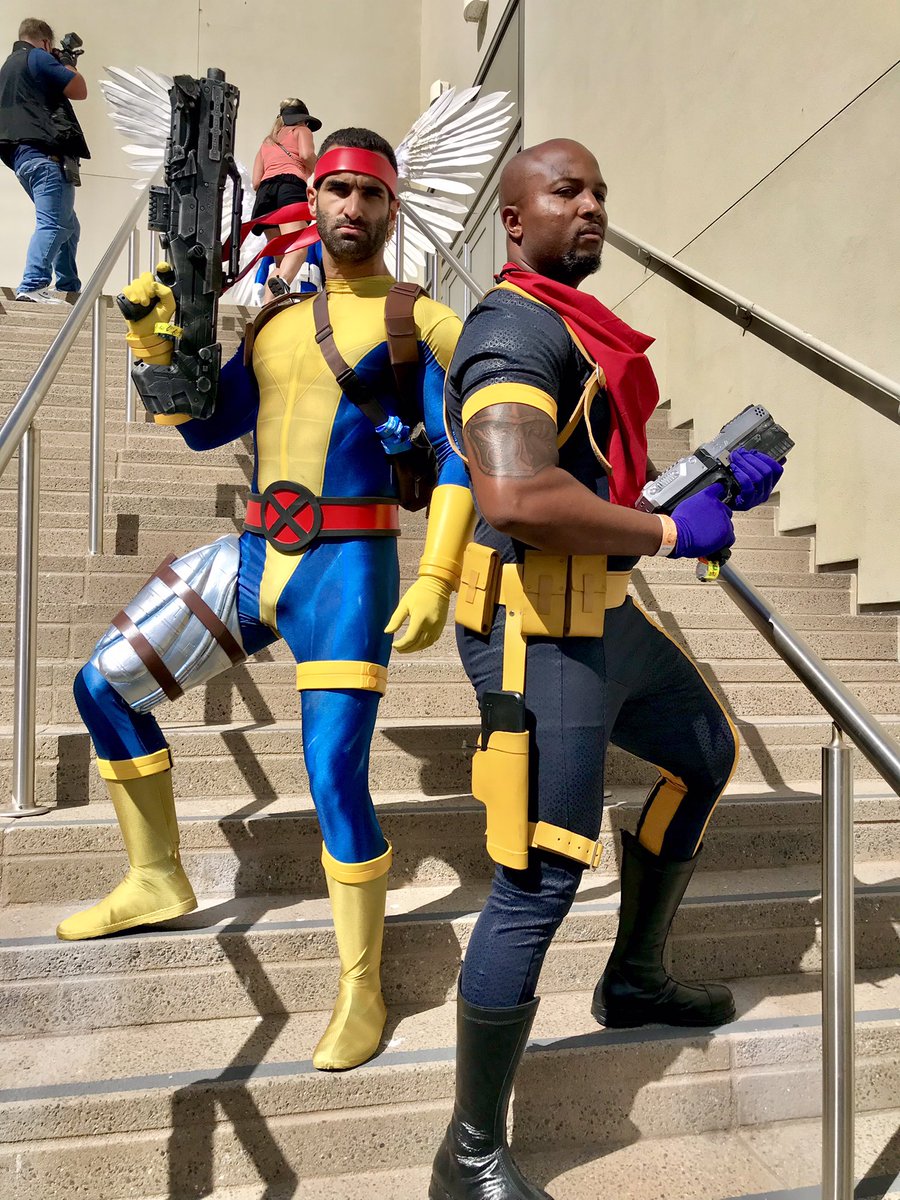 Jason Aulicino @nerd_alert_cosplay is Forge. He spoke at the Diversity panel our founder Kevin Winston organized at WonderCon in March.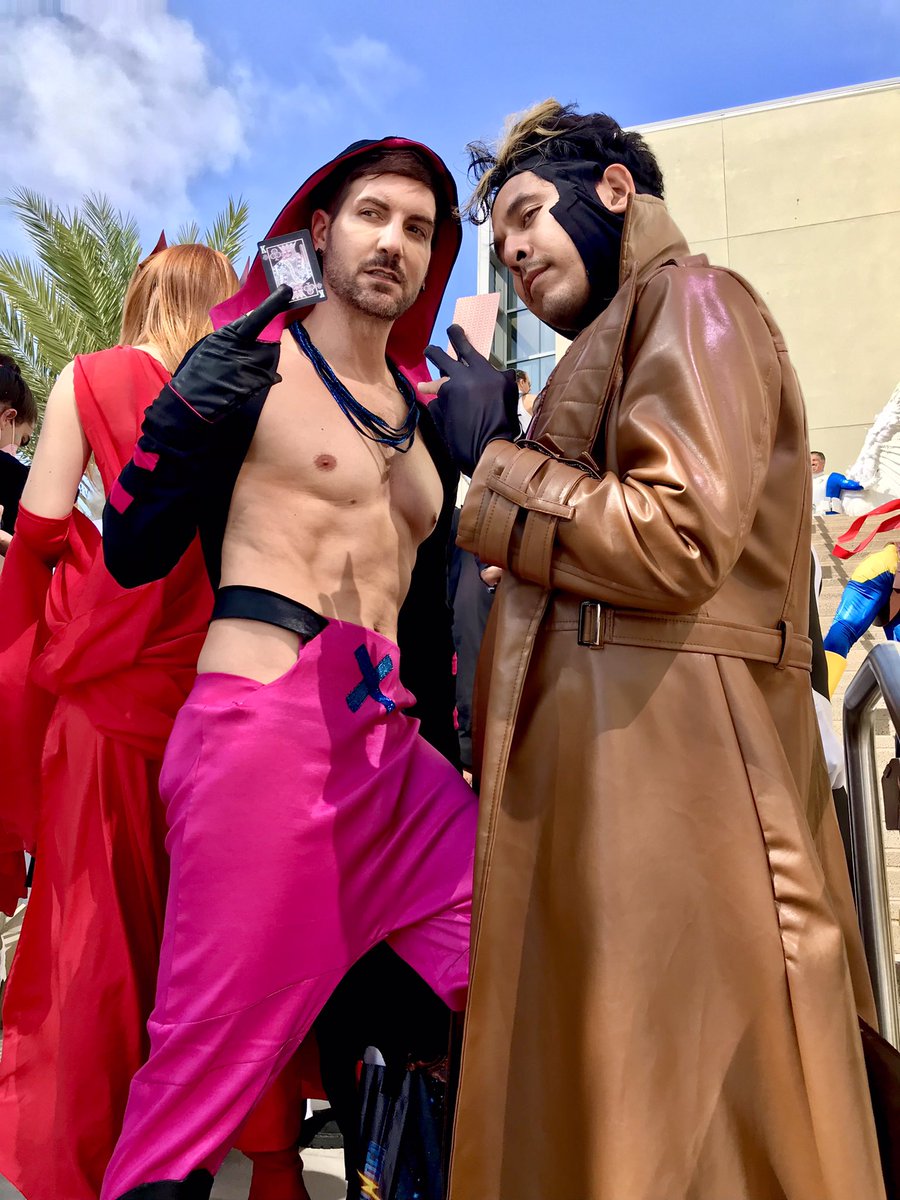 Pair of Gambits: This year's Hellfire Gala outfit, and traditional Gambit.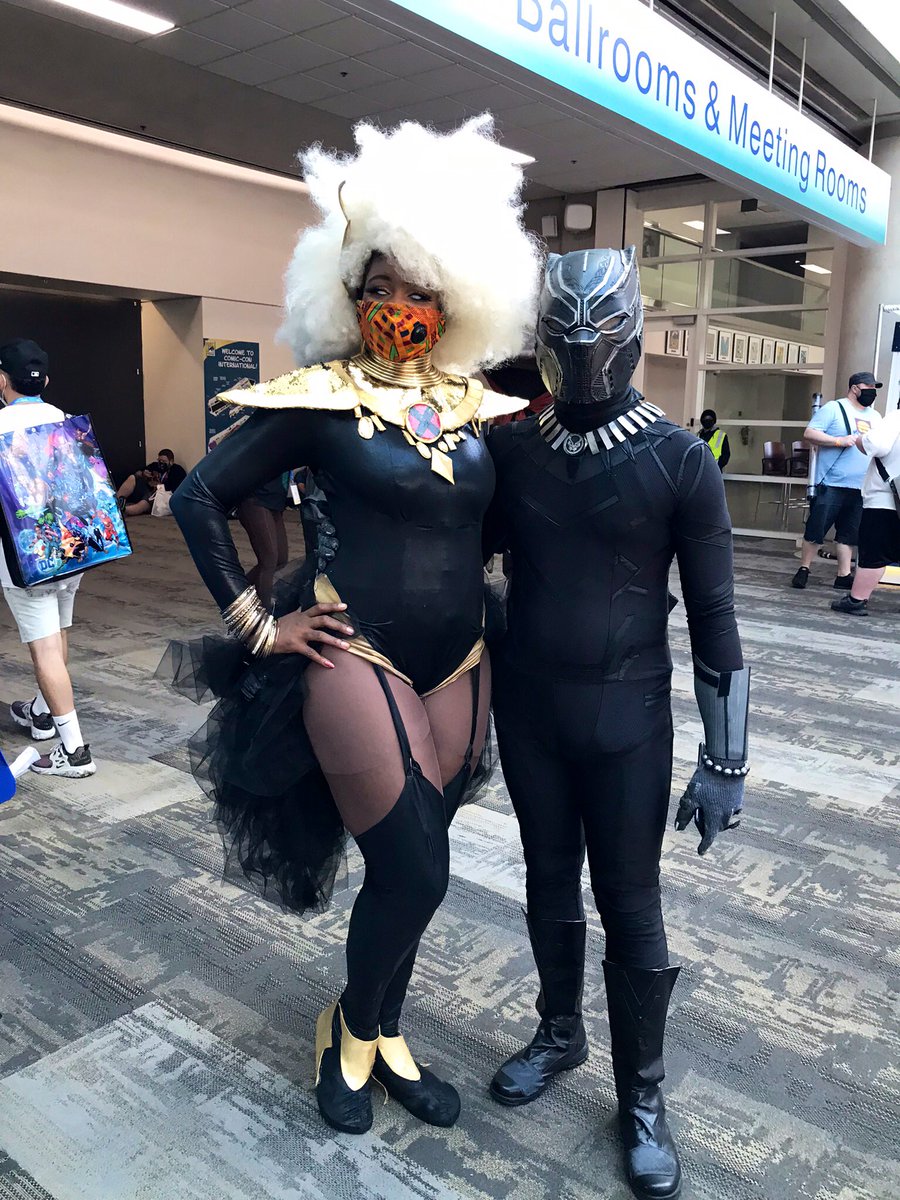 Cloud-hair Storm and Black Panther