Drive thru Six Flags theme park to see more than 100 cars, hot rods, bikes with dancers, Bugs Bunny, music and more at West Coast Customs Cruis'n the Park Car Show running weekends Feb 26 – March 14.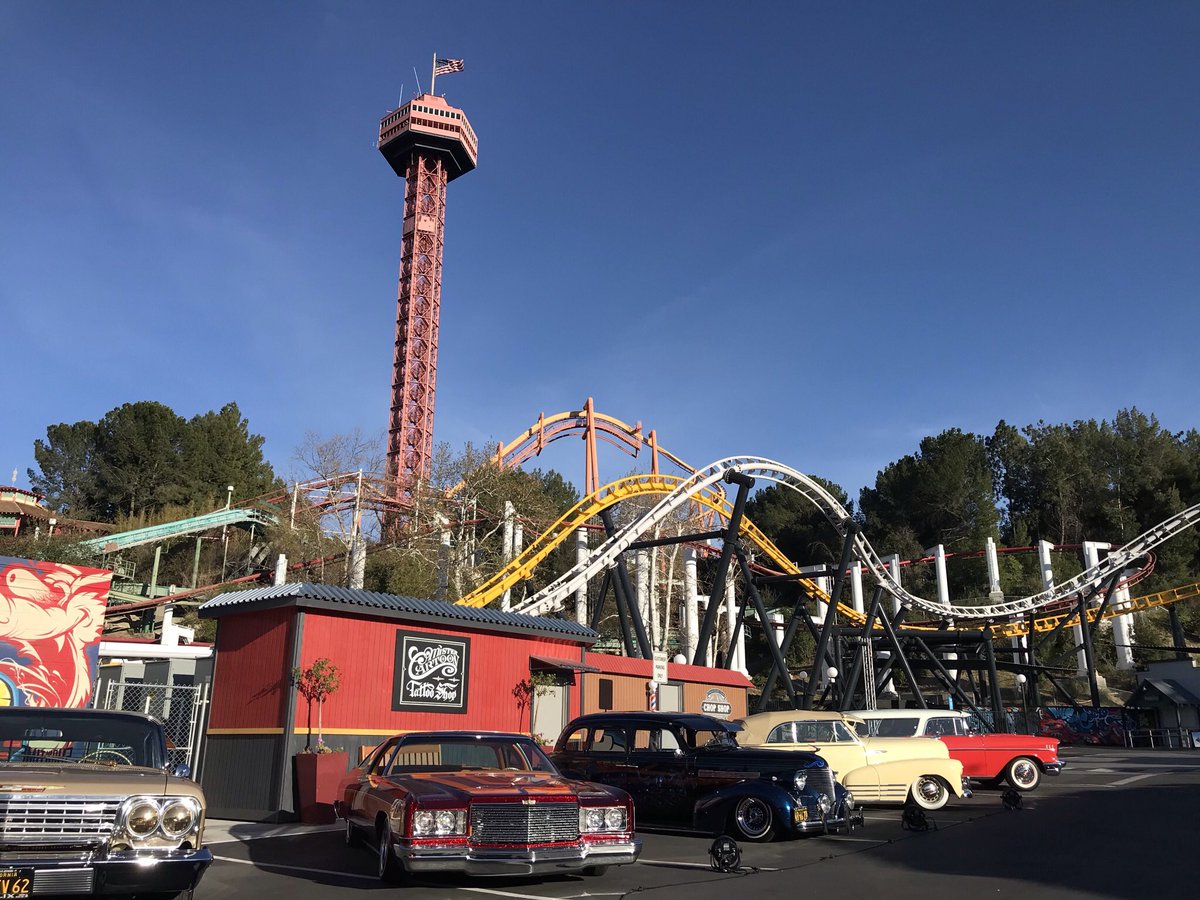 Yes, you can drive through Six Flags Magic Mountain theme park in your own car to see custom cars in several themed areas with music and entertainment in this approximately 30 minute experience.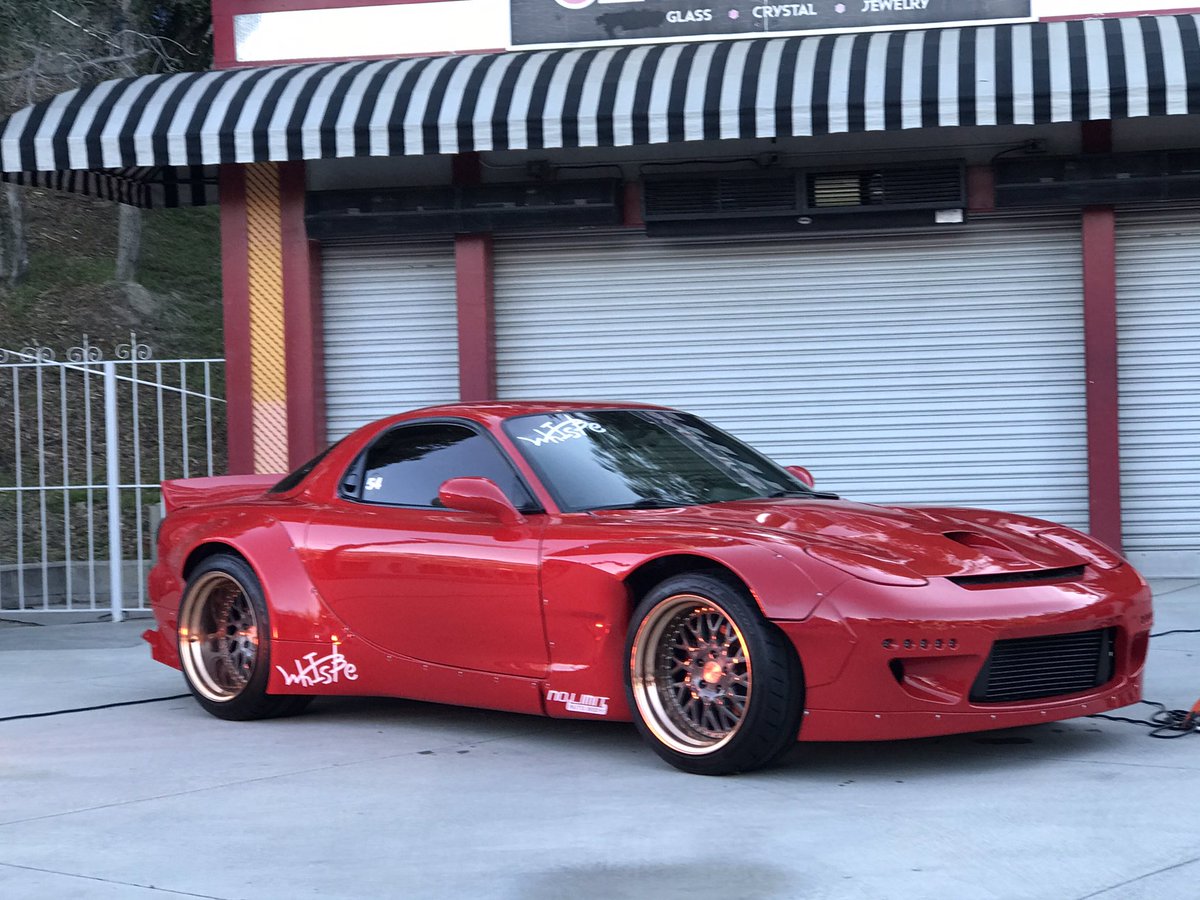 The 1993: Where It All Started section features cars from when West Coast Customs' history.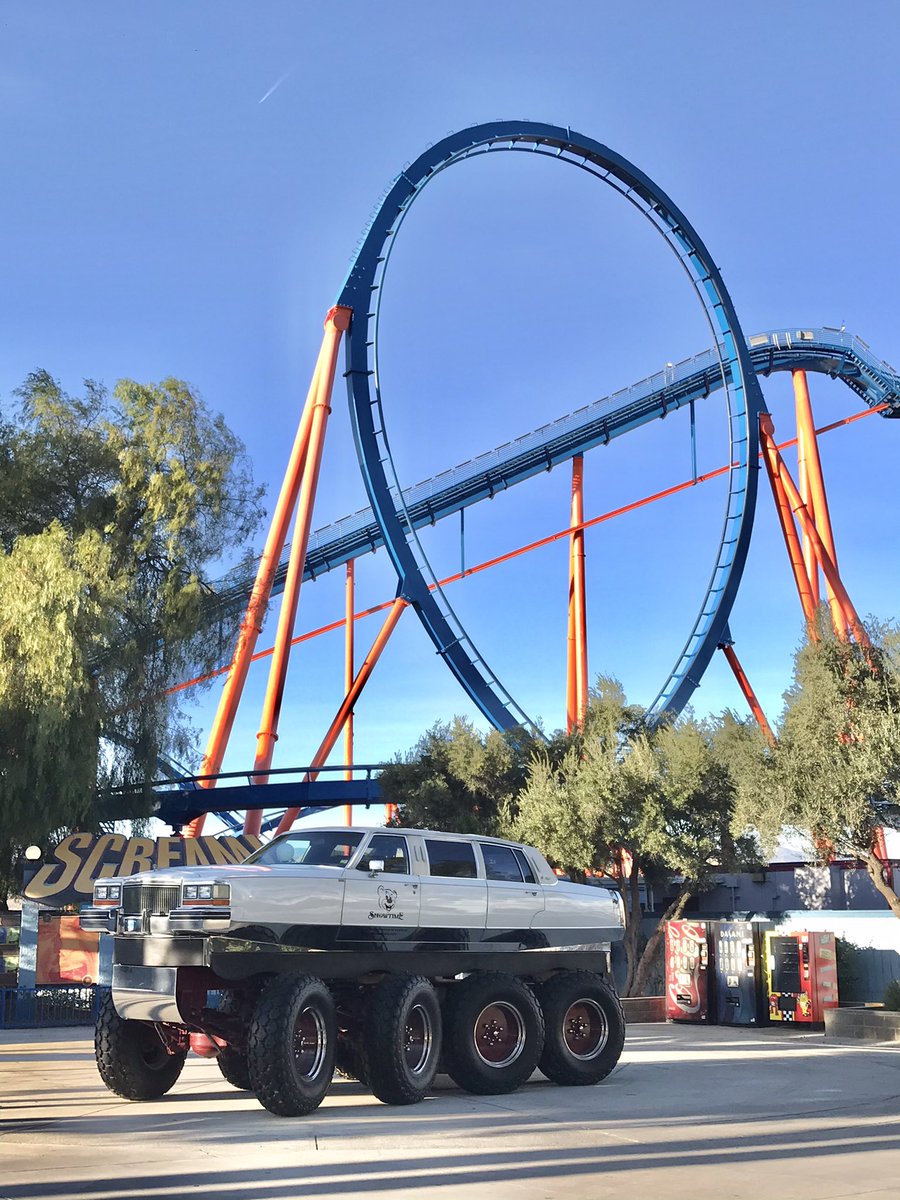 Over The Top features large trucks, including a LA Rams truck.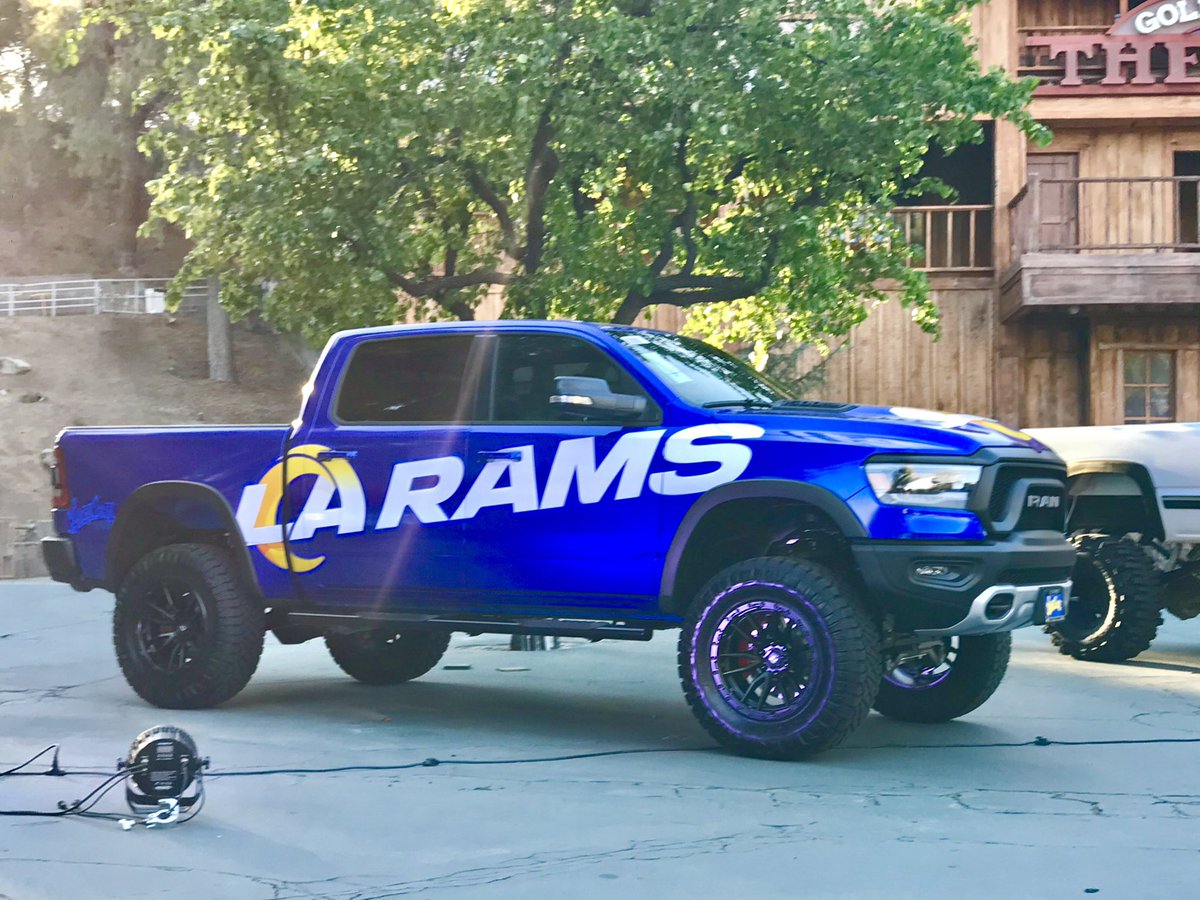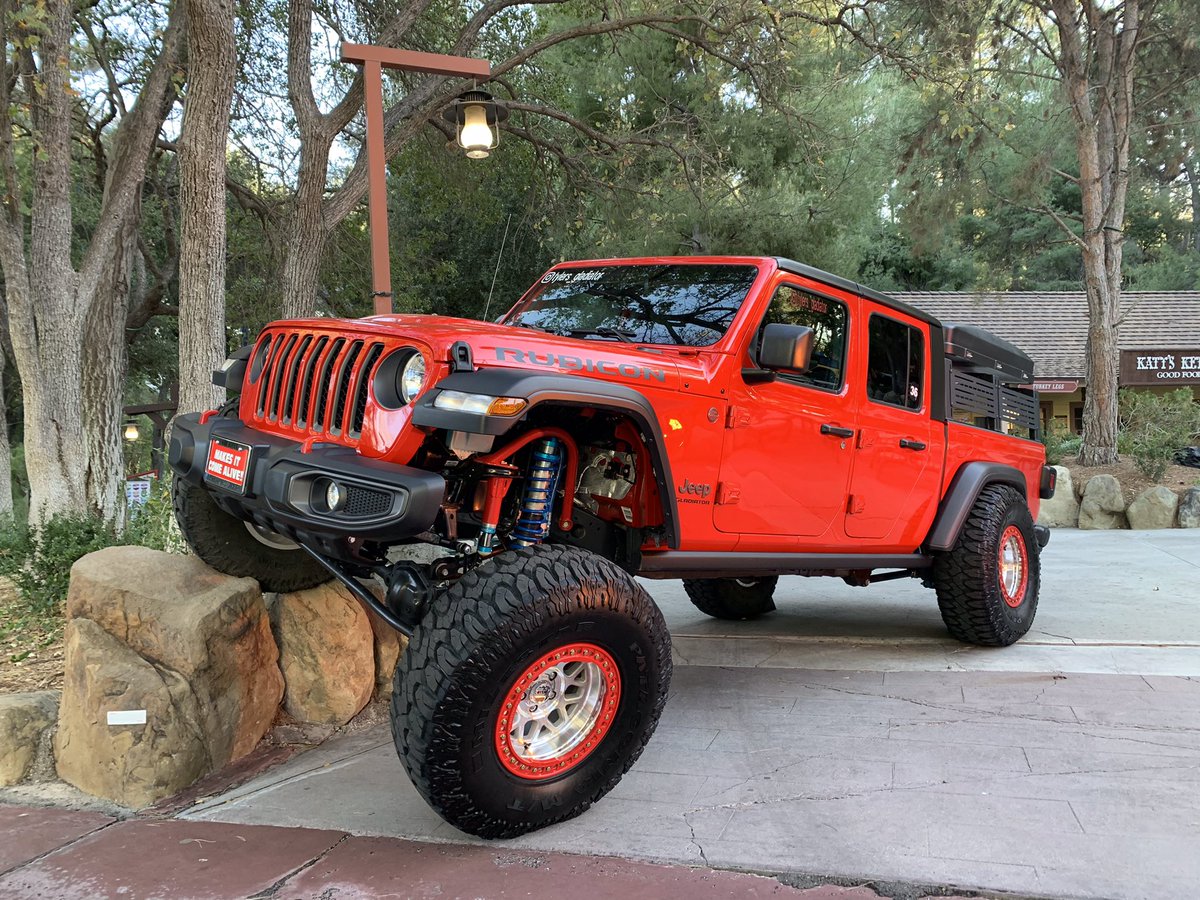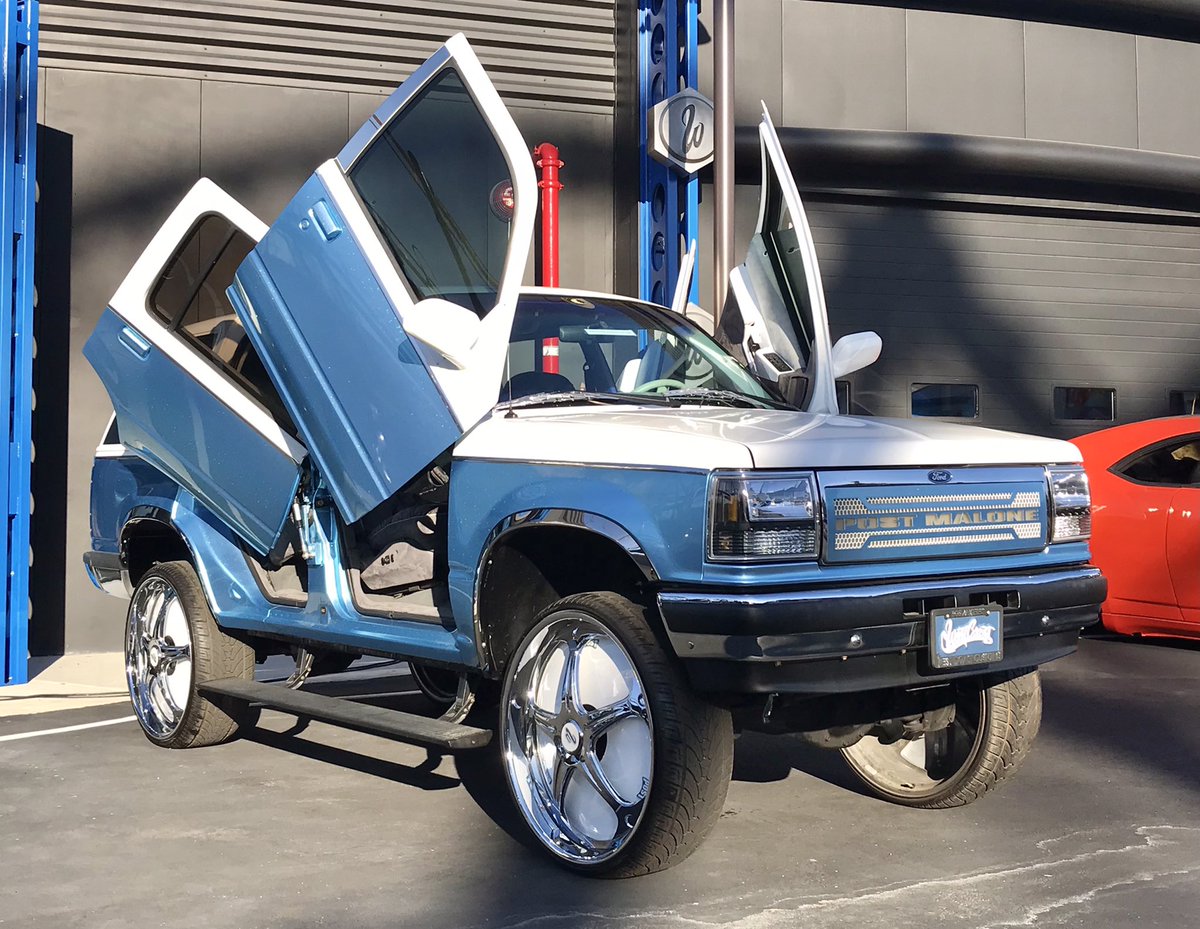 The Bike Path features low rider bikes.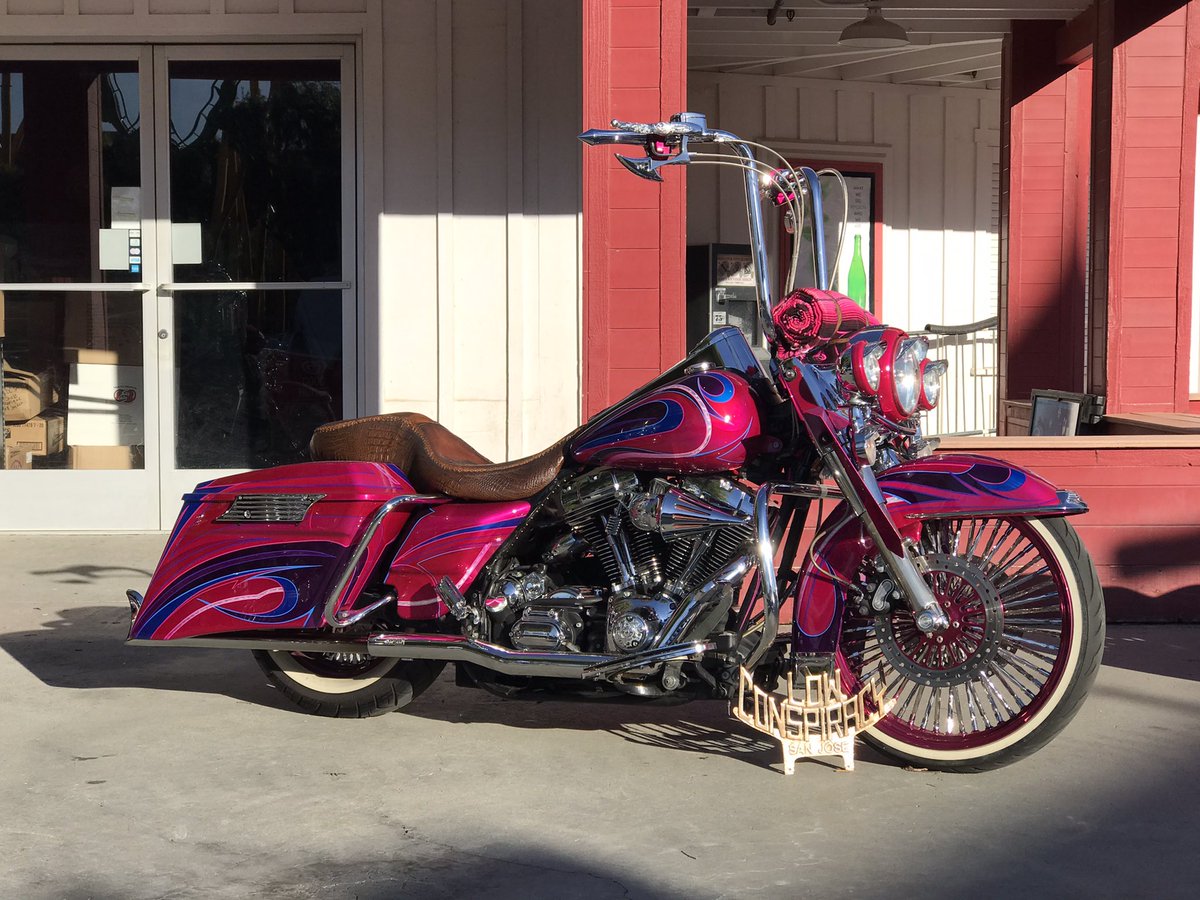 Bugs Bunny and Sylvester also wave as you drive by (no photos with them allowed; must remain in your car).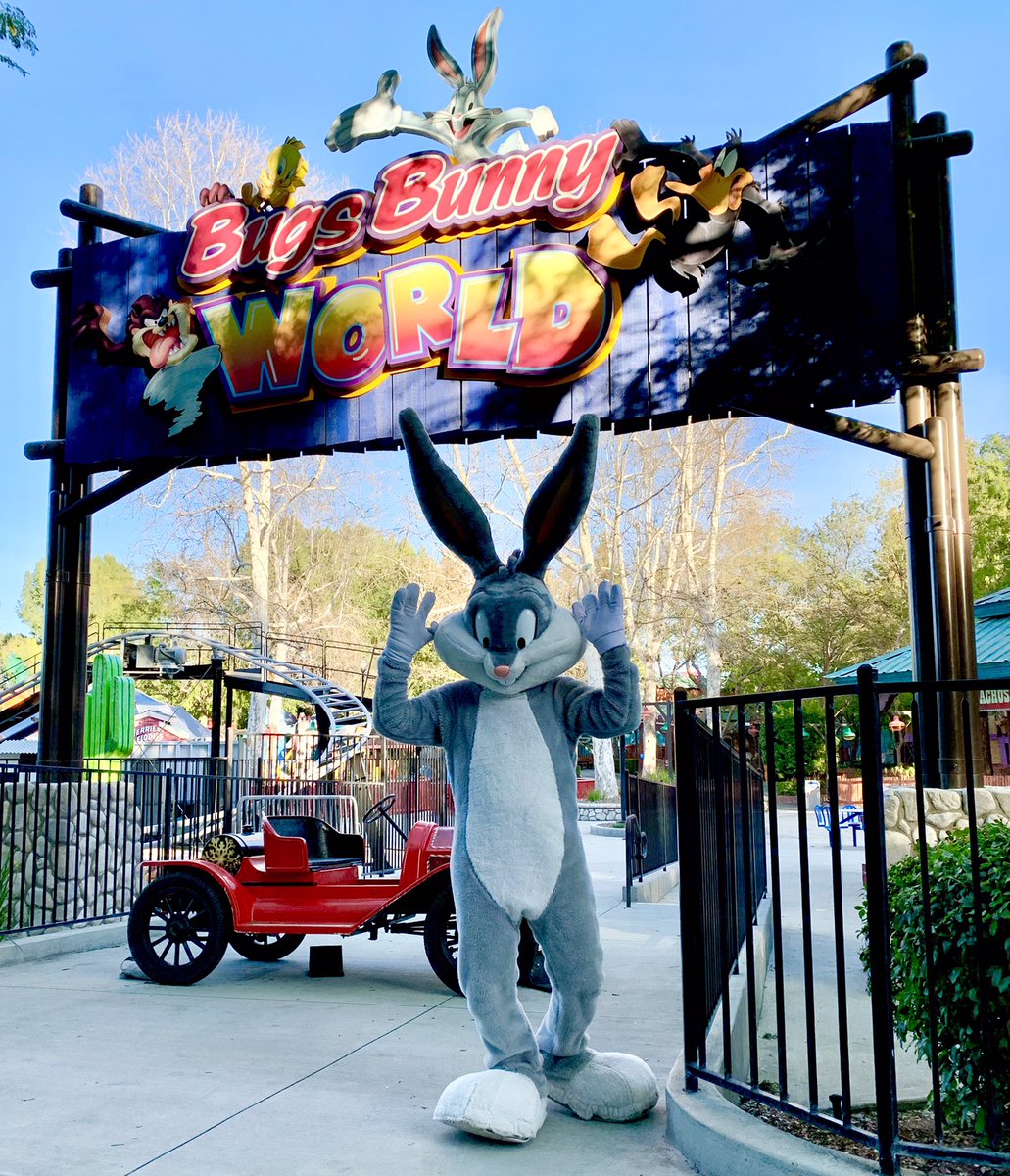 Wrench City has steampunk and classic cars.
As you drive, you can take photos while remaining in your car (if windows are down, masks on), and download an audio guide narrated by Ryan Friedlinghaus, CEO of West Coast Customs.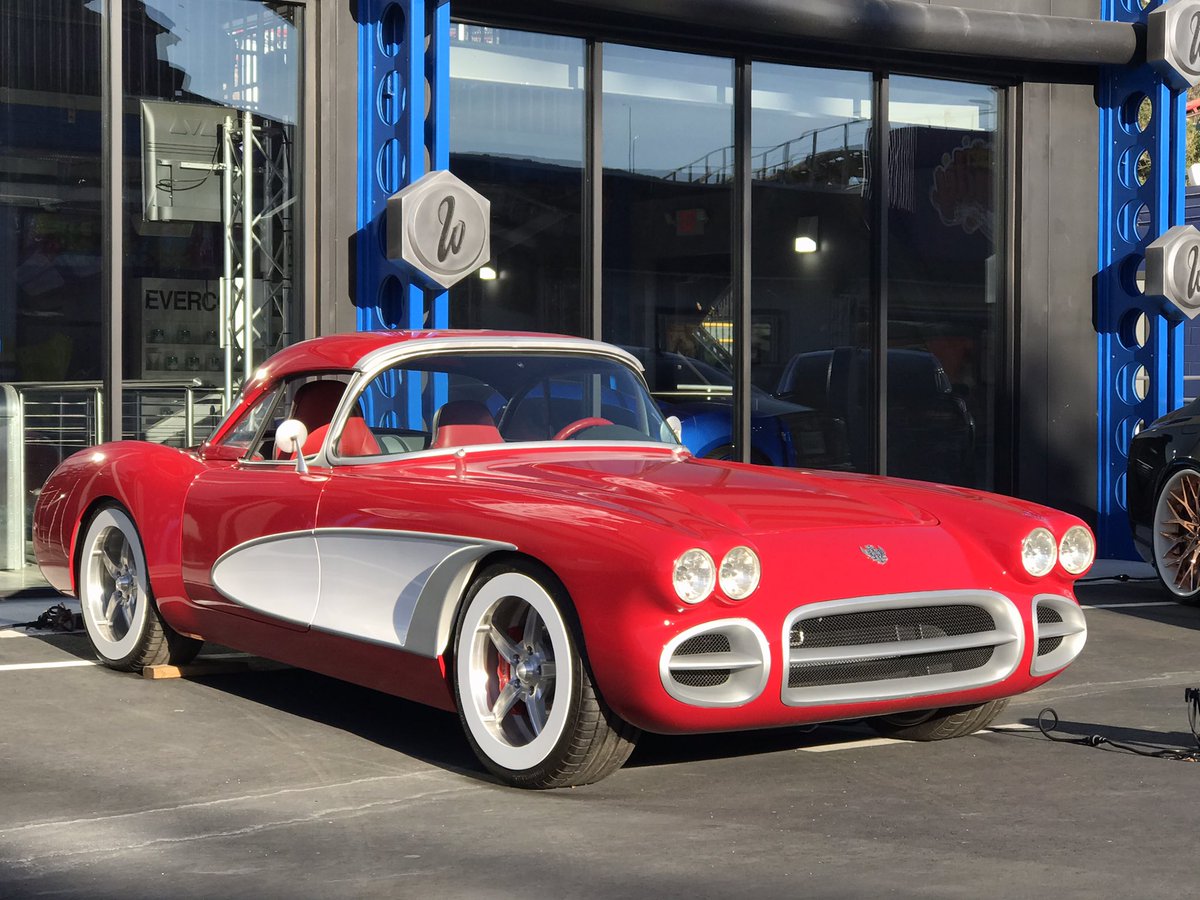 If you're lucky, you may even be able to spot Bugs Bunny and Sylvester the cat, which you can take photos of from a distance while remaining in your car.
"It has been a dream of mine for over 10 years to put together a family event like this!" said West Coast Customs Founder & CEO, Ryan Friedlinghaus. "It's the first ever drive-thru car show in a theme park where LA's top vehicles from all different categories, mini trucks to low riders and everything in between, will be displayed."
"We're thrilled to host this event with West Coast Customs," added Six Flags Park President, Don McCoy. "We know that people are searching for fun and safe activities to do with their families. This is a really innovative concept that is sure to offer a fun experience for car lovers of all ages."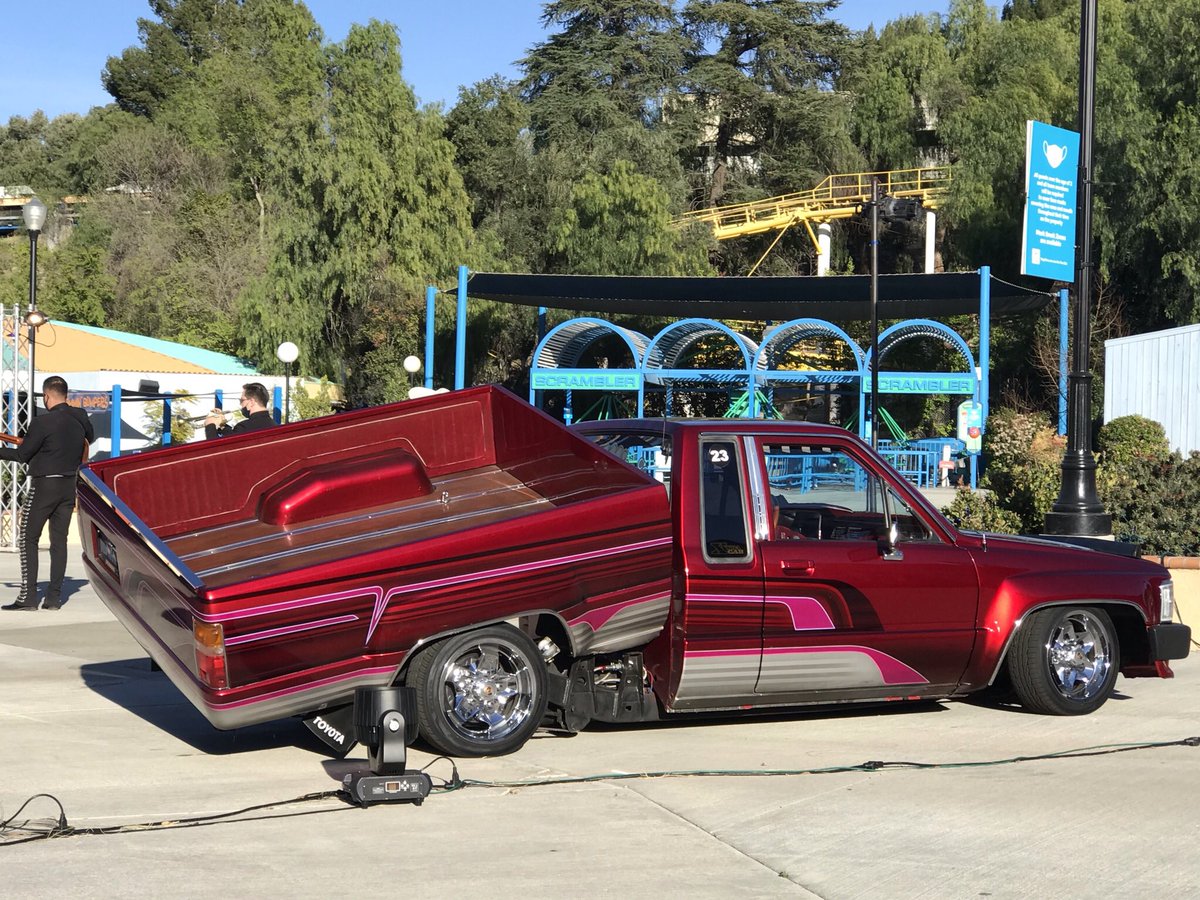 West Coast Customs Cruis'n the Park Car Show runs – every Friday, Saturday, and Sunday from February 26 – March 14. To control and manage capacity, limited reservations will be available each date and will be required by all guests in advance using Six Flags' new online reservation system.
Tickets are sold per car first-come first-serve. Discounts are available for active Six Flags Memberships and Season Passes, with reservations will be required. Ticket sales will not be available at the gate. For more information on West Coast Customs Cruis'n the Park Car Show, visit our website at www.sixflags.com/magicmountain.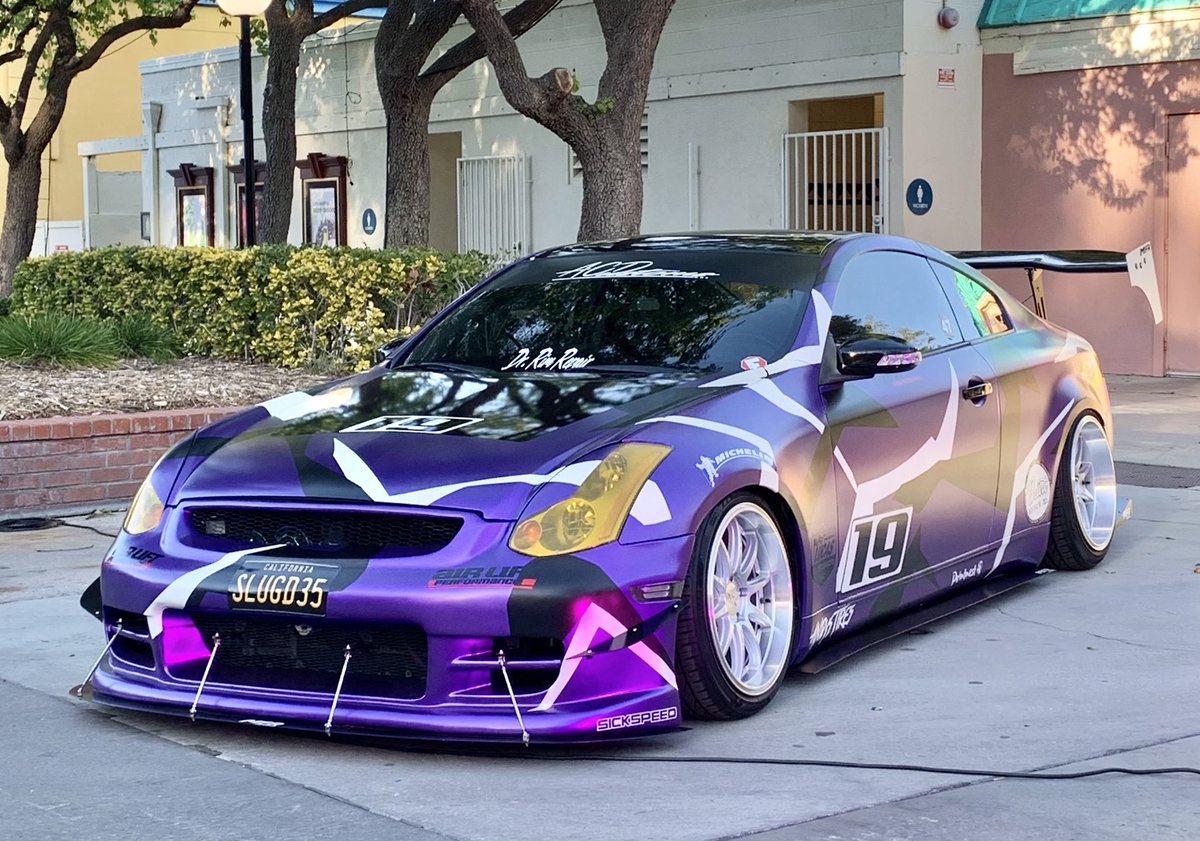 Vehicles allowed: No convertibles (must have roof up), no busses, RVs, commercial vehicles, dually pick-up trucks, trailers, or motorcycles will be allowed. A maximum speed of three mph and maintaining a safe distance between cars will be strictly enforced. As part of Six Flags' comprehensive safety procedures, all employees are required to wear masks and are temperature-checked and health-screened each day. Gloves are worn as appropriate, per guidelines. As directed by current state regulations, no additional services will be available.
West Coast Customs is internationally recognized for its original designs creating builds for corporate, celebrity and entertainment clients including film, TV and gaming studios. The West Coast Customs flagship 60,000 square foot facility is headquartered in Burbank, California and features 12 leading-edge departments offering a range of extraordinary custom services for projects of any size, scope or budget.