Spider-Man Homecoming swung to the top of the box office with $117M its opening weekend. It's the third highest opening for the year, after Beauty and the Beast and Guardians of the Galaxy Vol 2.
Congrats digital teams who worked on the film and related AR, VR and AI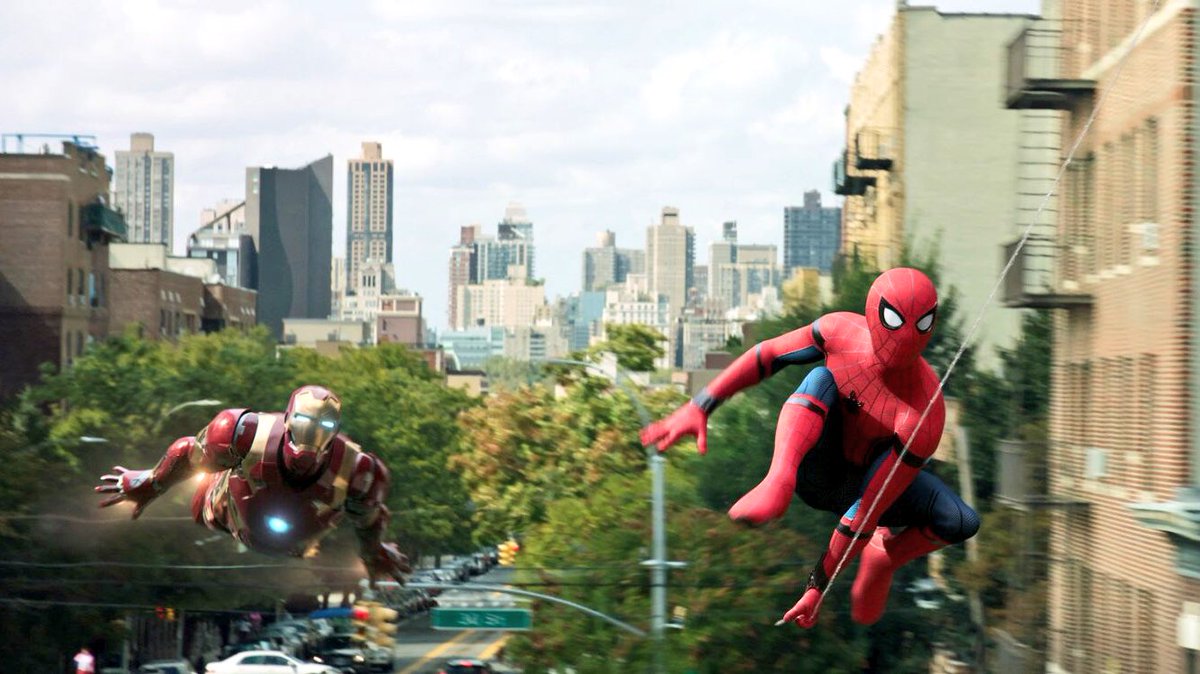 VFX
Several VFX teams helped make Spidey and Vulture come to life, including teams at Sony Imageworks, Digital Domain, Method Studios, Luma Pictures, Trixter, Cantina Creative and more.
Speakers from Marvel Studios, Sony Imageworks, Method Studios, and Digital Domain will discuss VFX for the film at "The Making of Marvel Studio's "Spider-Man Homecoming" panel on Thursday, 3 August, 2-3:30 pm at the Los Angeles Convention Center, South Hall K.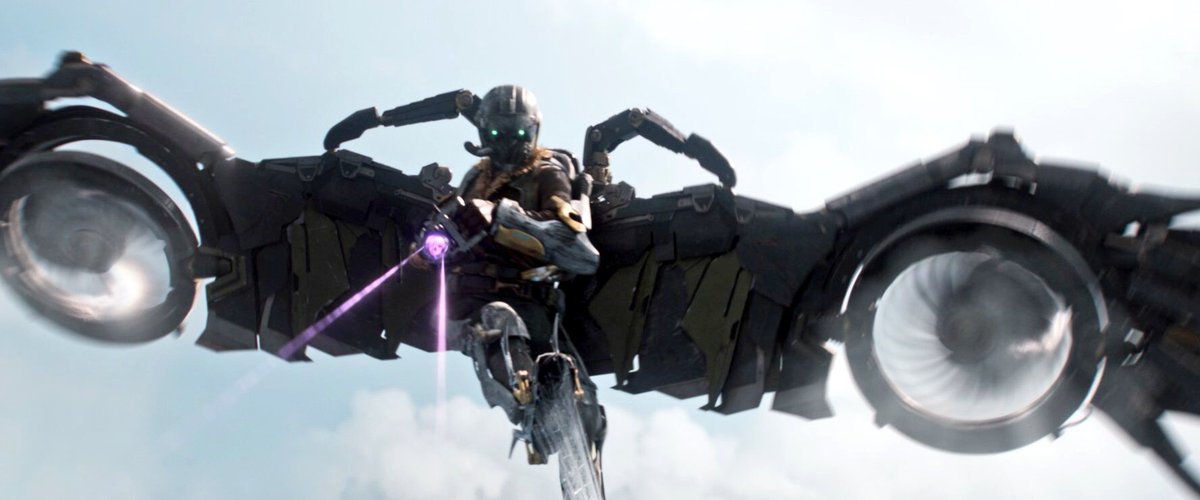 VR: In the Spider-Man: Homecoming VR experience, you can swing through skyscrapers in a short demo. The VR experience is available on PlayStation.
AR Suit Explorer in the official movie app
Trigger Global agency, which specializes in AR, worked with Sony Pictures on the the AR Suit Explorer in the official app. In the app, you can explore Spidey's suit via an AR projection through your camera (much like Pokemon Go), to place Spidey standing or crouching on a wall in your environment.
Download the official Spider-Man Homecoming app to make Spidey's suit AR appear, and take a pic (photo right), and get stickers, frames, and sync to Peter Parker's phone.
AR Holo App
VR company 8i worked with Sony Pictures to create add an animated AR Spider-Man in the Holo App.
Download the app, and then you can project an AR animated Spidey saying "This is the chance to prove myself," over whatever your video camera is looking at.
Basically, a video version of the AR photo you can take on the Spider-Man Homecoming app.
AI: Sphero Spidey
Disney Accelerator alum Sphero, which made the popular Star Wars app-controlled BB-8 toy, released a voice-interactive Spider-Man whom you can talk to.
You can tell Spidey "Tell me a story," or "What's the time," or "Guard my room." You can also download the phone app to further interact with Sphero Spidey.
Watch the trailer below to check out Sphero Spidey's functionality. He doesn't move around or climb walls, but AI chatbot shows a new area for the startup that started as a gyroscopic ball.