HOLLYWOOD – Sports startup CEOs and Crash the Super Bowl ad finalists discussed how they both start with a good idea, fund it, create it, and market via social media and influencers, at our Sports Startups and Content panel at WeWork Hollywood.
The panel featured two of the Top 3 worldwide finalists for the Doritos Crash the Super Bowl ad competition to win $1M. LA-based Doritos Dogs and Swipe for Doritos submitted their ads, which ranked in the Top 3 finalists out of more than 4,500 entries worldwide. Fans can vote once a day, every day until Jan 31. The winner will be announced at the Super Bowl. Let's make sure an LA team wins!
– Vote for Doritos Dogs: http://bit.ly/doritosdogs
– Vote for Swipe for Doritos: http://swipefordoritos.com
Of the three startups, two are recent alums of LA accelerators. Fitguard just completed the Make in LA hardware accelerator program. Focus Motion completed the Dodgers Accelerator program. Gnarbox raised a half million dolloars in a month via an extremely successful Kickstarter campaign and sports celeb-studded fundraising video.
Five tips for Startups and Content Creators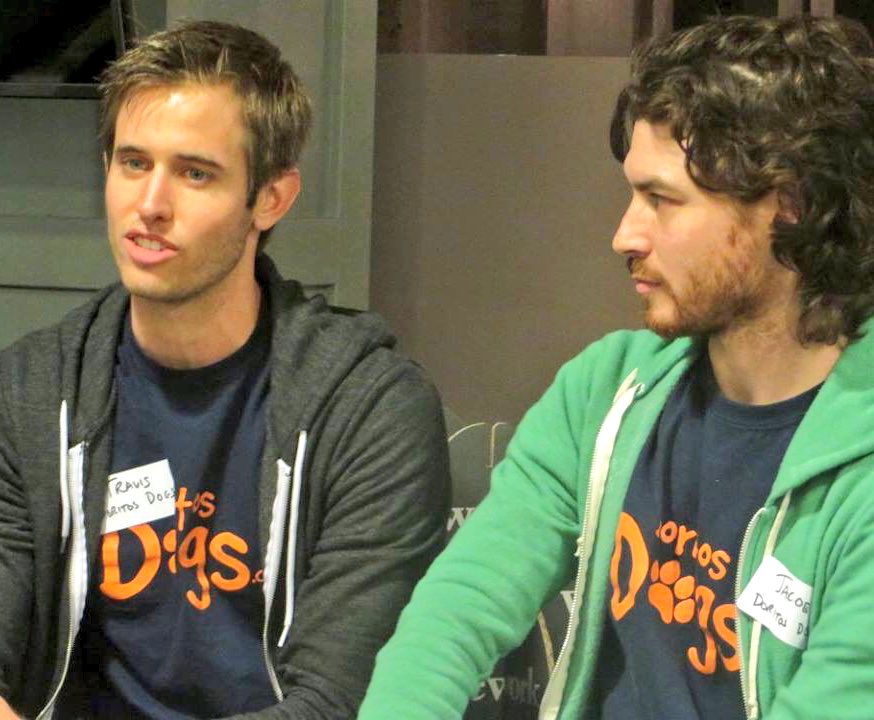 1. Know Your Audience. When deciding to make an ad for the Crash the Super Bowl competition, producer Travis Braun decided to focus on a mom / family friendly subject, because moms make most of the household shopping decisions to buy Doritos. Last year, his ad featuring a cute baby made it the Top 10 finalist list. This year, he decided to focus on cute dogs. So he asked his director friend Jacob Chase if his rescue dog Miz could star in the ad. Jacob said sure, and even asked his parents, who are movie animal handlers, to help produce the ad. The Doritos Dog ad stars three dogs who try to get into a store to get Doritos. Watch and vote for Doritos Dogs: http://bit.ly/doritosdogs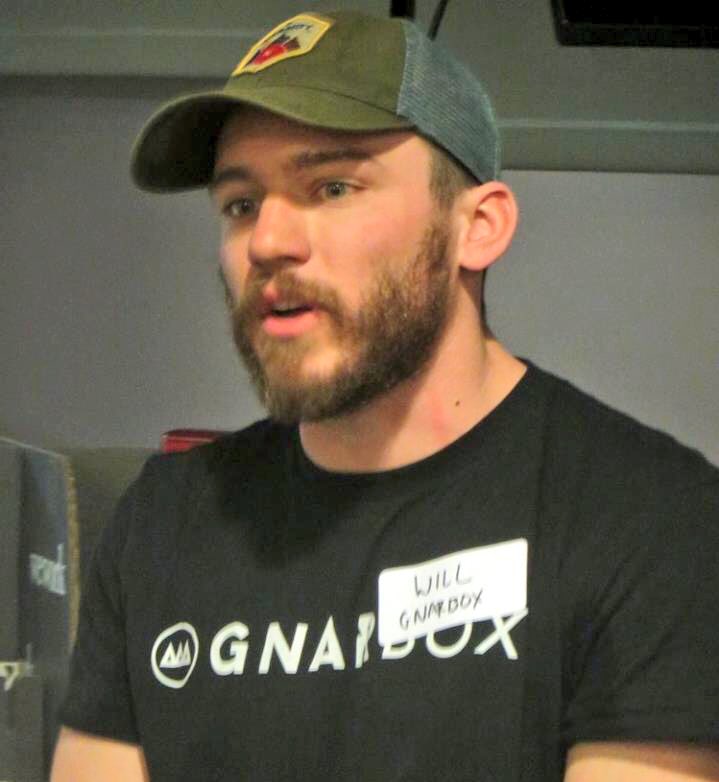 2. Partner with Influencers. As a sports video enthusiast, Will Africano decided to created a Gnarbox device for on-the-go high def video editing for action sports with your phone. He knew he wanted to feature known sports athletes in his Kickstarter video. He reached out to several action sports influencers, who like the idea of the product, and agreed to be in his Kickstarter video. They helped legitimize need for the product, and also shared the Kickstarter link with their social media.
When David Rudy decided to create a Doritos ad with his buddies, he cast talent that he works with as a talent manager. The ad features a hipster using a fictional dating app "Swipe" to look for dates that pop up before him in real life, so it would be easy to cast different talent as the potential dates. On a whim, he wanted to cast Doris Roberts, who plays Raymond's mom on Everybody Loves Raymond.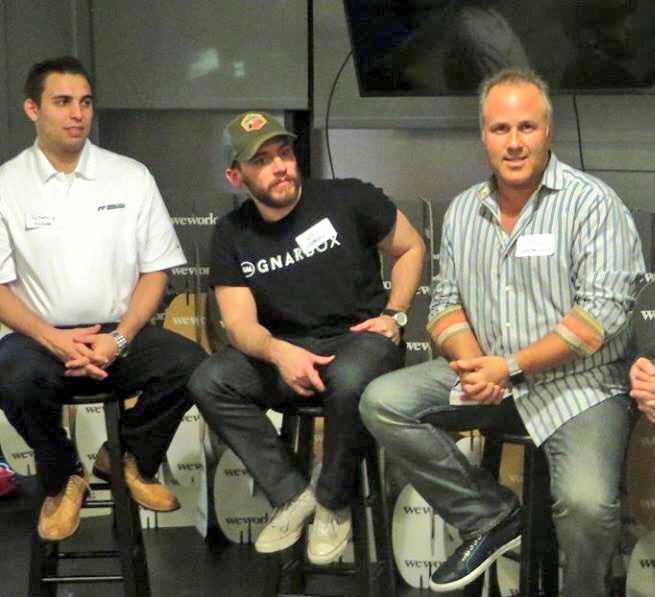 Doris and her agent loved the ad, so agreed to appear in it, as the visual punchline. Doris and other talent, including YouTubers, etc. ended up also promoting the link, which is helpful to reach different demographics. Watch and vote for Swipe for Doritos: http://swipefordoritos.com
3. Just Get Started, said Anthony Gonzales of Fitguard. As an athlete playing multiple sports, Anthony had the idea to create an impact-sensitive mouthguard that indicates potential sports injury. A mouthguard could be used by any sports athlete, and research shows that detecting sharp movements via the mouth and jaw can indicate potential head injuries. He decided to create the mouthguard. While he has business background, he joined Make in LA hardware accelerator, so its network can help on the hardware engineering side.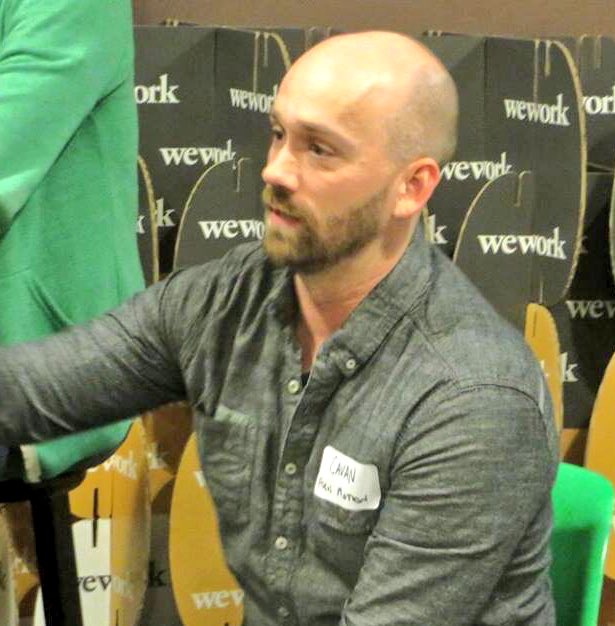 4. Work with Partners that Know Your Space, said Cavan Canavan, founder of FocusMotion. FocusMotion is wearable and IOT software that makes it easy for developers to automatically track, identify, and count movements with wearables, and can track your reps and range of motion at the gym, in physical therapy, and workforce monitoring.
He has participated in two accelerators: Launchpad and Dodgers Accelerator.
At the Launchpad accelerator, he was given some investment and advice, but not a lot of sports and fitness connections.
At Dodgers Accelerator, he was able to talk to athletes and Dodgers sports trainers and physical therapists to help refine his product, which was invaluable.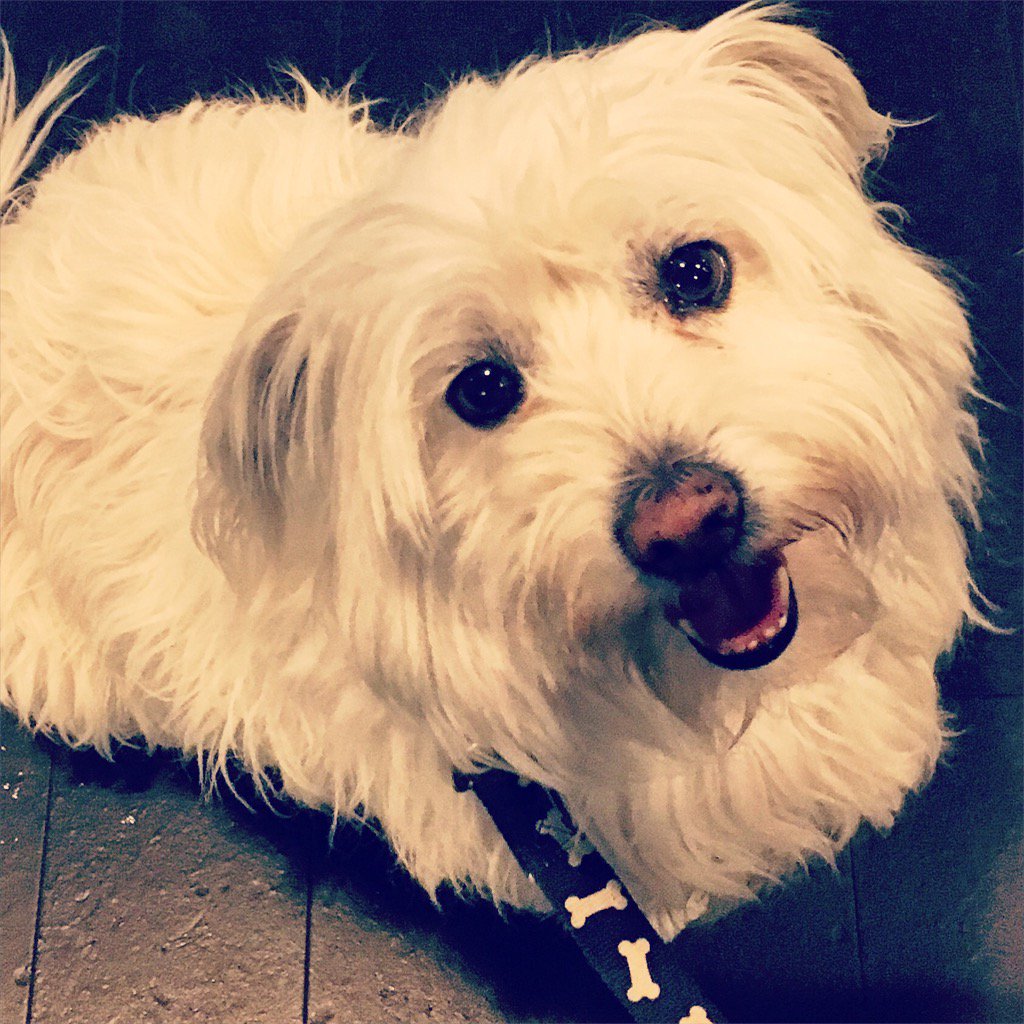 5. Create Custom Content Marketing. Create different, interesting content to keep your campaign fresh, and so your customers to share on social media, so they help do your marketing for you. For Doritos Dogs, Travis and Jacob shot additional photos and video of the three dogs adventure. For Swipe for the Doritos, David created fun custom images that fit the personalities of each of the actresses in the ad, so they happily shared them with their social media followings. Gnarbox fans also share cool sports and nature images and video on socia media.
Thanks to our speakers: Follow them: @DoritosDogs @SwipeForDoritos @gnarbox @Focus_Motion @Fitguard1 Thanks to WeWork Hollywood for hosting our event!