PLAYA VISTA – Share your passion, understand your audience, and always be promoting your content, said Streamy Awards nominees at our annual Digital LA – Meet the Streamys Nominees panel at CTRL Collective in Playa Vista.
The panel included creators of three of the Indie Series nominees: New Adventures of Peter and Wendy, Player Piano, and Eat Our Feelings, and the YouTube Rewind year-in-review video.
5 Secrets to Creating Original Content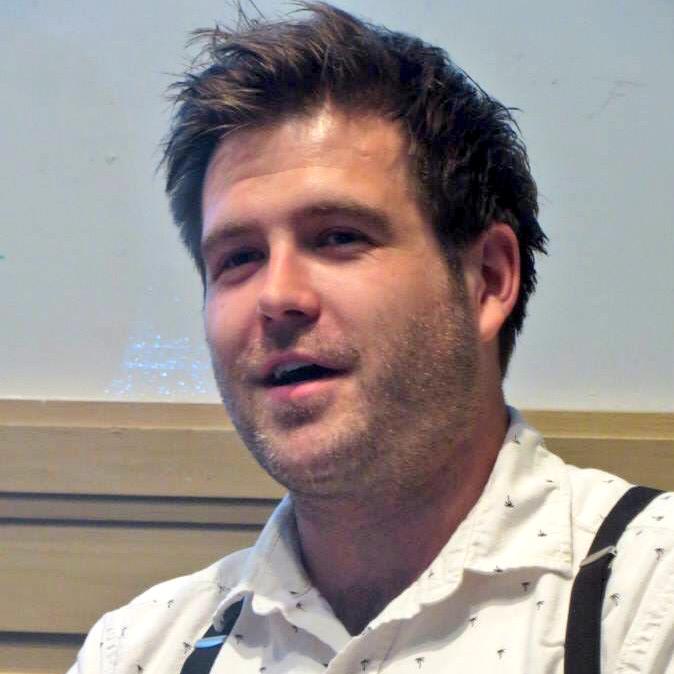 1. Communicate Your Passion so your crew and cast share your passion and enthusiasm, said Kyle Walters, executive producer and star Peter Pan of The New Adventures of Peter and Wendy. Share your passion and they will go above and beyond.
Nicknames help unite passion. The Peter and Wendy creators and cast are so close, they are called the Pan Family, and fans are called Neverlandians. Respect your cast and crew: good craft services, no 15 hour days, etc.
2. Listen to / understand your influencers, said Kai Hasson of Portal A, who worked with 120 influencers creating the YouTube Rewind: Turn Down for 2014 year-in-review video. If you're working with influencers on a project, let them determine how to communicate to their audiences they know best. Kai and his team watched hundreds of big influencers videos, to determine how they could fit in the YouTube Rewind video, so that their 2-5 second appearance would relate well to their auds.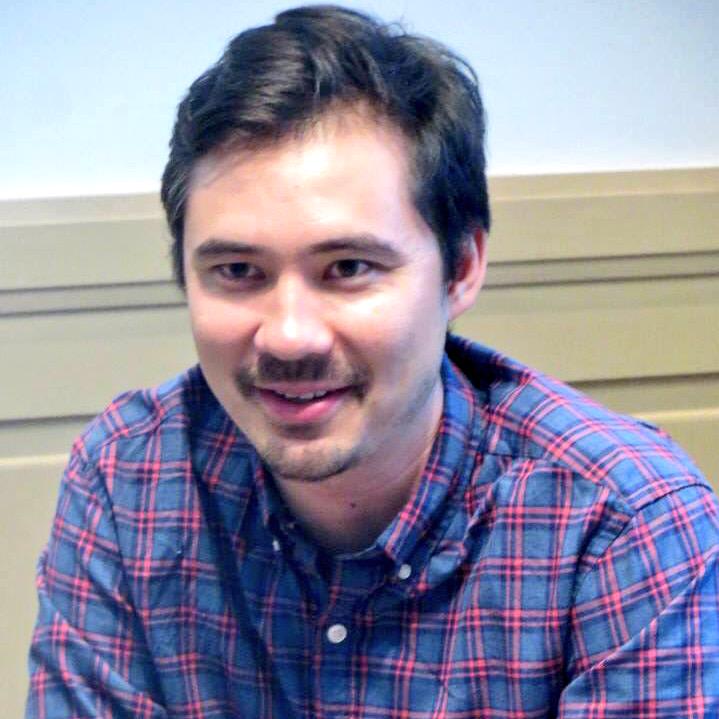 The team created custom teaser trailers for major influencers like Bethany Mota and Tyler Oakley, who distributed them in advance, creating massive anticipation for the view. Watch the video, which has more than 94M views.https://youtu.be/zKx2B8WCQuw
3. Know Why You're Making your Content, and potential revenue said Tom Grey, producer / director of Player Piano, which features classical musicians covering movie and TV songs. Is it to show a "calling card" sample of your work, collaborate with a partner, marketing and promotion, or generate revenue etc.
If it's to generate revenue, will it be thru advertising, brand integration, sponsorship, etc. and what are the integration points? Player Piano generates revenue from iTunes download of songs, sheet music downloads, and more. Also, songs would be easily sponsored by a music publisher.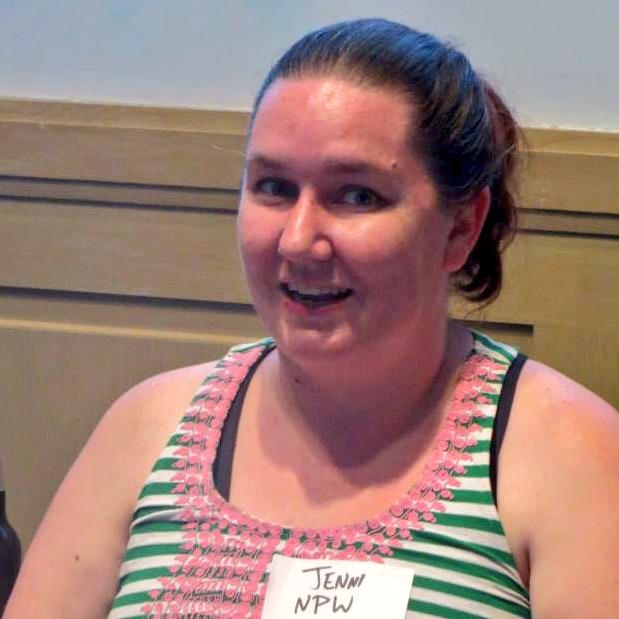 4. Plan for Everything during production, said Jenni Powell, producer on New Adventures of Peter and Wendy, and Emmy-winning Lizzie Bennet Diaries.
Plan, and make back-up plans, in case a truck breaks down, electricity goes out, etc, so you don't waste time waiting around on set.
"The more time you take to prepare for production before you start filming, the better," Powell said.
Don't just say 'we need extras' because 50 might show up, but you only have catering for '10'.
If you're shooting food, have the food ready in different stages of cooking, said Emma and Sasha, the creators of Eat Our Feelings, cooking series, who Skyped into the panel from Brooklyn, NY.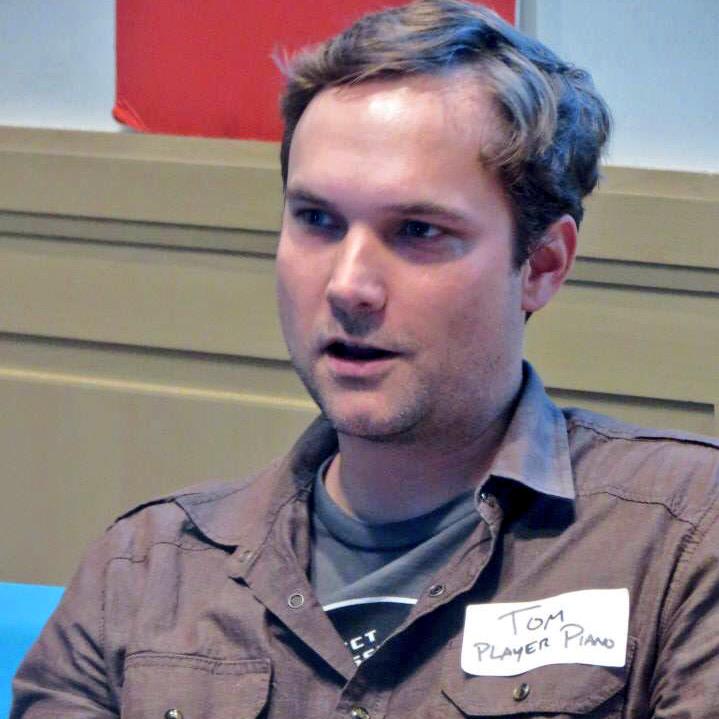 5. Always be Promoting your content. Start with yourself, and ask your cast and crew: writers, directors, actors to help with emails and social media. Email bloggers, editors, and influencers personally and let them know about your content BEFORE release. Offering bigger outlets exclusives of 1-2 hours to 1-2 weeks makes them feel special, and they will provide better coverage placement. Facebook ads may work but are a "black hole" for effectiveness. Keep a list of all reporters who've written about you, and email them personally to let them know about an upcoming release, Tom Grey said.
Thanks to our panelists! Watch their shows:
– New Adventures of Peter and Wendy:http://newpeterwendy.com/ @NewPeterWendy
– Player Piano: http:youtube.com/playerpiano@playerpianovids
– YouTube Rewind: https://youtu.be/zKx2B8WCQuw
– Eat our Feelings: http://vimeo.com/channels/eof
The fifth annual Streamys Awards recognizes excellence in digital content in more than 30 categories on Sept 17 in Hollywood. It will be aired on VH1 for the first time, and livestreamed. Details http://streamys.org/