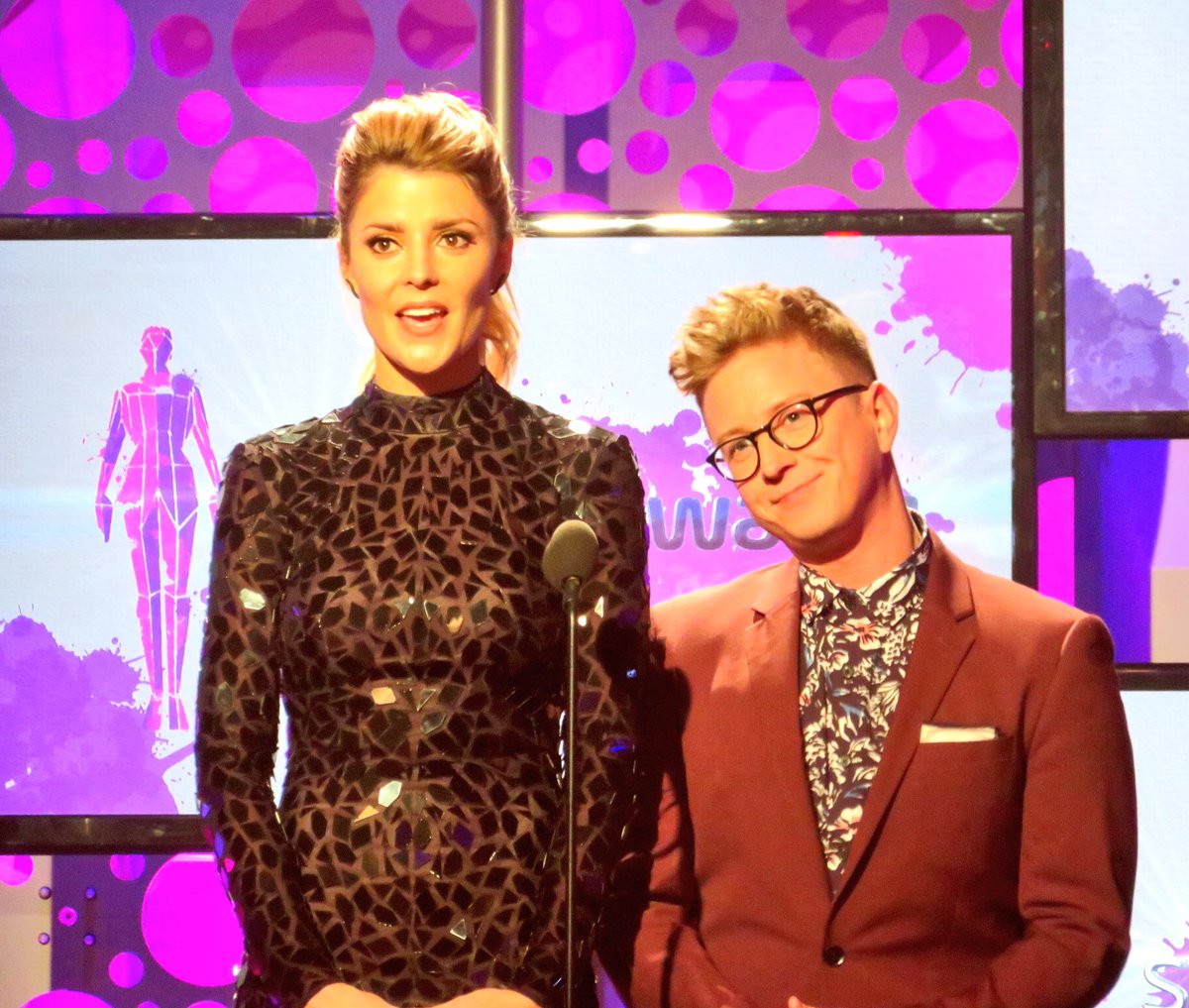 BEVERLY HILLS – Top digital creators won awards, walked the red carpet, and took lots of selfies at the sixth annual Streamy Awards at the Beverly Hilton in Beverly Hills. Host King Bach kept the energy going throughout the show.
Yousef Erakat won the Entertainer of the Year, determined by audience online votes.  The Philip DeFranco Show won Show of the Year. Philip thanked his audience for watching his show, where he talks about real issues and news with his fans.
Lilly Singh's Unicorn Island won the new Feature category, reflecting creators increasingly creating online movies, some with theatrical distribution. Unicorn Island was created with Studio 71 team.
The Merrell Twins won the new Live category, recognizing creators increasingly live streaming. The twins thanked fans for giving them award, just for being themselves on camera.
The Streamys Awards is created by Tubefilter with dick clark productions, and was live streamed for the first time via new worldwide online distribution partner YouTube.
Biz Markie sang "You Got What I Neeeed" at the show finale, with the winners and awardees jumping up and dancing at their tables with cameras out and streaming.
Streamys complete list of winners announced during the YouTube live streamed show: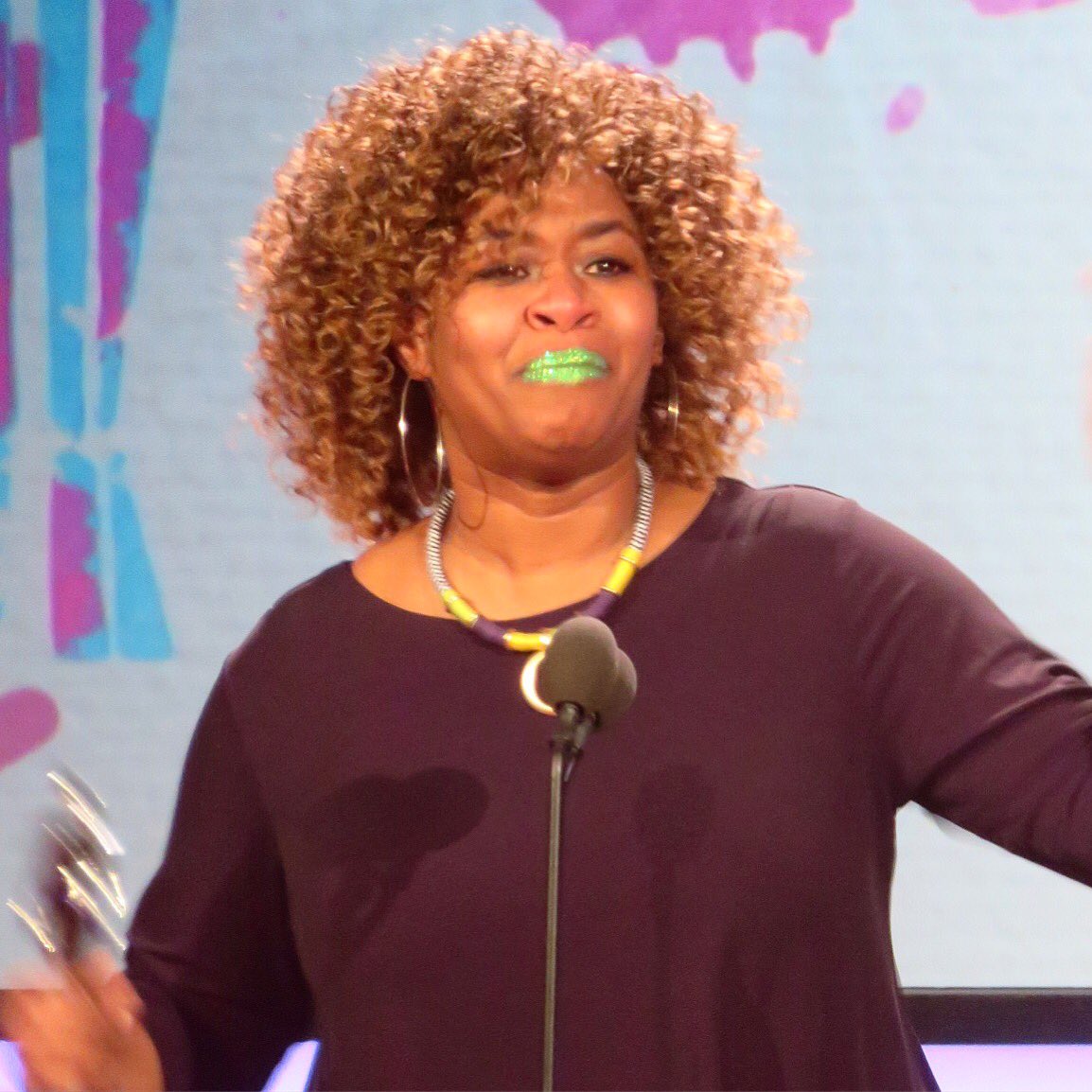 AUDIENCE CHOICE
– ENTERTAINER OF THE YEAR – Yousef Erakat
– SHOW OF THE YEAR – The Philip DeFranco Show
AWARDS FOR CHANNELS, SERIES OR SHOWS
– BREAKOUT CREATOR* – Liza Koshy
– COMEDY – Good Mythical Morning with Rhett and Link
– FEATURE (NEW CATEGORY) – A Trip to Unicorn Island with Superwoman
– FIRST PERSON – Casey Neistat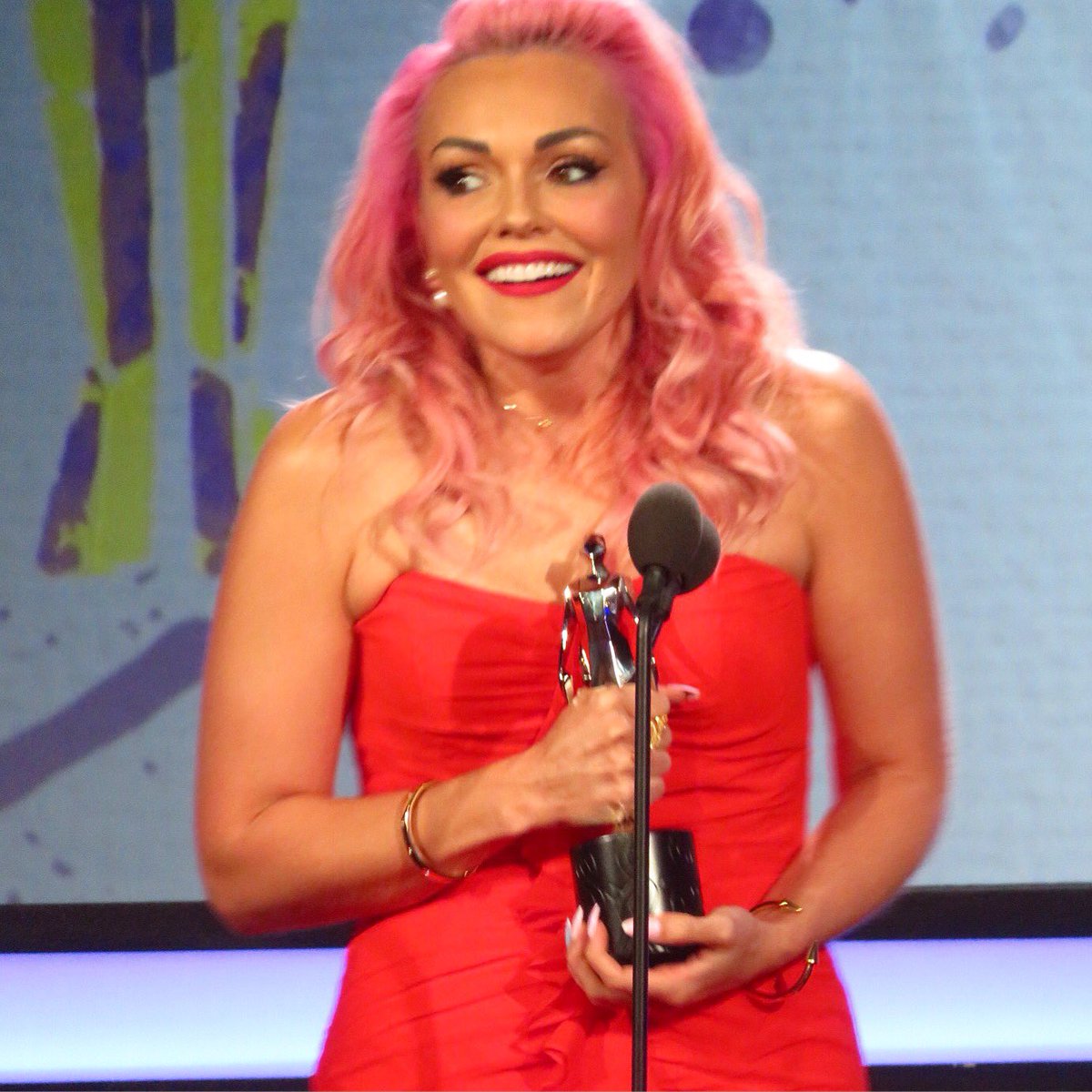 SUBJECT AWARDS
– BEAUTY – Kandee Johnson
– FASHION – Amanda Steele
– LIFESTYLE – GloZell Green
PERFORMANCE AWARDS
– ACTOR – Chris Kendall, Oscar's Hotel for Fantastical Creatures
– ACTRESS – Jenn McAllister, Foursome
SOCIAL VIDEO AWARDS
LIVE (NEW CATEGORY) – Merrell Twins
SNAPCHAT STORYTELLER – Shaun "Shonduras" McBride (shonduras)
VINER – Thomas Sanders