David Dobrik, and diverse creators won awards at the 9th annual Streamys Awards honoring digital creators on Dec 13 at the Beverly Hilton in Beverly Hills.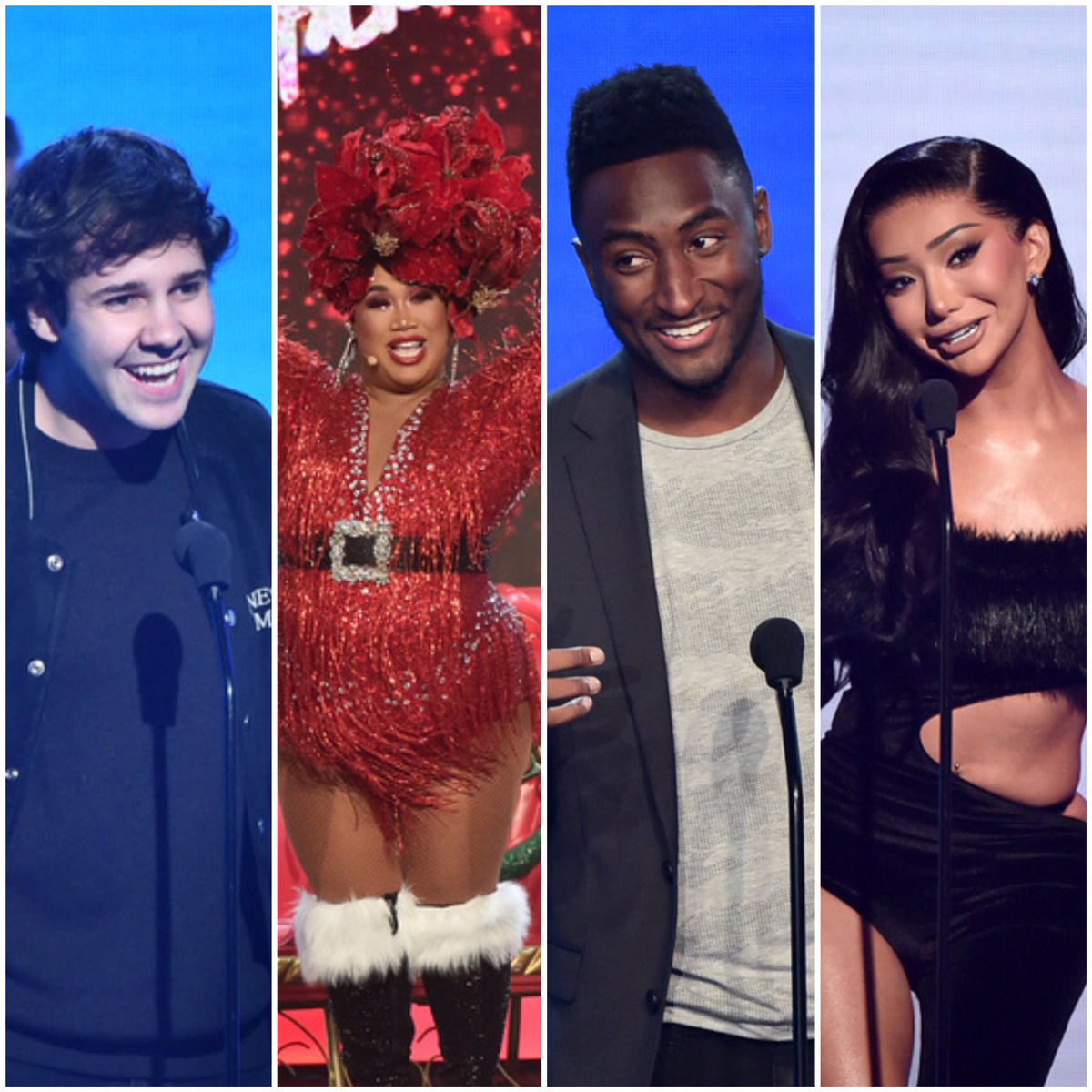 Photos: Getty Images via dick clark productions
dick clark productions and Tubefilter presented awards to the final 16 Streamy Awards categories, streamed live globally and exclusively on YouTube viaYouTube.com/streamys.
The popular David Dobrik won First Person, Ensemble, and Collaboration.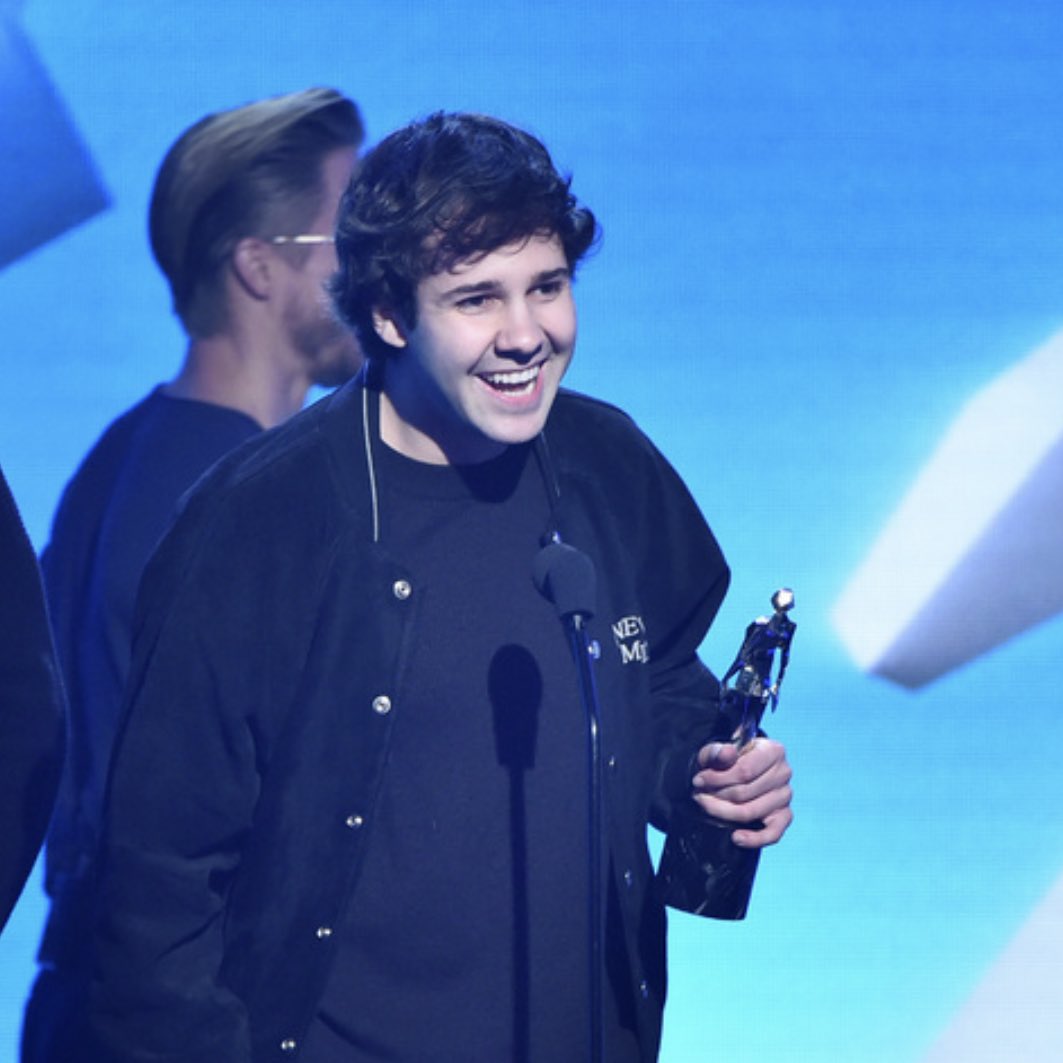 Patrick Starrr won the Fashion award, saying, "I'm here to tell you that you're beautiful and that makeup is a one size fits all." Patrick also performed the world premiere of "Six Days of Christmas" song with each lyric starting "On the __ day of Christmas, the Internet gave to me…"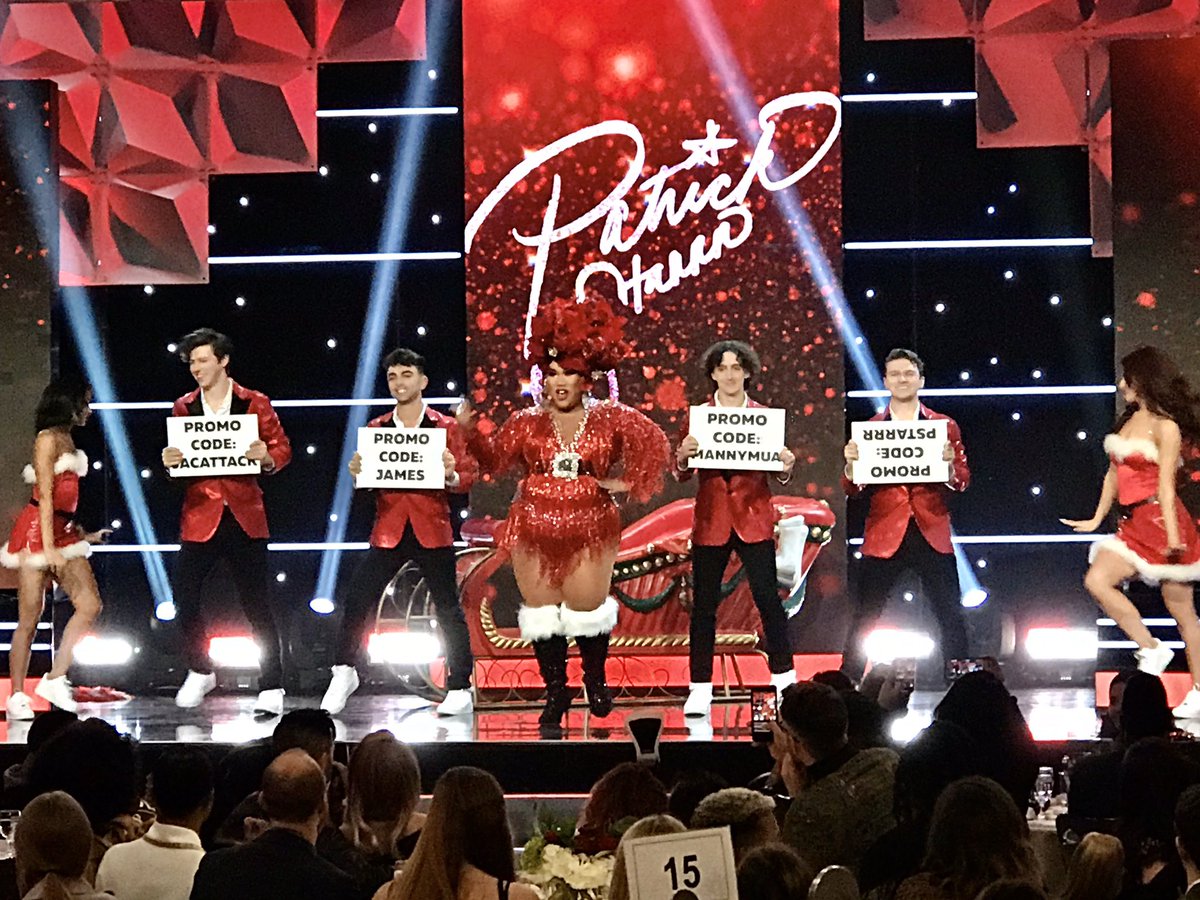 Matthew Patrick of Game Theorists won the Gaming Award. He surprised the audience, appearing on stage bald, because he had just shaved his head for a fundraising challenge. Mathew has spoken at our previous Digital LA events.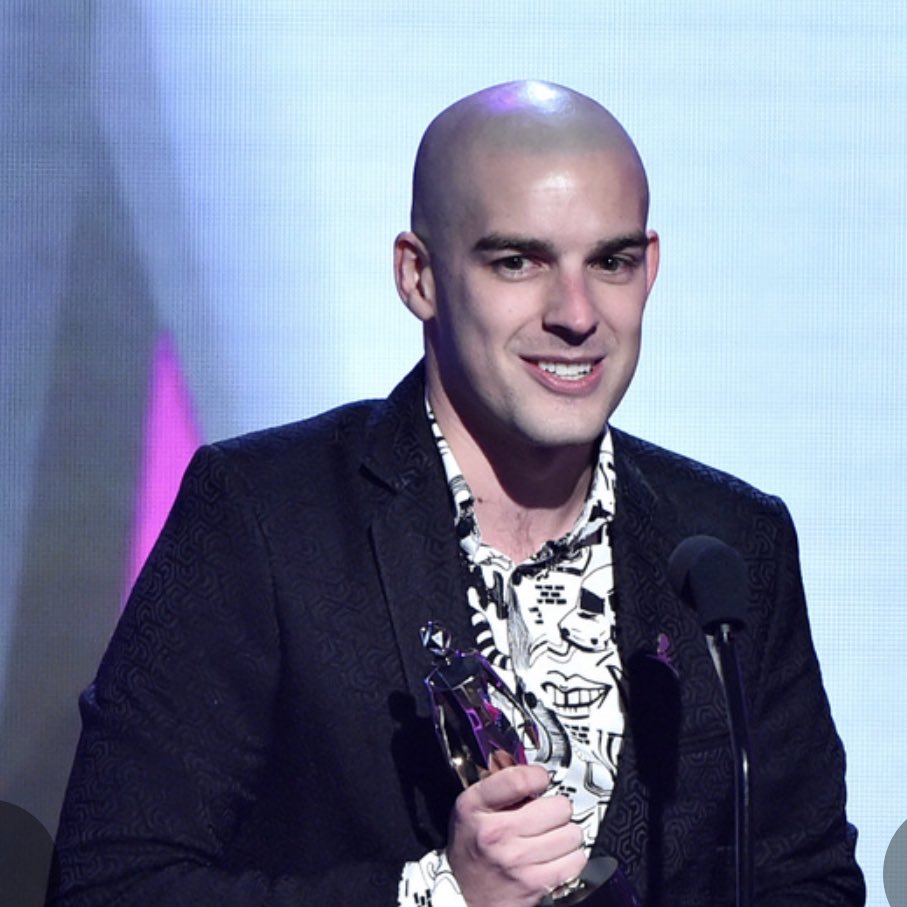 Former monk Jay Shetty won the Health and Wellness award. He is a motivational speaker and content creator who wants wisdom to go viral. He said creators in the room could do much to improve mental health of millions of people.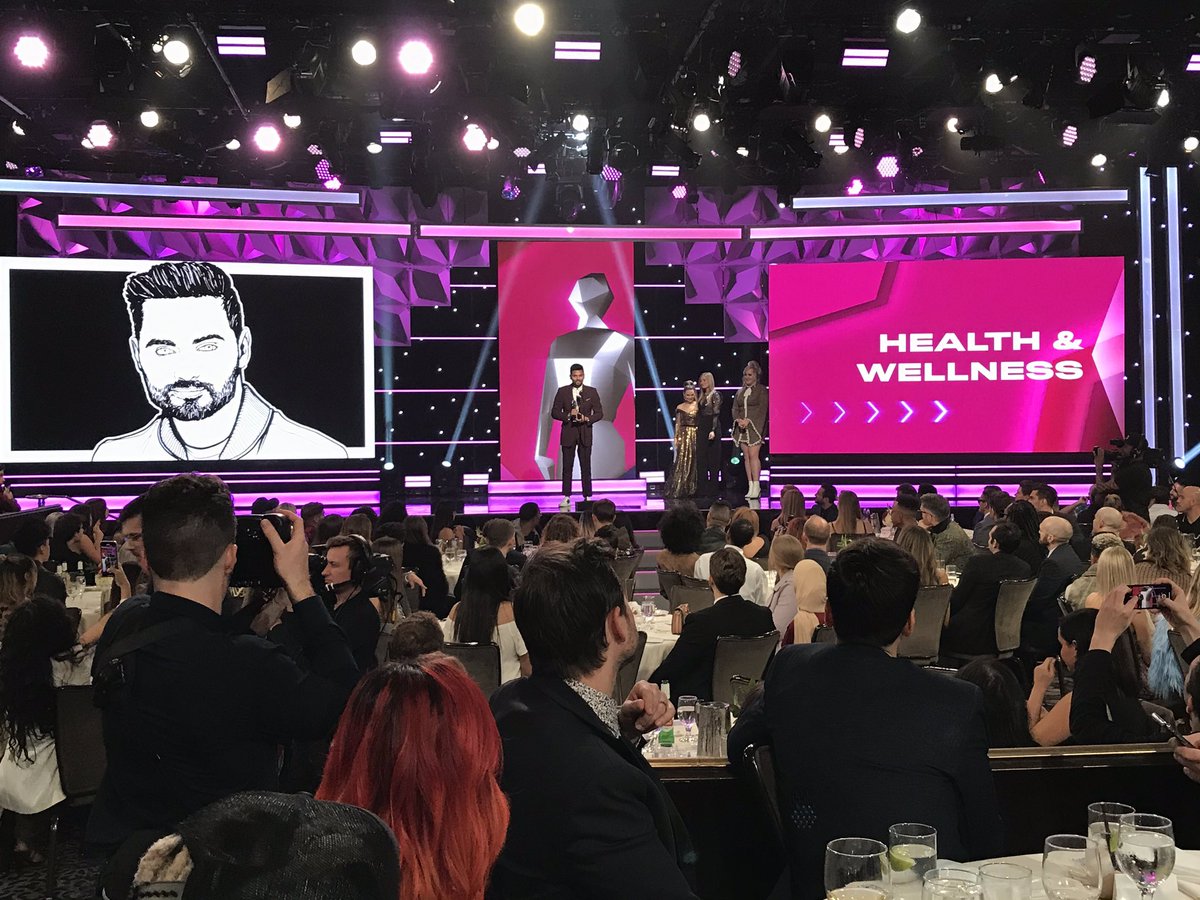 Nikita Dragun won the Beauty award, saying it's been a journey from a male-assigned Virginia teenager to becoming a transgender creator with a beauty line.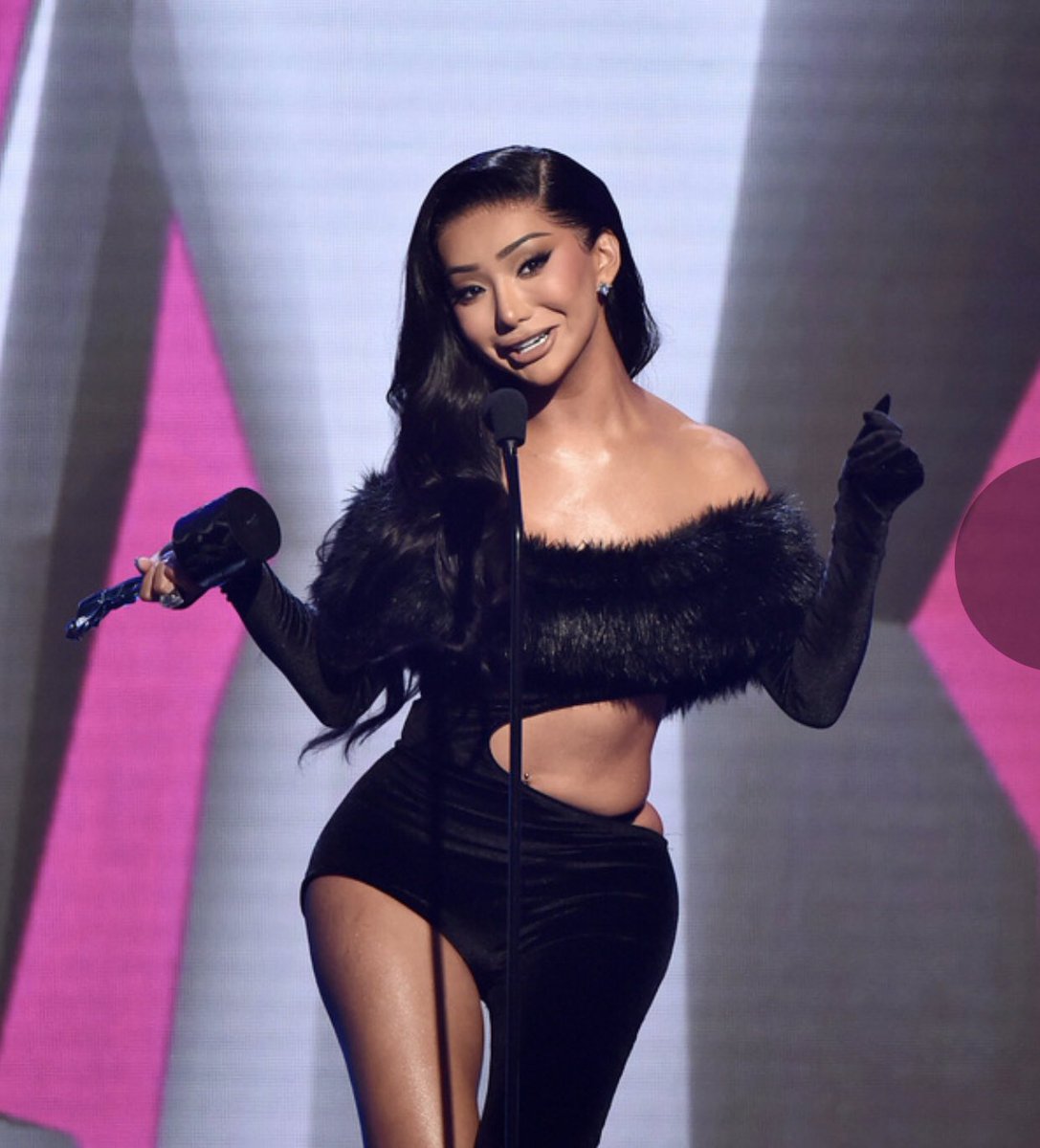 Mr Beast started #TeamTrees to plant more than 18 million trees. Every $1 donated = a tree planted with a goal of 20 Million trees by 2020.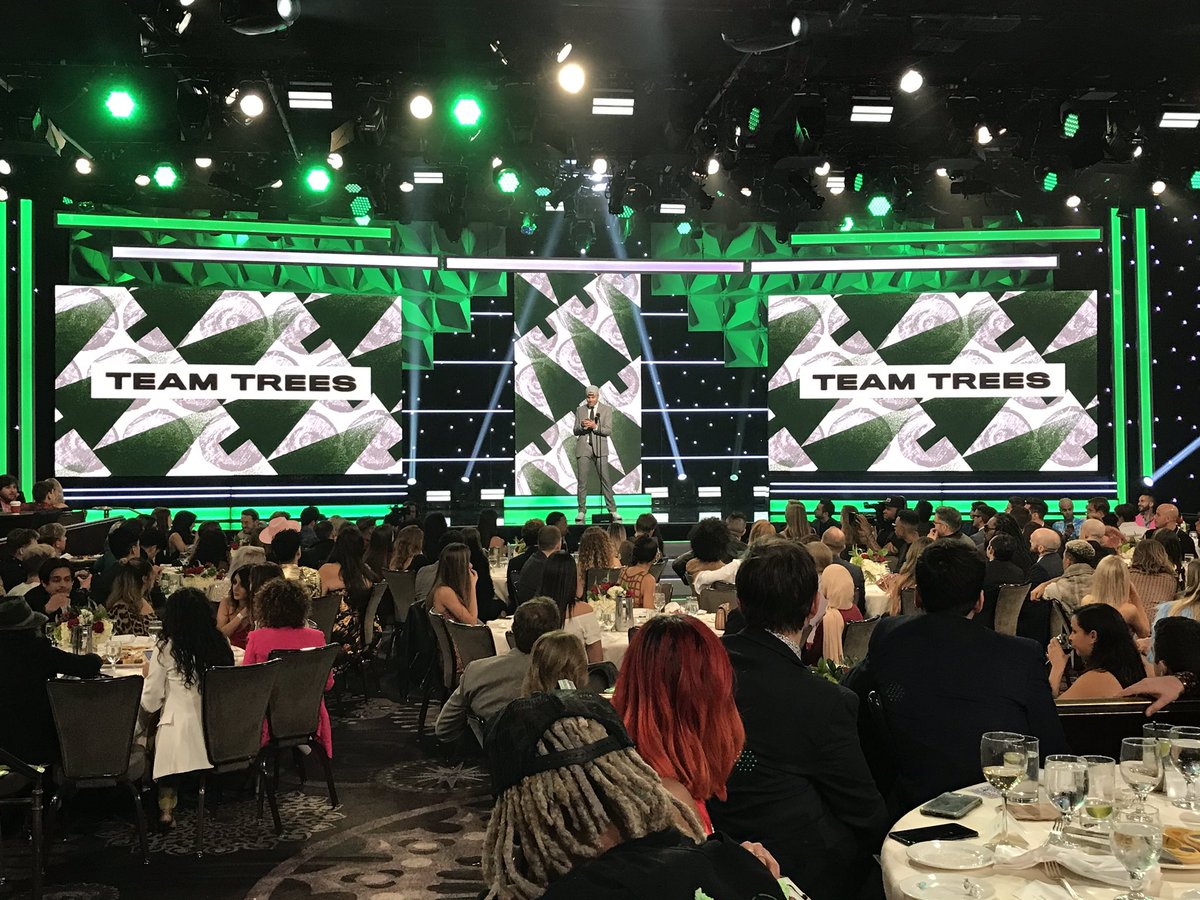 Maqrues Brownlee won the first-ever Technology category, for his video which explain tech to youth audiences.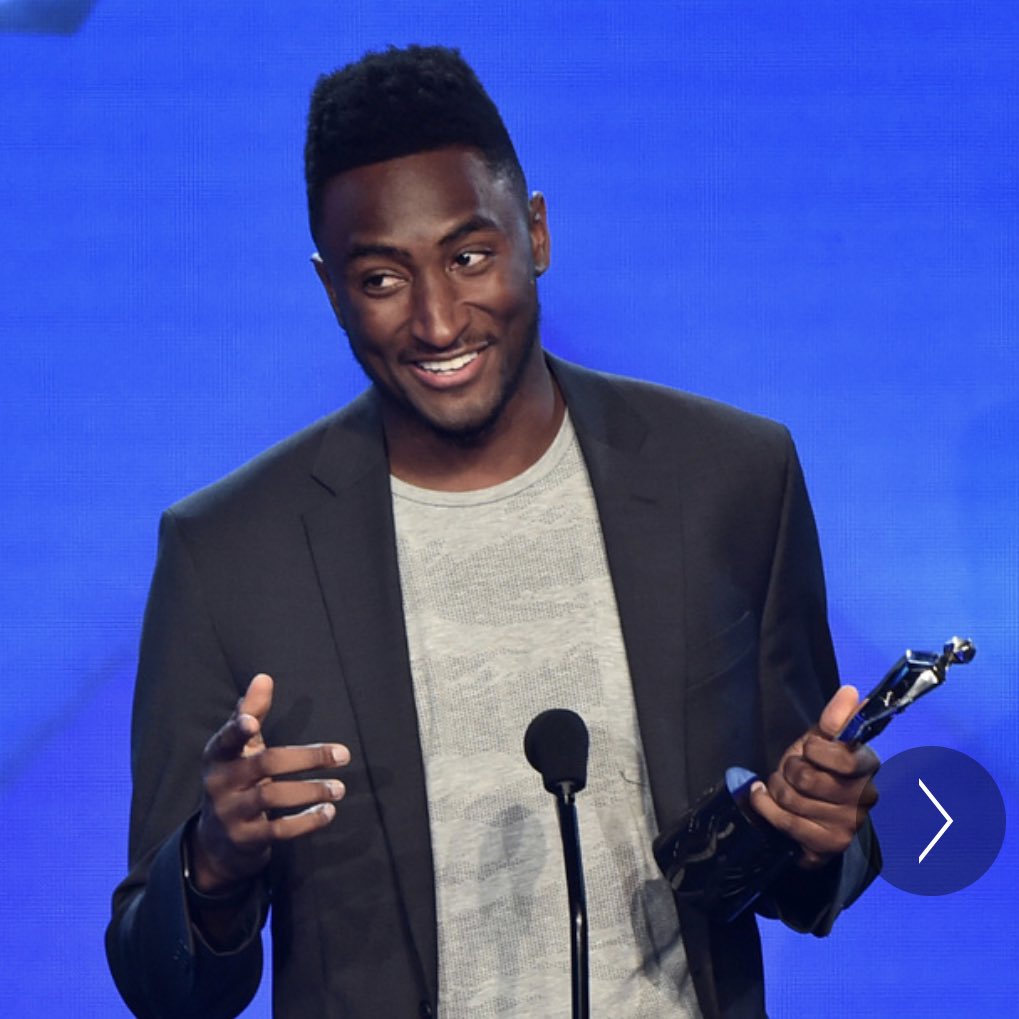 Dance Dytto won the Dance category. She said she didn't have an acceptance speech prepare because she didn't expect to win an award for her impromptu dance videos. She performed a dance number earlier in the show.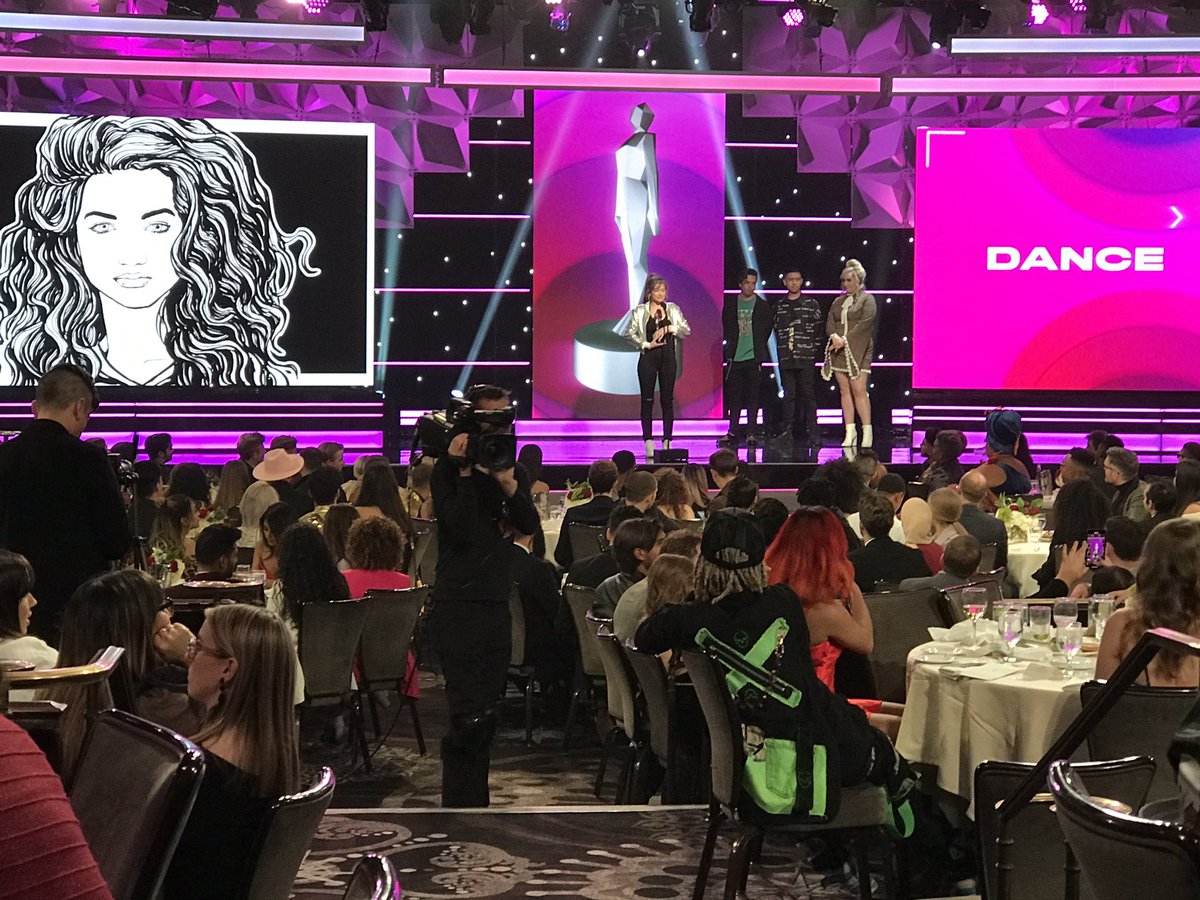 The Streamys went host-less for the first time, following the lead of the Oscars and Emmys, which also have gone host-less in the past year. Instead, several "collaborators" helped announce presenters and move the show along.
OTHER HIGHLIGHTS 
Emma Chamberlain coached this year's Breakout Creator nominees on how to give a good acceptance speech. DIY creators Mr. Kate got distracted while presenting the Lifestyle award and re-designed Joey Graceffa's table. Rosanna Pansino was joined by her friend iJustine for some live cookie decorating prior to presenting the Health and Wellness award.
Engineer Mark Rober unleashed an epic, confetti filled award presentation for the Technology category and Comedian Brandon Rogers hosted the first ever live Streamys game show "You Don't Know Squad." Hannah Stocking, dressed as an elf, gave out topical gifts to creators Marques Brownlee, David Dobrik, Zane Hijazi and Heath Hussar, and Kian & JC.
Multi-platinum selling artist Normani got the audience up and dancing with her surprise closing performance of her smash hit "Motivation."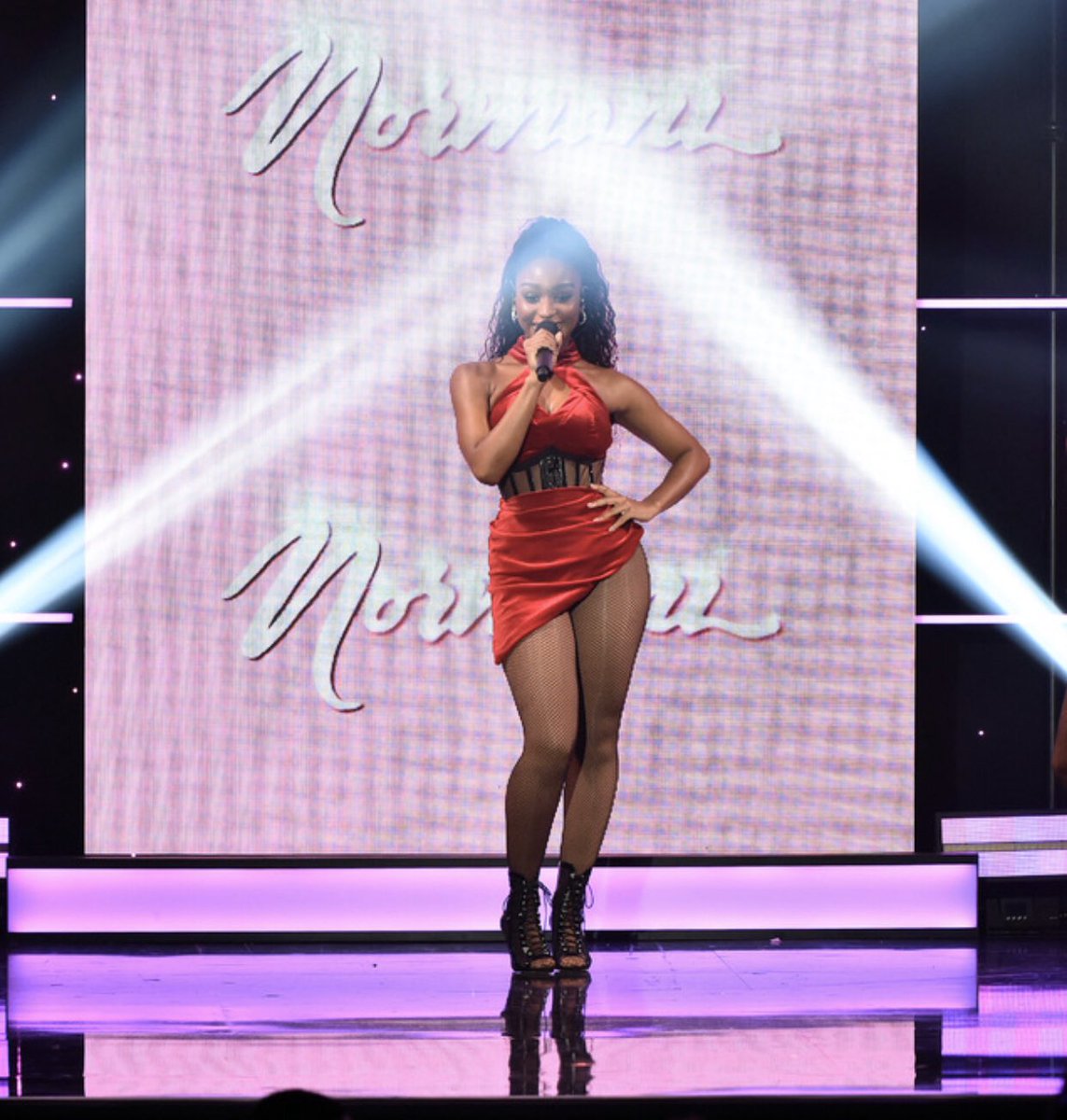 Pop sensation Kim Petras who performed her hit single "Icy" after a special introduction from entrepreneur and DJ, Paris Hilton. TikTok personality Brittany Tomlinson aka 'Kombucha Girl,' served as the evening's Trophy Presenter.
Presenters included Kalen Allen, Ambers Closet, Marques Brownlee, Nikita Dragun, Jack Douglass, Joey Graceffa, Gabbie Hanna, Zane Hijazi and Heath Hussar, Paris Hilton, Derek Hough, iJustine, Aliya Janell, Gus Johnson, Kate the Chemist, Collins Key, Kian & JC, Cody Ko and Noel Miller, Larray, LaurDIY, Elle Mills, Casey Neistat, Niki and Gabi, Brent Rivera, Sierra Schultzzie and Jay Shetty.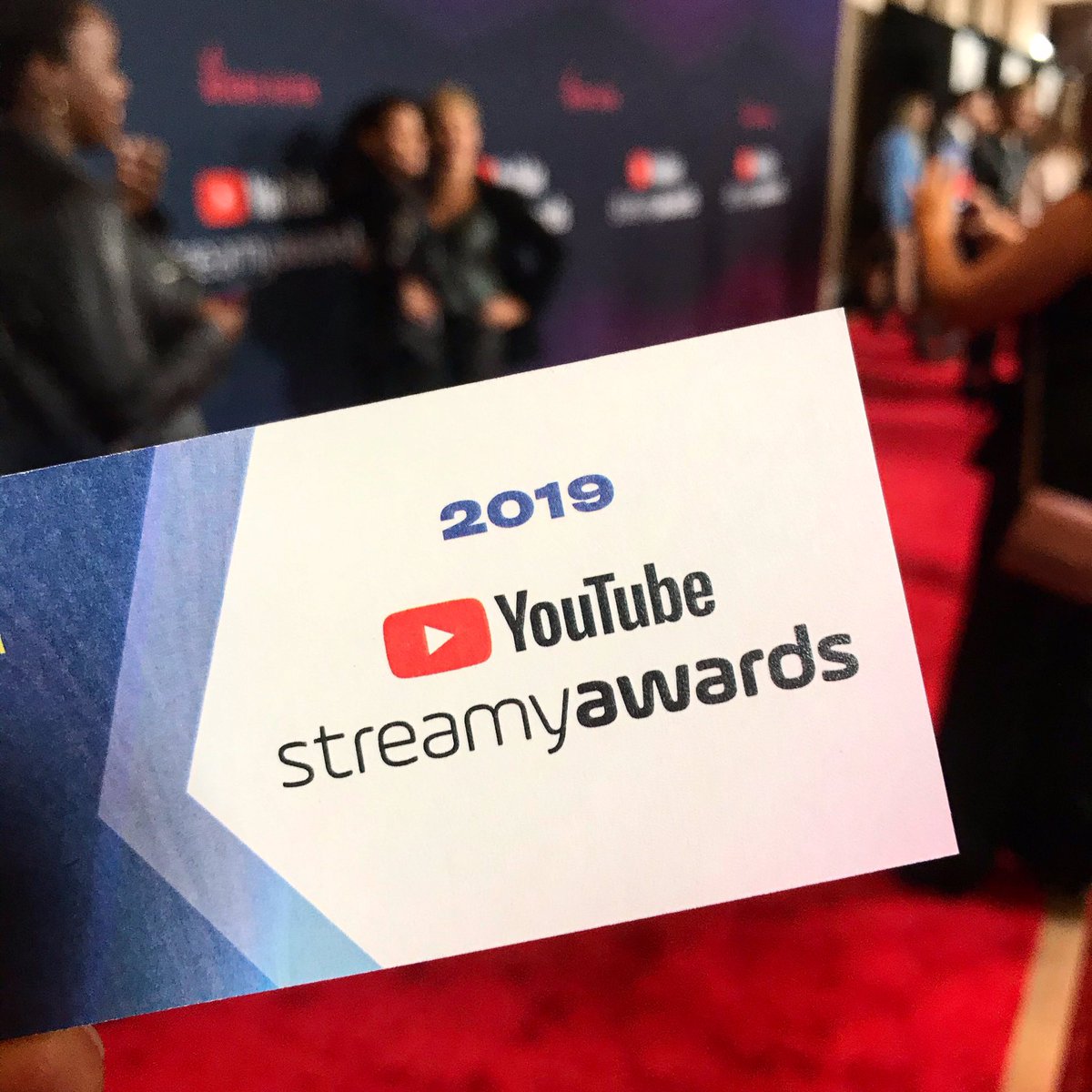 Winners included:
AUDIENCE CHOICE
Creator of the Year
**Tana Mongeau
Collins Key
David Dobrik
Emma Chamberlain
Lilly Singh
Loren Gray
MrBeast
Ninja
Safiya Nygaard
Simply Nailogical
Show of the Year
Chicken Girls
Escape the Night: Season 4
The Game Master
**Good Mythical Morning
Hot Ones
The Philip DeFranco Show
REACT
Red Table Talk
Tiny Meat Gang Podcast
The Try Guys
OVERALL
Breakout Creator
Danny Gonzalez
Joana Ceddia
LARRAY
Lizzy Capri
**MrBeast
Comedy
Anwar Jibawi
CalebCity
Gus Johnson
Hannah Stocking
**Jack Douglass
First Person presented by GoPro HERO8 Black
**David Dobrik
Emma Chamberlain
JablinskiGames
Simply Nailogical
Tana Mongeau
SUBJECT
Beauty
Brad Mondo
Jackie Aina
James Charles
Jeffree Star
**Nikita Dragun
Dance
**Dytto
Kyle Hanagami
Matt Steffanina
Nicole Laeno
WilldaBeast Adams
Fashion
bestdressed
Koleen Diaz
**PatrickStarrr
Sierra Schultzzie
With Love, Leena
Food
**Binging with Babish
Food Fears • Good Mythical Morning
Gordon Ramsay
Rosanna Pansino
Worth It • BuzzFeedVideo
Gaming
The Completionist
DashieGames
**The Game Theorists
Girlfriend Reviews
PrestonPlayz
Health and Wellness
Doctor Mike
The Fitness Marshall
**Jay Shetty
Kati Morton
Prince Ea
Lifestyle
Brent Rivera
Bretman Rock
Niki and Gabi
**Rickey Thompson
Safiya Nygaard
Science and Education
AntsCanada
Kurzgesagt – In a Nutshell
**Mark Rober
Mind Field: Season 3 • Vsauce
SciShow
Technology
iJustine
**Marques Brownlee
Sara Dietschy
TechKaboom
Unbox Therapy
PERFORMANCE
Collaboration
**David Dobrik and Kylie Jenner – SURPRISING PEOPLE WITH KYLIE JENNER!! • David Dobrik
Molly Burke and Dolan Twins – Blindfolded Skydiving w/ The Dolan Twins! • Molly Burke
PatrickStarrr and Naomi Campbell – NAOMI CAMPBELL MAKEUP TUTORIAL • PatrickStarrr
Rebecca Zamolo and The Game Master Network – World's Largest YOUTUBE Takeover In REAL LIFE at ViDCON! • Rebecca Zamolo
Sofie Dossi and Matt Steffanina – 7 Rings – Ariana Grande • Sofie Dossi
Ensemble Cast
Escape the Night: Season 4 • Joey Graceffa
MrBeast
The Try Guys
The Valleyfolk
**Vlog Squad • David Dobrik
For a full list of winners for the 9th Annual Streamy Awards, please see below.
The 9th Annual Streamy Awards is executive produced by dick clark productions' Ariel Elazar, Rika Camizianos, Alexi Mazareas and Michael Nieporent as well as Streamy Awards founders Drew Baldwin and Joshua Cohen.
The Streamy Awards are brought to you by Universal Pictures' Black Christmas, a timely new take on the cult horror classic from Blumhouse Productions, in theaters today, December 13, 2019.
About the Streamy Awards
The Streamy Awards honors the best in online video and the creators behind it. The annual event brings together the biggest names in online video for a night of celebration, discovery, and meaningful recognition. 2019 marks the second "Streamys Brand Awards," which honors brand advertising innovation, the creative individuals behind it, and the new wave of celebrities who are helping brands deliver their message, and the third year of the "Streamys Purpose Awards," which honors individuals and organizations who use online video and social media to amplify their message, foster engagement and participation, and make a greater, more meaningful impact. For additional information, visit www.streamys.org.