Survios' first VR Arcade opens to help bring its games and VR to the mainstream this weekend at the Del Amo Fashion Center in Torrance.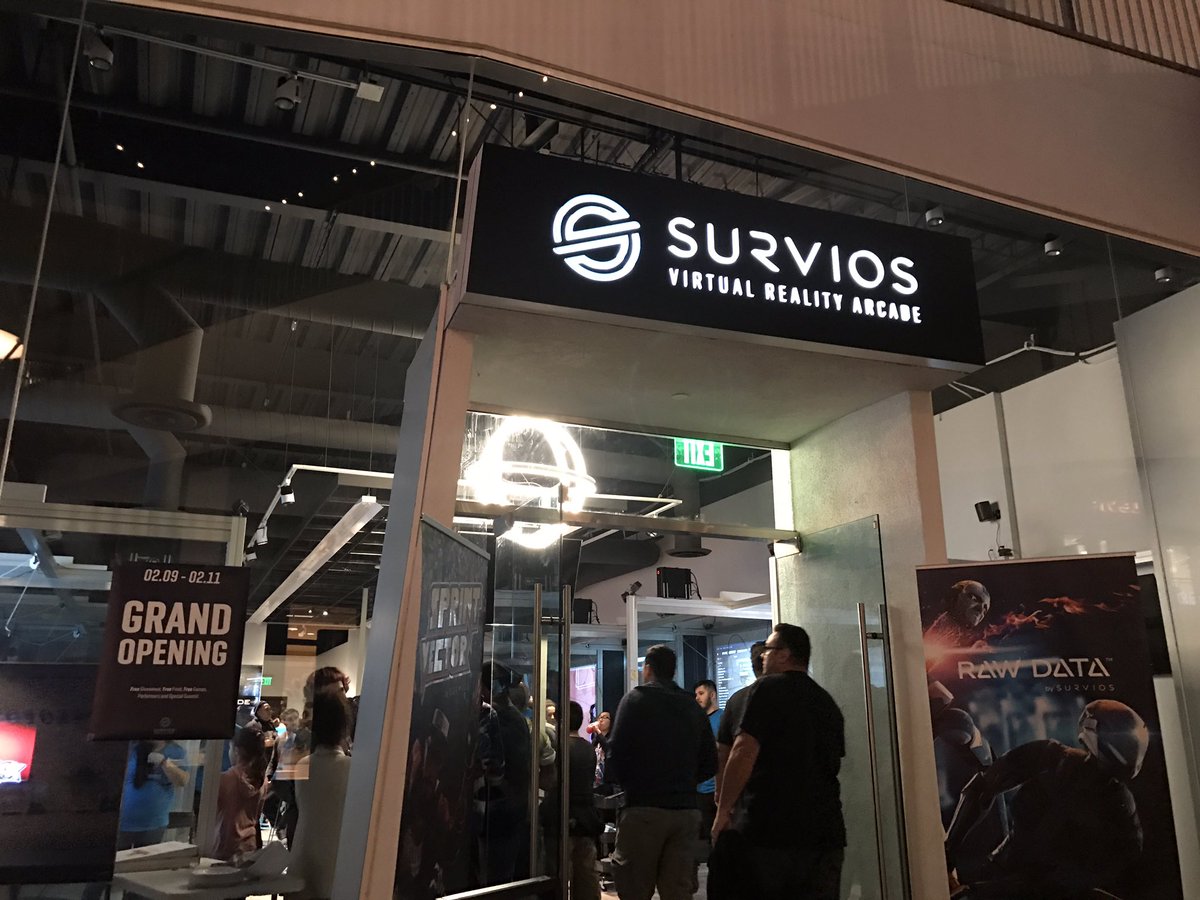 The VR Arcade features eight glass pods, where you can play VR games $9 for 15 minutes.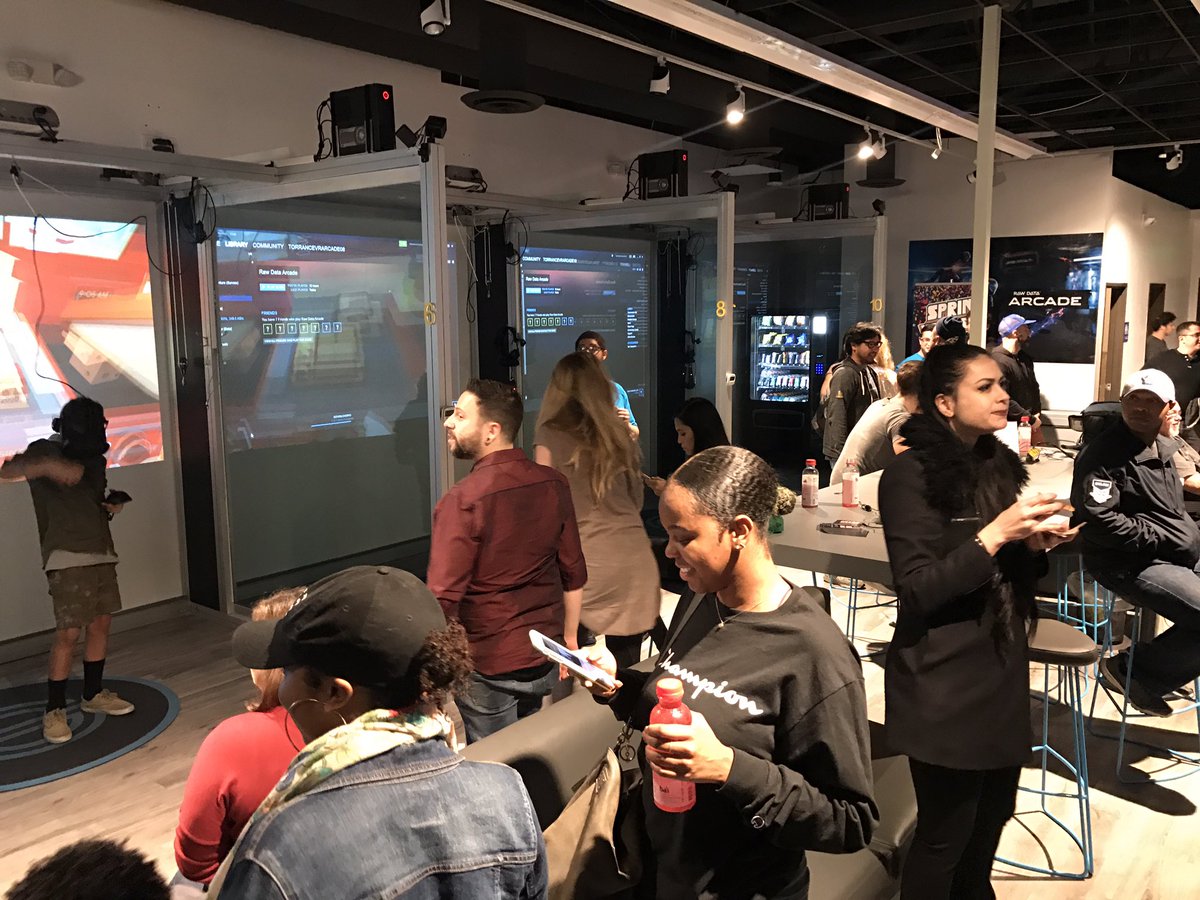 Games offered include Survios' two big active-VR (good exercise!) games Raw Data (robot shooting) and Sprint Vector (runner). Our founder Kevin Winston plays Sprint Vector here.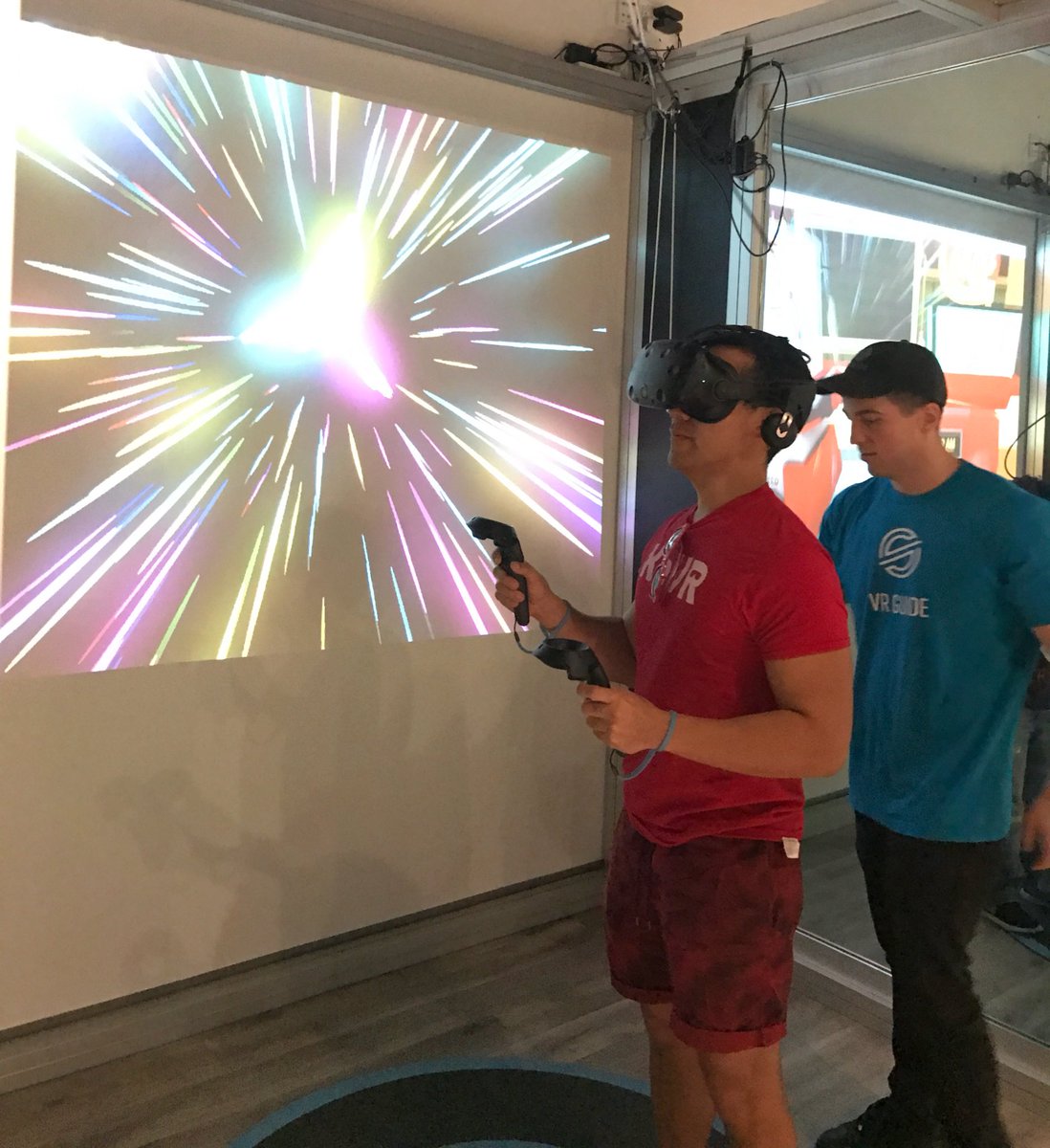 Survios started as a VR game idea at USC a few years ago. It opened up its headquarters in Culver City. It has built up its consumer outreach with booths at E3, San Diego Comic-Con, and Long Beach Comic-Con over the past year. This physical location is the next step for Survios to grow its fan base, and help make VR more accessible to all.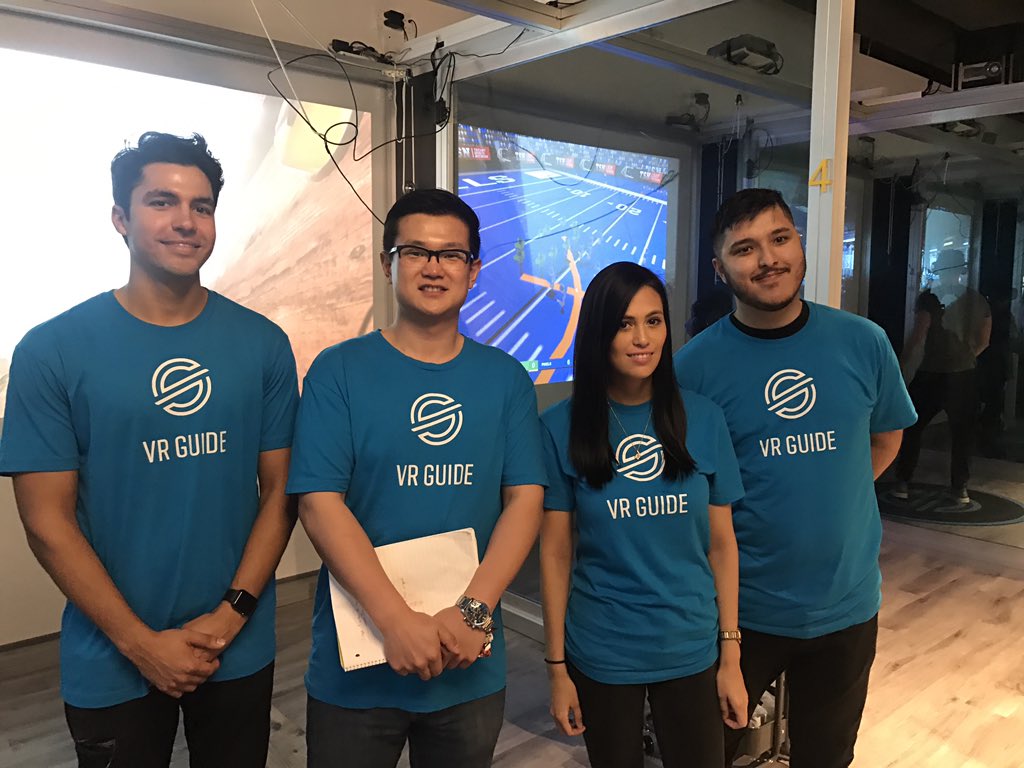 Its storefront is located across the way from the AMC in Del Amo Fashion Center. Perfect to attract movie-goers before or after a movie.
Survios holds its grand opening weekend with fun and freebies Feb 9-11.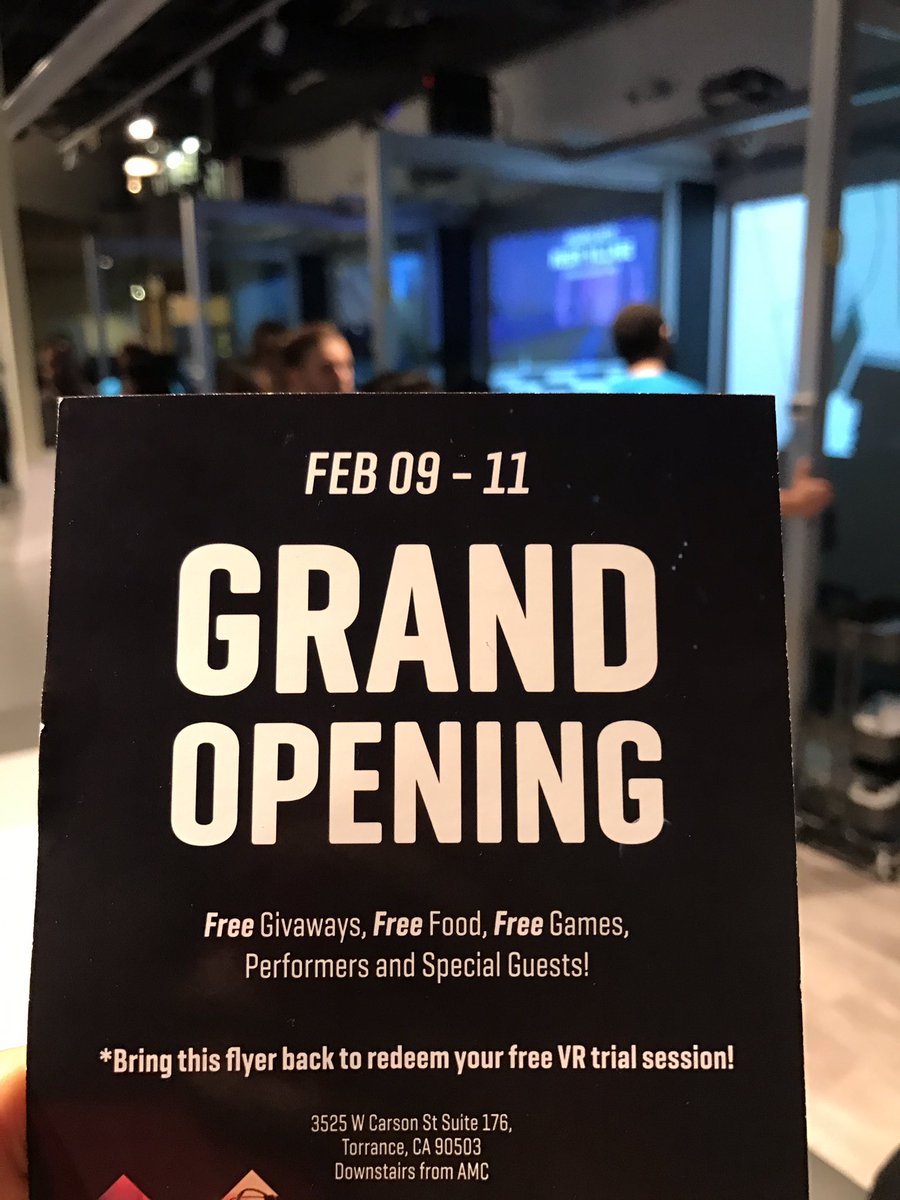 During opening weekend, fans enjoy half price games ($4.50/15 min) with DJ, free Bai drinks and pizza, and occasionally, a glow hula hooper.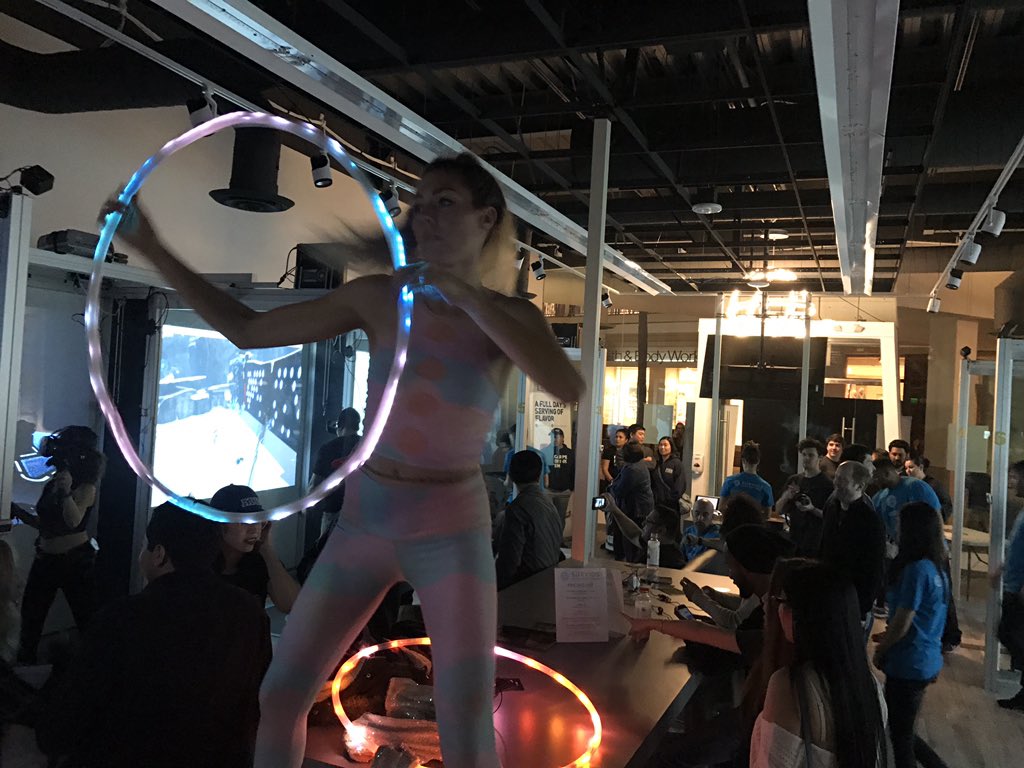 Survios founder Nathan Burba did interviews with Fox 11 and other press on opening day.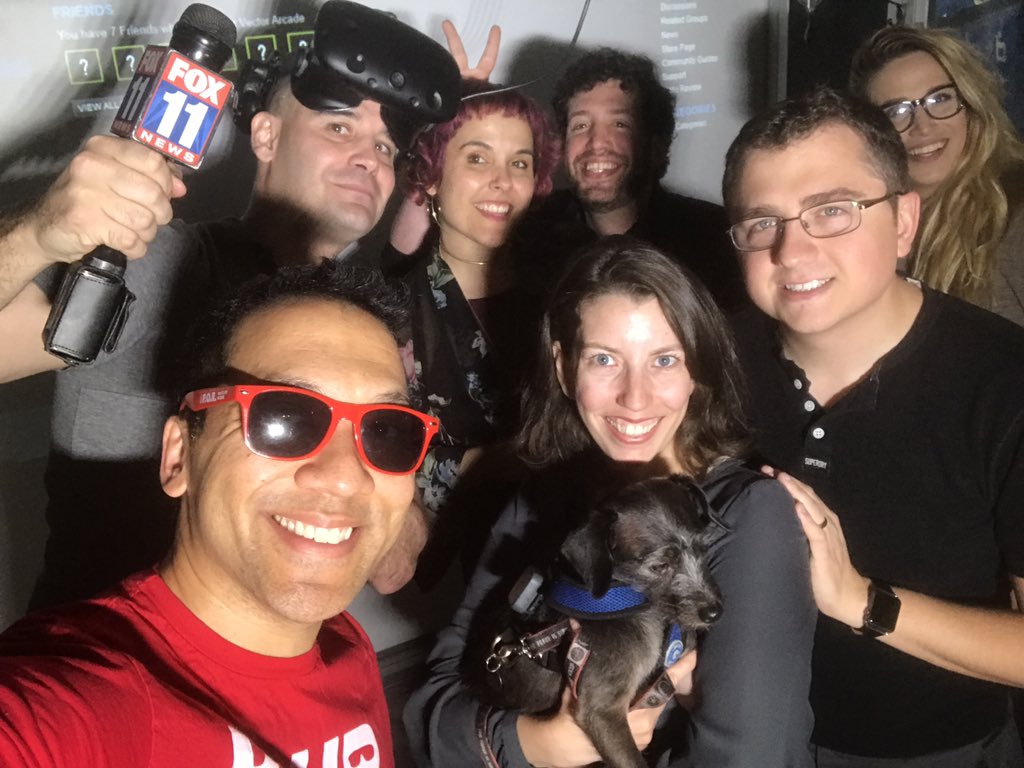 Several Survios execs have spoken on our VR panels before.
Survios is the latest venue-based VR to open in the LA area, along with The VOID's Star Wars VR at Downtown Disney, and Dreamscape Immersive's three-week pop-up Alien Zoo at Westfield Century City. See our article on LA Venue VR.