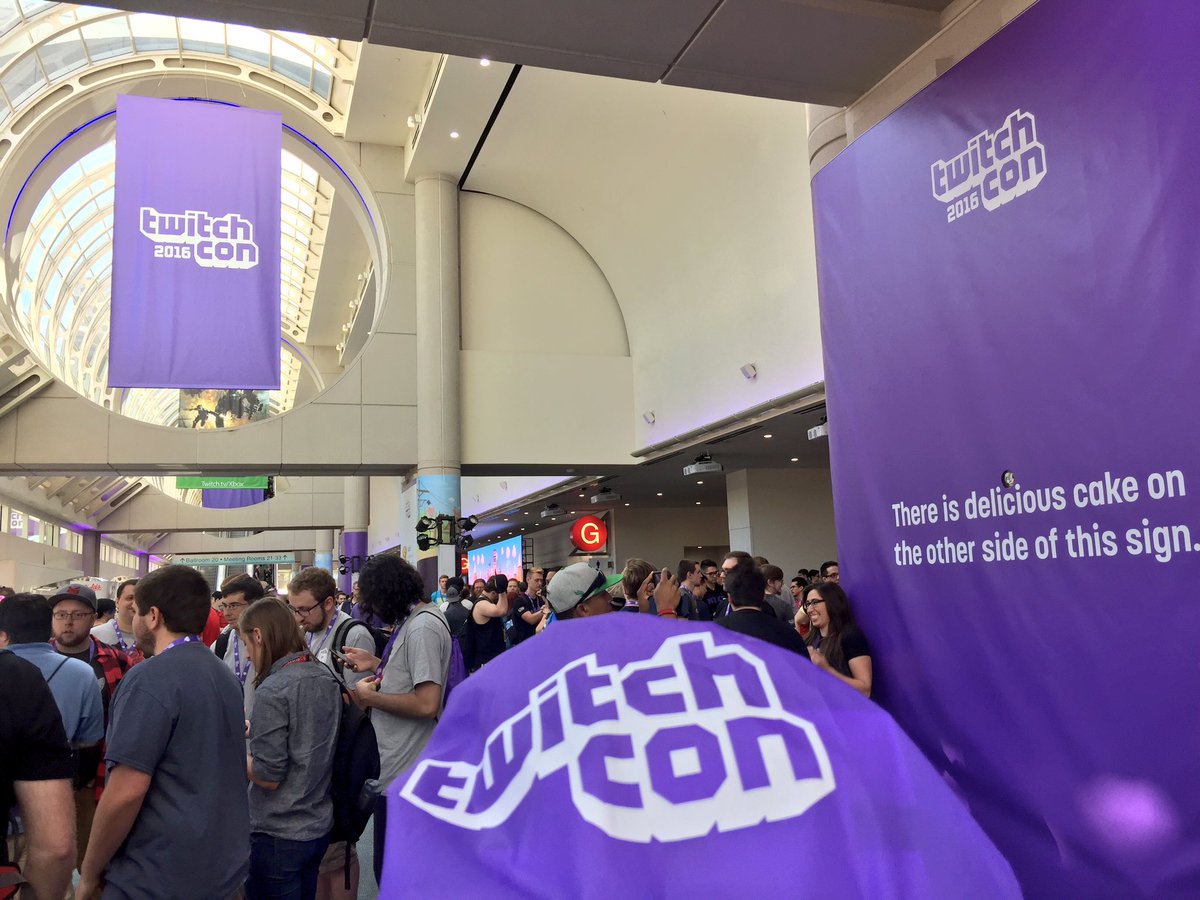 SAN DIEGO: The second annual TwitchCon convention announced Twitch Prime among panels, keynotes, and show floor at the San Diego Convention Center on Sep 30 – Oct 2.
It's Twitch's second convention focusing on the game streaming platform, where video game players can broadcast their game play to growing audiences. The first TwitchCon was held in San Francisco last year, but moved to San Diego due to increased streamers in San Diego.
Amazon acquired Twitch for $970M in 2014.
While most of the conference focused on Twitch's gaming community, panels like the Twitch for Musicians panel show that Twitch is the biggest online platform for live streamers, which is starting to expand to other verticals beyond games. Director of programming Marcus @DJWheat said that Twitch channels for cooking, dance and other verticals beyond gaming were increasing in popularity.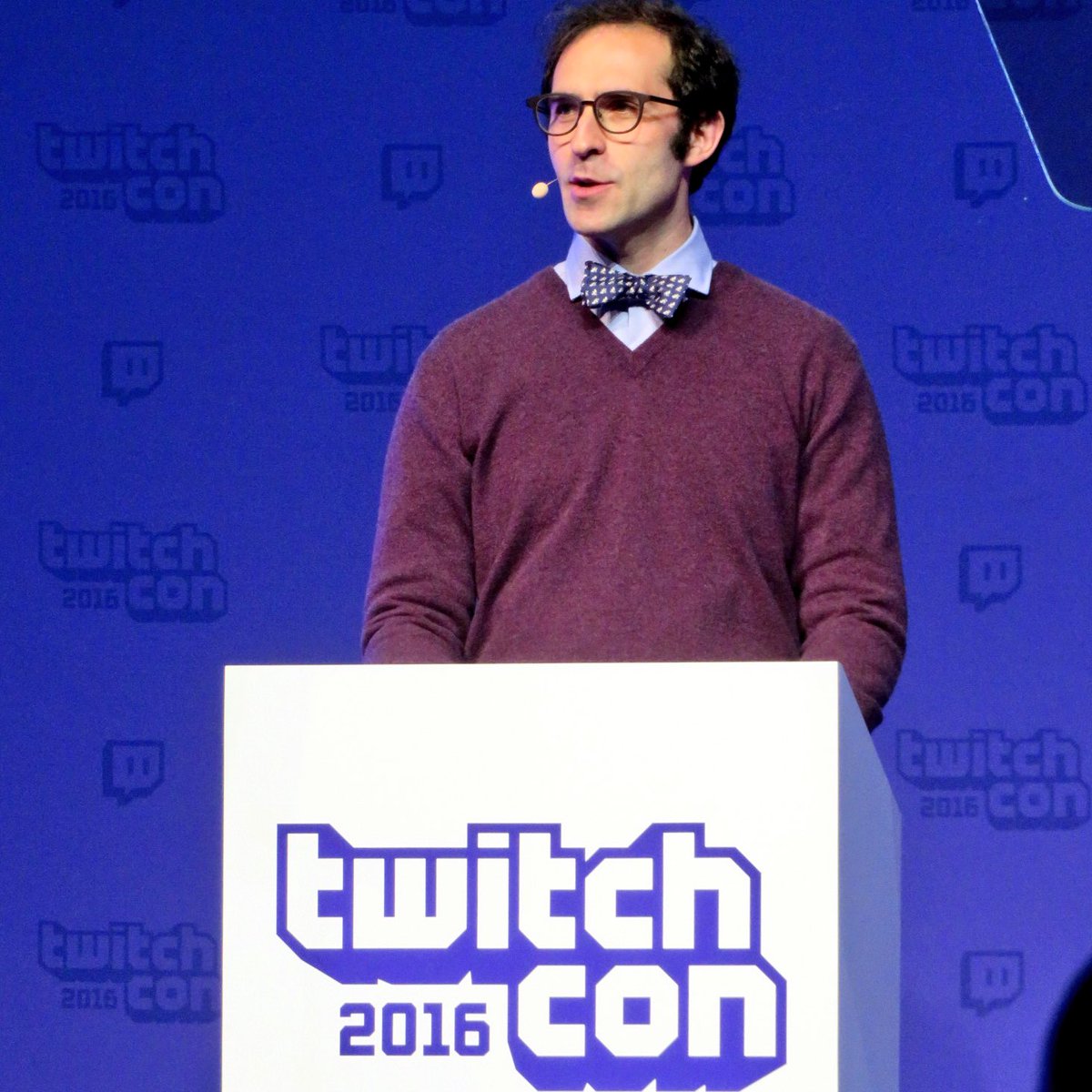 KEYNOTE
Twitch CEO Emmett Shear made several Twitch product announcements with much fan applause including:
Twitch Prime: When Amazon acquired Twitch, many were curious how Amazon would integrate e-commerce with the gaming community. Shear announced the launch of Twitch Prime, which gives Amazon Prime members who pay $99 a year to get additional Twitch benefits including:
– Benefits of Twitch AND Amazon Prime
– Free game loot
– Free subscription to one channel
– Discounts on Amazon box games + Amazon Prime benefits
– Unlock the popular Tyrande from Blizzards' Hearthstone.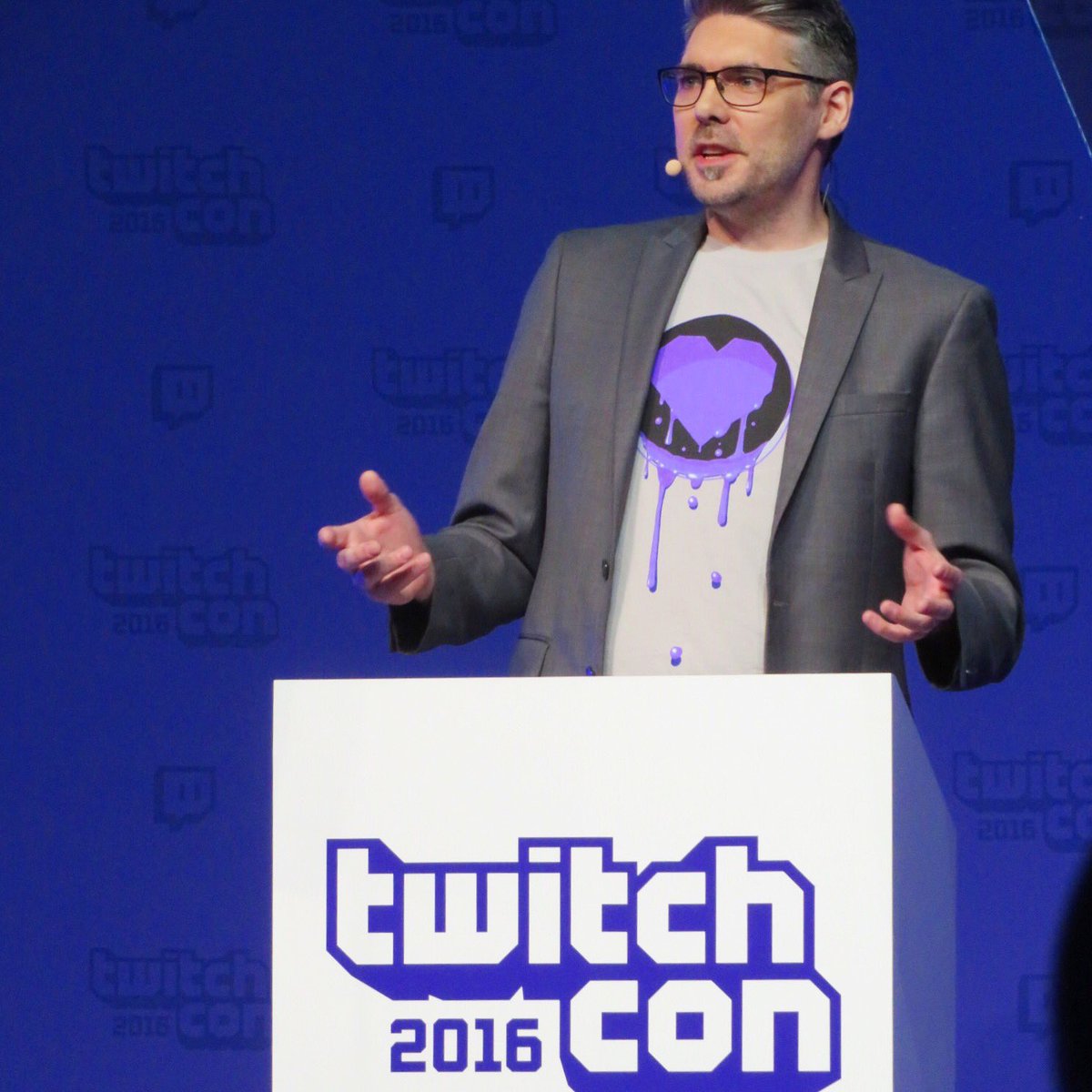 Twitch Product Announcements: 
Several new features were announced to make it easier for Twitch streamers to manage their content and reward their top fans.
– Loyalty Badges: Twitch streamers will be able to give loyalty badges to fans, and even customize them
– Clip trimming: streamers will be able to easily cut snippets of their stream to play as new videos
– Transcodes
– Uploading: make it easier to upload videos, available at announcement
– Sync w Curse: Twitch acquired Curse, and now streamers can sync accounts.
"We are Twitch. Twitch is us," said Marcus @DJWheat Graham, Twitch's Director of Programming.  He said that while Twitch started as game streaming, it has grown over the past few years to a vibrant community w streams for more than just gaming, to include live chess, live cooking, and live dance, Engagement for livestream is stronger than pre-recorded video.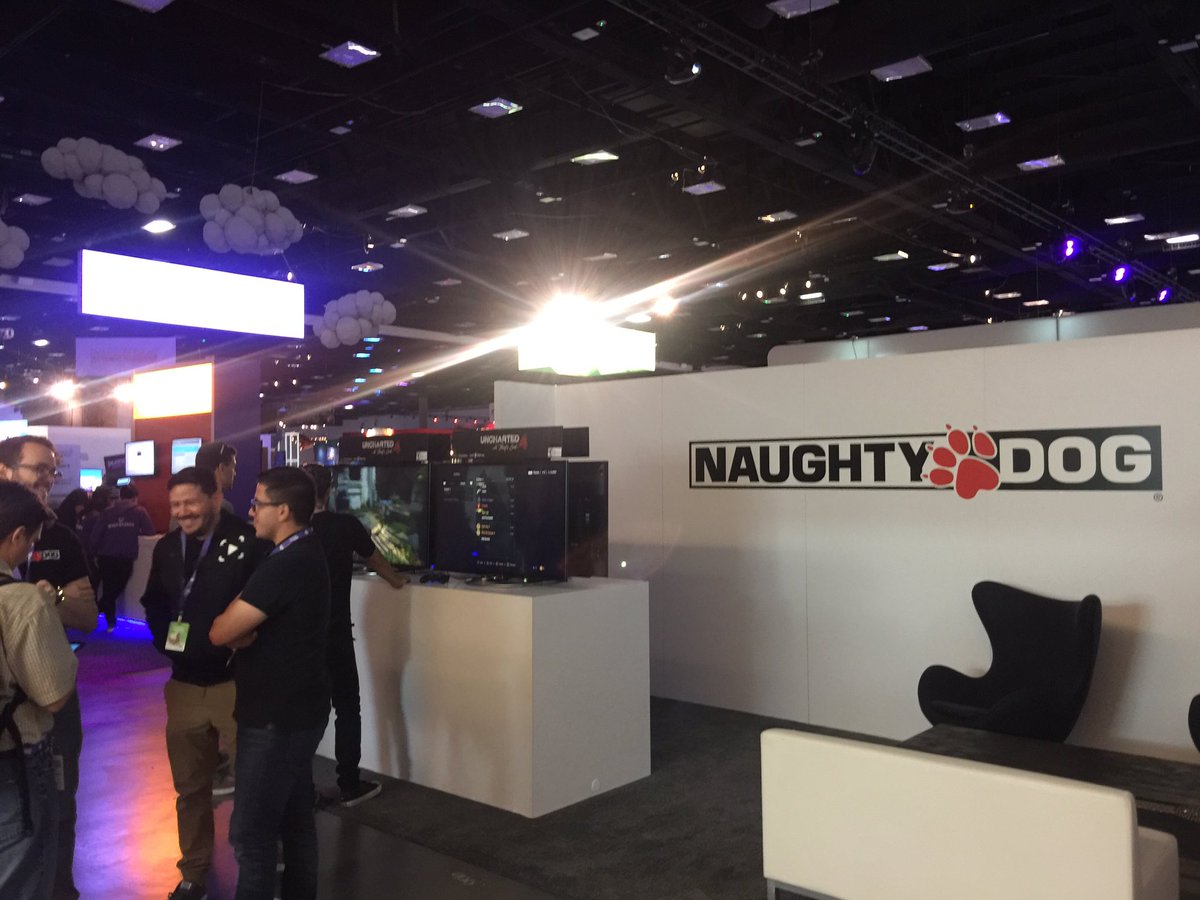 LA at TwitchCon
Several LA companies represent on the TwitchCon show floor:
– Naughty Dog, the game publisher based in Santa Monica, let gamers play Uncharted 4 with Twitch integration, right at the entrance of the show floor
– Her Universe sold gamer clothing and accessories for women
– Paramount Pictures' Triple X movie featured a skateboard demo, where you could use a controller to play a game, while riding a skateboard
– Quest Nutrition distributed free Quest protein bars with 20g+ of protein, including new flavors blueberry muffin and oatmeal raisin.
PANELS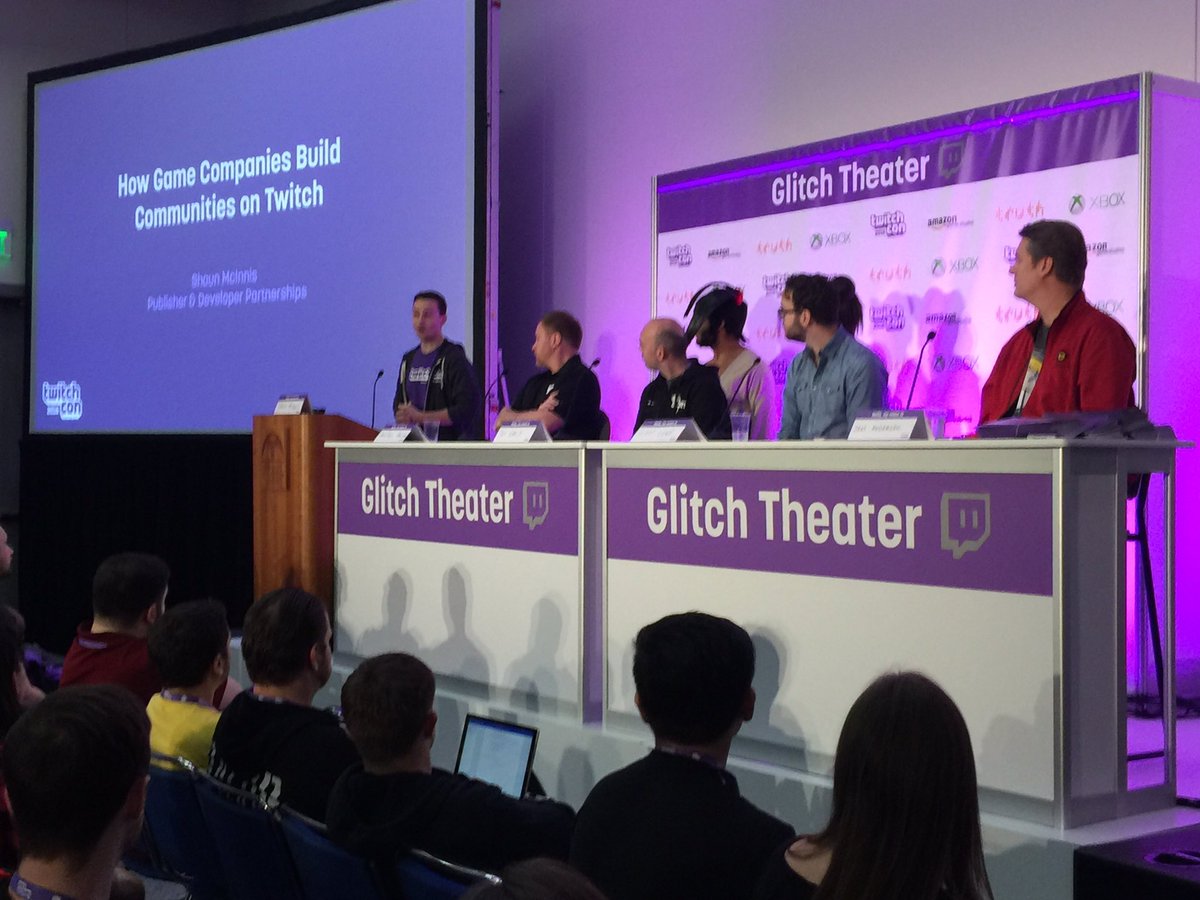 How Game Companies Build Communities On Twitch
Publishers use Twitch to get fan feedback fan during development, do reveals, and connect with consumers, said speakers from Bungie, LA-based Naughty Dog, Vainglory's publisher and Daybreak Days.
Publishers who do live feel a more visceral connection to their fans because they can see them react in real time.
Several speakers said live was better than a Facebook post or tweet to capture instant emotional reactions of news, etc.
Some game publishers joked that being on camera doing lives has caused their staff on-camera staff to eat healthier, work out, and fix their hair better since they have fans viewing them regularly.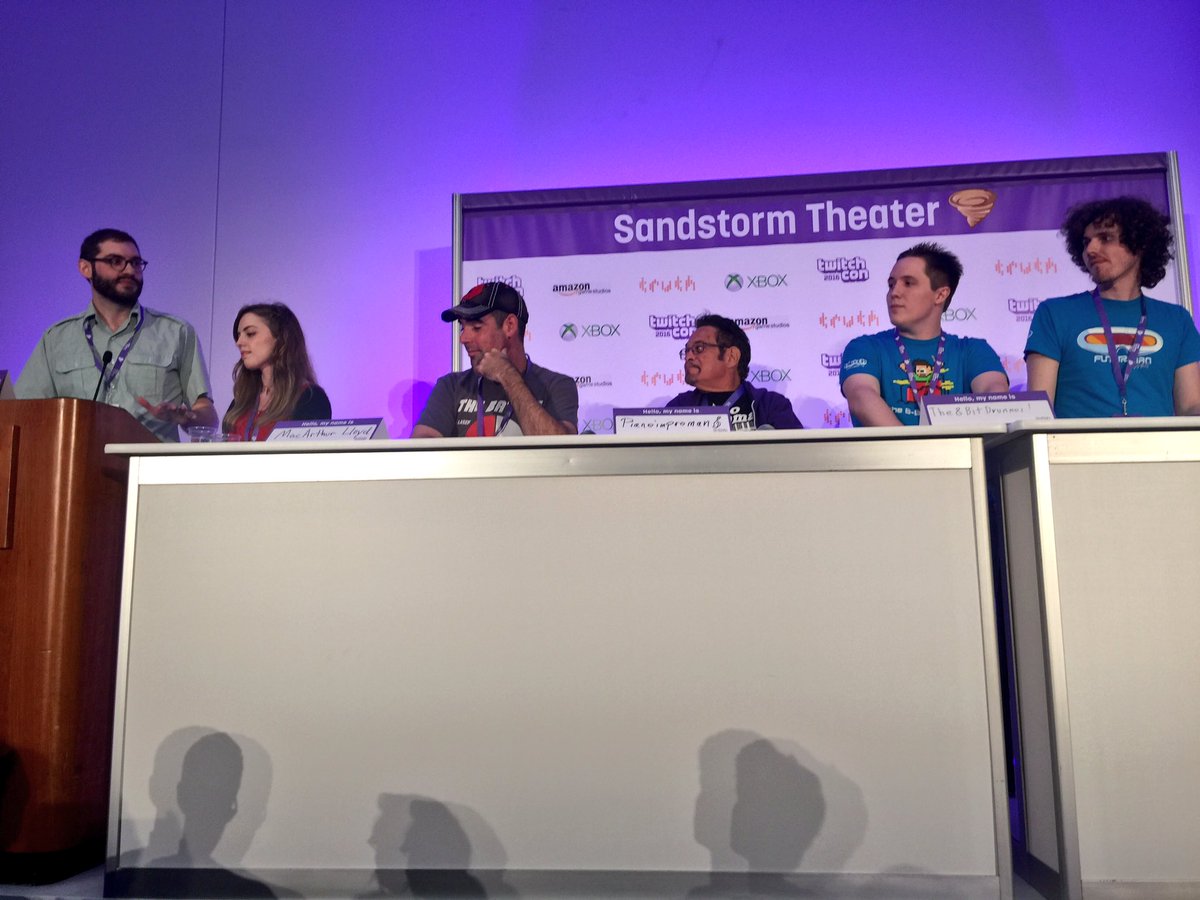 Twitch for Music panel
: Several musicians described how they started to stream on Twitch, developing sizable audiences in a rapid about of time. @A_Couple_streams said that after streaming for four months, they quit their jobs and now play on Twitch for 4 hours a day, several days a week. Their main revenue source: Paypal donations. Some streamers are starting to get sponsorship and brand deals.
Mental Health panel: Several Twitch streamers opened up about their personal health issues, advising other streamers not to let their numbers negatively affect them. Several streamers said that in back-to-school fall, their viewer numbers dropped, causing some to get depressed. Instead, focus on your good numbers over the past year, not just concurrent views that day / week.  Also: Don't start Twitch to be famous, because you may be disappointed and depressed if you aren't insta-famous. Do it because you love it first.
Cosplay and Show
Game fans represented with cosplay from their favorite games:
@willowmvp cosplays as Foxy from Five Nights at Freddy's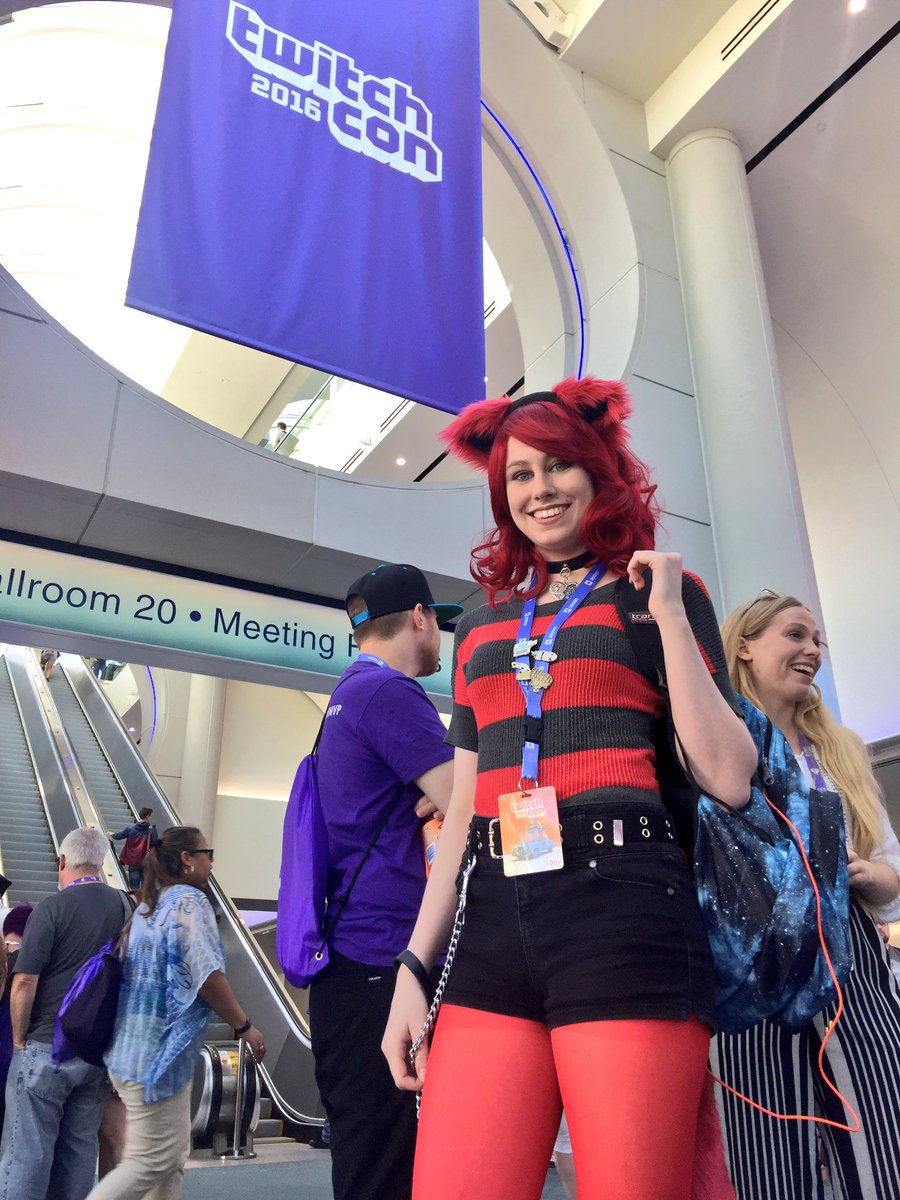 The @KingofEloHell top Mordekaiser streamer strikes a pose at #TwitchCon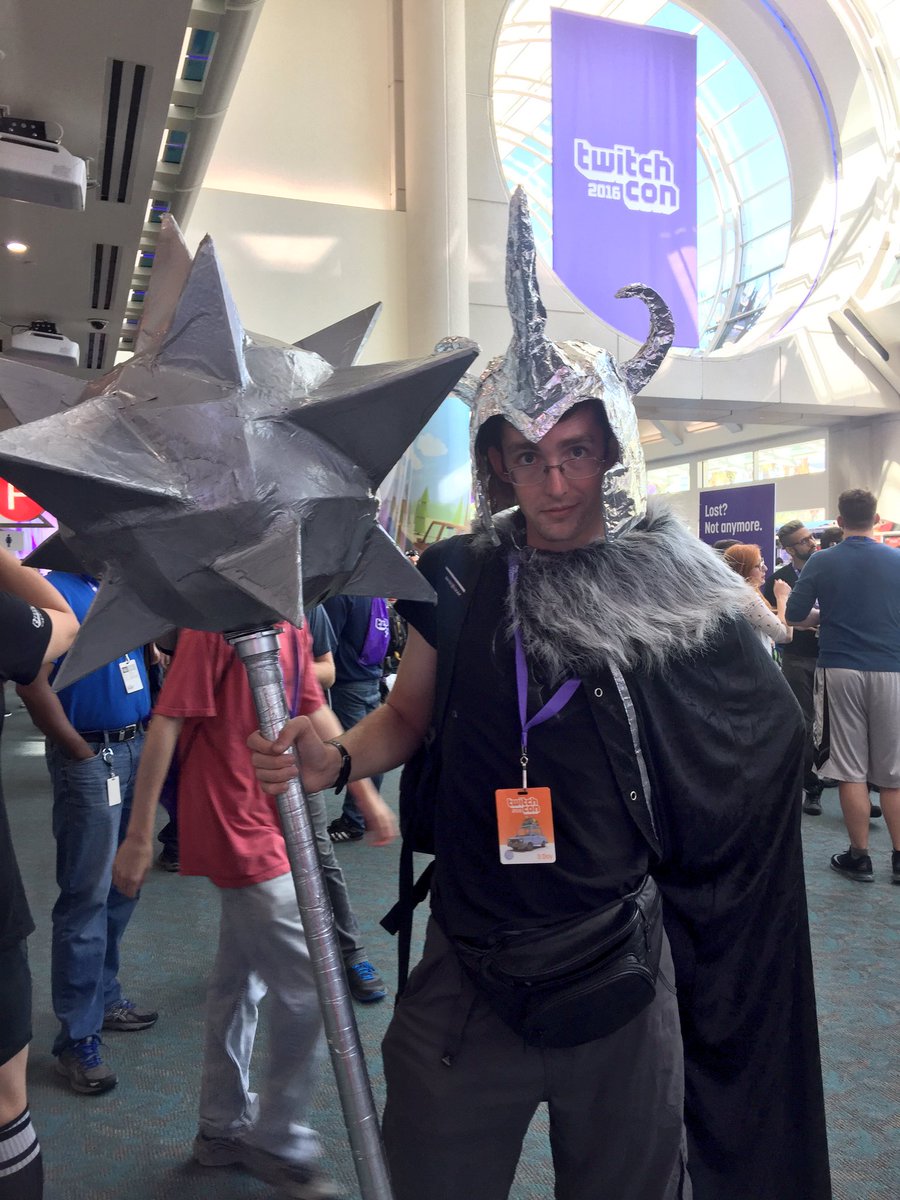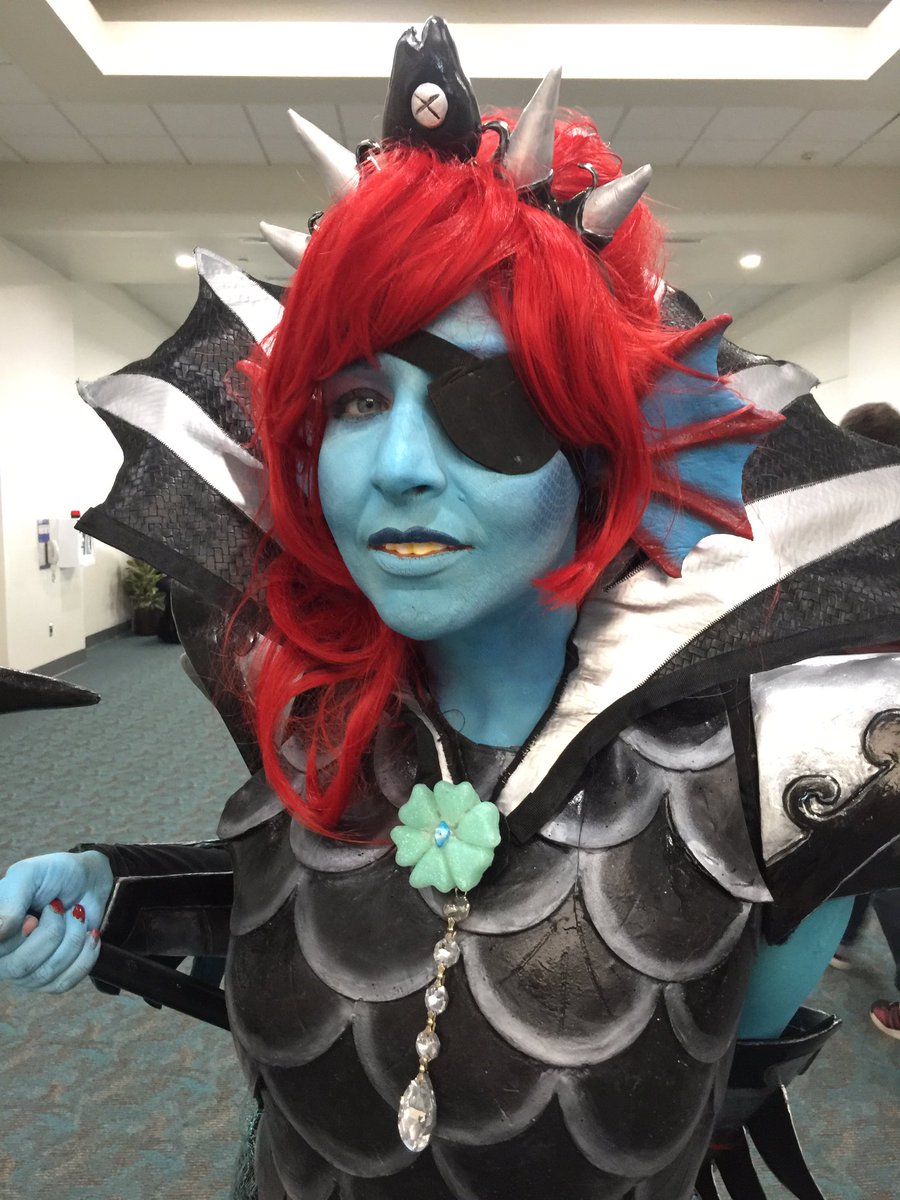 @DaniiStreams from League of Legends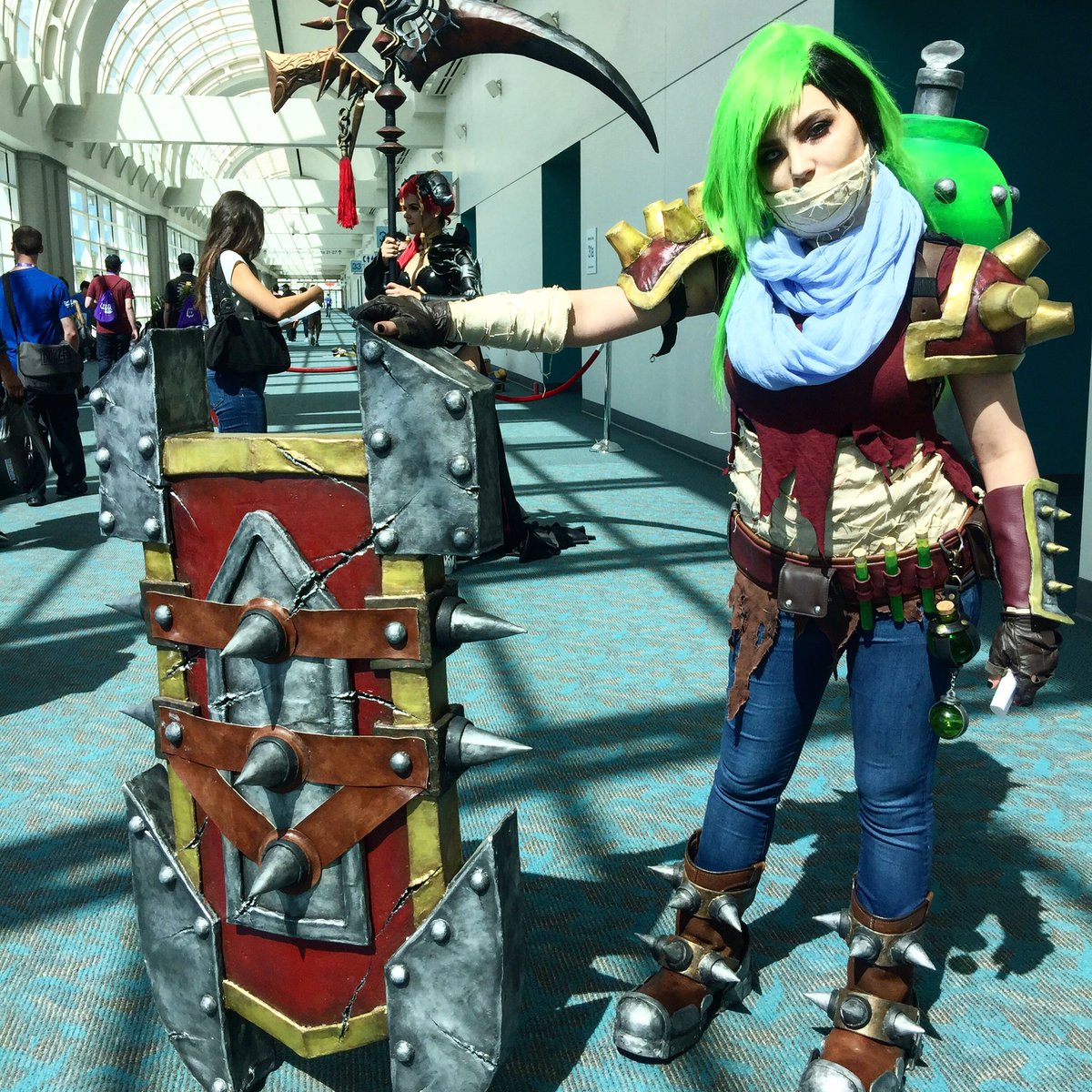 Swag bag included Old Spice Swagger and Vainglory dragon mints to keep gamers smelling spicey minty fresh.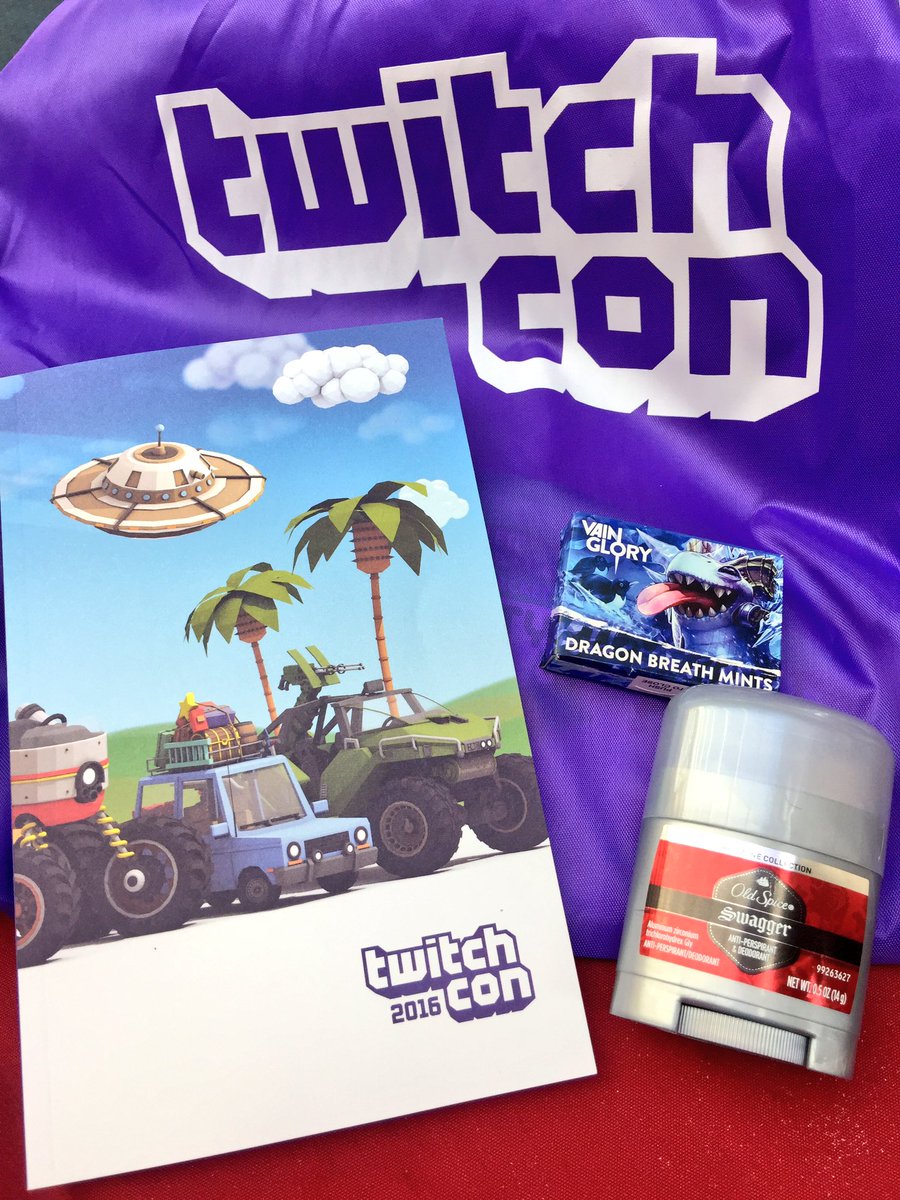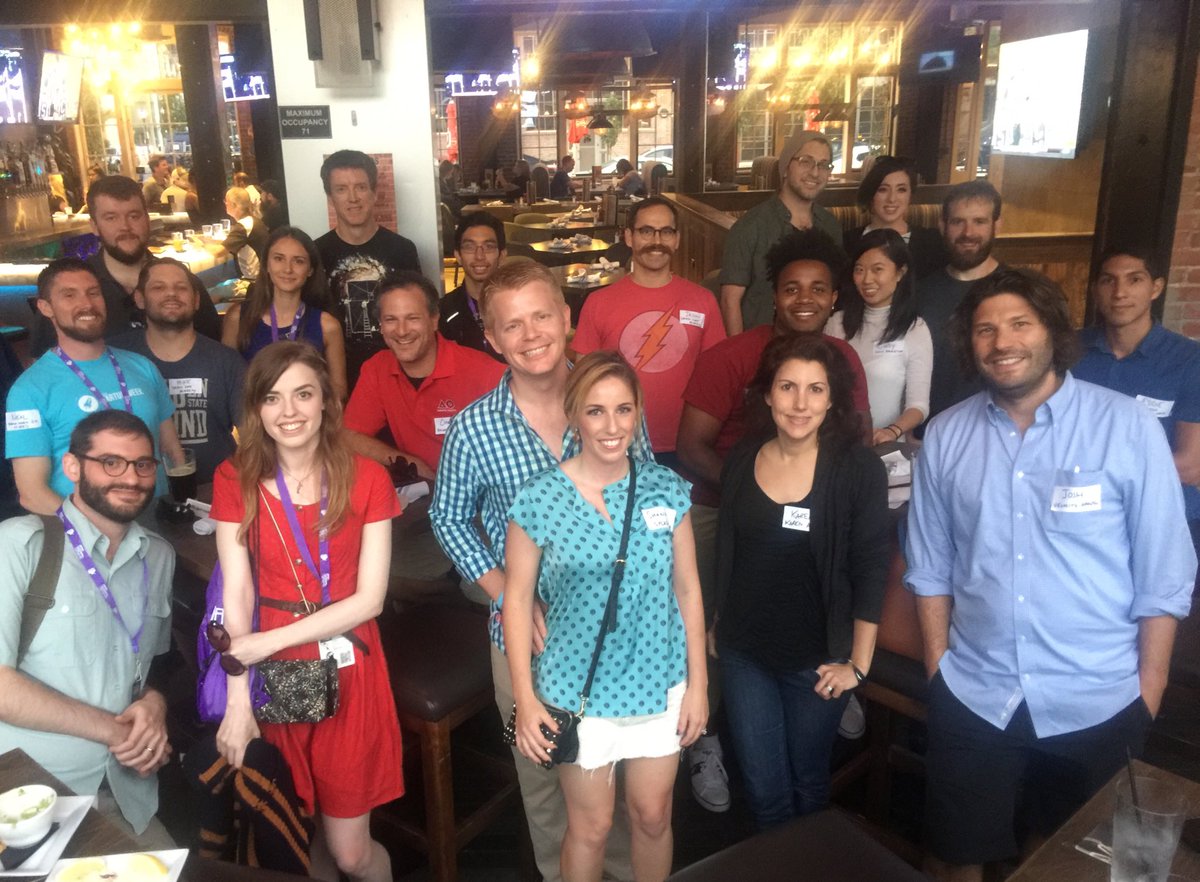 Digital LA – San Diego Cocktails mixer
After the show on Friday, Digital LA teamed up with Startup Week San Diego for a casual mixer at Social Tap. Attendees from San Diego to LA mixed and mingled at the outside patio with a view of Petco Park. Guest speakers included artists @A_couple_Streams and a VR startup.