SANTA MONICA – LA startup Me Undies sponsored the annual Cupid's Undie Run, a sponsor tie-in that, like its underwear, is a perfect fit.
Hundred of fit LA people ran in just their undies, for a mile from the Victorian on Main Street to Santa Monica Beach and back.
Attendees who raised enough money got a free pair of red Me Undies. Attendees could get a second pair blue Me Undie by tweeting or Instagraming a photo with #MeUndies4Cupid.
At the end of the run, the DJ at the Victorian spun tunes to get attendees dancing in there undies, complete with line dancing and a conga line.
The run raised funds for neurofibromatosis, a form of cancer affecting children.
Our impromptu Digital LA team met up, with red shades to match the red theme.
We talked social media and upcoming tech conferences in between running and dancing in our undies.
Digital LA founder Kevin Winston did the run in Spectacles, creating a spec story of the run.
Attendees were creative in their underwear. No tightie whities here.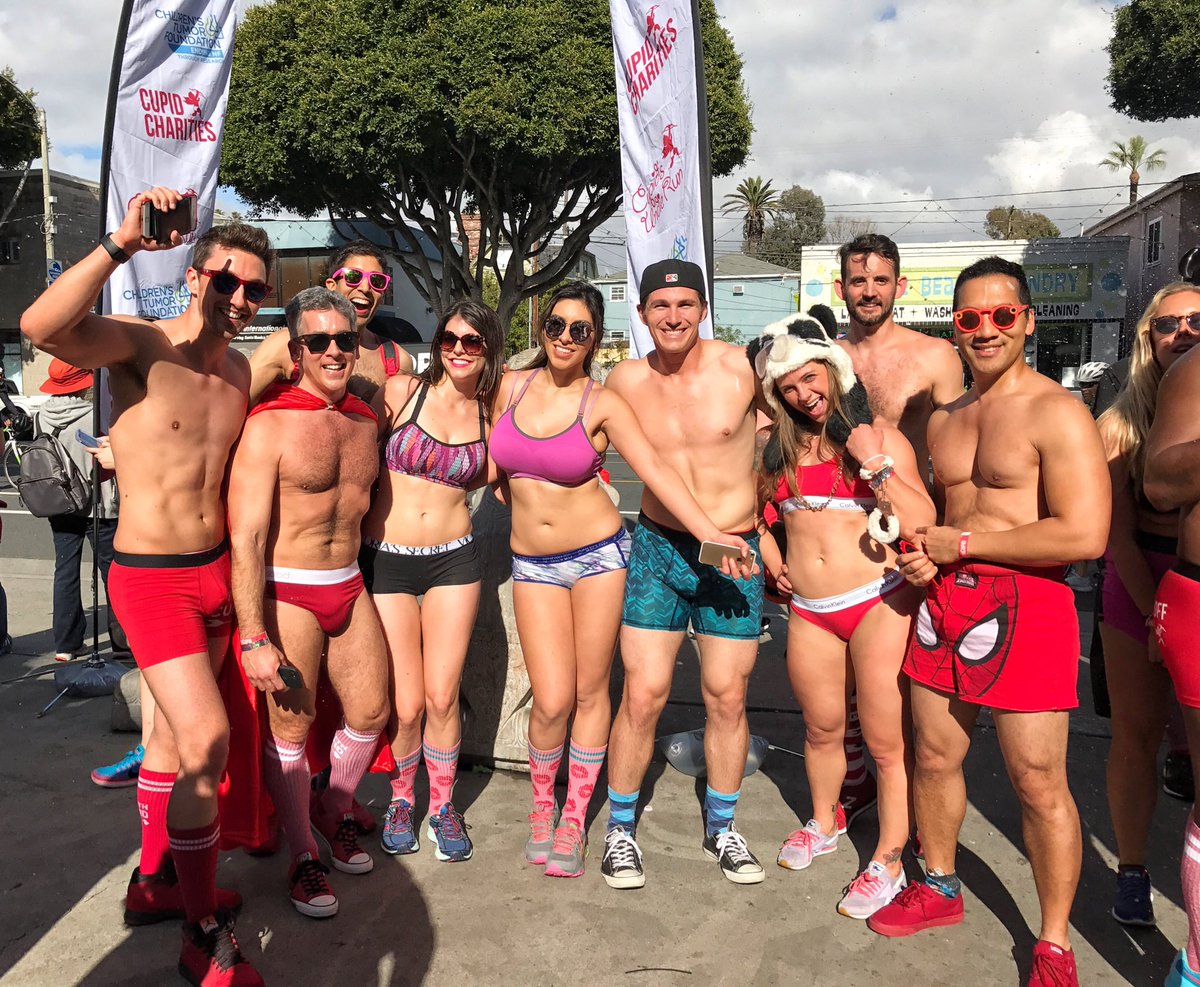 Red shades!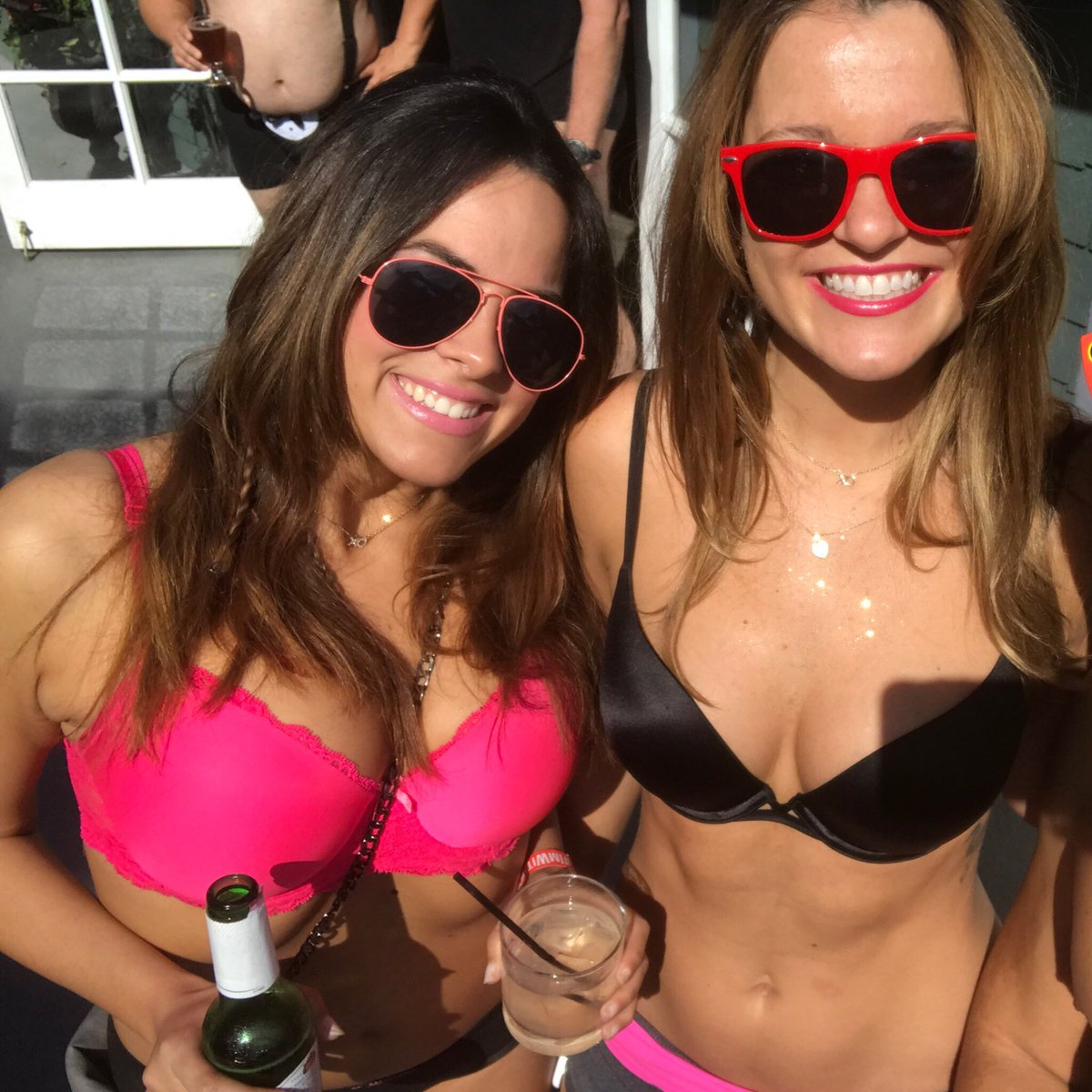 He's rockin' the Digital LA red shades!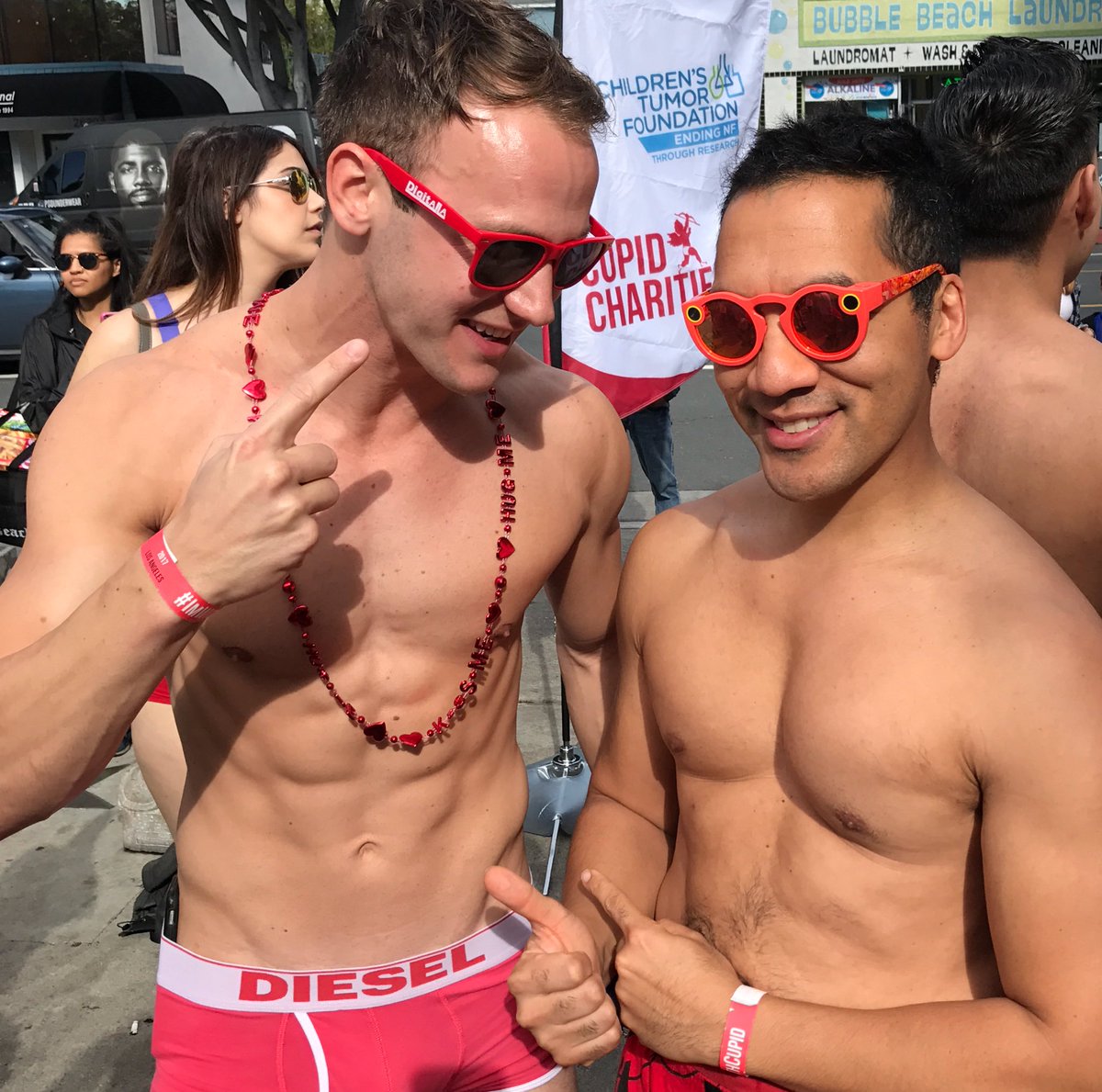 Undie Justice League with Undie Superman, Batman and Robin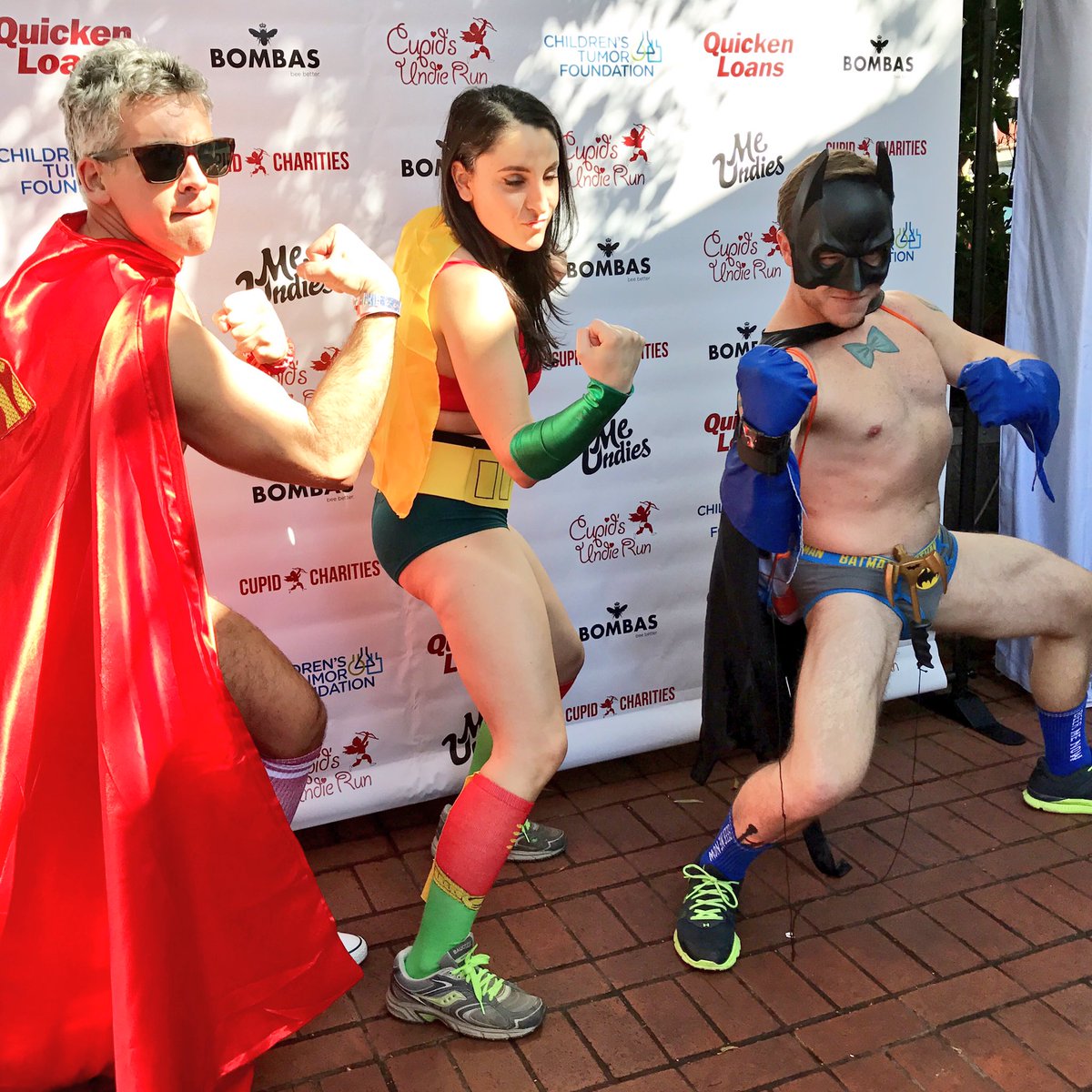 R2-D2 and C3-PO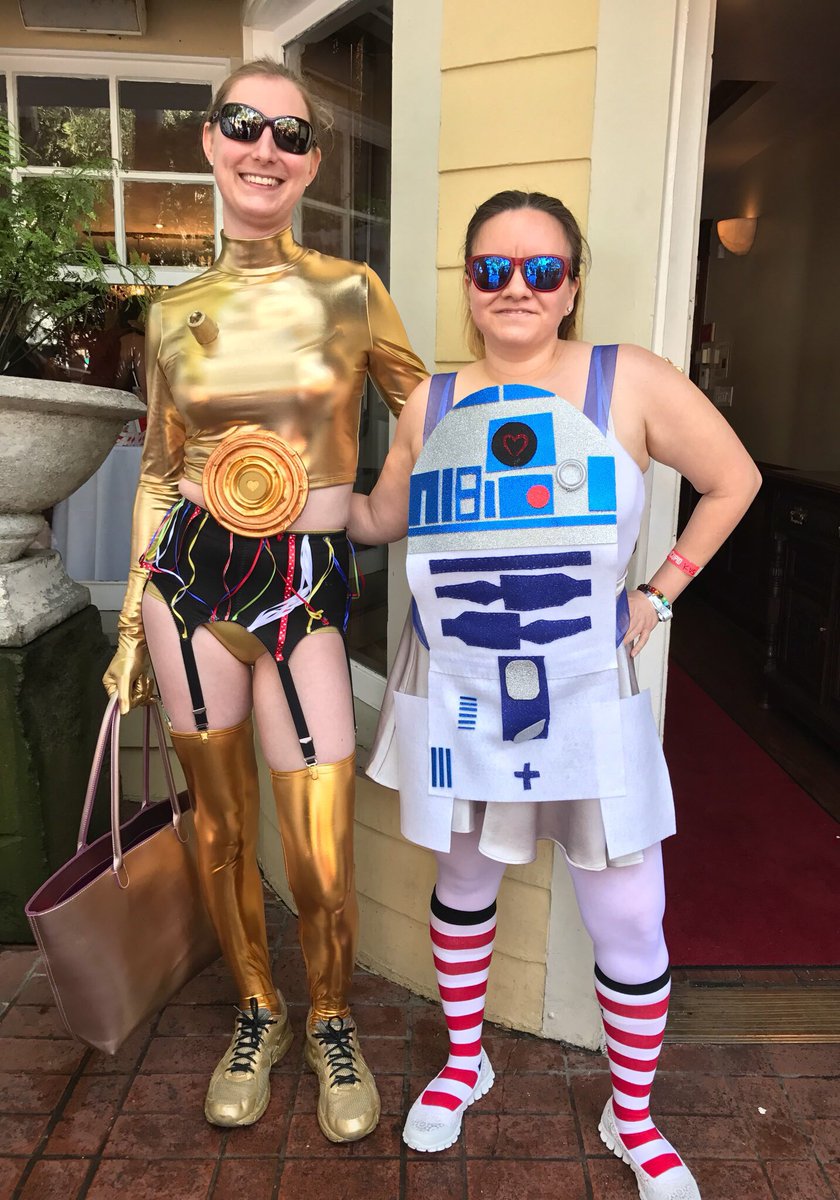 and more.
The LA run raised $35,000, and is part of more than $3M raised in undie runs around the country held on the same day.
Search Twitter or Instagram for #CupidsUndieRun to see dozens of photos of participants running in undies from LA to Chicago, Ohio, New York and Boston.
Me Undies is an online subscription retailer where you can sign up to get a new pair of men's or women's underwear every month. You can also purchase single items orders if you want just one pair. The Culver City based startup realized that men will wear underwear until it has holes, so doorstep delivery ensures fresh underwear throughout the year.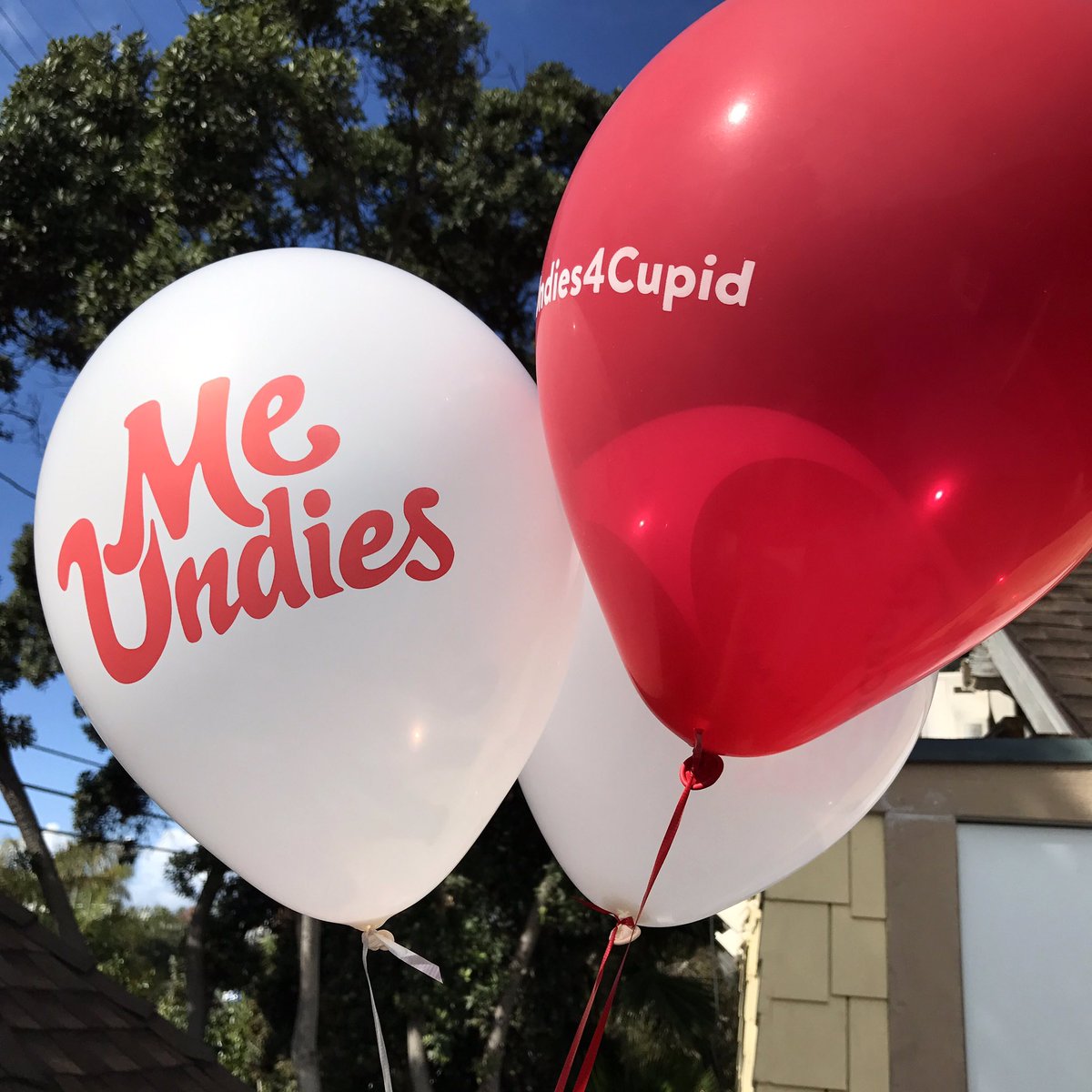 Me Undies are made of modal cloth, known for both their comfort and form-fitting stretchiness.
Me Undies participated in our Digital LA organized Startup Fashion Show, with Me Undies models showing their undies on the runway.