PLAYA VISTA, LA. – Investment dollars continue to pour into LA, with the launch of several new VC funds already in 2017.
While the funds are new, the VCs have extensive experience investing in LA Tech and Silicon Beach.
VCs shared info about their funds and advice for investors at our Digital LA – Meet the new VC Funds panel at CTRL Collective in Playa Vista.
Speakers gave 10 Dos and Don'ts for startup founders looking for funding – see below.
Speakers included:
– 
TX

 Zhuo of Fika Ventures
, which just launched a new $40M seed fund, headquartered in LA. 
TX
 recently wrote an article about what investors should do. Previously, 
TX
 was at Karlin Ventures, which has invested in several Silicon Beach startups.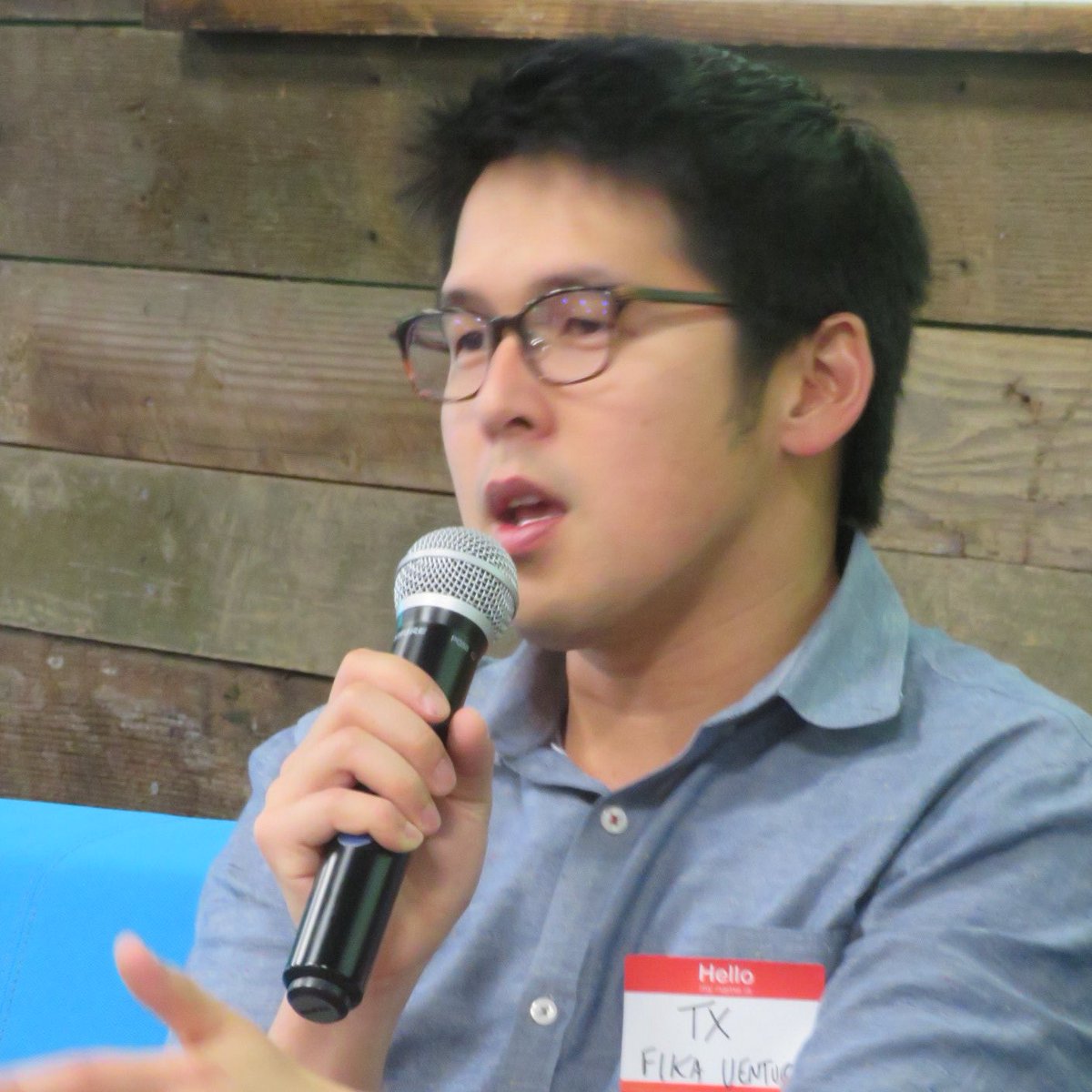 TX
 recently examines what lead investors need to do at the seed stage and provides a framework for entrepreneurs / VCs to pick the right lead investor in "Am I Qualified to Lead a Seed Stage deal?"
article.
– Alex Rubalcava, Partner at Stage Venture Partners, which launched a new $20M fund. Alex was formerly at Anthem Ventures.
– Kenan Jiang is at Extol Ventures, which seeks investment in the top entrepreneurs. Extol also specializes in helping later stage startups find partners to launch in China. If Extol is unable to find a partner in six months, the startup can walk away with no investment percentage taken.
Finding Startups: The VCs said they find startups through referrals, collaborating with other VCs on a round, attending events, and news articles, with follow up research done on AngelList, and other startup resources.
10 Dos and Dont's for Startups
DOs
1. Research your VCs. Find out which VCs invest in your sector, your stage level (seed, later round, etc.). Ask other startups in the VC's portfolio for their opinion on the VC.
2. Get Your Tech. Third party dev shops can help you build an MVP to launch a beta or get a VC meeting. But many VCs want to see startups eventually bring in some tech expertise in-house, hire a lead engineer, or get a CTO.
3. Create a good deck. Your deck should tell your story and why you are uniquely qualified to solve the problem. Your deck should have compelling graphics that help tell your story and fit your brand. Know your basic unit economics and financial metrics: your pricing, customer acquisition, etc.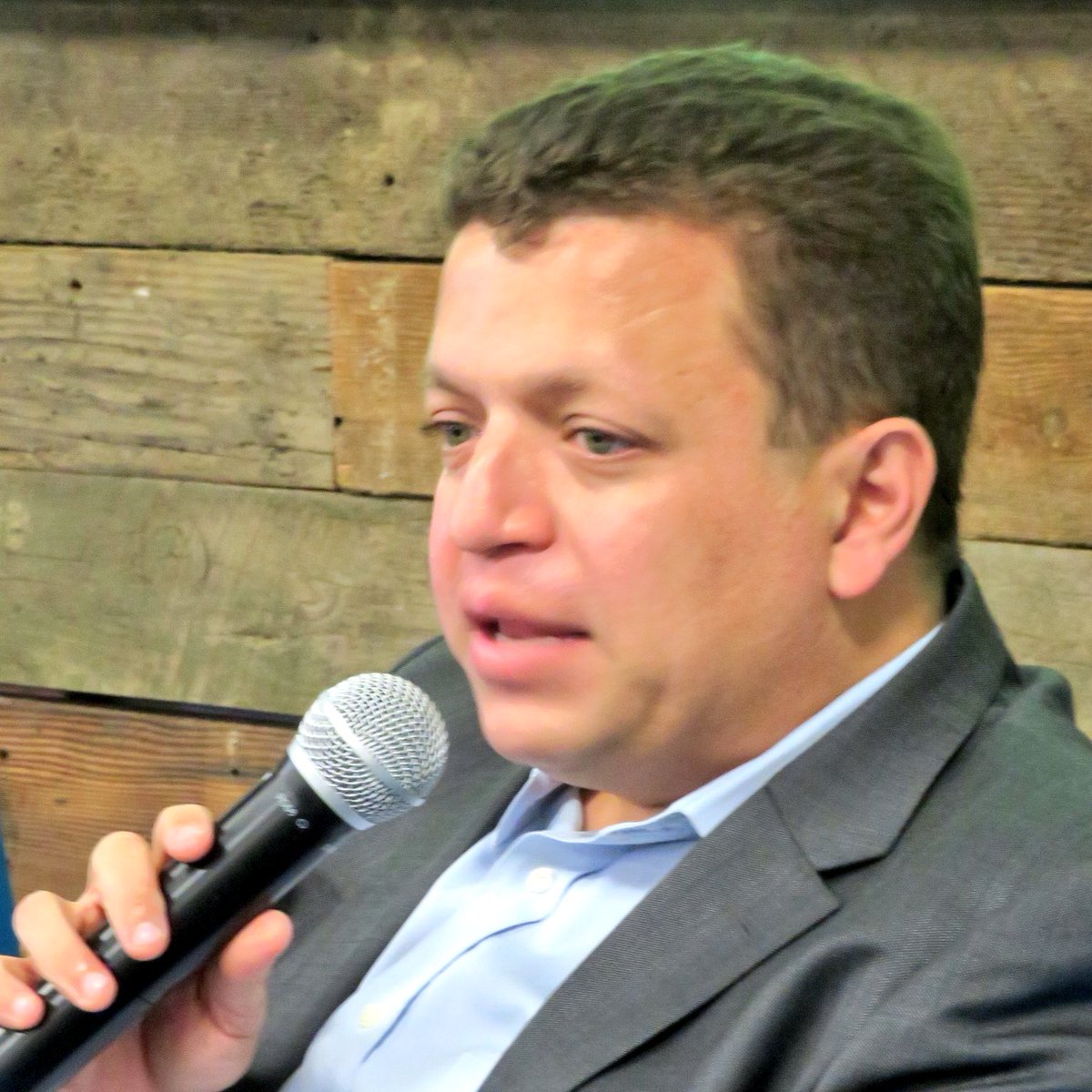 4. Get a *Quality* Warm Intro
. There are so many startups looking for funding, that VCs rely on warm intros vetted their trusted friends (other VCs, their portfolio founders, service firms like lawyers). Make sure the warm intro is a quality warm intro. Just because someone did a deal with or knows someone, doesn't mean their relationship is a favorable one, said Alex Rubalcava of Stage VP.
5. Rift Your VC Meeting. Your deck can help get a VC meeting, but don't expect to march thru your 20 minute presentation at a VC board room. Most VCs have interactive conversations, where they want to get to know the startup founder, understand the founder's story and passion, and make sure the founder has done research to know the business, competitors, etc.
6. Hustle: Promote. Startup founders have to hustle to meet people, make introductions, and get investor meetings. It's not enough to just have a good idea. You have to do the work to get others to believe in it enough to invest.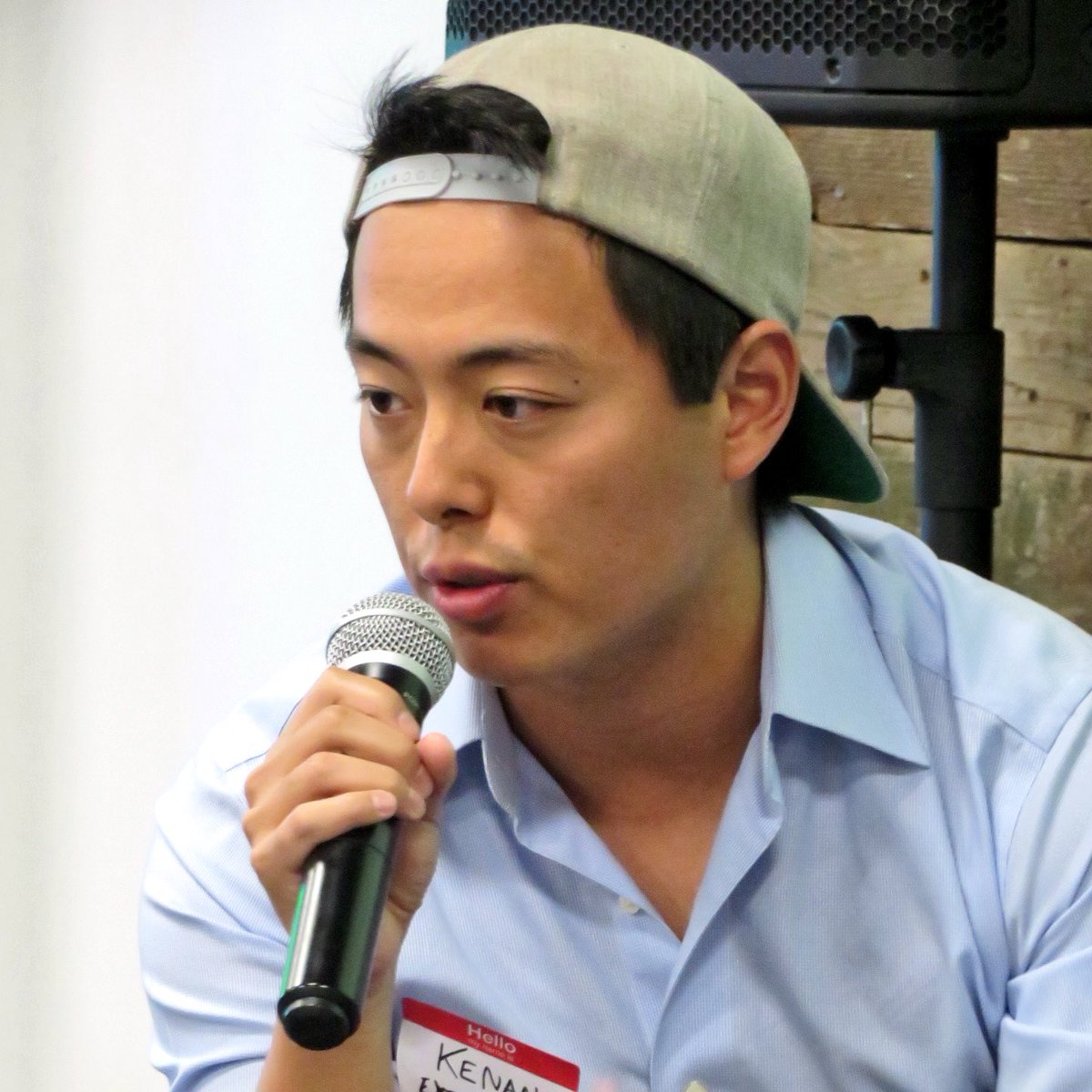 "It's the mark of a good entrepreneur to be a good salesperson," said Kenan Jiang of Extol. But he advised against being too sales-y, especially in LA where people like to show off. Kenan said he looks for go-get-em founders who also are humble and down to earth.
7. Be Persistent. Don't give up after a few unreturned emails or phone calls. Be persistent. Turn a no into a yes.
DONT'S
8.  Don't misrepresent. Don't say you are profitable when you mean you are making revenue. Don't say you have confirmed deals with large partners, when all you have are LOIs with lower level executives.
9. Don't be too cocky or pushy. Startups and VCs form long term relationships. Vas don't want to work long term wth someone too cocky or pushy.
10. Don't ignore the competition. Startups who aren't aware of competitors are usually avoided.