PLAYA VISTA – Our VR experts described 15 ways to increase access to VR for mainstream, women and kids, diversity groups and more at our Digital LA – VR Access panel at CTRL Collective Playa Vista.
It's important to focus on increasing access to grow VR consumer base as a whole, and ensure niche communities and groups are not being left out of this much anticipated technology from consumption to creation of VR content.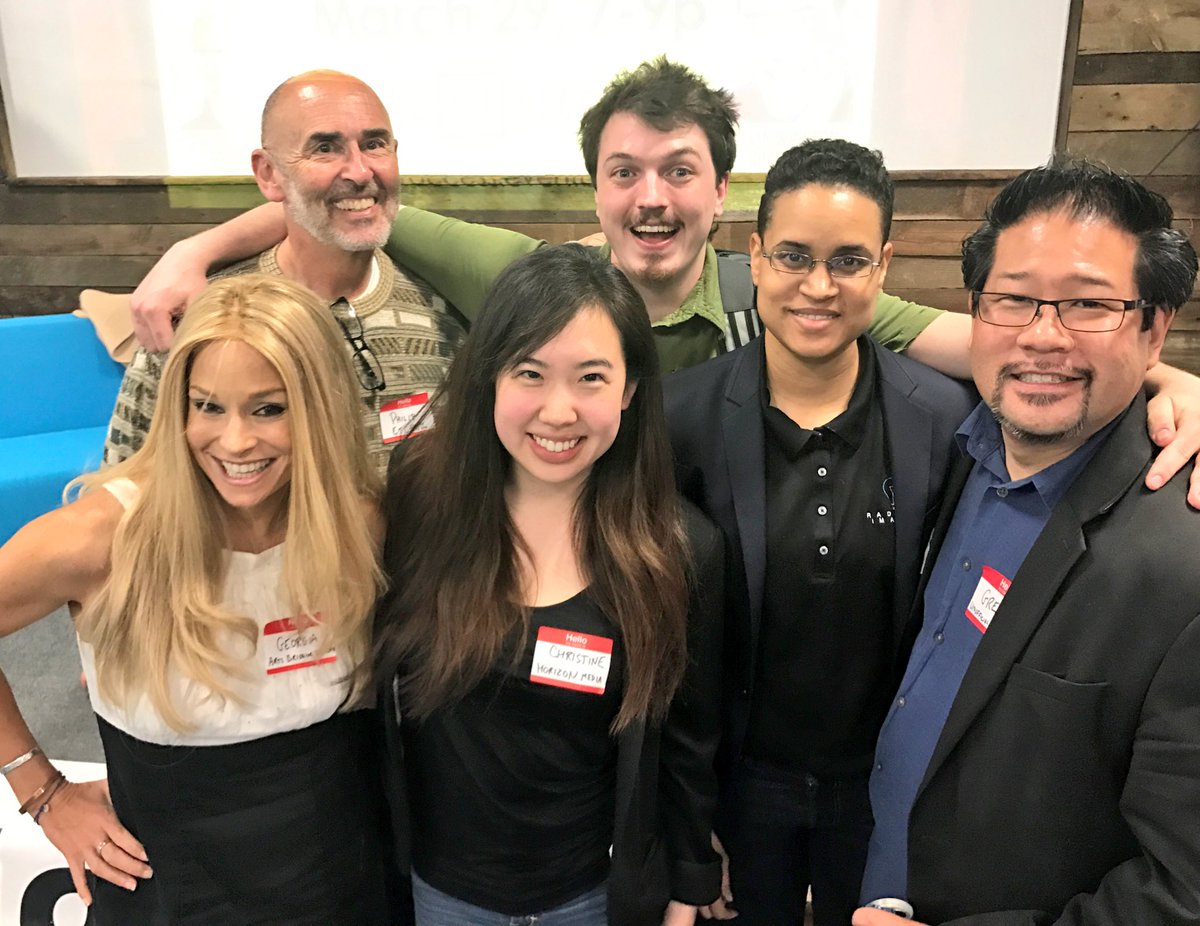 12 Ways to Increase Access to VR
PERSONAL: SEEK IT OUT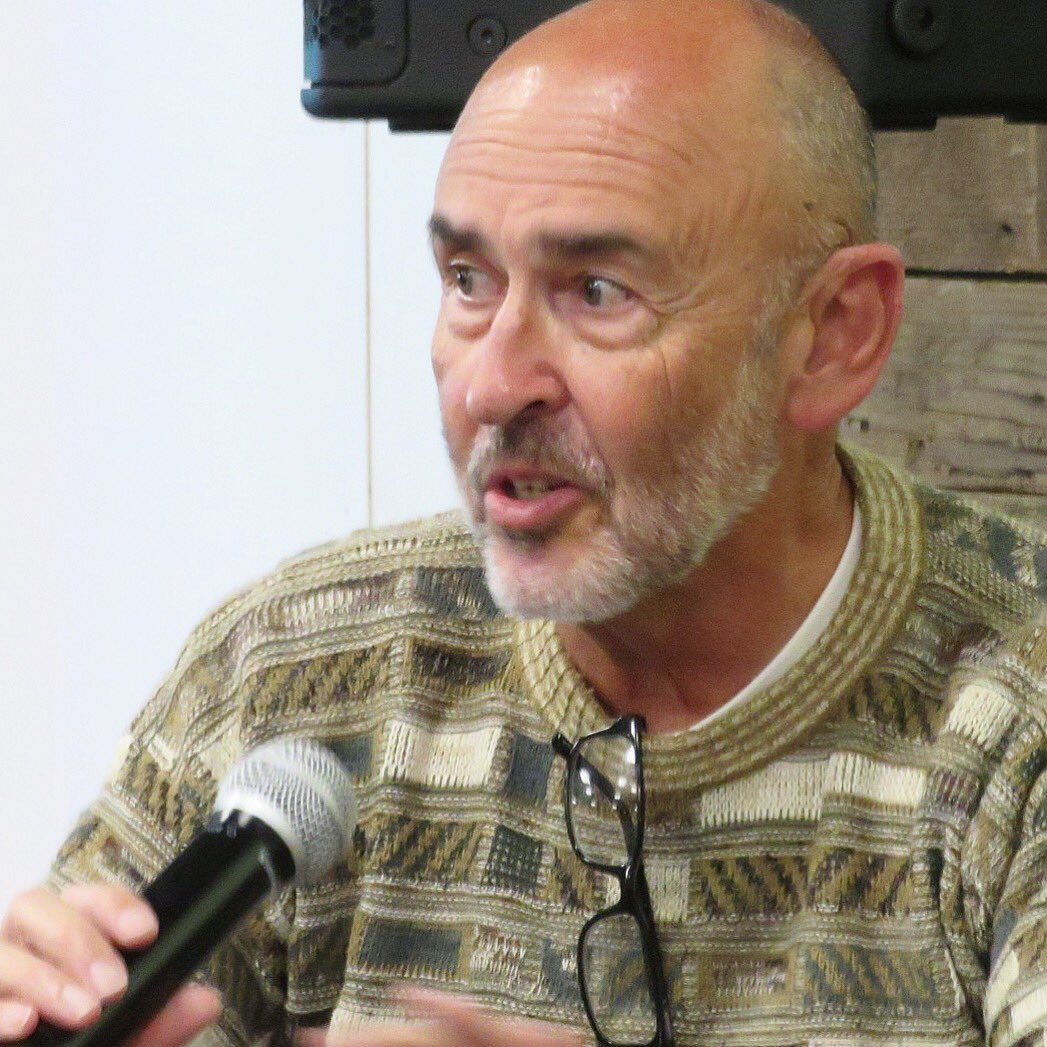 1. Your Friends. "See if any of your friends already have VR, like the Sony PlayStation VR. Go over to their house and try it. It's the cheapest way to do it," said Phil Lelyveld, VR/AR project manager at the USC Entertainment Technology Center.
2. Try Venue VR. Go try VR at venue based VR. At the new IMAX VR at the Grove in LA, you can pay $7-10 to try a 10-15 VR experience. In Star Wars: Trials of Tatooine, you wield a light saber to battle Stormtroopers. In John Wick, you shoot bad guys on rooftops. Check out our article review of IMAX VR. More VR centers will pop up in LA, including a Steve Spielberg center at the new Westfield Century City.
Venue based VR works well when there is high quality content at tourist centers, like the Grove in LA, or Ghostbusters VR at Times Square NY. These tend to attract tourists and locals for one-time try-it experiences.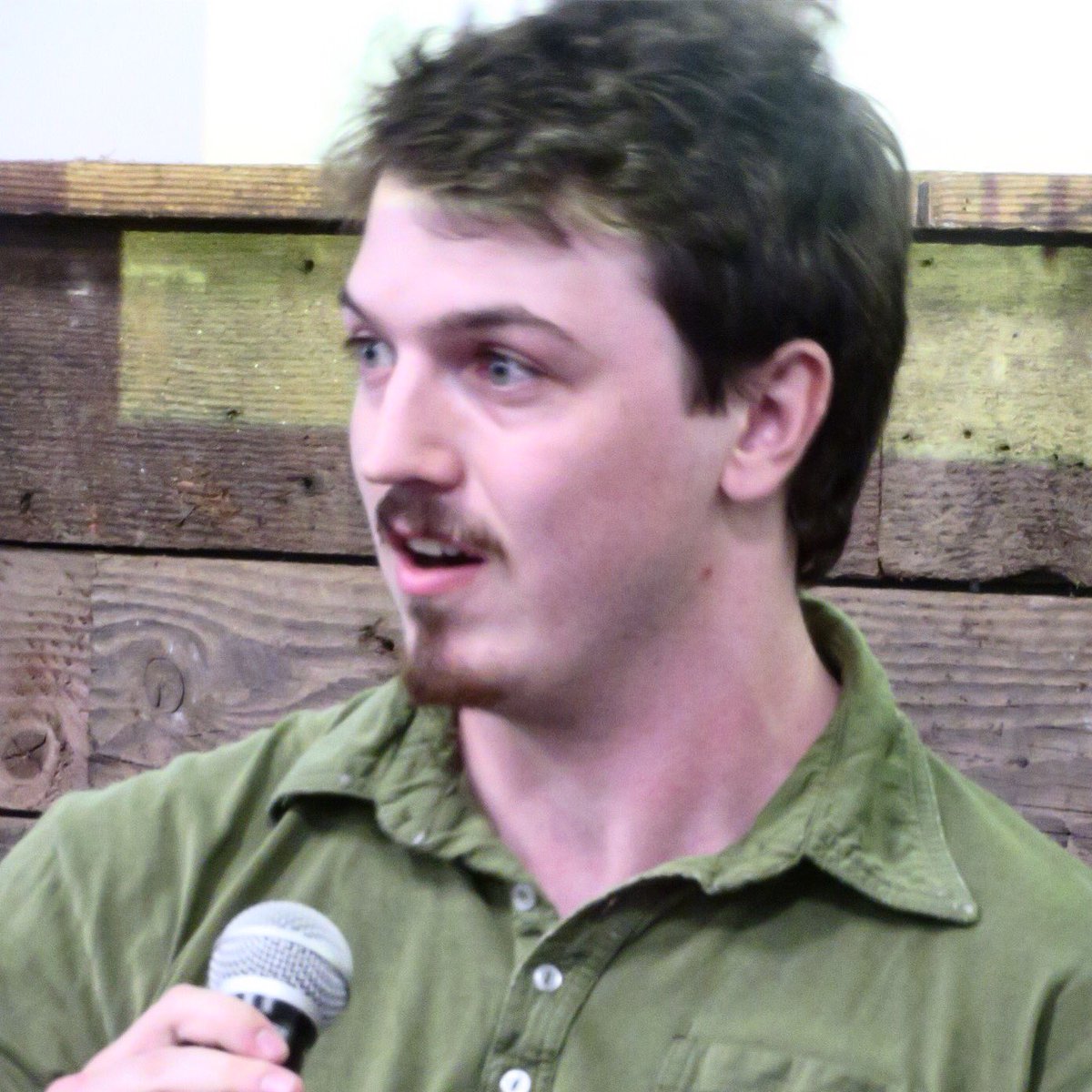 "Continue creating great content," said Wyatt Bushnell of Modal VR, which creates arena scale VR experiences. "Experience all the next generation out of home VR experiences that are out there to not support the people that are making them, but also keep yourself educated on the industry."
To increase recurring revenue and repeat businesses, VR content needs to become more game focused, more serialized with a story you want to come back to, or more social so you return to play with friends.
The hundreds of VR arcades in China with mediocre content are starting to see plateaus or drop offs in usage with mediocre content, and no reason to come back.
3. Location Events. Try VR at pop-up events like VR at movie theaters, conferences, film festivals, and other events.
As a partner of the VR Arcade, Gregg Katano helps curate free pop-up events where people can try VR demos for free, usually during conferences like CES, SXSW. During NAB, VR Arcade is going to have VR demos in the MGM Grand's Level Up Lounge in Las Vegas.
"We're going to curate some of the best experiences with all these amazing partners that we know from the community," Gregg said.
CONTENT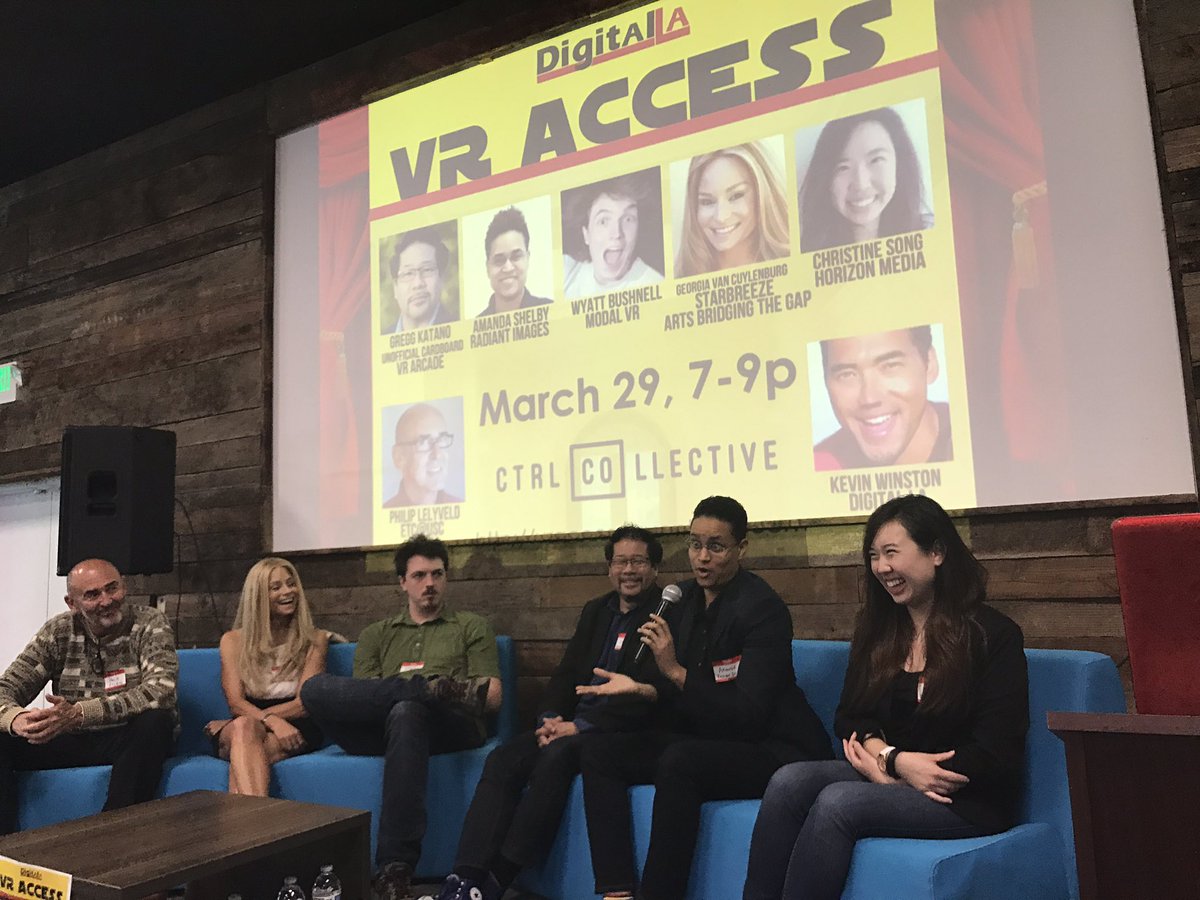 4. Great Content. Content is King in VR too. Compelling content is needed to give people reason to try VR beyond the "oh cool" one-time factor. VR content creators and storytellers should continue to make good content and experiment.
After two years, we still don't have the killer app for VR, the equivalent of Pokemon Go for AR, that kept people coming back.
The VR killer app will probably involve an entertainment brand, like Star Wars or Ready Player One, and be repeatable via game or episodic story.
5. Social VR. "Make more social VR. As it becomes more of a social activity, people are going to start driving their friends to start trying out VR," said Christine Song, Horizon Media, Associate Manager, Social Strategy and Influencers.
Friends driving friends to try and do VR together will help VR move beyond single player solo player VR, much like the Internet helped moved people beyond solo, to interacting with friends online via social media.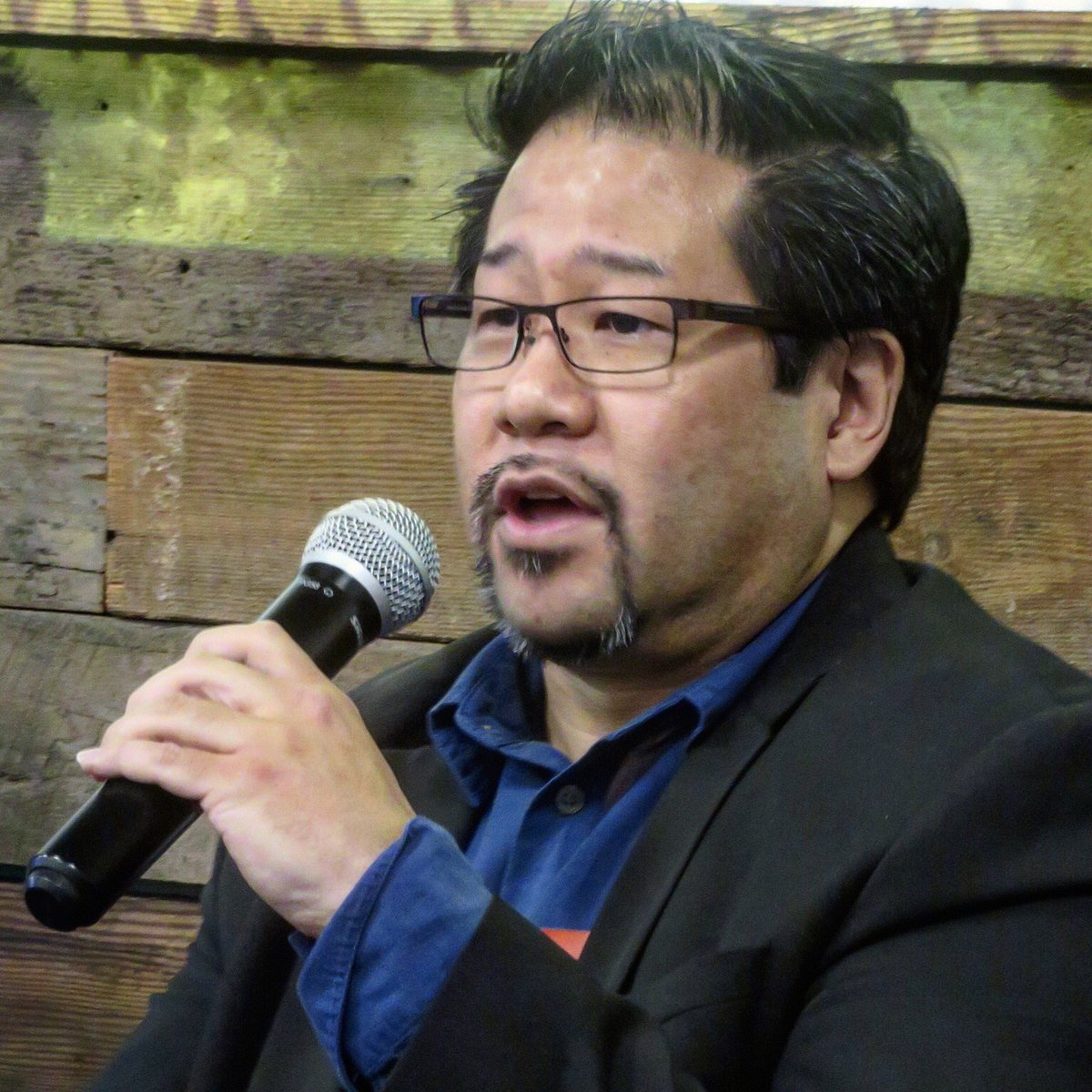 6. Web VR. "Web VR is really going to change the game because you're not going to have to develop an app. It's going to create the experience right from your phone in stereo mode,"  said Gregg Cardboard of Unofficial Cardboard which works with brands to crease inexpensive cardboards you insert your phone into to make access more affordable. "This eliminates another barrier to entry," he said.
Cardboards are freely distributed at events, or available for purchase online for under $10, much cheaper than a few hundred dollars for equipment or a few thousand for a computer to run VR.
PROGRAMS
7. Create / Attend Programs for Kids, Diverse Groups.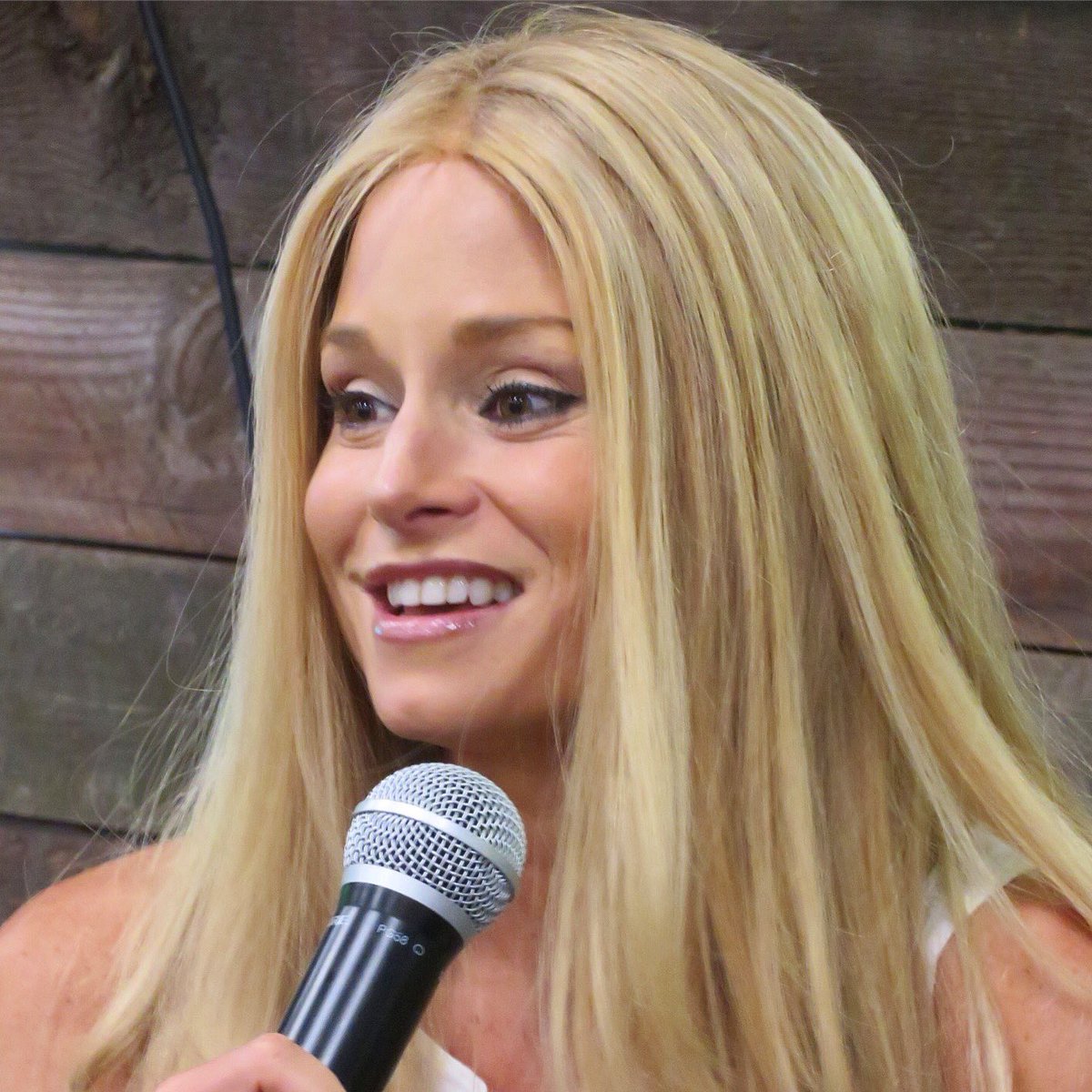 "Get diverse groups involved by including them in the experience of VR. Giving young kids, minorities a reason to use VR, because it's a powerful way to give them empathy about their experience. If you show them that, then they will use it," said Georgia Van Cuylenberg, Starbreeze Studios, producer of Location based VR including Walking Dead and John Wick.
Georgia is also founder of Arts Bridging the Gap, non-profit that uses arts education the bridge the achievement gap which uses VR for donor engagement and in programing with the students. And she founded Girls Make VR, which gives girls exposure to VR via workshops and programs.
Georgia worked with VR LA expo organizers to offer 25 free tickets to girls and minority groups who write an application essay on why they want to attend.
Kids can do VR for short burst, especially if age >6, only for 5-15 minutes per day, and more Google cardboard than big heavy headsets and controllers, panelists said. Kids can try headsets and controllers once, but shouldn't play in their regular or for long periods of time as their perception is still developing.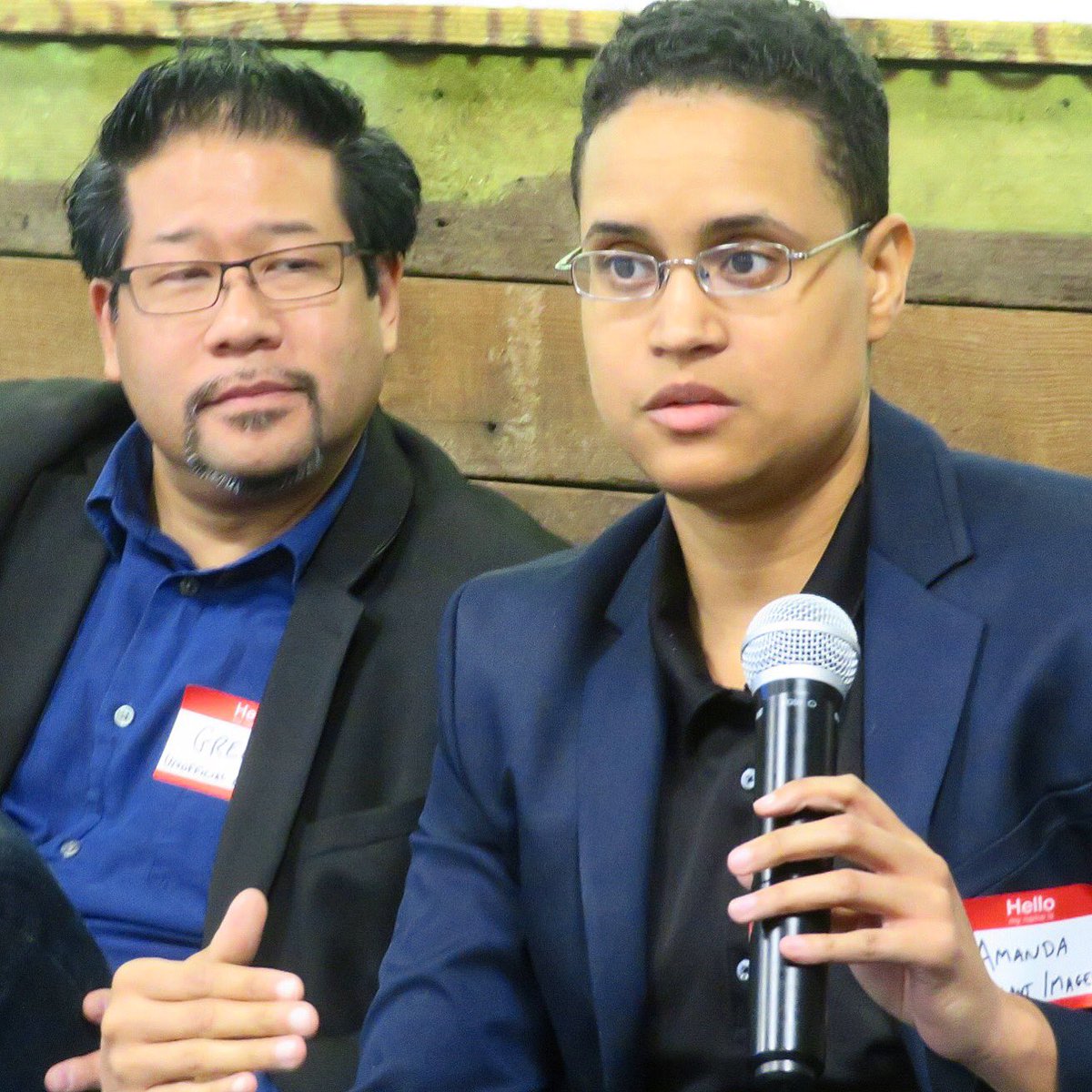 8. Tours and Workshops. Create or attend programs, workshops, and classes to learn more about VR. Radiant Images offers workshop and training courses at its facility to help VR newcomers see and purchase equipment, and scope out their project so it doesn't run out of budget.
"Visit us at Radiant Images. If you would like to have a tour," said Amanda Shelby, Radiant Images, Head of VR Production. You can see the equipment, and scope out your project. Make sure you lead with a good story.
9. Education. Educate people how to use VR. If you're going to give them a cardboard, show them that you can go online to buy a cardboard.
If you have VR cardboards at an event, don't just have them sitting in a stack on the table. Have someone show people how to fold them, download the app, insert their phone, and play.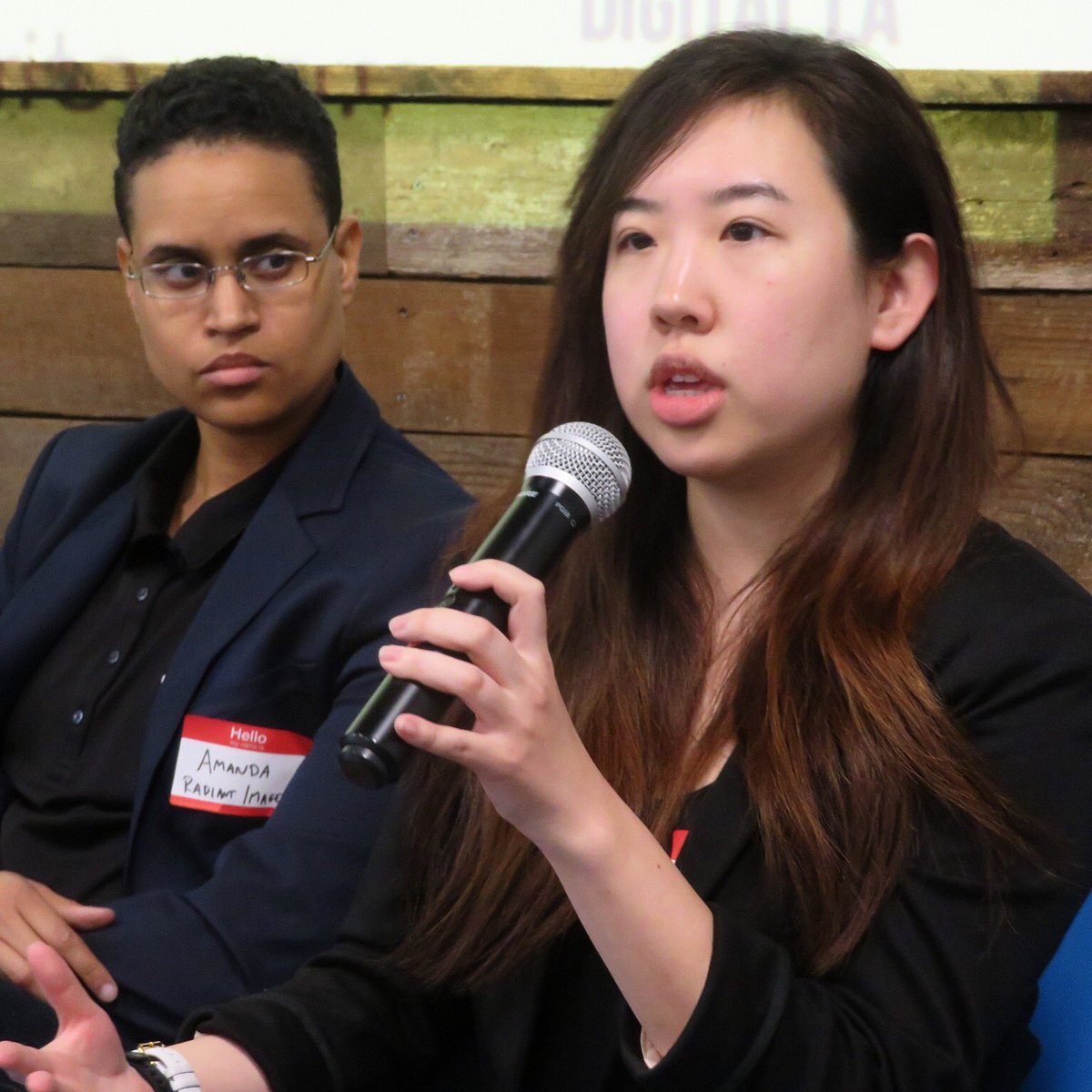 10. Work with Brands, which are eager to try VR, and have resources to help spend to create access to VR.
"Do not be afraid to hit up brands. This is a field that all brands do want to get into," said Christine Song of Horizon Media.
"Hitting us up right now pretty much means you're going to have the full backing in terms of distribution and content creating and as much freedom and flexibly you will have with your content, than you possibly will have in the future."
Horizon Media worked with Jack in the Box to create a VR 360 program. Jack in the Box worked with influencers who helped promote and distribute Jack in the Box branded VR cardboards.
PROMOTION and MARKETING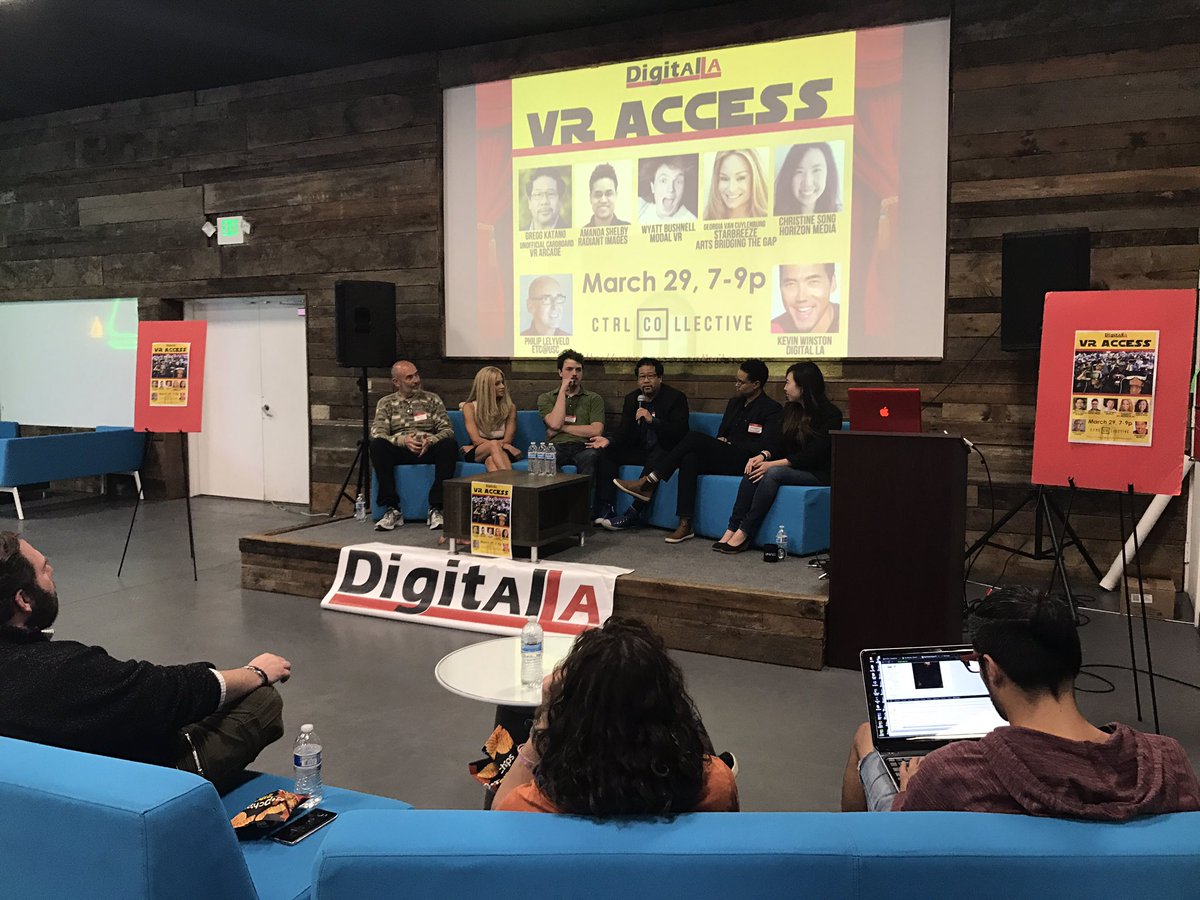 11. Work with Influencers. Influencers can increase awareness and educate about access to VR. Video game YouTuber influencer MatPat created six immersive 360 VR experiences with Specular Theory, and told his large Game Theorists following about them. MatPat won the first Streamys Award for VR / Immersive content last year.
12. Social Media. Use social media, including Twitter and Facebook, to promote your VR and make it easy to access. Include a quick link to download the VR experience in a tweet or Facebook post, or visit the landing page. You can also use your newsletter or text messages to help promote.