PARMOUNT STUDIOS – Hollywood filmmakers, Will I Am and David Space mingled with VR startups, AMD, Intel and other tech companies at the first ever VR on the Lot conference held at Paramount Studios Oct 13-14.
Panels in the main Paramount Theater room provided an overview of the VR industry, with speakers including filmmakers, VR companies, AMD, Intel, Microsoft Hololens and more. Several filmmakers said they are looking into VR, including director Bryan Singer (X-Men), and Marvel producer Victoria Alonso (Avengers, Doctor Strange, Iron Man).
Bryan Singer (X-Men)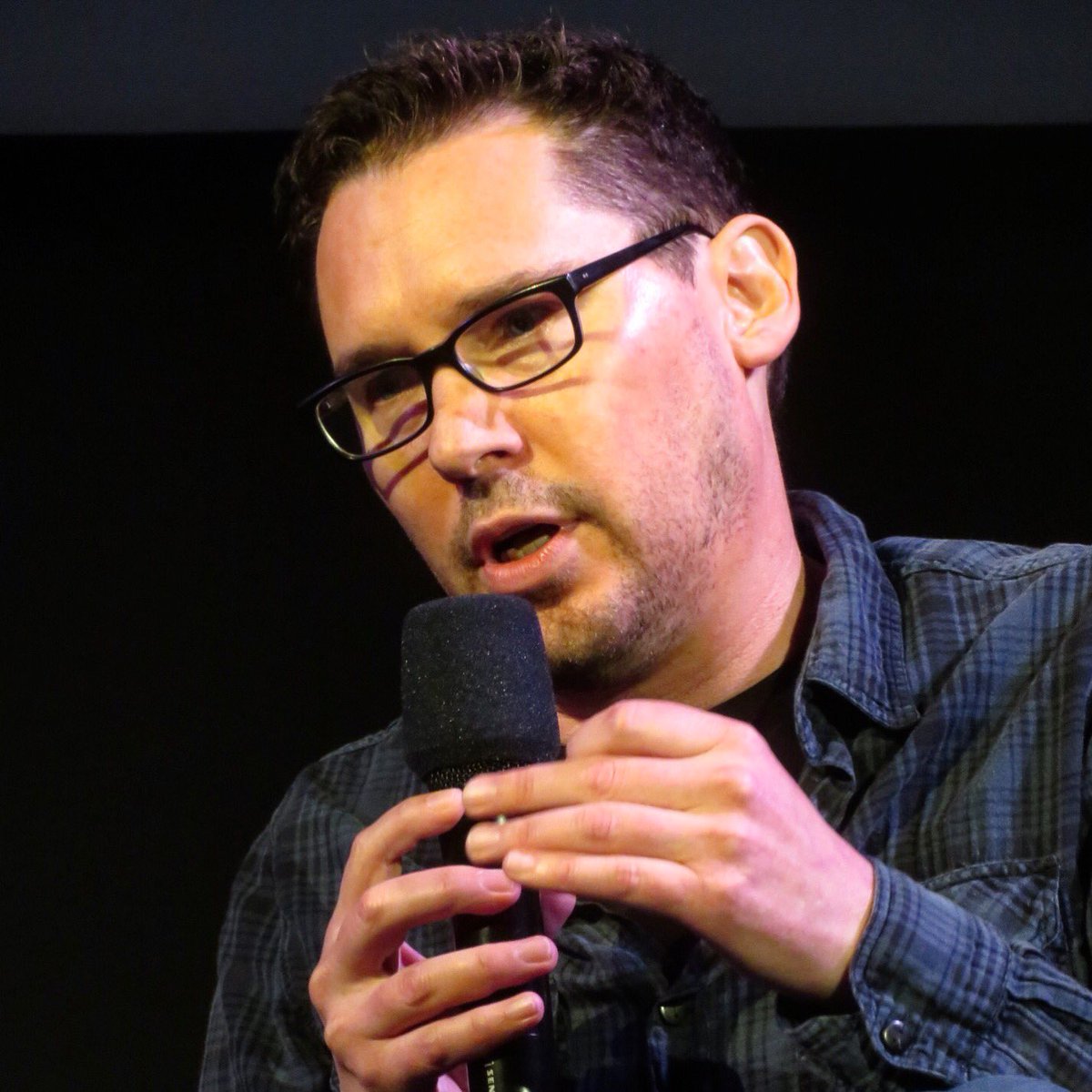 "VR is completely immersive," said director Bryan Singer of the X-Men. He said it's not going to replace film, but e another medium to tell immersive stories.
Singer said it's important to choose a VR production team that understands how blocking, lightning, staging differs from traditional TV. He added that in VR, since the viewer can look everywhere, you have to help visually guide the viewer via action or sound. 
An X-Men Cerebro VR experience to promote X-Men Days of Future Past was created for San Diego Comic-Con.
Singer tried several of the VR experiences.
Victoria Alonso, Marvel
Executive Producer of Avengers, Captain America, Guardians of the Galaxy, Iron Man, Thor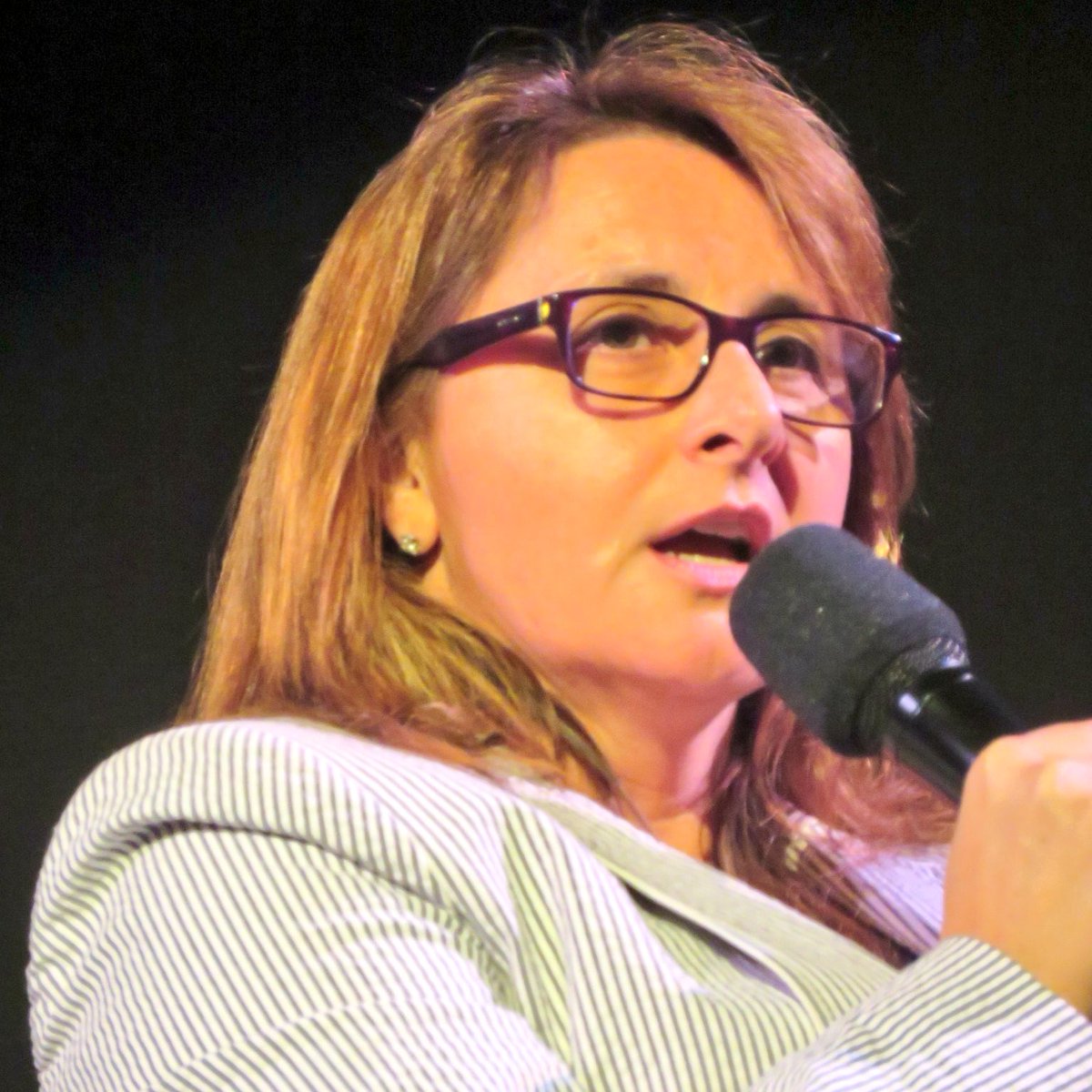 Victoria Alonso of Marvel said that Disney and Marvel frequently hear new tech pitches including VR projects involving their characters.
To make good VR, take storytelling elements from games, film, and other medium, and add what's unique to the VR medium, she said.
She reminded filmmaker attendees to create VR entertainment that makes a difference, so VR doesn't become just shooting games.
"If you can create something that inspires the mind and hope or invention, then why wouldn't you do that?" Alonso said. "Make a choice."
She also encouraged gender diversity in tech, encouraging 50/50 male female gender balance on VR teams, board rooms, and companies.
"If you limit your team, you are limiting you. It is better if you have balance," she said.
Artist Will I Am spoke on the importance of VR, adding that he is working on a VR project with the Black Eyed Peas that is NOT just putting a VR camera on the stage during a concert.
Comedian David Spade added some comedy during a 15-minute routine, adding that he's not doing a VR project, hoping someone would tell him what VR stands for anyway.
Producing VR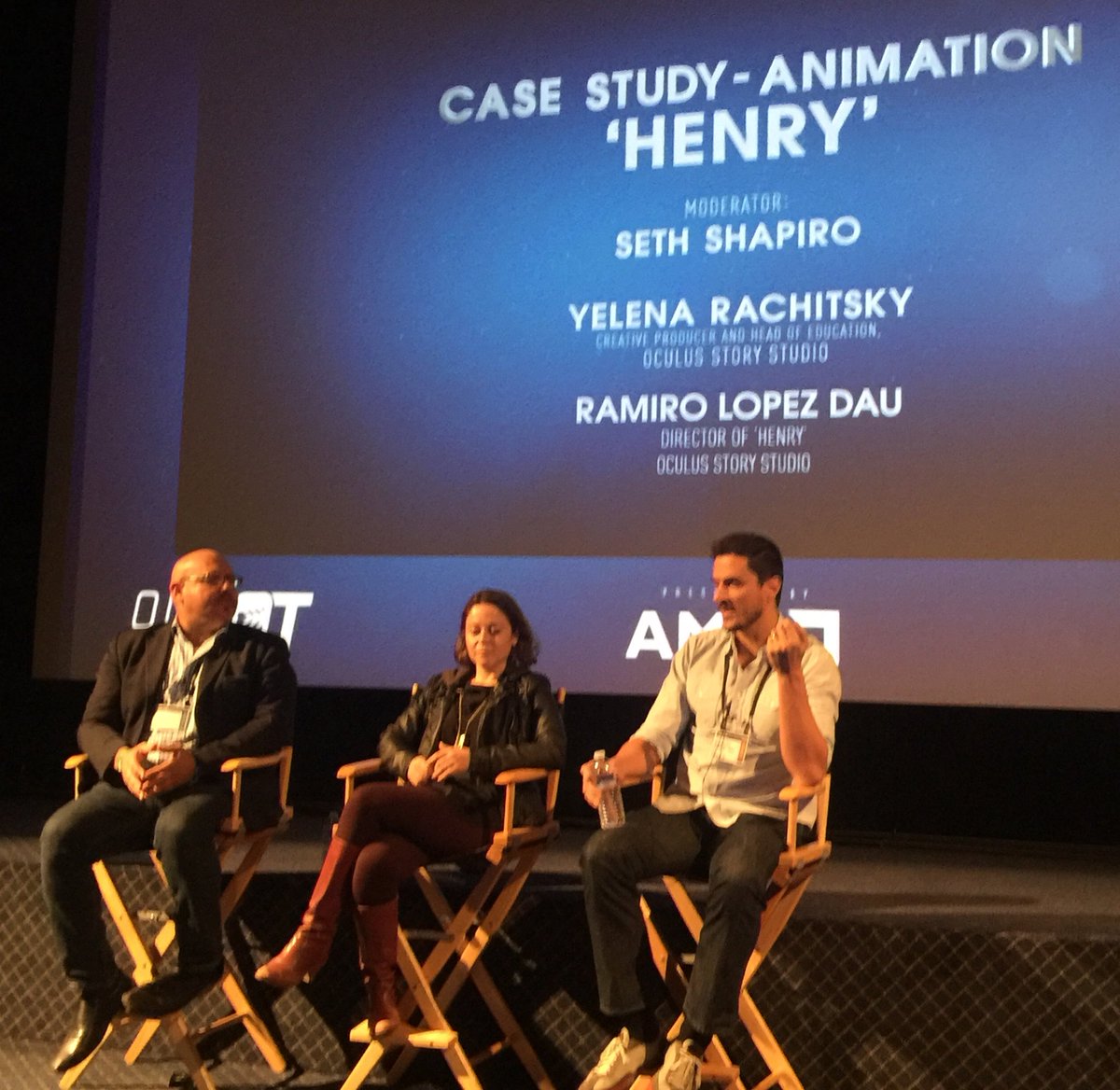 Hands-on nuts and bolts of how to create VR, from cameras to lighting and actors, was discussed in the second track, produced by the Producers Guild of America.
Emmy winning filmmakers of the Henry VR experience from Oculus Story Studio described their work on the film. Henry is one of the first character-driven VR experiences, rather than environment / set driven. In Henry, you visit his birthday party at his home, but none of his friends show up because they don't want to hug his quills. Henry looks both excitedly and sadly at you during the VR, which creates an intimacy that draws you in the VR. Previously, having your characters look at the viewer in VR was thought to be a no-no.
"This is the year of breaking rules in VR," said Yelena Rachitsky of Oculus Story Studio, adding that it's ok to do cuts, move the camera, and have your characters look at camera.