Writers Guild Awards
@WGAwest #WGAawards
February 19 @ Beverly Hilton
BEVERLY HILLS – Moonlight and Arrival were the film winners at the Writers Guild Awards at the Beverly Hilton in Beverly Hills.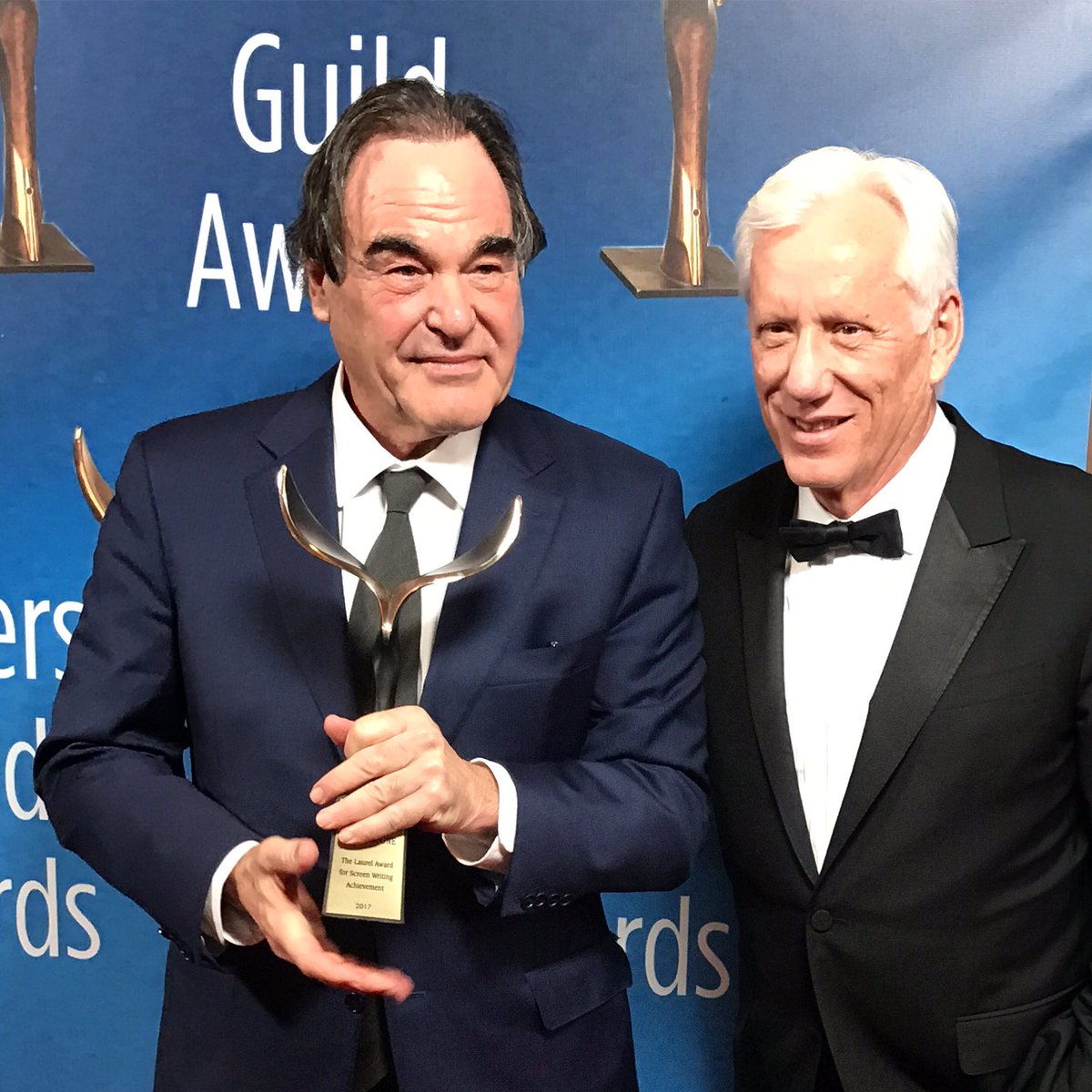 Oliver Stone won a Golden Laurel award for his body of films, including political films like JFK, Platoon, and Born on the Fourth of July which question political structures and military might.
Aaron Sorkin won the Paddy Chayefsky Laurel Award for Television. In his impassioned speech, he called upon writers stay vigilant writing stories that need to be told, especially in the current political environment.
Congrats winners:
FILM
– Original Screenplay: Moonlight, Barry Jenkins and Tarell McCraney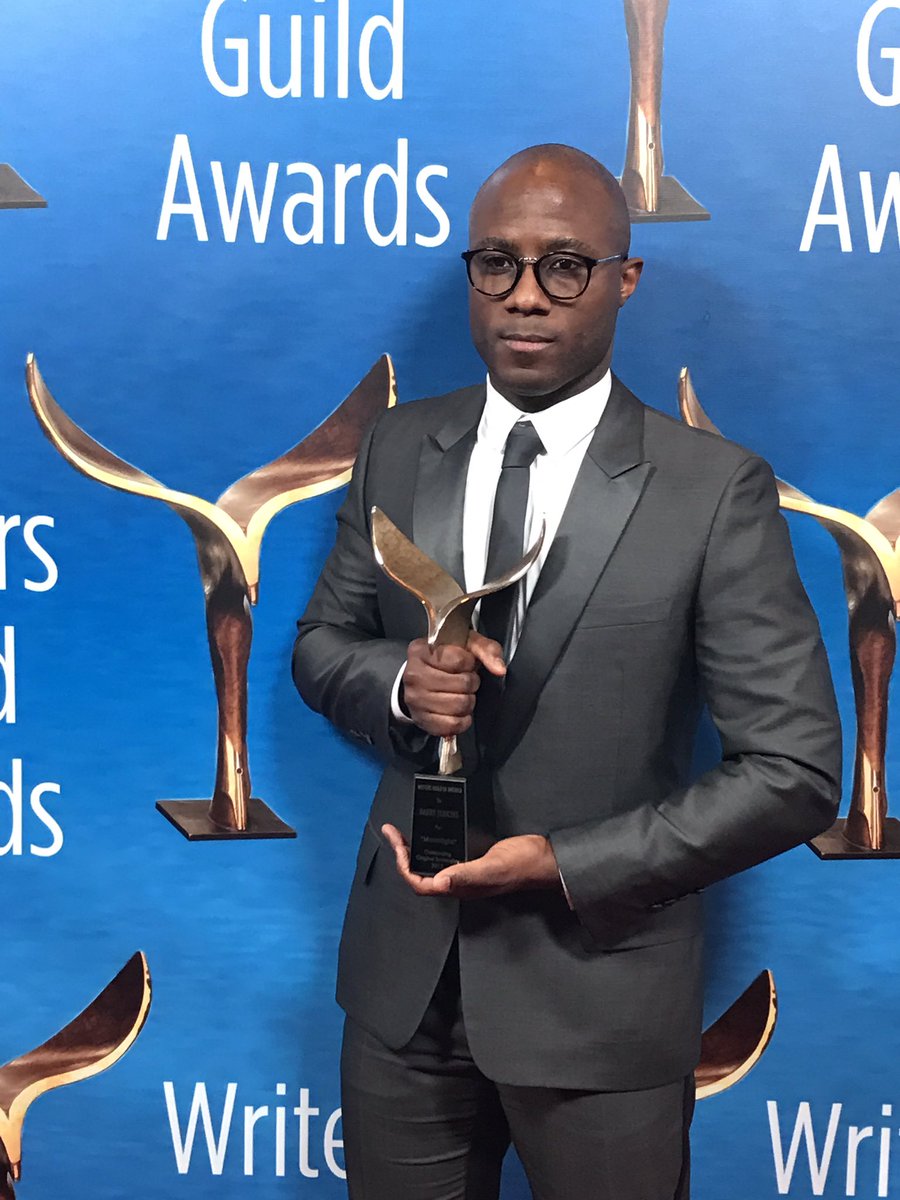 – Adapted Screenplay: Arrival by Eric Heisserer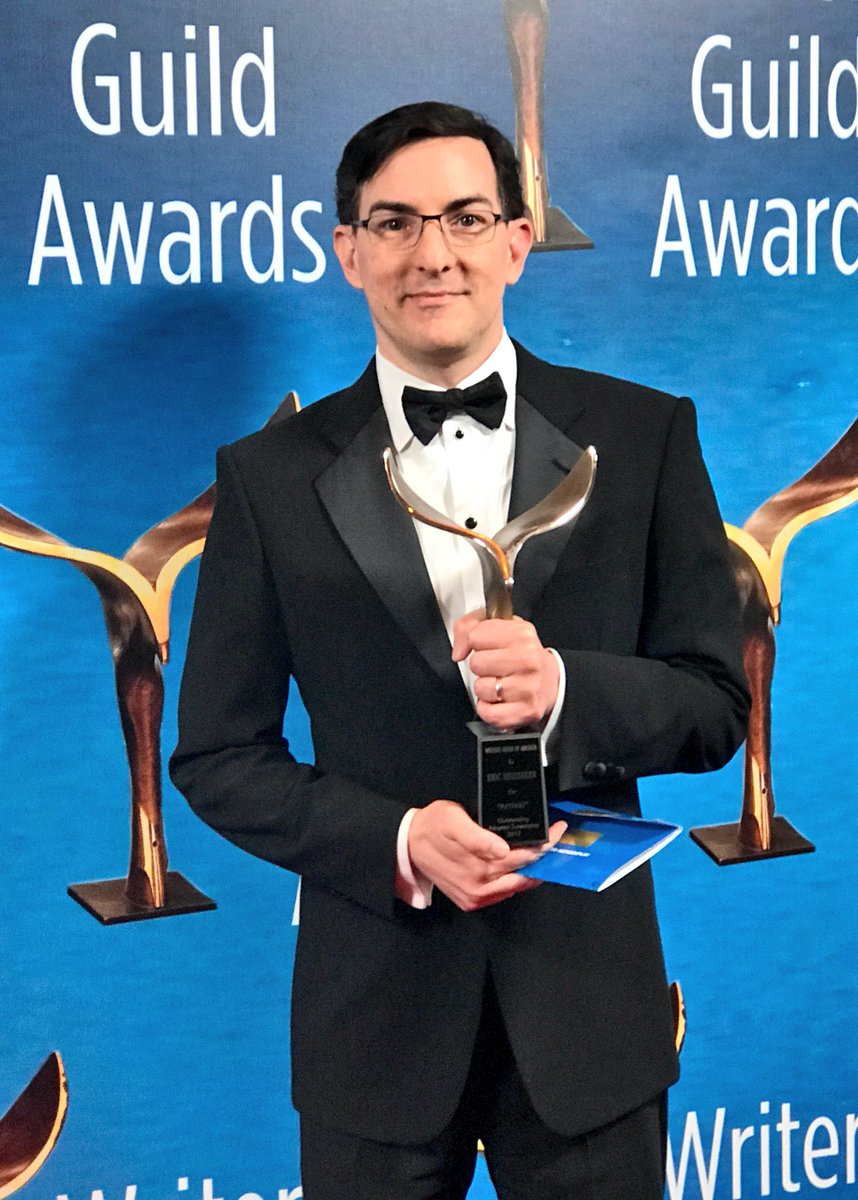 DIGITAL
– Video Game: Uncharted 4: The Thief's End, by Naughty Dog, based in LA. We interviewed the Naughty Dog winners, who talked about writing for games, and game development process at Naughty Dog.
– Original Short Form New Media: "The Party" The Commute Congrats writers Linsey Stewart & Dane Clark.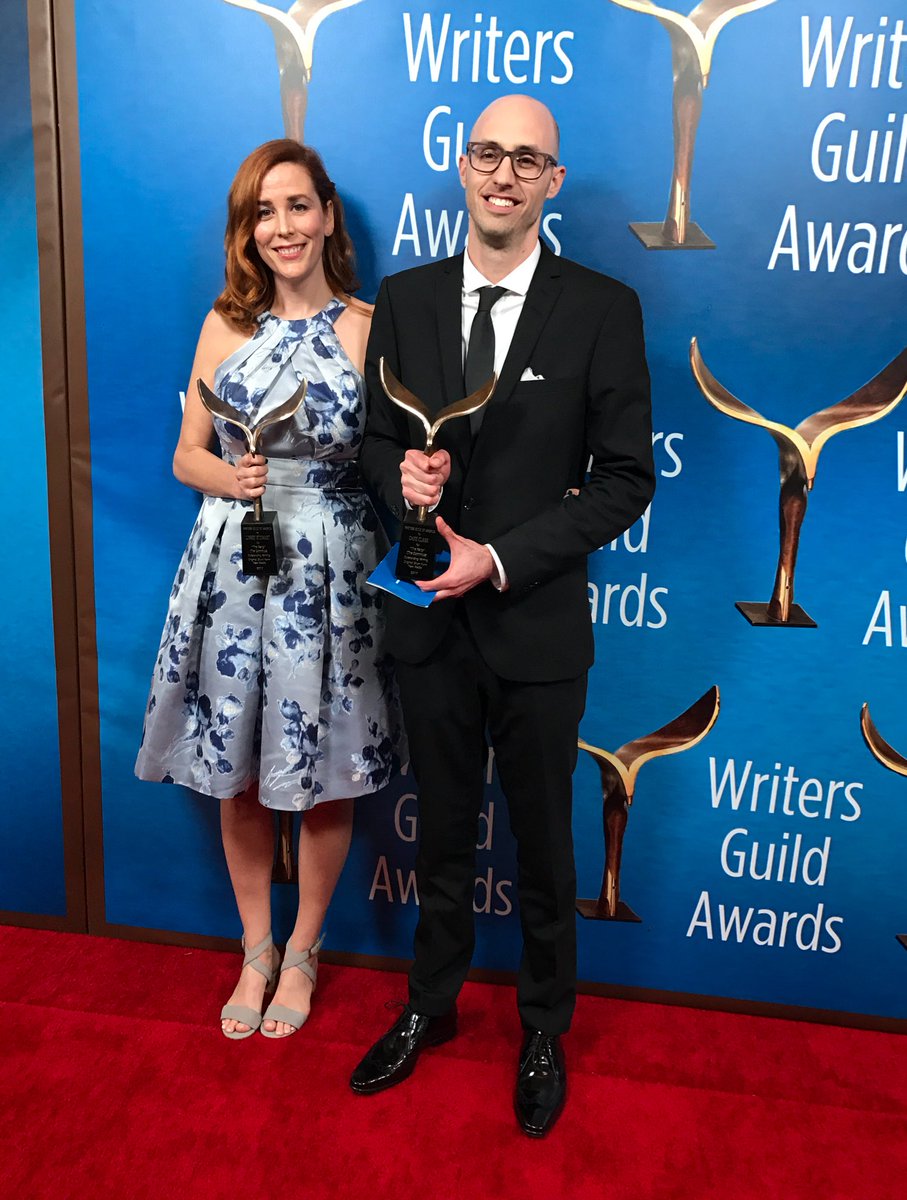 – Adapted Short Form New Media – "Passage" Part 4 (Fear the Walking Dead) Congrats Lauren Signorino & Mike Zunic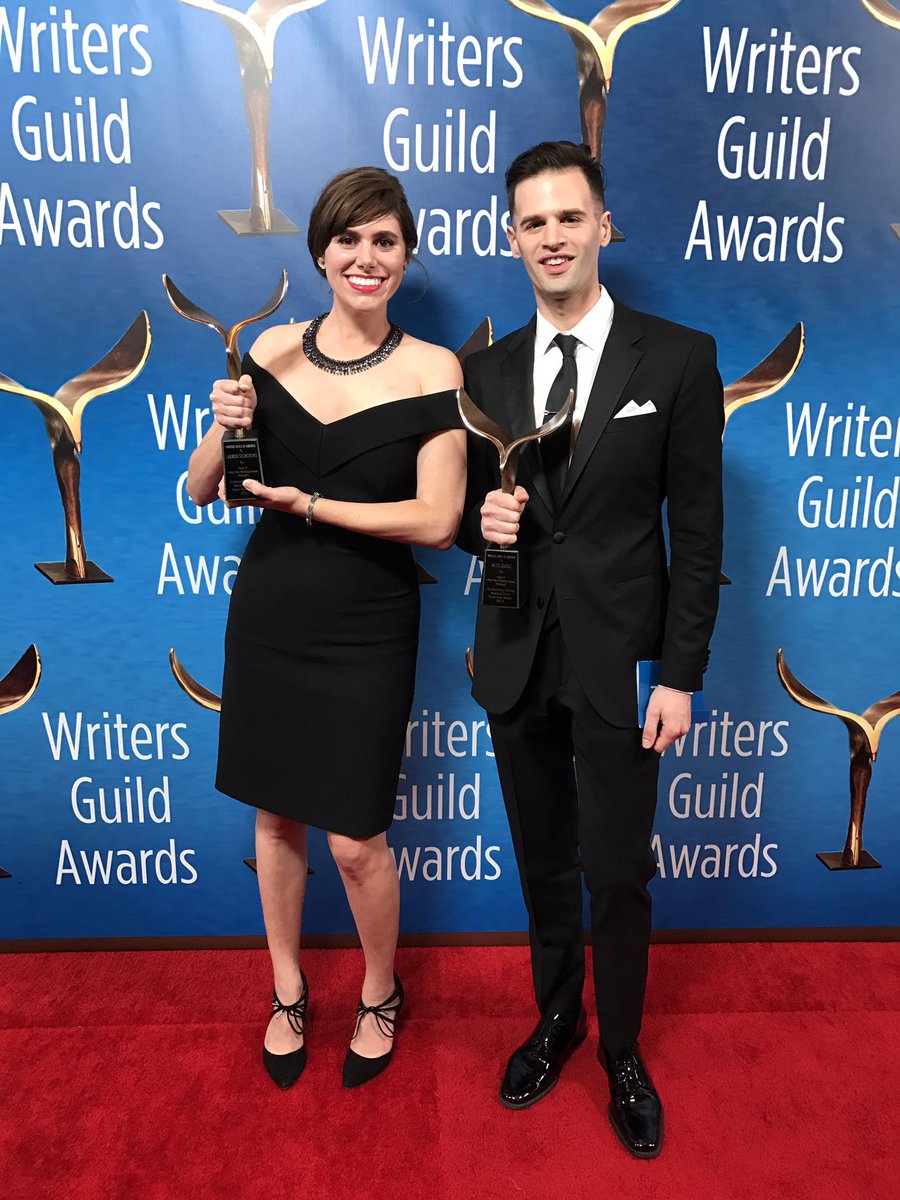 TELEVISION
– Atlanta on FX won Comedy and New Series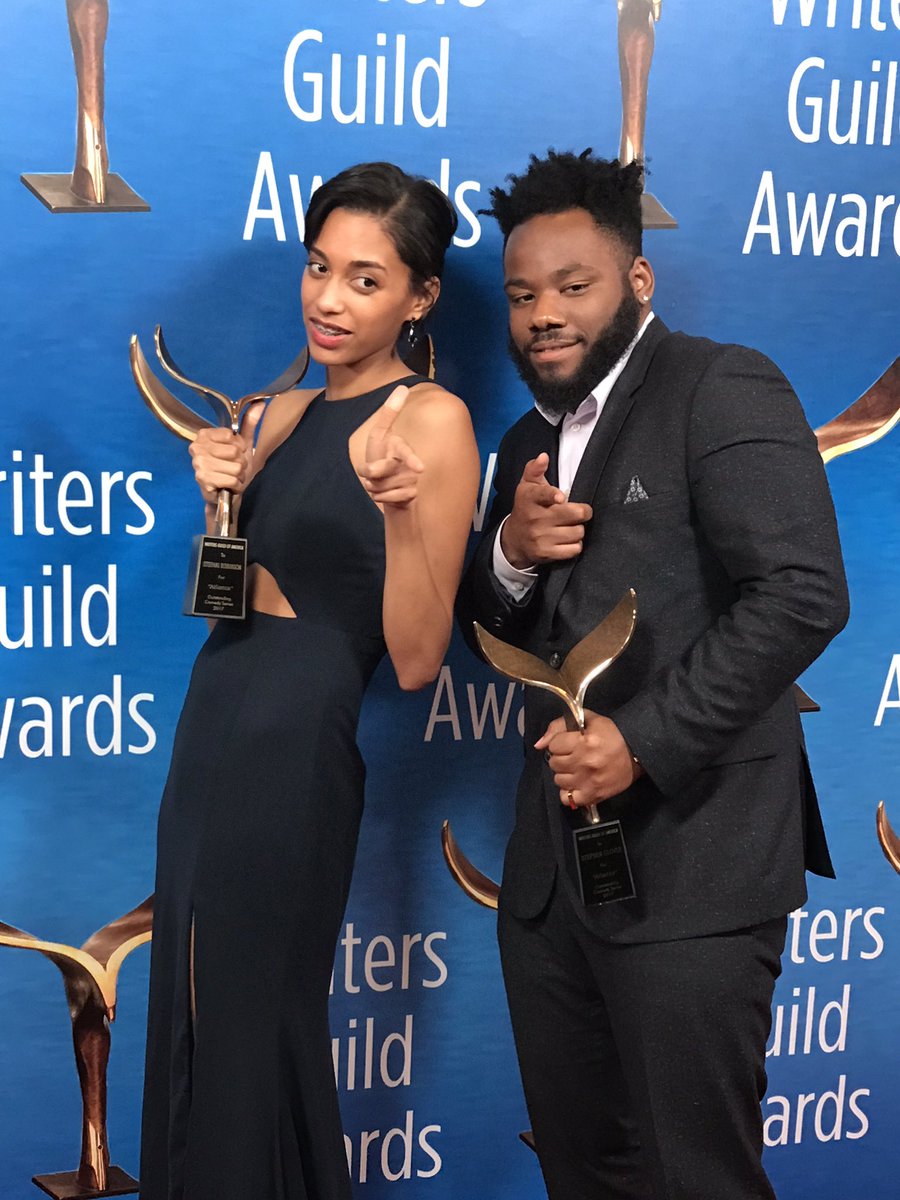 – The Americans won Drama
Emmy-winning actor-writer-comedian Patton Oswalt (Talking for Clapping, Veep) – who recently won a Grammy for Best Comedy Album – hosted the WGAW's West Coast ceremony, which was once again executive produced by Hugh Fink.
---